FORECAST
---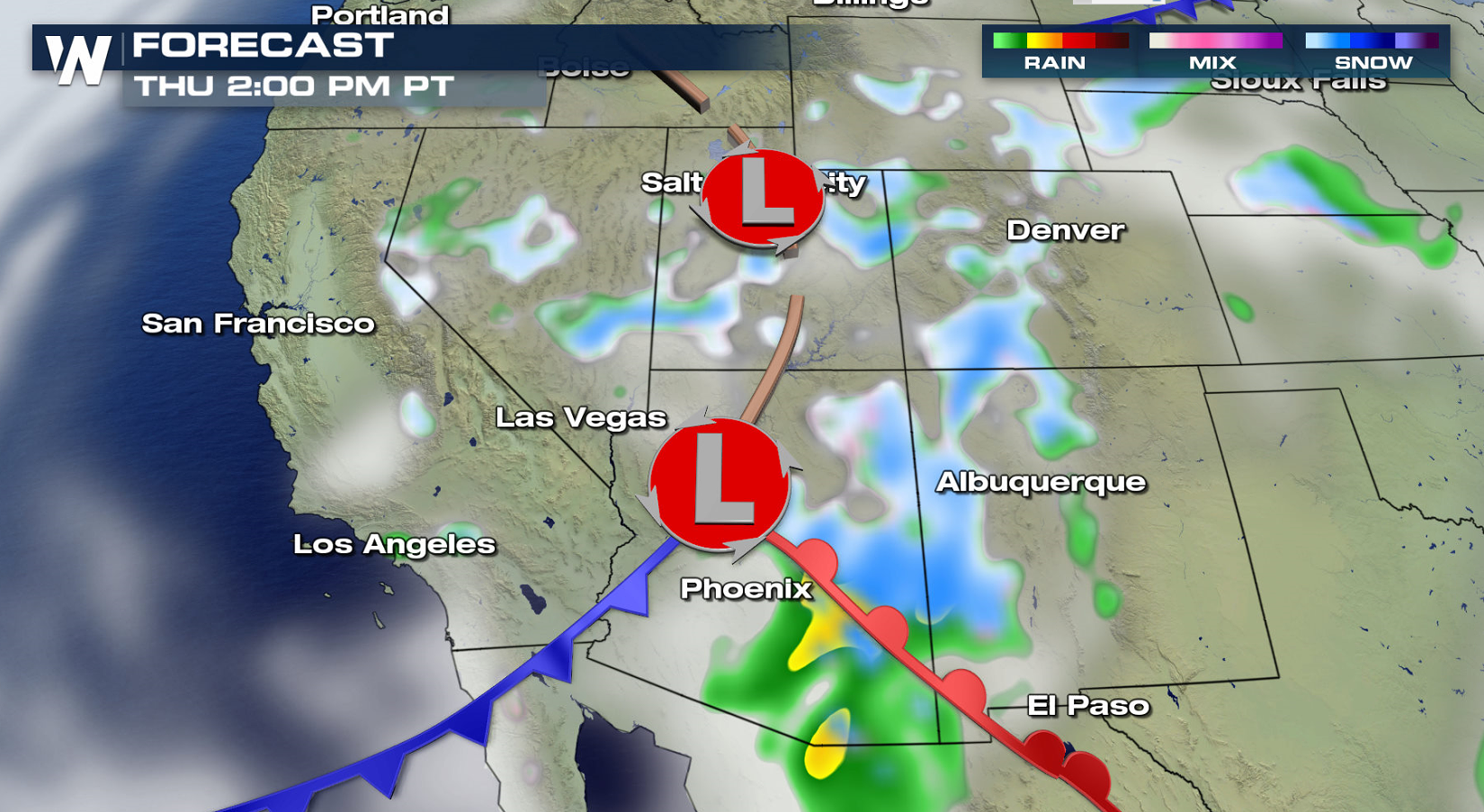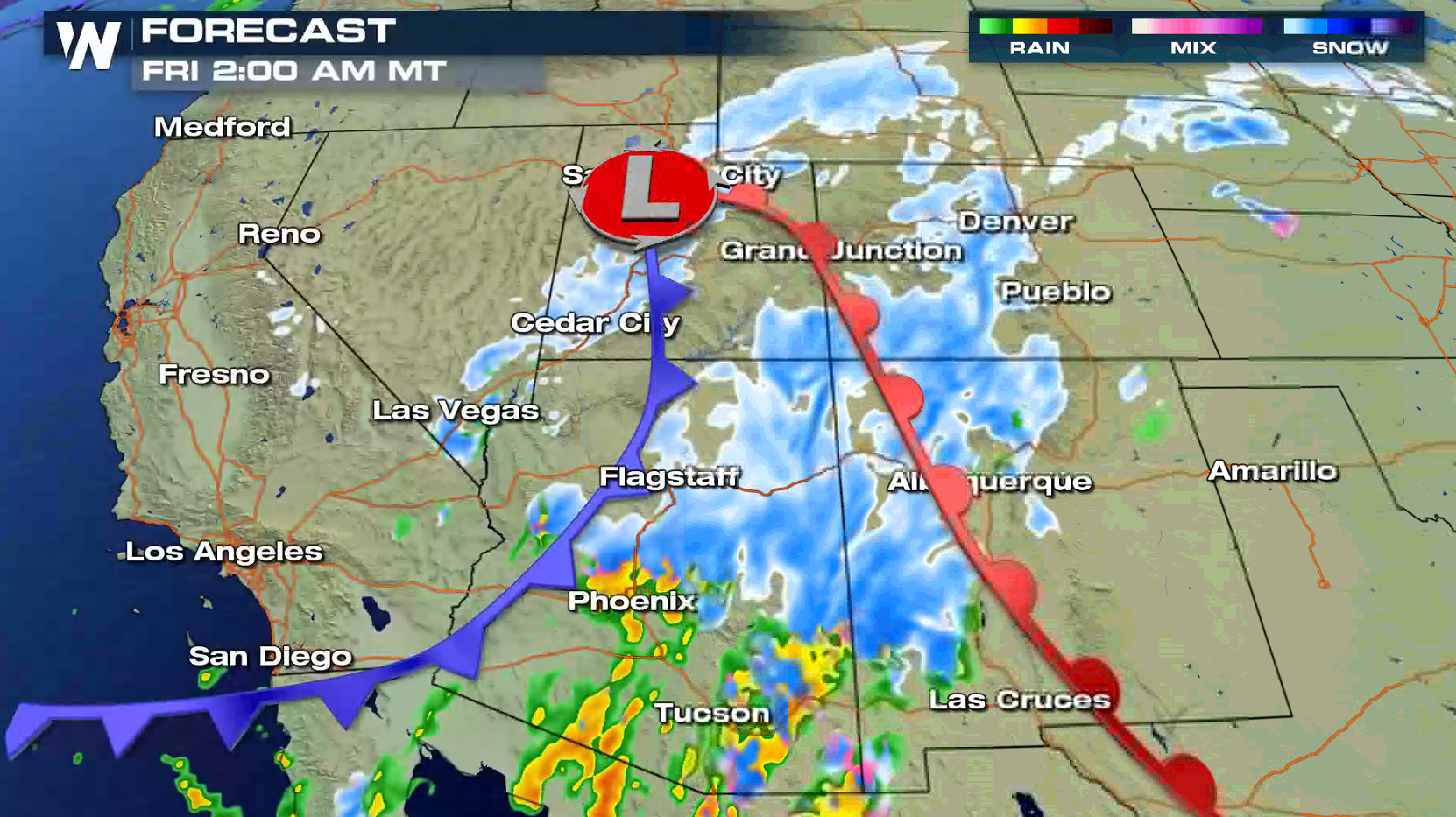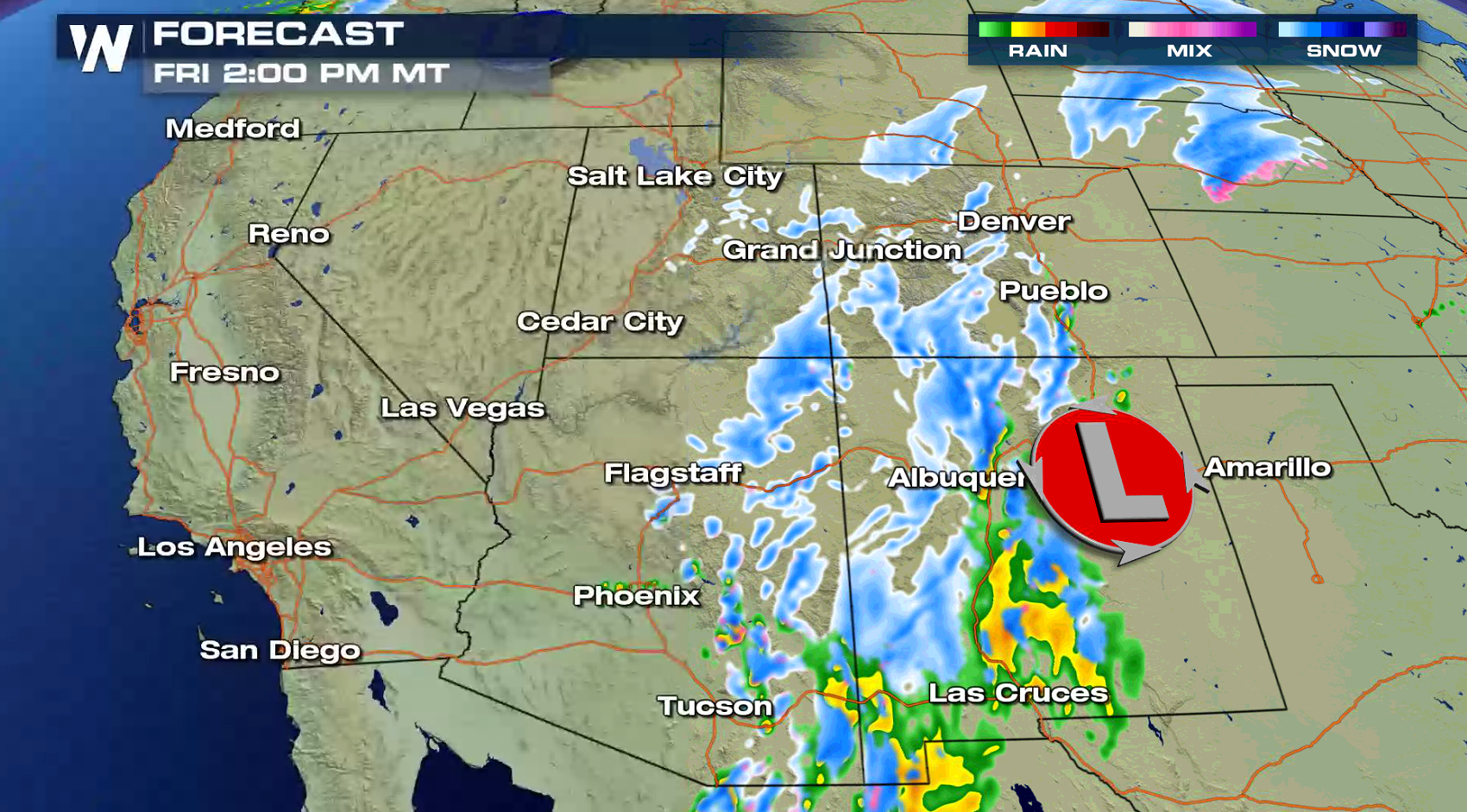 A storm system moving across the Southwest will bring another round of heavy snow, mainly to the mountains.  Snow showers might be heavy at times, especially into the higher elevations, so make sure to plan commutes ahead of time. Rain and snow will linger into the weekend as well.
FORECAST SNOW
---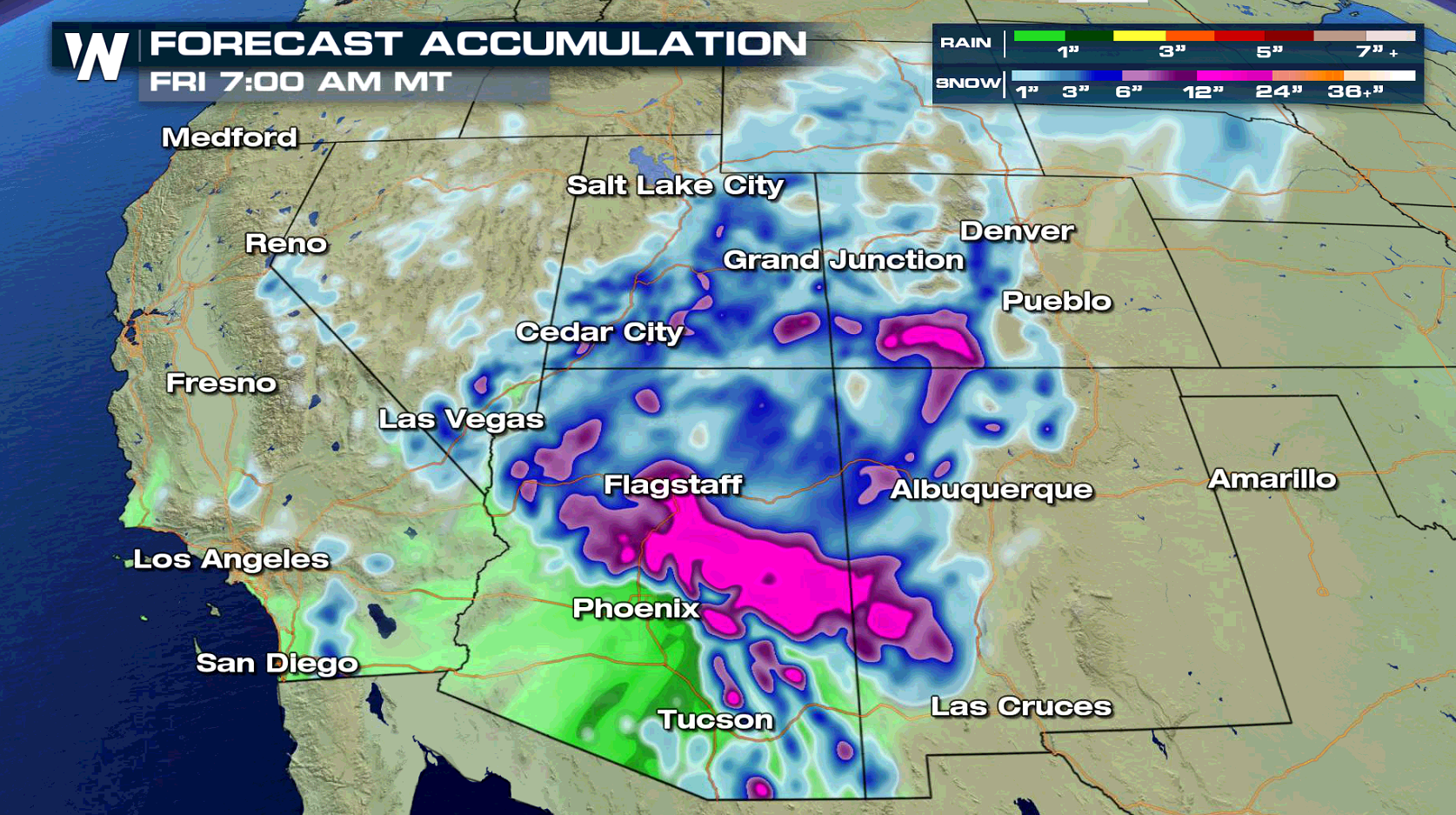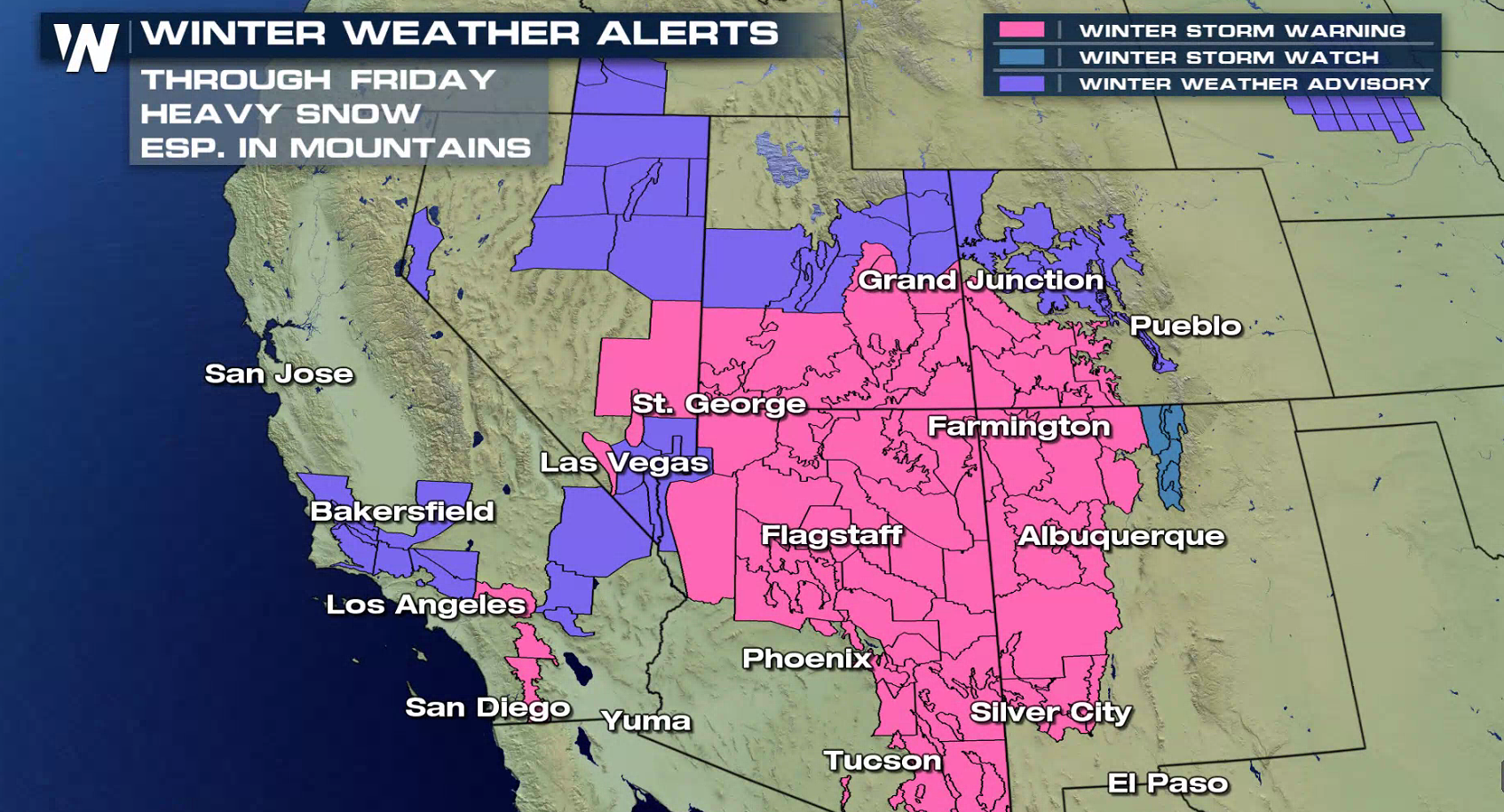 Rain accumulation will be on the lighter side as this system moves through, so expect about a half an inch or less over the next 48 hours. Snow amounts will reach above a foot in the highest elevations.
CITY FORECASTS
---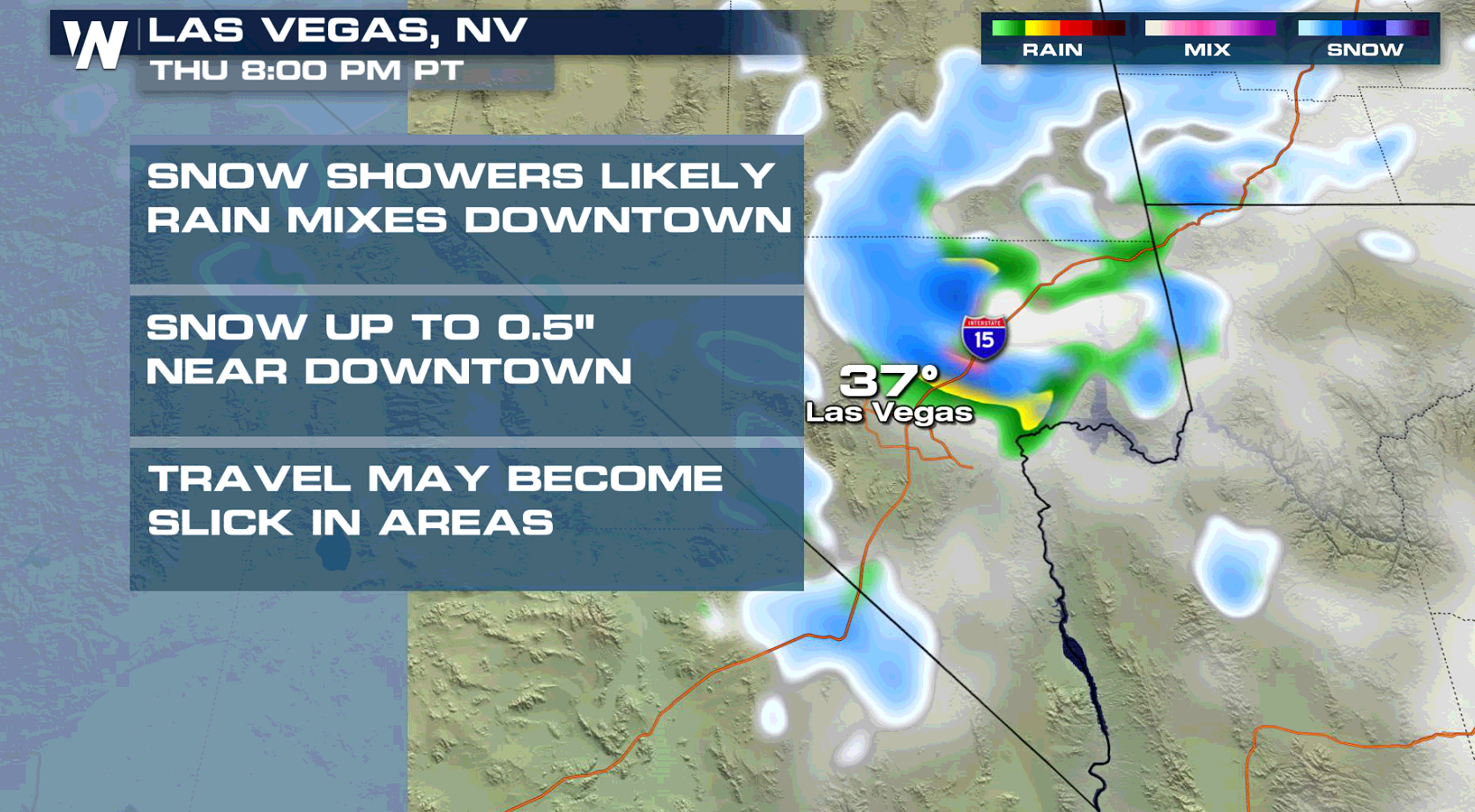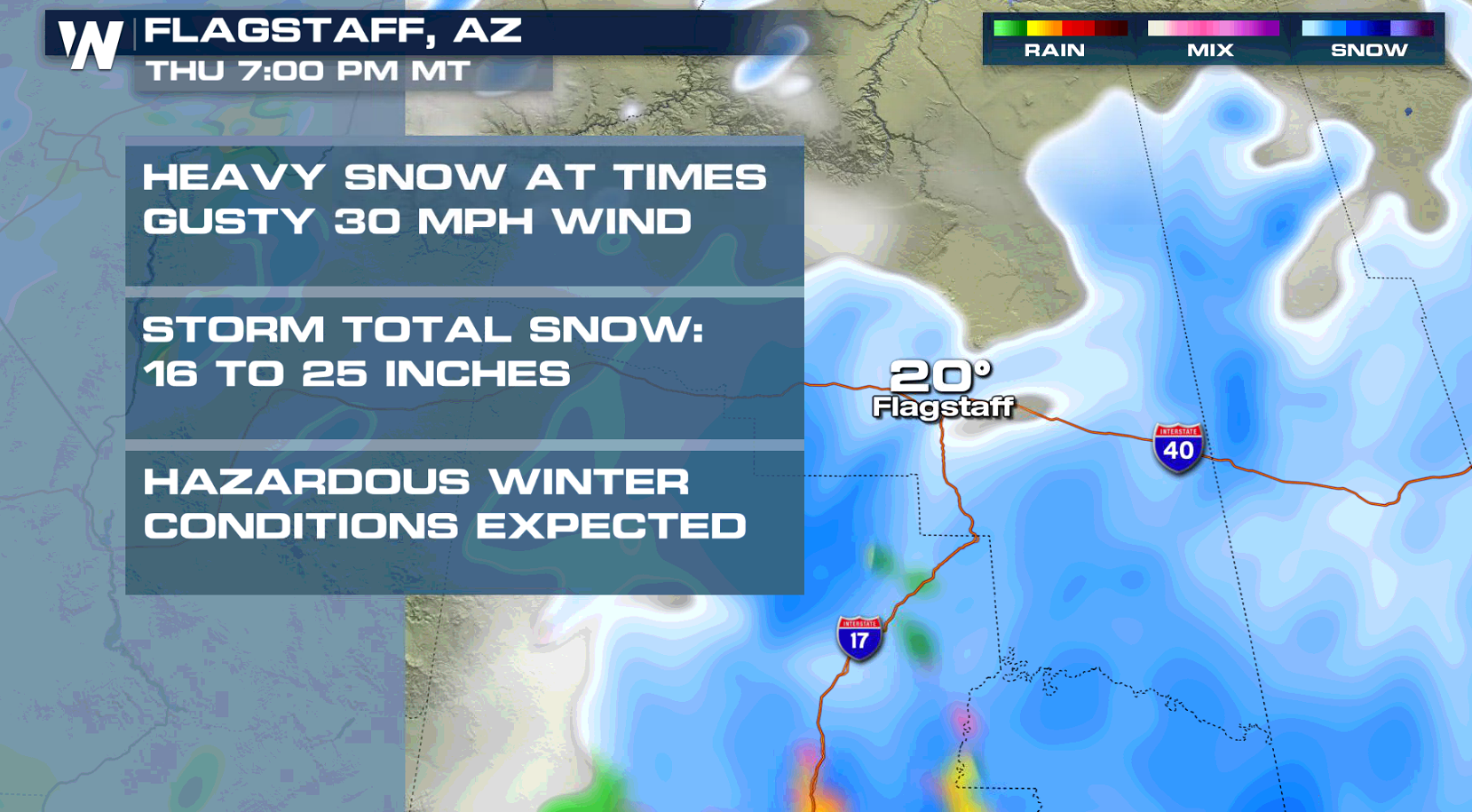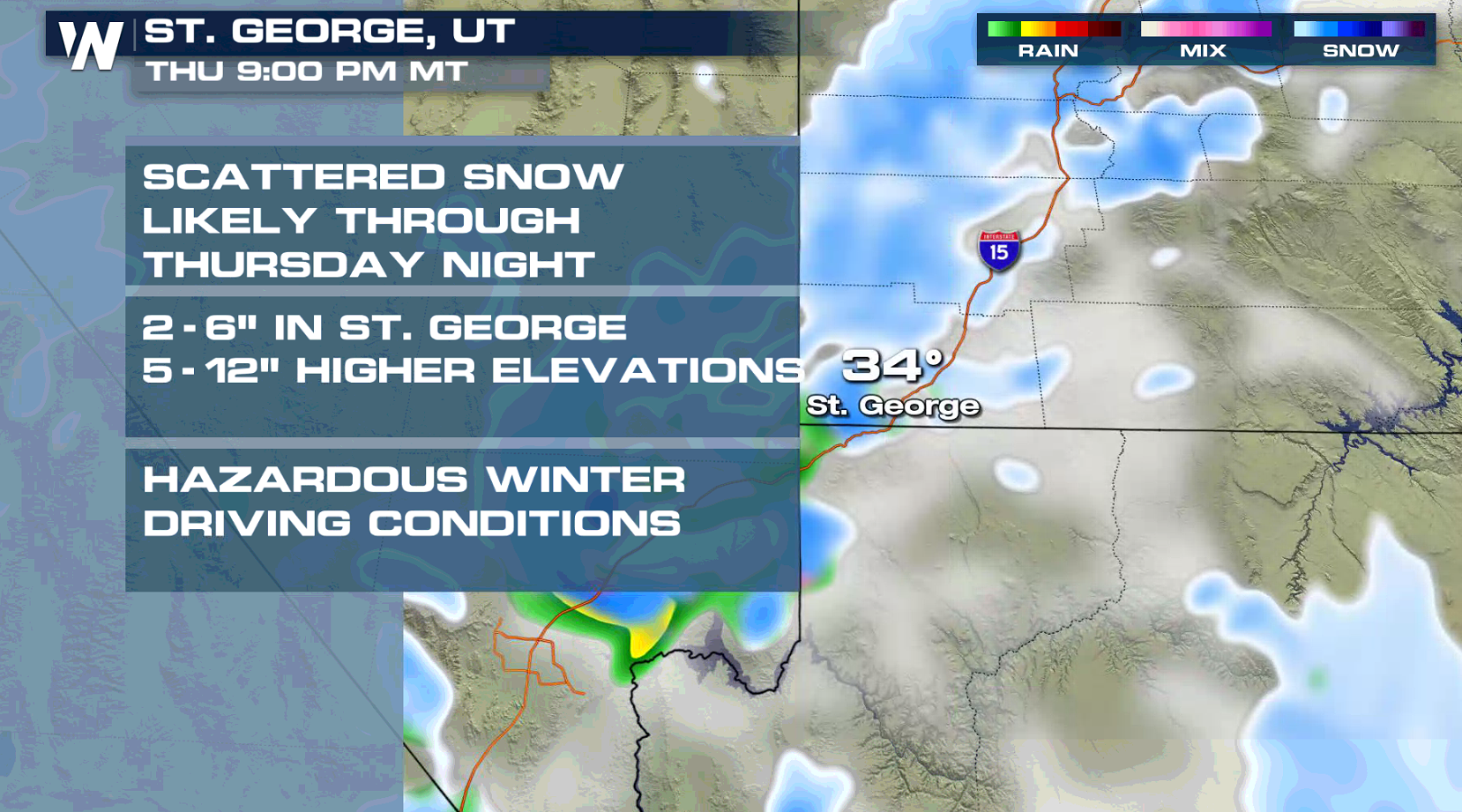 As snow levels drop with cold air surging behind the system, snow is possible in places like Las Vegas and St. George.