It's been an active and snowy pattern across the mountains of the western United States and that will continue into this weekend. The week started with snow in the Northwest and Colorado Rockies.  Several ski resorts are already open for the season thanks to some of the early season snowfall that's fallen in the past few weeks.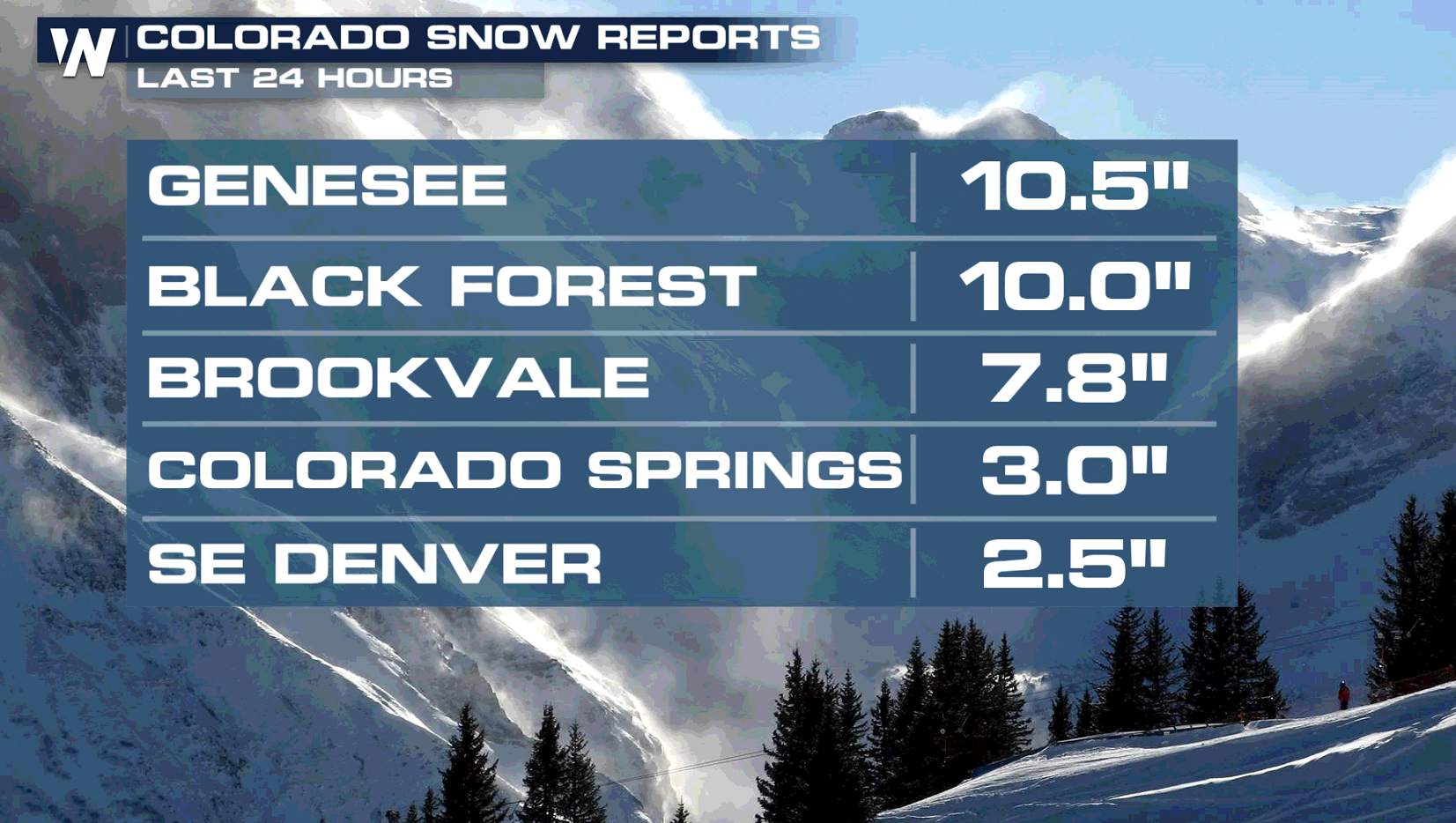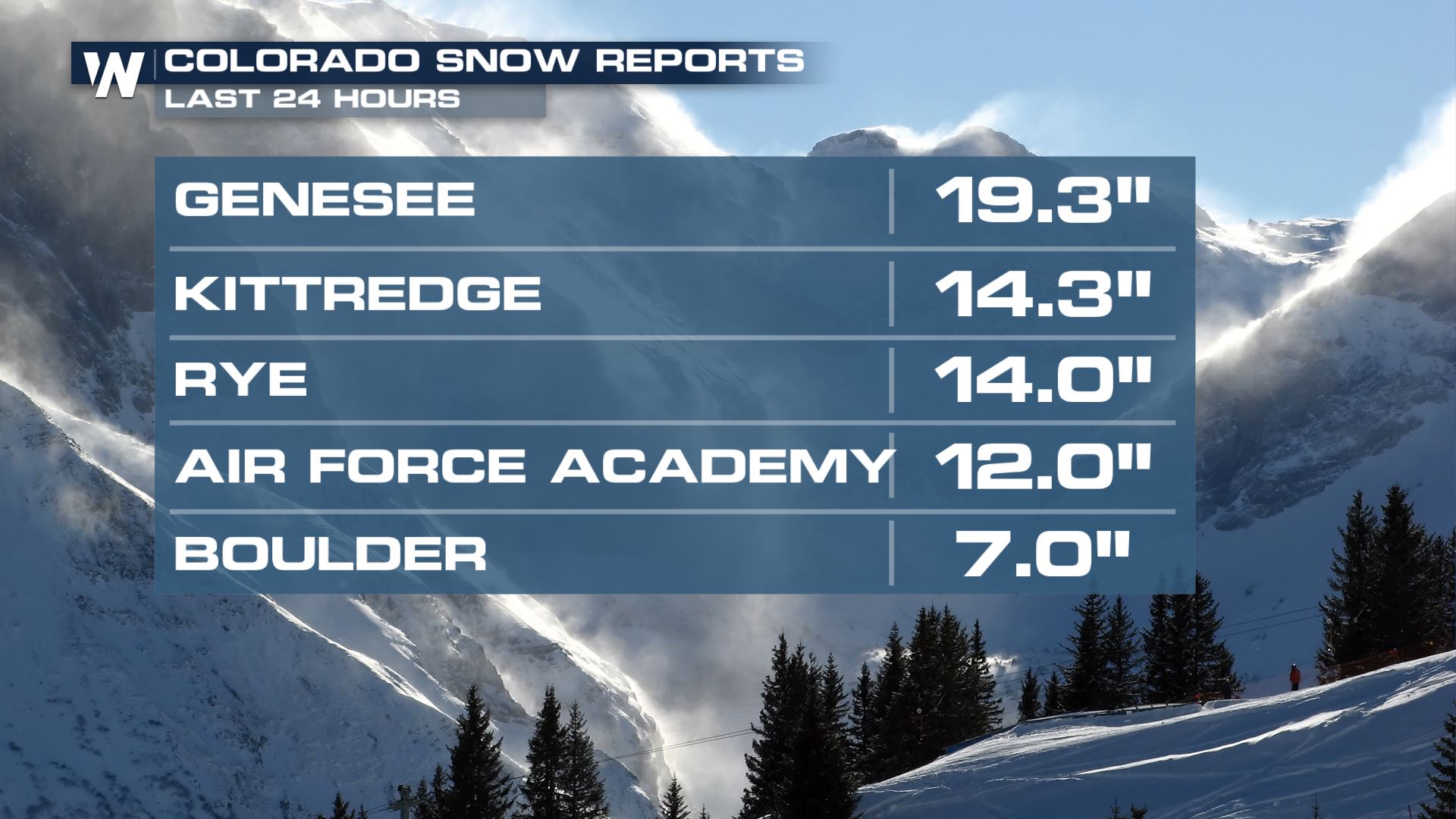 Slowly, but surely, the Mountain West snow depth is starting to stack up for the season. In the coming days, additional inches, if not feet, of snow are possible.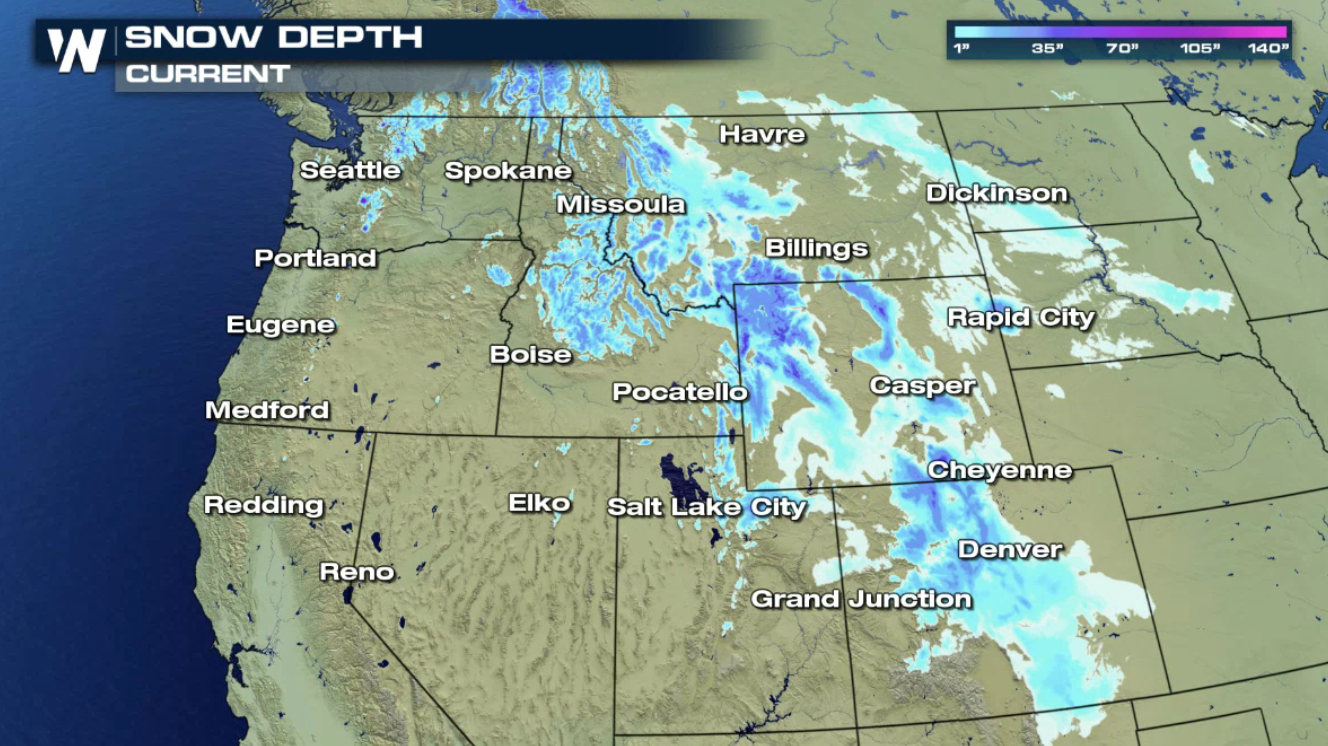 Winter weather alerts extend from Montana to Wyoming. Windy weather is expected as well.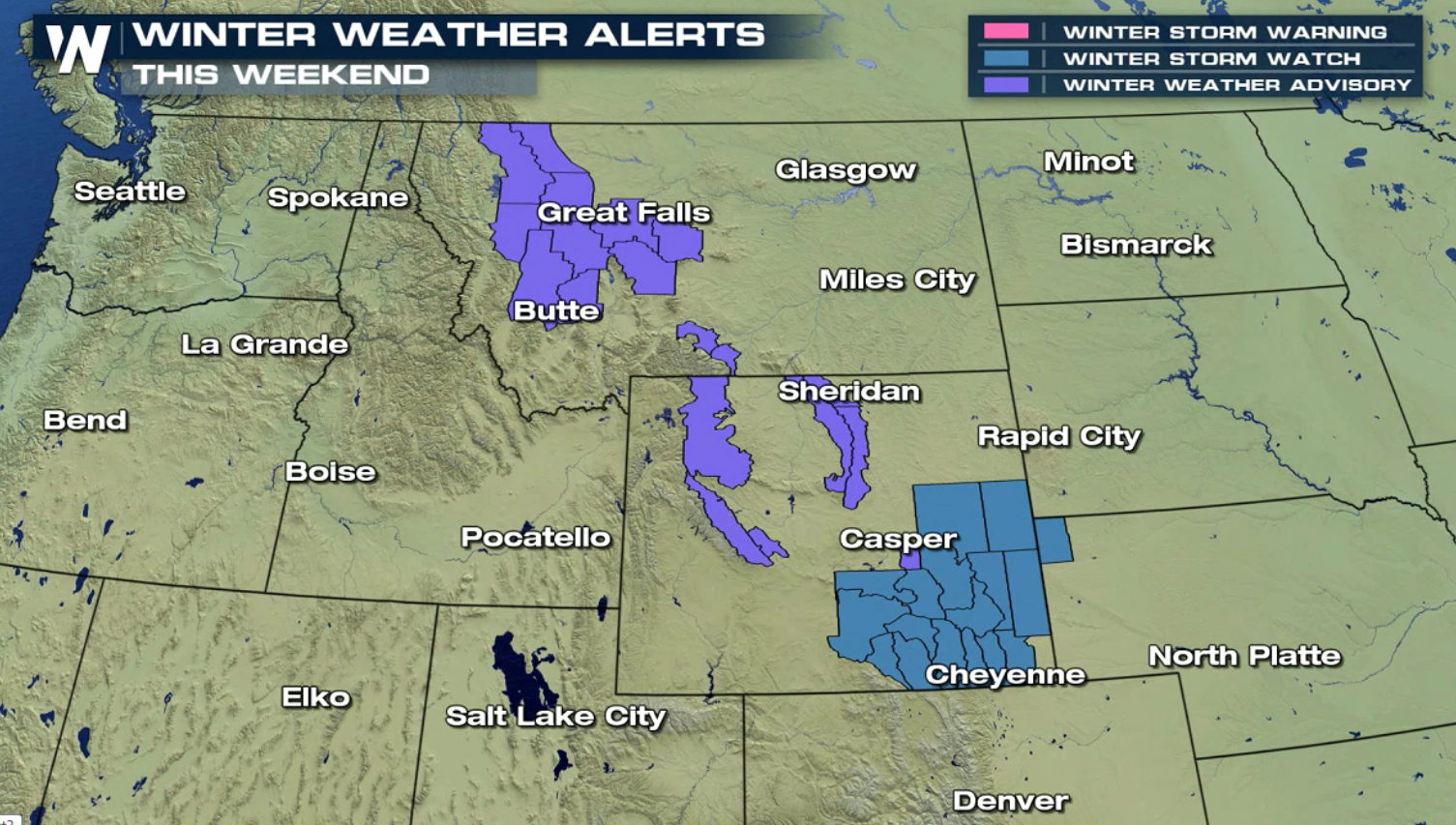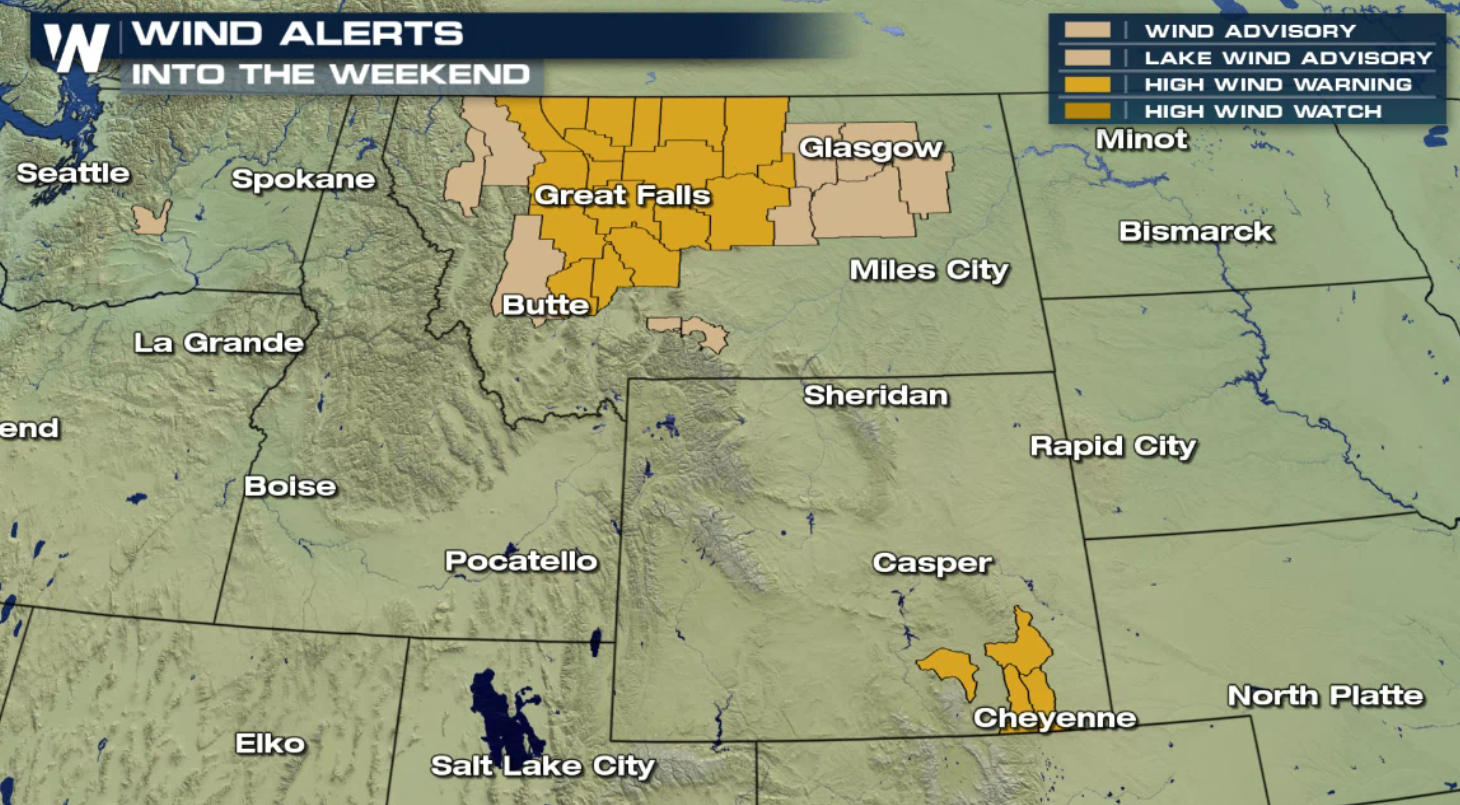 With this round of snow, the highest accumulations are expected in the high country of Wyoming and Colorado. More than a foot of snow is likely for the mountains.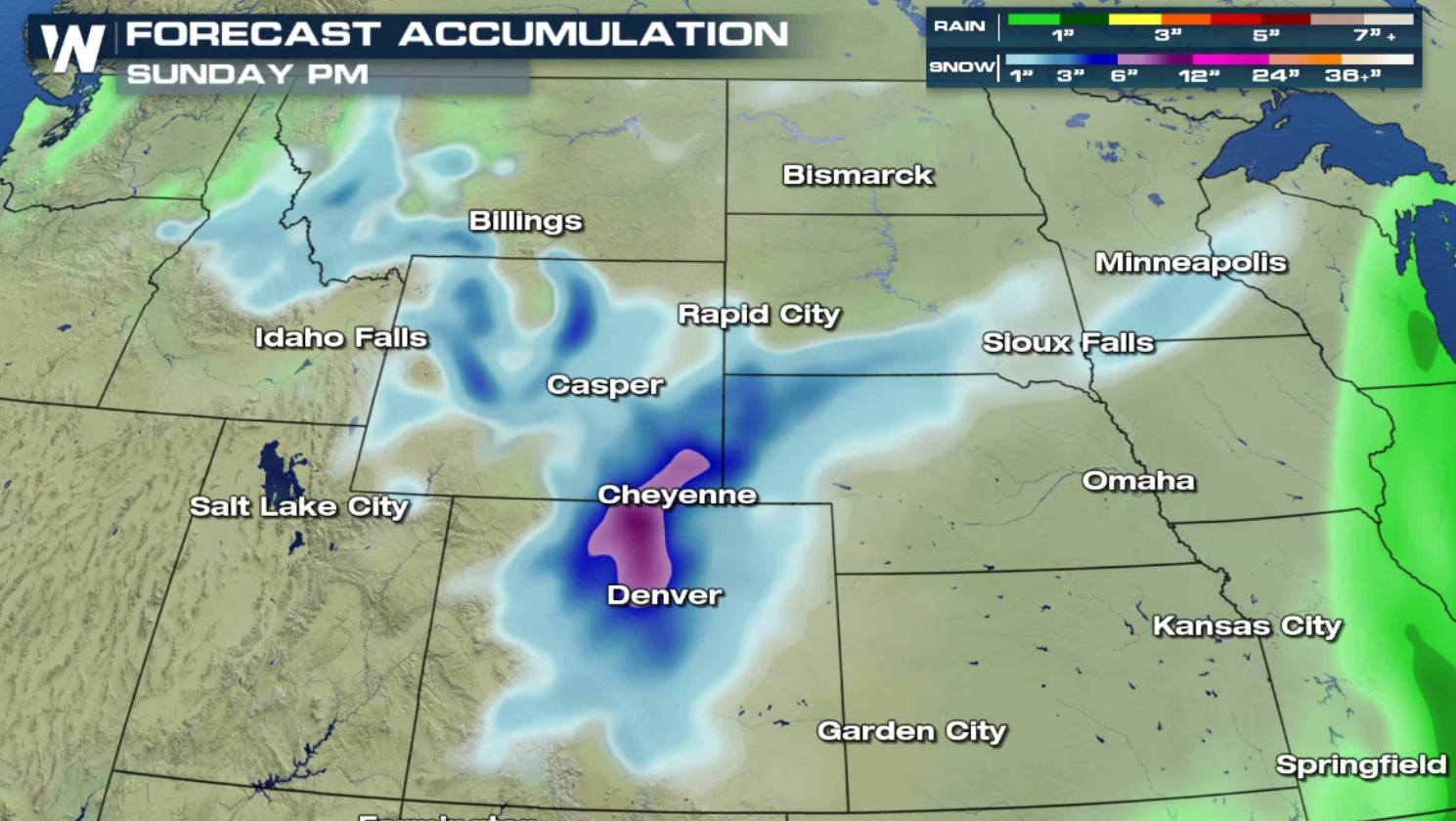 This next system will also usher in another blast of chilly air. Temperatures in Billings will be falling to the teens and 20s next week.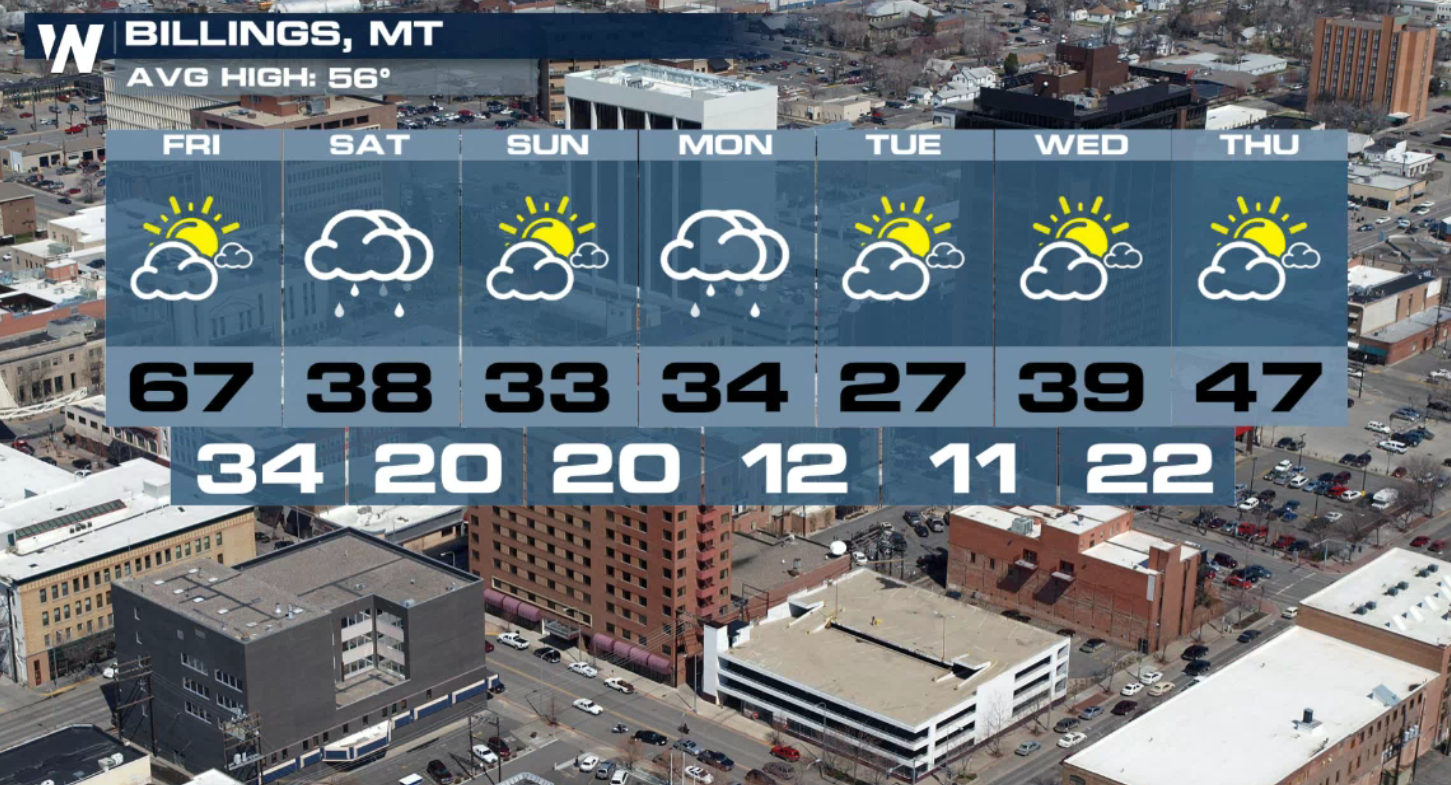 Denver may also deal with some wintry weather with temperatures dropping into the teens by Monday morning.