Well, here we go. Our first looks at a bonafide chance for the southwest to get some rain will come early next week as moisture from Rosa (a tropical system in the Pacific) meets up with a West Coast Storm.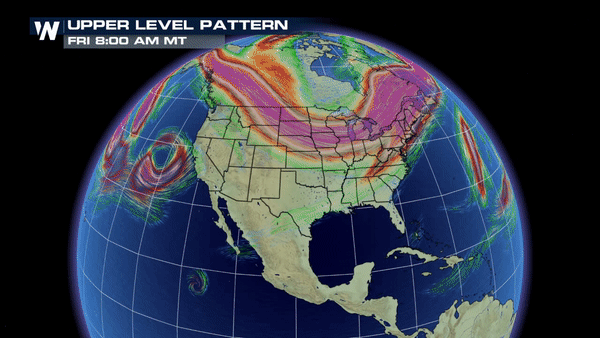 We are way too far out to tell how much snow and, as of now, it isn't looking likely to be a lot but it could count as our first measurable snow of the season for some of the mountains from northern Montana down to the Wasatch and Colorado Rockies.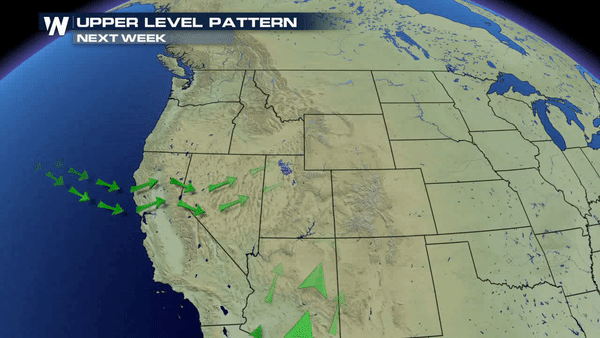 This influx of moisture will bring the chance for snow but a more promising shot will come as another system sweeps down from Canada late next week and into the weekend.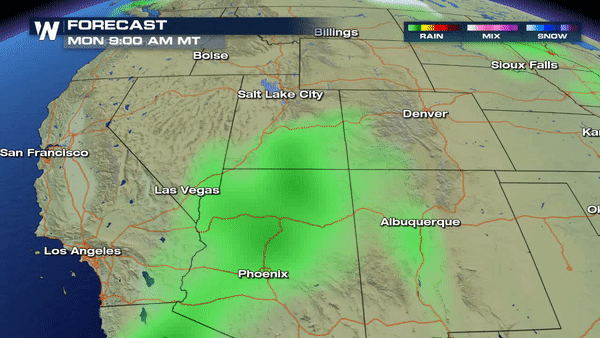 This will bring some VERY beneficial moisture to parts of desert southwest but, as we all know, even the best medicine comes with side effects. The side effect in the case will be dangerous flash flooding chances early next week.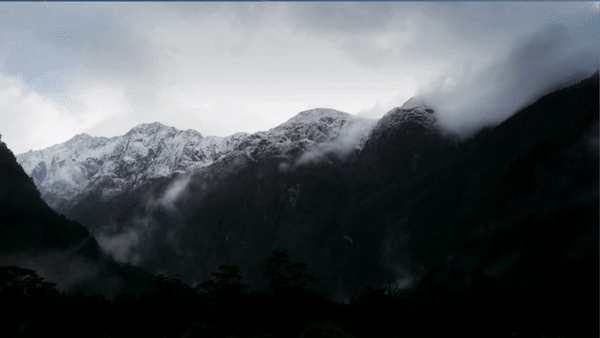 Stay tuned and get those snowboards ready! Meteorologist Merry Matthews