Spring severe weather continues into the weekend and the workweek with the threat for damaging wind gusts, large hail, and even tornadoes. https://twitter.com/i/status/1122171098911531009
SUNDAY
The severe threat on Sunday will include some of the same areas but will extend further north into Nebraska, Missouri, Nebraska and even eastern Colorado, as well as a portion of Texas. The threat will be more isolated in nature and the best chance for severe storms will be from Sunday afternoon into Sunday night. Large hail, damaging winds, and tornadoes are all possible, but storm coverage will be limited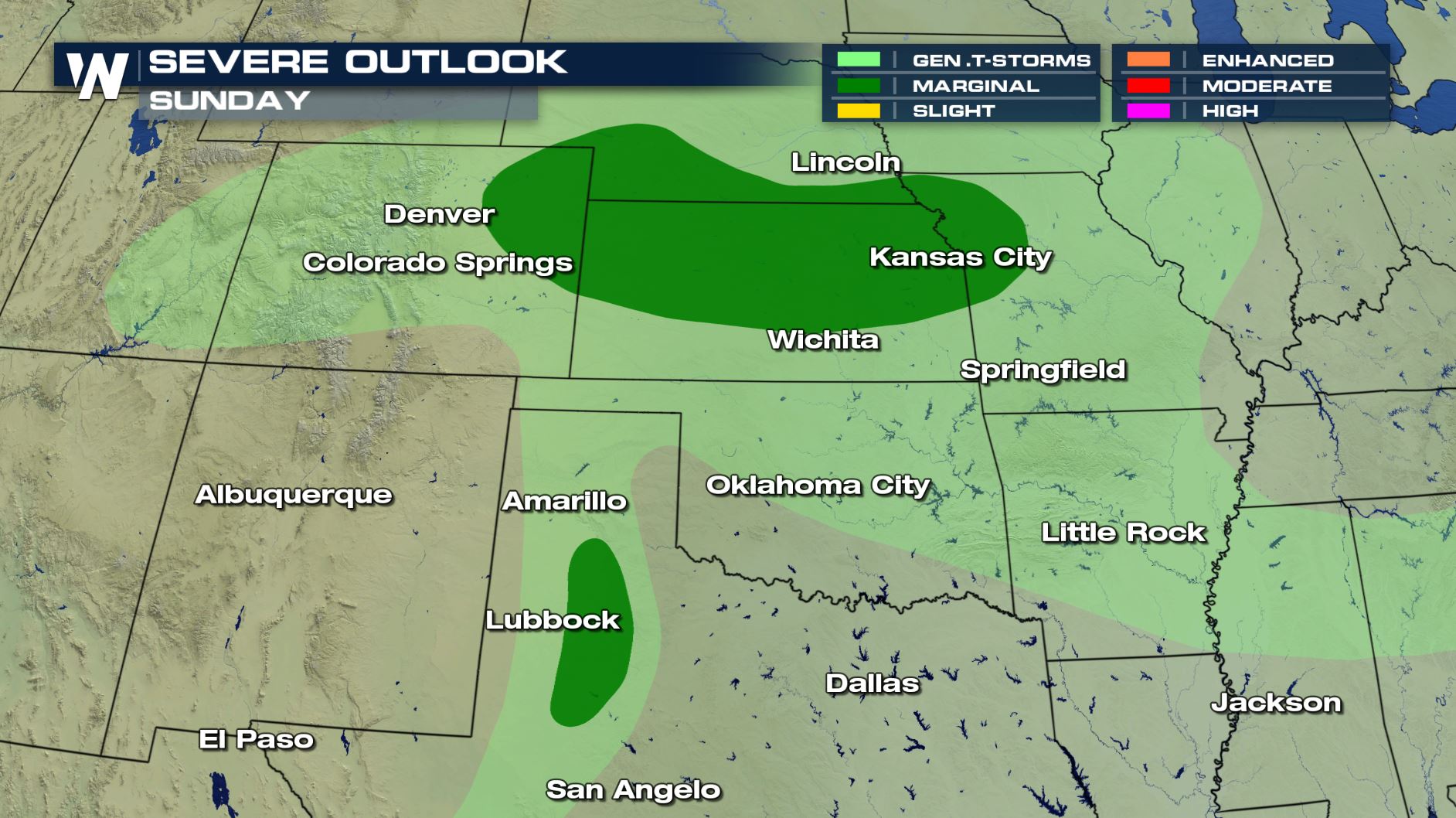 MONDAY
As we kick off the new work week, the severe weather potential yet again is for parts of Texas and Oklahoma, with the biggest threat from Lubbock to Abilene, and Midland to San Angelo. The best timing for these storms to intensify will be Monday afternoon and evening across the southern Plains.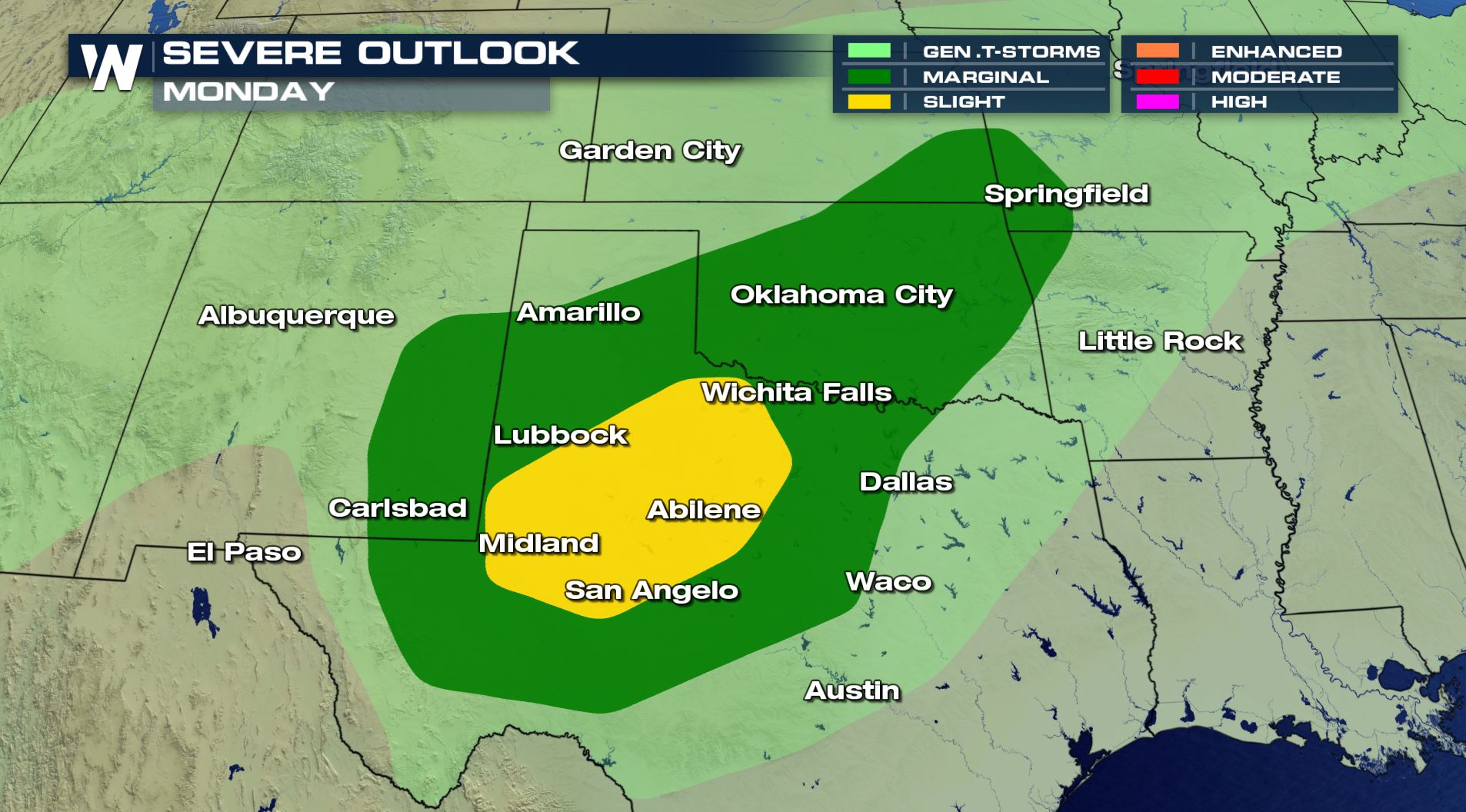 TUESDAY
Looking ahead, there will be a potential for severe weather on Tuesday for parts of Oklahoma and Texas, where any supercells that form could produce large hail, damaging winds, and a few tornadoes. Because the front will stall out over this area, we also will see the possibility for flooding with the chance of very heavy rain in the forecast.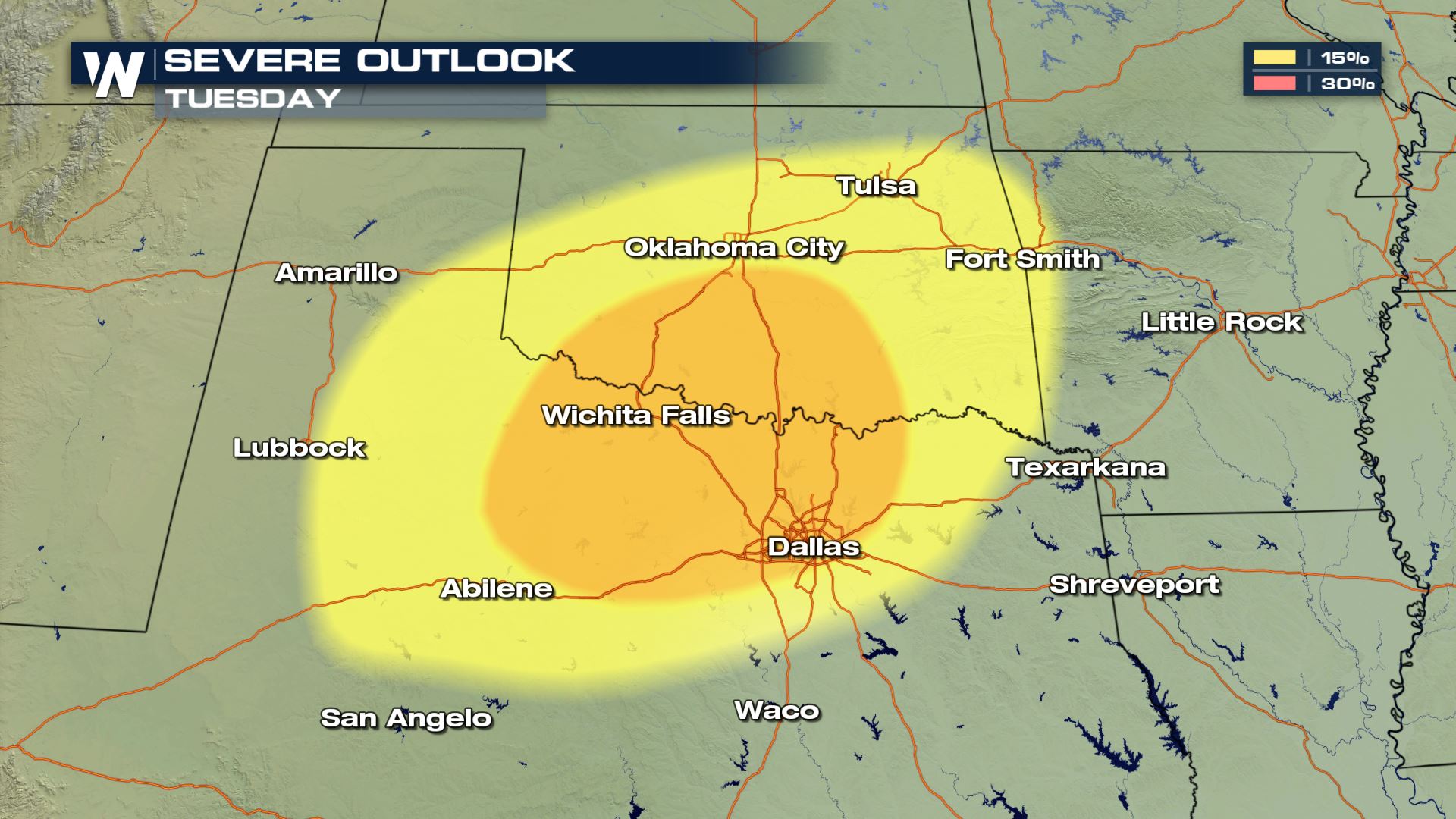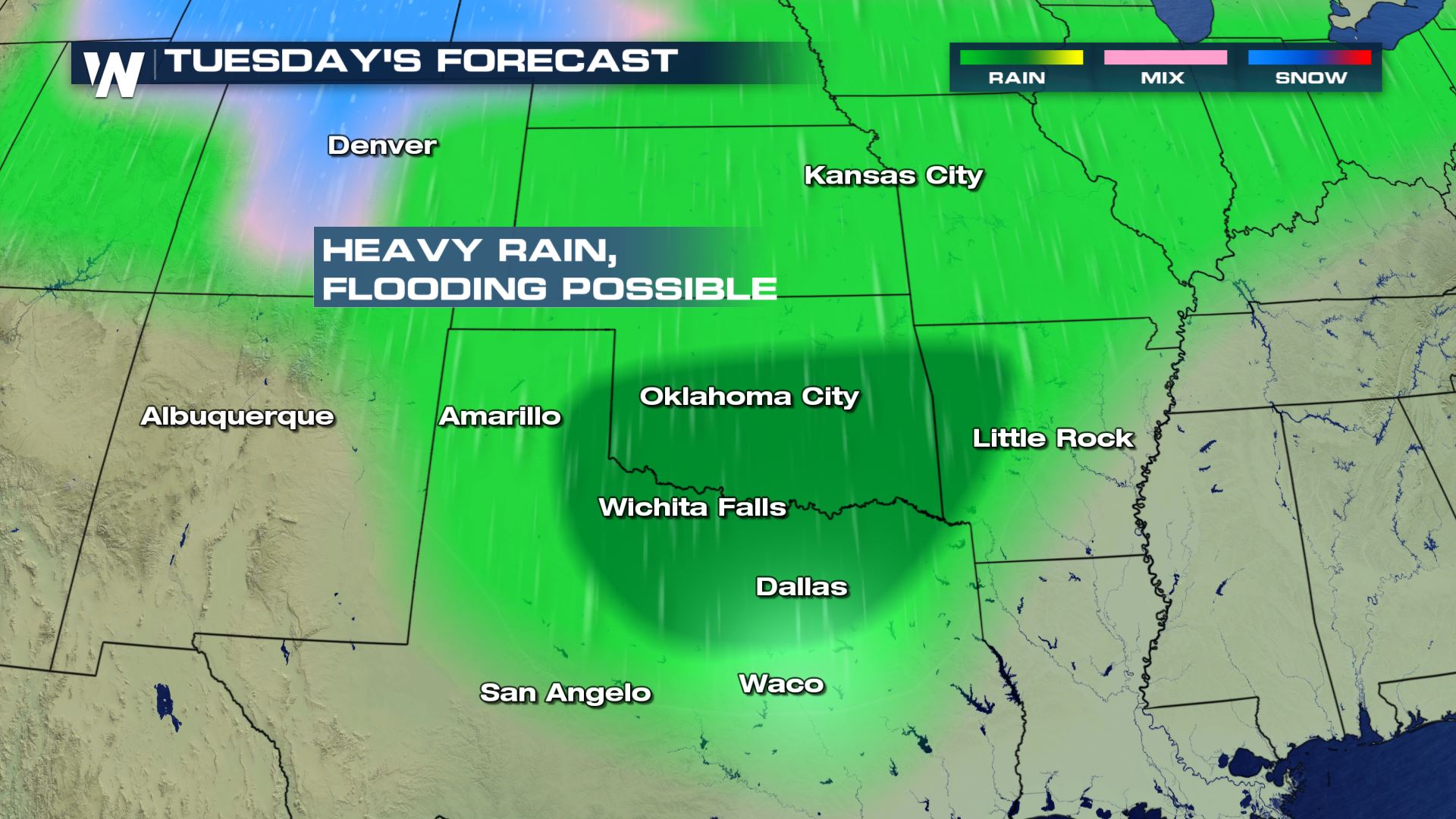 Stay with WeatherNation as we follow the severe threat for you.