A cold front pushing to the east, tapping into record warmth across the huge cities, will spawn some more strong thunderstorms on Saturday. We are going to have plenty of energy in place to tap into for a few storms to reach severe criteria.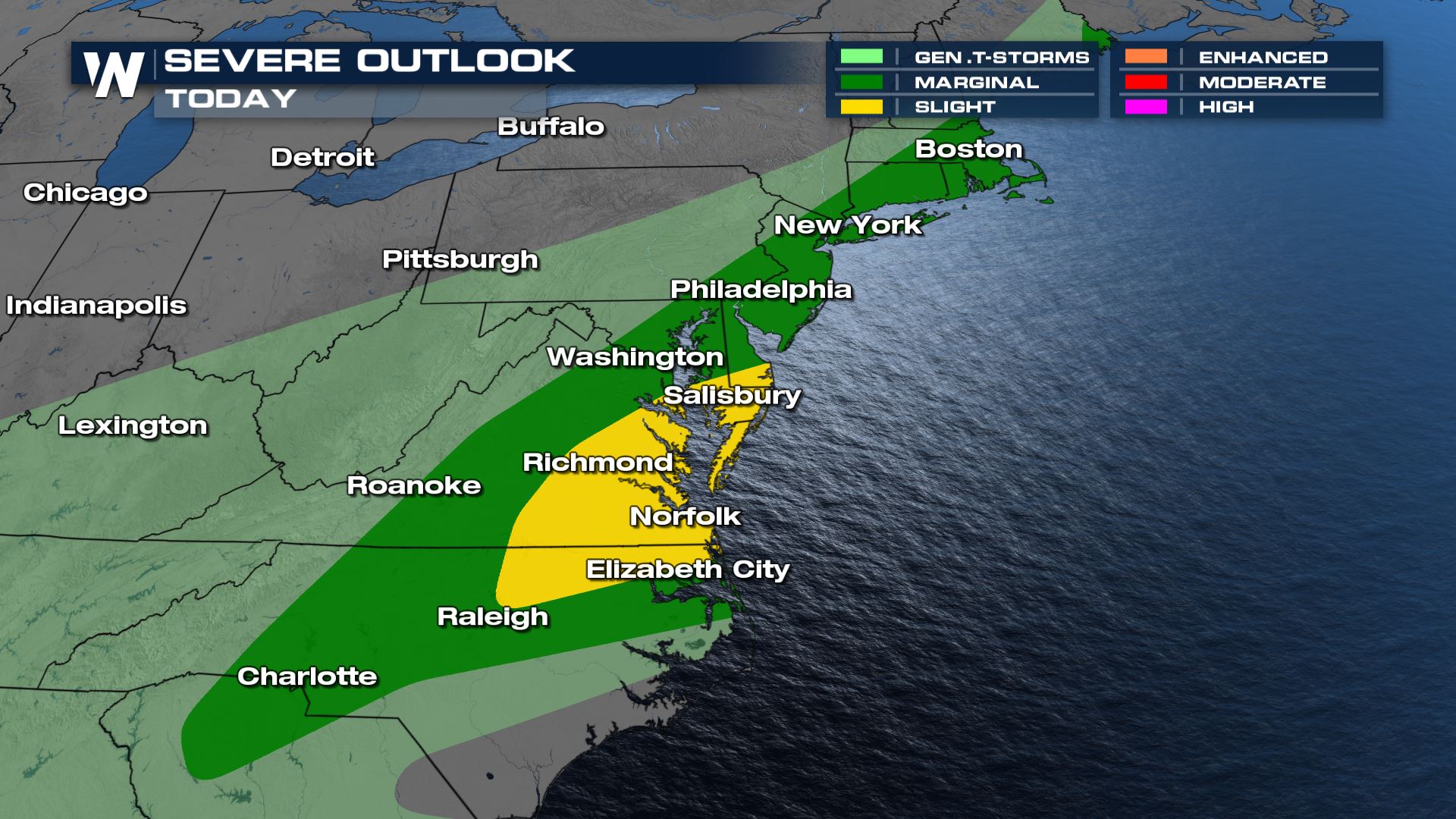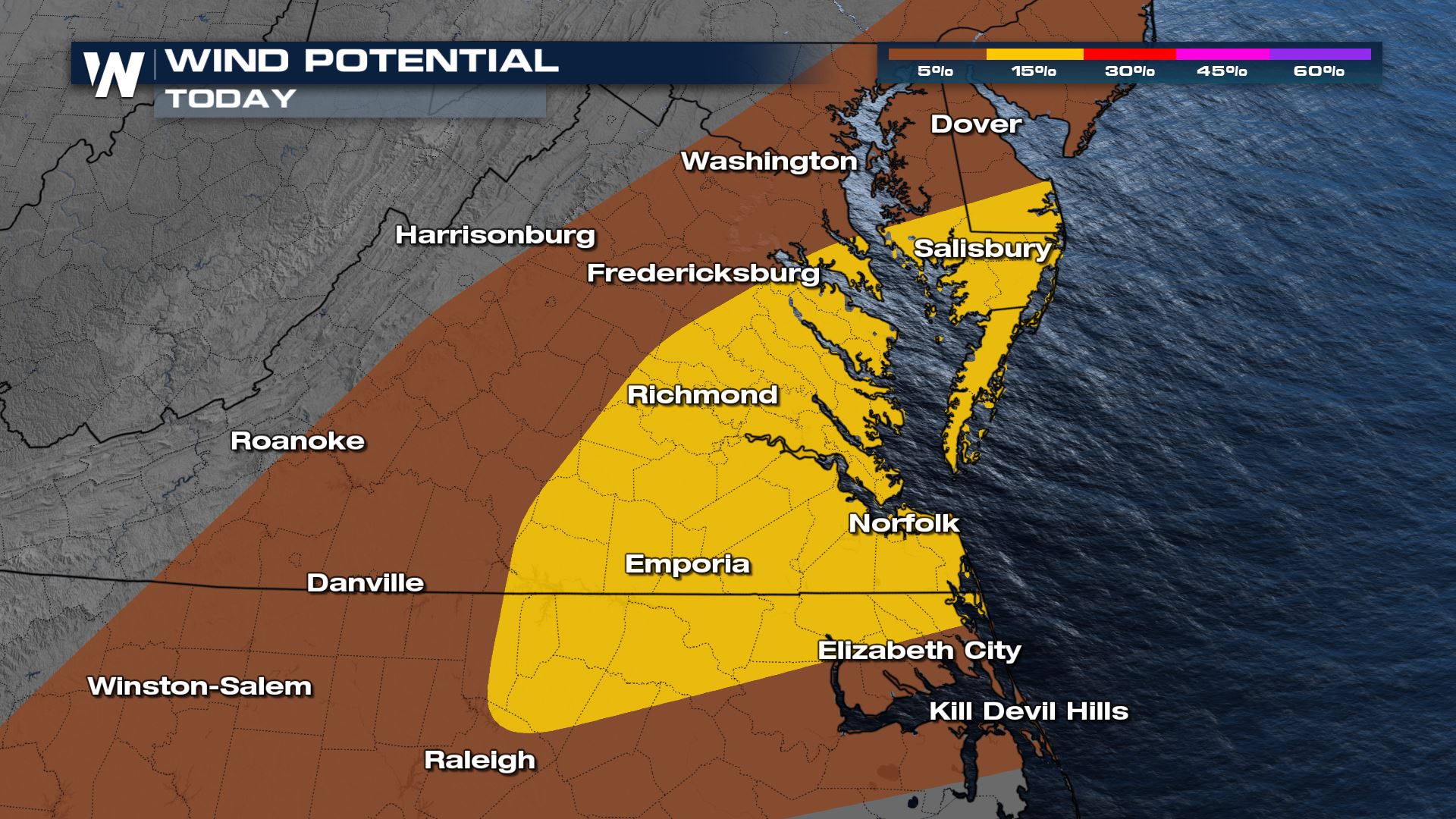 Gusty winds will be the primary threat again Saturday along with heavy rain. Storms will be isolated, but strong to severe at times. Storms will be strongest through the peak heating hours, but even in the evening rounds of heavy rain and occasional brief gusty winds are possible.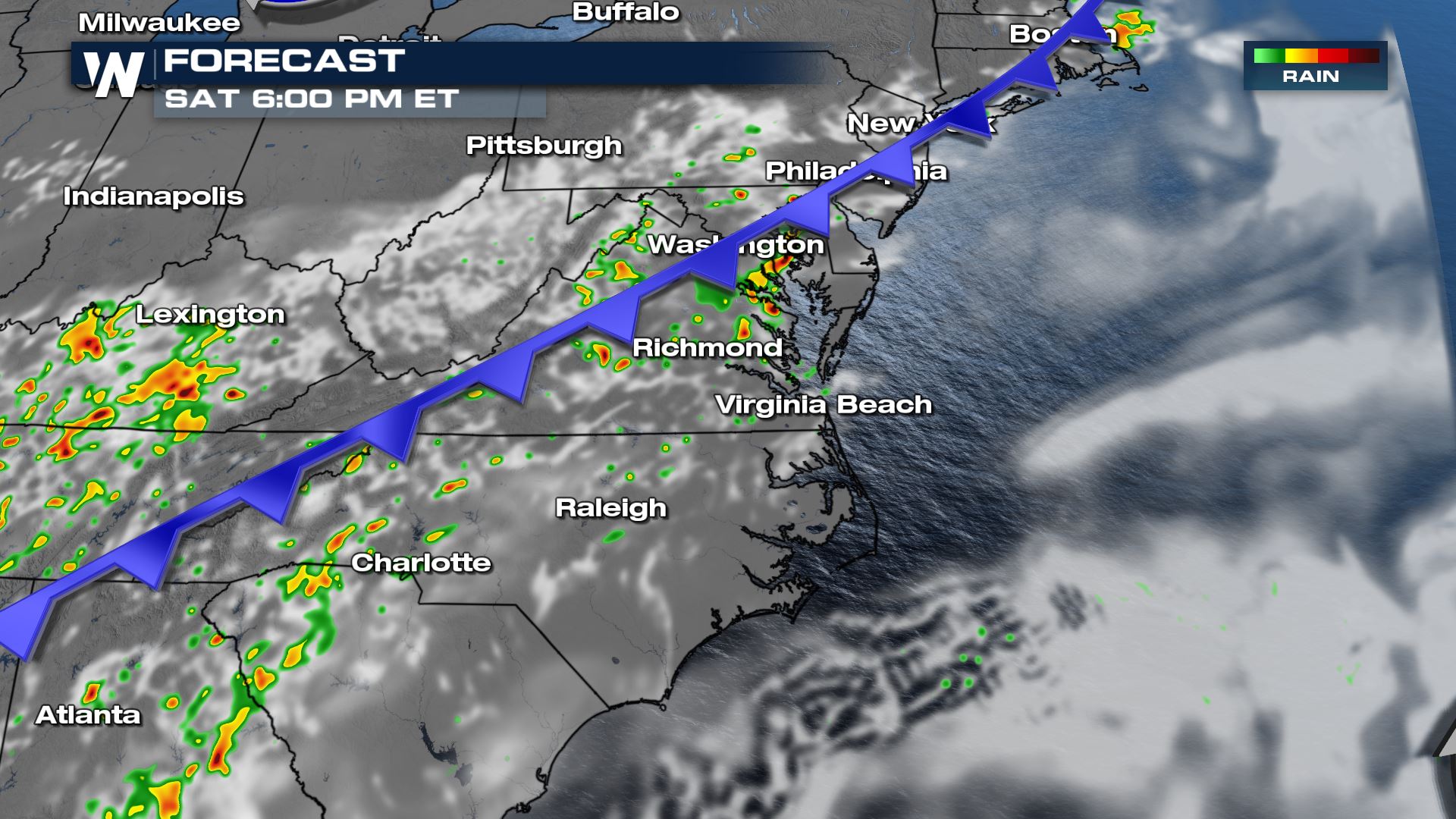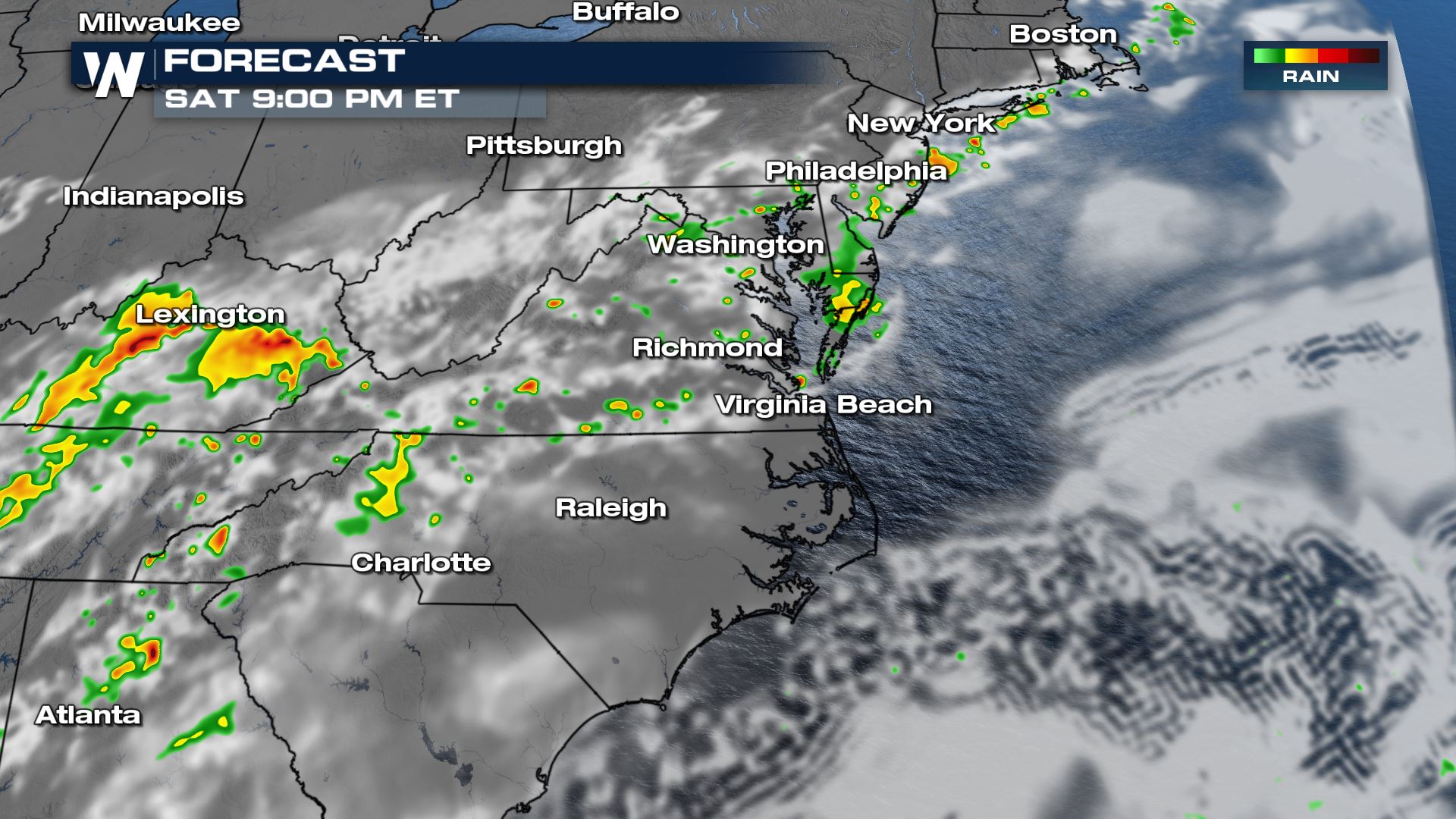 The showers and storms, along with the severe risk, will slowly fade after dark.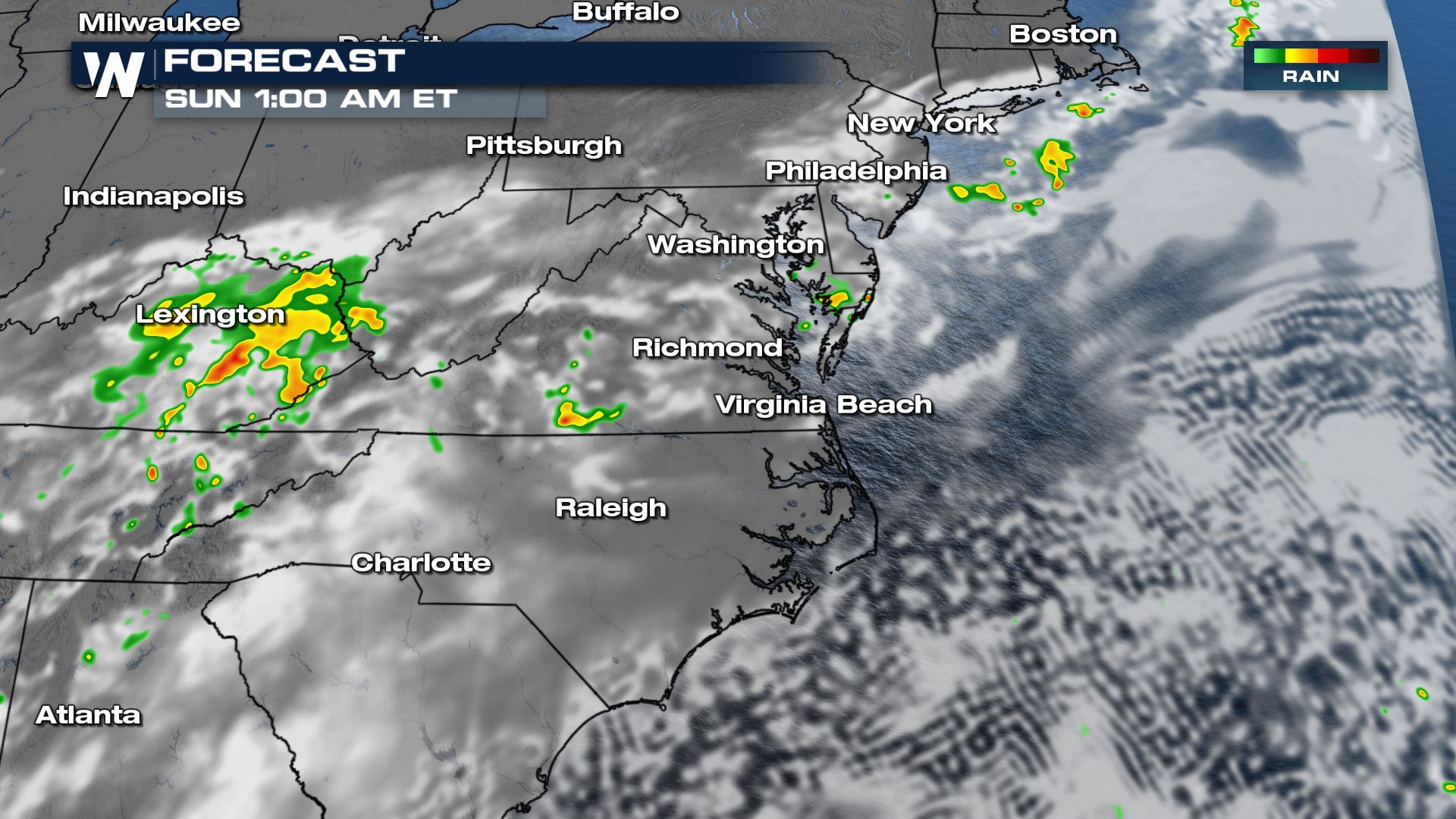 Heavy rain will be possible with these storms, so be prepared for flooding to occur especially in urban areas.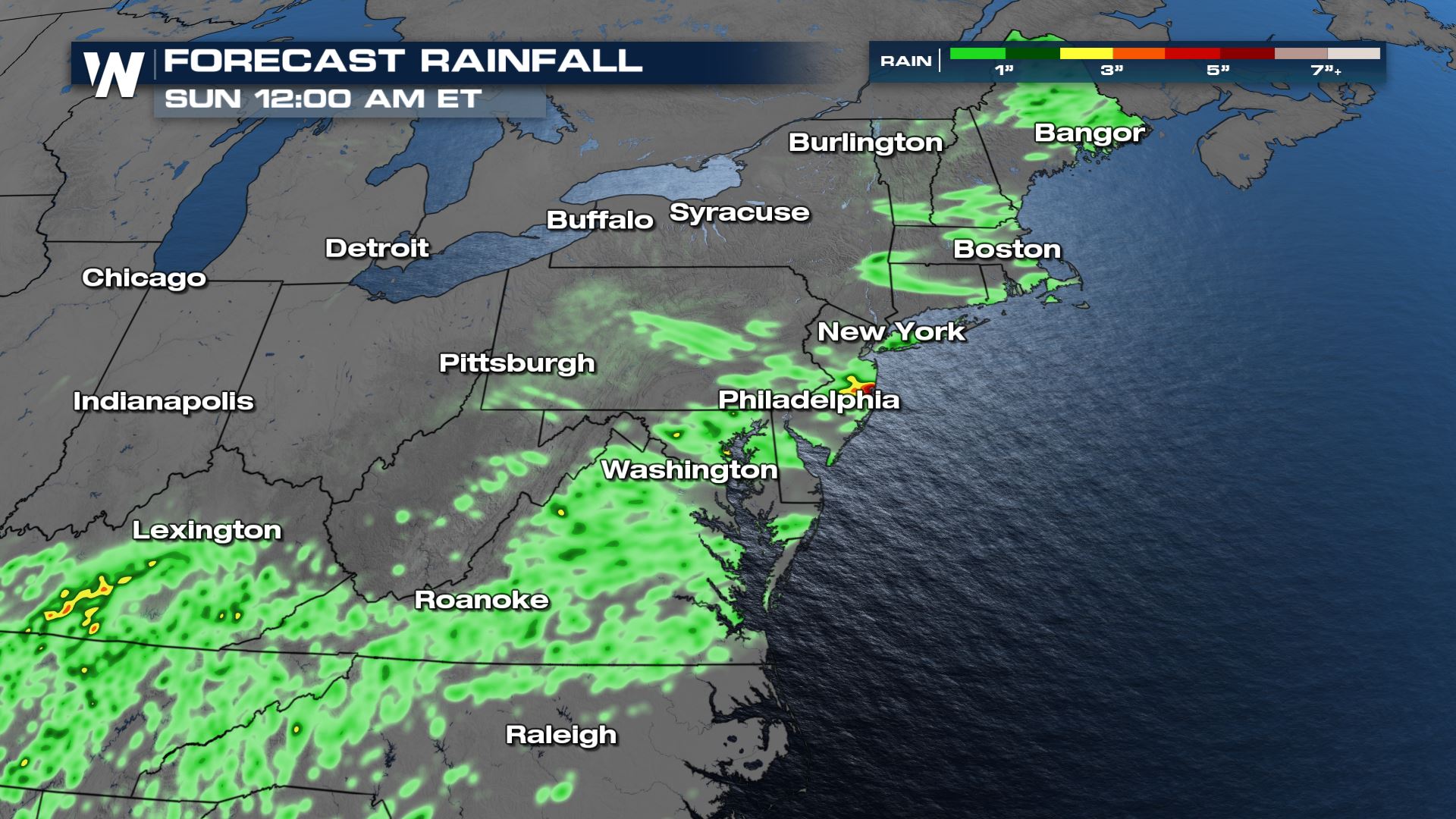 Although the heaviest amounts of rain look to be isolated, there has been enough rain in these areas the last few weeks and soils can't hold much more water. Darker green colors indicate the higher chance for flooding, but anywhere in the shaded region is in the flood risk area today.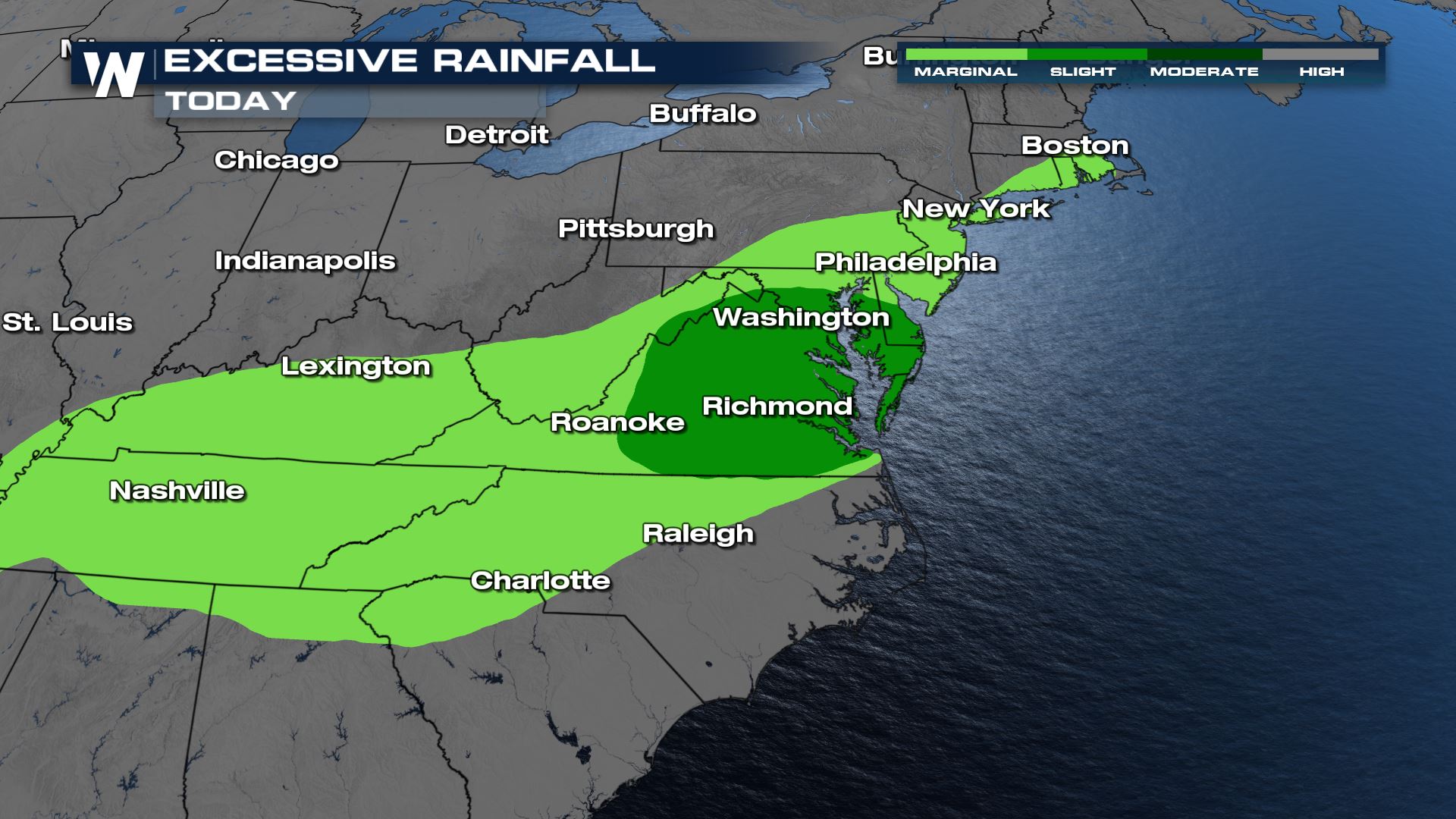 Keep checking with WeatherNation for more updates on today's severe weather and flooding threat. For your east regional forecast, join us at :10 past the hour.