Tornadoes tore across portions of northeast Florida before sunrise Saturday. One of the tornadoes was quite strong, estimated to have been a stronger-end EF-1 tornado with maximum winds up to 110 miles per hour!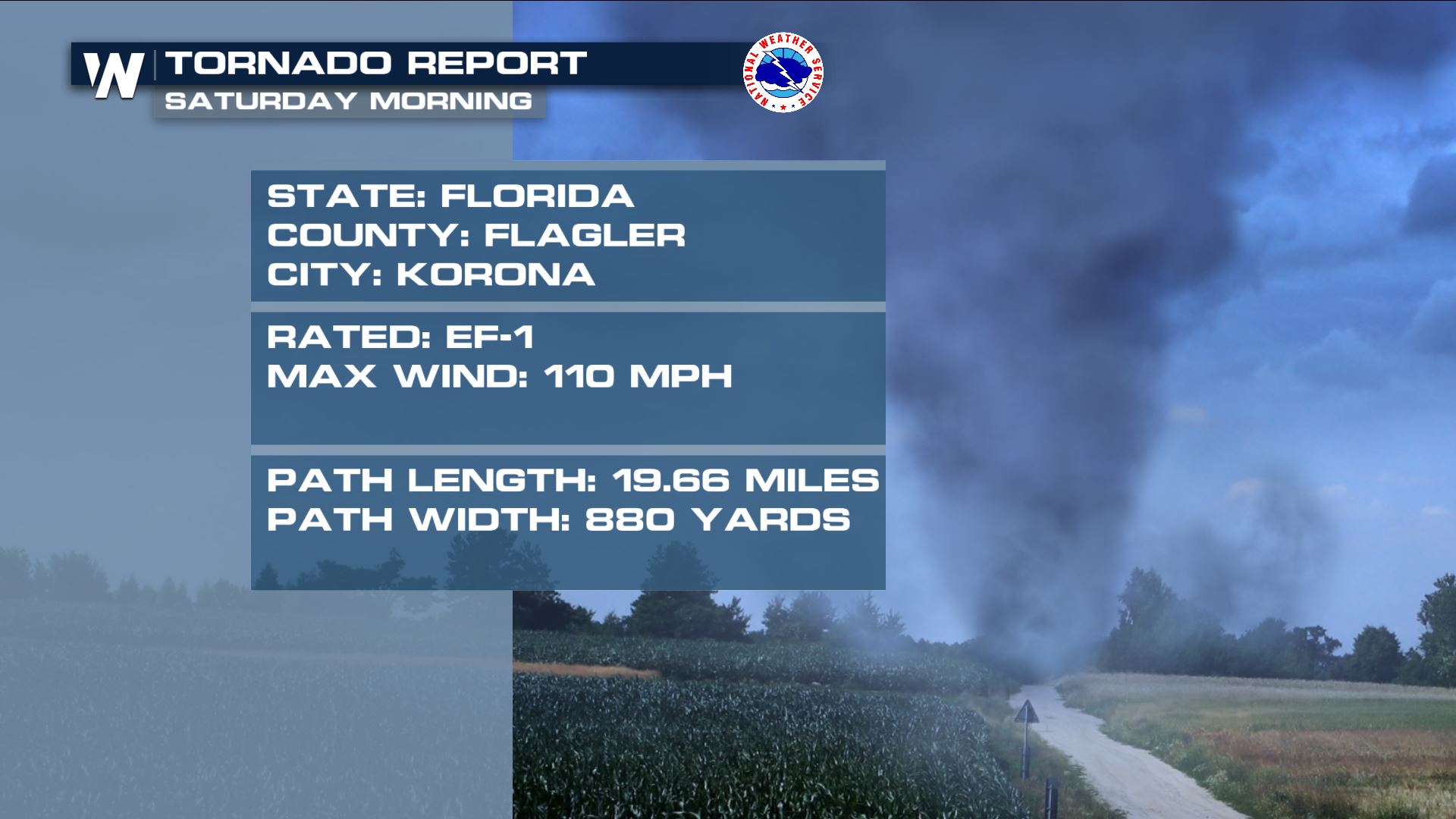 These hit during the early morning hours of Saturday along a cold front crossing the state. The cold front was attached to a low pressure system moving up the East coast.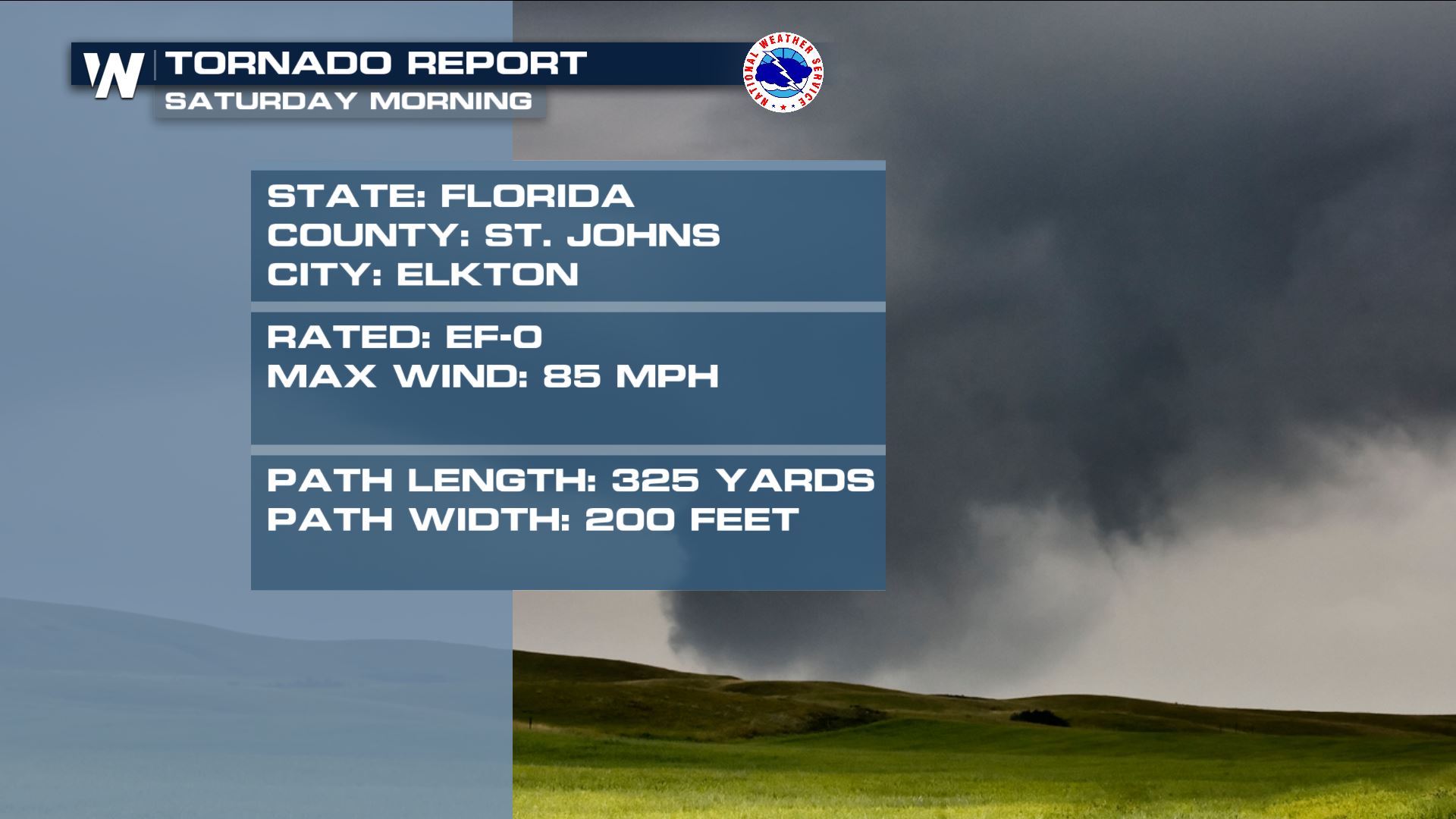 Tornadoes were expected before the storms hit. The National Weather Service issued discussions before the storms hit saying there was an increased threat.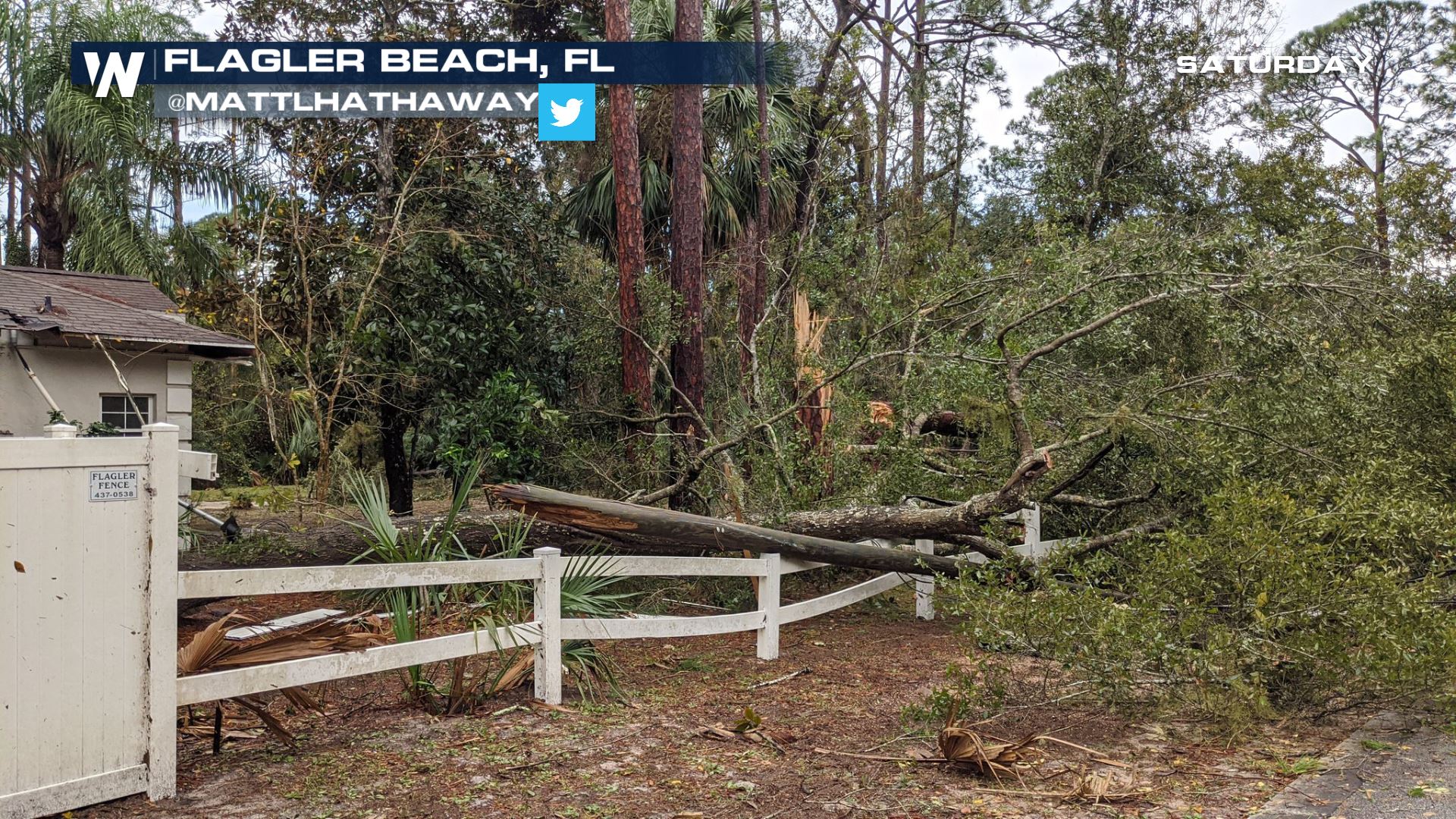 The strongest of the tornadoes was on the ground for nearly 20 miles and was 880 yards at its widest.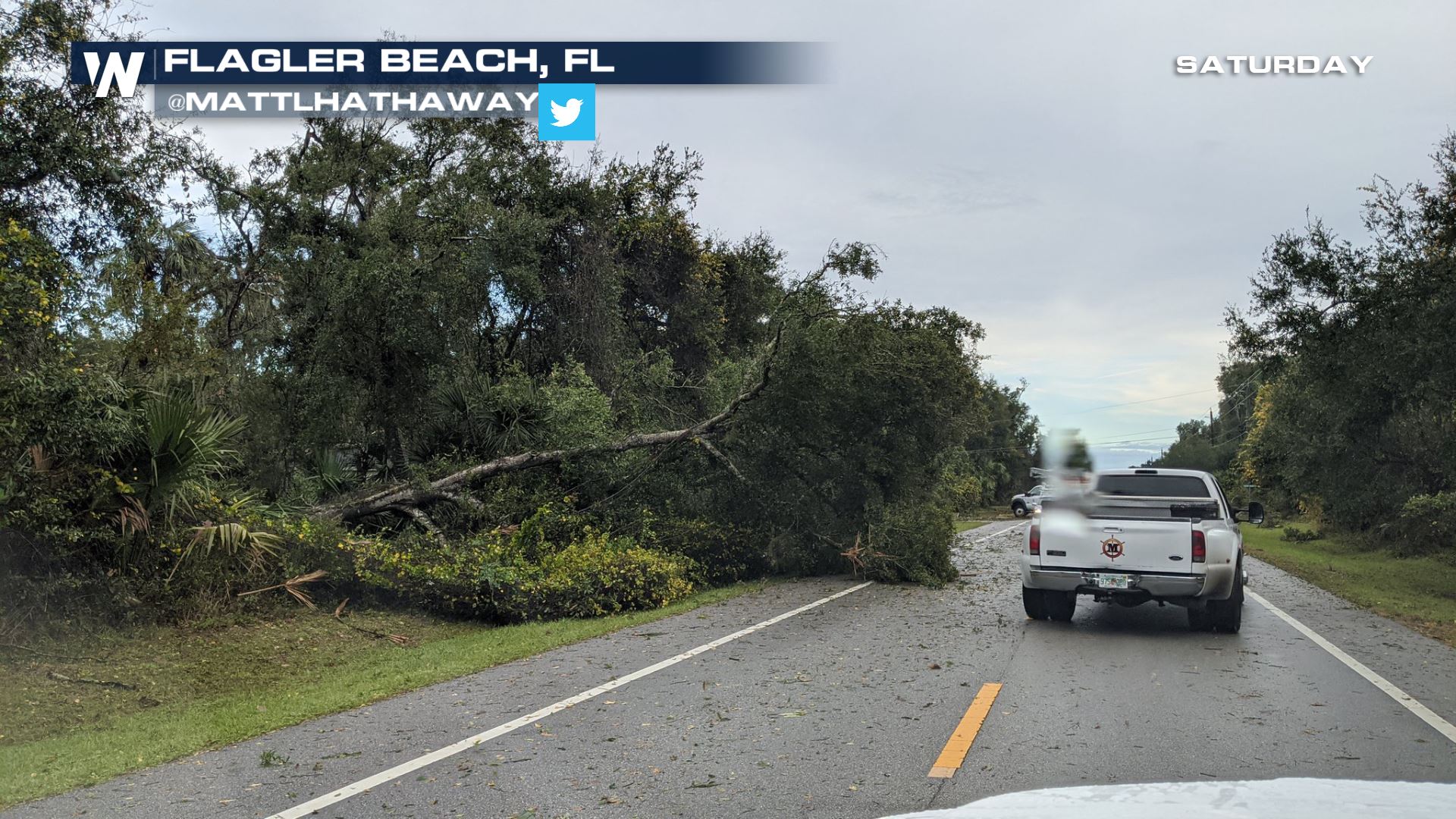 The severe weather threat has diminished for this region. However severe weather is anticipated again in the South on Monday.
You can ready more about that story here.