A narrow band of heavy snow has been falling in parts of central Iowa and eastern Nebraska and is expected to continue throughout the day. Winter Storm Warnings remain in effect over Iowa, Wisconsin, Minnesota and Illinois. https://twitter.com/NWSSPC/status/986619903359713282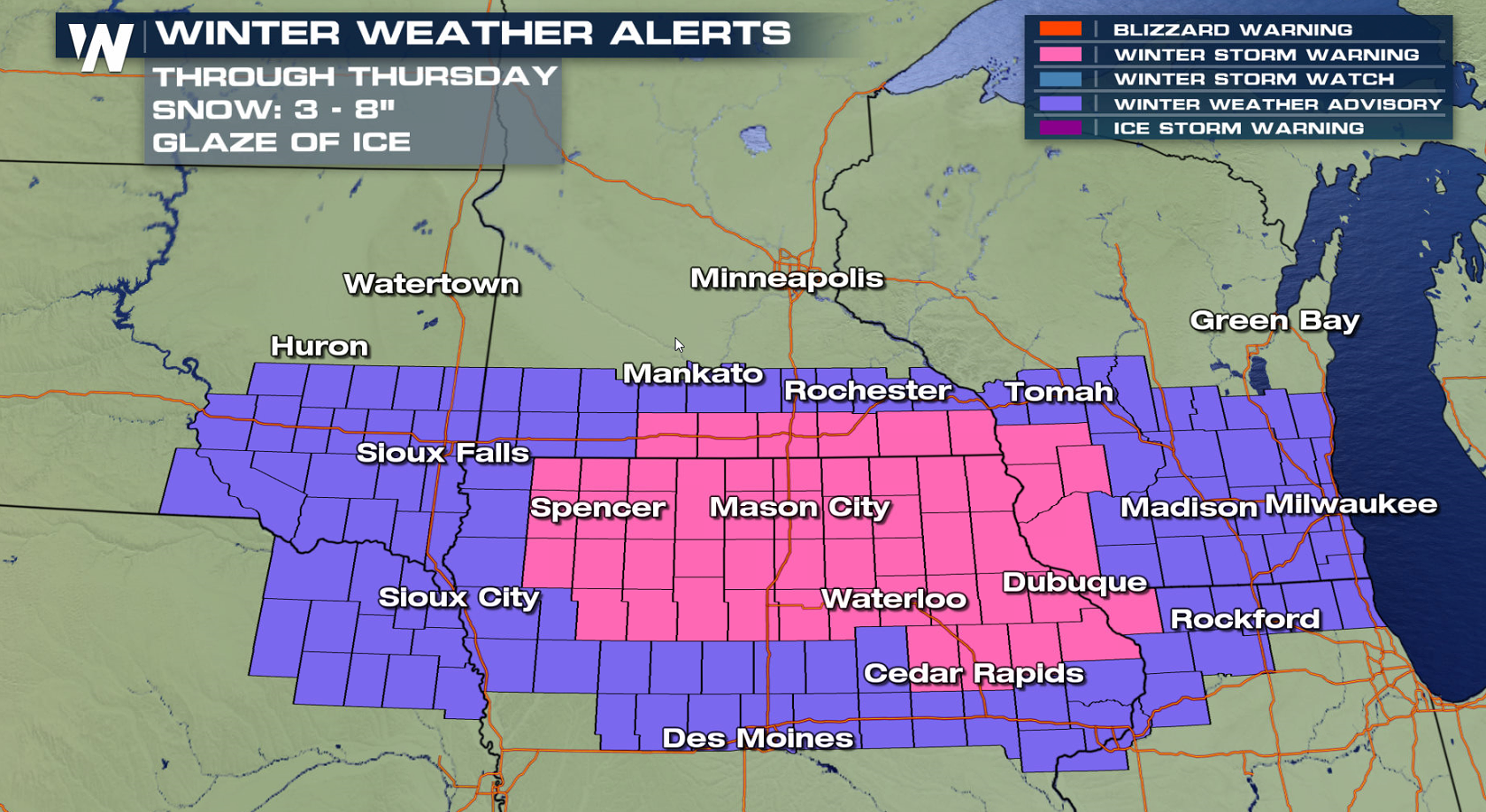 A few areas will see 6"+ of snow, with some sleet and freezing rain mixing near I-80. The heaviest accumulation will be in a narrow swath from northern Iowa to southern Wisconsin.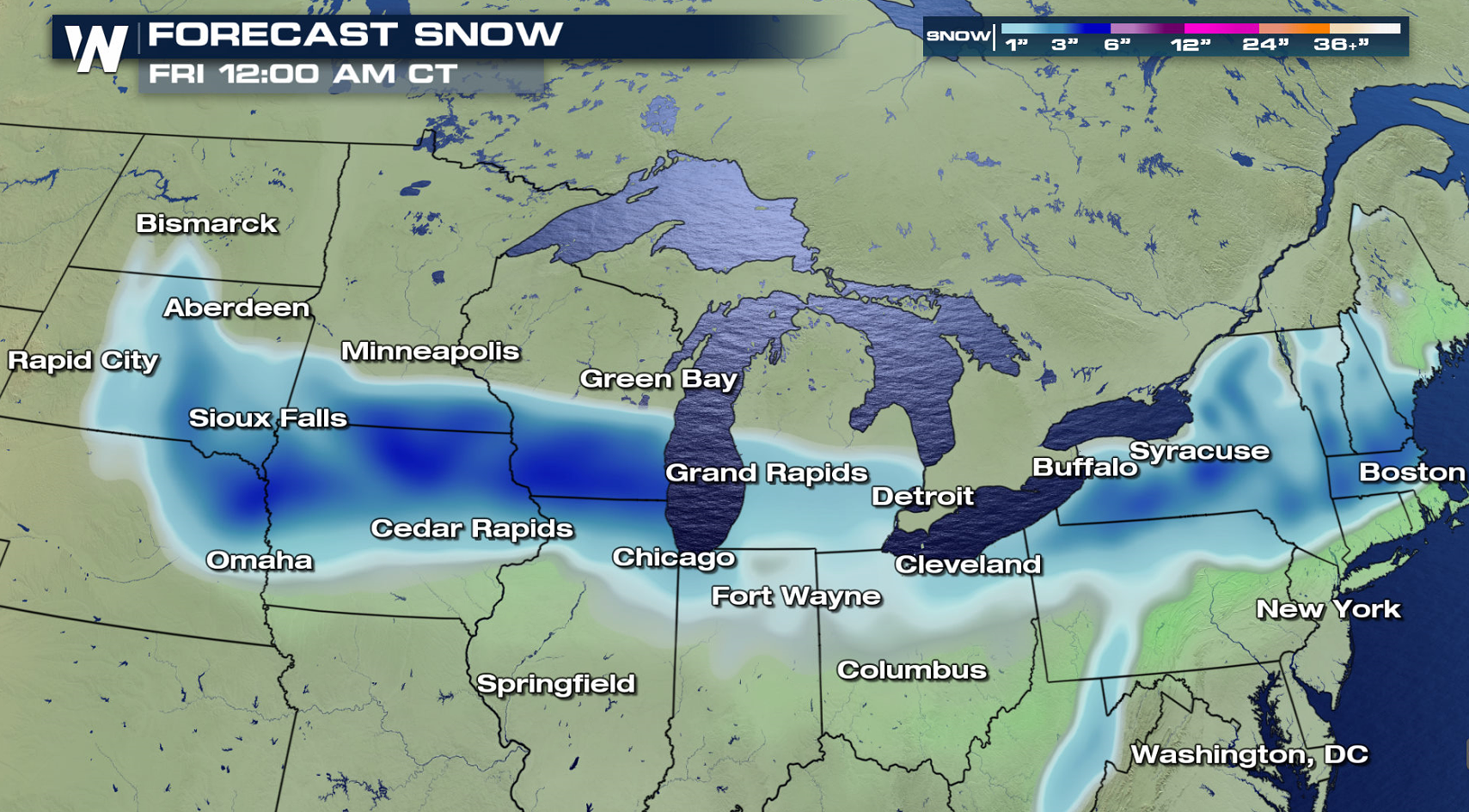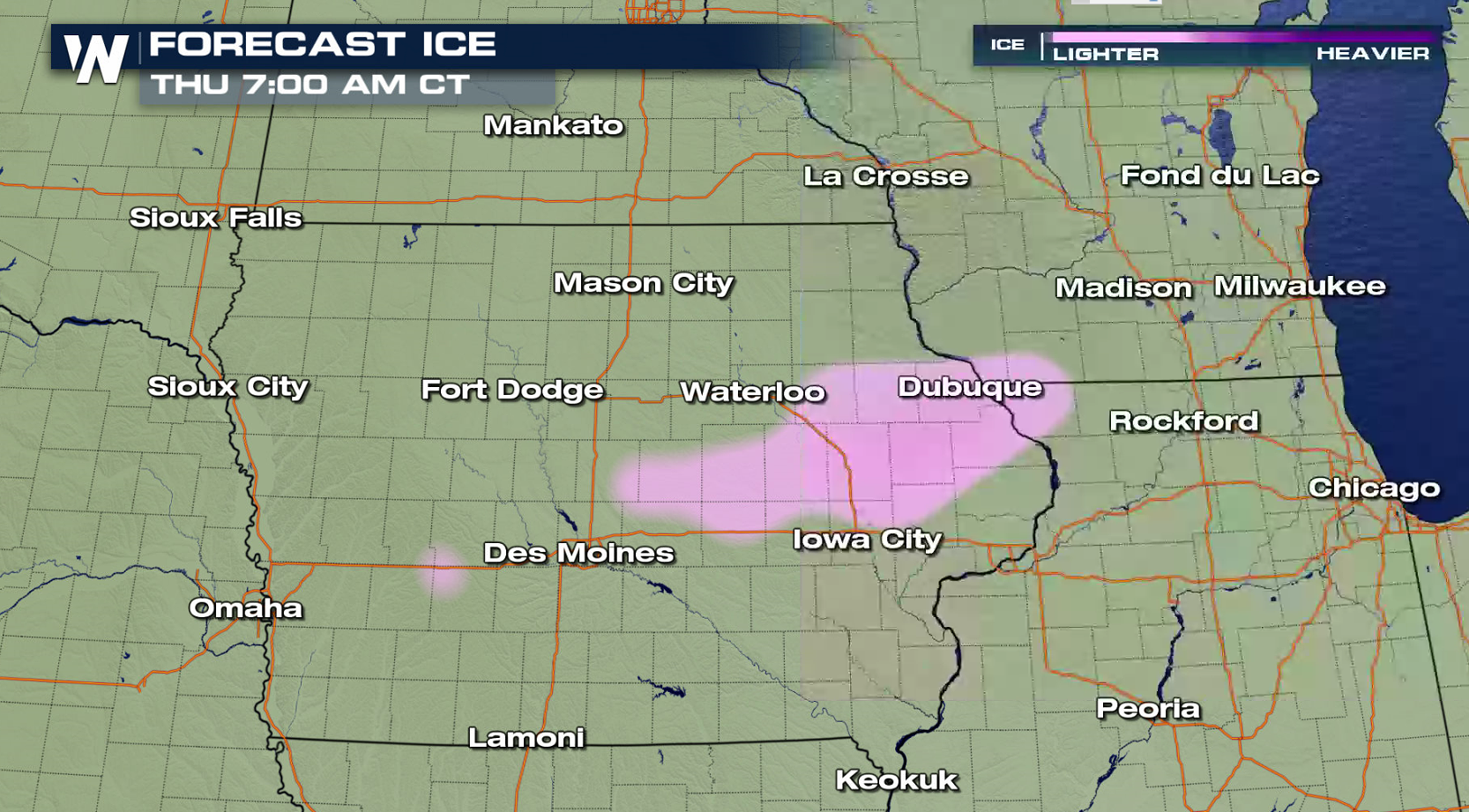 The low pressure center will move out of the Plains and into the Ohio Valley. Behind the low in the colder air, slushy snow will accumulate into the evening. Snow will continue to fall into Thursday, although warm air is expected to mix into the storm. This will diminish intensity and accumulations as the system tracks to the east.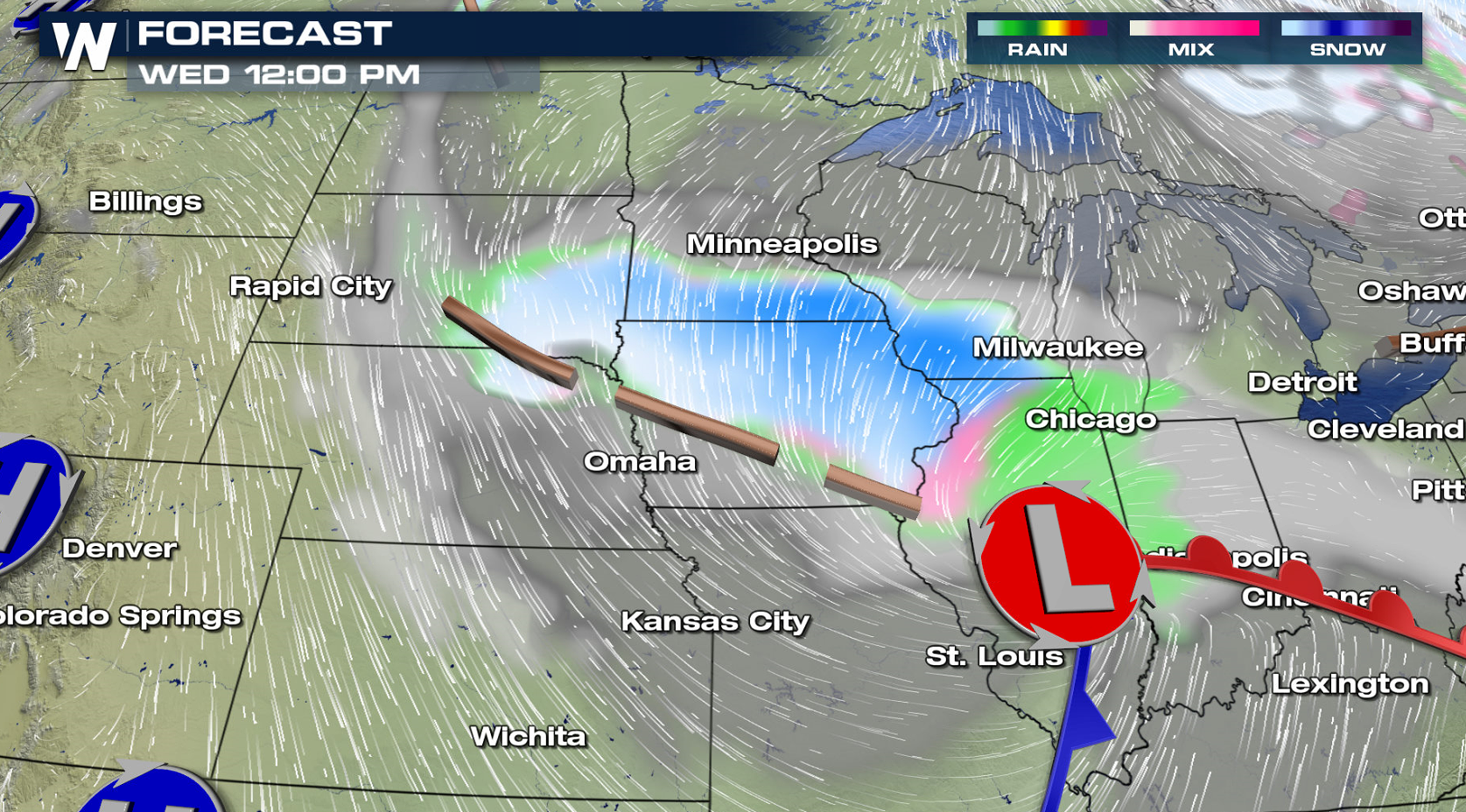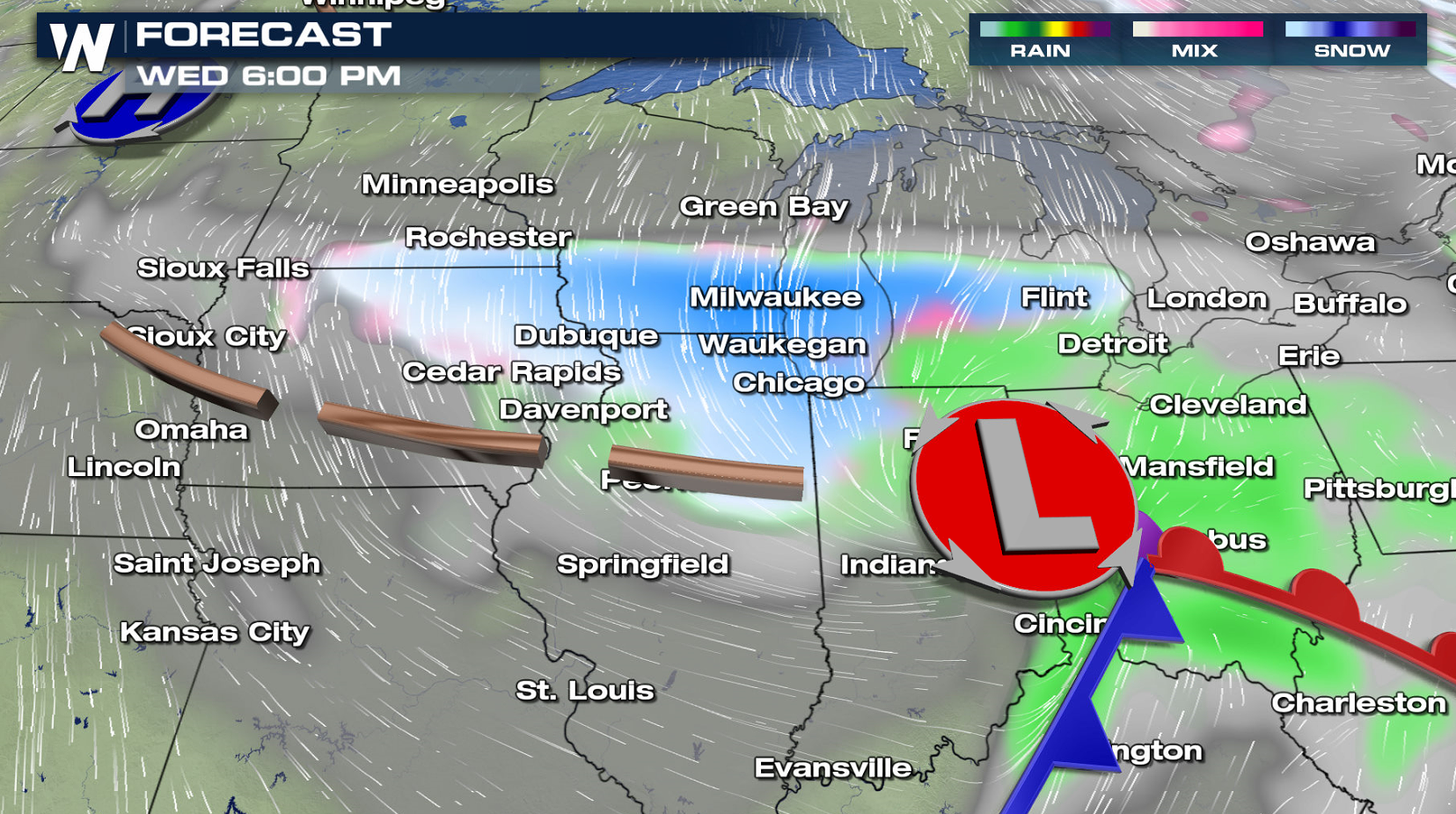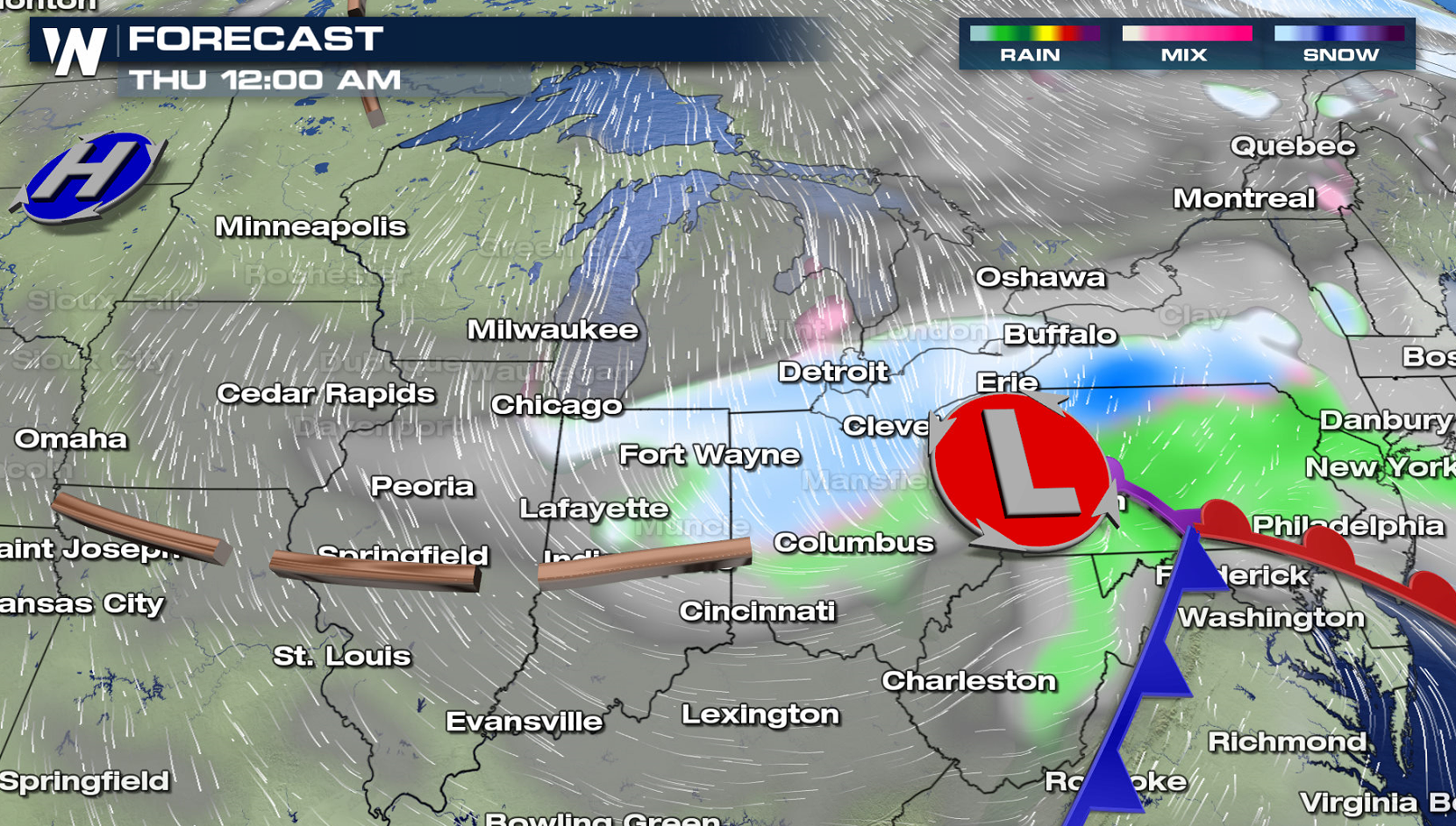 For WeatherNation: Meteorologist Mace Michaels