NASA released the names of the 4 astronauts that will take part in the Artemis II mission, the first manned flight of the Artemis mission. In Fall of 2022, Artemis launched the Orion crewless spacecraft which orbited around the Moon. According to NASA, Artemis II is the second part of a three part series to get man back on the moon and eventually beyond to Mars. The tentative date for the Artemis II mission is November 2024 at the earliest.
"The crew of four astronauts will lift off on the approximately 10-day mission from Launch Complex 39B at NASA's Kennedy Space Center in Florida, blazing beyond Earth's grasp atop the agency's mega Moon rocket. Over the course of about two days, they will check out Orion's systems and perform a targeting demonstration test relatively close to Earth before then beginning the trek toward the Moon."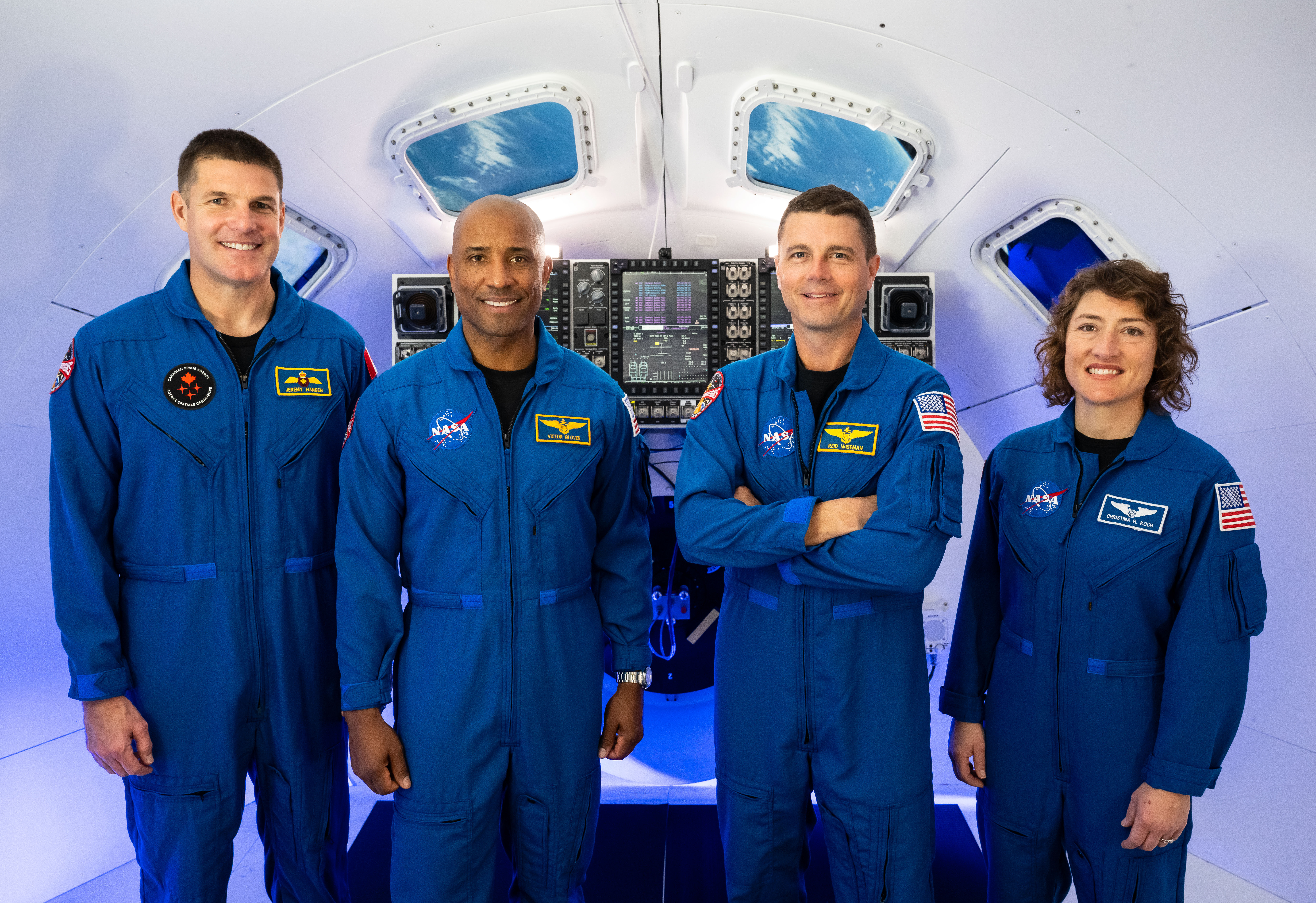 Credit: NASA
Reid Wiseman - Commander
Reid Wiseman is the commander for the Artemis II Mission around the moon. Wiseman was a member on the 41st Expedition of the International Space Station Mission for 165 days. According to NASA, Wiseman "fostered a strong social media presence throughout his mission by sharing photos, personal tweets and short videos about life aboard the station. This was Wiseman's first spaceflight, which also included almost 13 hours of spacewalking. Wiseman most recently served as the Chief of the Astronaut Office."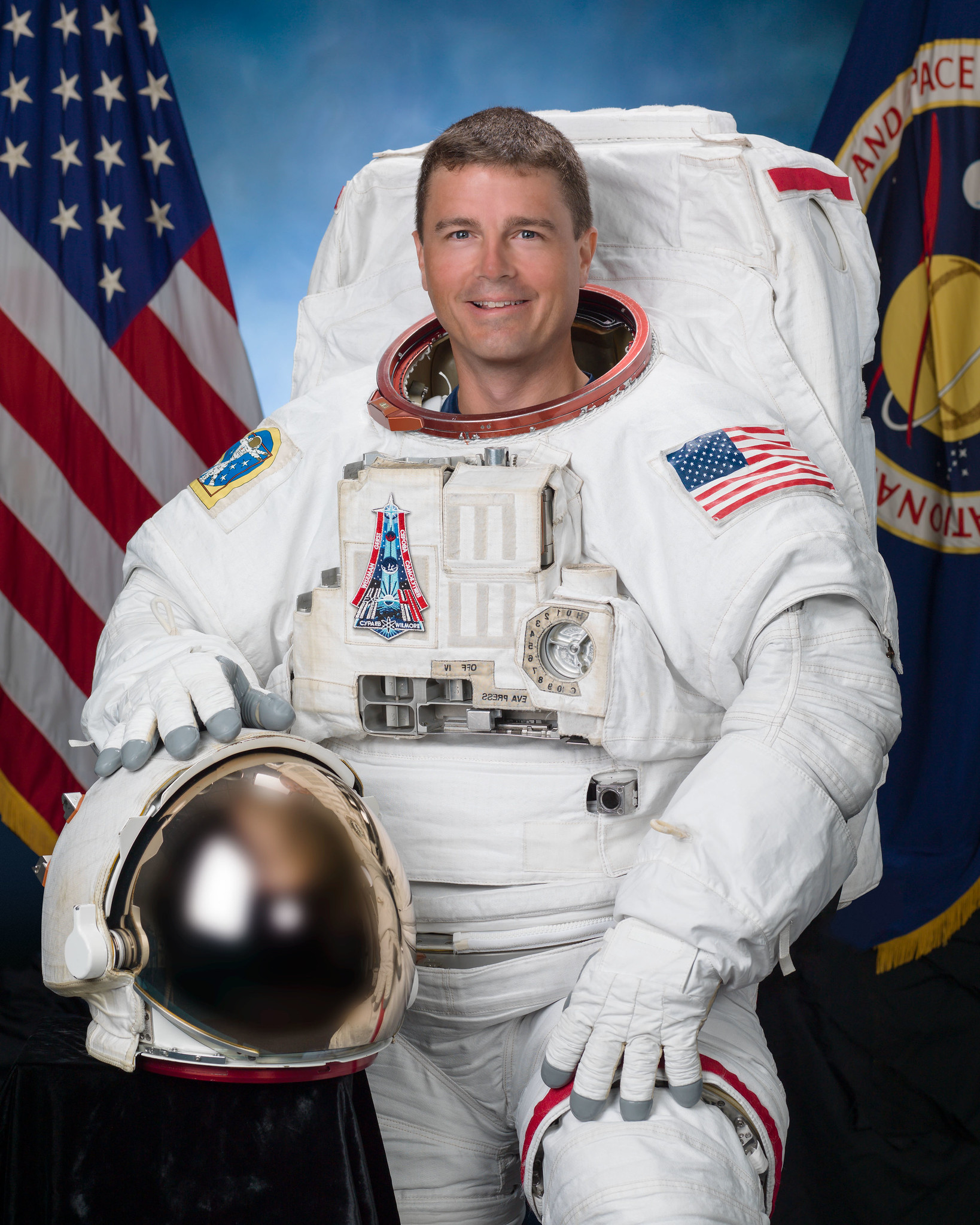 Credit: NASA
Victor Glover - Pilot
Victor Glover Jr. has been an astronaut since 2013 while he was a Legislative Fellow for the U.S. Senate. Glover was a Second in Command on the Crew-1 SpaceX Crew Dragon in 2021. He served as Flight Engineer on the International Space Station for Expedition 64 per NASA.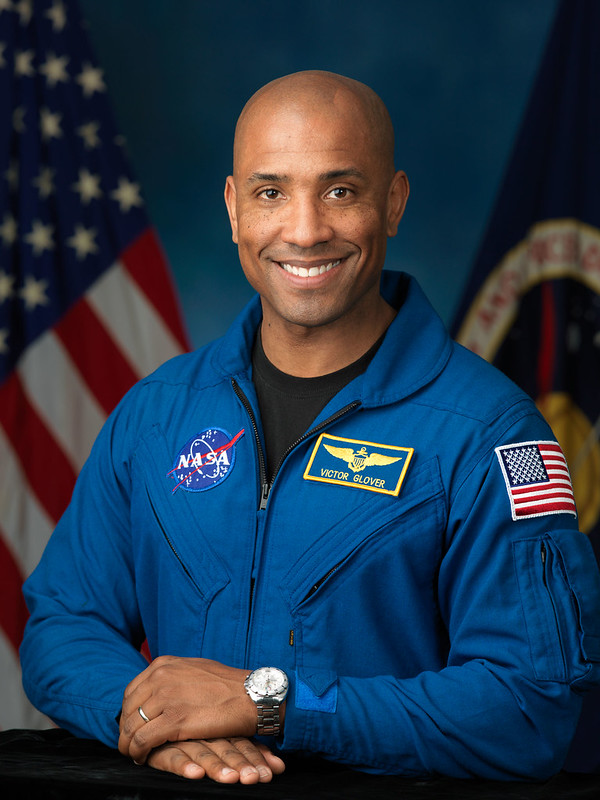 Credit: NASA
Christina Hammock Koch - Mission Specialist
Christina Hammock Koch has been a NASA astronaut since 2013 and spent a total of 328 days in space - the longest single spaceflight by a woman. She was a member of the first all-female spacewalks aboard the International Space Station Expeditions 59, 60 and 61.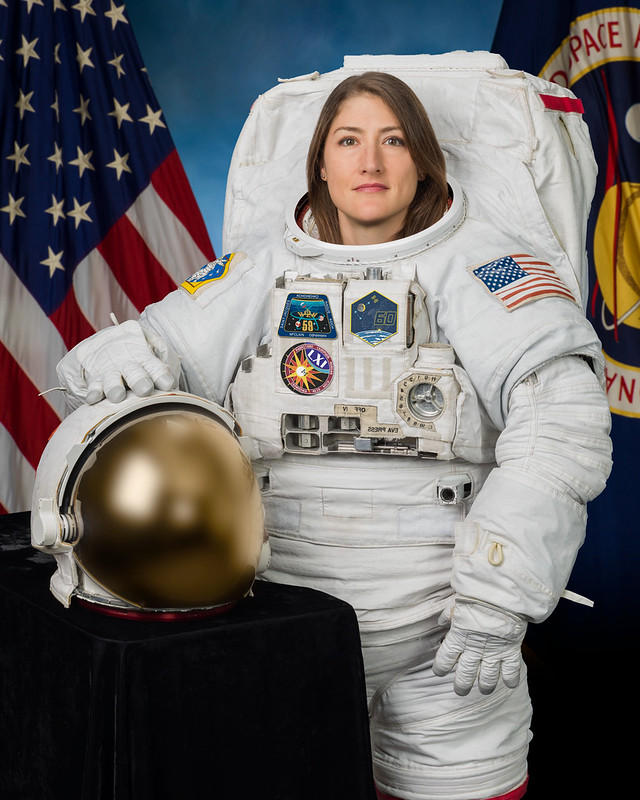 Credit: NASA
Jeremy Hansen

- Mission Specialist

Jeremy Hansen is the fourth member of the Artemis II mission, a member of the Canadian Space Force. He is a former fighter pilot and will be the first Canadian ever to venture to the moon!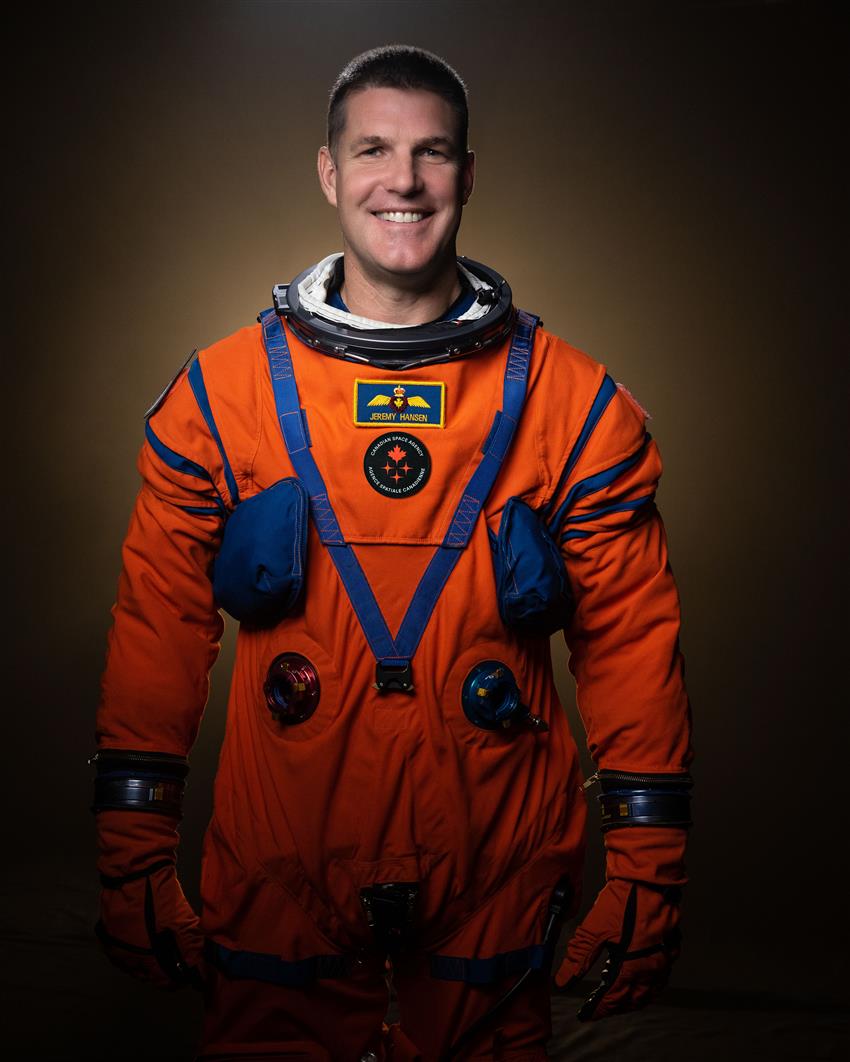 Credit: Canadian Space Agency
Stay with WeatehrNation for the latest on the Artemis II mission as spaceflight takes us back to the moon.