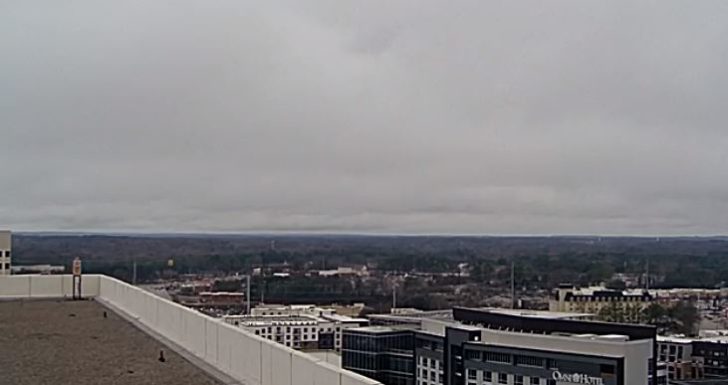 A rainy Sunday morning usually isn't greeted with cheers, but across the Southeast, lawns were celebrating a needed soaking rain that may have put a dent into recent drought conditions. After a very dry winter across the Southeast, a needed boost of moisture arrived on Sunday morning for many areas needing the rain. As of late Sunday morning, Birmingham, Alabama had seen 1.81" from this system, while Jackson, Mississippi saw 1.79" and Atlanta, Georgia picked up 1.43" of moisture. This is the kind of rainfall likely to bring at least some short-term rainfall relief for drought-stricken parts of the Southeast.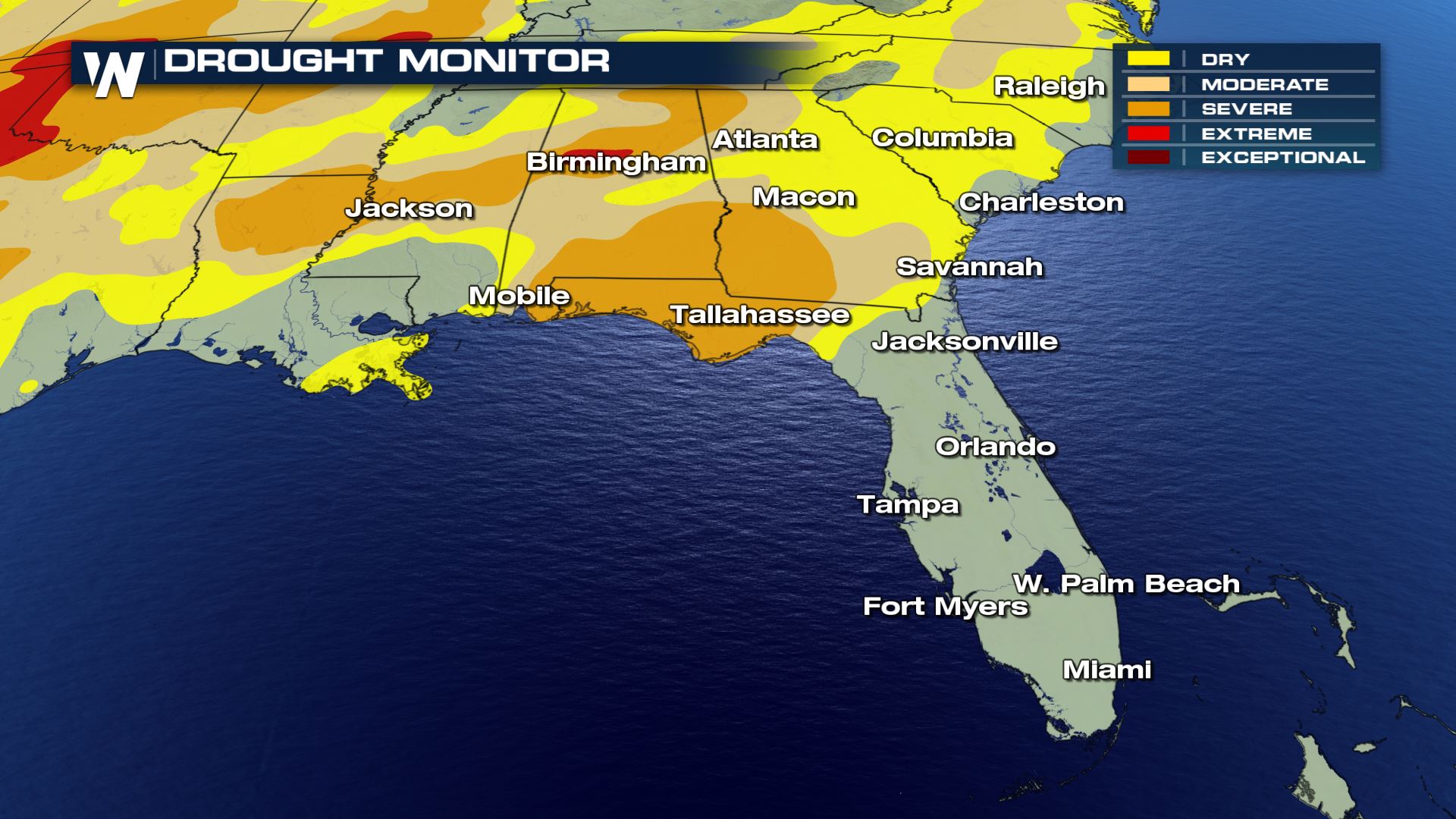 Of course, this same disturbance came with bouts of slippery and potentially dangerous wintry weather further north. For more on the cold side of this system,
click here
. This rain, however, is coming on the heels of an extremely dry few months across the South. Birmingham picked up less than an inch-and-a-half of rain in January, far below its usual five inches in the first month of the year. Similar short-term dry spells were seen in Jackson and a wide swath of the Southeast. The forecast brings more beneficial rain to the region by Wednesday and Thursday, with potentially another round late next weekend and into early the following week. In other words, big relief is expected for much of the drought-impacted region, and it's not just confined to Sunday's rain.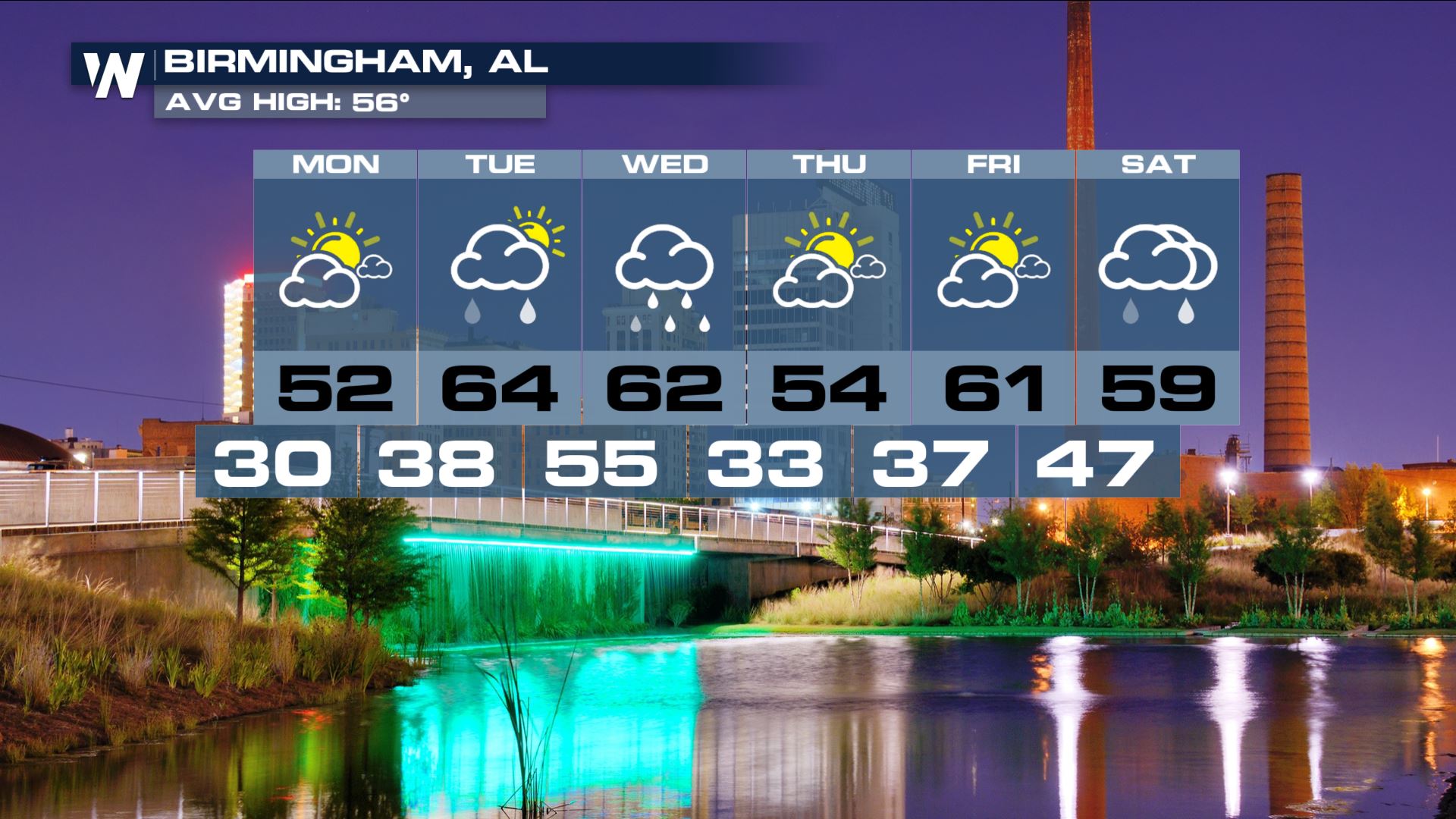 Stay with WeatherNation for the latest on the drought conditions across the Southeast. For WeatherNation: Meteorologist Chris Bianchi - Featured image: Courtesy of WeatherNation affiliate 11Alive in Atlanta, Georgia