An area of low pressure in the northern Atlantic may become the next named storm in the basin, but it's not expected to directly threaten land as a tropical system. As of Sunday afternoon, the National Hurricane Center gave an area of low pressure in the northern Atlantic Ocean an approximately 30 percent chance of developing into a named storm in the next five days.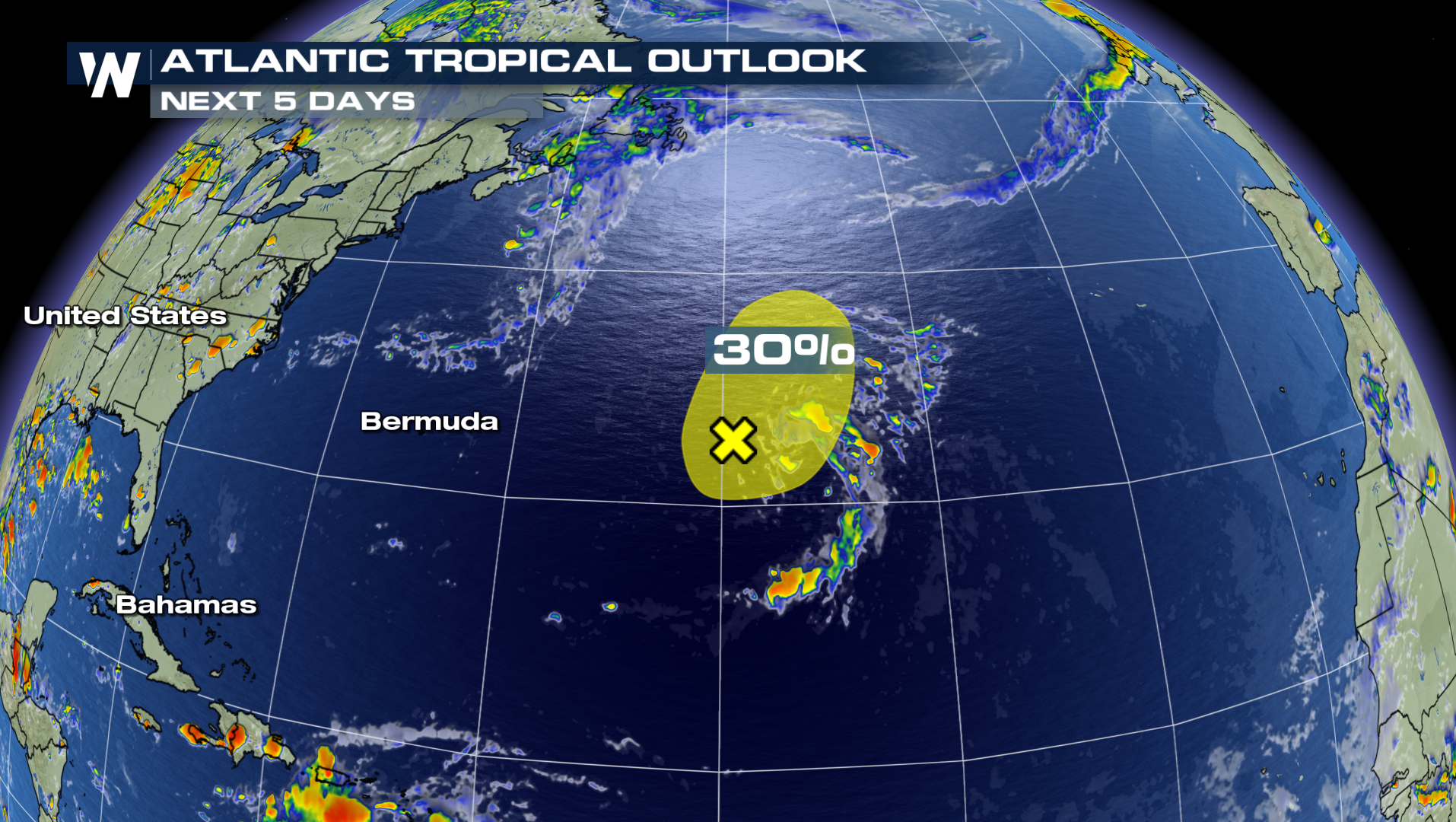 First and foremost - this won't directly impact the United States, Caribbean or the western half of the Atlantic. This storm is way out to sea, about halfway between Bermuda and the Azores Islands, or roughly smack dab in the middle of the Atlantic Ocean. If it were to develop into a tropical storm, it'd acquire the name Debby, making it the fourth named storm so far in the Atlantic so far in 2018.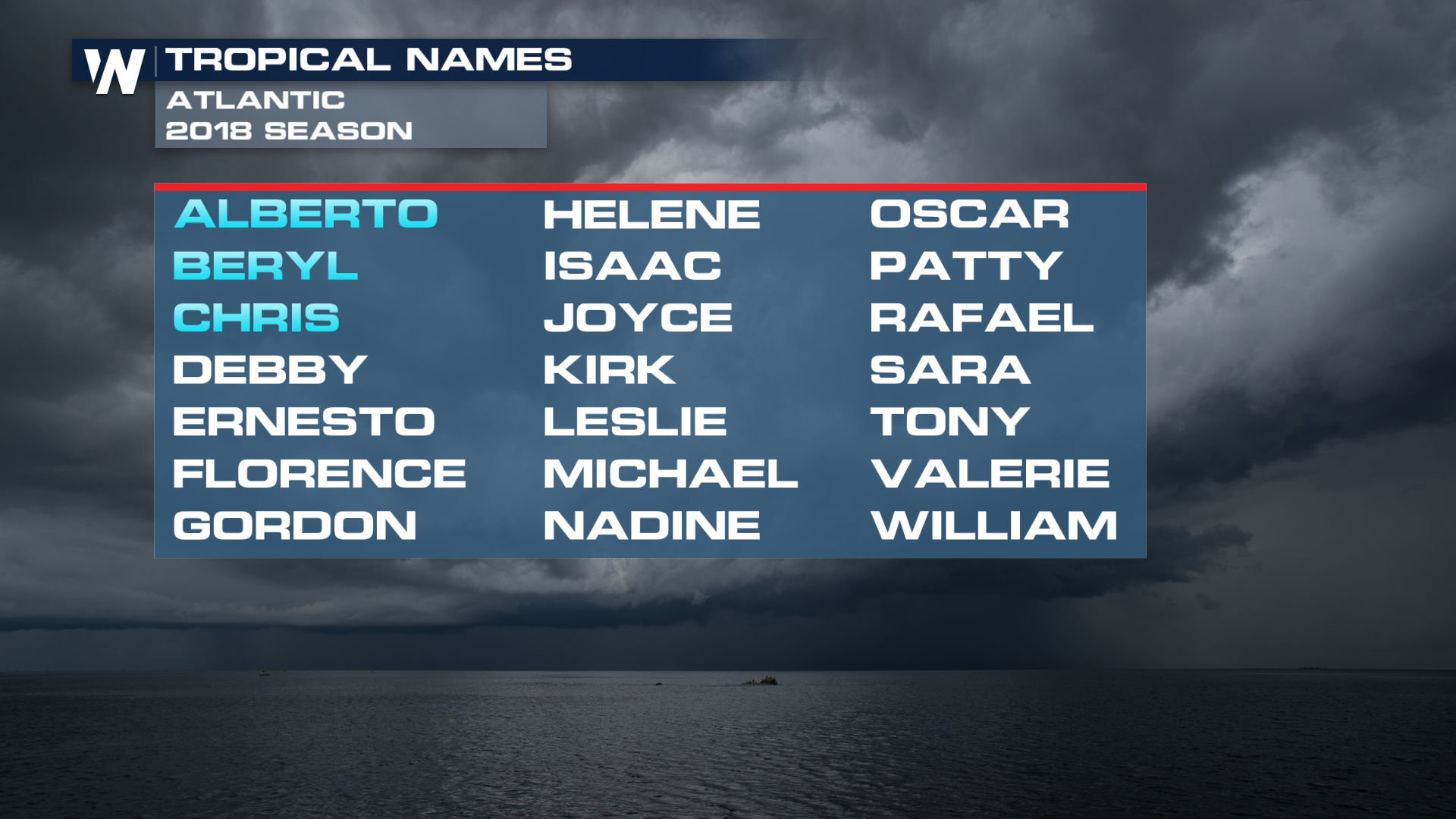 Water temperatures in this part of the Atlantic are running above average for this time of the year (see below), a direct contrast to the typically more active corridor between the Cabo Verde Islands off the west coast of Africa and the Lesser Antilles. Here, sea-surface temperatures are running below seasonal averages, and coupled with strong wind shear, two main limiting factors have generally kept things a bit quieter in the Atlantic so far this season.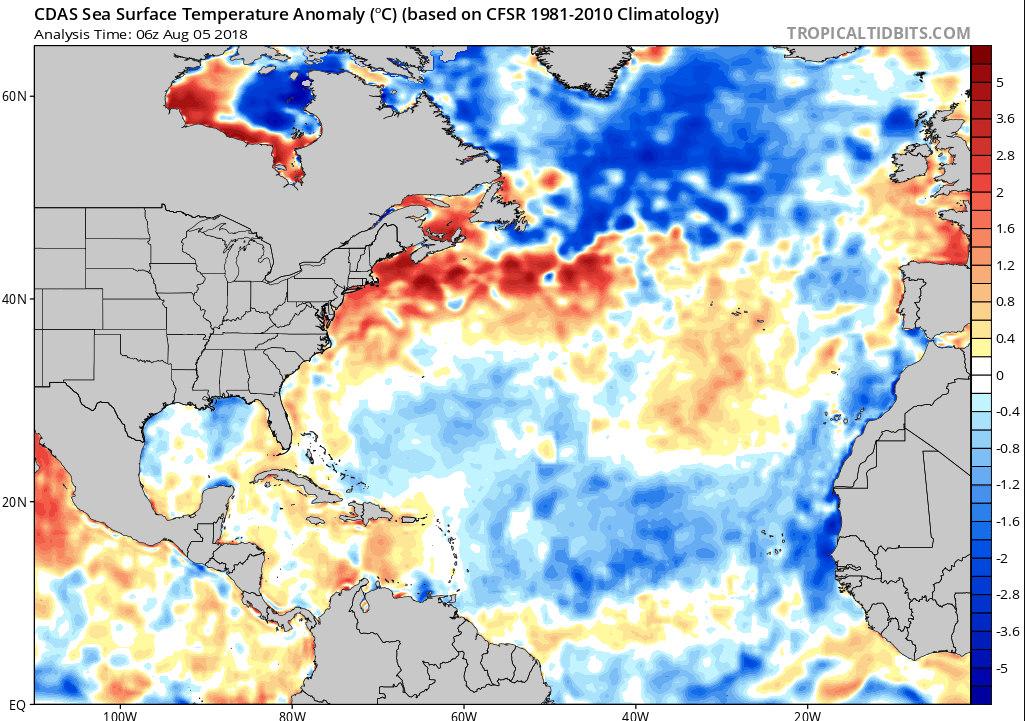 Through Saturday, three named storms, including two hurricanes (Beryl and Chris) have formed in the Atlantic. Fortunately, so far at least, the impacts to the United States and Caribbean have mostly been minor. That said, the peak of hurricane season is over a month away, and August, September and early October tend to be the most active periods for tropical weather. Don't let your guard down! Stay with WeatherNation for the latest on this system and the tropics throughout the season. For WeatherNation: Meteorologist Chris Bianchi