The first storm of the 2023 Atlantic Hurricane Season already happened, according to the National Hurricane Center. A "subtropical storm formed in the Atlantic Basin of the Northeastern U.S. coast in mid-January 2023". This was discovered as part of a re-assessment of weather systems and determined that it had enough sub-tropical characteristics to be worthy of the first tropical system of the year. This system brought strong winds, rough surf, and snow to New England in the days prior to it strengthening farther east over the North Atlantic.
According to the National Hurricane Center, a Subtropical Low is defined as:
A non-frontal low-pressure system that has characteristics of both tropical and extratropical cyclones. Like tropical cyclones, they are non-frontal, synoptic-scale cyclones that originate over tropical or subtropical waters, and have a closed surface wind circulation about a well-defined center.
Will the next tropical storm (or sub-tropical system) be named Bret? No! Since the storm was not named at the time, the first storm that reaches tropical or sub-tropical storm status later this year will still be named Arlene, but it will be regarded as the second storm of the 2023 Atlantic hurricane Season.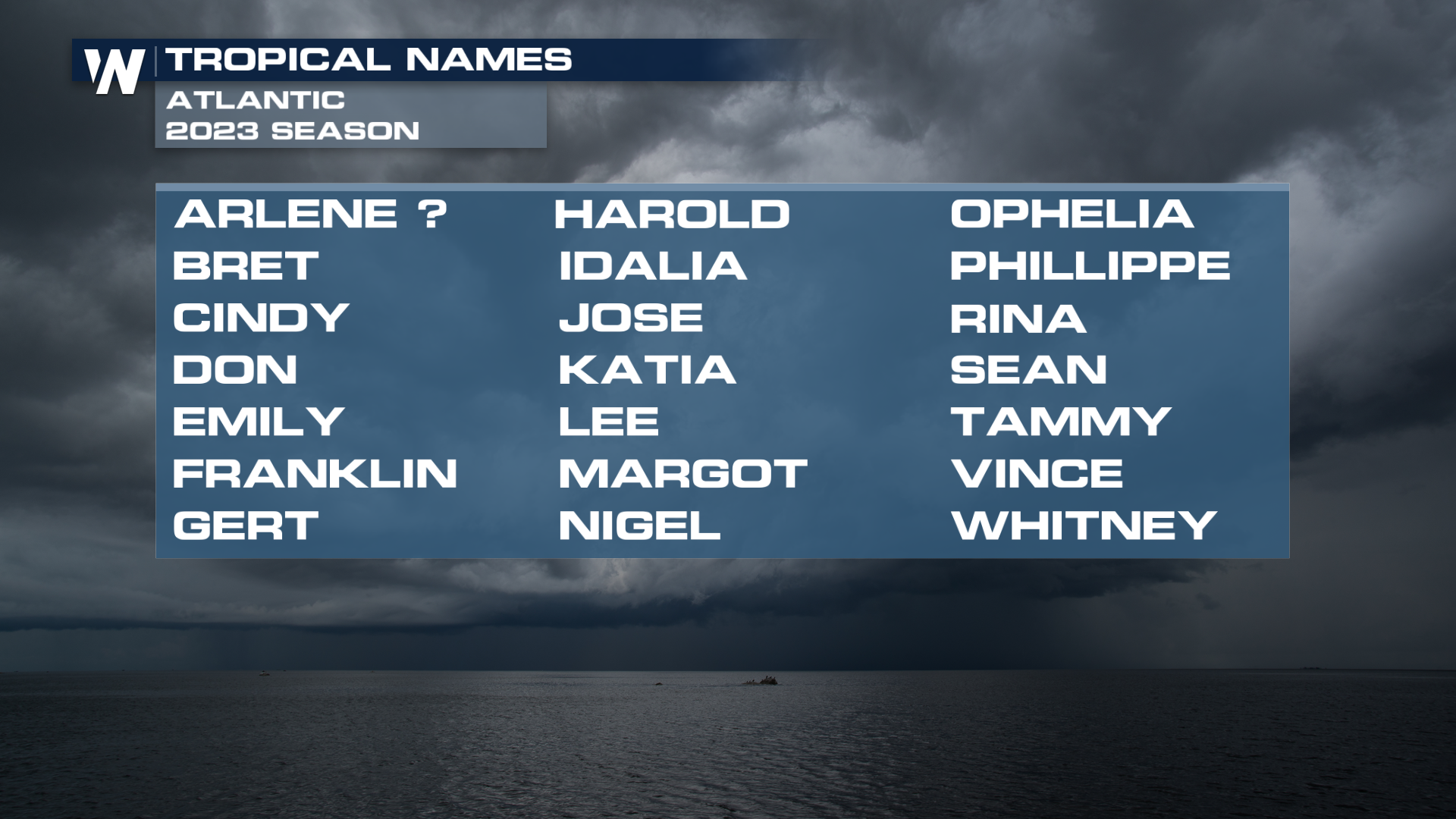 The last time there was a tropical system in January was in 2016, when Hurricane Alex formed near the Bahamas. That was only the second tropical system in the month of January, making this season's the 3rd. Off season tropical cyclones are rare, but not unheard of. You can read the full public information statement here. Stay with WeatherNation this hurricane season for the latest.