How bad is the weather going to be this winter? It's one of the most Frequently Asked Questions to meteorologists. Luckily for the inquiring minds, an answer is on its way.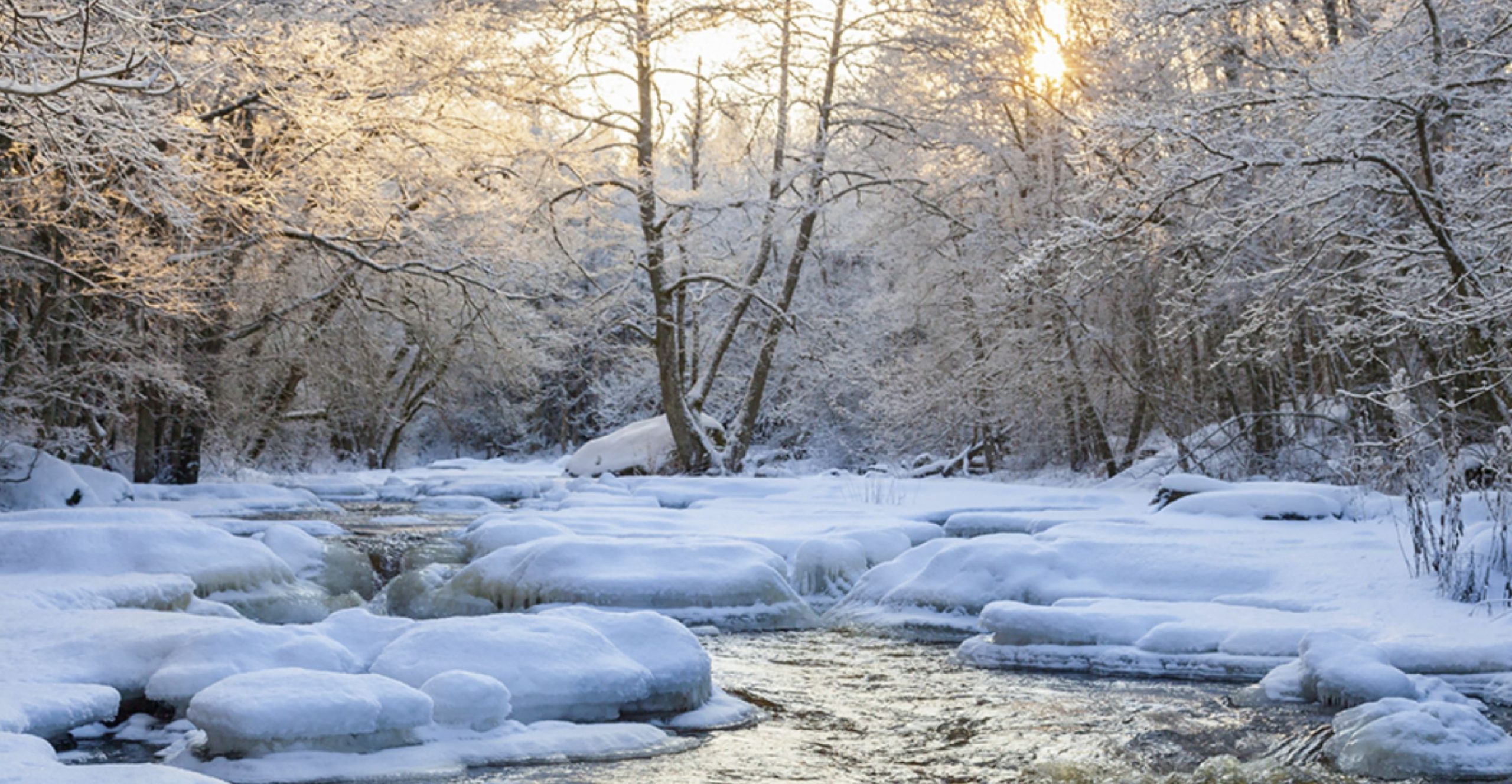 On October 21st, the National Oceanic and Atmospheric Administration (NOAA) released its annual prediction of what the most likely scenarios are for this upcoming winter. Alongside the Climate Prediction Center, CPC, NOAA hosted a media briefing at 11 a.m. ET and discussed the expectations into 2022. Meteorologists and Climatologists highlighted the areas that are expected to be cooler or warmer-than-average, while showing the spots that are forecast to be wetter or drier-than-average.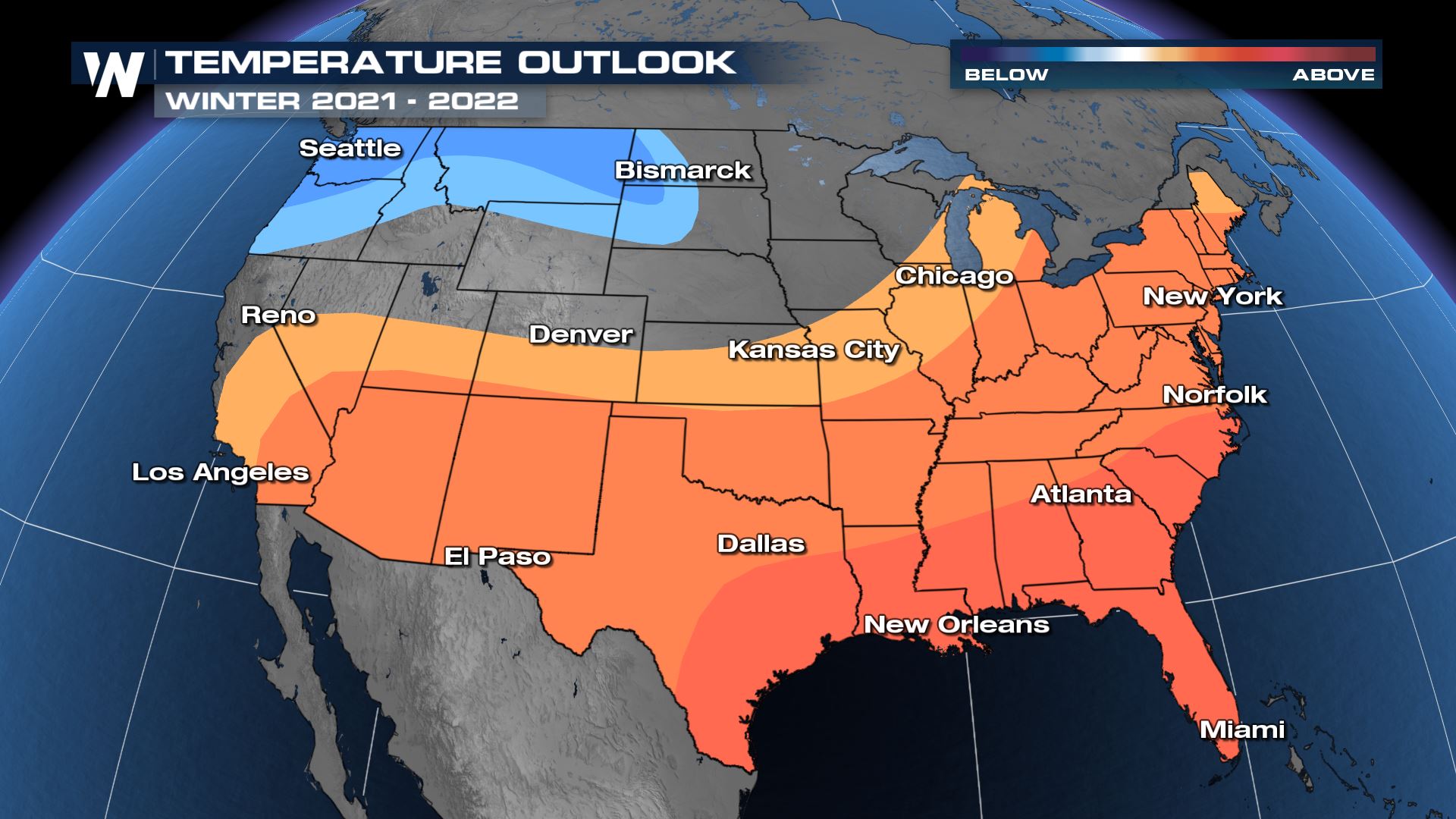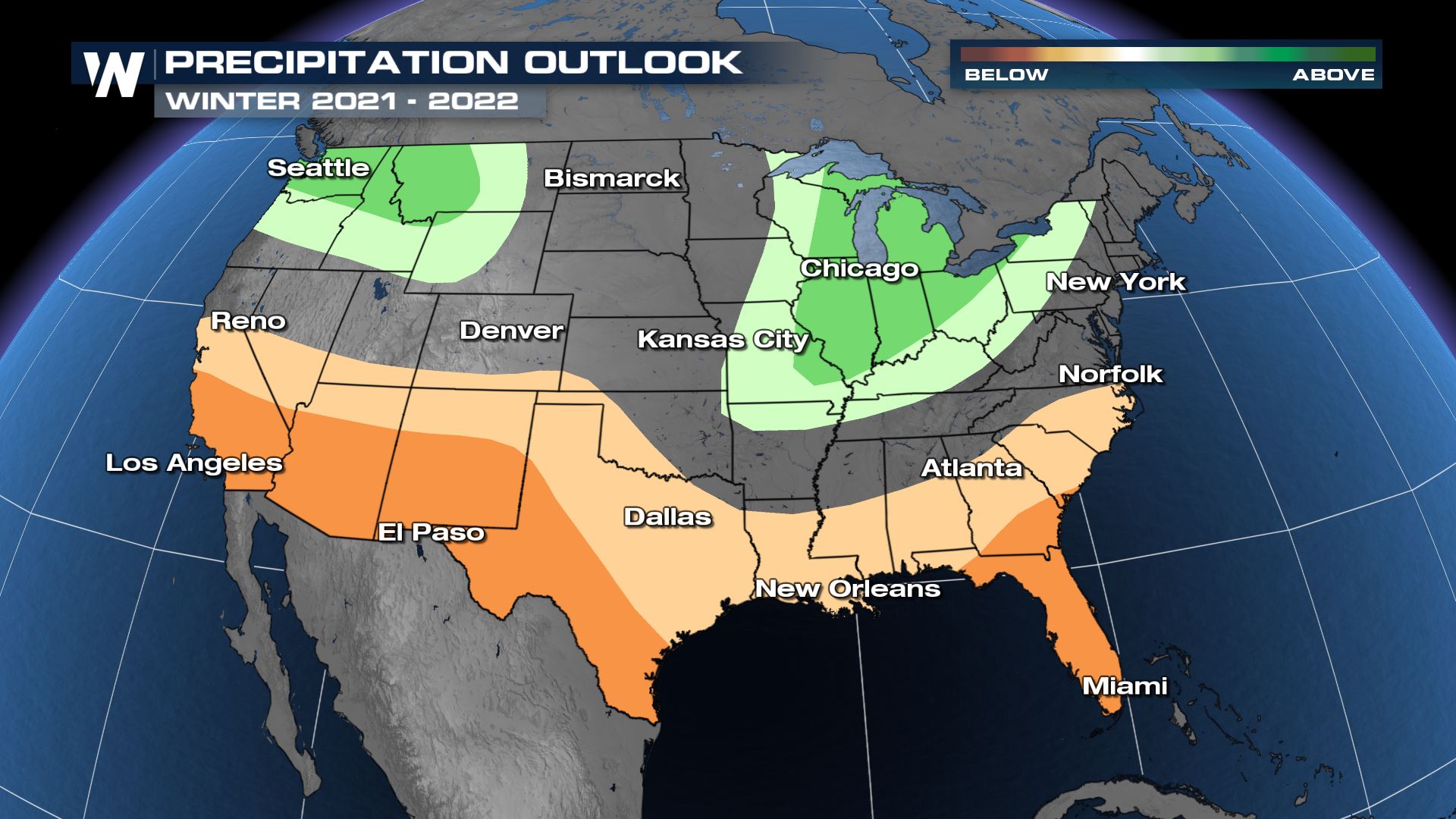 This year, NOAA forecasts cooler-than-average temperatures in the Northwest U.S. including the Northern Plains. The East coast is predicted to be warmer-than-average, as is all of the South. For precipitation, the Southwest also has a higher likelihood of coming in drier-than-average. After a record-setting dry water year for California, that's not the wet season forecast they were hoping for. The Ohio Valley, Great Lakes, northern Rockies, and Pacific Northwest have the best chance at seeing wetter-than-normal conditions.
Related Story: NOAA Marks The Return of La Nina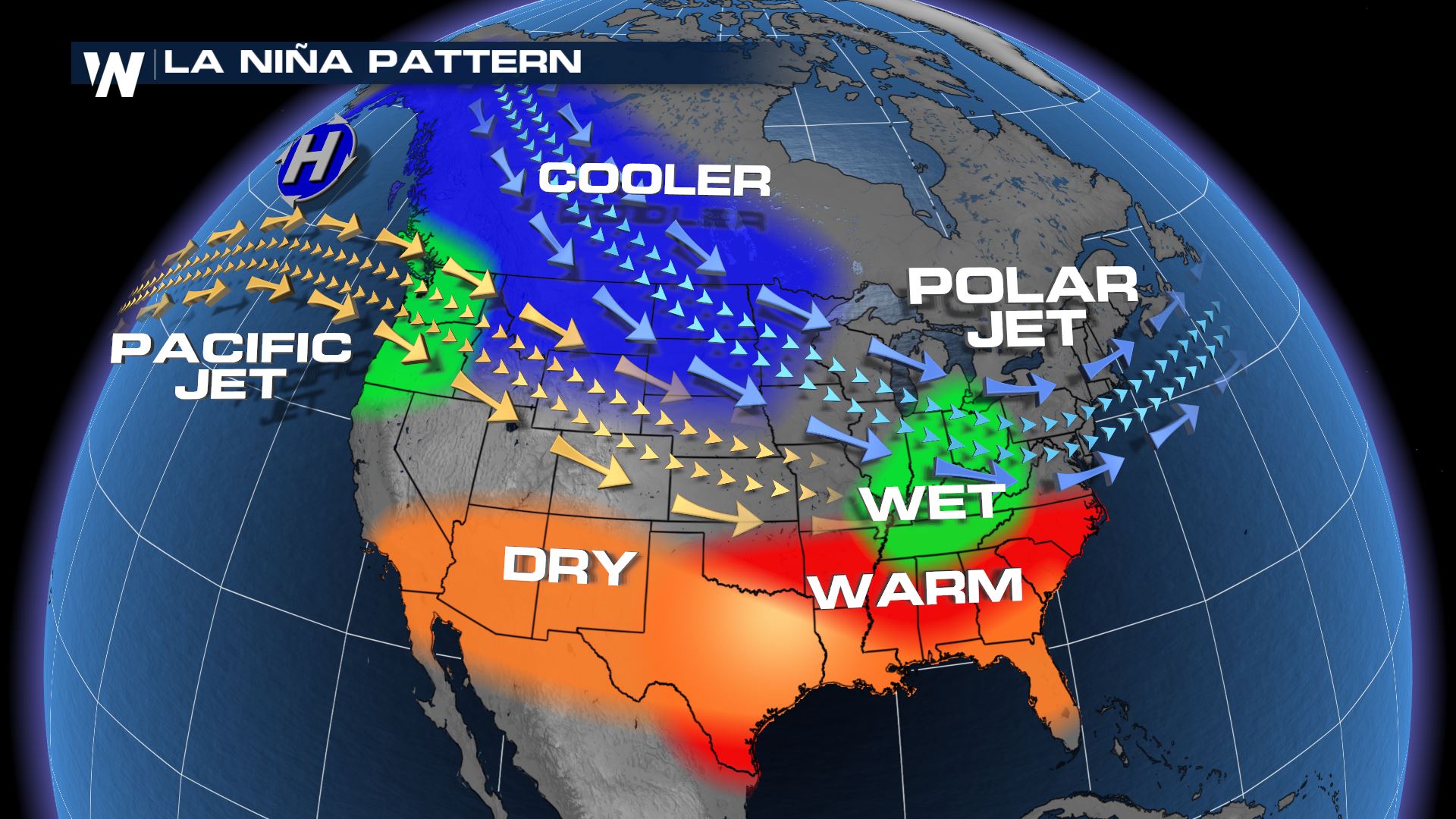 Last week NOAA & CPC released a statement that the presence of La Nina will be likely through this winter. La Nina is the term for cooler-than-average ocean temperatures in the equatorial Pacific Ocean. Usually it means the southern tier of the U.S. stays drier and warmer, while parts of the Northwest and Northeast can be wetter. Click/tap on the story above for more information. But why is this year's winter outlook important? Energy planners and department of transportation agencies remain curious on this topic because the information is important to their planning purposes this winter. For instance, if we know it's going to be a warmer winter, energy planners can budget needs for the next several months. Meanwhile if we believe it's going to be snowier, departments of transportation can request more road treatment in advance. Users of this winter outlook should take special note that the seasonal prediction forecasts the entire winter (roughly now through April). It doesn't forecast specific nor'easters, blizzards, ice storms, or Arctic events. You can have a warmer-than-average winter (in the long run) even if you get an intense cold blast for a week or two. Monitor the day-to-day winter weather forecast here at WeatherNation.