Snow and ice in Tallahassee, blizzard conditions in New York City - not something you see or hear too often. An intense Nor'easter has been bringing winter impacts from Florida to New England. New York has been experiencing a blizzard for several hours this morning: visibility under a quarter mile and 35+ mph winds with heavy snow. Snow fell in the Middle Atlantic and Southeast on Wednesday.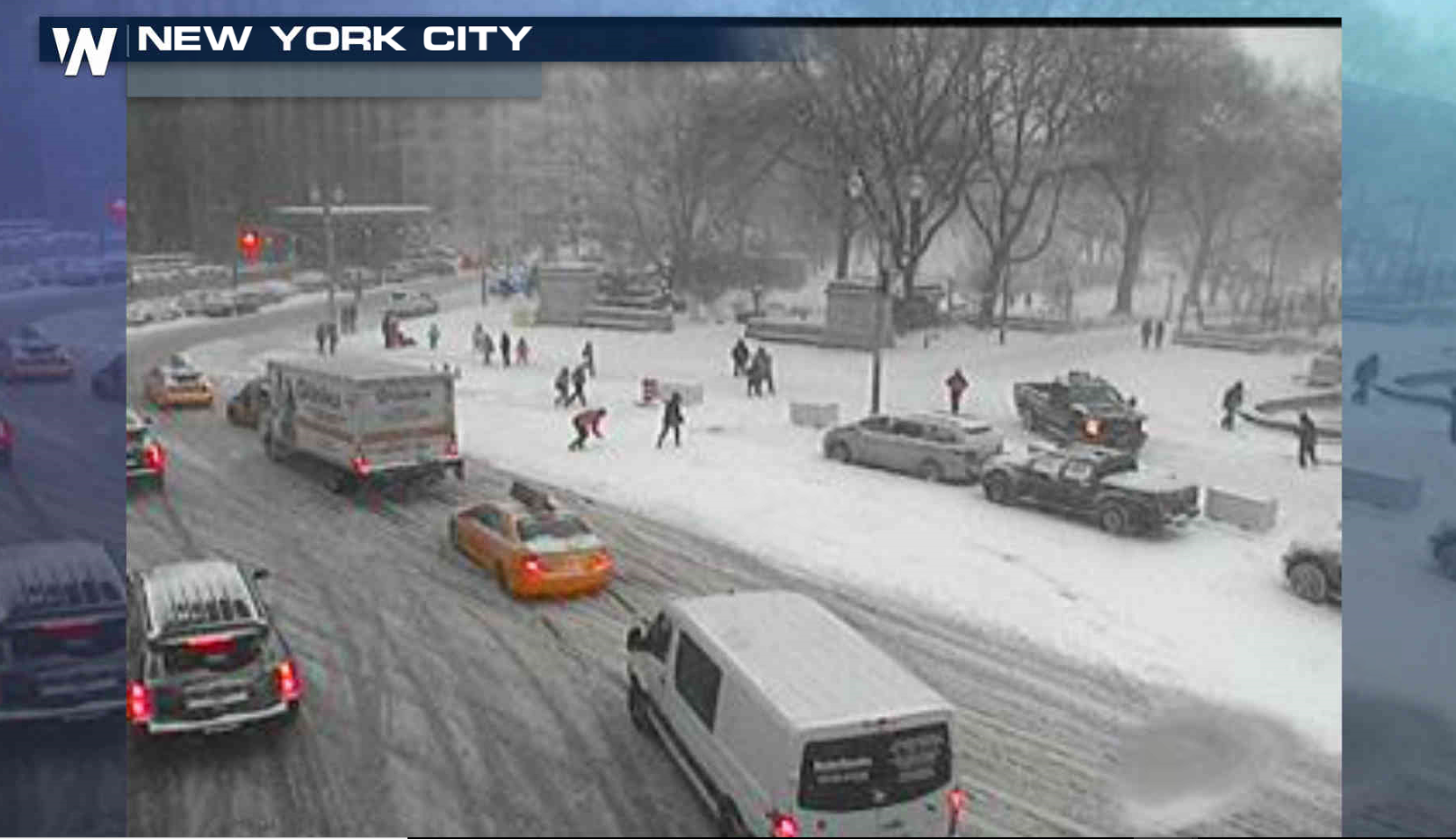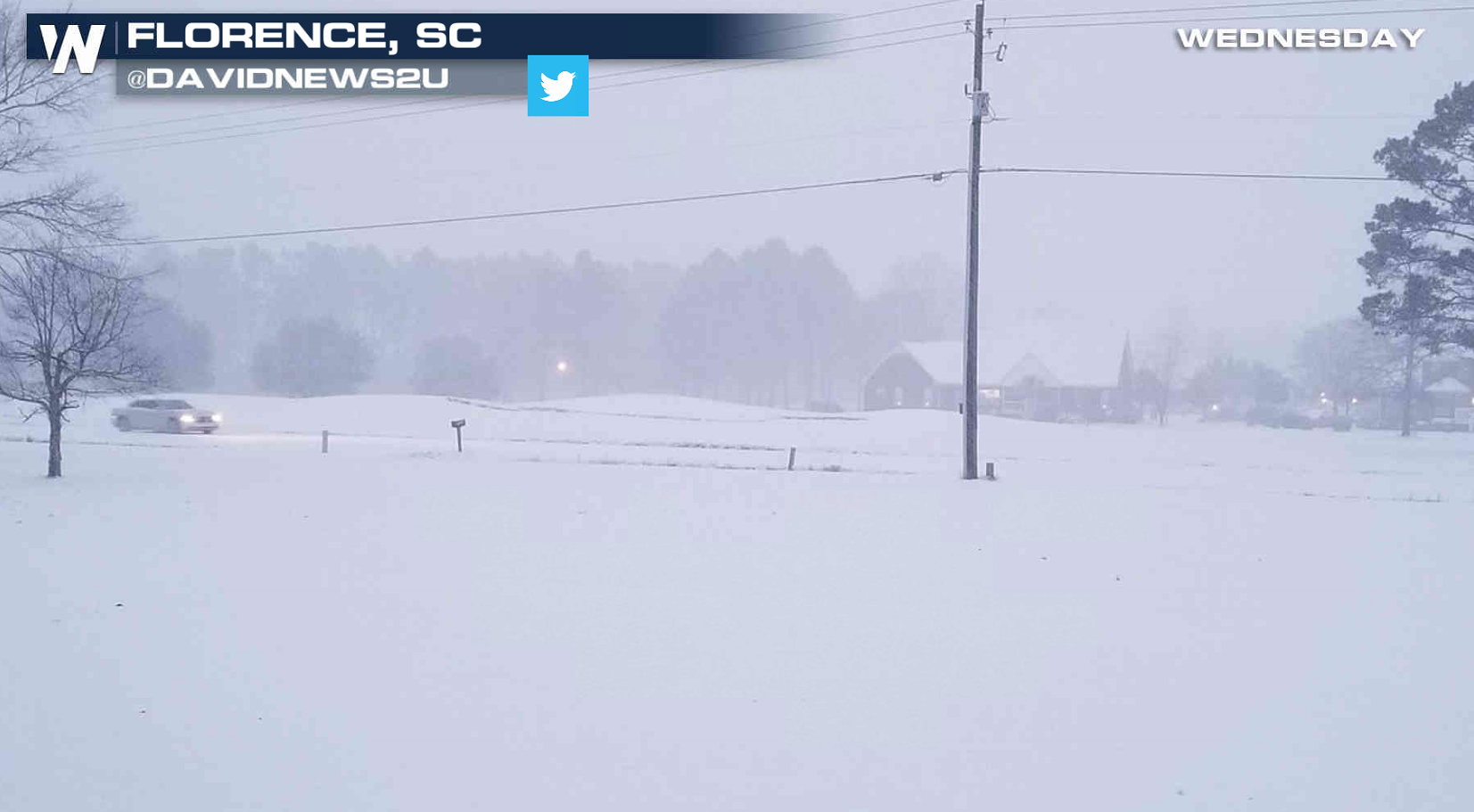 Parts of Florida saw their first snowflakes in nearly three decades. It had been 28 years since Tallahassee, Florida saw snowfall accumulations with .10" recorded. Parts of North Florida saw .25" of ice. https://twitter.com/NWSTallahassee/status/948686861492539393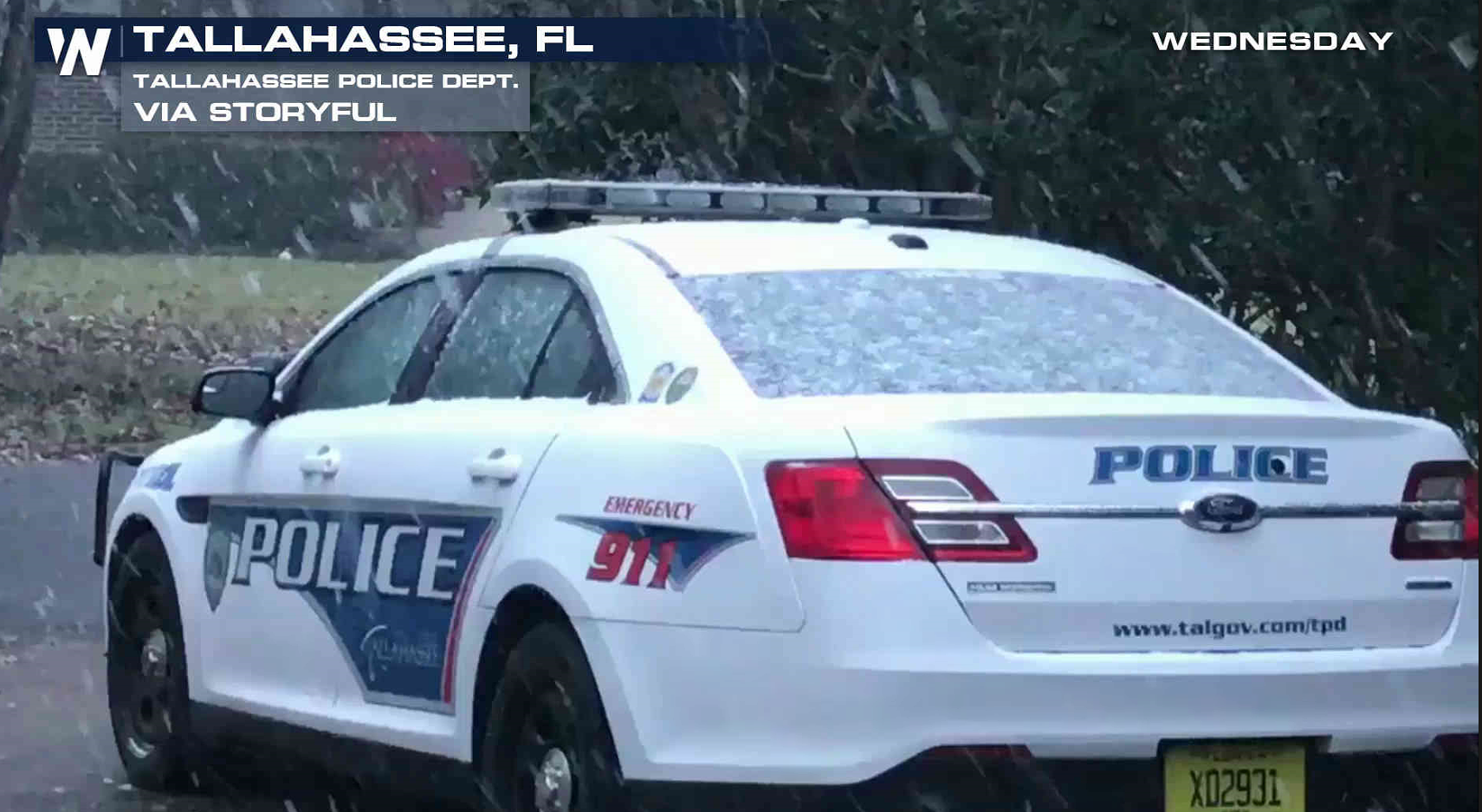 https://twitter.com/NWSTallahassee/status/948938101317079040 As the storm system picked up speed, racing rapidly northeast through the Atlantic Ocean, snowfall spread from the Southeast into the Middle Atlantic states. Power outages and travel issues have been widespread.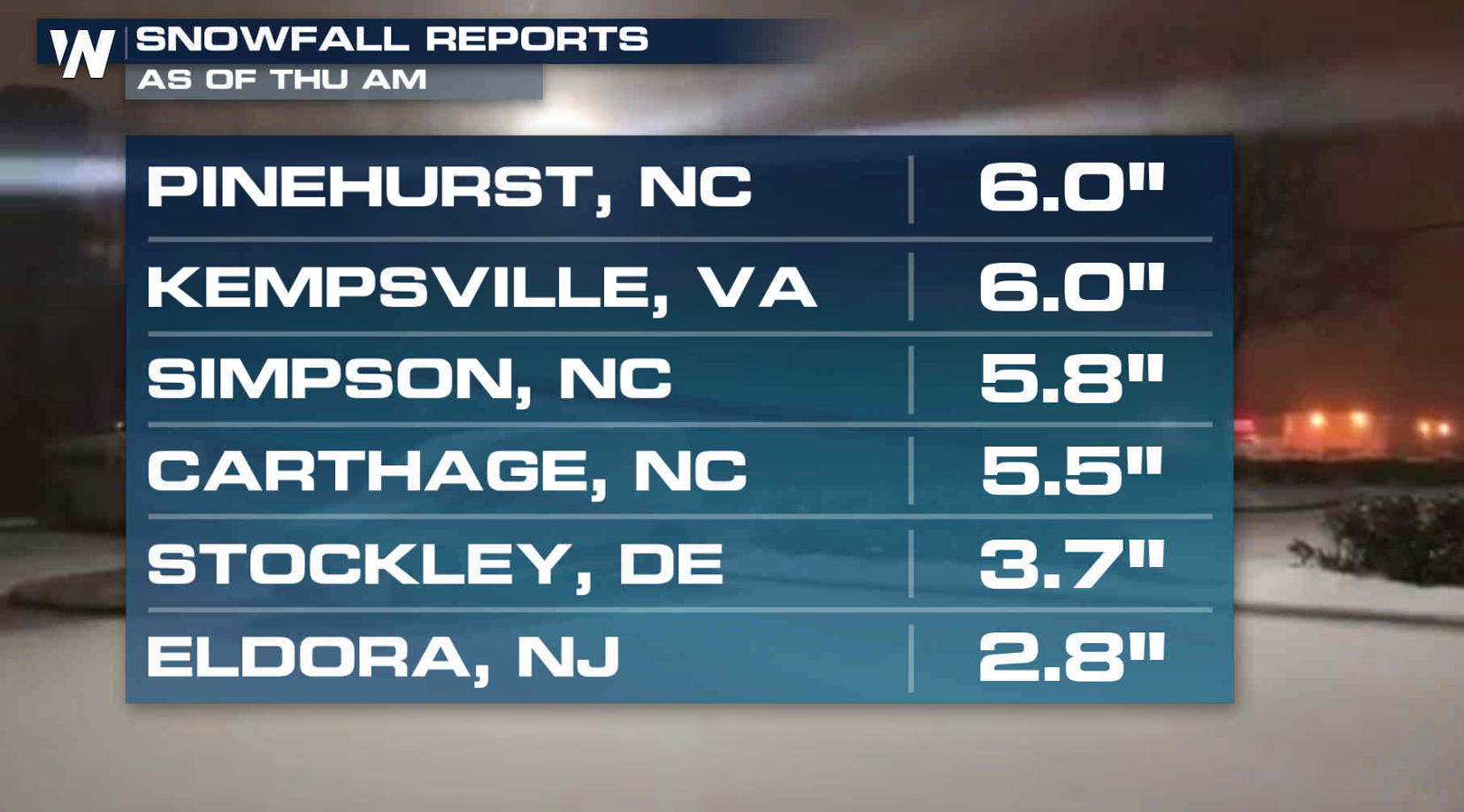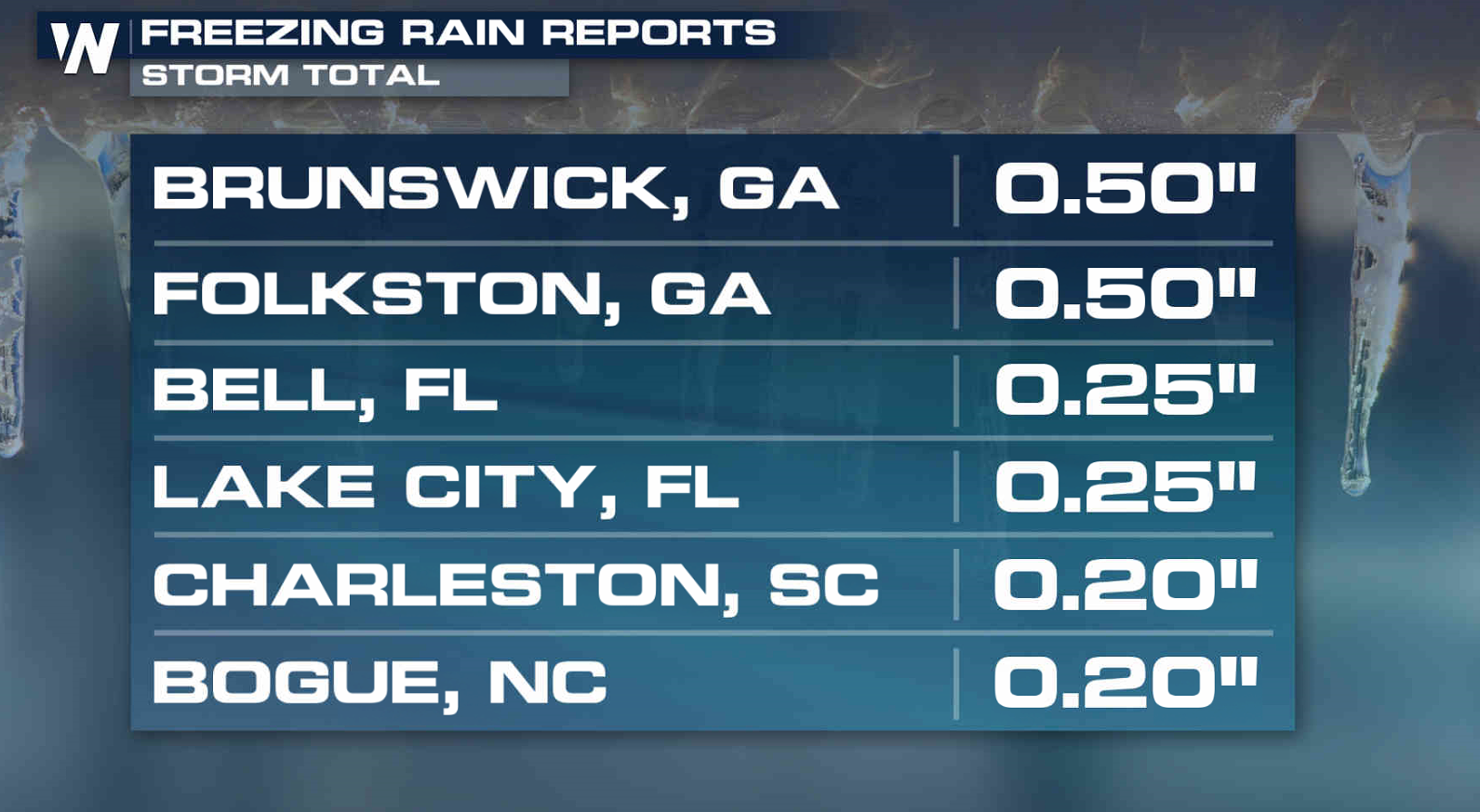 Blizzard Warnings have been issued from Downeast Maine to the Hampton Roads in Virginia. More than a foot of snow is possible, along with near zero visibility and hurricane force wind gusts.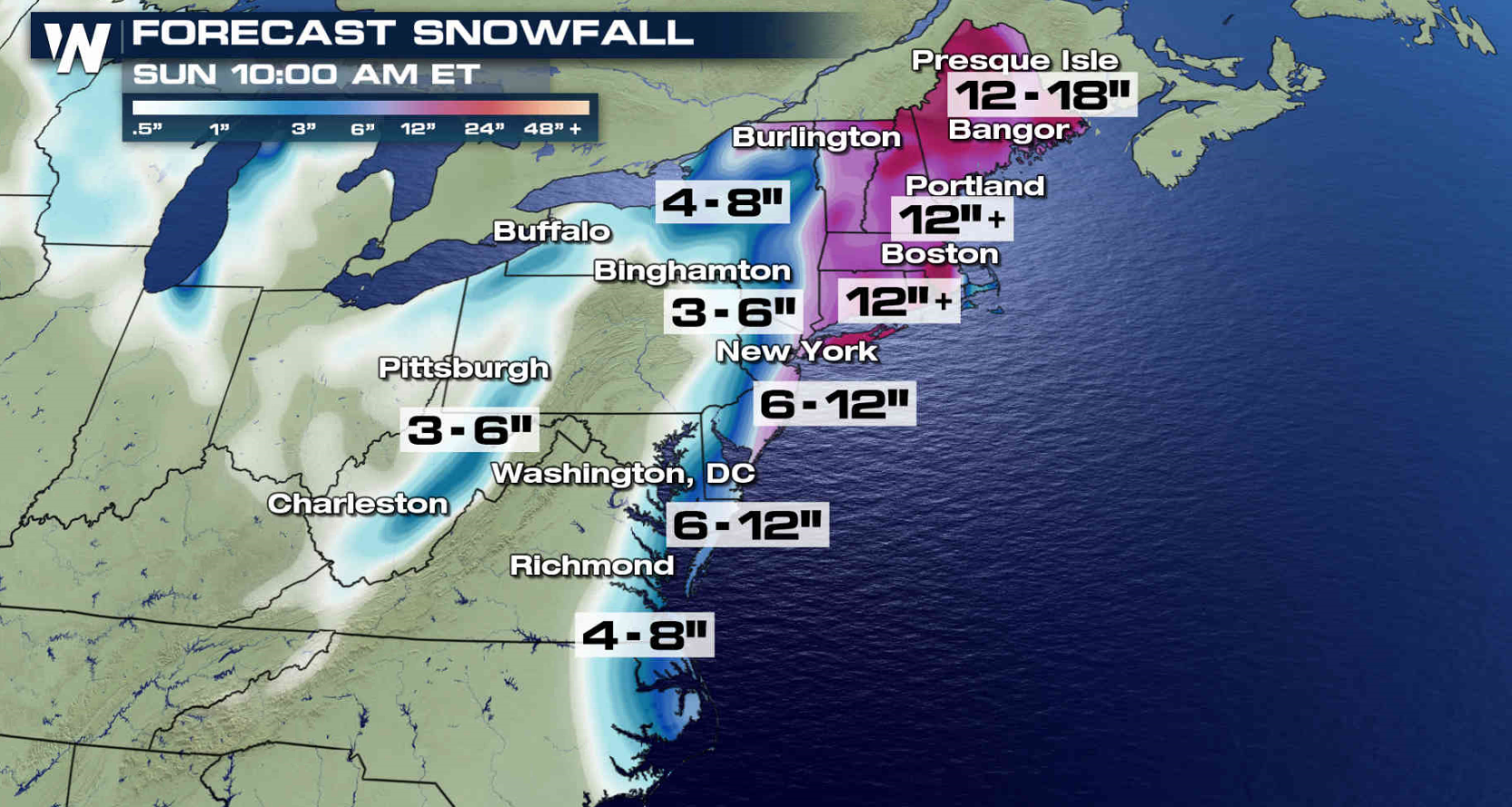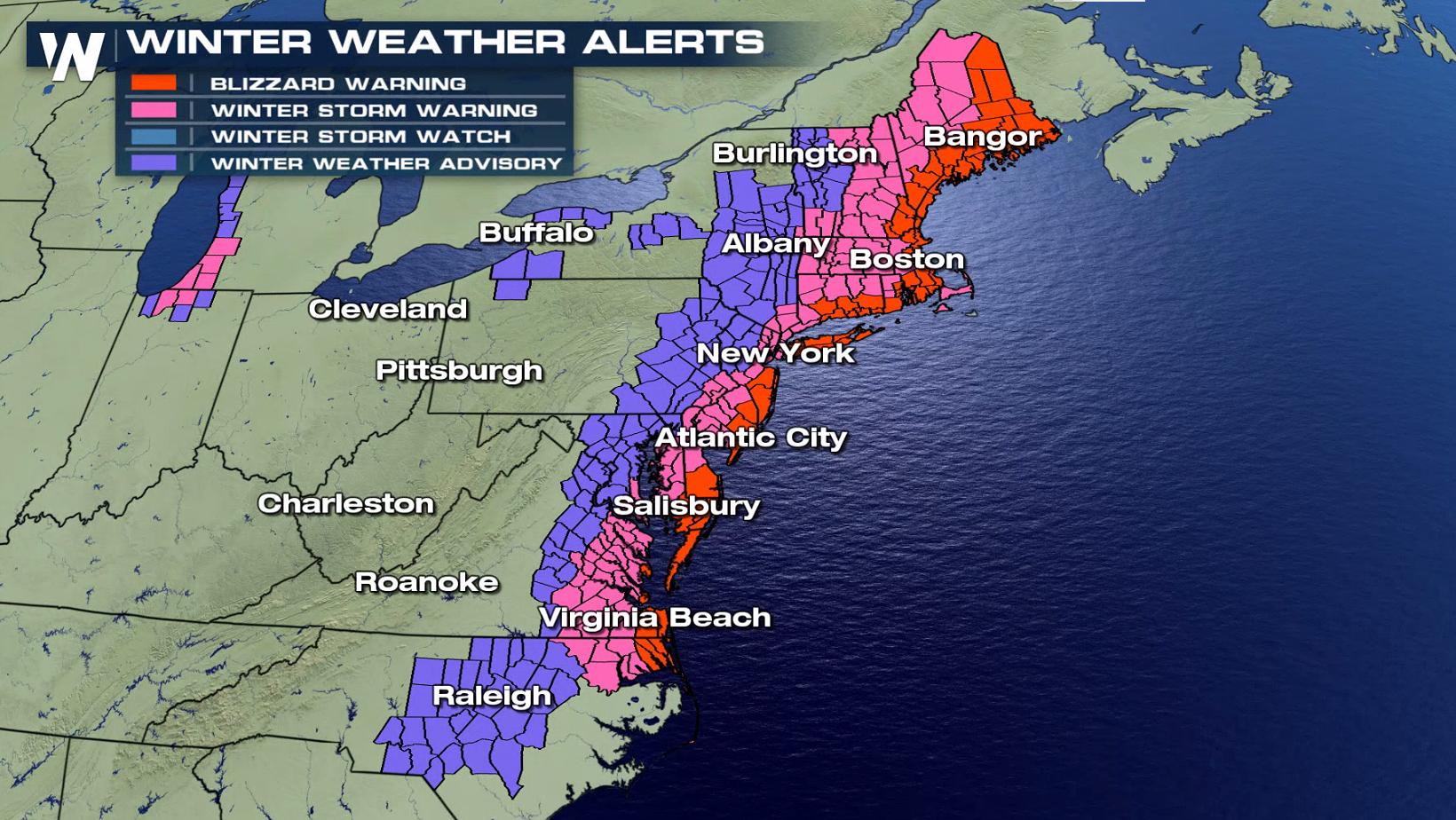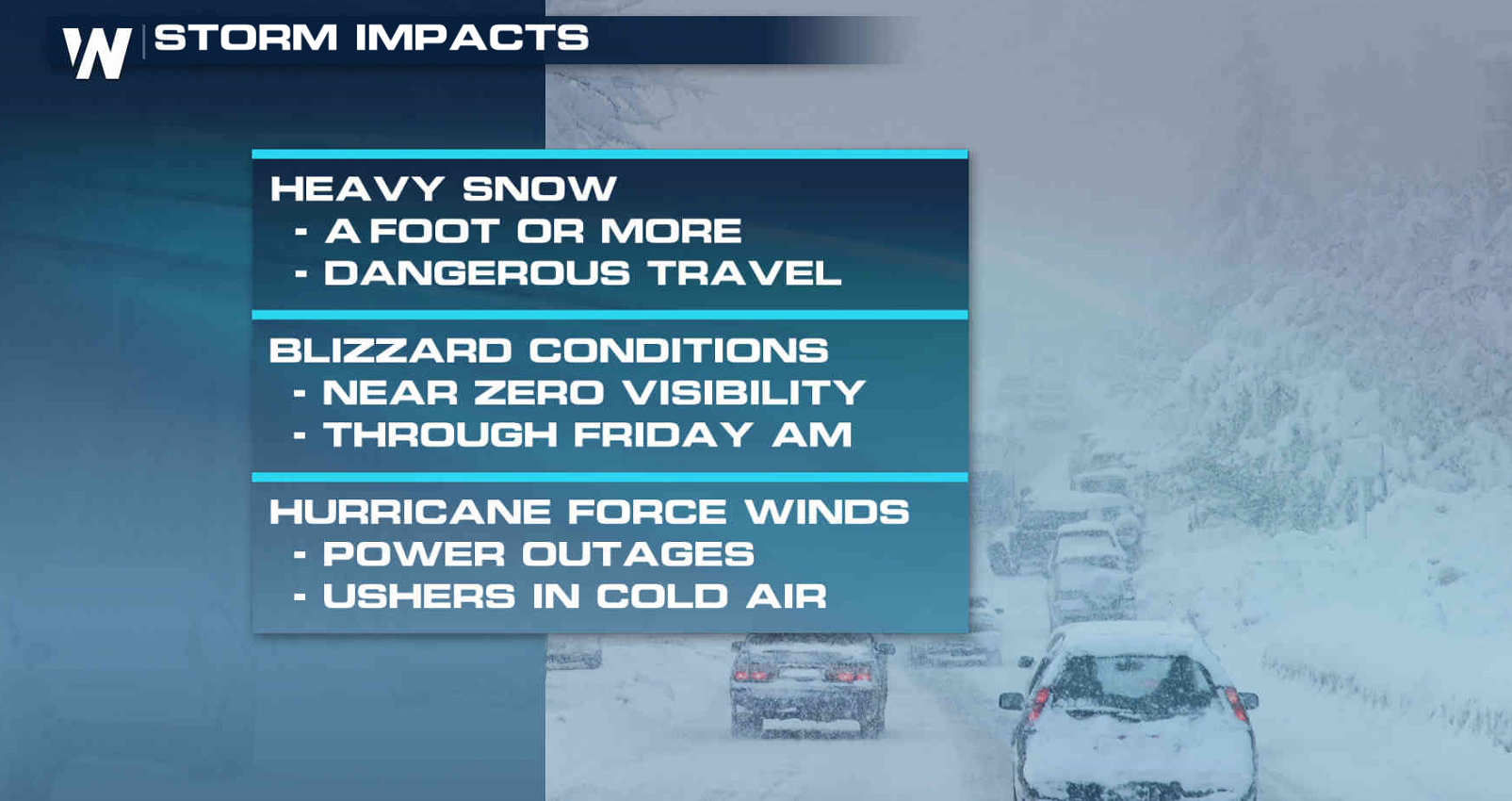 The low pressure center has been rapidly intensifying as it continues to race northeastward. The storm will hug the coast, bringing heavy snow and strong winds this afternoon from Chesapeake Bay to New England. By Friday, the Nor'easter will push into Canada. Snow will gradually diminish but the wind will remain strong.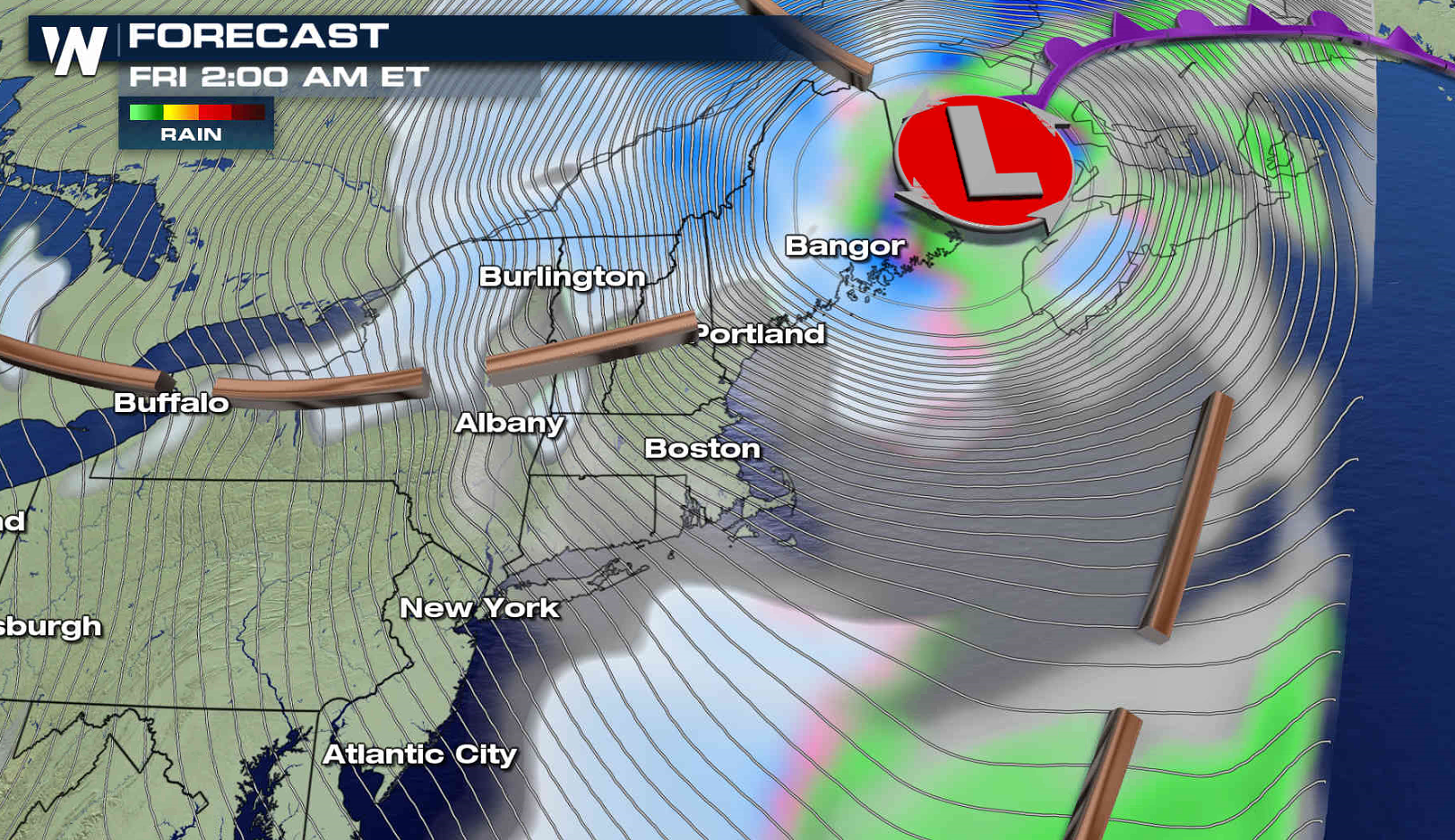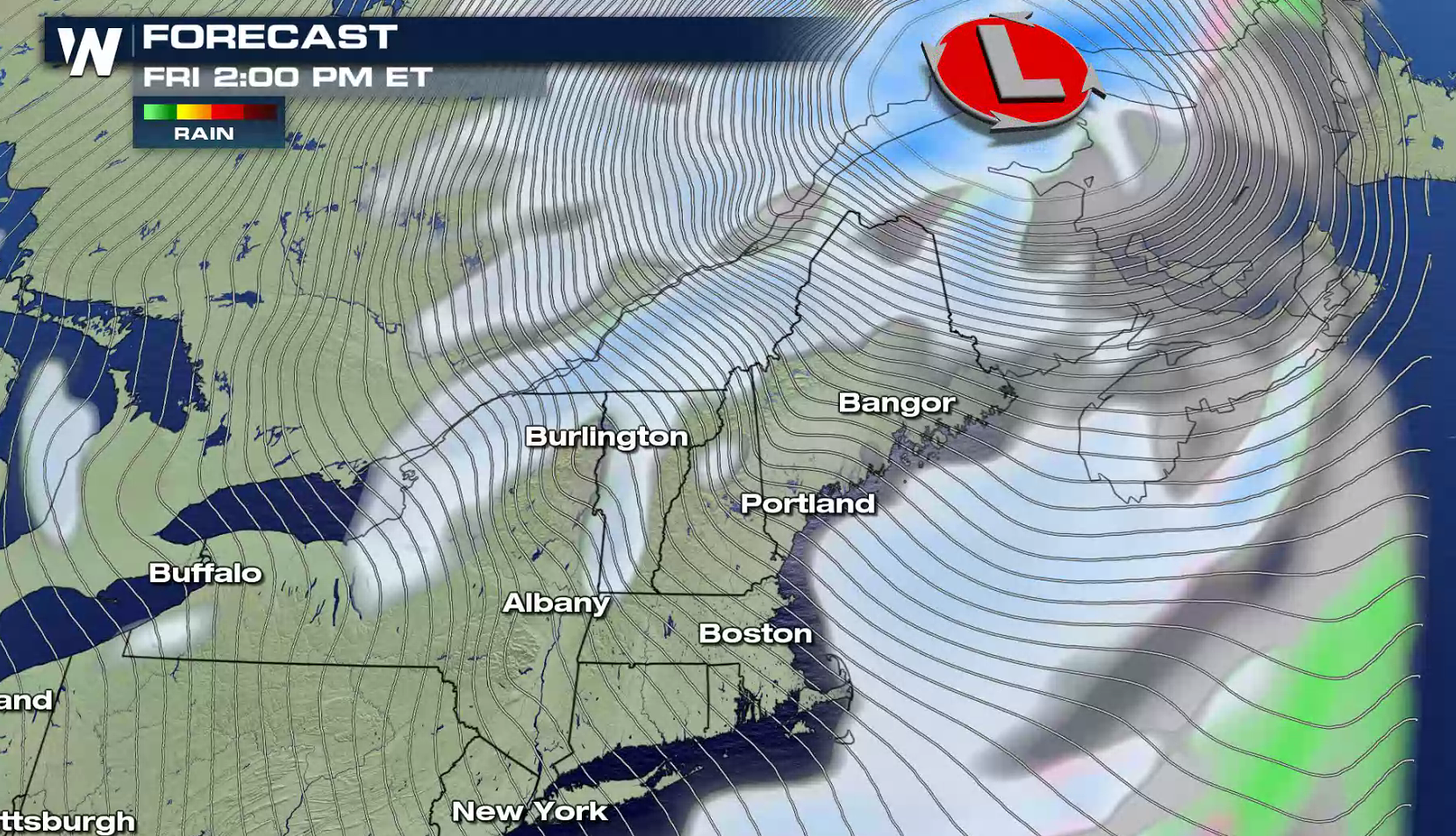 For WeatherNation: Meteorologist Mace Michaels