Thousands of flights cancelled, schools and businesses closed - an all too familiar thing in the Northeast lately. The forth Nor'easter in less than a month is already putting down heavy snow from Boston to Washington D.C. and much more is ahead. Winter Storm Warnings extend from Cape Cod to the Smoky Mountains.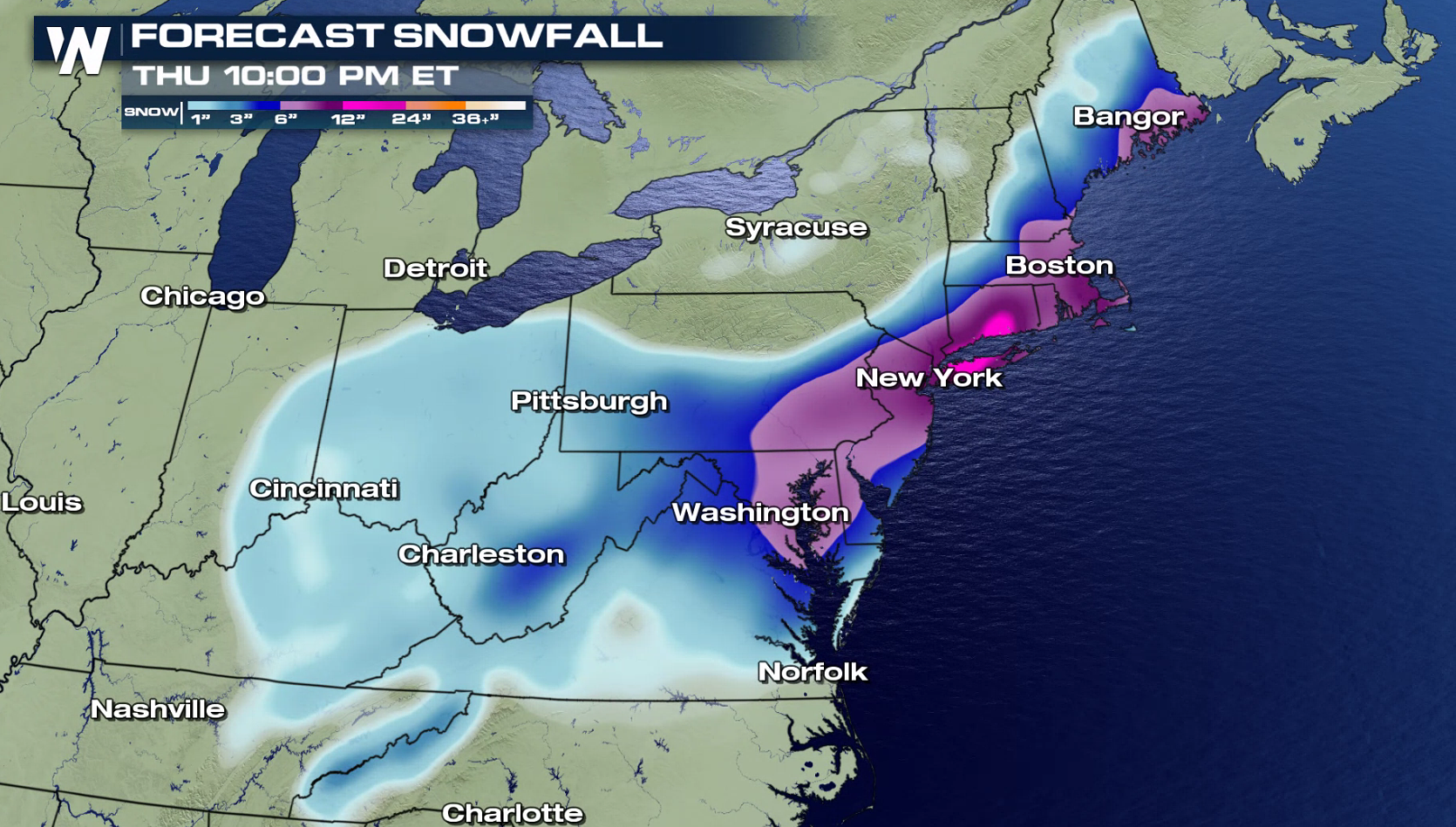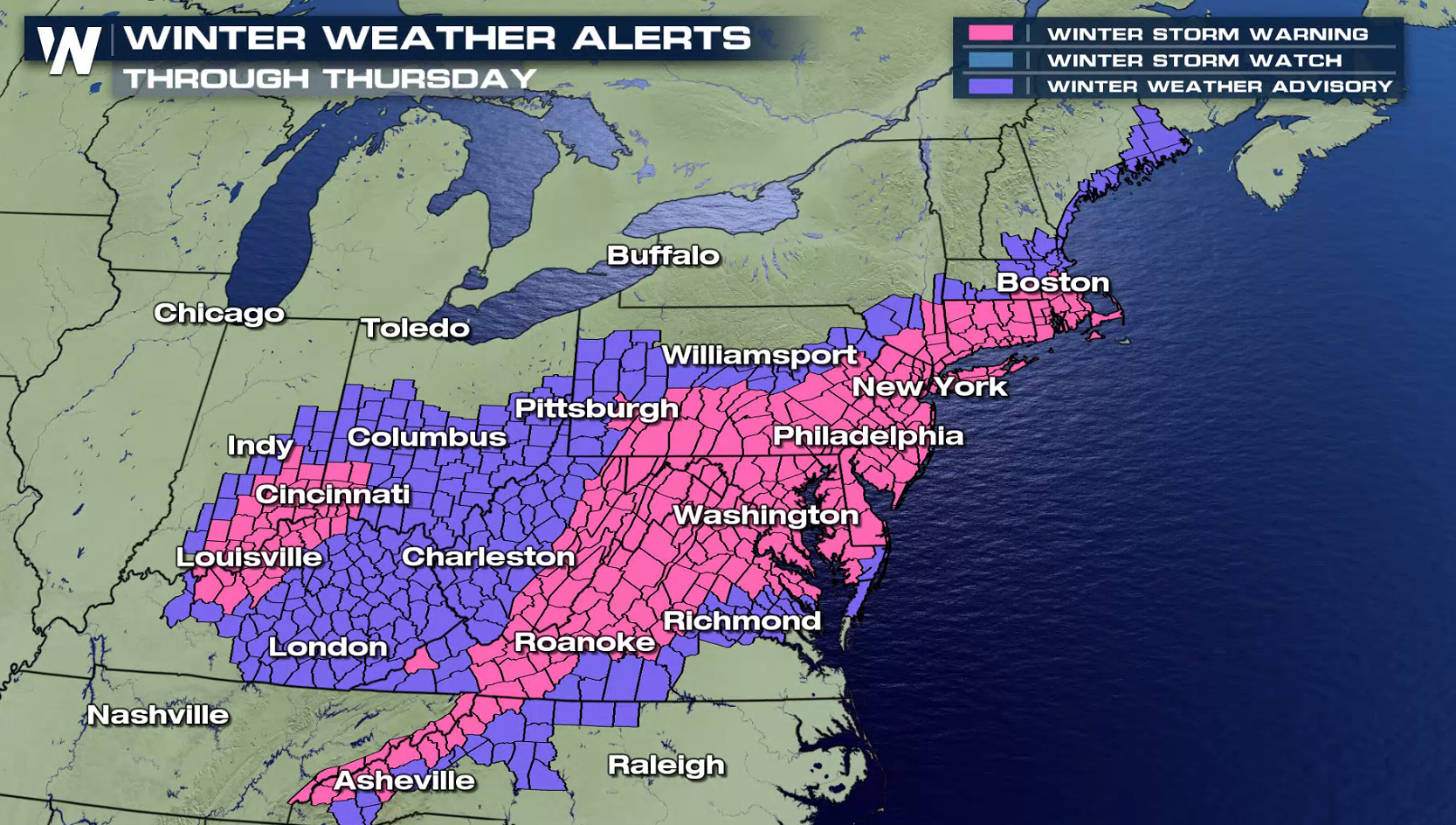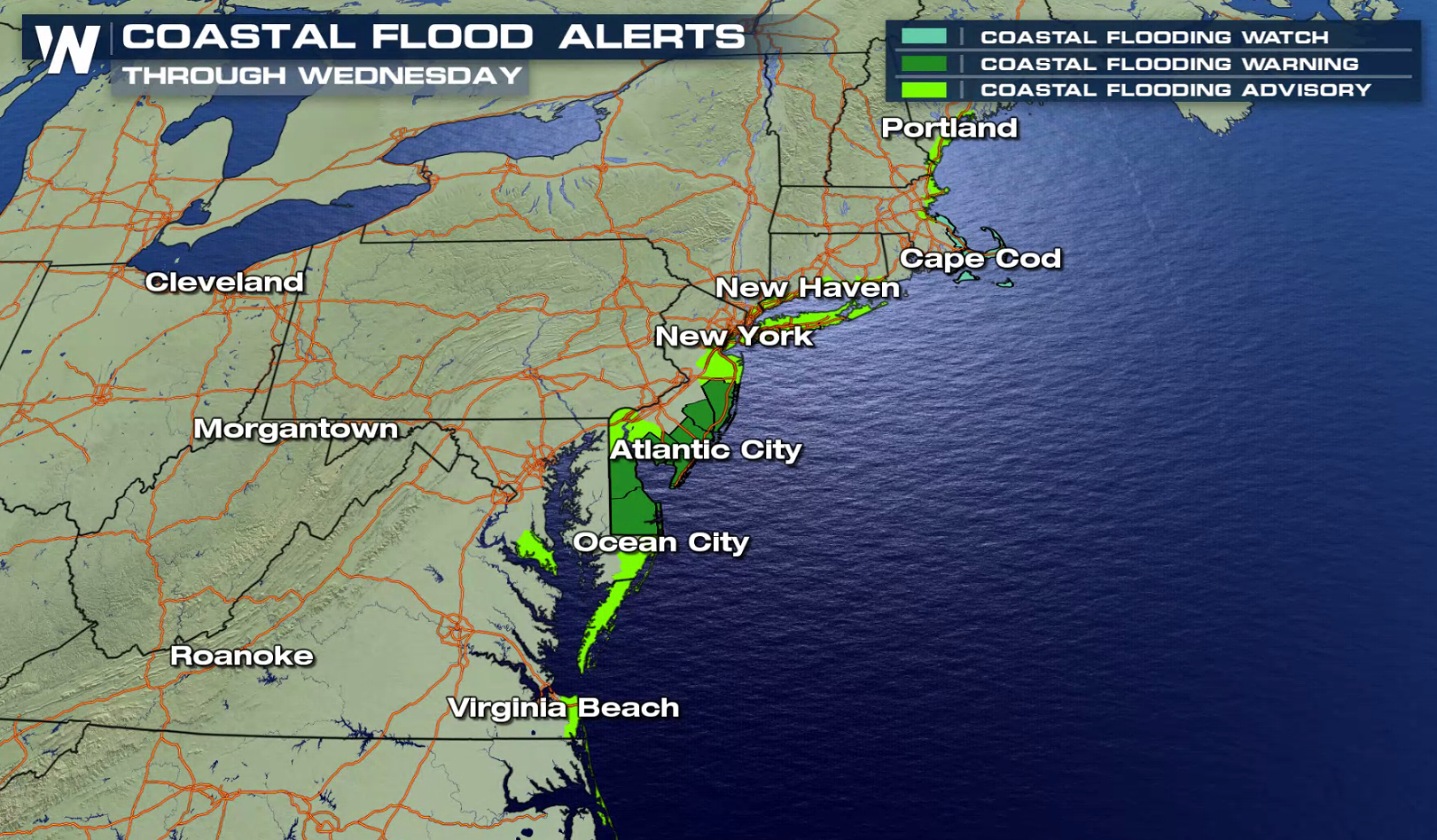 More than a foot of snow may fall in some locations, with widespread 6"+ totals along the coast. Coastal flooding is also a concern, as surge levels of a few feet are possible with a strong onshore flow ahead of the storm. Snow has already been increasing this morning from Washington D.C. to Philadelphia. The wind will begin to pick up later this afternoon.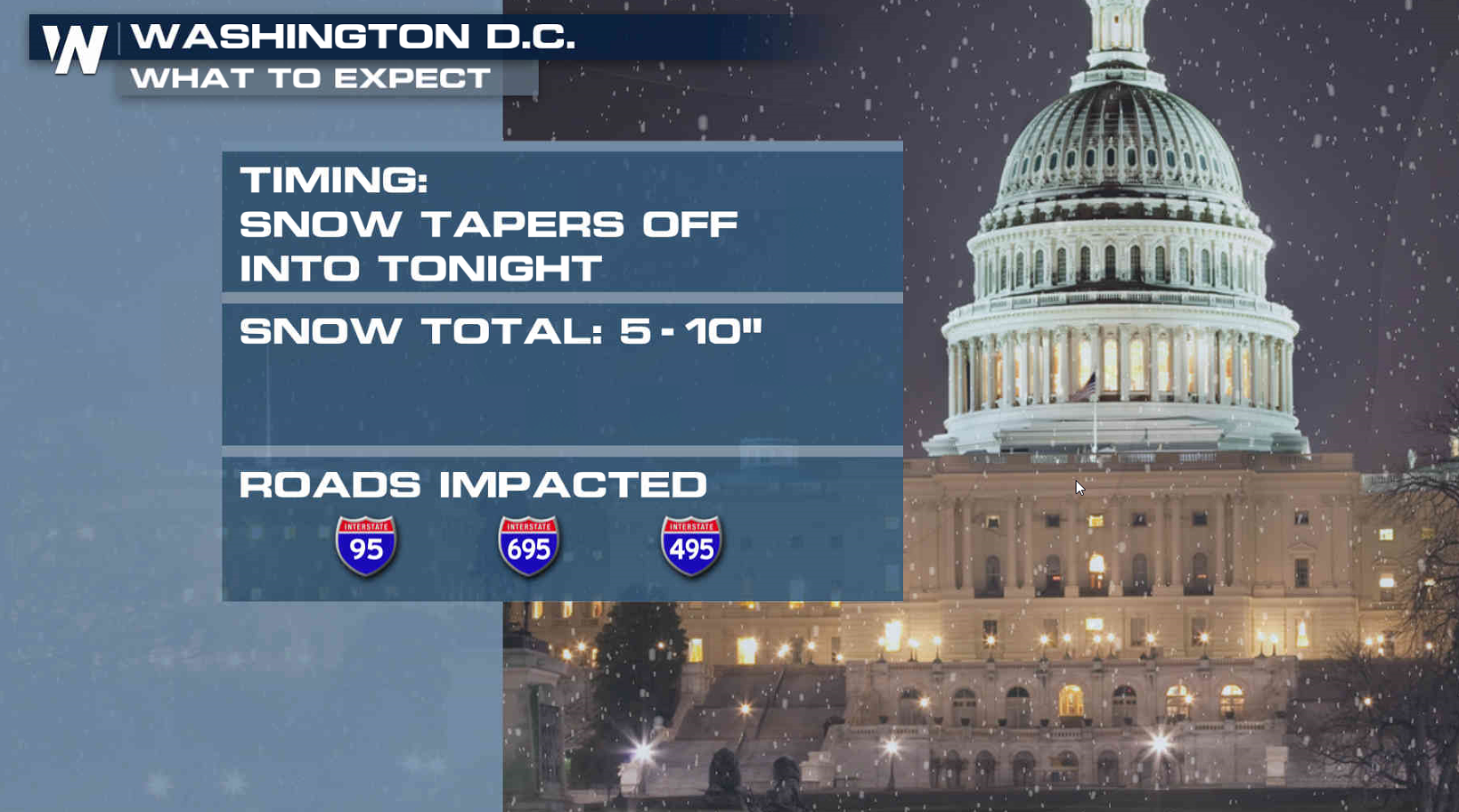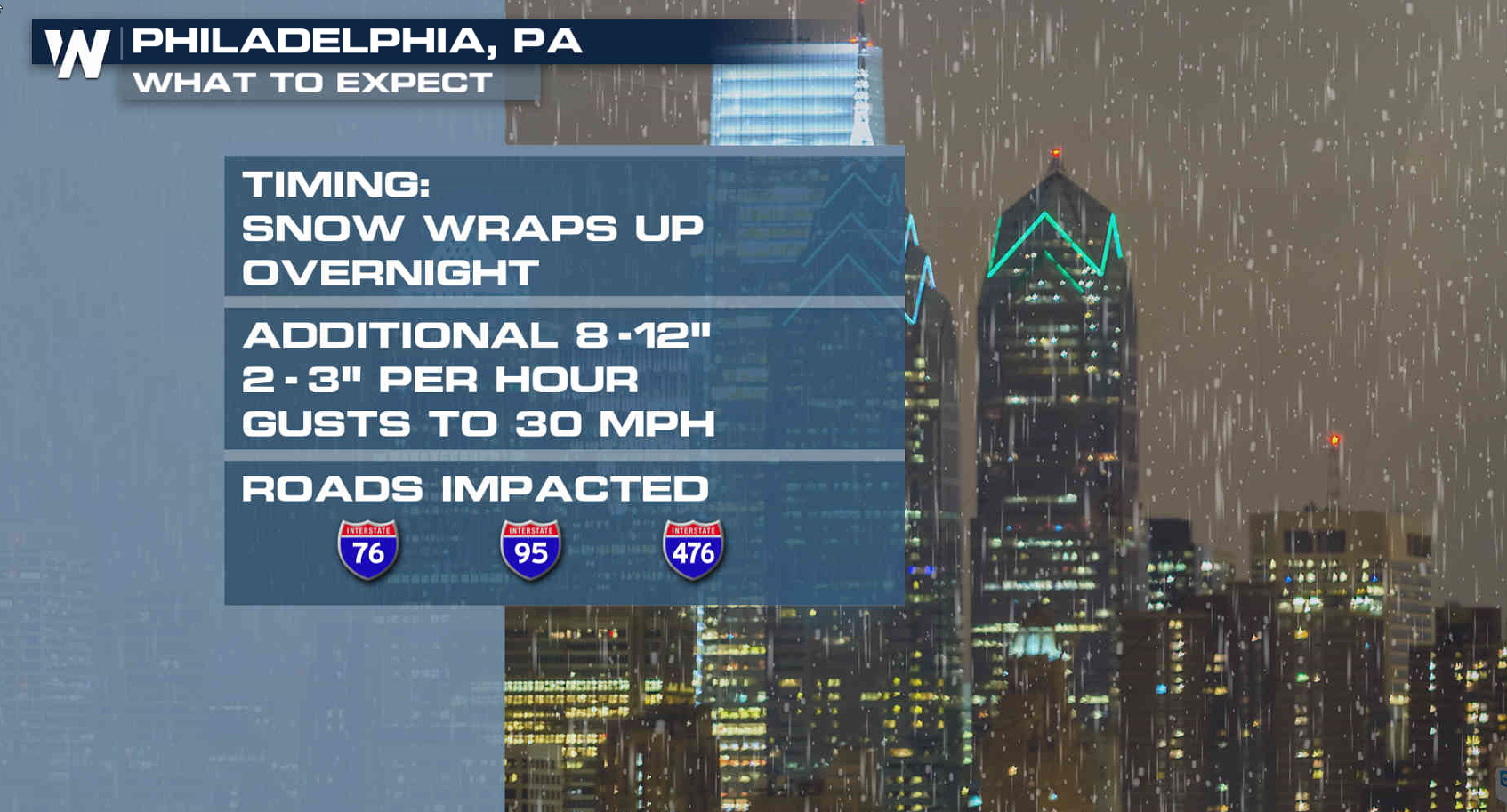 Accumulations over a foot are likely from New York to Long Island. Totals are expected to be lower in Boston, but wind gusts to 50 mph will create blowing & drifting snow and low visibility.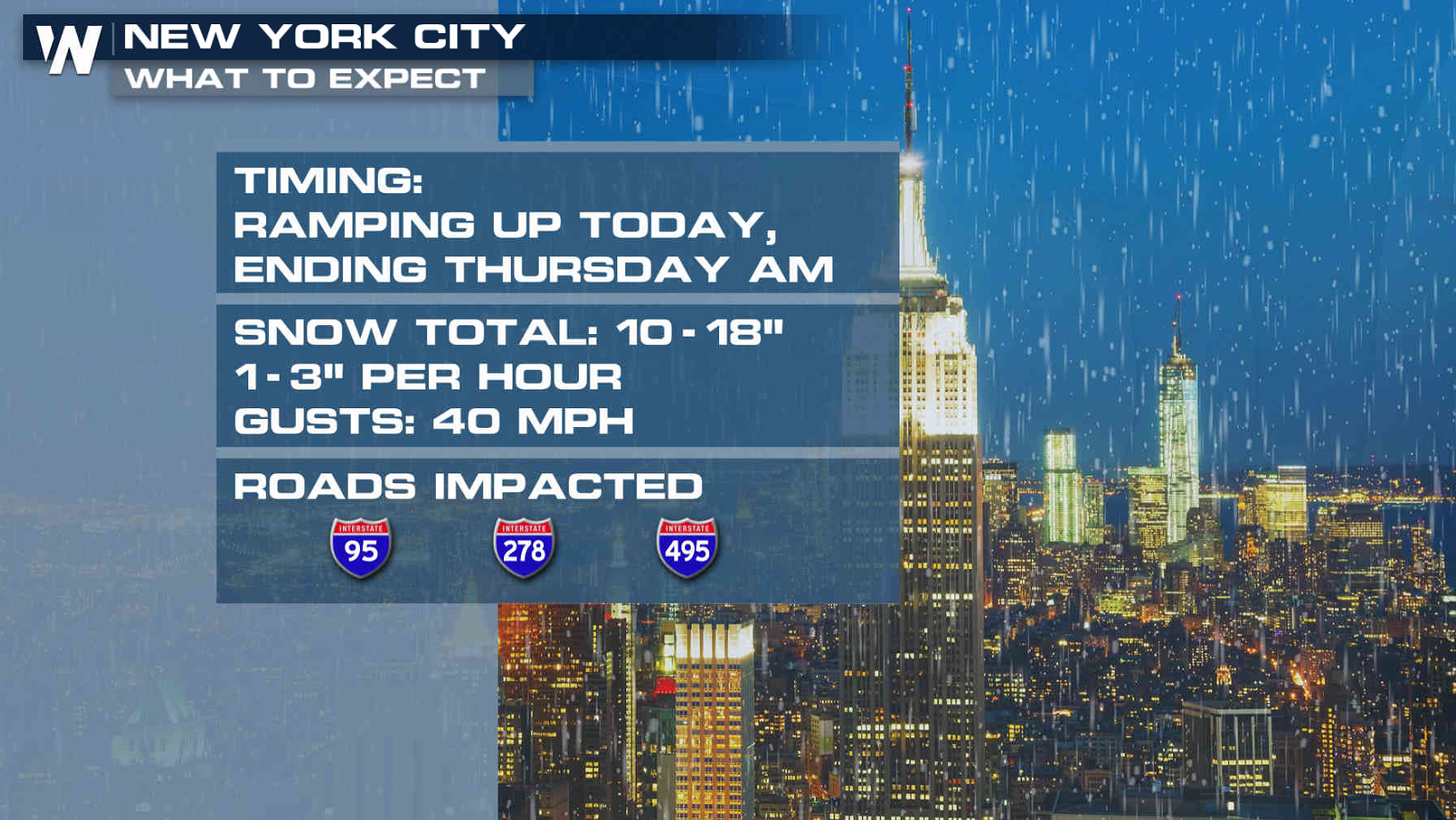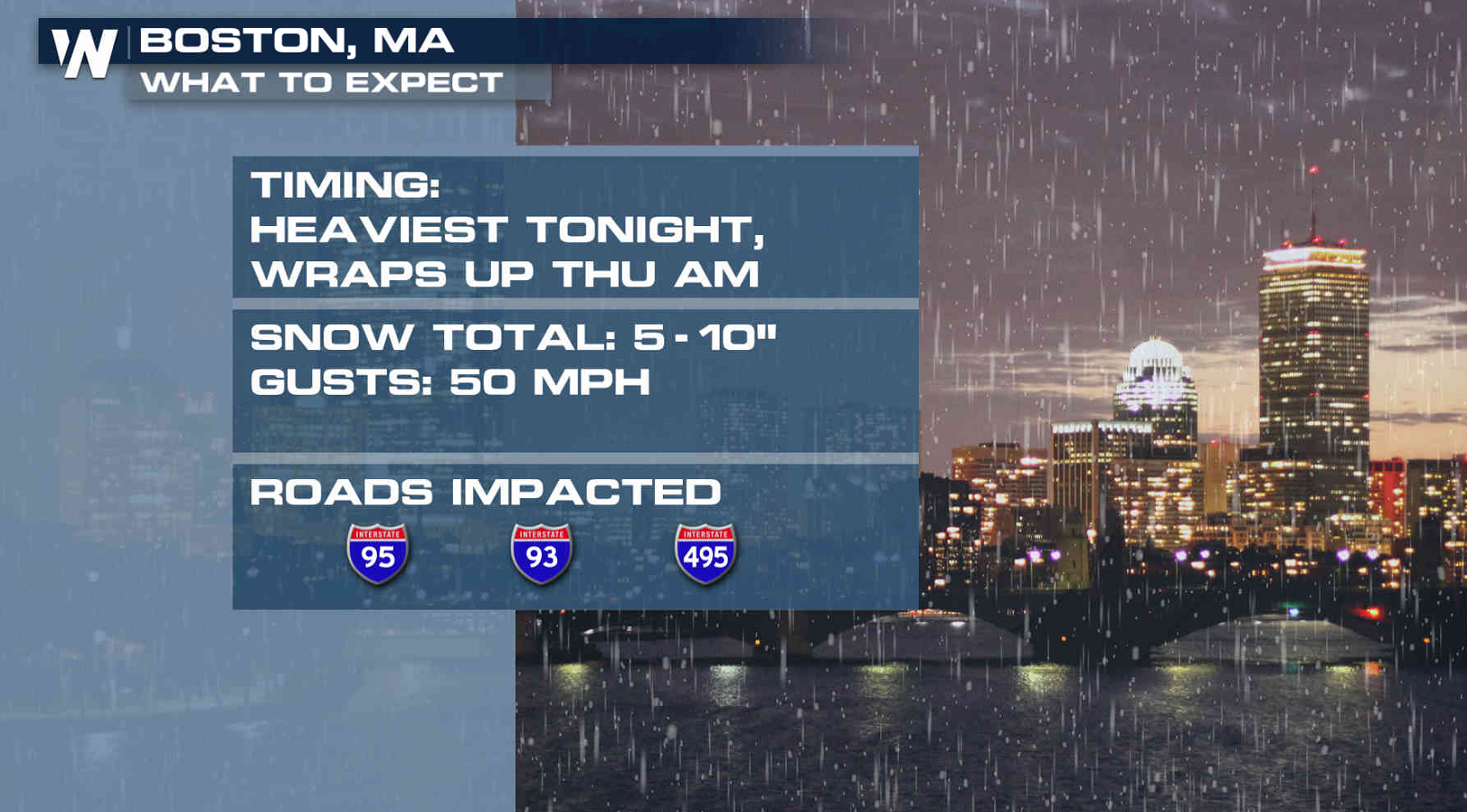 The Nor'easter will continue to intensify throughout the day, pulling in moisture from the Atlantic Ocean. The storm will move northward from east of Chesapeake Bay to east of Cape Cod into Thursday. Heavy snow and strong wind will affect the I-95 corridor into Thursday afternoon before diminishing.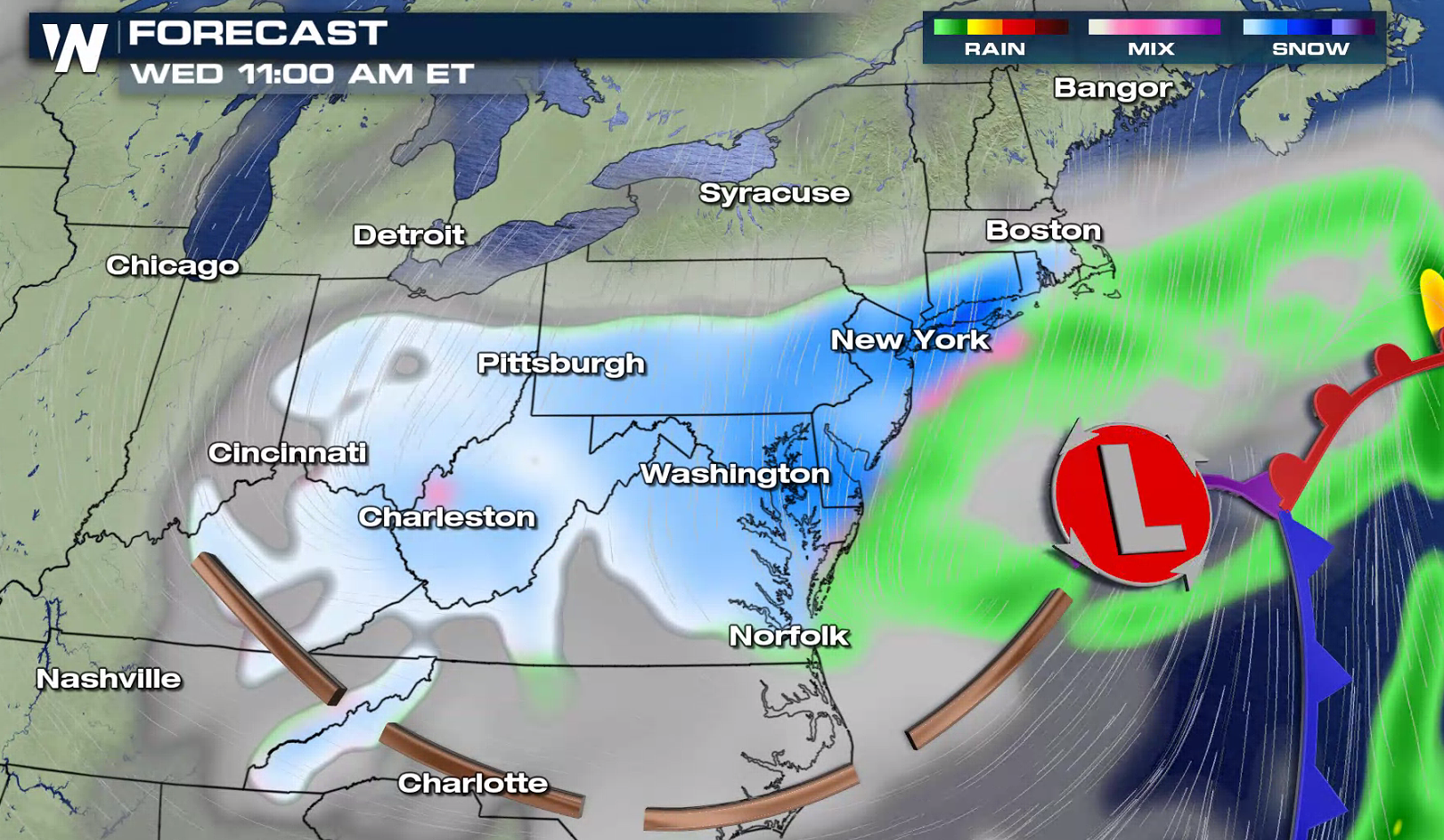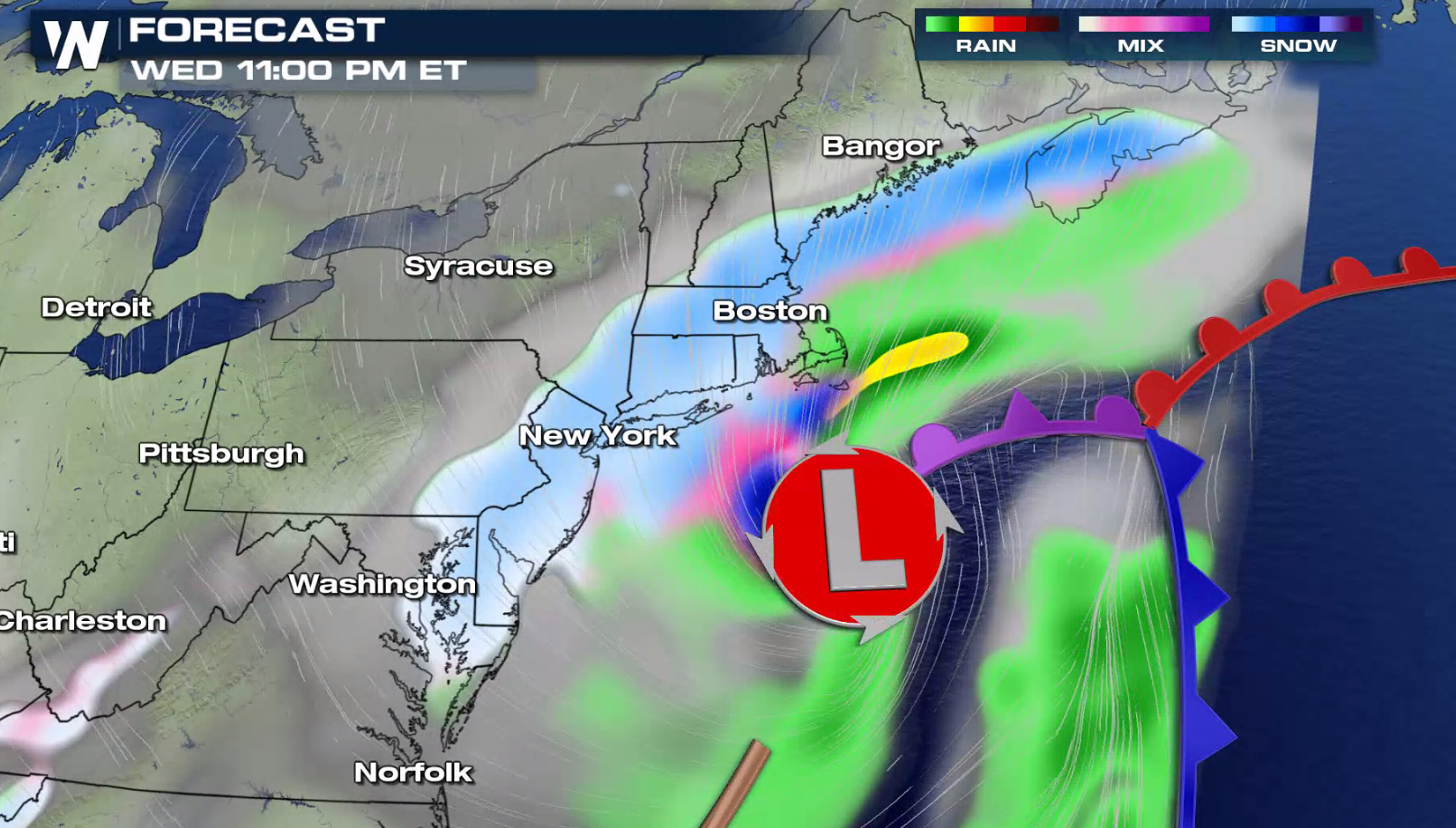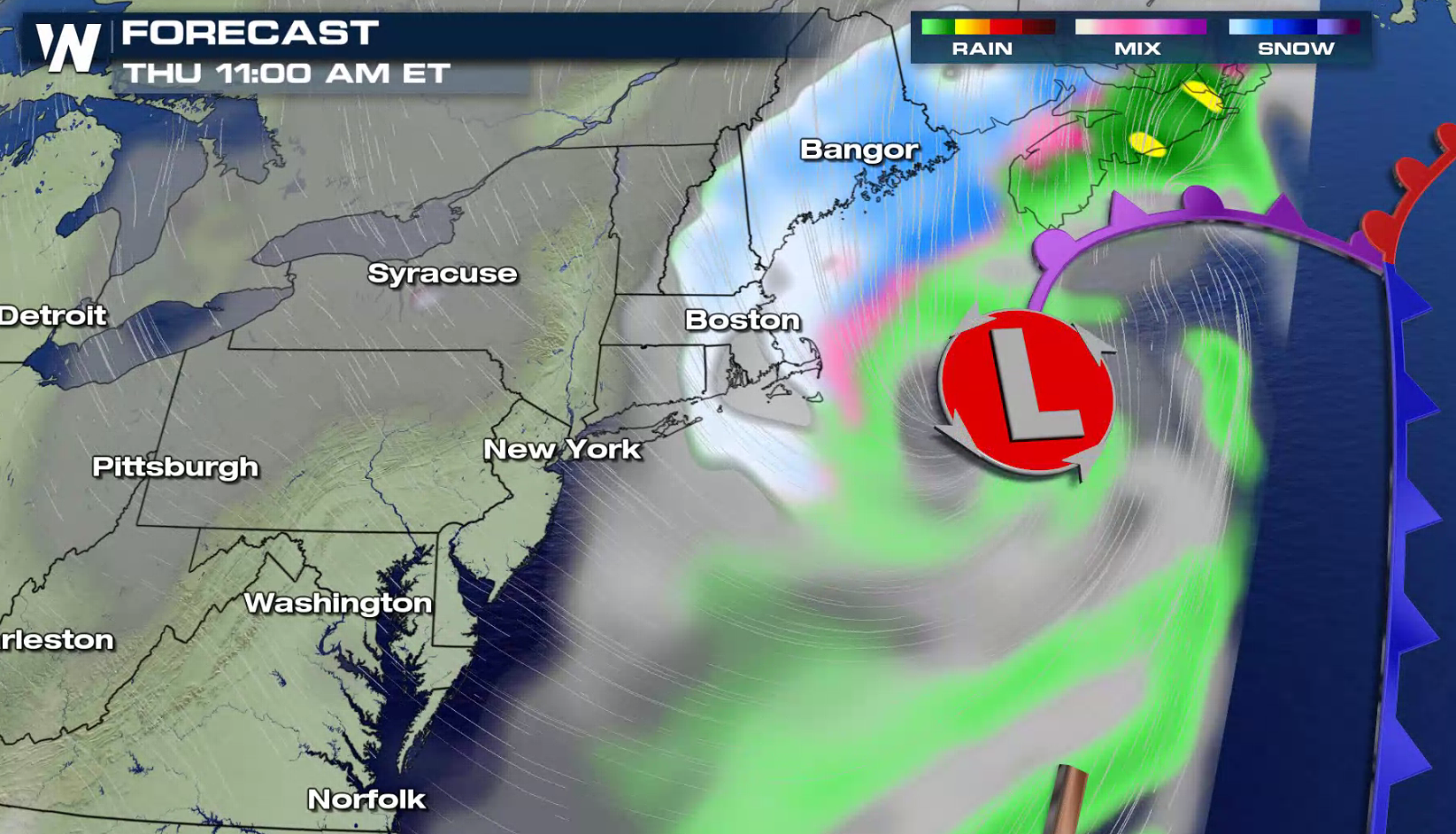 For WeatherNation: Meteorologist Mace Michaels