SETUP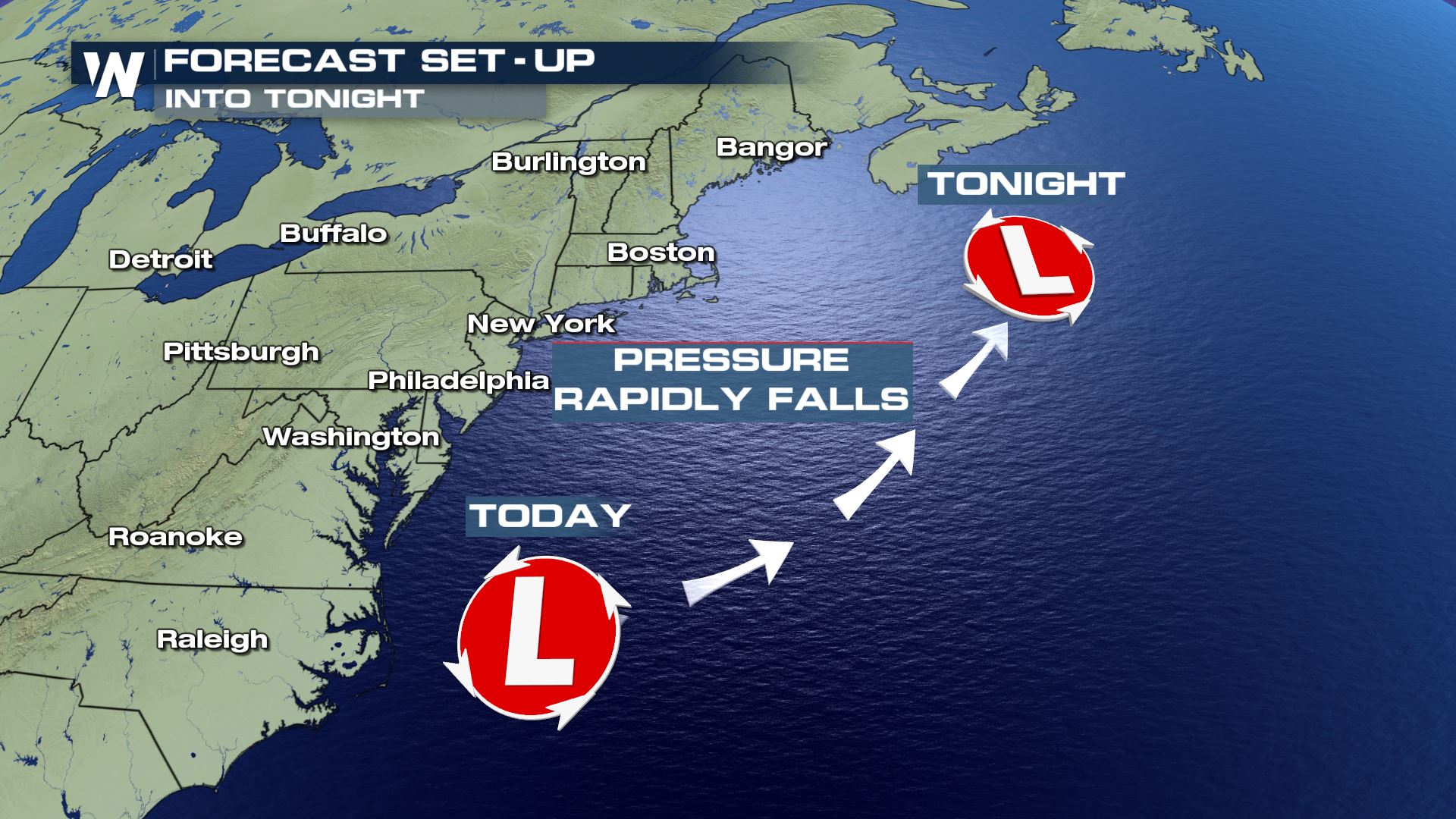 A low pressure system moving up the east coast will continue to strengthen over the next 12 hours. This system will bring rain and snow to the northeast and, also, very windy conditions for coastal areas.
WIND ALERTS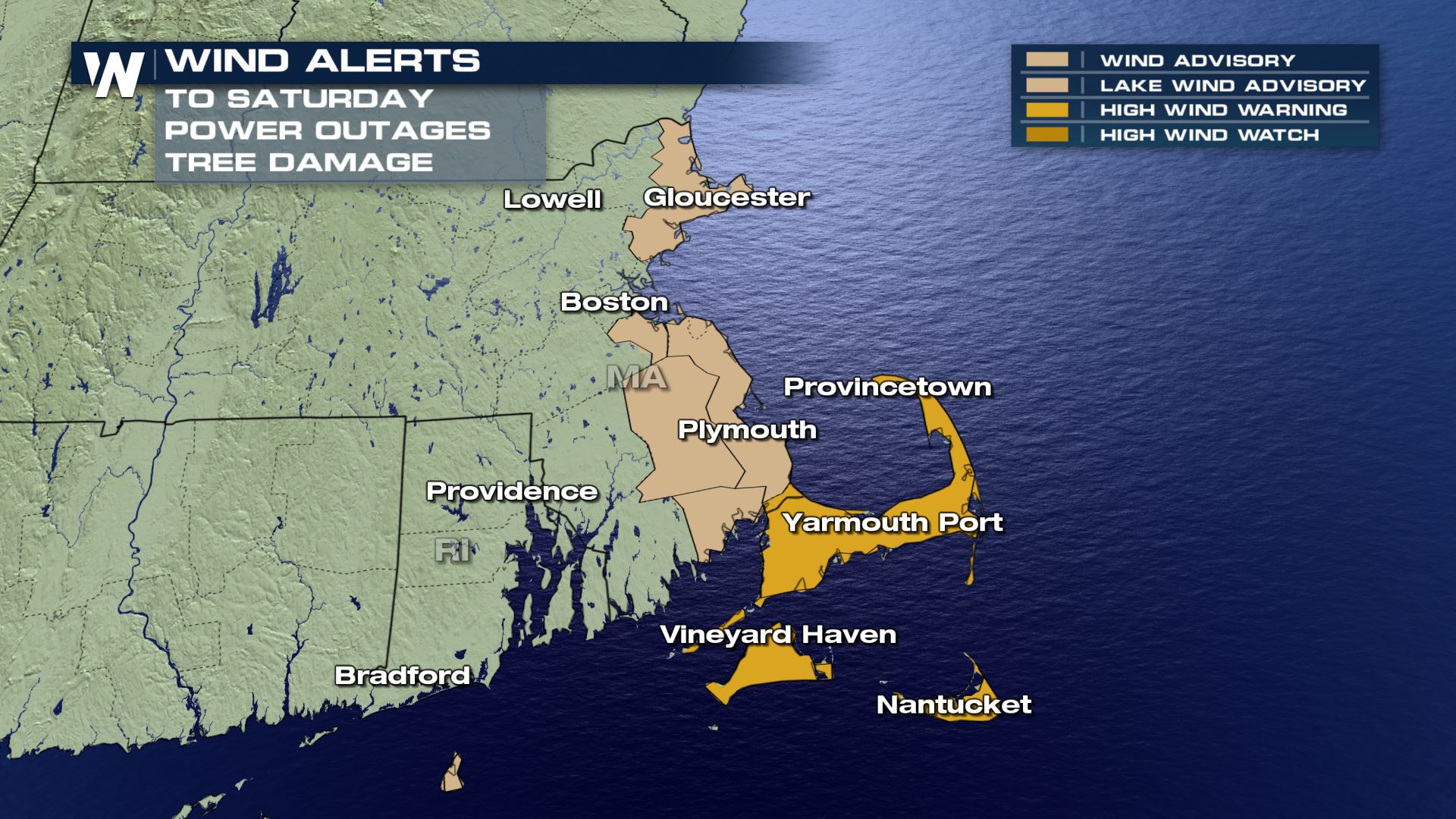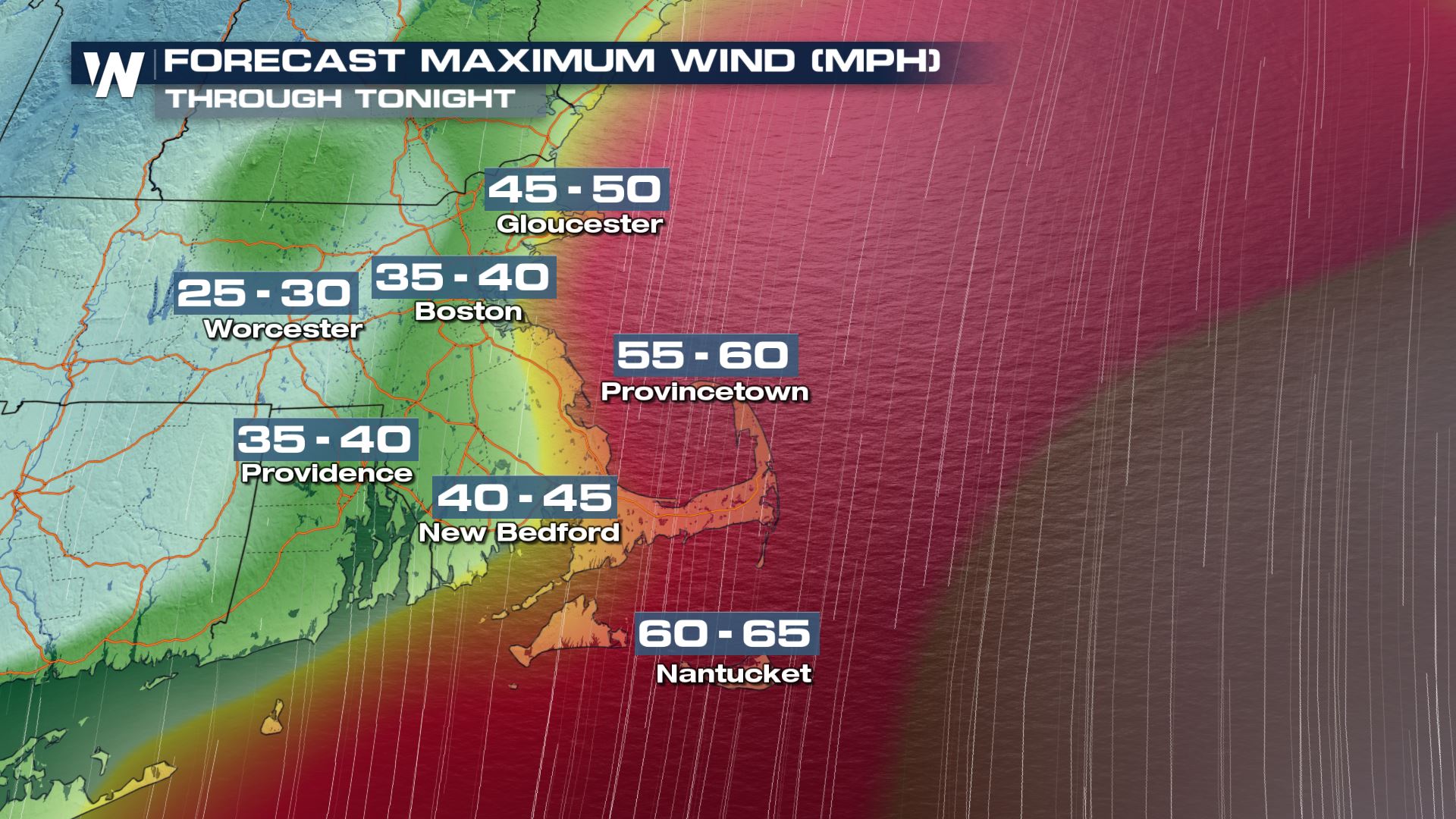 Wind alerts are in effect along the coast of Massachusetts through Saturday. Winds will pick up quite a bit this evening with some areas seeing up to 65 mph wind gusts. These winds could blow unsecured objects around. Tree limbs could snap, and we should anticipate possible power outages.
FLOOD ALERTS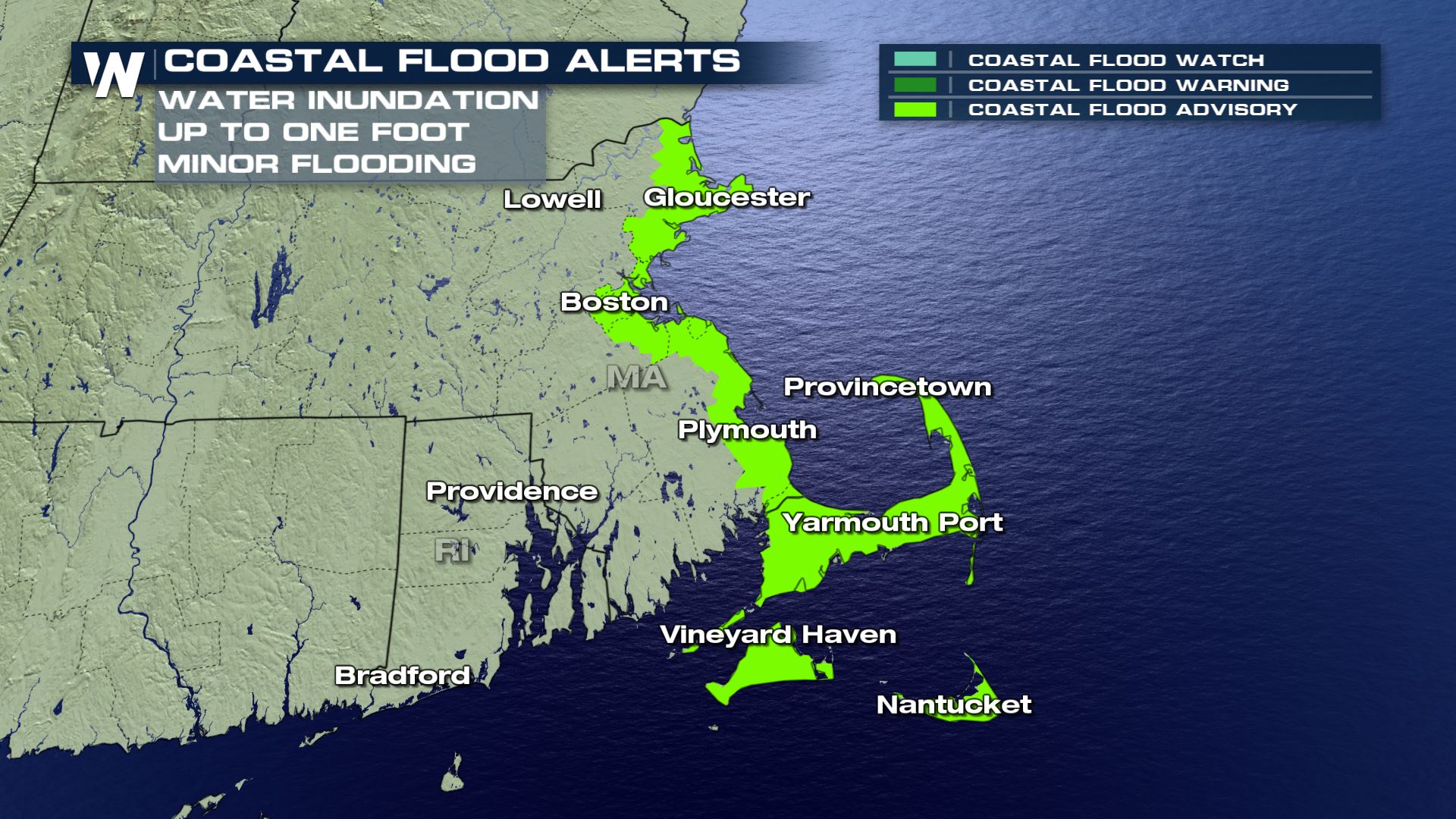 Because winds will pick up this evening, this could push water further inland along the coast. Up to a foot of water could inundate coastal homes, so coastal flood advisories have been put into place. If you live in a flooding prone area, make sure to stay up-to-date on these conditions throughout the day.
WINTER ALERTS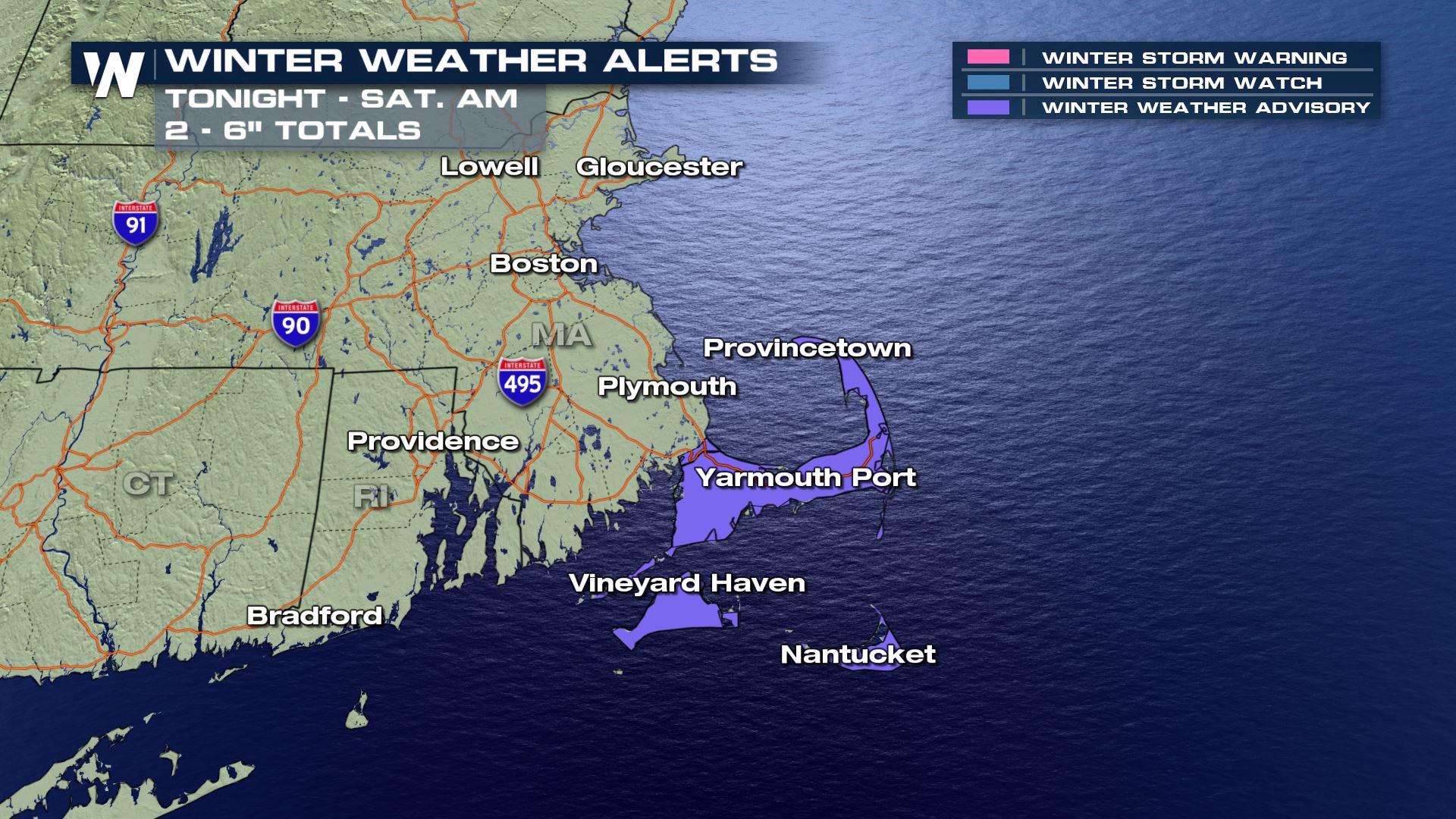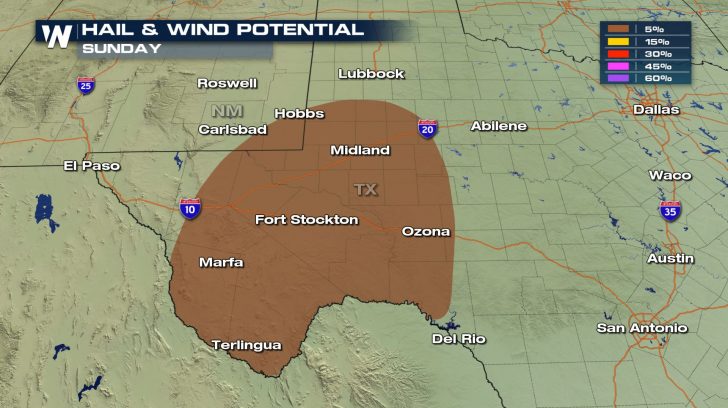 From wind to rain to snow. Weather weather alerts are also in place across portions of the northeast through Saturday morning. Up to 6 inches will be possible in the lower elevations. Throughout the mountains, we could possibly see up to 10 inches of snow!
FORECAST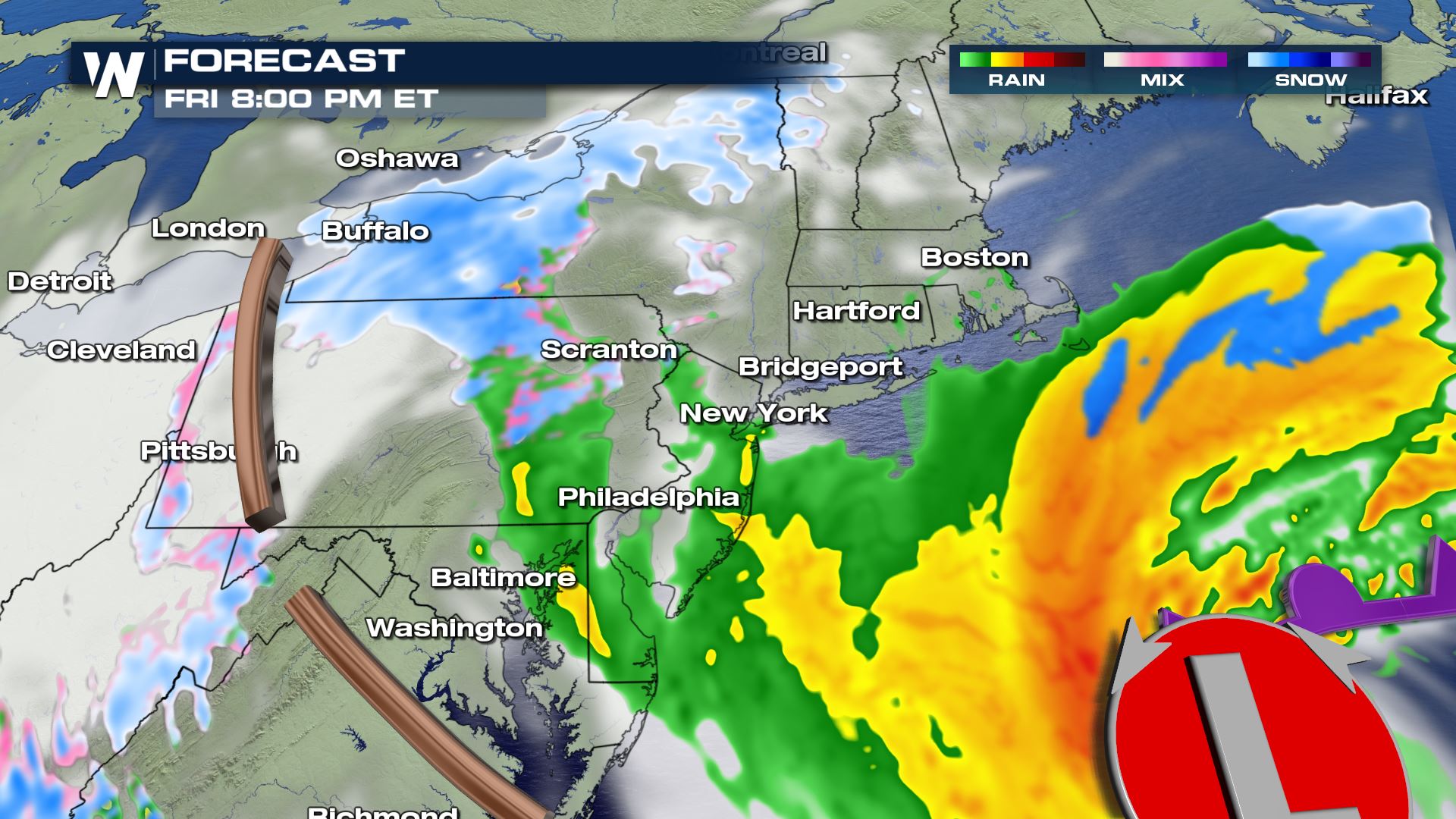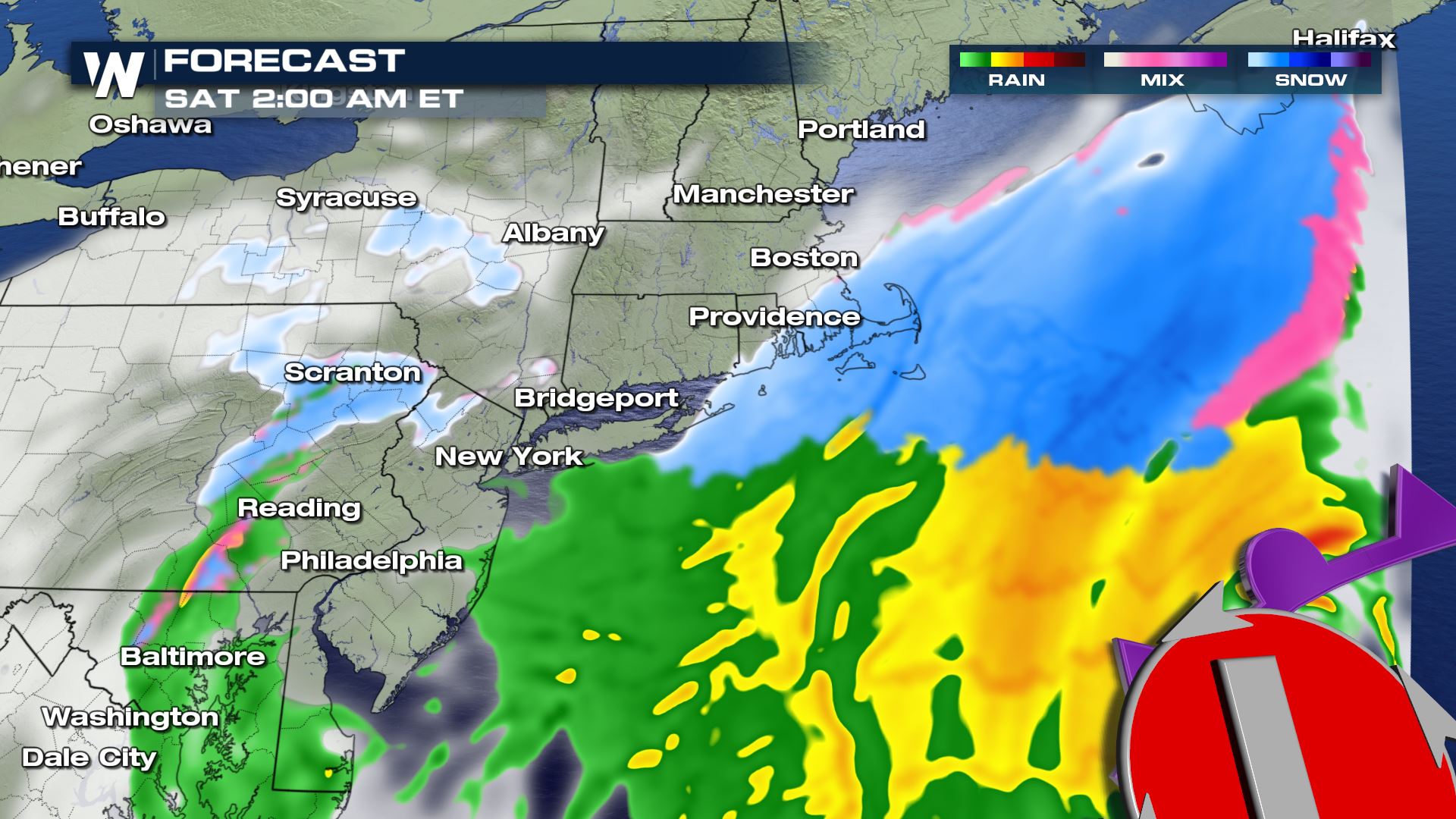 Rain will last along the coast until this evening when we will start to see a changeover across areas of Massachusetts and Rhode Island. Snow will continue further inland for the remainder of the day and tonight until about 5 AM Saturday. Tune into WeatherNation all day long for the latest updates on what we're seeing for cities across the northeast!