After a short break, the threat for severe thunderstorms has returned to the Plains and Upper Midwest into this weekend. There is a slight risk for severe thunderstorms in Minnesota, Wisconsin, the Upper Peninsula of Michigan today (Friday).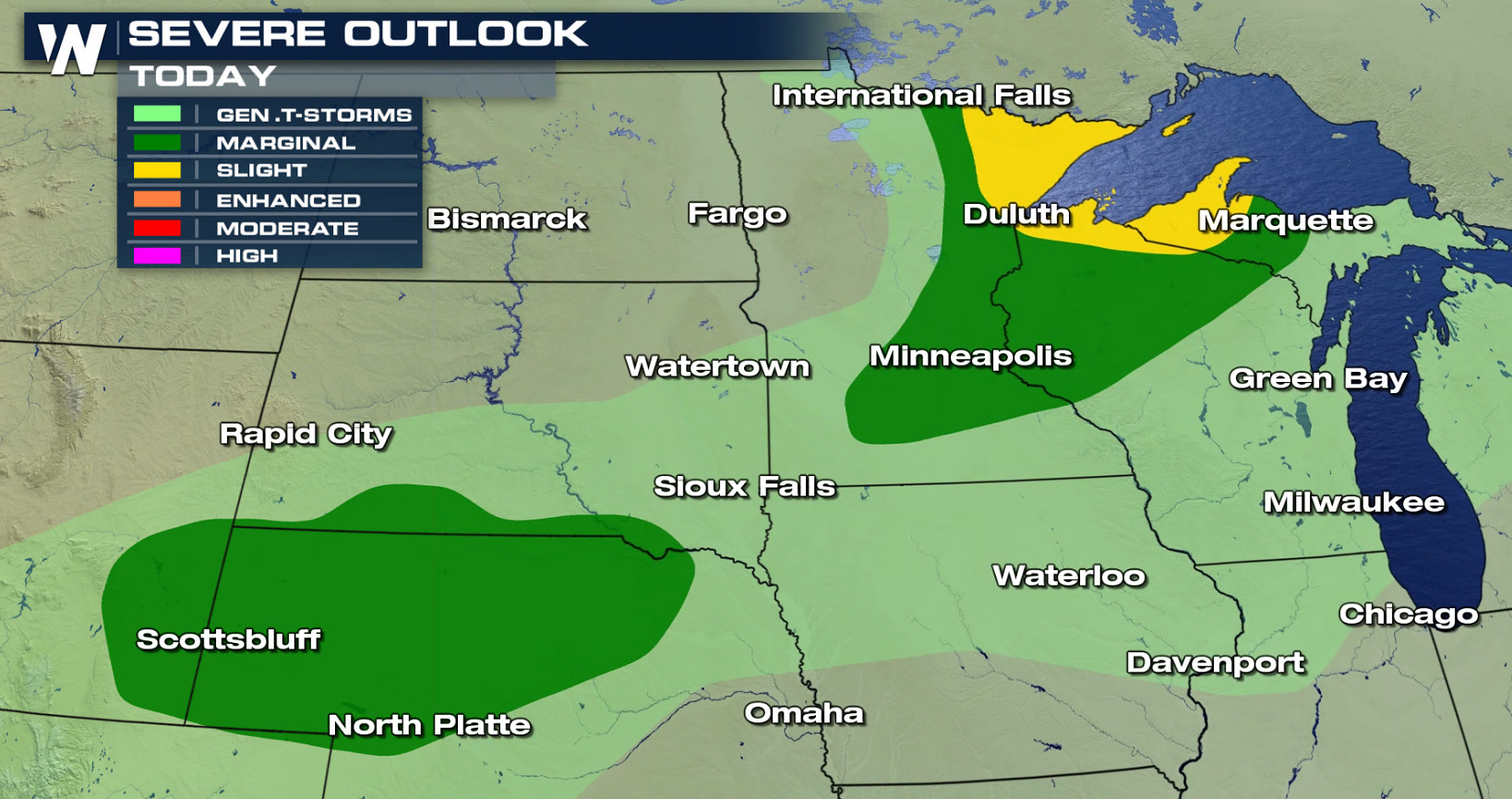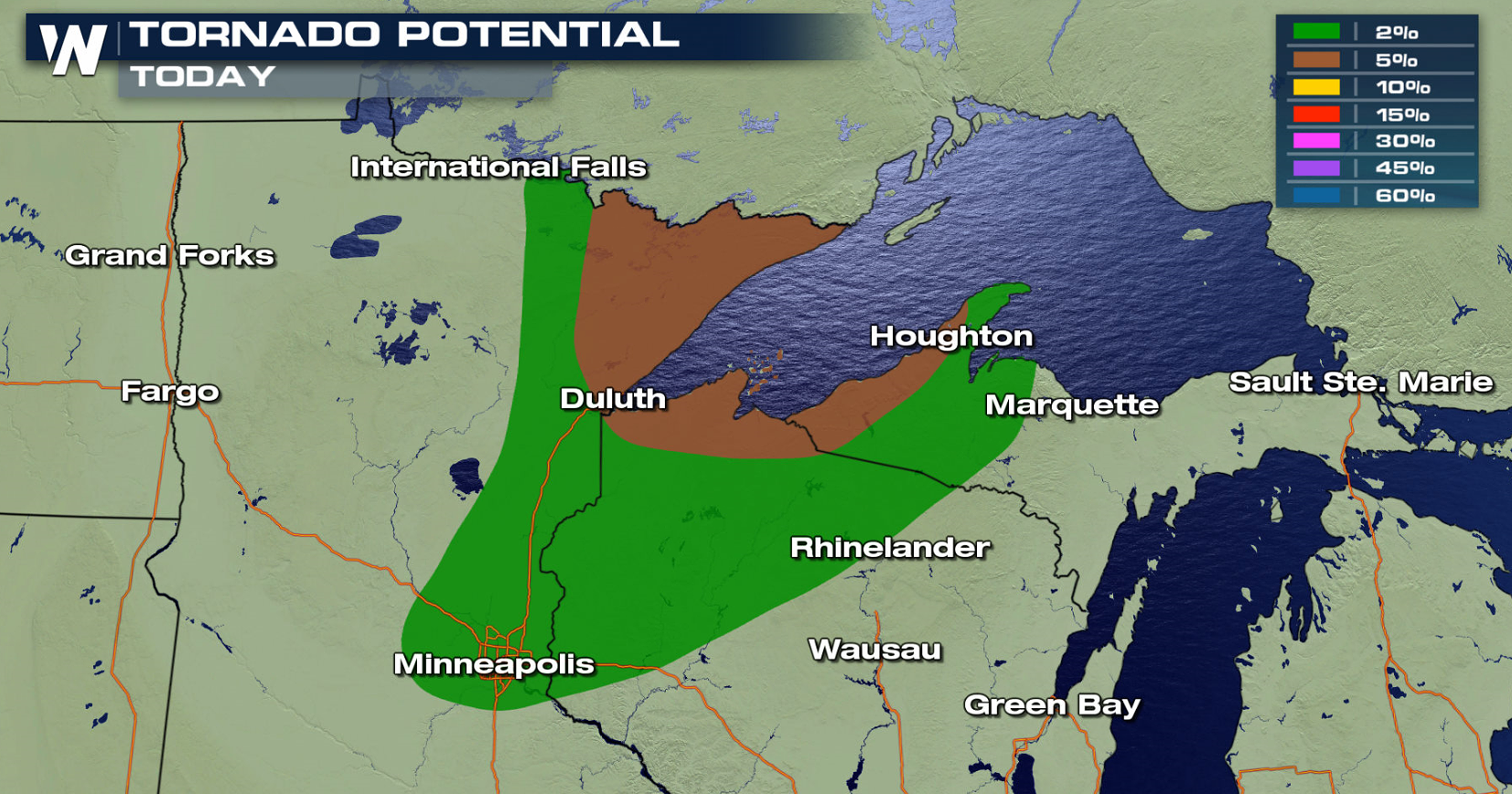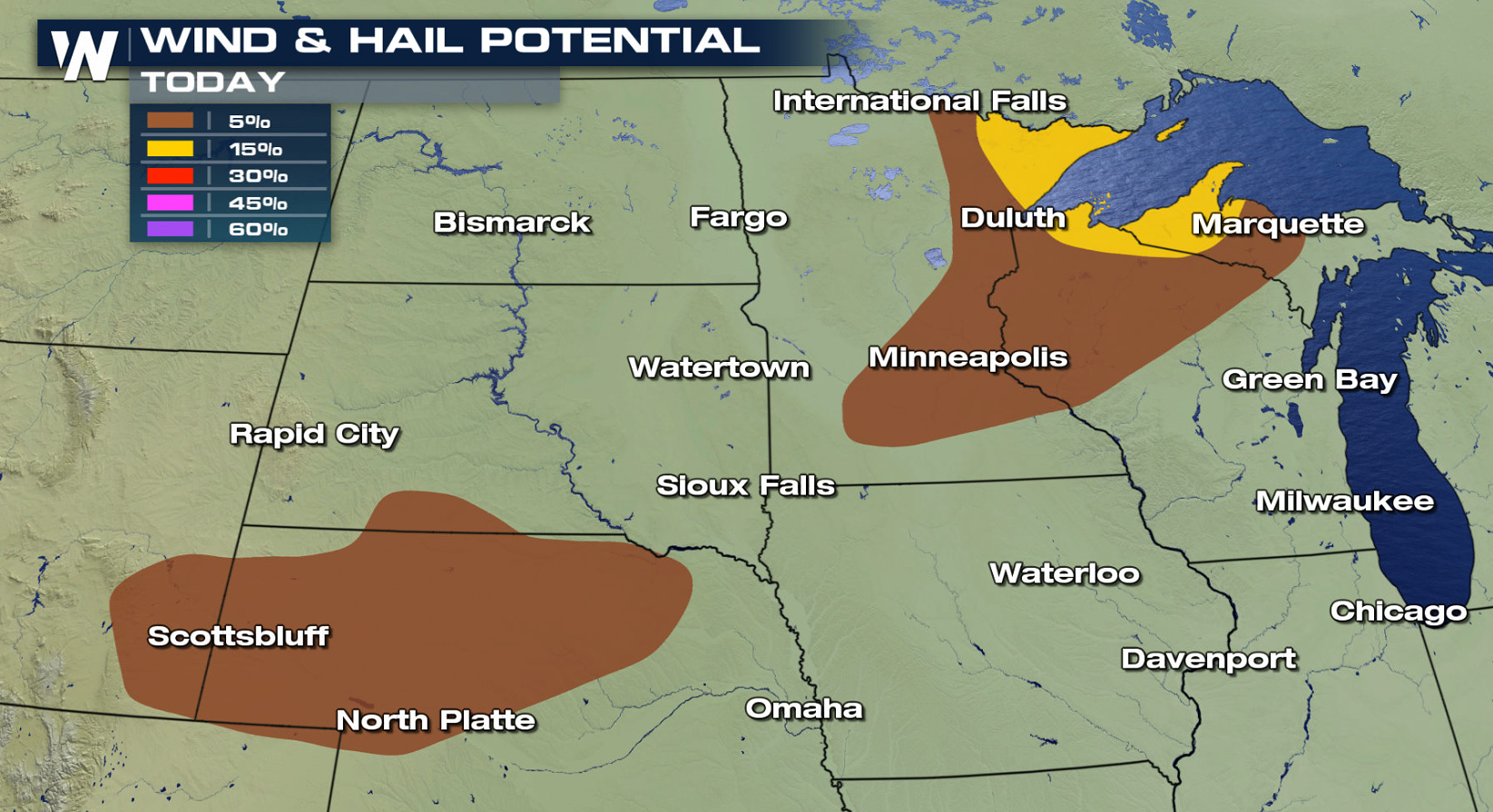 Instability will be climbing ahead of a weak trough and nearby low pressure center and warm front in Canada. Storms will be slow to form in the late afternoon, but will increase in intensity into the evening. Large hail and damaging wind gusts are the biggest concern through the overnight.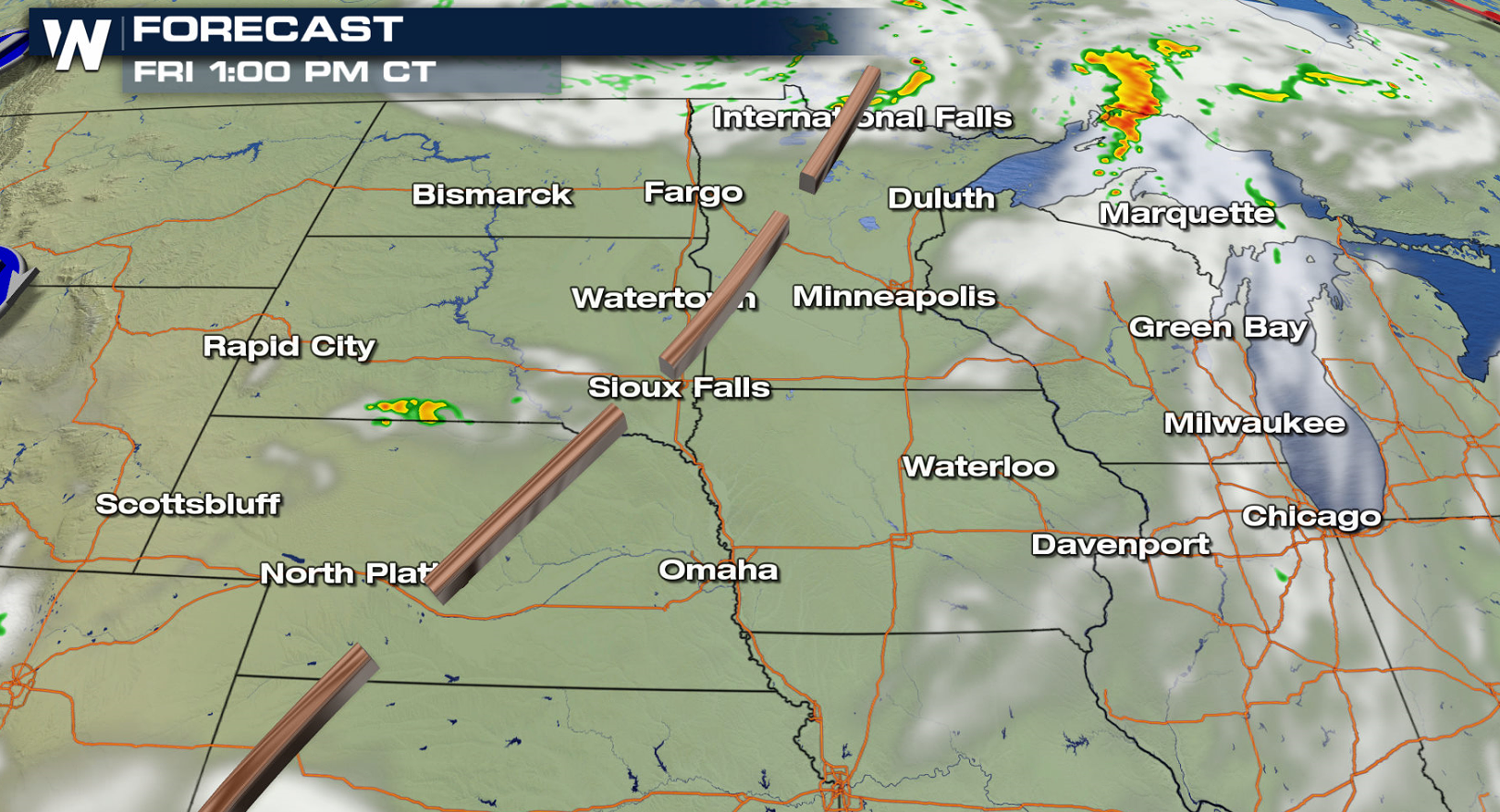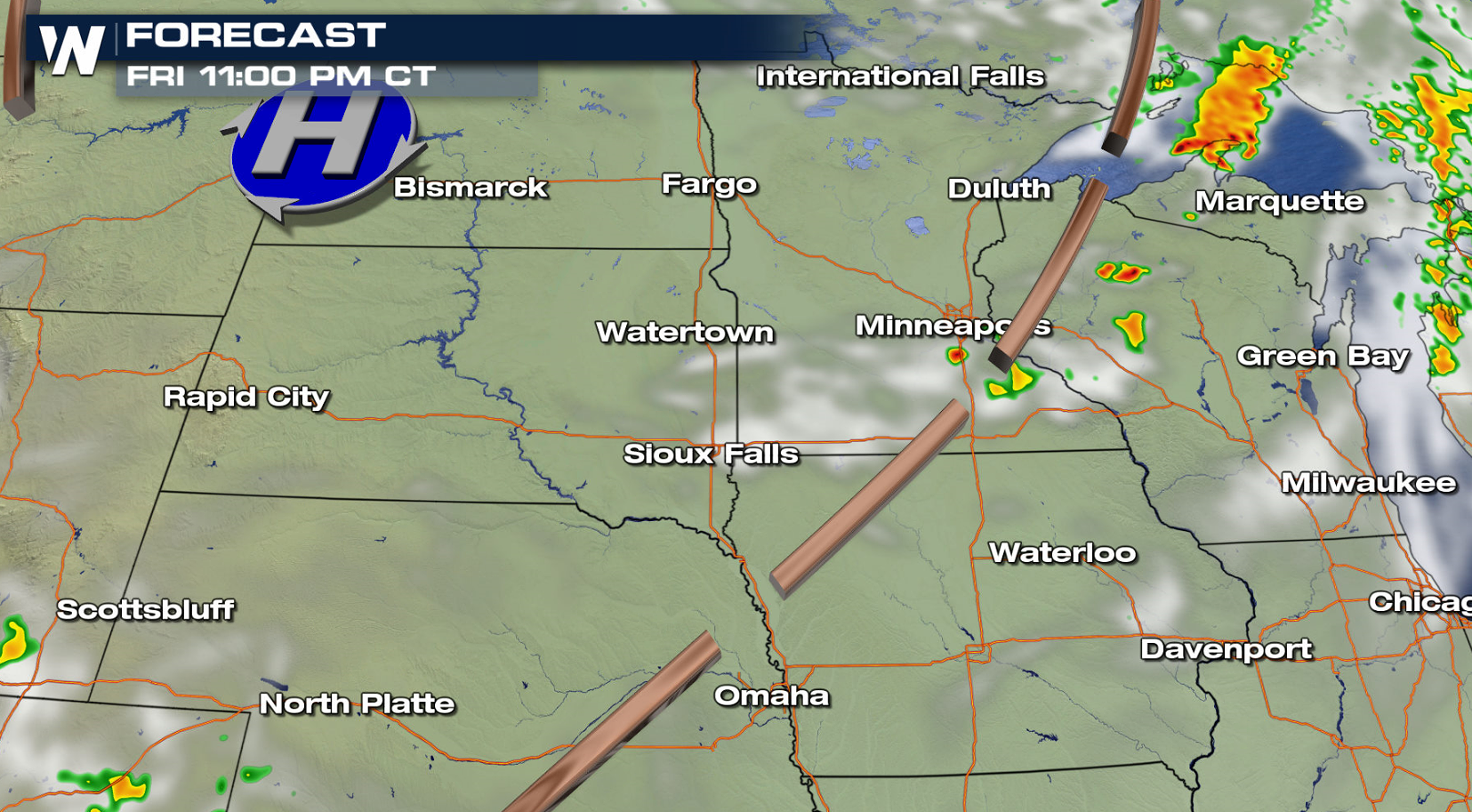 The storm system will weaken as it moves slowly to the south and east Saturday and Sunday. Overall coverage will be less, but some storms will still be severe. A marginal risk has been posted from Milwaukee to Cheyenne Saturday, and from Minneapolis to Omaha Sunday.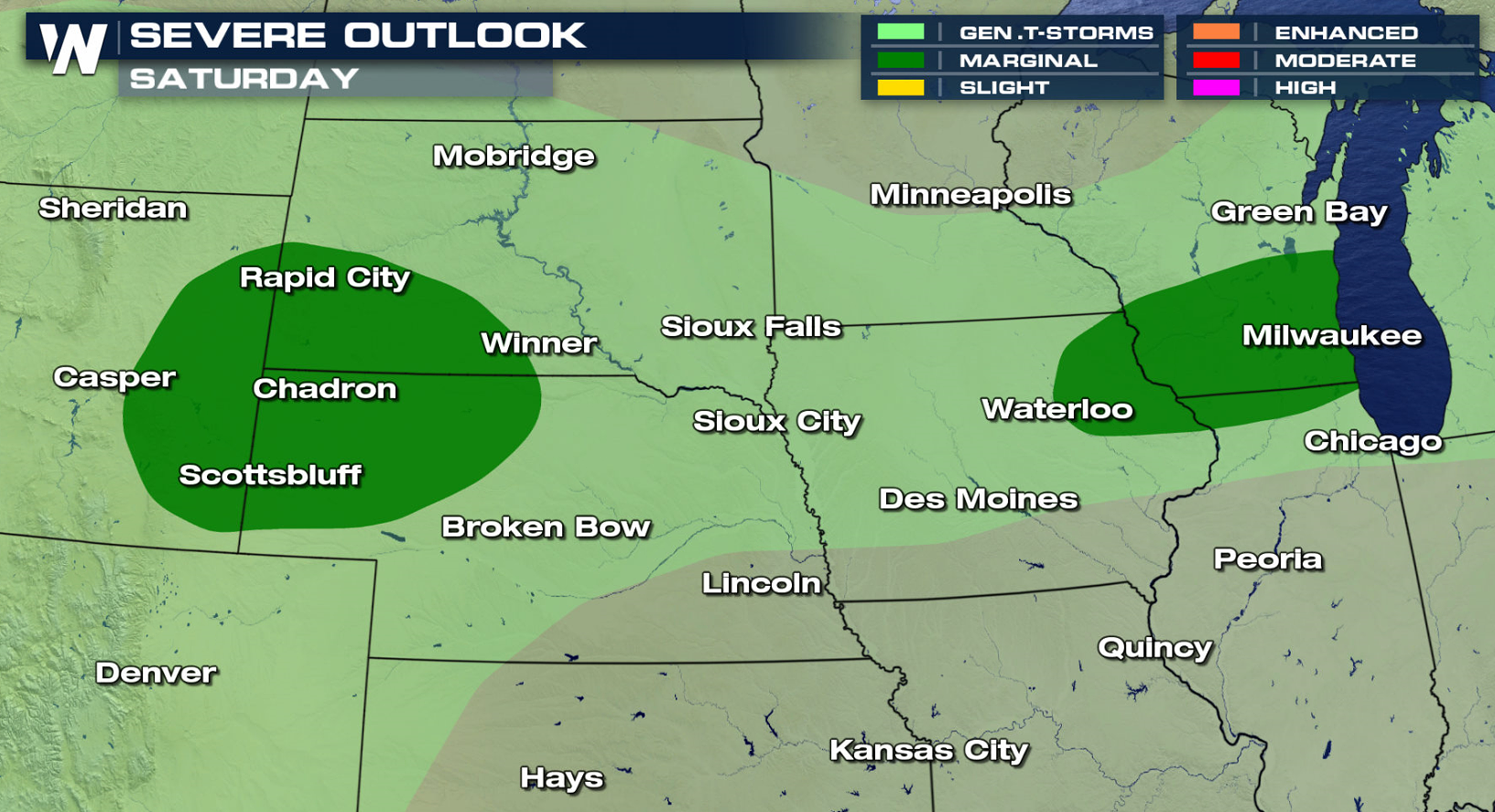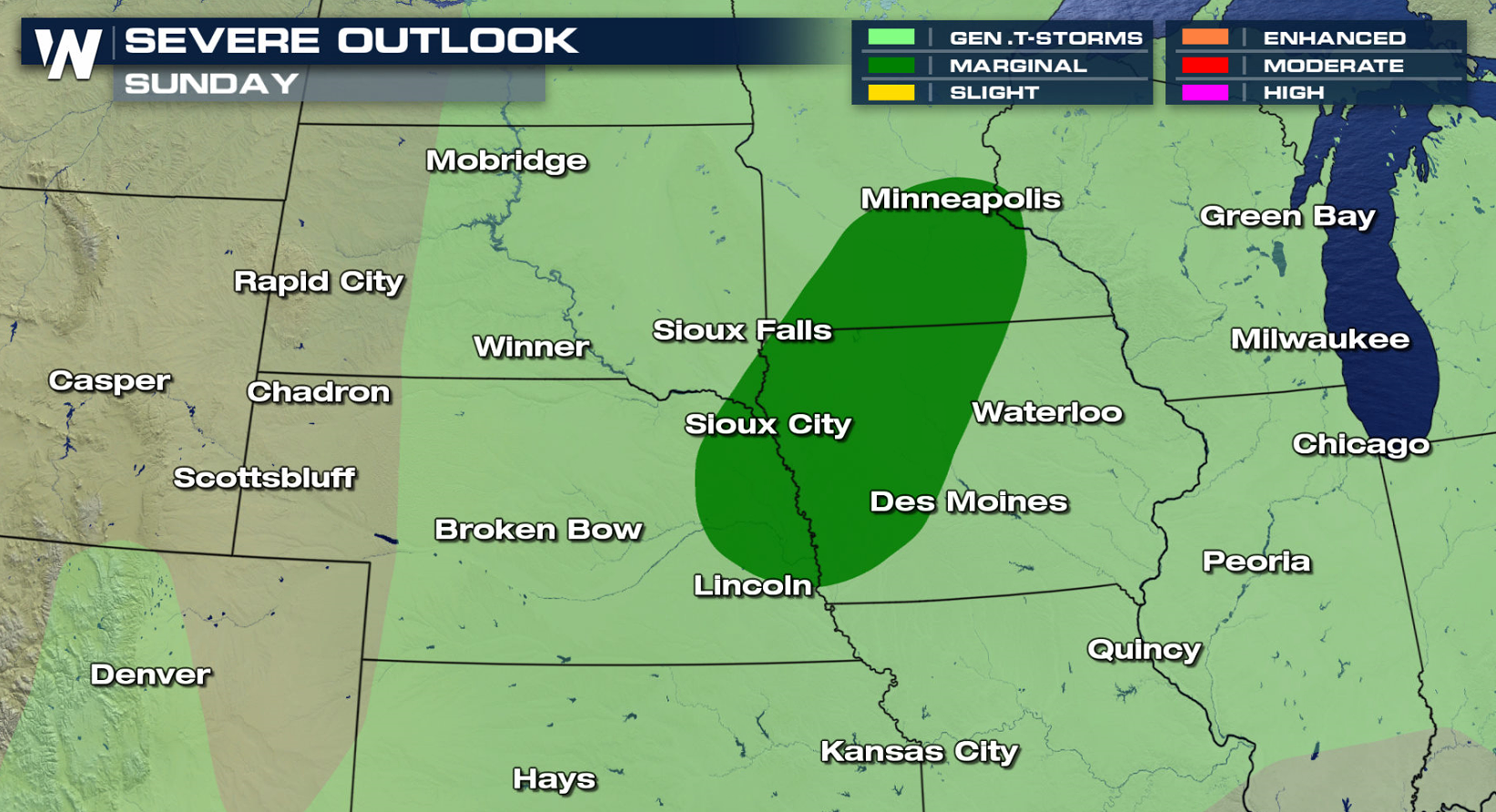 For WeatherNation: 
Meteorologist Mace Michaels