NORTHWEST ALERTS AND SNOWFALL FORECAST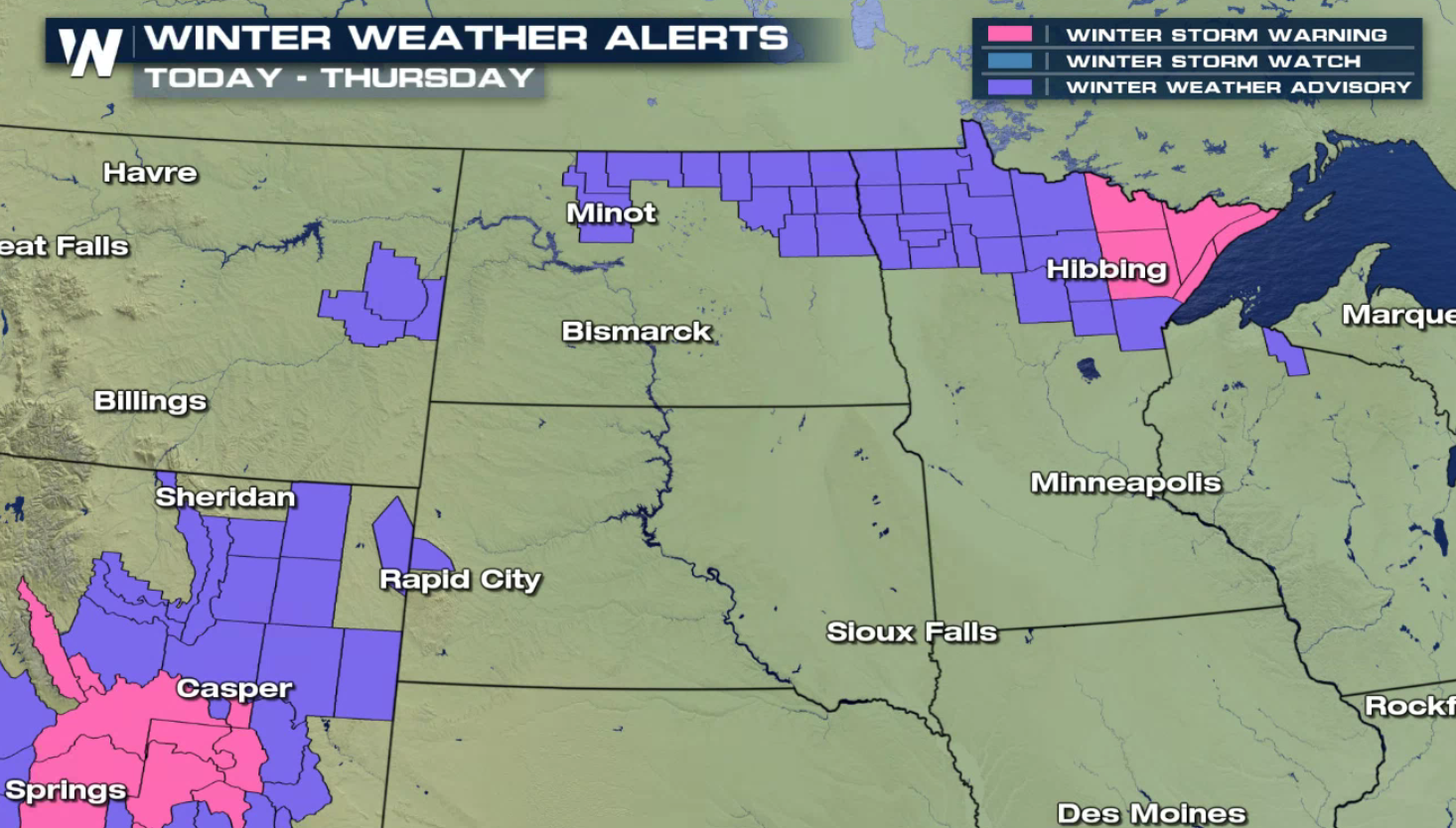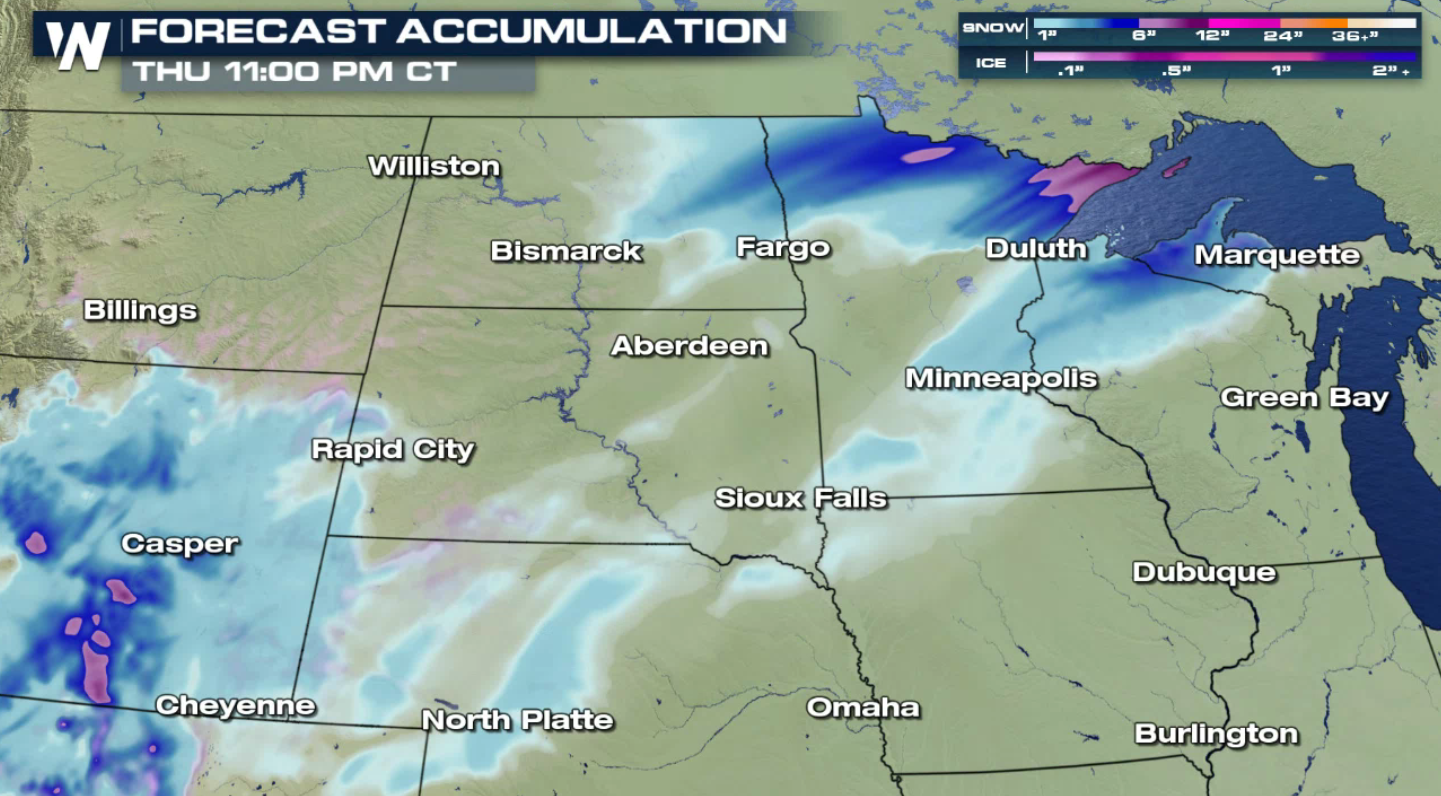 More snow is on the way for areas into the High Plains and Upper Midwest. Just within the next 24 hours, we are expected to see up to 8 inches of snowfall! It will be common to see as least 3 inches for everyone else across the northwest.
HIGH PLAINS FORECAST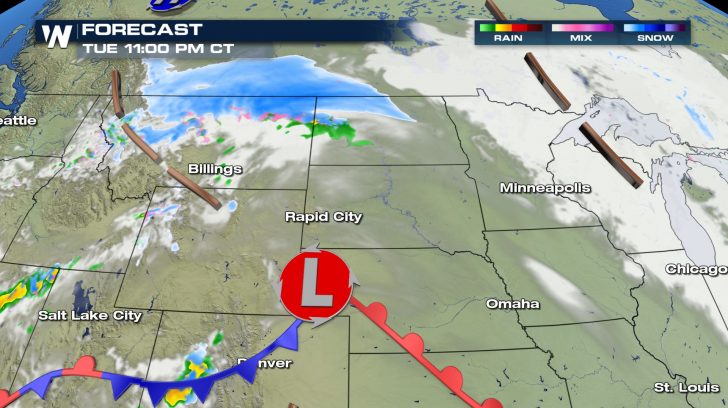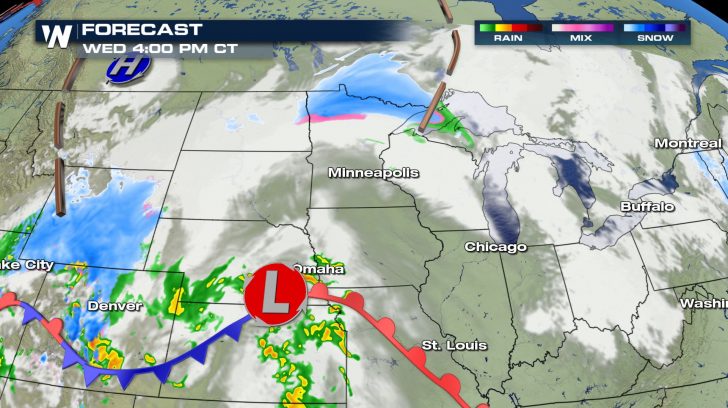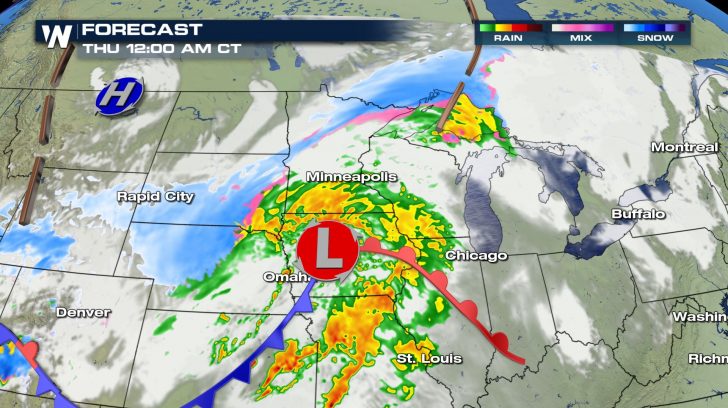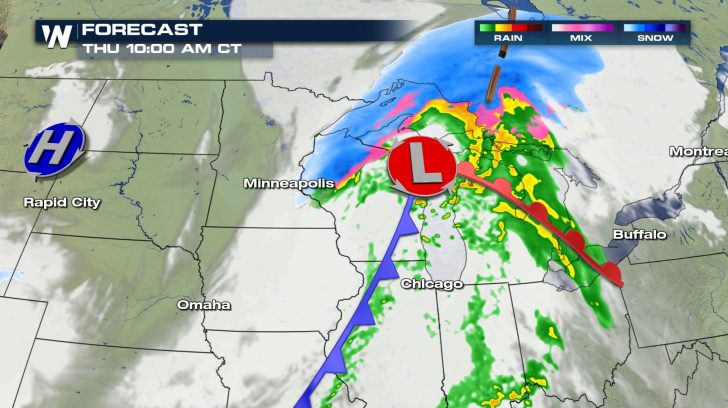 By tomorrow, the snow will start to move into the upper Midwest. This snow will continue throughout Wednesday and Thursday morning. By the afternoon, much of the snow will have moved out with the exception of a few isolated snow showers for Michigan. Snowfall totals for the upper Midwest will be the highest in northern Minnesota where up to 10 inches of snowfall will be possible! Ice accumulation is also expected around the region. Be careful while driving around. You might run into a few slick spots!