November weather has kicked off in an active and deadly fashion. In the last week, four deaths have been attributed to tornadoes, making November the most deadly tornado month since April 2017. Prior to November 1st, five deaths had been attributed to tornadoes this year - well under the ten-month average of 74. Typically, three tornado fatalities are reported in November, making this month already above average. Yesterday's severe storms added to this month's death toll, with one woman reported dead after a roof collapse in Christiana, Tennessee.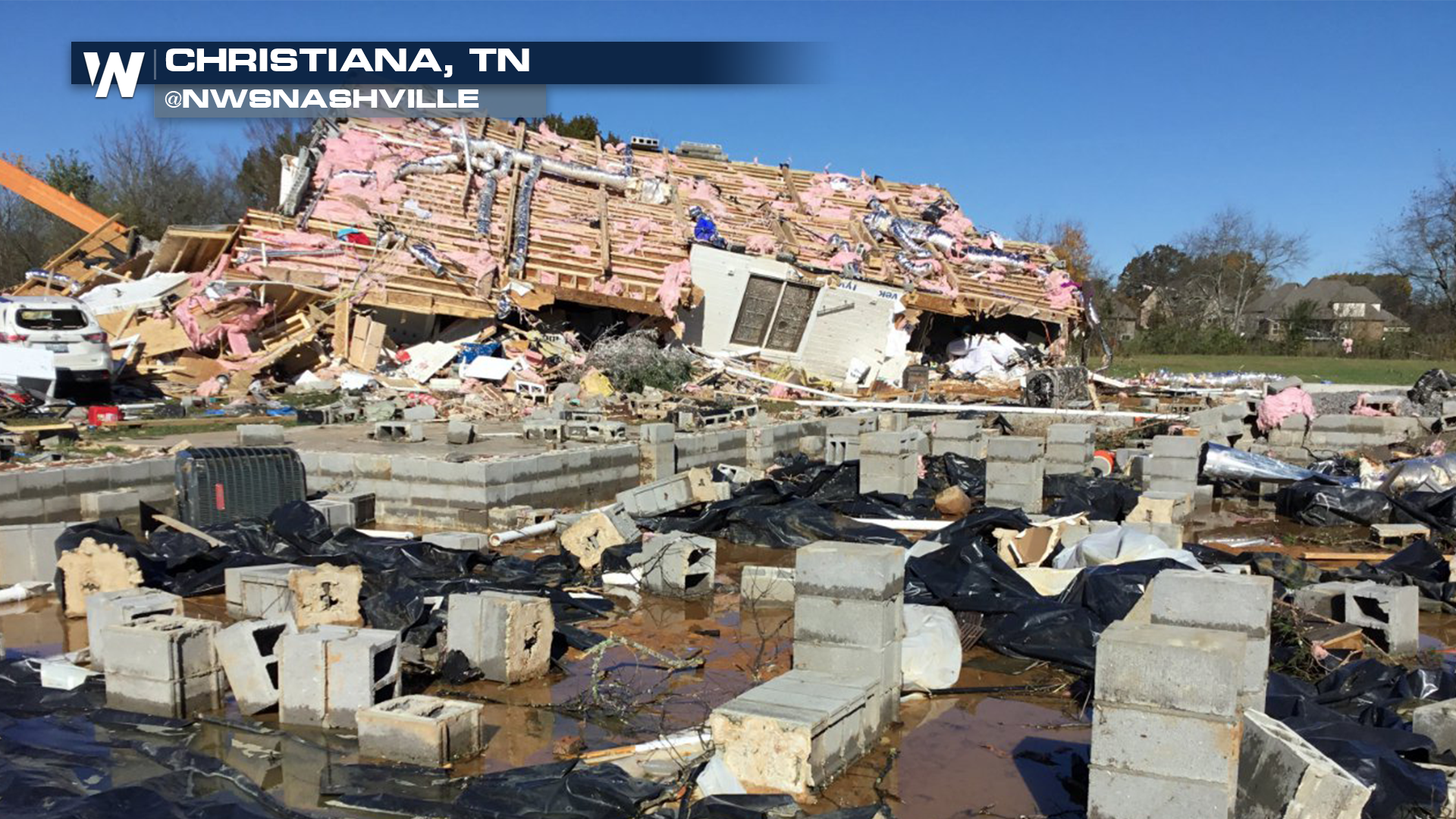 The National Weather Service has already surveyed several areas where tornadoes were suspected, finding damage corresponding to EF-1 and EF-2 strength winds. Additional surveys are expected over the next 24 hours to confirm more tornadoes from yesterday's storms. Monday's severe event occurred in two rounds with the first firing before sunset in northern Louisiana. Several picturesque funnels were spotted, most notably near Natchitoches, LA.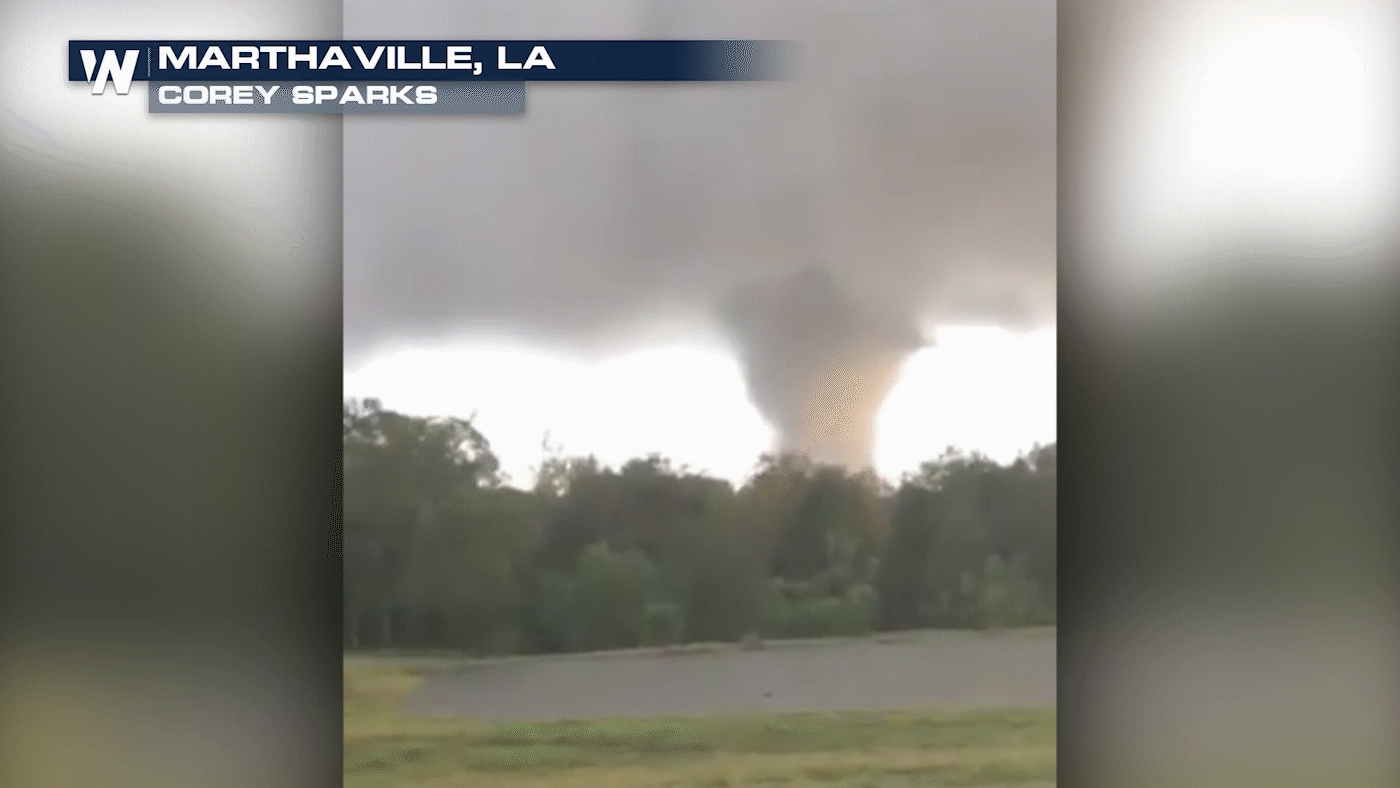 After a brief lull in the action, storms begin to intensify after dark across Mississippi, Tennessee, and Kentucky. In the morning, some residents woke up to find damaged homes and debris strewn about.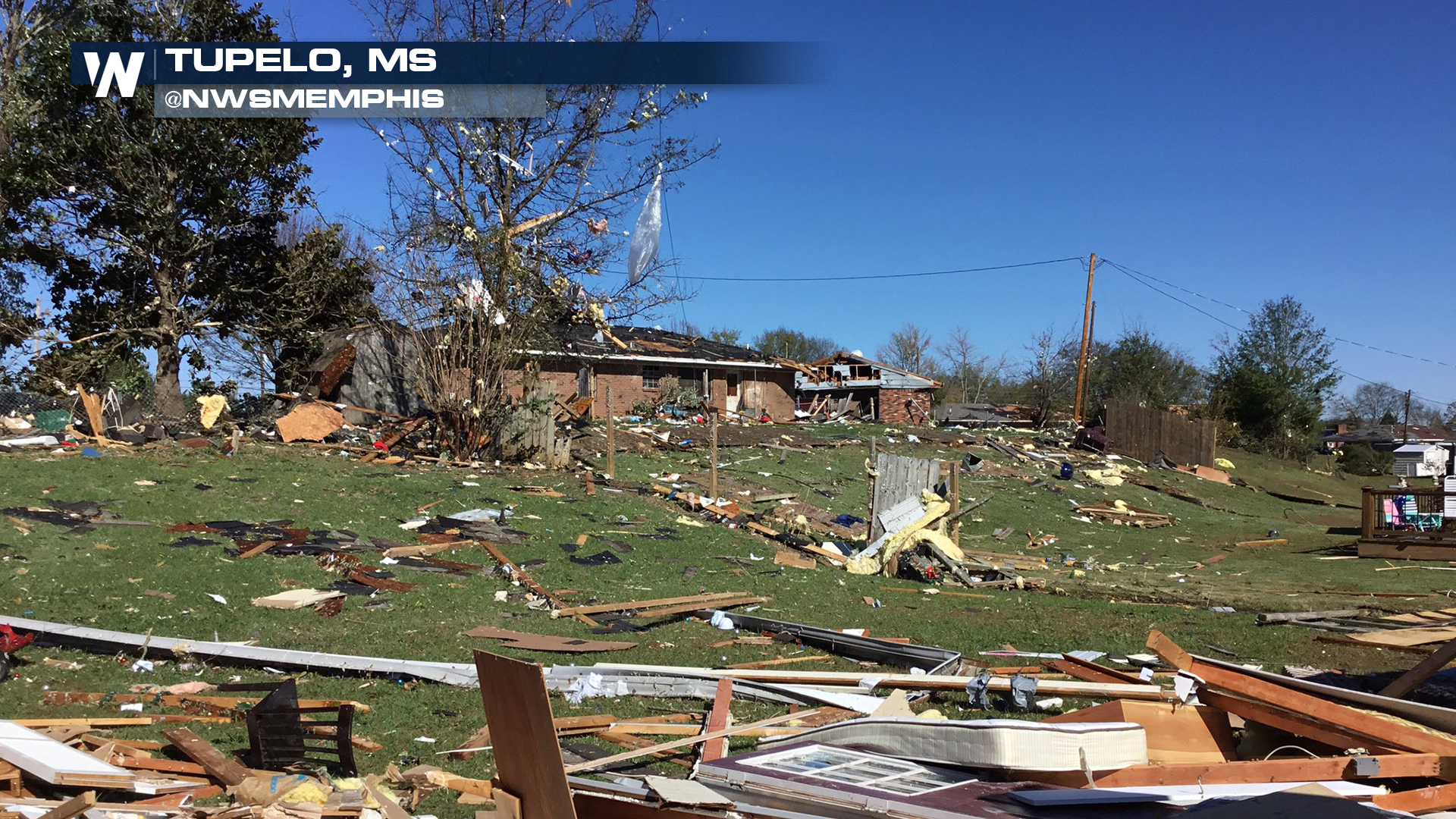 With the secondary severe weather season in full swing, be certain to pay attention to weather alerts in your area. Written by
Dakota Smith
.