It's no secret that winter has been hanging on with a vengeance. Of course, its never a surprise to see a late spring snow storm here and there across the Central and Upper Midwest; however, this year it has been more about the frequency of winter weather well into the month of April. And not just the frequency of Spring-time snow storms but also the amount of snow that has come with these storms. Minneapolis broke an all-time record for snow in the month of April at around 15.8 inches of snow. Another system will sweep the mid-west tonight dropping close to 8" of snow for parts of Iowa and Wisconsin.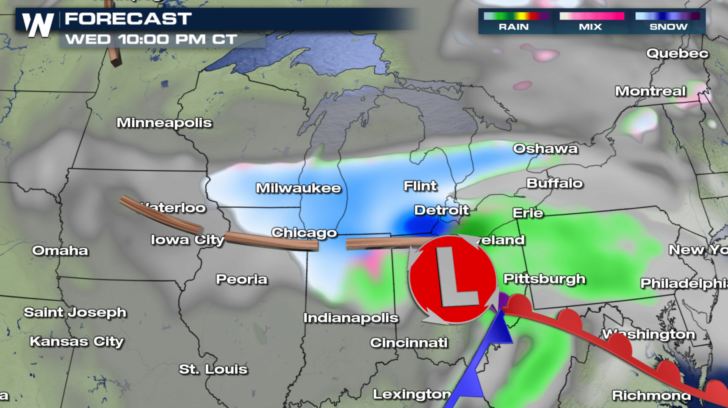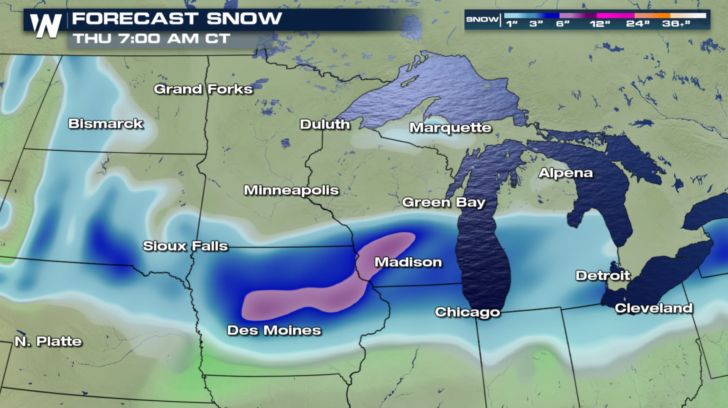 The silver lining with this system will be how quick it will come and go. Keep those snow shovels handy and hang in there because high pressure builds back into the region late week and this will allow for calm and dry conditions to remain in the forecast right on through the weekend. Not only that but warmth will return as well. Temperatures for places like Minnesota will average in the 40's and 50's this weekend which is at least close to more seasonal for this time of year.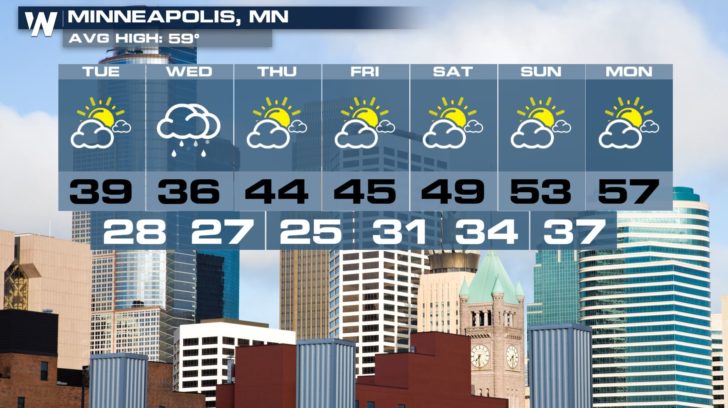 Average temps across the upper mid-west and high plains should be in the upper 50's so while we will still be trending "below average" this weekend, the long range pattern looks to bring a round of above average temps by the end of the April and beginning of May. Hang in there, folks! Sunny and 75 is just around the corner!! We can do this!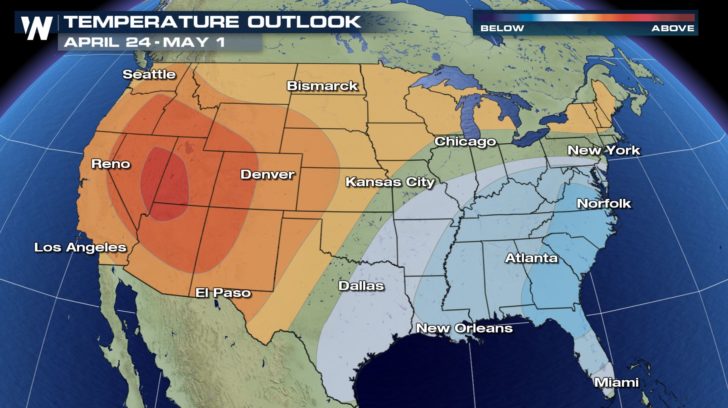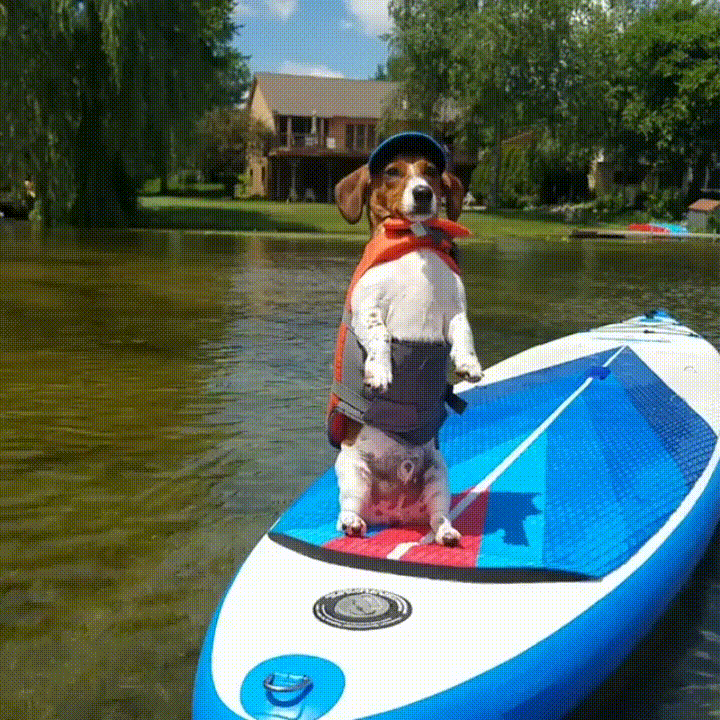 Get the shades and sunscreen ready, folks!! Meteorologist Merry Matthews