Today our flood risk is most widespread and does look to be the most intense day for rainfall compared to earlier this week in the Mid-Atlantic and Mid-South. Flood alerts have been issued for much of Kentucky, West Virginia and Virginia along with neighboring states. We expect 1 - 2" of rainfall over saturated grounds to be an issue for flooding. For more on the severe weather threat in these locations click
here
. The Weather Prediction Center has highlighted the risk of excessive rainfall once again, and we still have a level 2 out of 4 flood threat, but it stretches into Tennessee and western North Carolina and Virginia.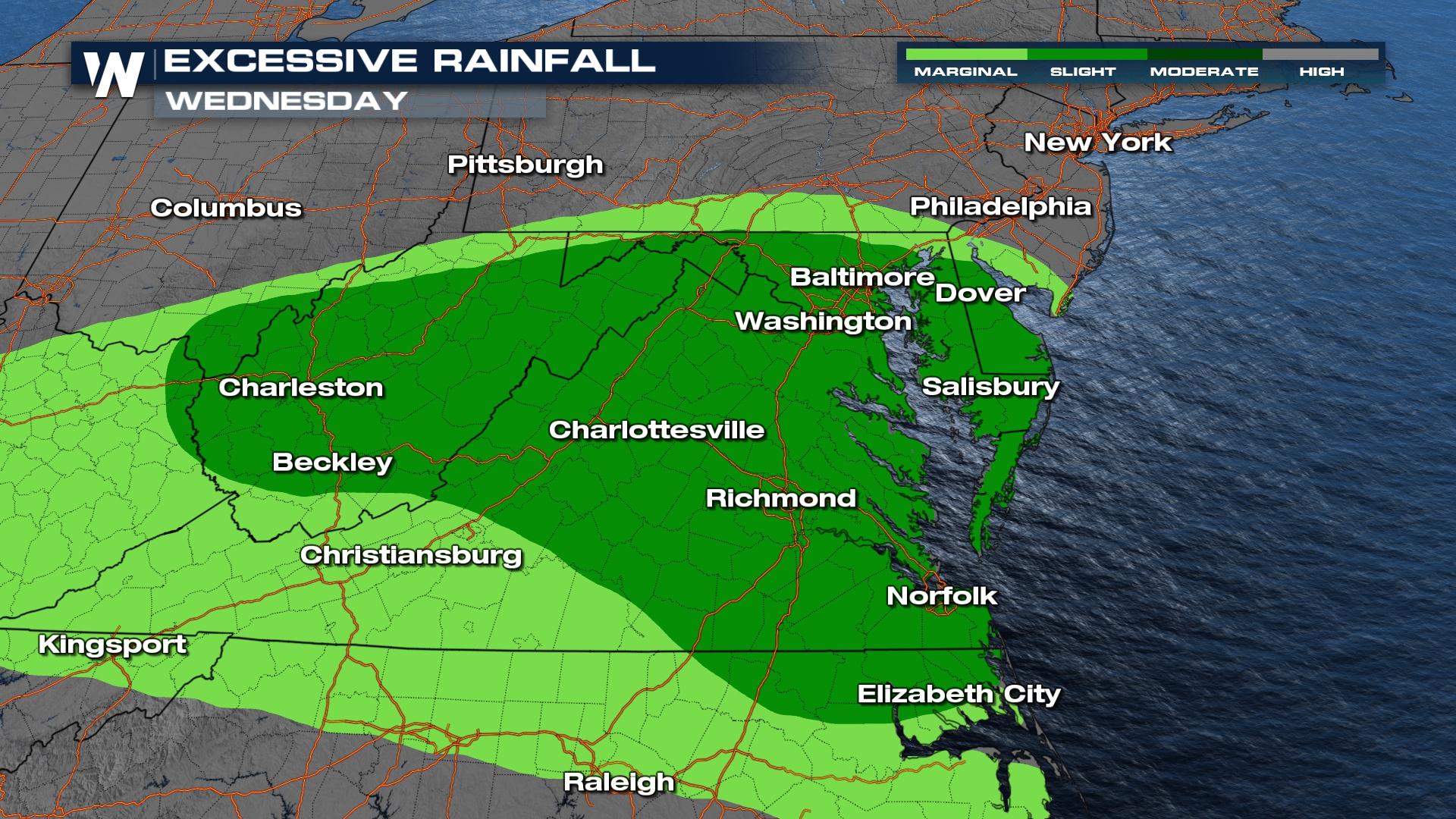 Today's storms did produce some heavy downpours in parts of Maryland, Virginia, and West Virginia.  Given the repeated nature of storms on Wednesday, rivers, creeks and streams will run high. Please have multiple ways to get flood alerts at all points of the day on Wednesday.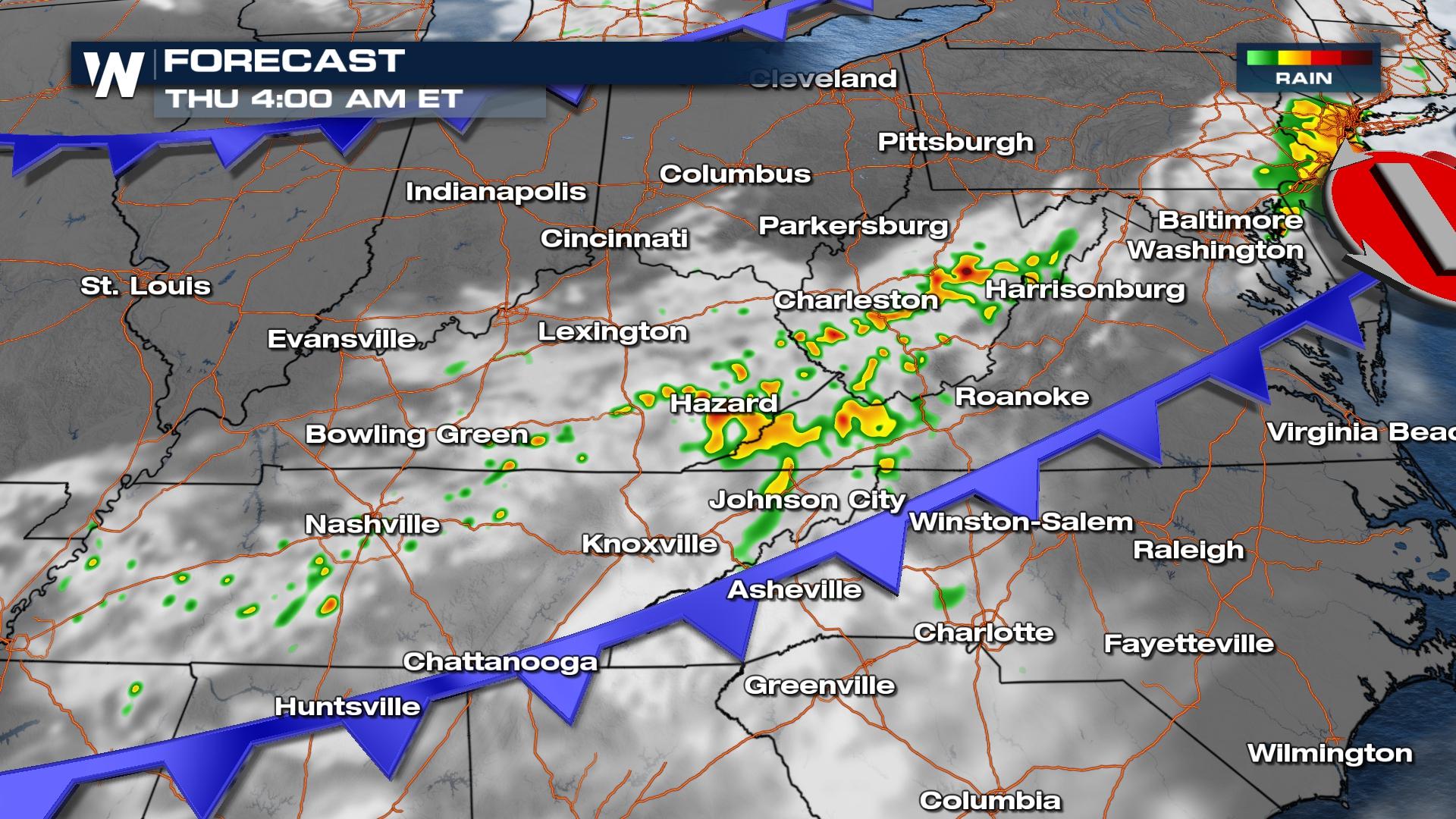 Locally, we could see up to 2-3" of rainfall, which is exactly where we don't need it as soils are extremely saturated from the past month of excessive rainfall. This means runoff will be increased as opposed to sinking into the soils and we will see water levels rise faster.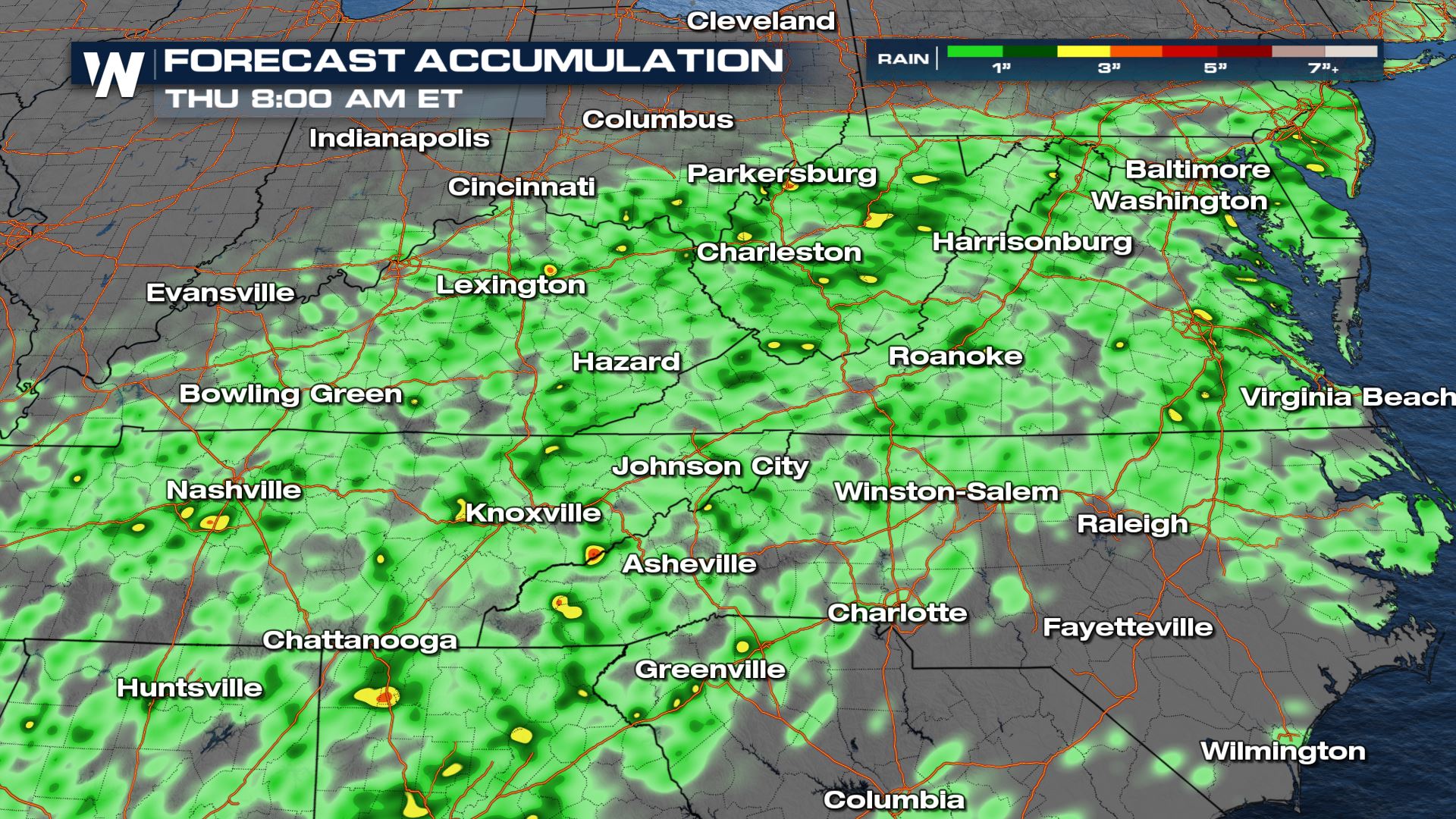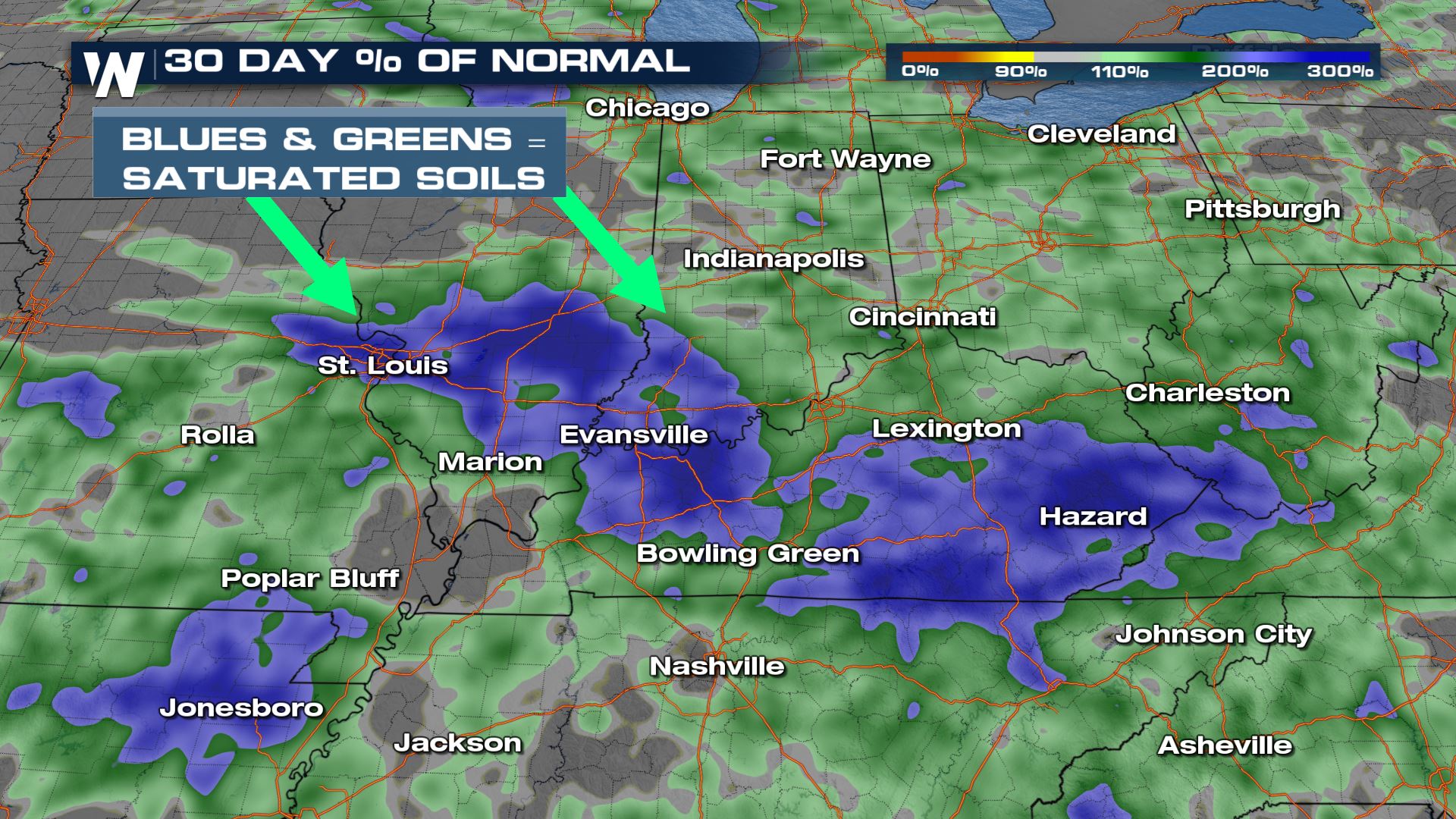 For the latest flood forecast join WeatherNation streaming 24/7, or access the latest regional forecast on demand through the WeatherNation app.