On Tuesday, Norbert redeveloped as a tropical depression and now is a tropical storm once again. The storm is located in the in the eastern Pacific  about 160 miles southwest Cabo San Lazaro in Mexico on the coast of Baja California. Maximum sustained winds are at 40 mph with pressure of 1005 mb. Norbert is moving northwest at 15 mph.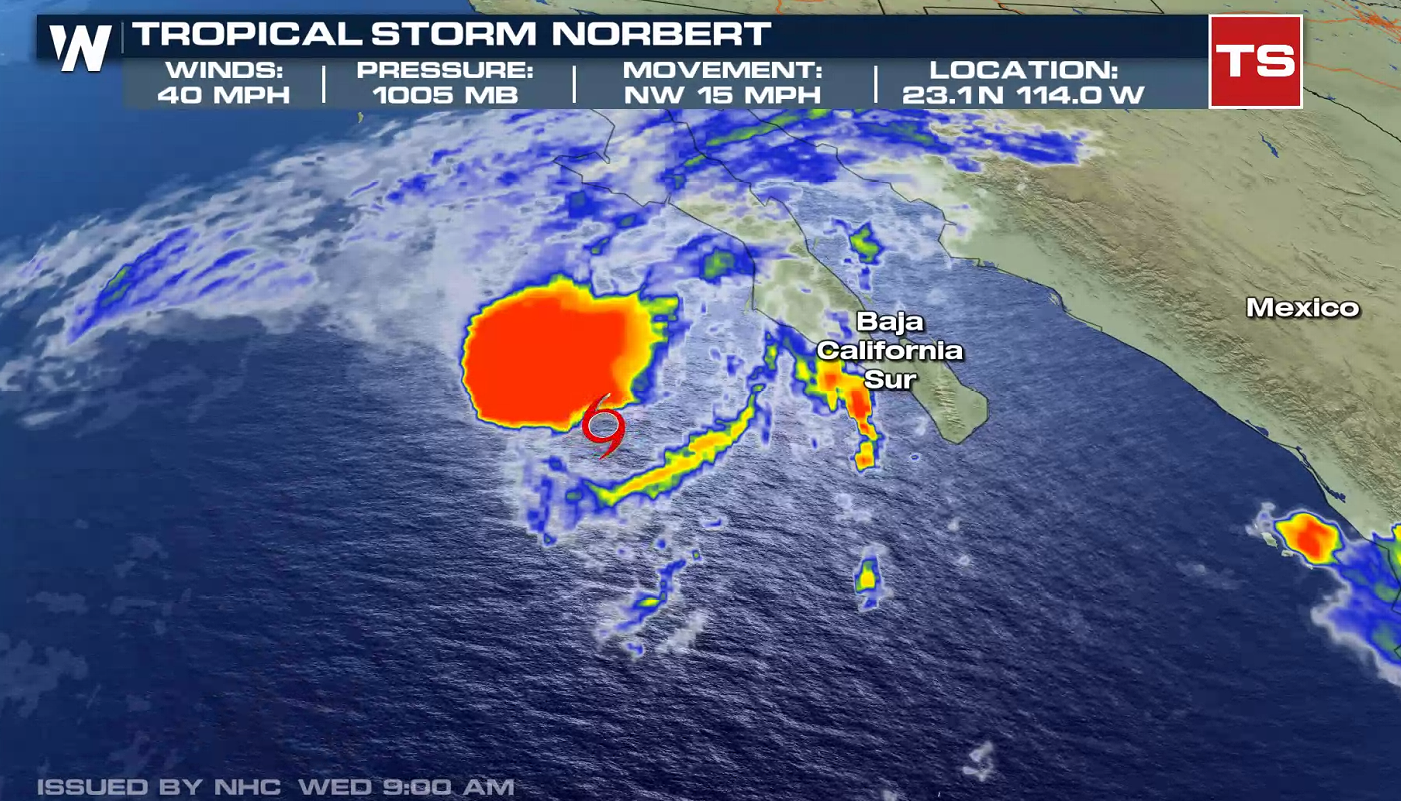 Norbert is the nineteenth named system in the eastern Pacific. It maxed out as a tropical storm and has been a "fish storm" during its existence before dissipating and reforming. Little change in storm strength is forecast over the 24 hours. On Thursday, as the cyclone moves into colder waters and encounters dry air aloft and wind shear, Norbert is expected to dissipate again into a remnant low by Thursday night.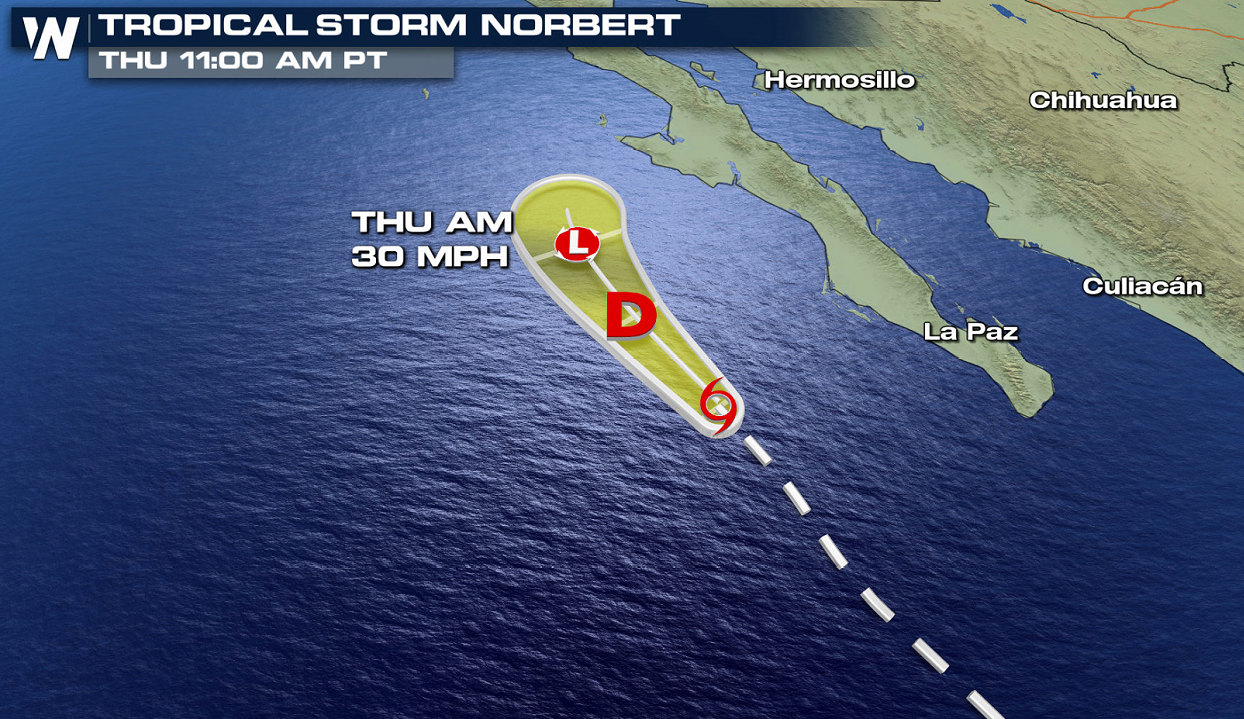 Here is also a look at the track that Norbert previously made before it redeveloped south of the Baja California Sur.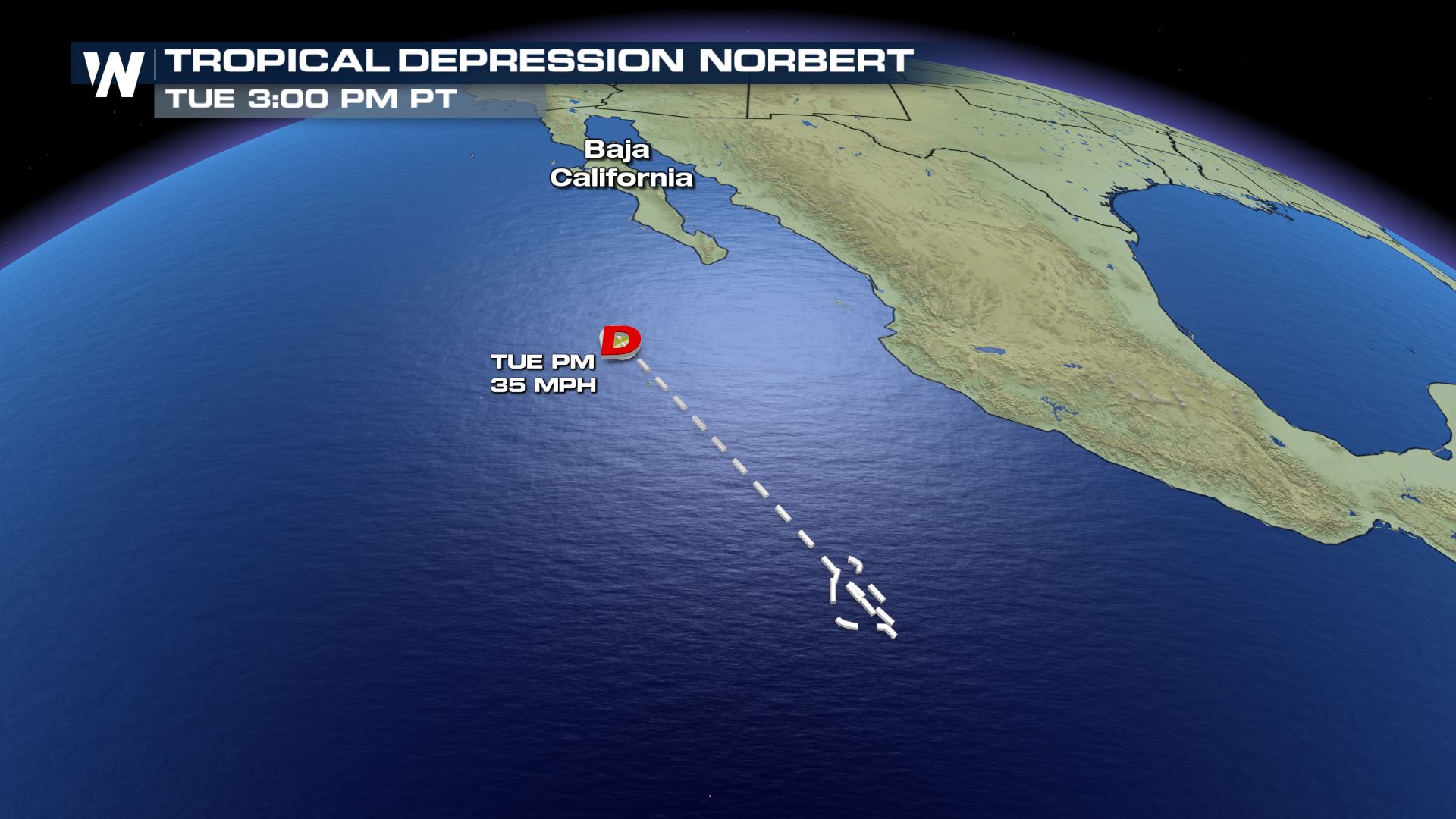 This brings no hazards to land with no coastal watches or warnings in effect. The next name on the list for the eastern Pacific is Odalys.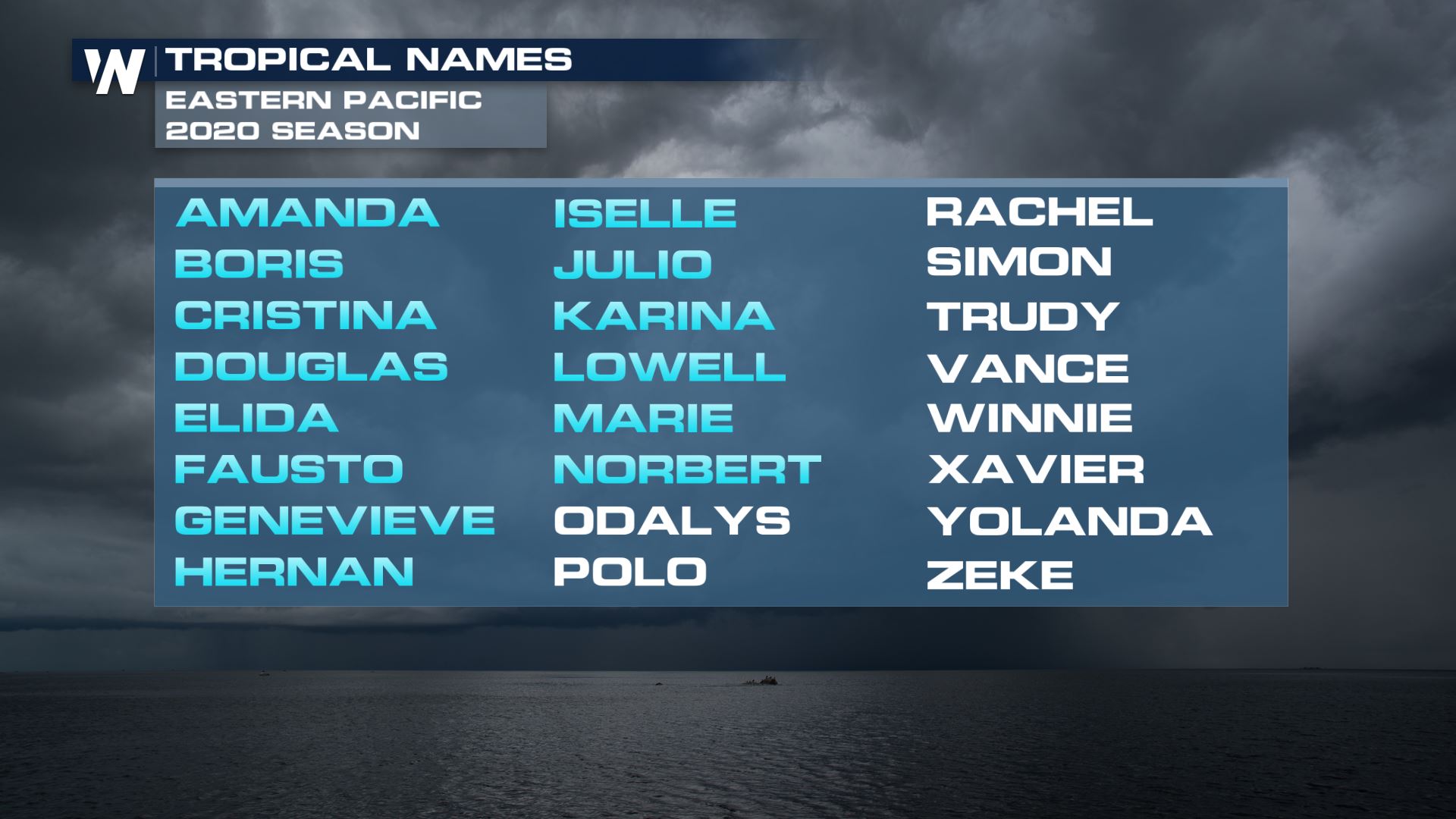 For the latest on this keep checking in with WeatherNation!