After a very dry start to the wet season, California is finally seeing a change in the pattern. A trough of low pressure will have a parade of low pressure systems running across the west. The system will start off as rain but as the moisture makes it to the higher elevations, the rain will transition over to snow. Snow will be heavy at times too for the highest of elevations. Winter Weather alerts have been posted by the National Weather Service for the Sierra Nevada Range and the portions of the Great Basin.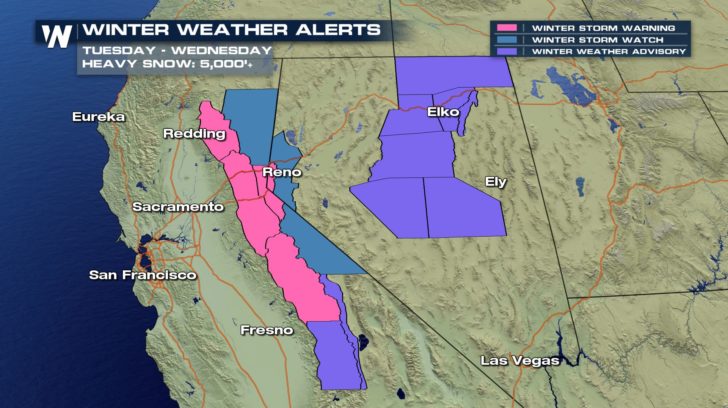 Heavy snow will be a major issue with this system but so will the potential for flash flooding. Southern California won't see that impressive of rain totals but it still might be enough to cause flash flooding over the burn scars from December's wildfires.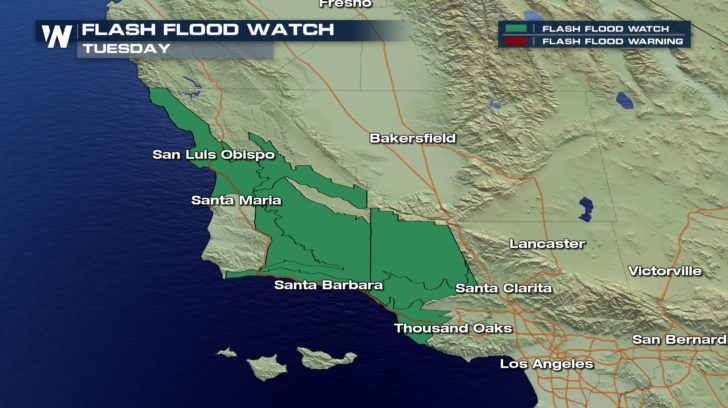 The parade isn't just this Tuesday into Wednesday but also into the weekend.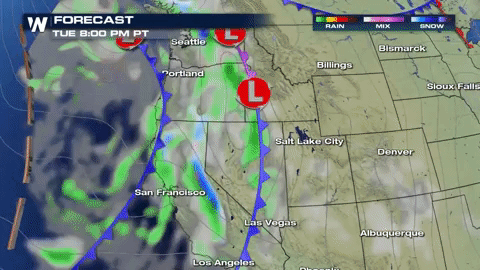 The snow will really be adding up over the next few days. With each system, snow levels will be dropping. Even valley floors could see some accumulating snow. All of this snow is extremely beneficially when it comes to the drinking water for the west. Some locations might even pick up multiple feet of snow through the rest of the week.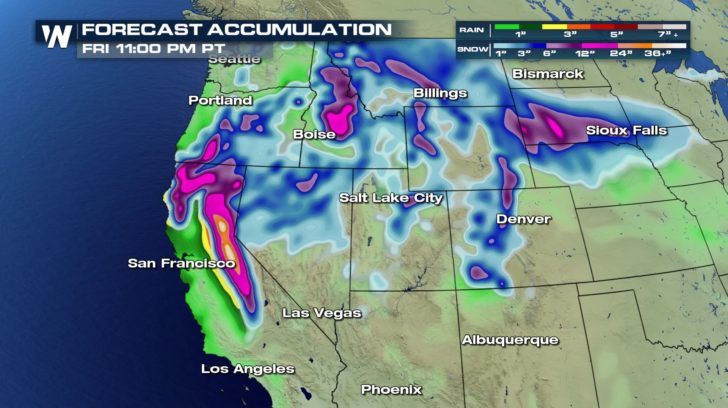 For WeatherNation, Meteorologist Kate Mantych