We interviewed NWS Miami Senior Meteorologist Robert Garcia about the recent stretch of record-hot weather in South Florida and what impacts it has had.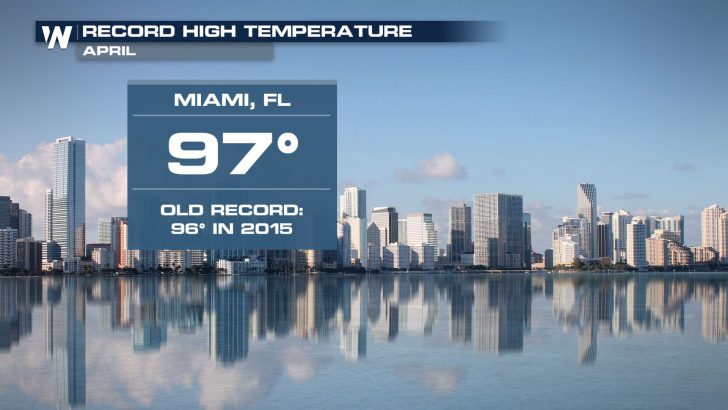 The high temperature in Miami on Monday, April 20 was the hottest reading ever recorded for any April. This year's spring in Florida can be summed up pretty easily, "Well they've been fairly hot [days] for us, especially seeing temperatures that are more typical of the summertime." Meteorologist Robert Garcia at the National Weather Service in Miami has been keeping record of the sizzling start to spring. He says the record heat will only extend the summer feel, making it tough on people who have to be outside, "On top of that, when you start adding in the fact that day after day, the increasing fatigue could lead to additional health issues with heat illness."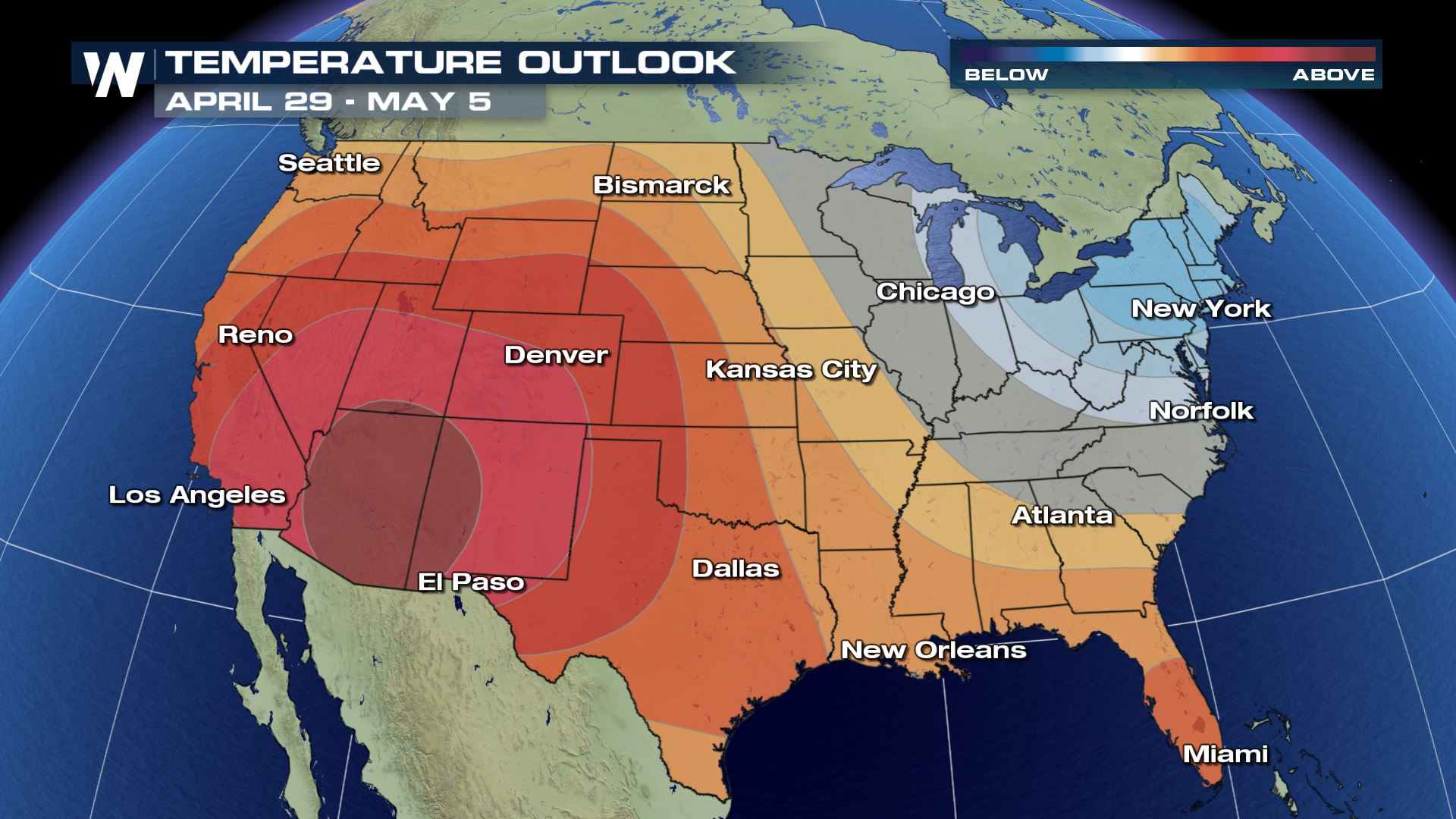 Reoccurring high pressure, just southeast of Florida, has pumped in rich, tropical air while pushing away the cool sea breeze on the state's east coast. Garcia adds that the pattern has allowed drought to develop too, "The actual groundwater in South Florida is low because it has been dry and warm."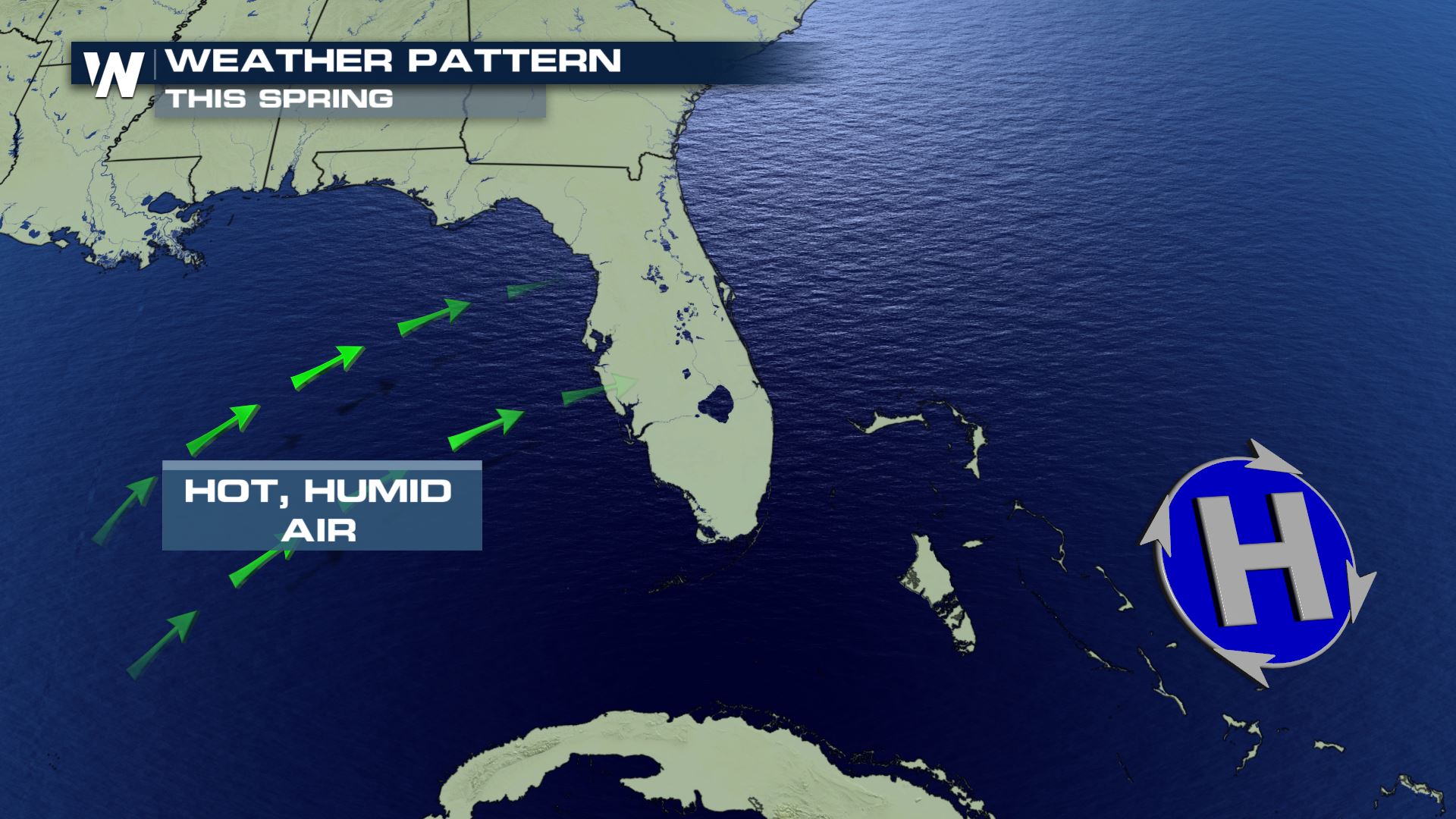 Not just inland, but Florida's beaches have also had warmer-than-average water temperature this spring. "The ocean is warmer as summer approaches and that's something that we have to keep an eye on when it comes to tropical storms and hurricanes because they [tropical cyclones] use that warm ocean water to build themselves and continue their existence," explains Garcia. As far as any final, cooler relief before summer fully kicks in? "There may not be many more mornings where we have a crisp, cool start," replies Garcia.