As we continue to monitor and track Elsa in the tropics, we want to show you the potential impacts stemming from this storm.
In case you missed it, Hurricane Elsa formed Friday, but weakened to a Tropical Storm again on Saturday
Elsa has moved past the Leeward and Windward Islands and will continue to trek past Puerto Rico and Hispaniola on Saturday. Near hurricane force impacts are expected in Hispaniola throughout the afternoon and evening Saturday before impacts begin to wind down late Saturday night.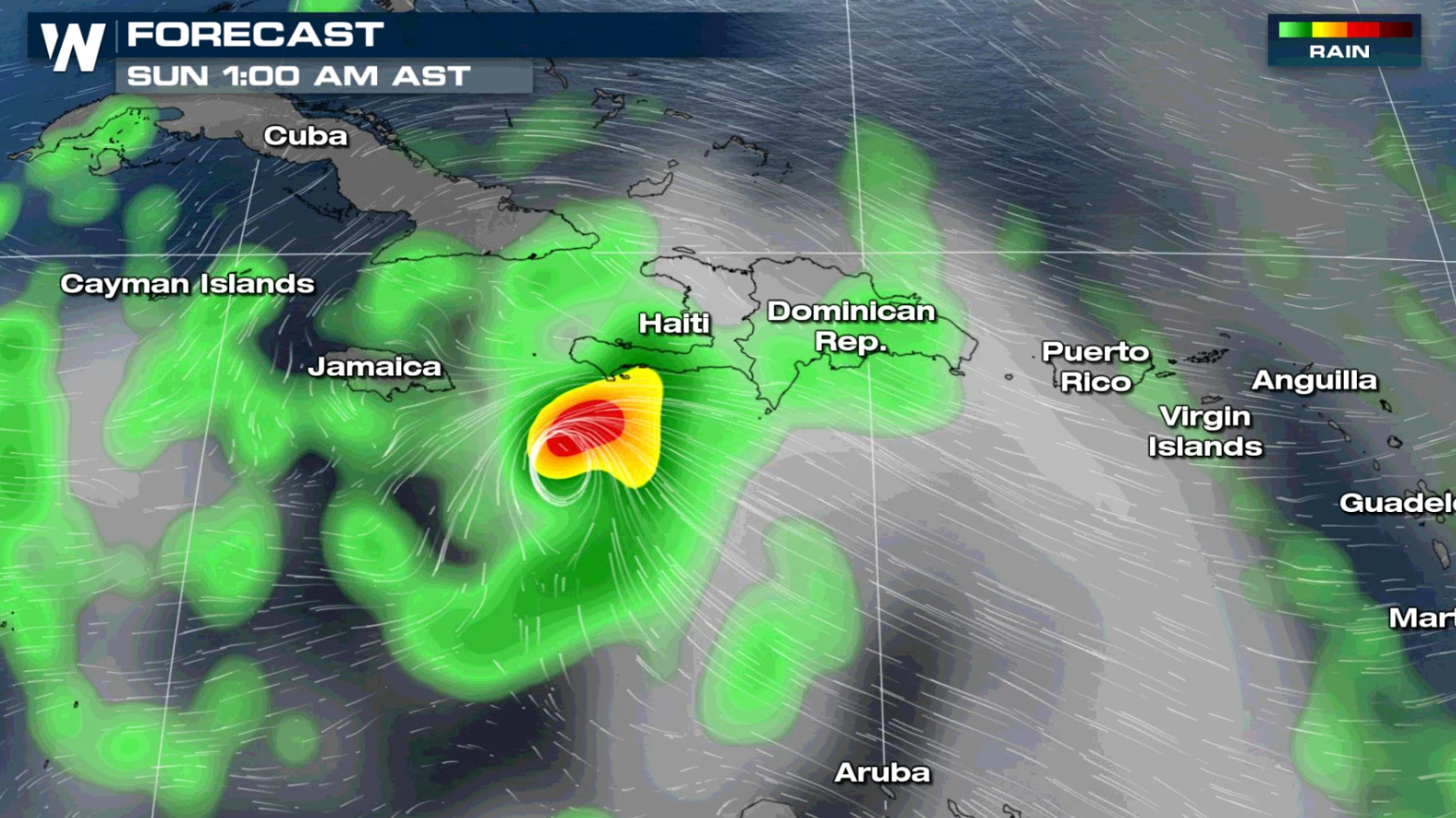 For Puerto Rico and the U.S. Virgin Islands, the impacts will be winding down through the rest of Saturday. Heavy rain is possible at times with very rough surf, seas 10-14 feet, and strong rip currents.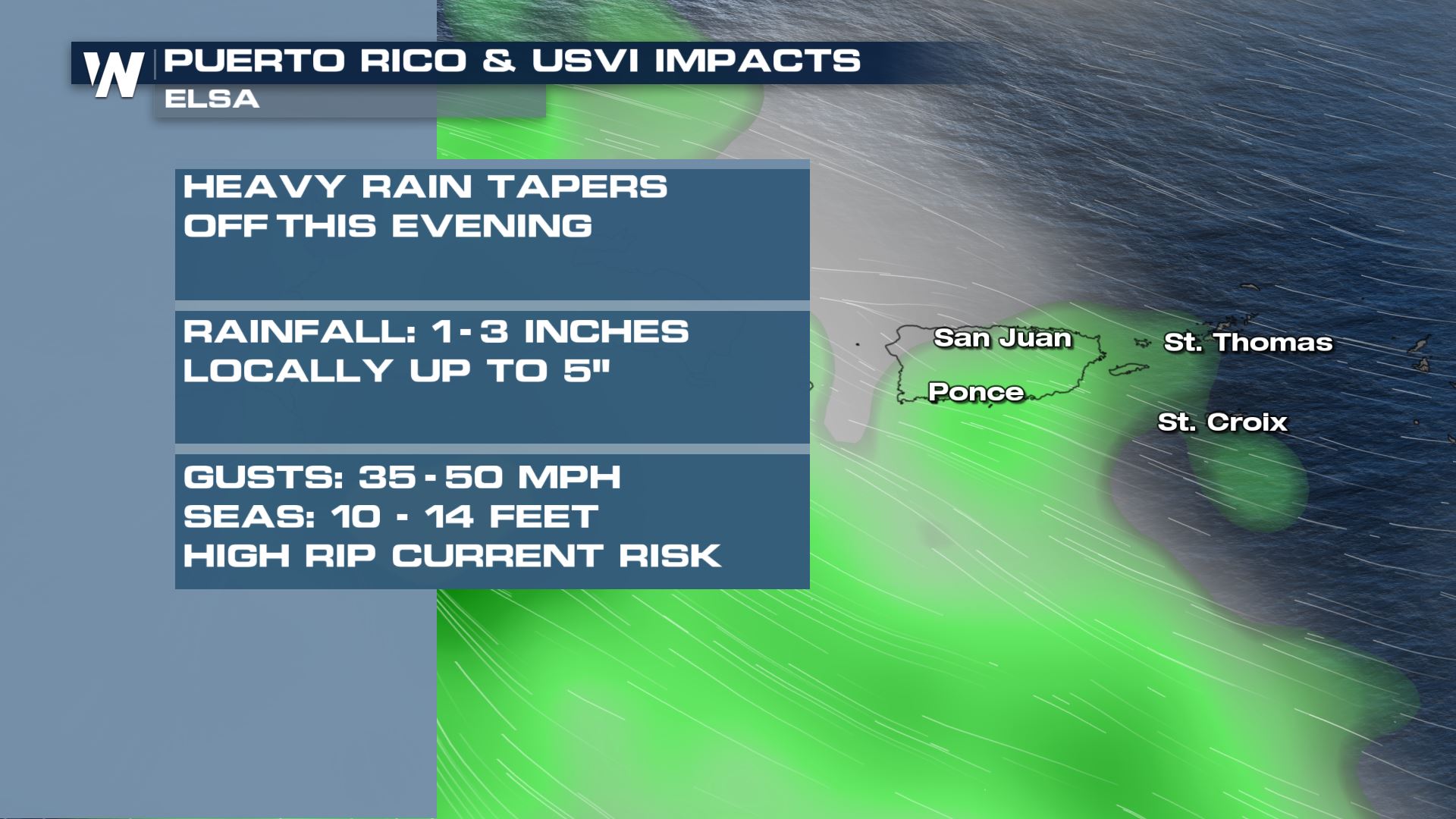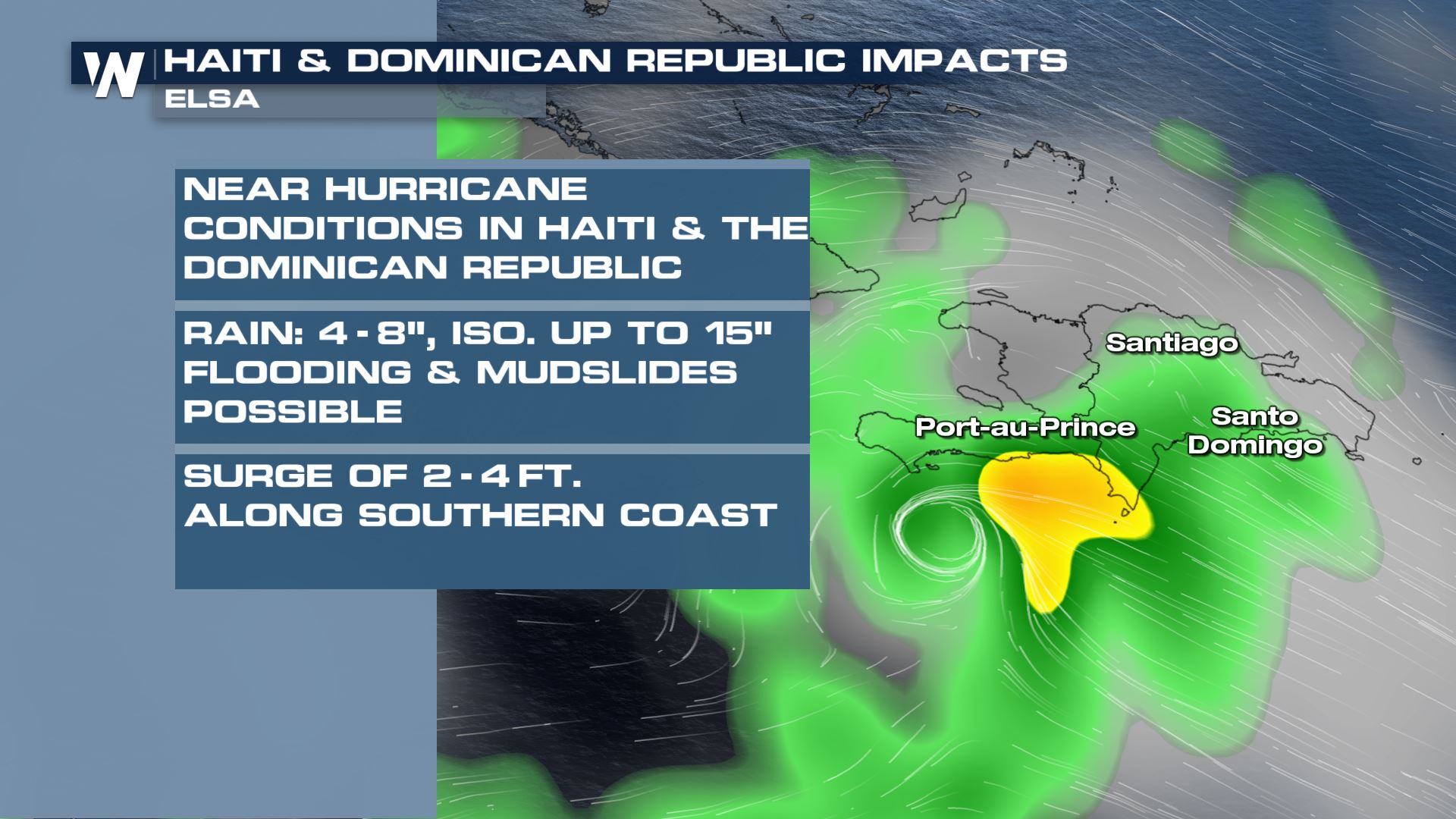 By Sunday, tropical storm to near hurricane conditions are expected across Jamaica, Cuba, and the Cayman Islands.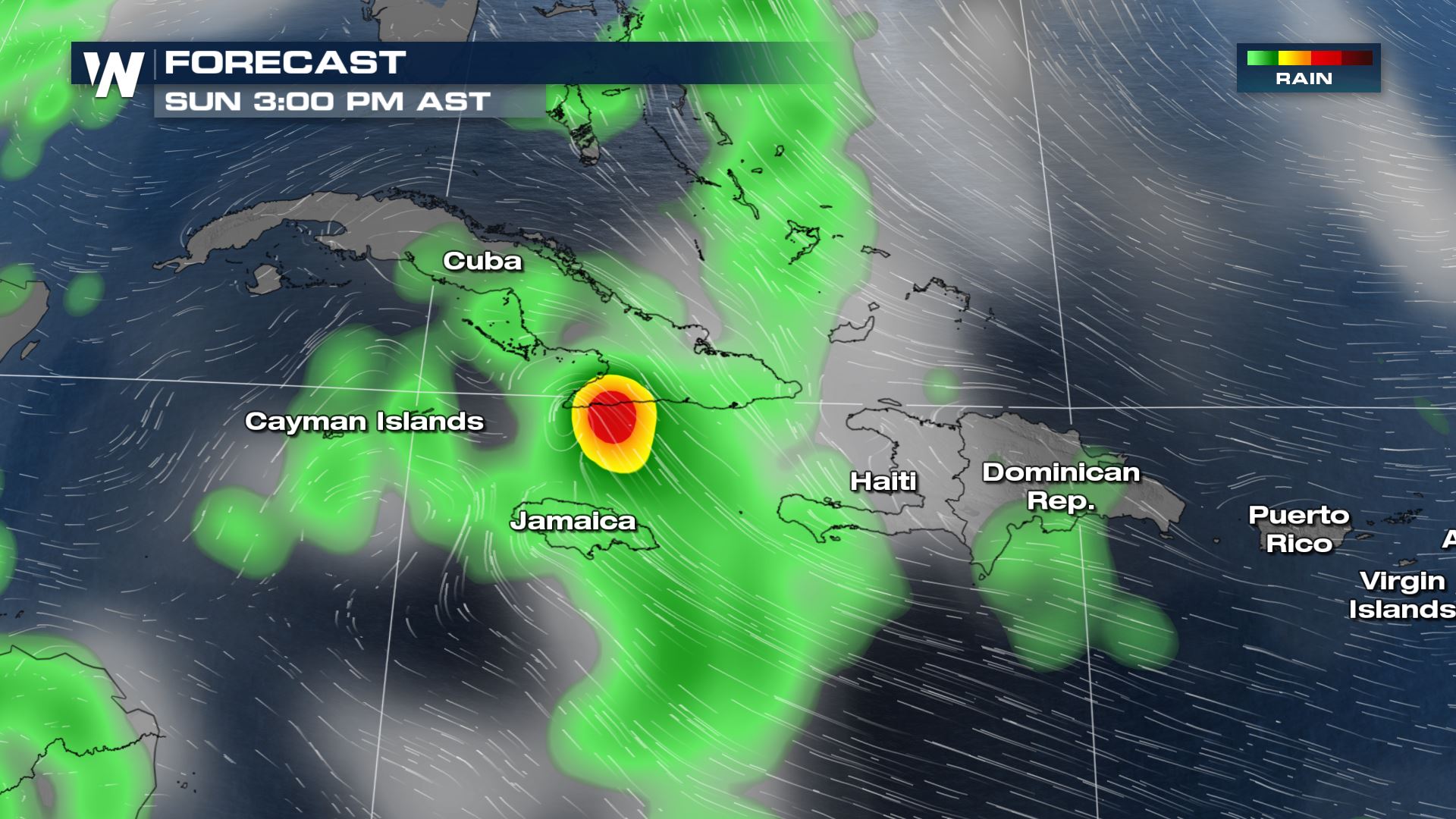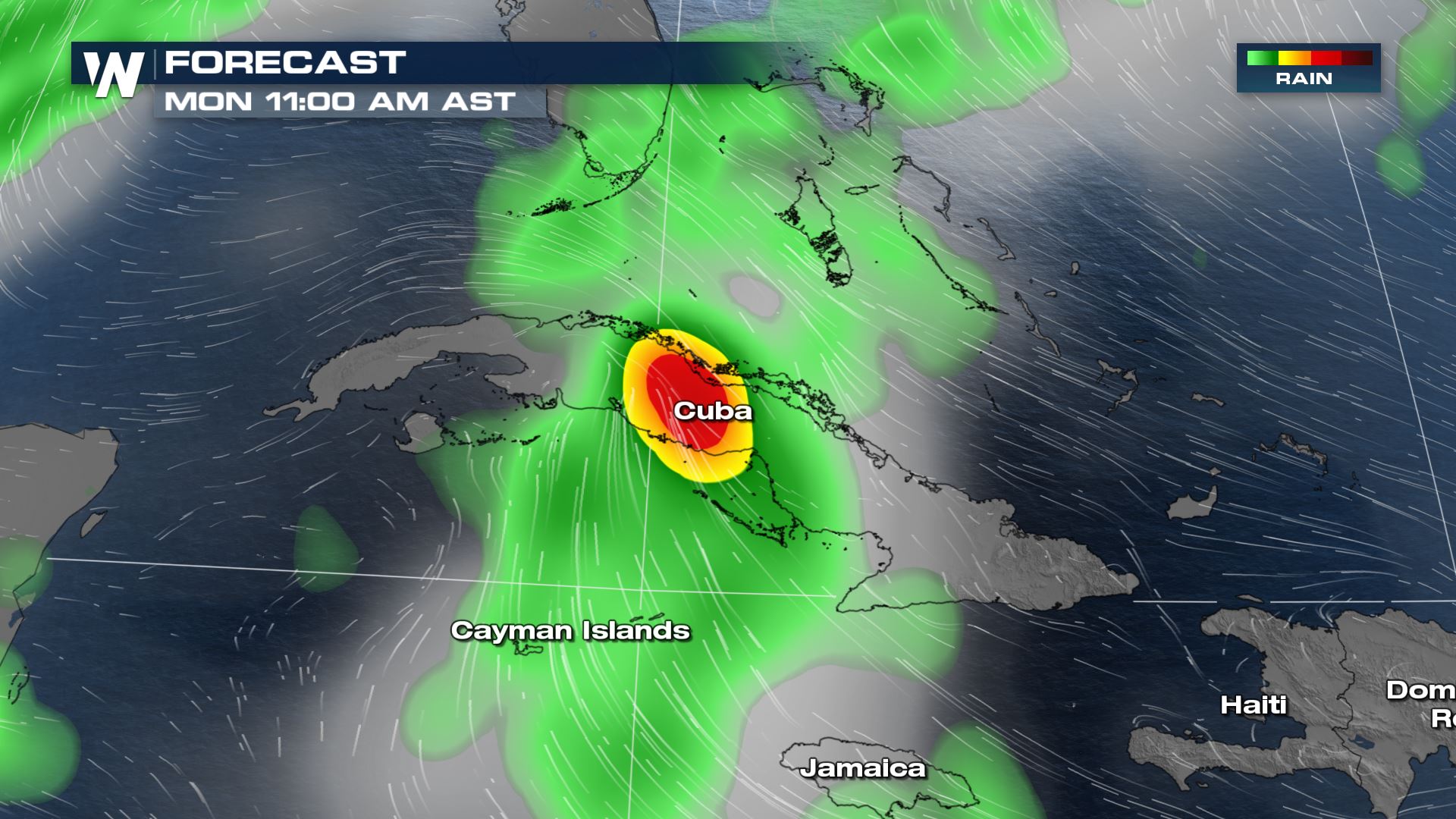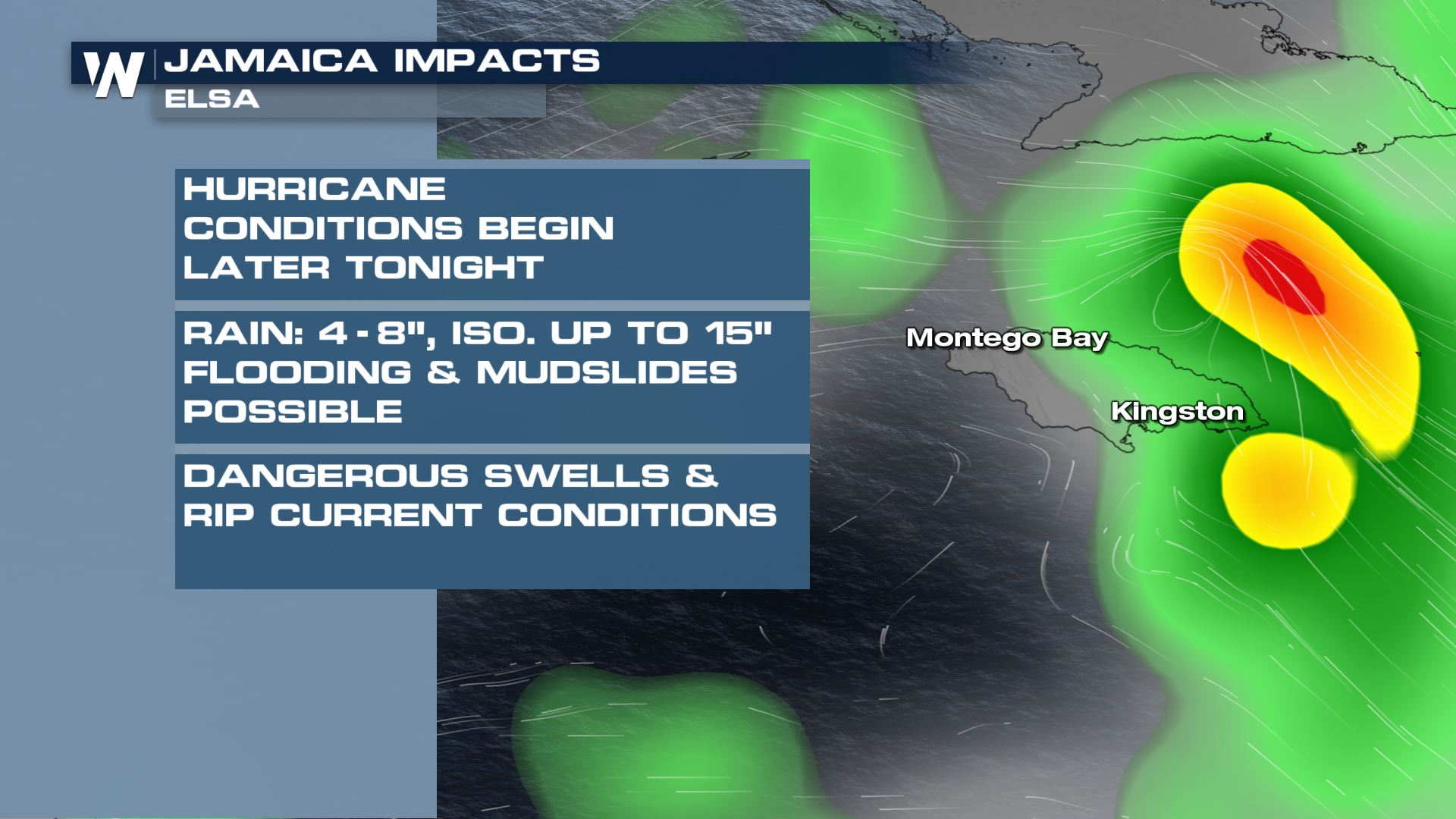 Heavy rain is expected to cause mudslides in Cuba, with additional flooding concerns for Jamaica and the Cayman Islands. Storm surge is also expected to cause impacts for Cuba's Southeast Coast.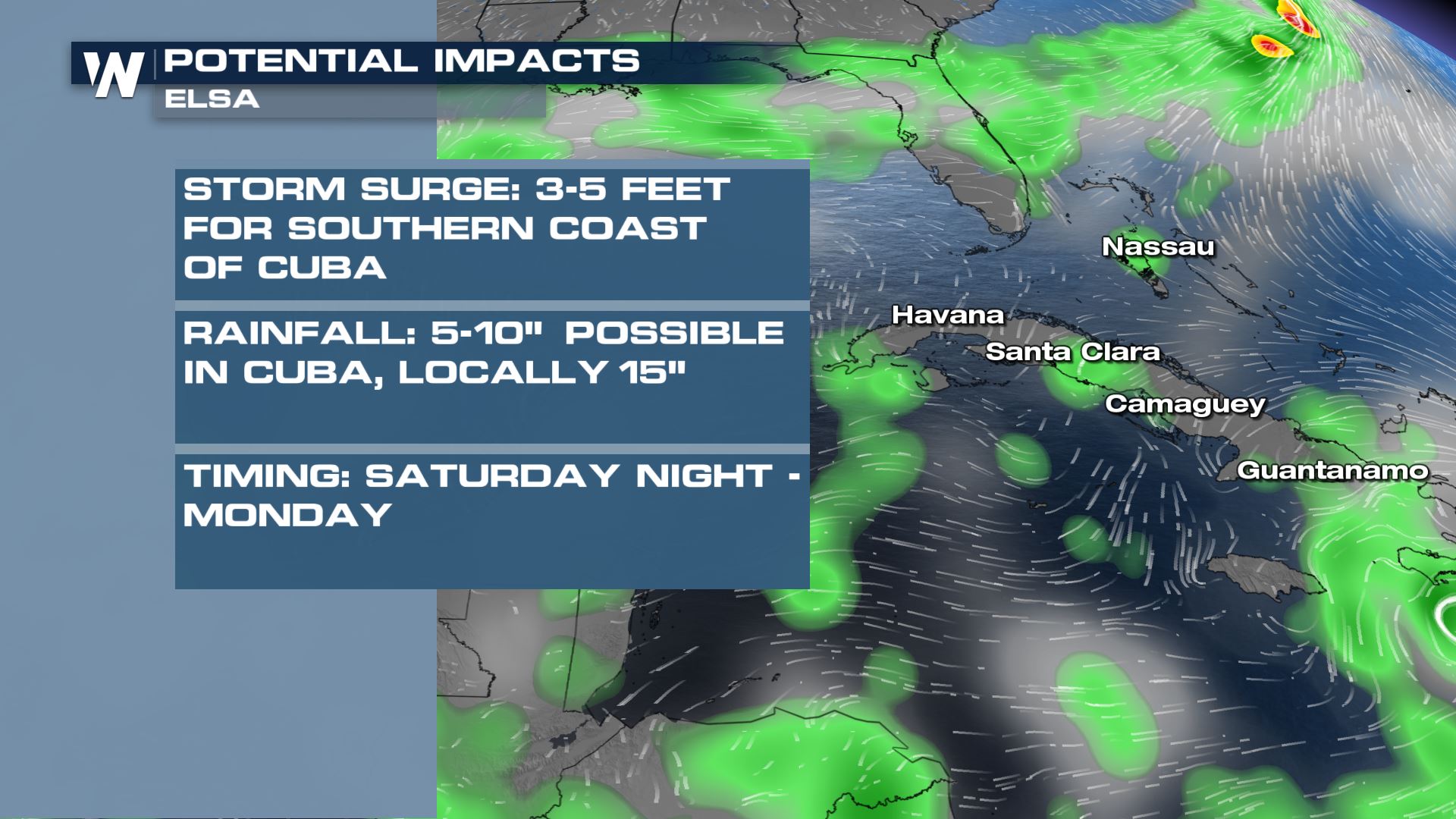 For Florida, the direct impacts from Elsa remain uncertain. Strong wind, rain, and storm surge remain a possibility however to the extent of those hazards, it's still unknown. That is because there is still uncertainty of the exact track of Elsa when the storm is around Florida early next week.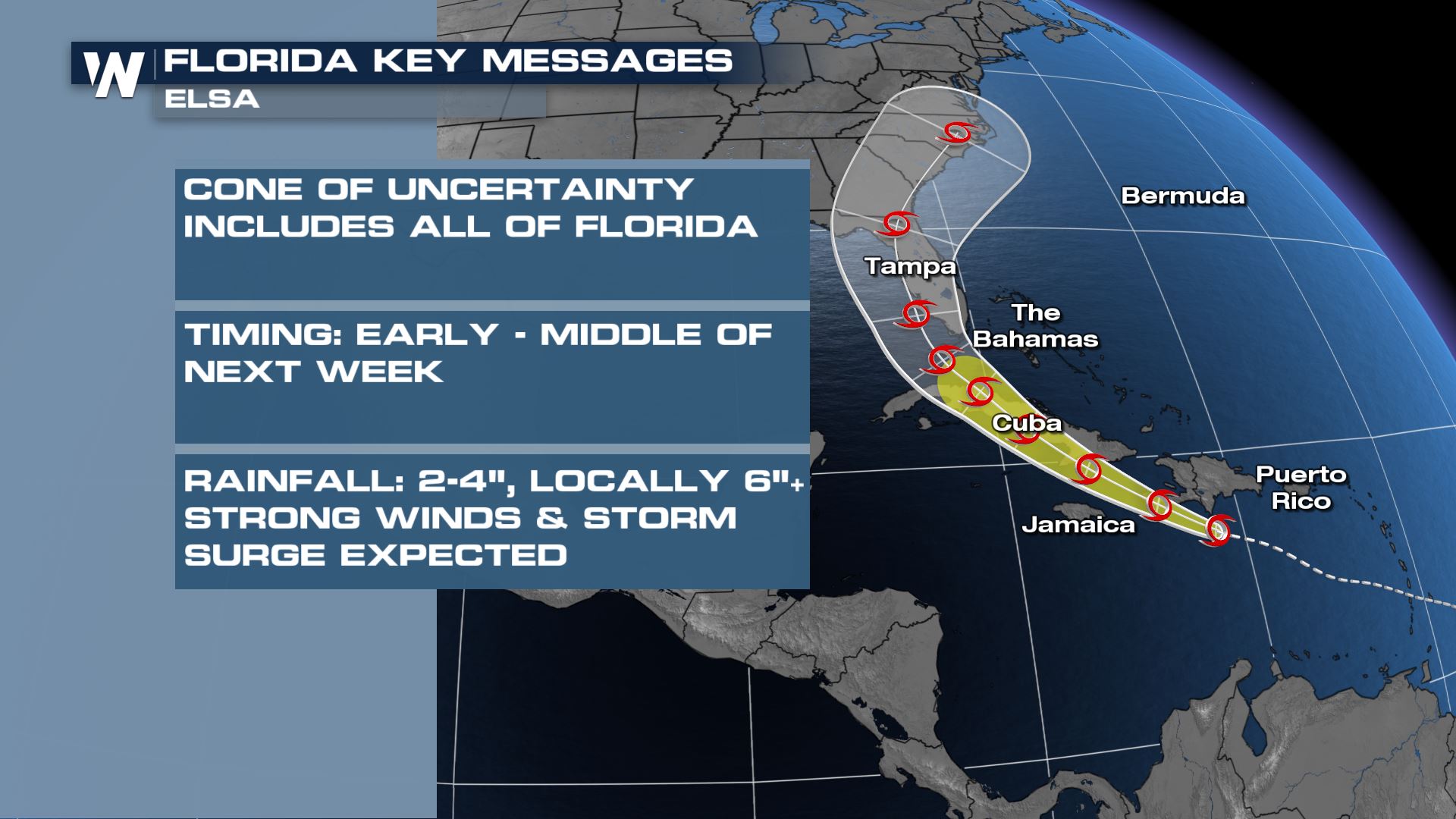 In the meantime, you can stay up-to-date by checking the forecast daily, preparing any items you may need for a tropical system, and think of where you will be and what you'll be doing Monday to Tuesday of next week while Elsa may be nearby. Rainfall will likely be excessive in the Southeast to next week depending on the movement and path of the storm.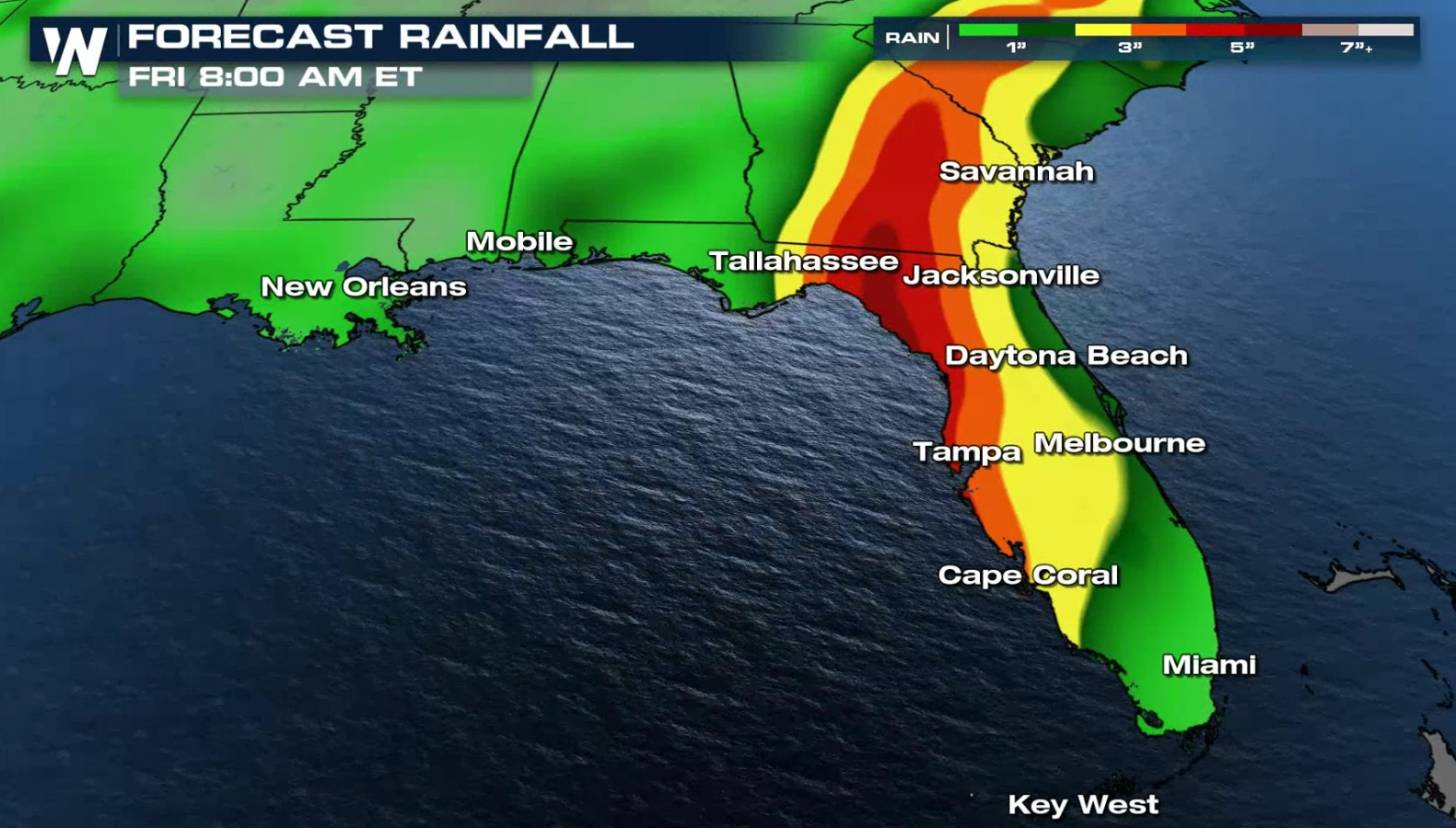 Stay with us here at WeatherNation as we update you on this story and impact forecast.