It was certainly feeling like spring across the Eastern United States as we welcomed the changing of the seasons on Thursday. The Spring Equinox happened late Thursday night on the East Coast, but a large ridge of high pressure has made things feel like summer already for some.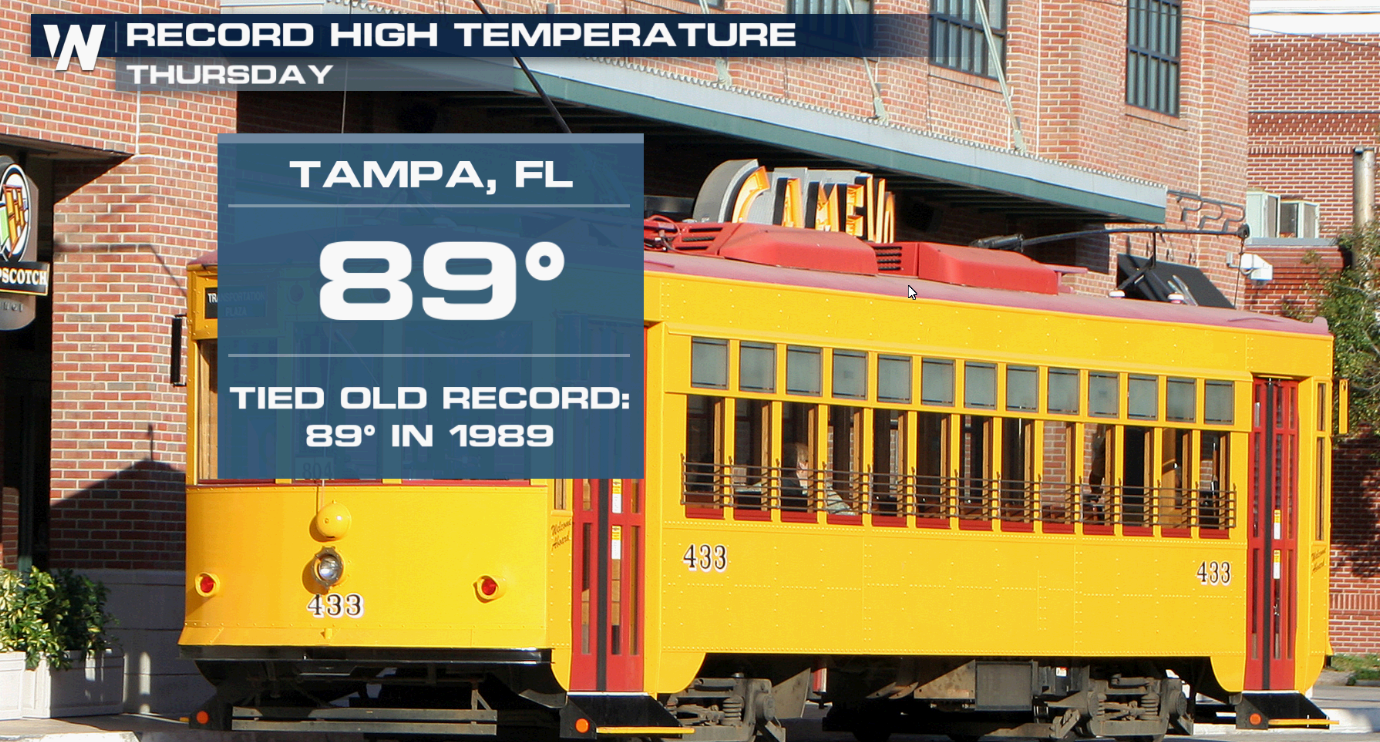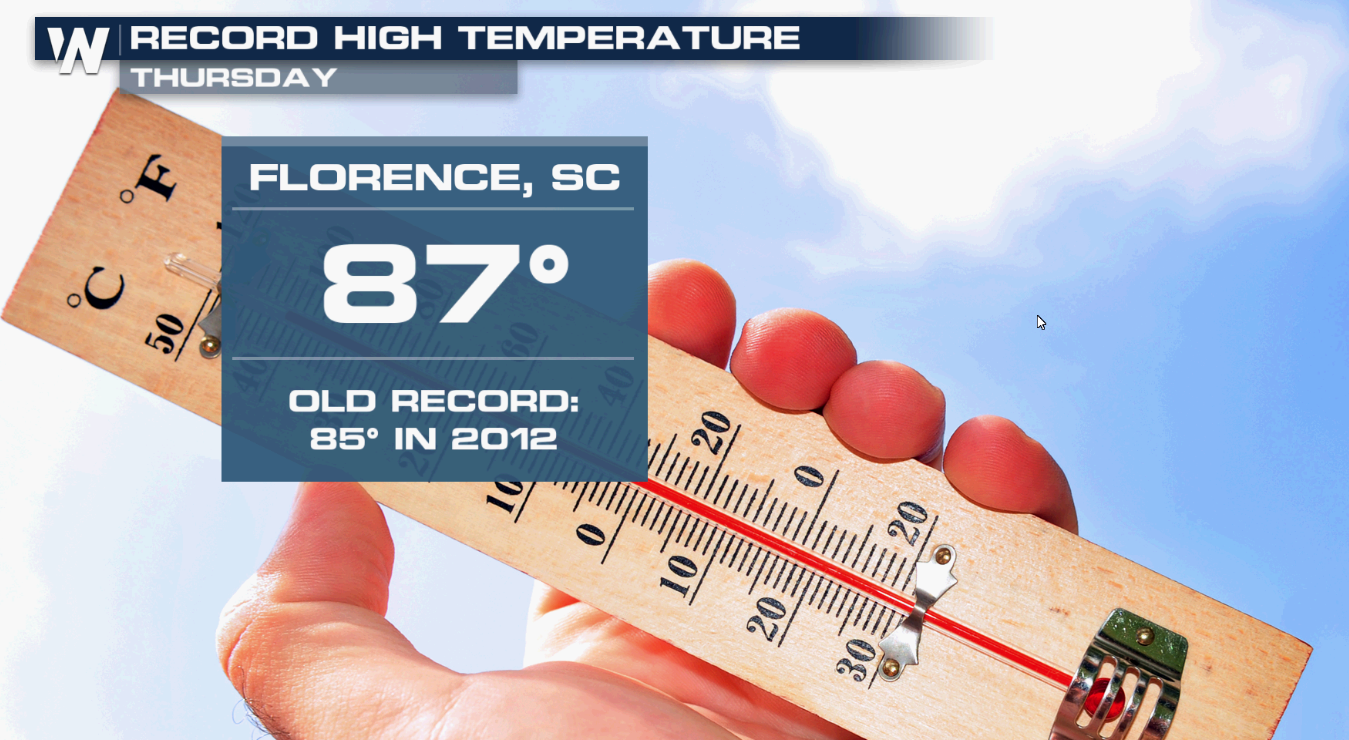 An upper-level ridge of high pressure stretched out across Florida, in addition to a surface high in the Atlantic, brought highs to 10-20° above average across the South and Central United States on Thursday. Records fell in Tampa and Florence, South Carolina.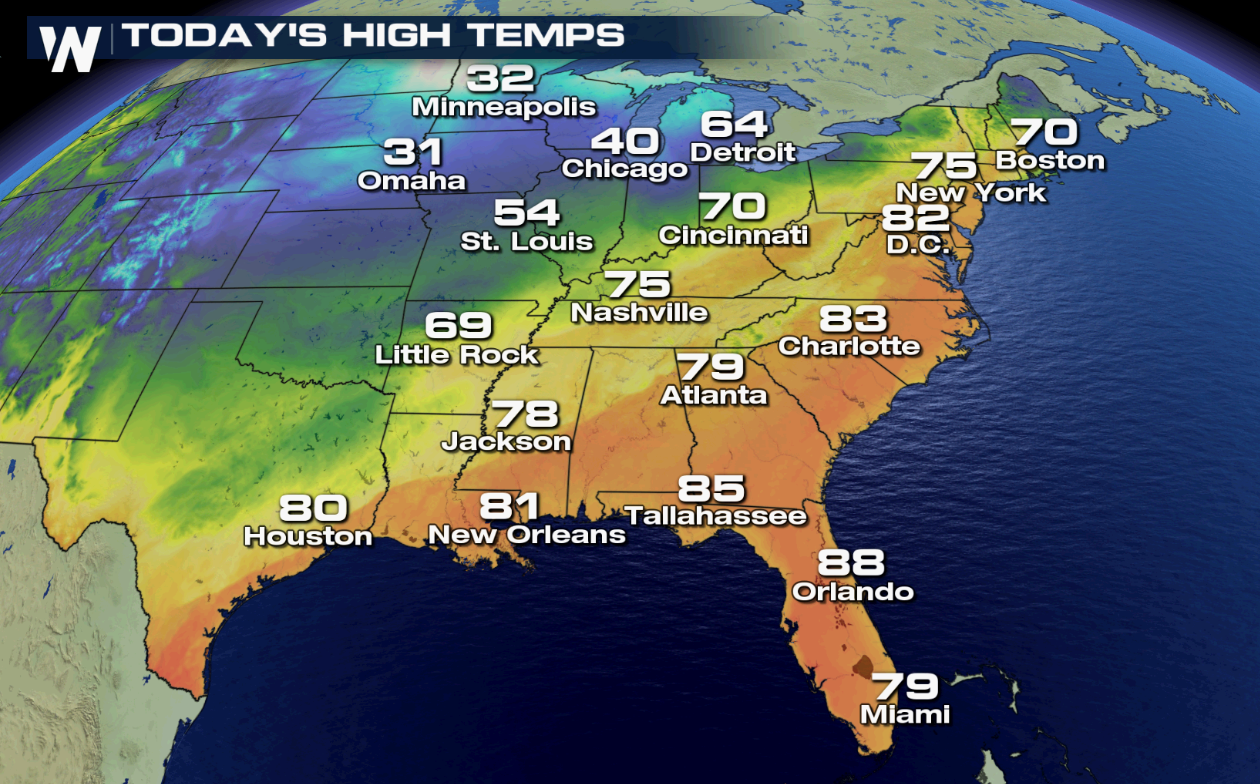 As a cold front crosses the Plains Friday, temperatures across the Midwest will fall but a warm front and southerly winds will help highs along the Eastern Seaboard climb into the 80s, possibly as far north as Washington D.C.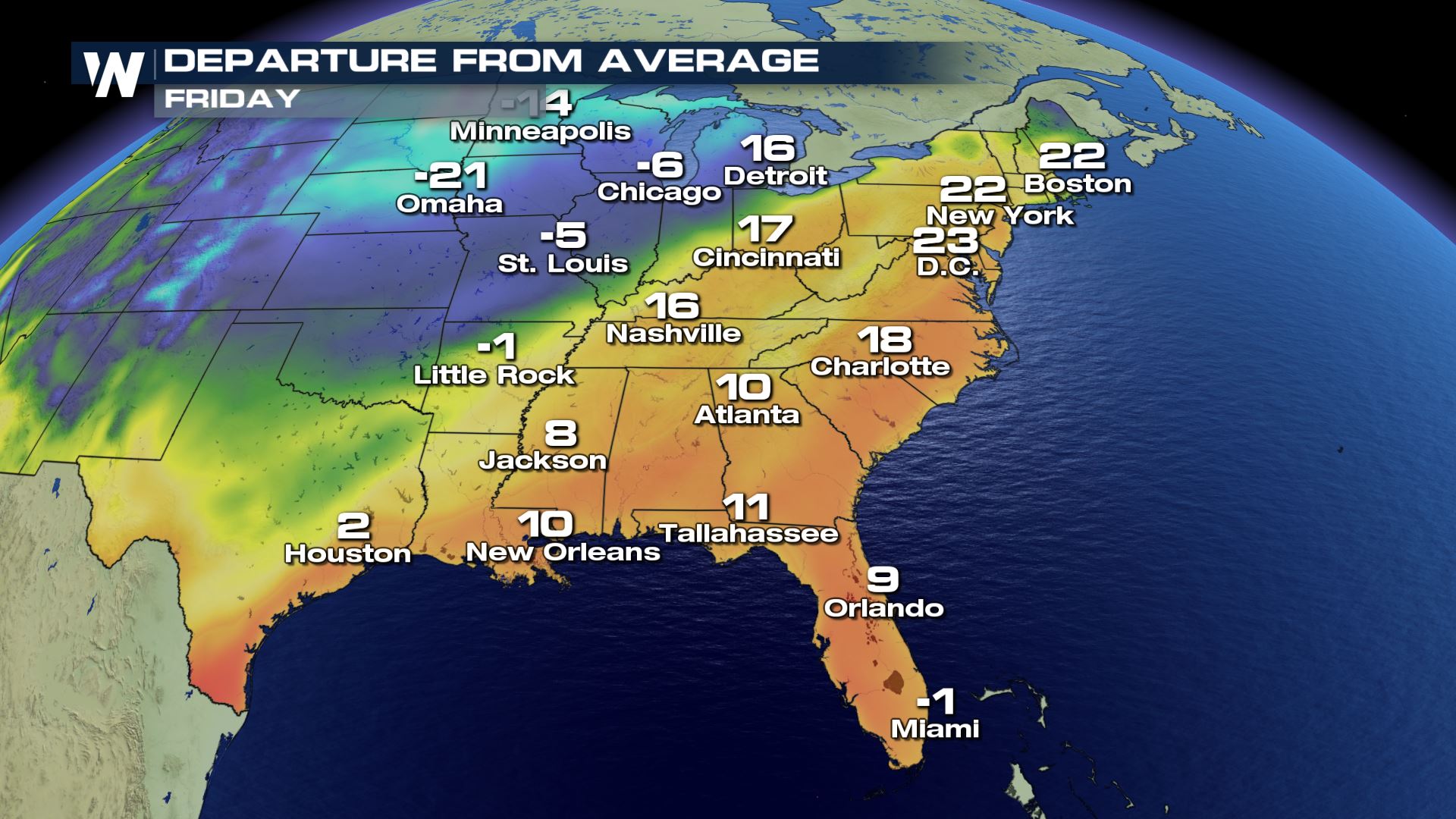 The Northeast will see the warmest highs, relative to average, with major cities like Boston and New York ringing in the first full day of spring with highs more than 20° above the 30 year mean.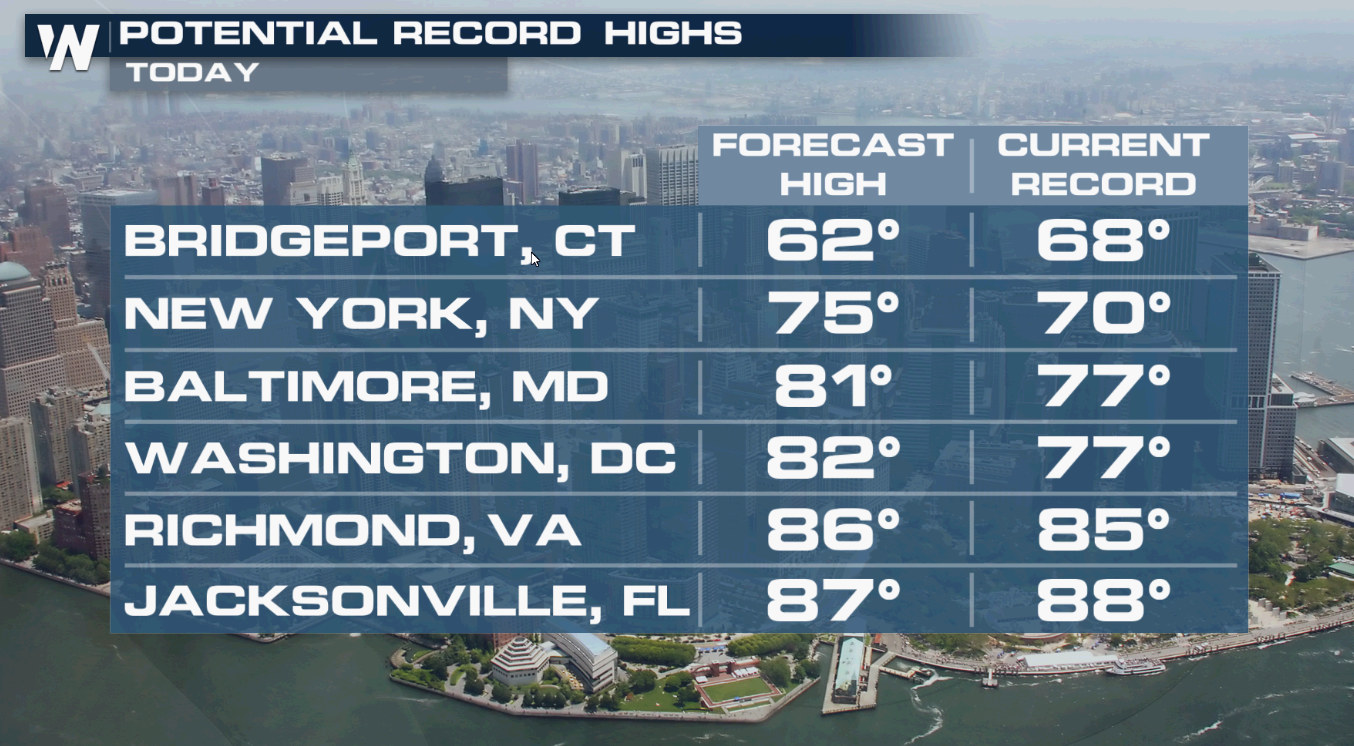 Multiple records could fall on Friday, with clusters once again around the Mid-Atlantic and Central Florida.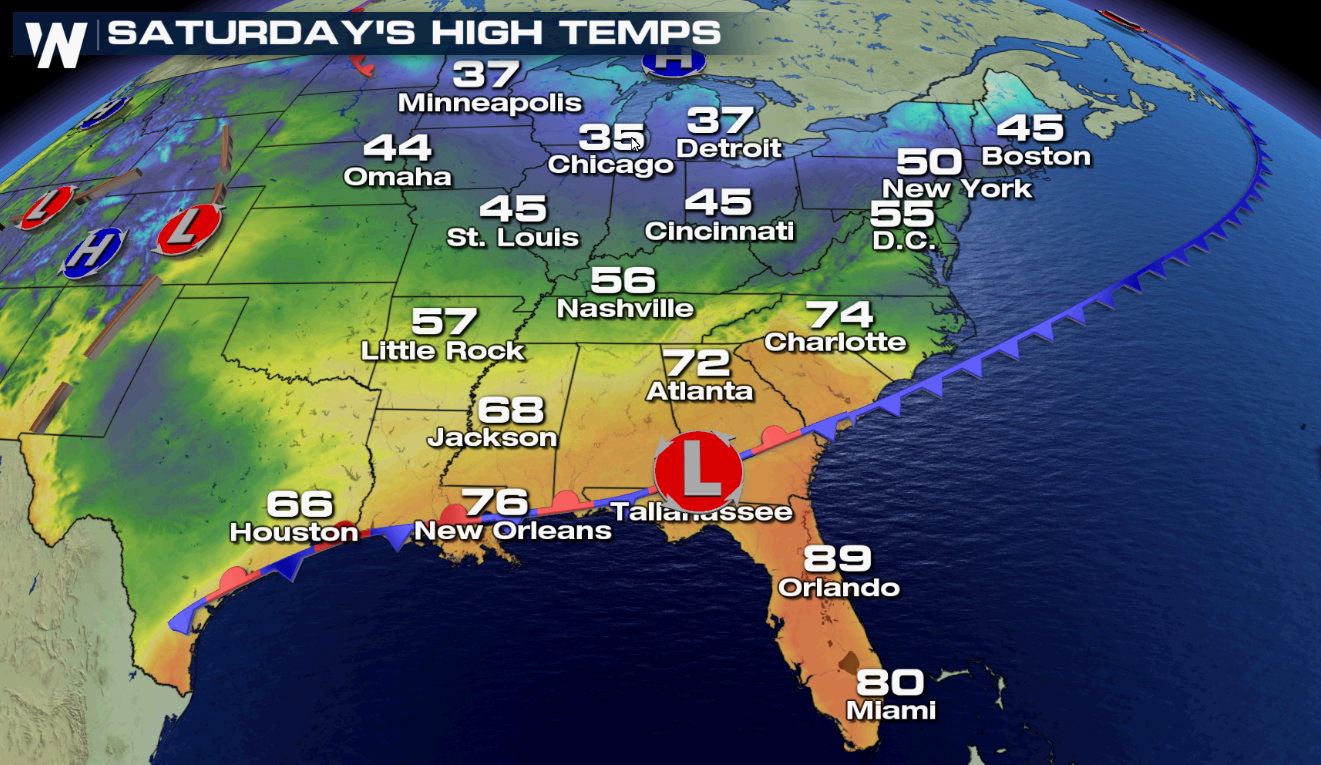 A cold front dropping east and south will bring an end to the record warmth to start the weekend for most of the east.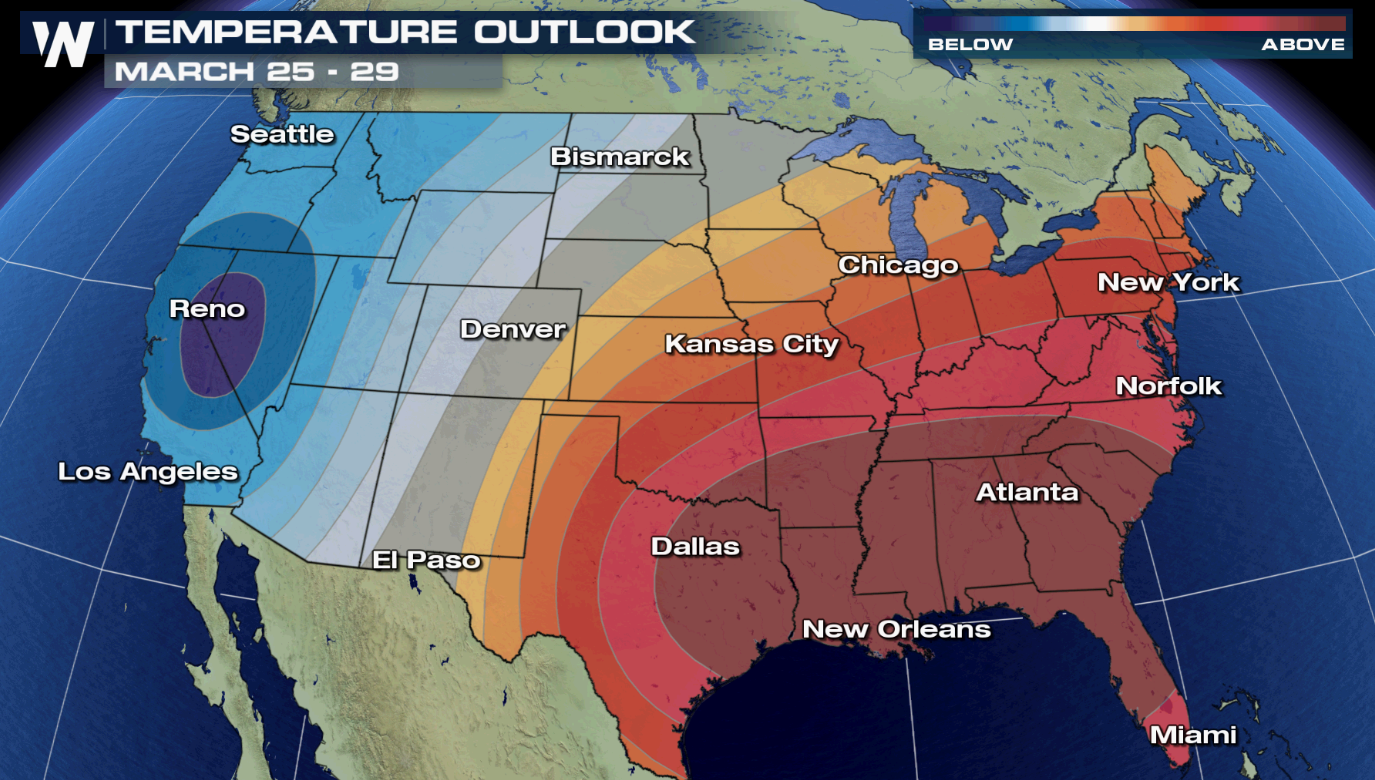 The pattern  doesn't look to change much heading into the third week of March, as the Climate Prediction Center maintains a well above average chance for the eastern half of the United States to stay above average. Cooler than average temperatures appear likely to continue next week for the West.