As a strong storm system swirls through the Mid Atlantic and into the northeast into the upcoming weekend, the potential for widespread impacts remain possible through the area. Temperatures will remain well above average to end the week by nearly 10-20°.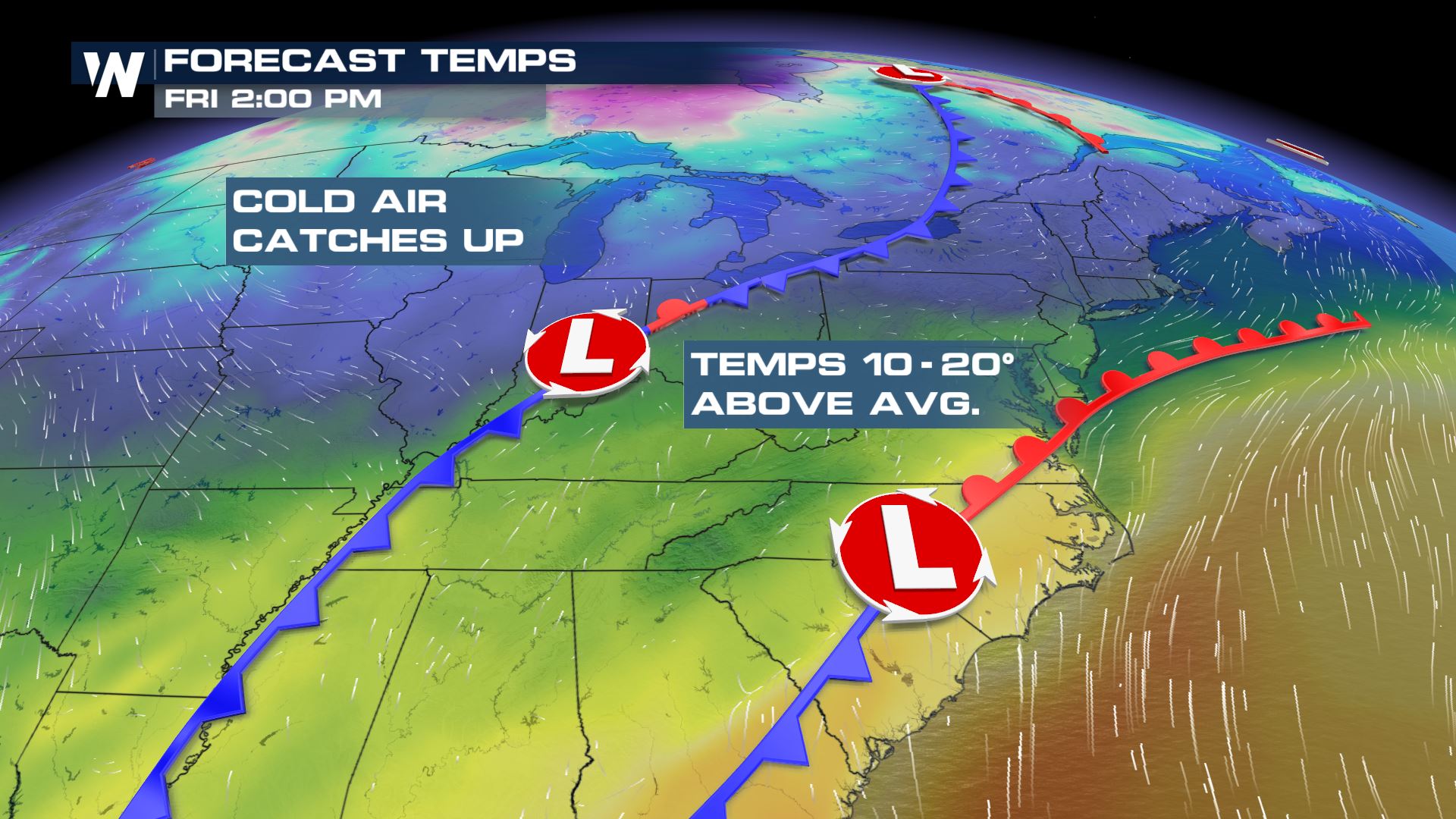 Although there are still uncertainties to the forecast, the potential for wintry weather exists across the region, as colder air fills in on the backside of the storm.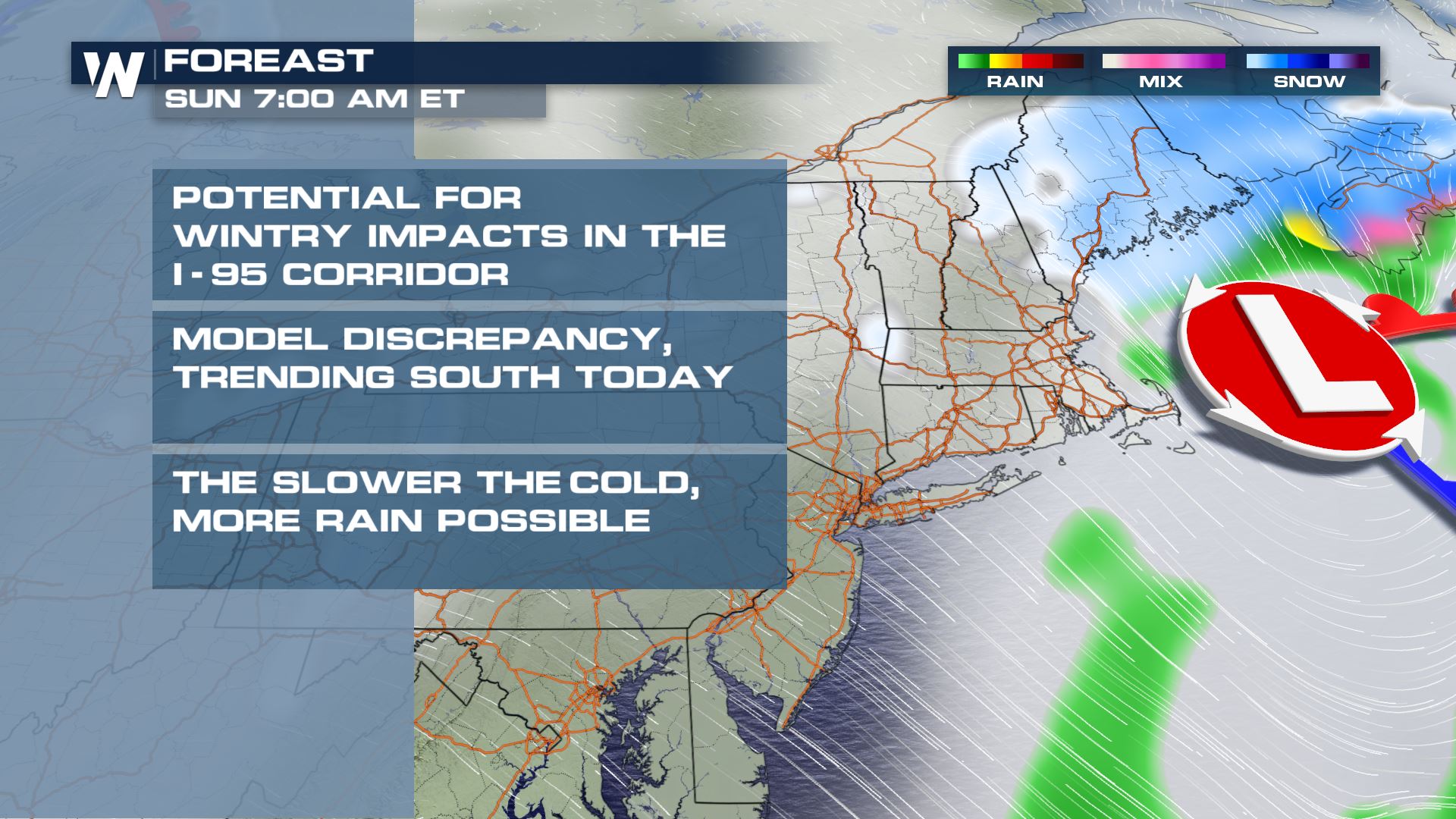 Here is the timing of the expected cold front into early Friday. Moisture will stream north along and ahead of the frontal boundary, producing widespread showers. The majority of precipitation will likely be rain, as temperatures will remain well above average through Friday afternoon.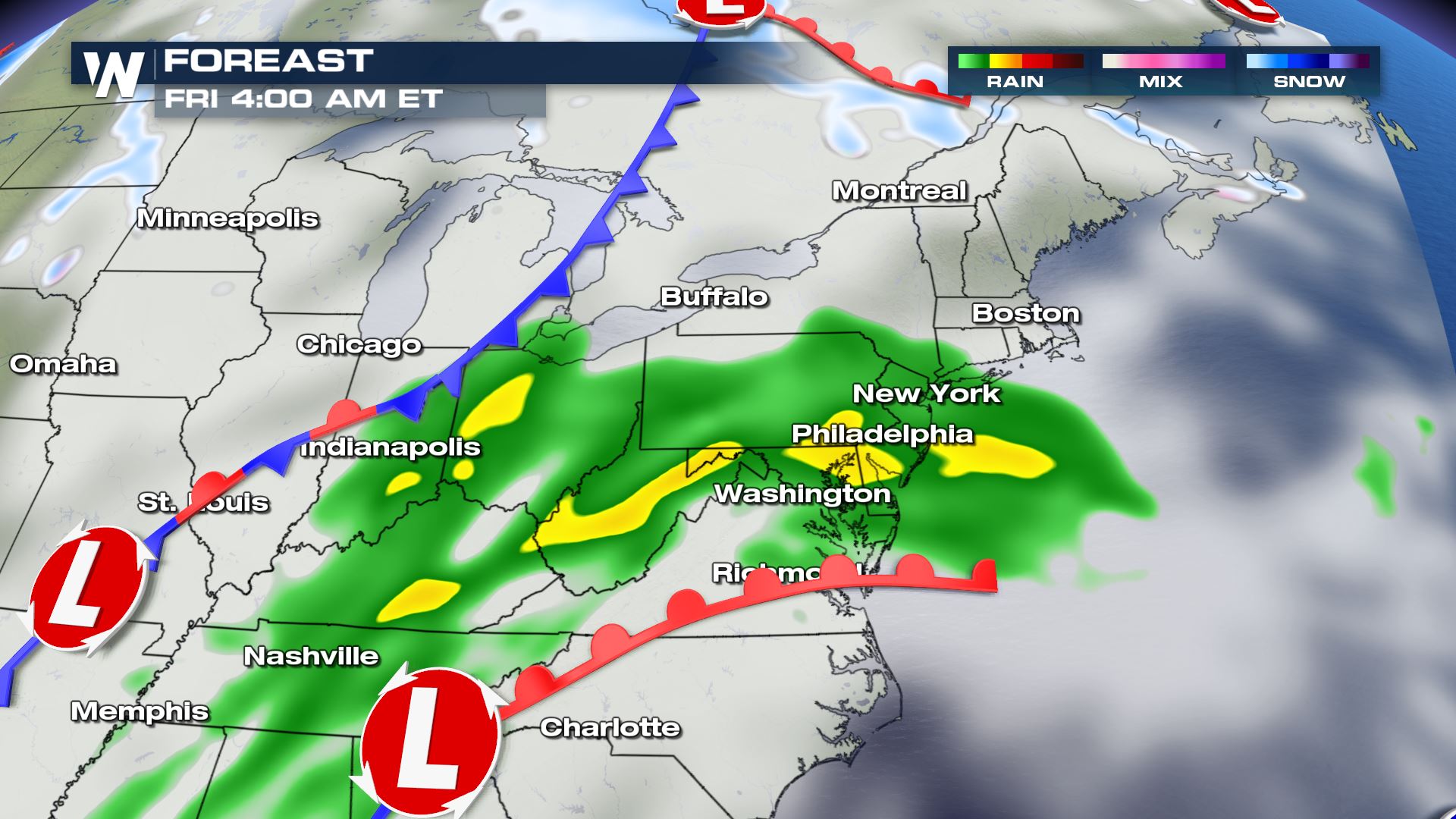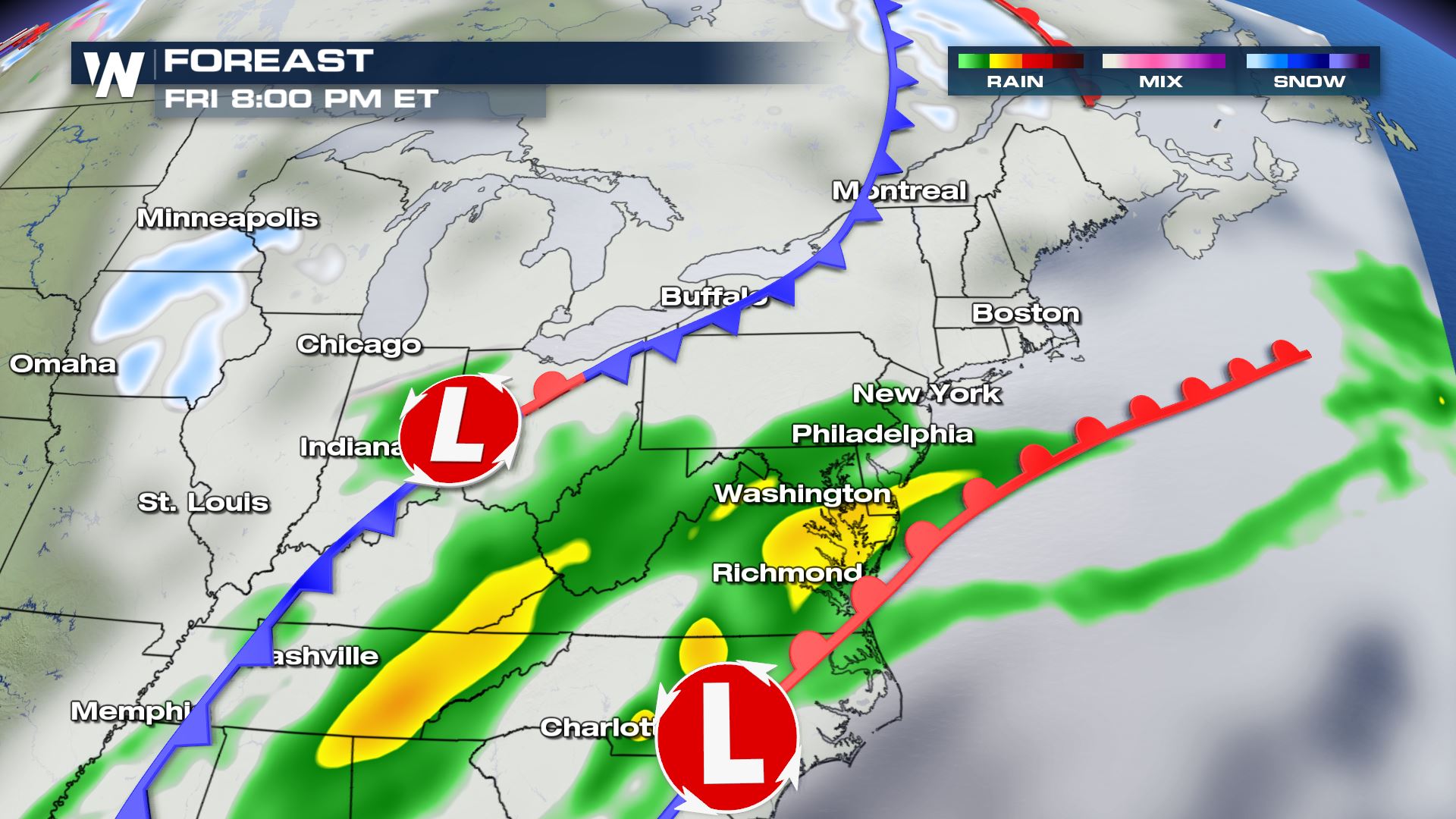 Colder air will begin to fill into the region by Saturday afternoon, allowing for rain to transition to snow through portions of the region.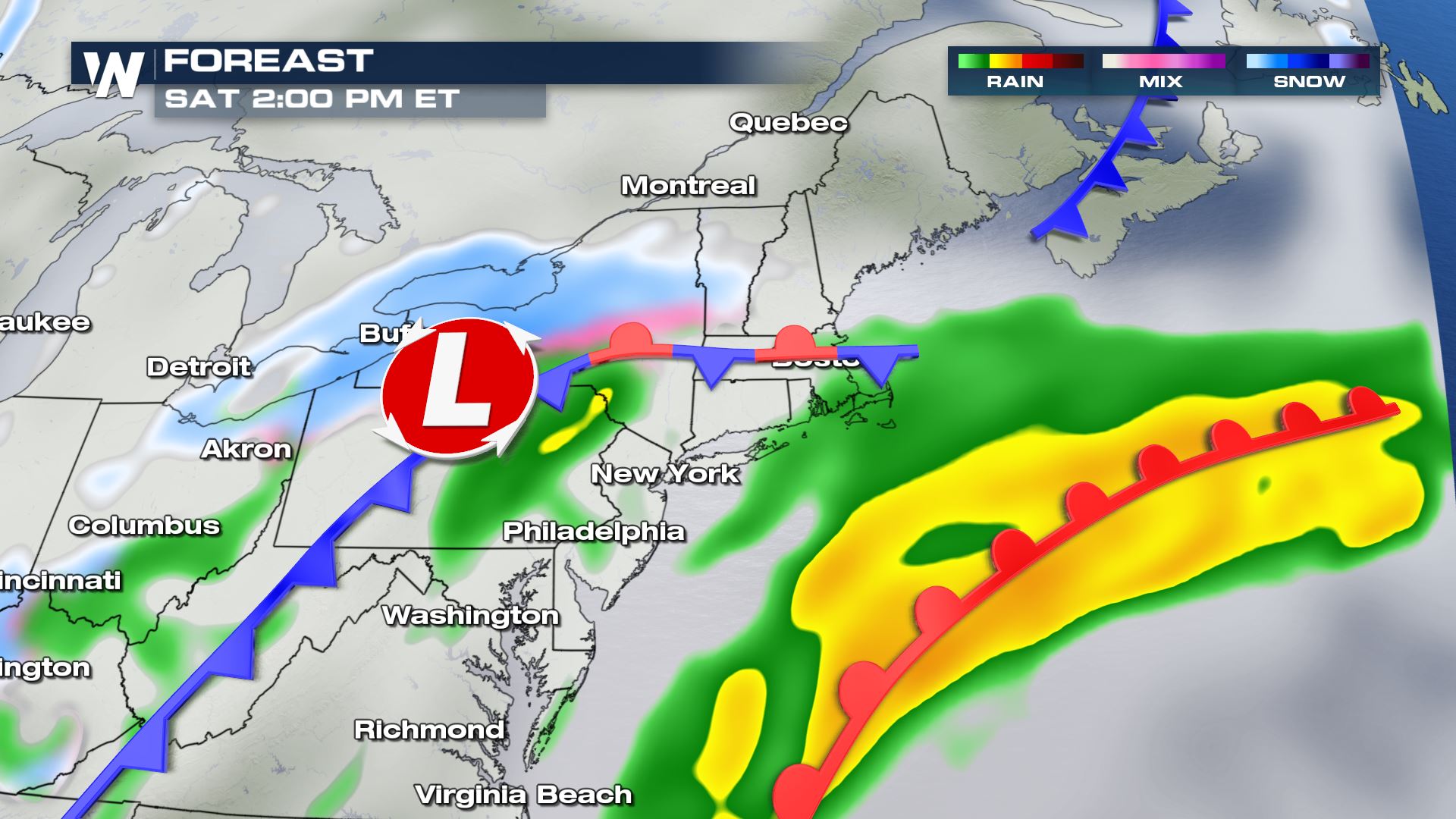 By Saturday, snow will likely become widespread from New York and into New England. Snow totals have the potential to exceed 6".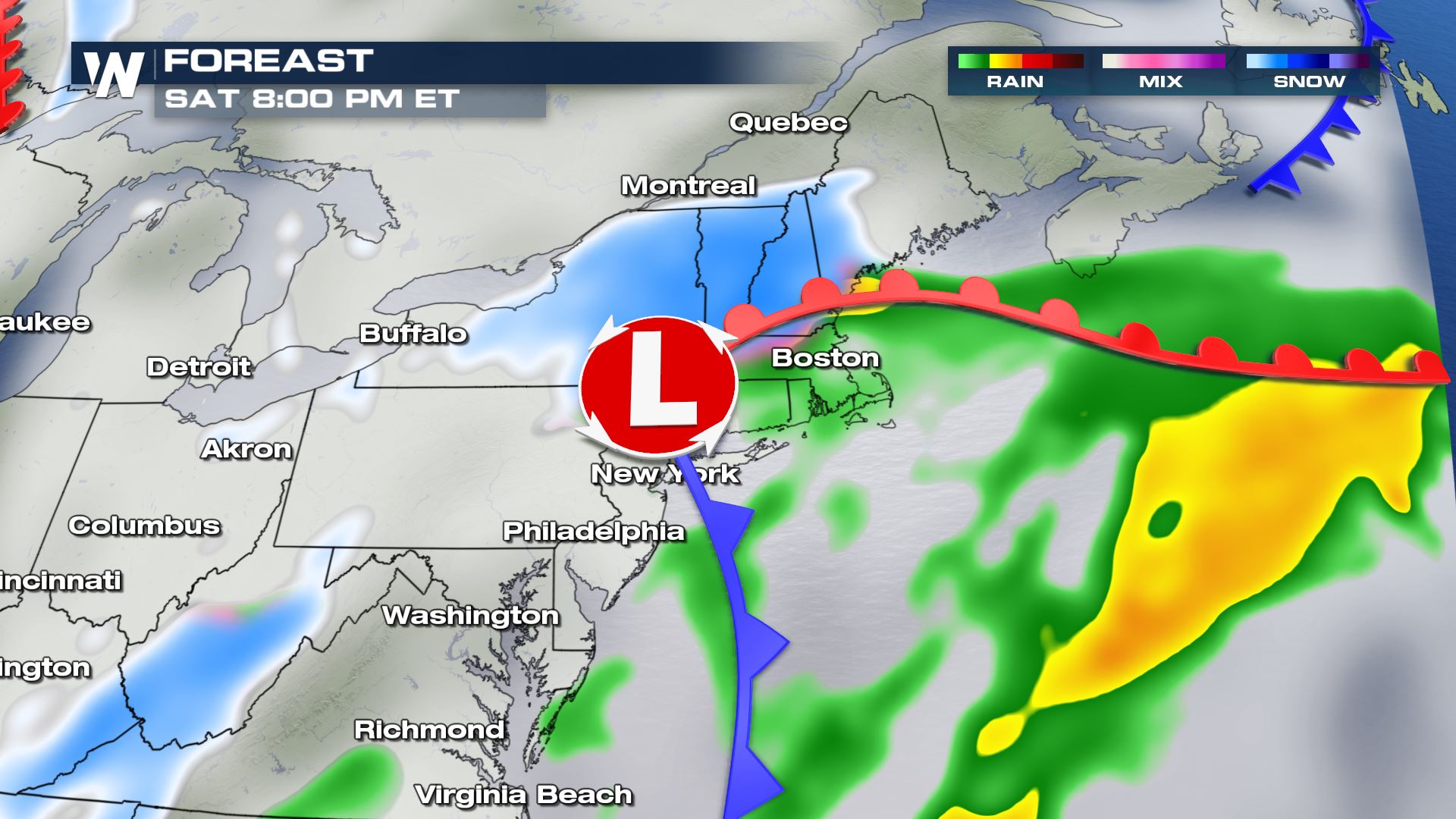 Below are the projected snow and rain totals from Friday morning into Sunday afternoon.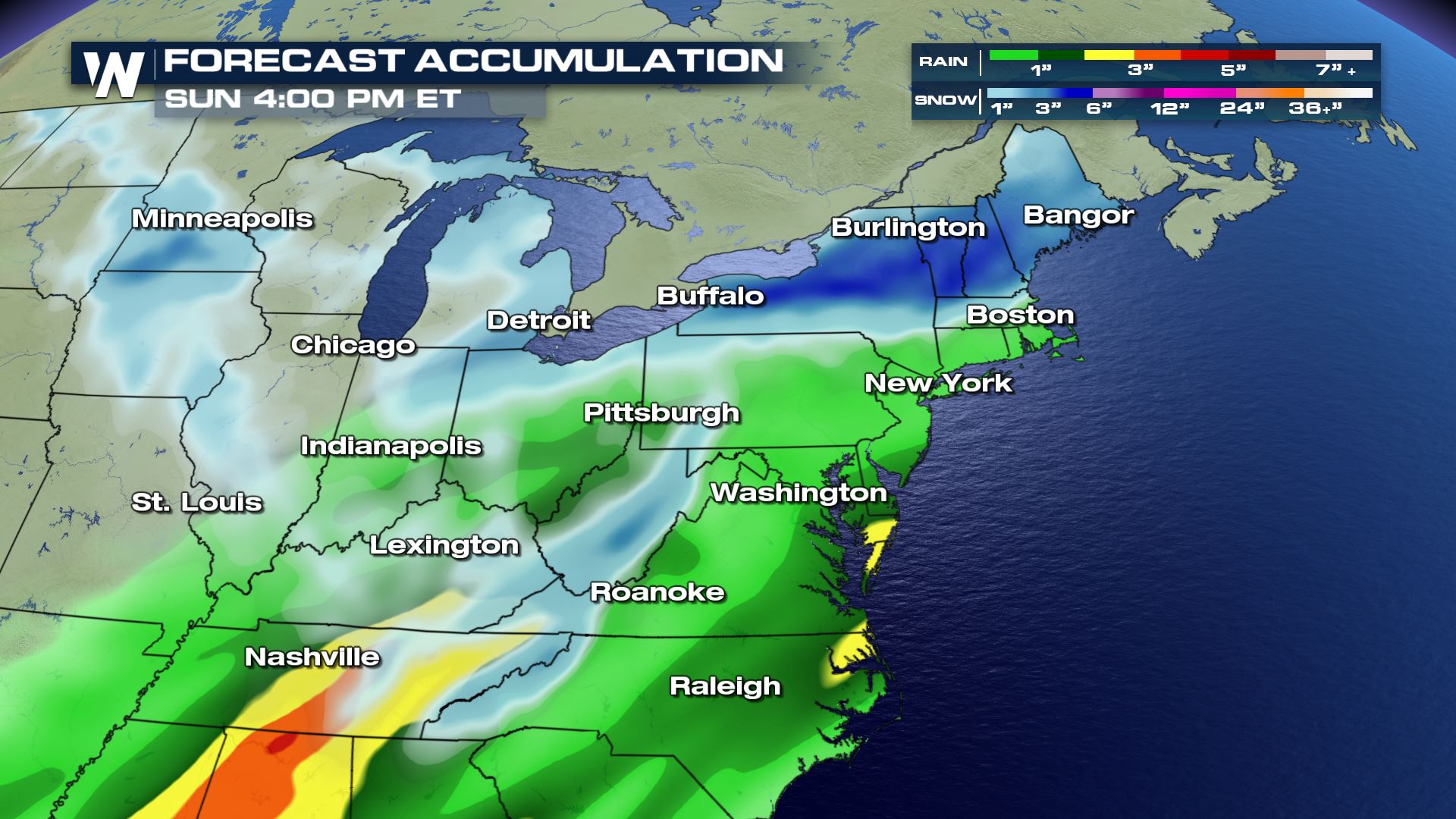 The extended forecast for Boston, Albany and Philadelphia all have rain or snow in the forecast into the weekend.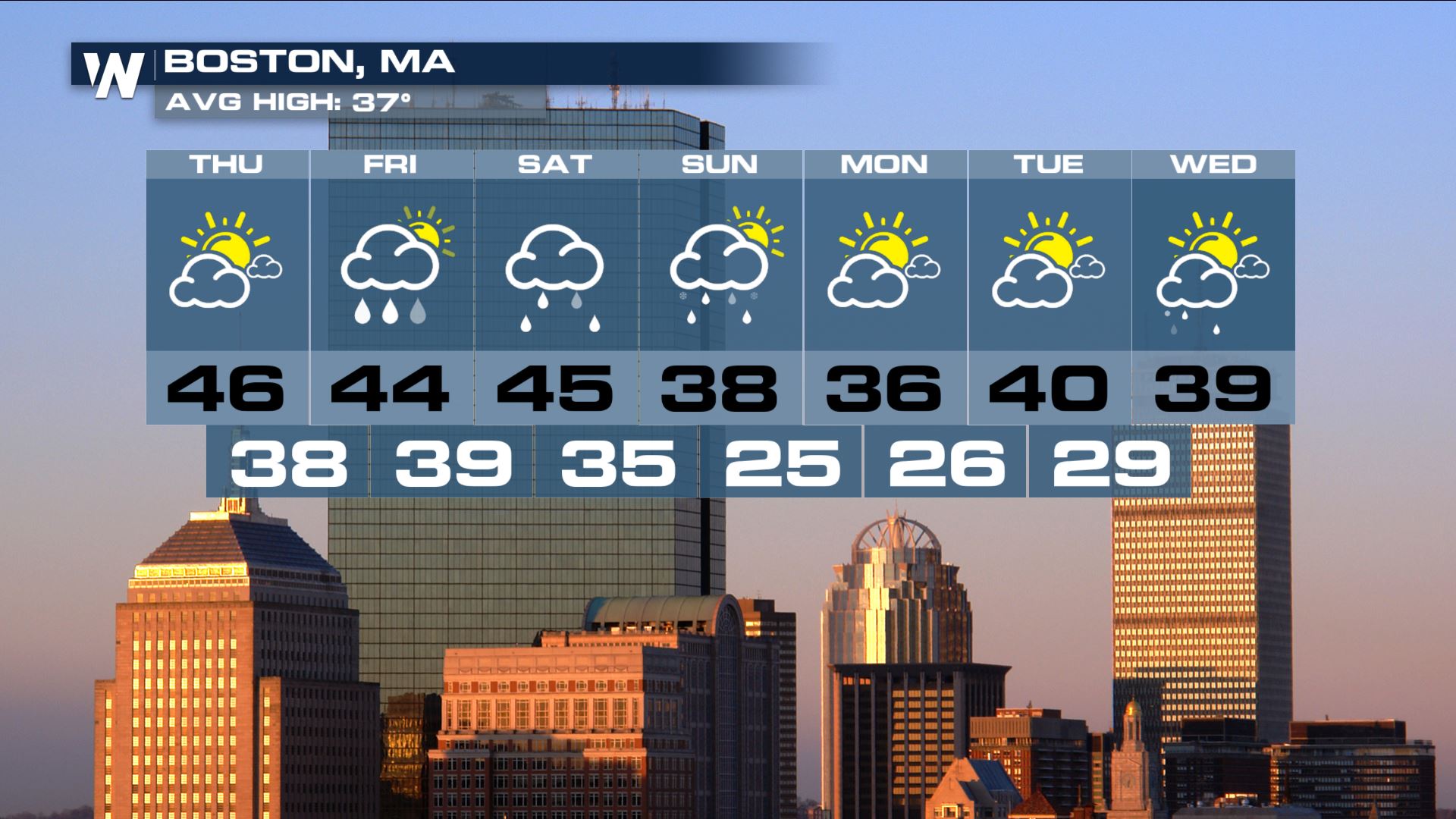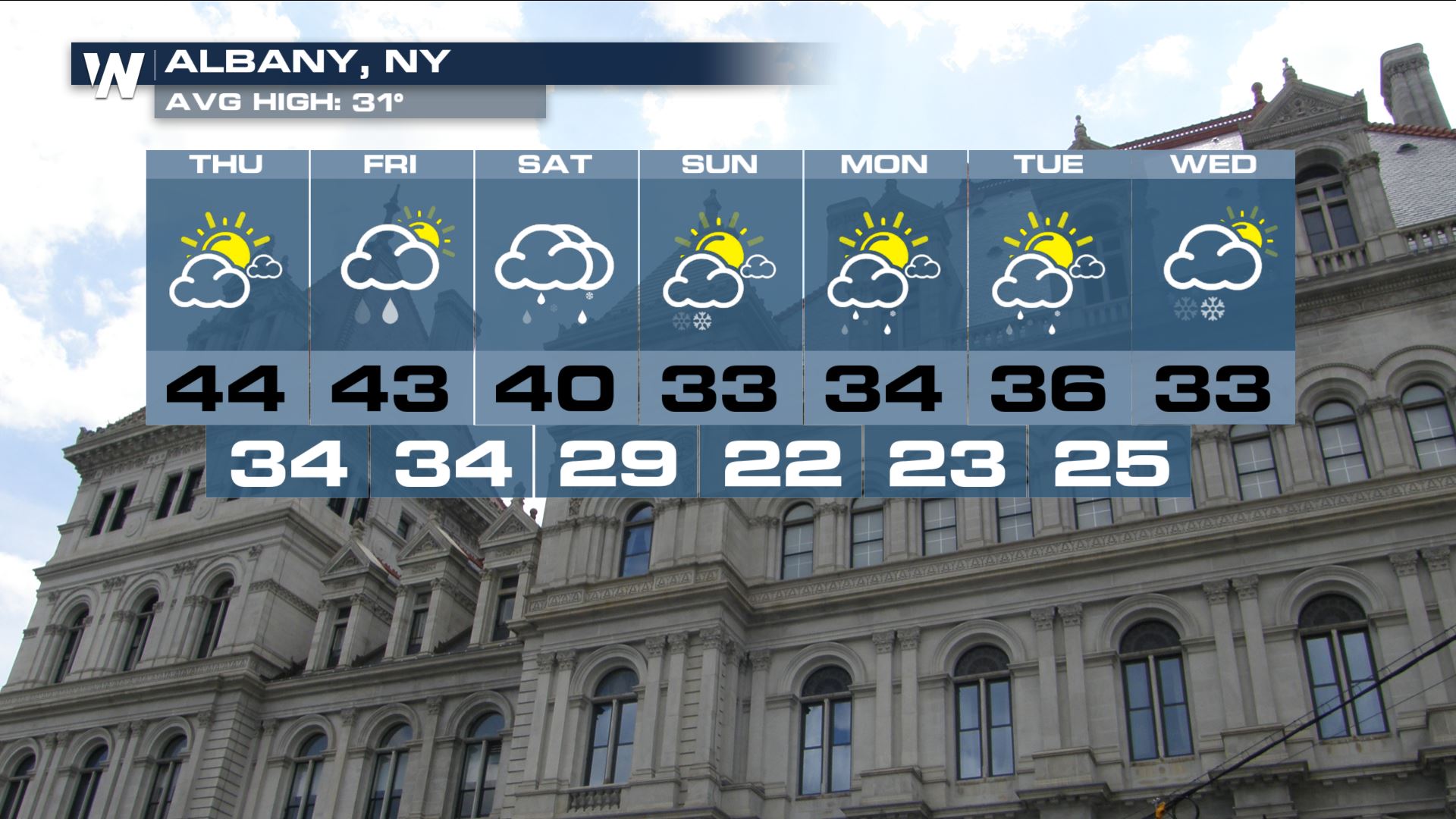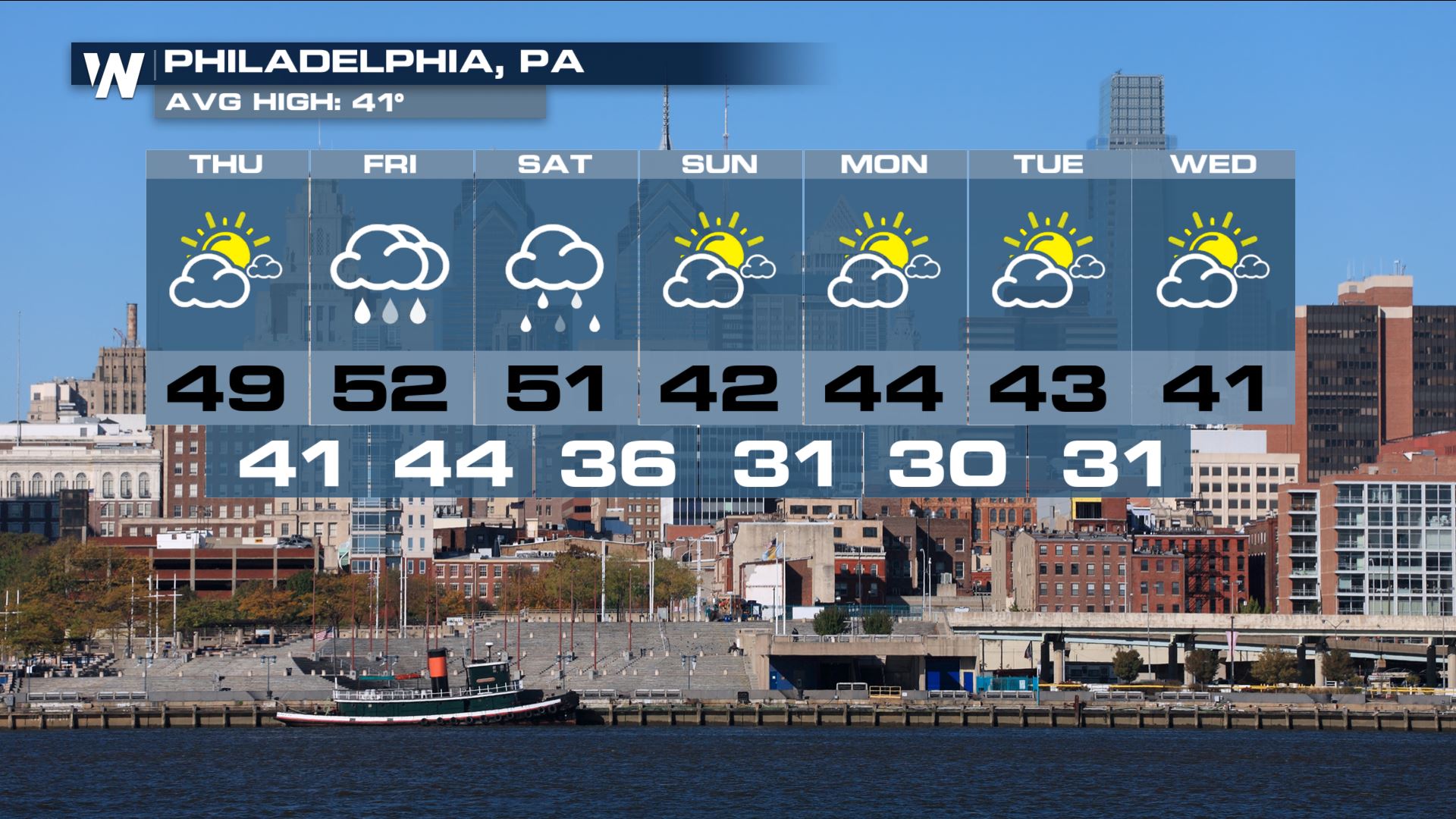 As always, forecasts are subject to change, so make sure to stay tuned into WeatherNation for all the latest developments.