With the cold weather continuing, it's important to make sure that you are taking care of your furry friends!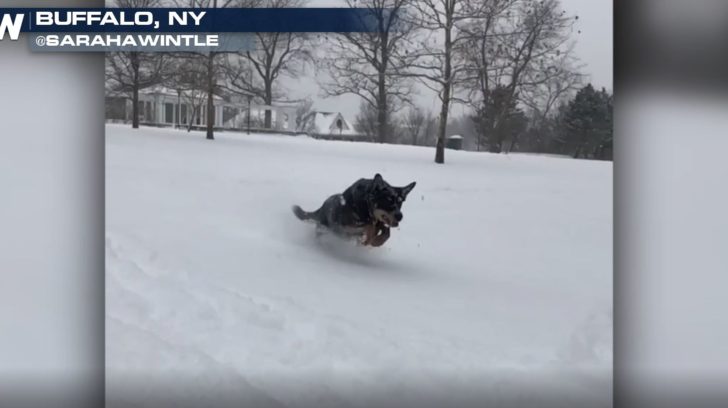 Just like humans, dogs and cats can get frostbite or hypothermia, so it's important to limit their time outside when the wind chill gets dangerously low. https://twitter.com/WeatherNation/status/1090630980417638400 Here's a great
checklist from the American Veterinary Medical Foundation
on ways you can prepare ahead of cold weather events and during to keep your best friends safe!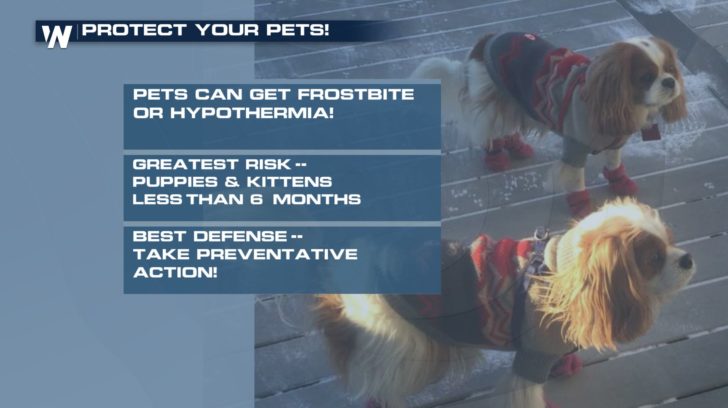 Pets should NEVER be left outside without shelter or food, and you could face criminal charges for doing so!
What to do if you see a pet left out in the cold
For WeatherNation, I'm
Meteorologist Meredith Garofalo