A potent March storm brought strong winds, heavy snow, and severe weather to several states this week. Behind this storm, several cities will enjoy a quiet forecast heading into the weekend, but temperatures will not be as warm.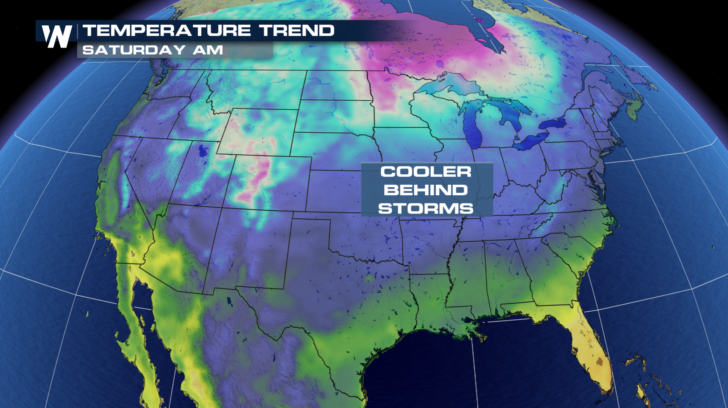 Spring-like weather fueled severe weather on Thursday. 60s and 70s extended as far north as the Ohio Valley. This will not be the case Friday afternoon. Some cities will see a 10 to 20 degree temperature drop. Ahead of the front, temperatures will climb into the 70s in Washington D.C., Virginia Beach, and Charlotte.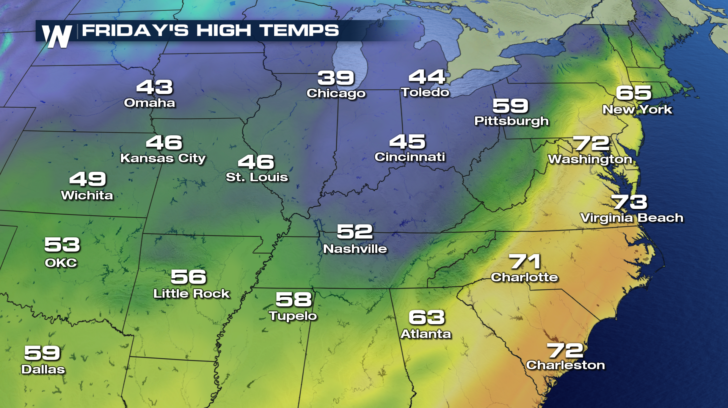 Cincinnati's temperatures stay in the 40s for the next several days.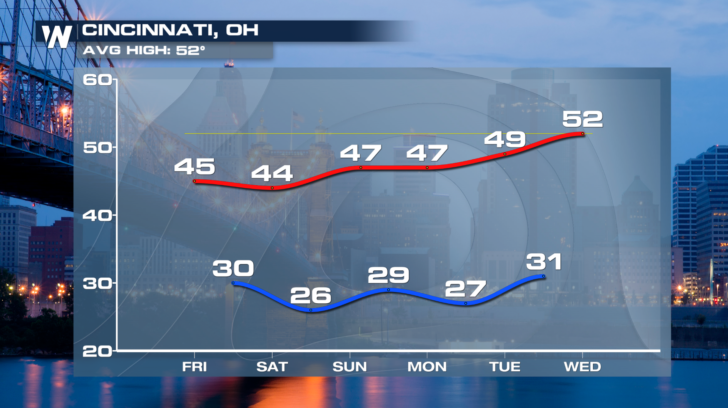 Charlotte has one more day above-average temperatures before dropping into the 50s for the upcoming weekend.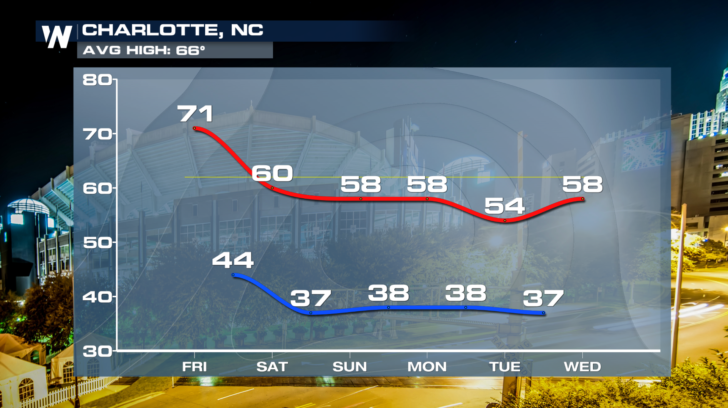 Temperatures will fall in several of our southern cities as well. Temperatures hang in the 50s and 60s in several cities. Enjoy the 80s while you can Jacksonville, because you cool to the 60s by Saturday!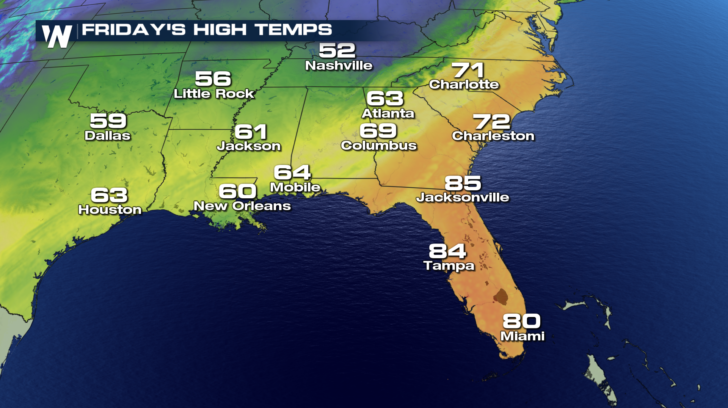 Hold on tight, Charleston! Temperatures go from the middle 70s to the low 60s in just 48 hours.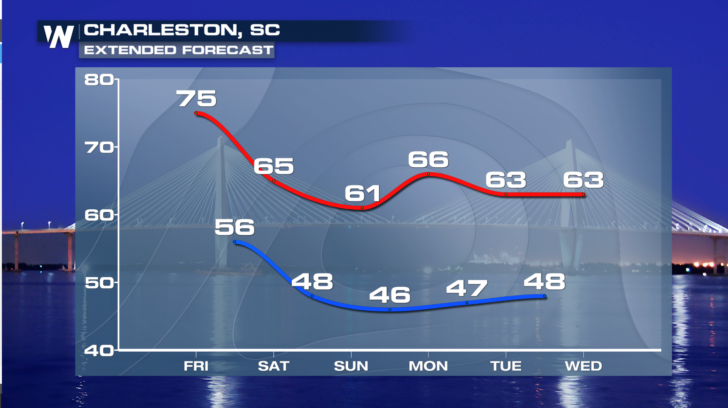 If you'd like a positive forecast, check out Houston. Temperatures will gradually climb a few degrees every day.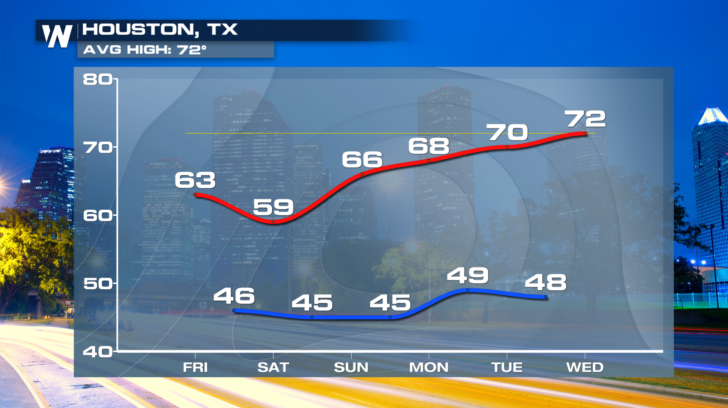 Several cities across the Gulf Coast and the South will enjoy a general warming trend starting late this weekend and continuing into next week.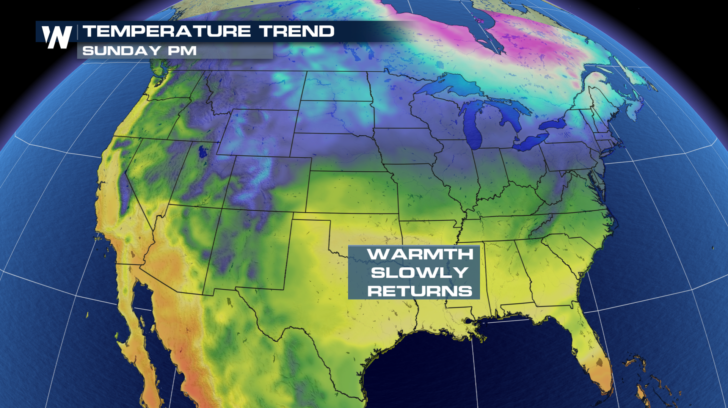 Don't forget, Spring begins on Wednesday, March 20th! Slowly, but surely, our temperatures will catch up with the calendar. -Meteorologist Viki Knapp