Latest forecast modules show that much of Texas could pick up some much needed rain over the next few days. Here is a look one regional rainfall forecast through Sunday morning from
Baron
's BAMS forecast model.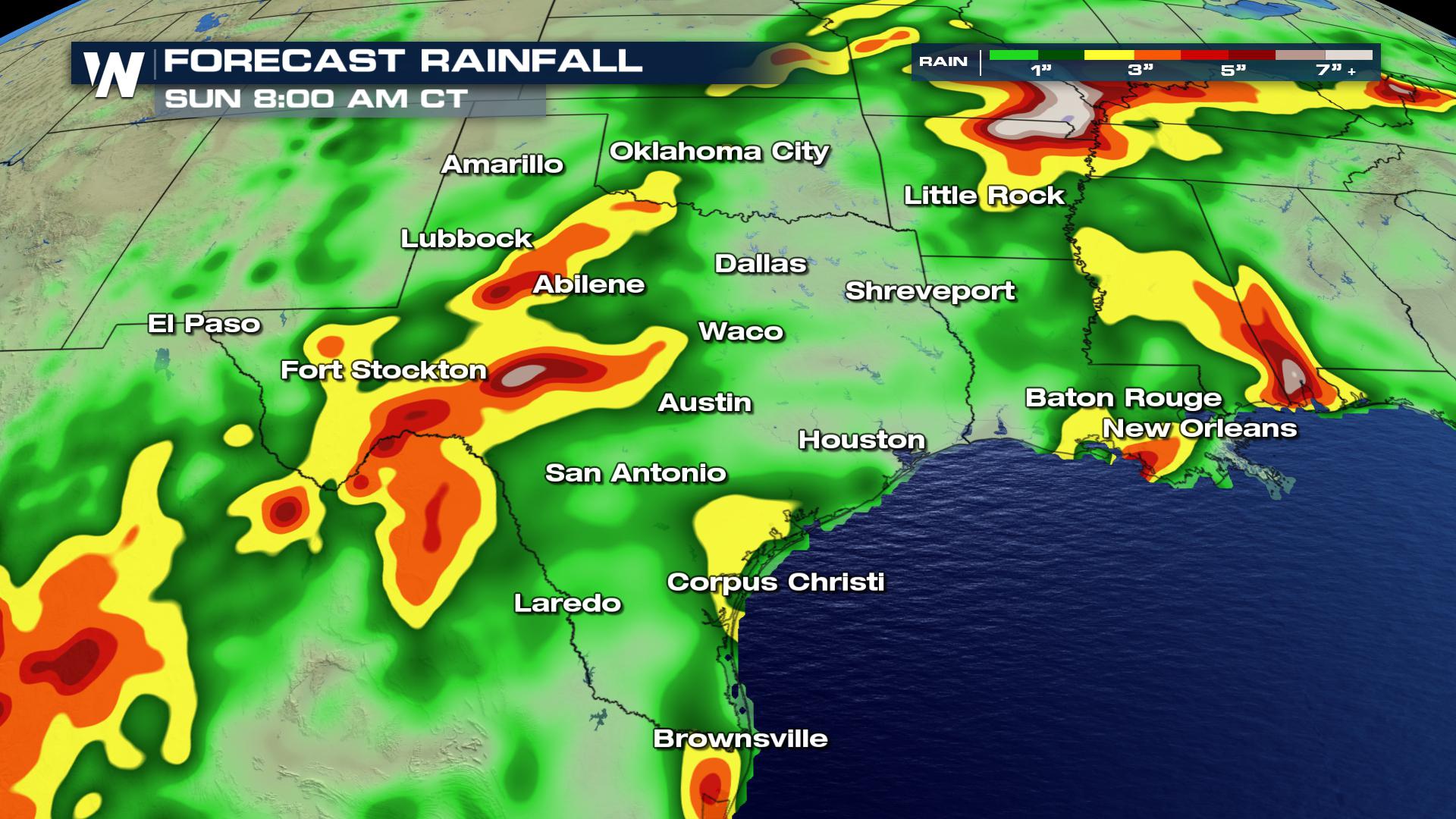 It shows that areas of western and central Texas could measure more than 2 inches of rain, with isolated areas picking up more than 6 inches. If the forecast verifies, this would be good news for the state, which has seen drought spread over the last few months. The latest drought shows that much of the state is experiencing drought, with a few areas dealing with severe, extreme and even exceptional drought.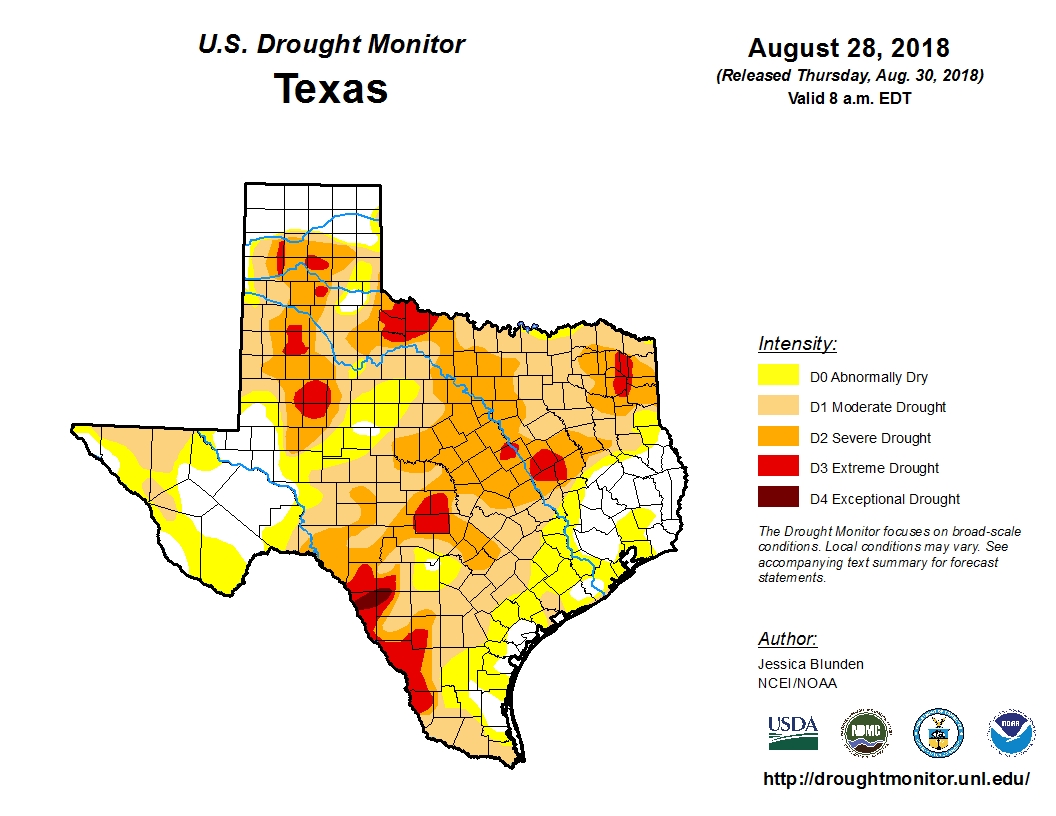 Tune into WeatherNation for the latest forecast for the Texas and the rest of the nation. For WeatherNation, I am Meteorologist Marcus Walter.