After several weeks of deadly wildfires, much needed rain is finally headed to California. As of right now, the waves of energy that will bring the moisture are still far out into the Pacific with the first round of rain for Northern California set to arrive Wednesday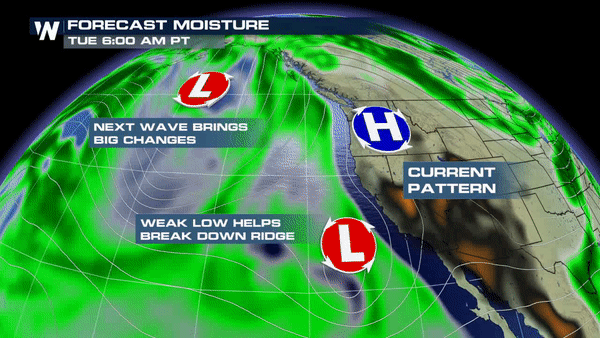 After the arrival of Wednesday's rain, it's going to be a parade of storms through the weekend as several more waves of moisture and energy swing through.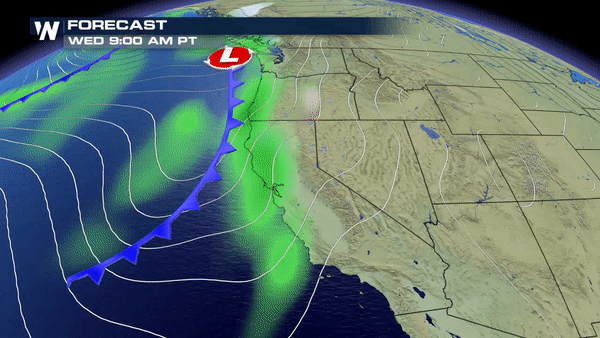 This will also transition to much needed snow for the high country of the Sierras. Close to a foot of snow is possible by the weekend for higher elevations.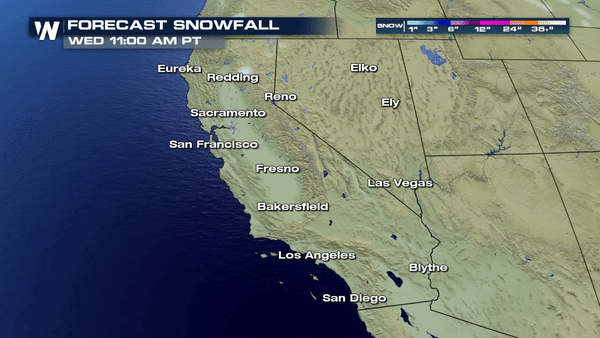 As we all know, this is much needed moisture for California and this will help to mitigate the deadly Camp Fire which is still burning in Northern California ;however, the widespread burn scars left behind from the fire will pose a severe flooding threat as mudslides become likely late week with more than 2-4" of rain forecasted beginning Wednesday and extending through late week.
Stay alert to any watches/warnings for this area. If a Flash Flood Watch is issued it means conditions are favorable for flooding. A Flash Flood Warning means its imminent or already occurring and you should seek higher ground immediately. Stay safe! Meteorologist
Merry Matthews