Places like Southern California and southwestern Arizona have been setting record highs for the past few days. https://twitter.com/NWSLosAngeles/status/958135241385893888 Even just yesterday, record highs were tied and set in places like Yuma, AZ and Long Beach, CA. All of these warm and sunny days are caused from a ridge of high pressure across the west. This translates to a high pressure system at the surface. That high is keeping around the sun the the temperatures that are about 10-15 degrees above average.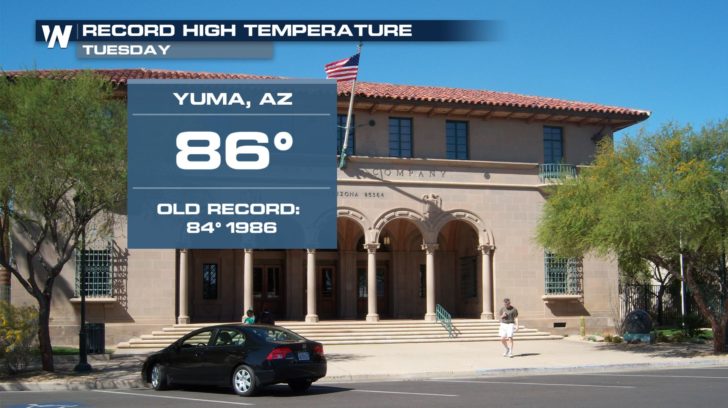 It has been so warm across the southwest that places like San Diego, CA as of Wednesday morning has had the second warmest January on record. However, that record warm January from 2003 is only warmer by this year by 0.3 degrees. Wednesday's high will be in the middle 70s and could change that average to beat the previous one from 2003.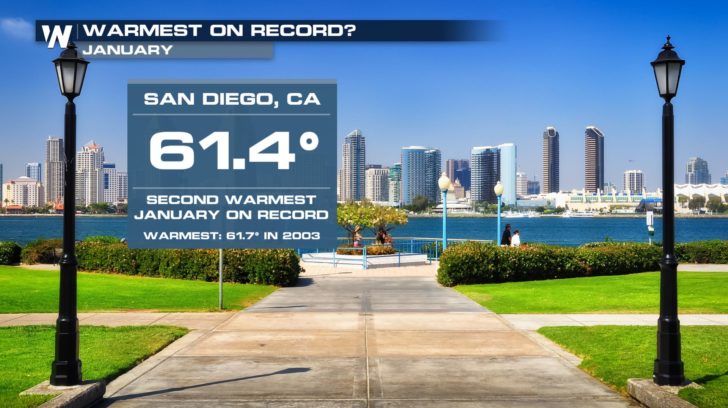 https://twitter.com/NWSSanDiego/status/958736142924484608 Guess what! Wednesday, we could break more records as we climb back into the 80s again.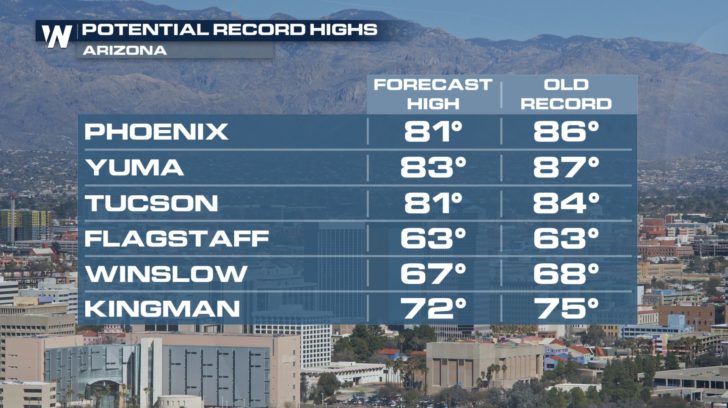 It looks as though the above average trend continues even into the beginning of February.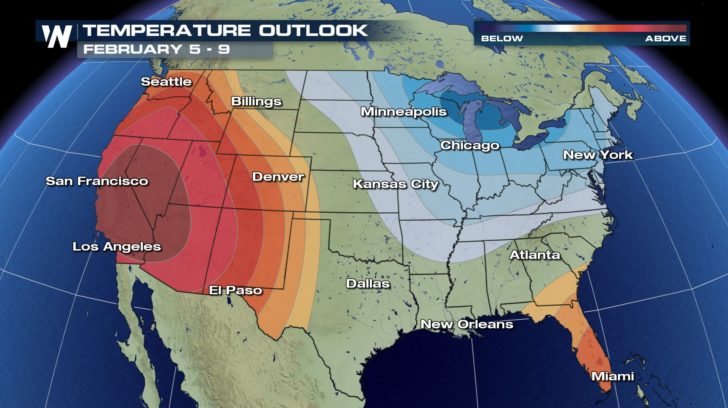 For WeatherNation, Meteorologist Kate Mantych