Soaking rain drenched the eastern United States yet again over the last few days.  Many areas have been completely saturated by recent rounds of heavy rainfall.  A soggy December caps off the 
wettest year on record
in dozens of cities.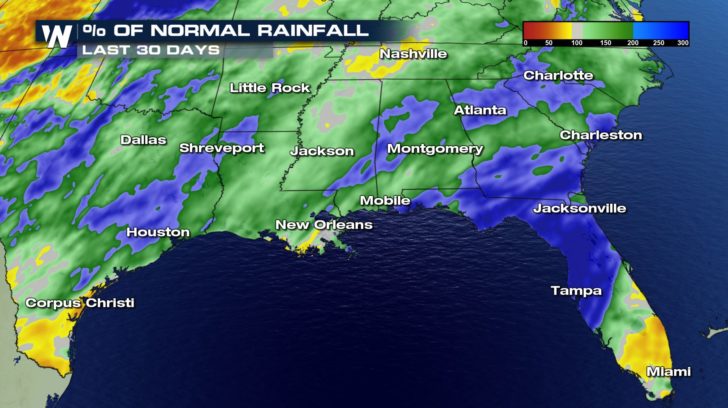 Many southeastern locations are still drying out from Thursday and Friday's deluge. 
Hattiesburg, Mississippi was inundated with floodwater
s on Thursday night as nearly
one foot of rain
fell in that area.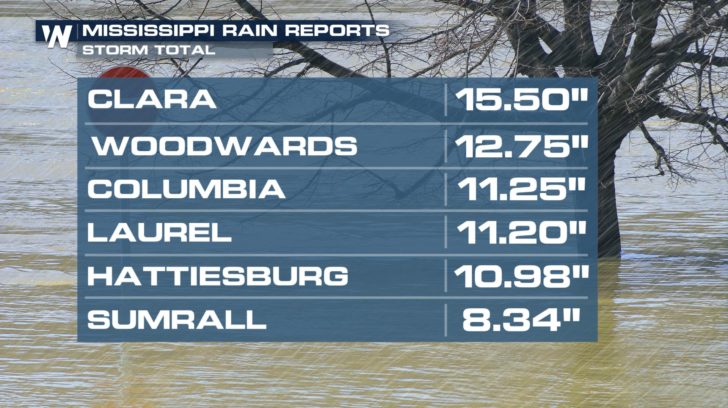 Other areas throughout the Carolinas, Georgia, and Alabama had to deal with the excessive rainfall as well.  Over six inches of rain was observed in several communities.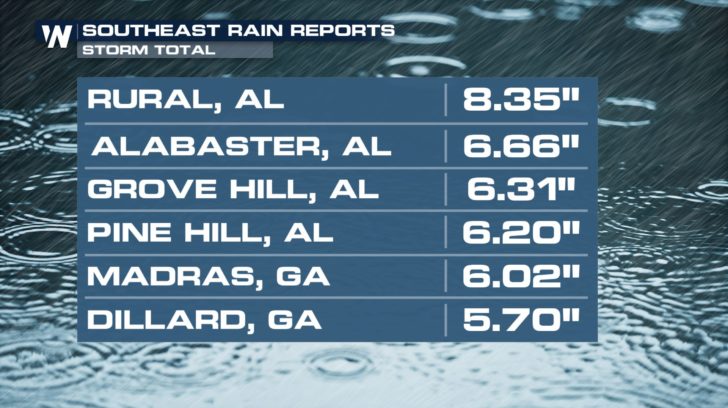 Further north, heavy rain led to new records on Friday across several cities in the Mid-Atlantic states.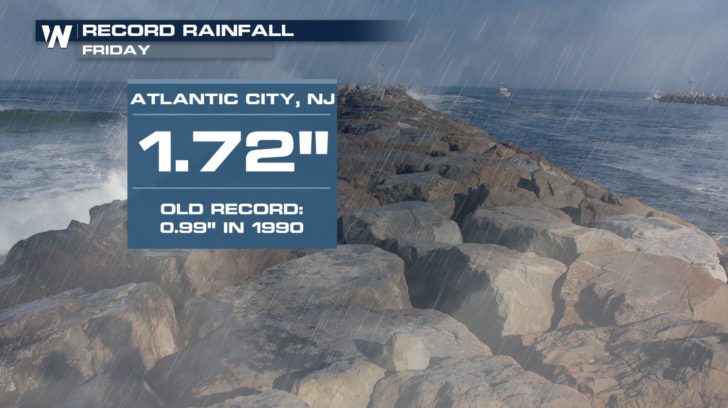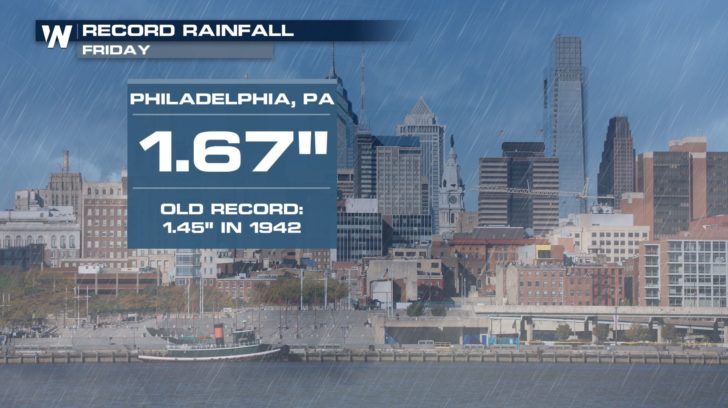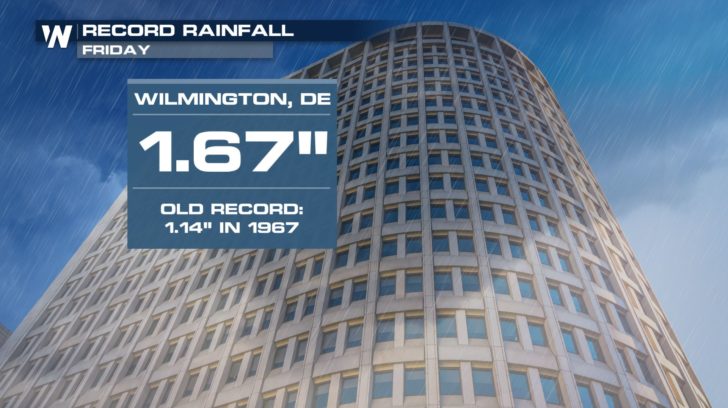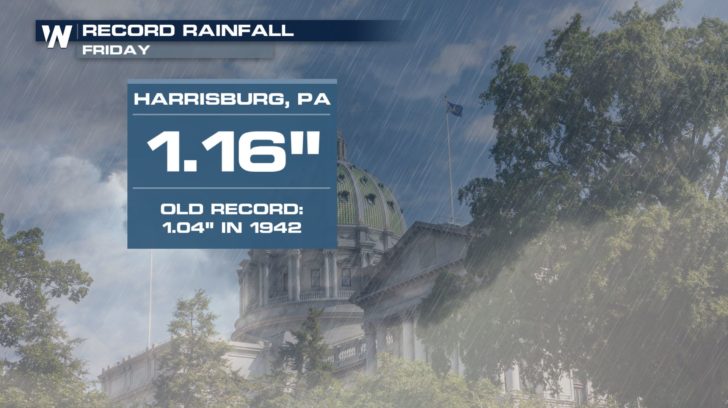 Looking ahead,
more rain is likely
as a new storm system swings into the picture by New Year's Eve and New Year's Day. -
Meteorologist Joe Astolfi