The Upper Midwest is no stranger to snow. Another winter storm moved through the area on Tuesday and dumped more powder across the region.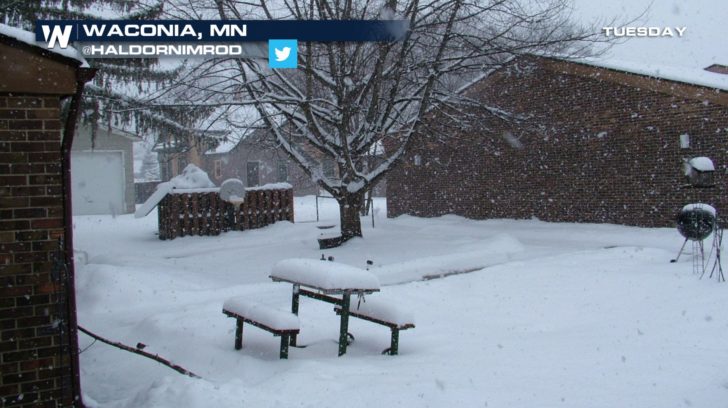 Snow bands set up and dropped several inches of snow. A few cities even set daily snowfall records Tuesday too. Many of the new records shattered the previous ones. Wausau, WI set a new record that was almost 4" greater than the previous record from 1923.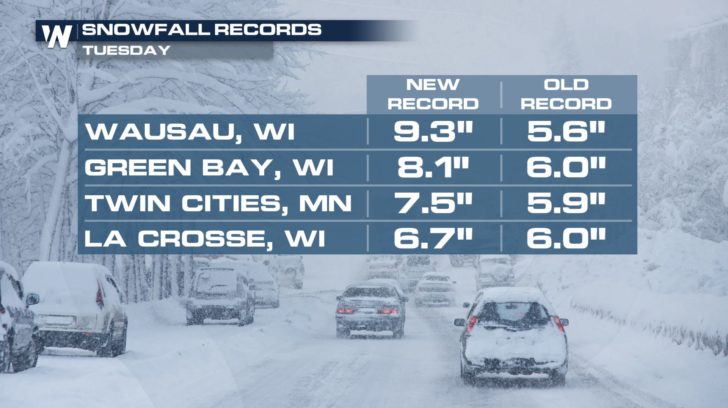 This snow started to break out across Montana Monday morning and slowly pushes east. Even Sioux Falls, SD set a new record snowfall on Tuesday.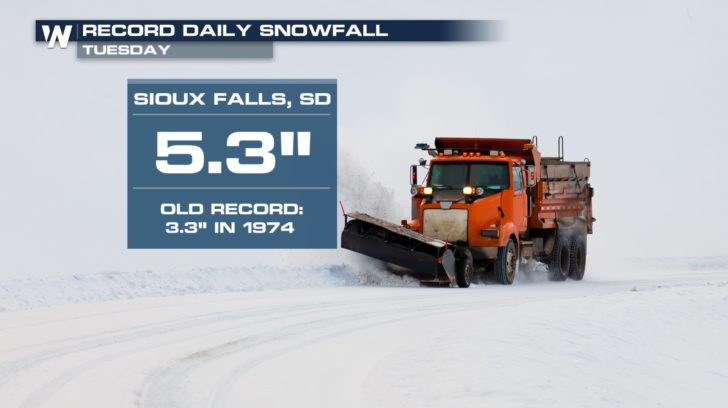 While some spots may not have set new snowfall records, many still saw some extremely impressive amounts of the 3rd of April.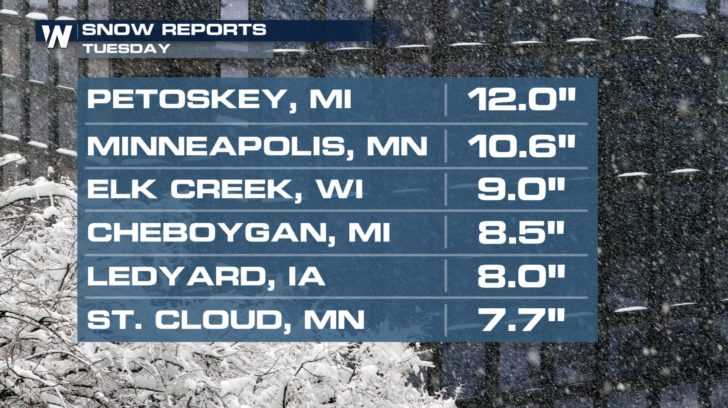 More snow is possible for the Upper Midwest as we end the week. This may leave a lot of you asking, "Where is spring?" For WeatherNation, Meteorologist Kate Mantych