Blizzard conditions finally came to an end in the Northern Plains on Thursday, where Spring has felt a lot more like the heart of winter the last few days. Snowfall totals have been insanely high through Montana and North Dakota (above) with the energy now slowly weakening. https://twitter.com/WeatherNation/status/1514634529750802437 At the storms peak, we had nearly the entire state of North Dakota under blizzard warnings. Gusts we felt up to 55 mph.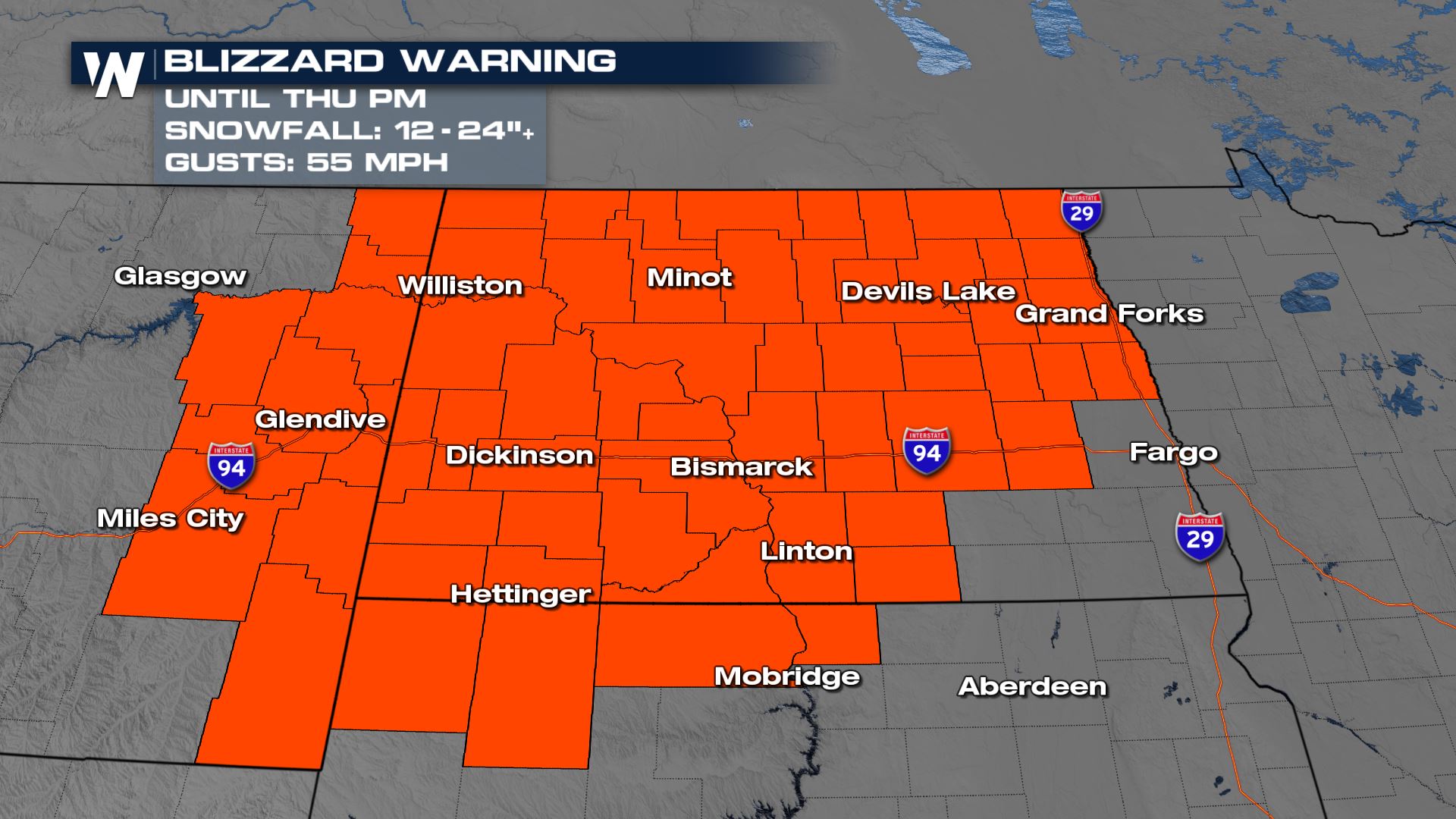 The storm got its start in Montana, where some areas saw nearly four FEET of snow. We anticipate some higher snowfall amounts for these areas, but in January, not in the heart of April!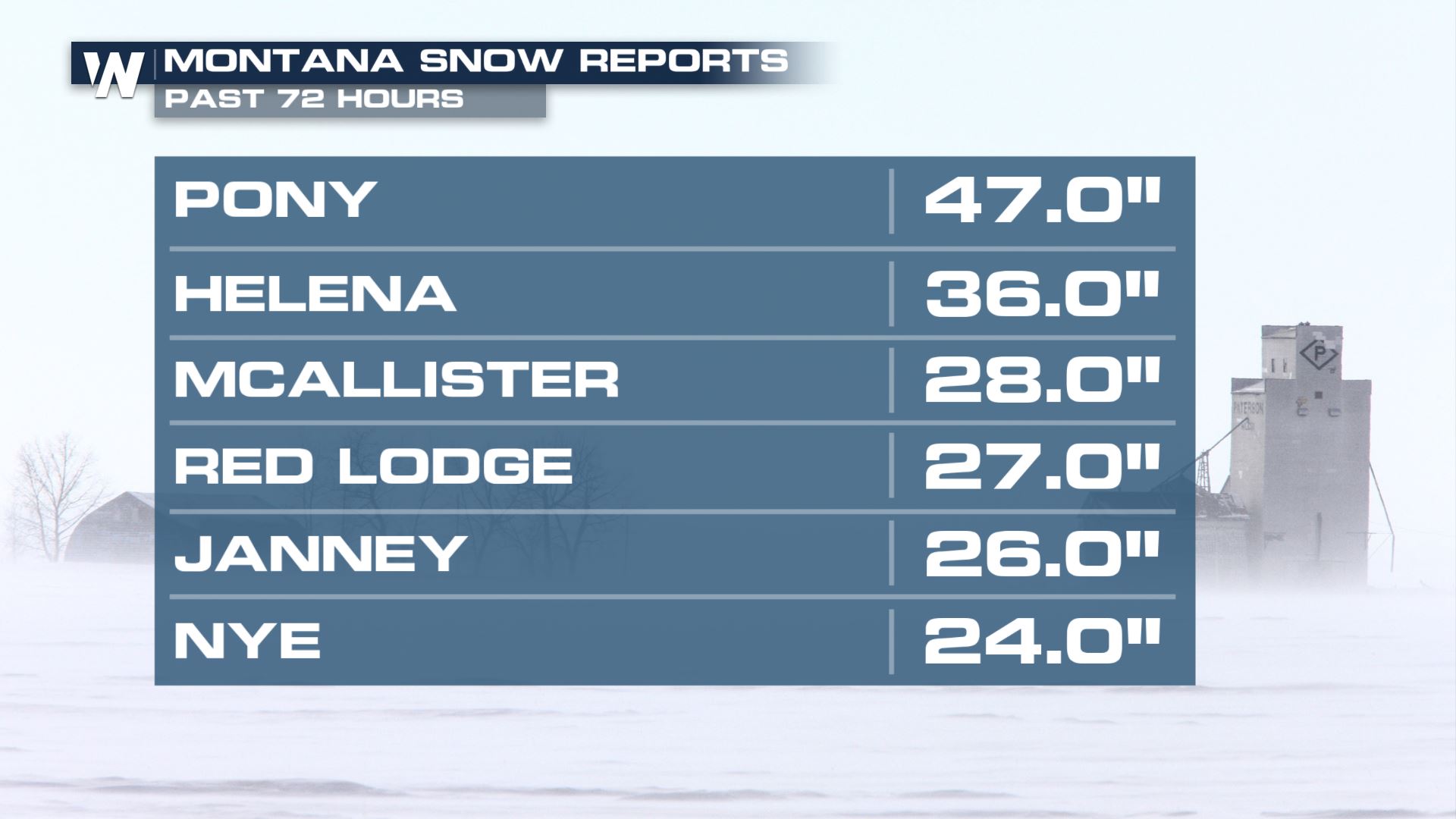 As a result we saw major and extreme travel impacts for the northern Plains. Thankfully we didn't hear of any major accidents, as people heeded the winter warnings! North Dakota DOT also closed many major interstates during the storm. https://twitter.com/NorthDakotaDOT/status/1514721167583576070?ref_src=twsrc%5Egoogle%7Ctwcamp%5Eserp%7Ctwgr%5Etweet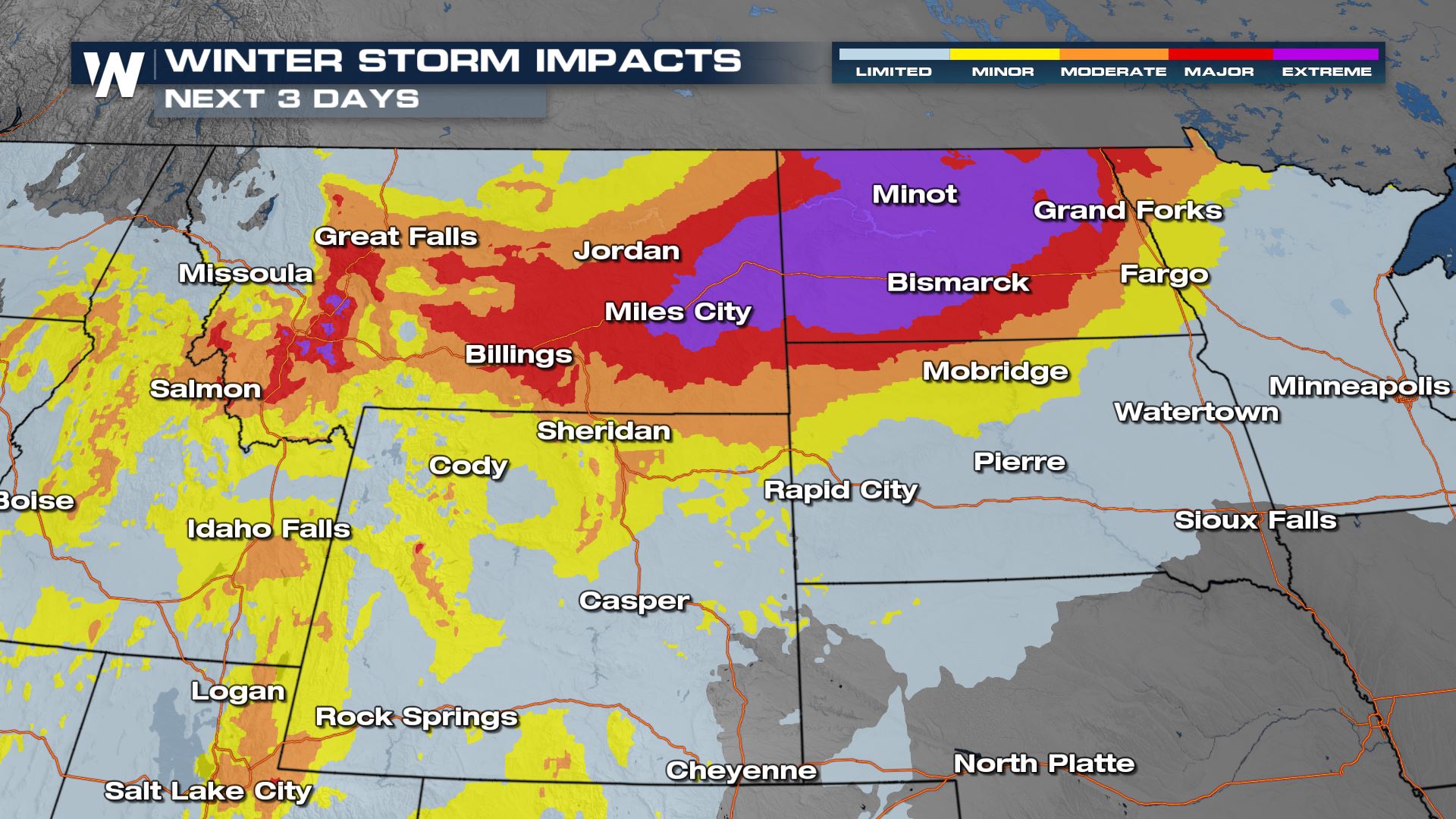 https://twitter.com/NorthDakotaDOT/status/1514664416561688583 Minot, North Dakota picked up on 3 FEET of snow with this system. This now makes April 2022 the snowiest April on record for the city!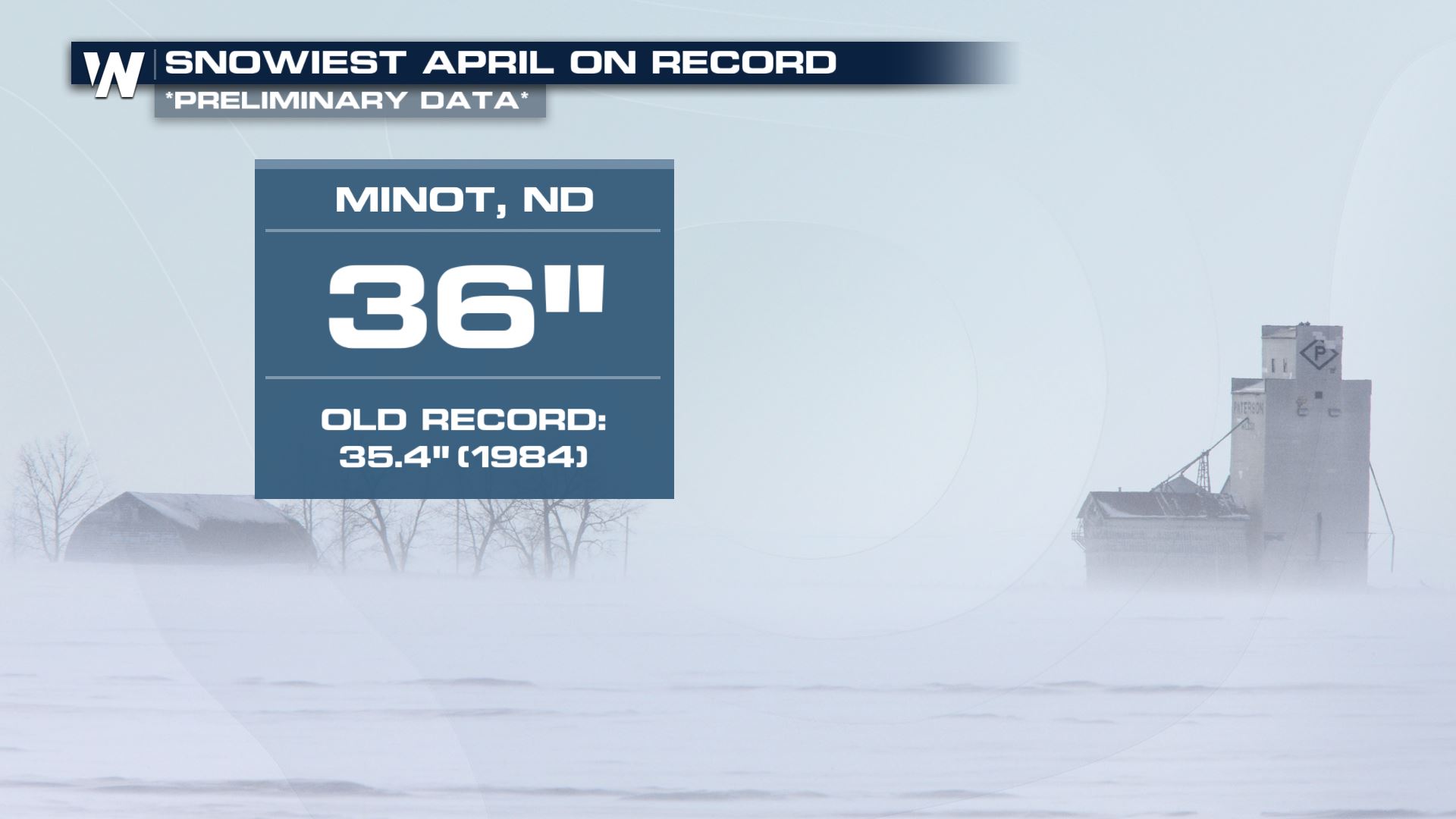 The other factor of this system is the wind away from where the snow is. Extreme fire danger concerns are in play for South Dakota where we have seen wind gusts over 60 mph the last few days.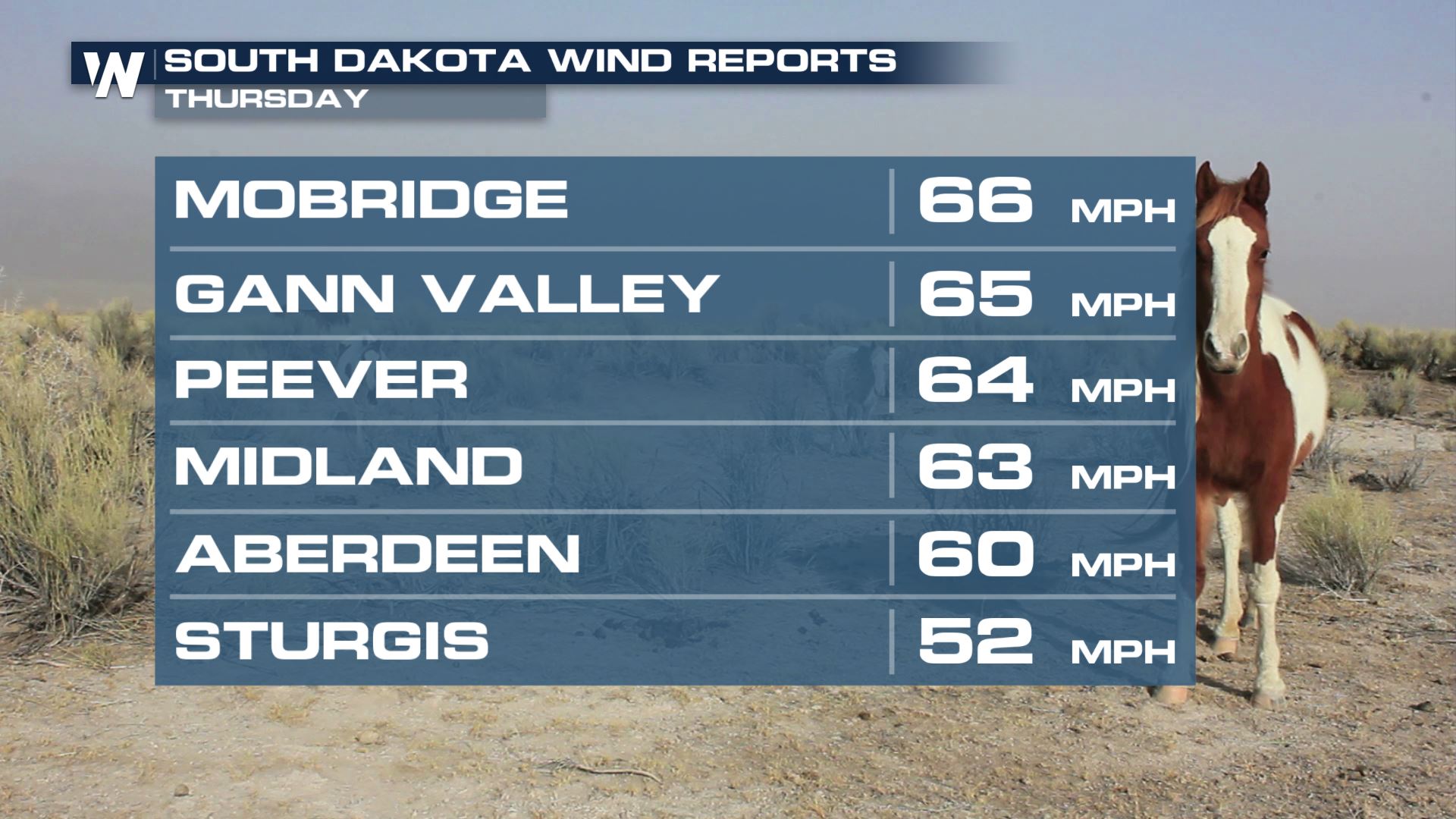 Stay with WeatherNation for the forecast details on this active Easter Weekend forecast. We're streaming 24/7 with your Central Regional Forecast every :30 past the hour.