Dramatic footage Thursday showed the intensity of Hurricane Lane's rainfall so far across the Big Island. https://www.facebook.com/WeatherNation/videos/190336341734802/ More than a foot of rain fell across parts of the Big Island Thursday, where Hilo sits, triggering flash flood warnings from the local National Weather Service office from Honolulu.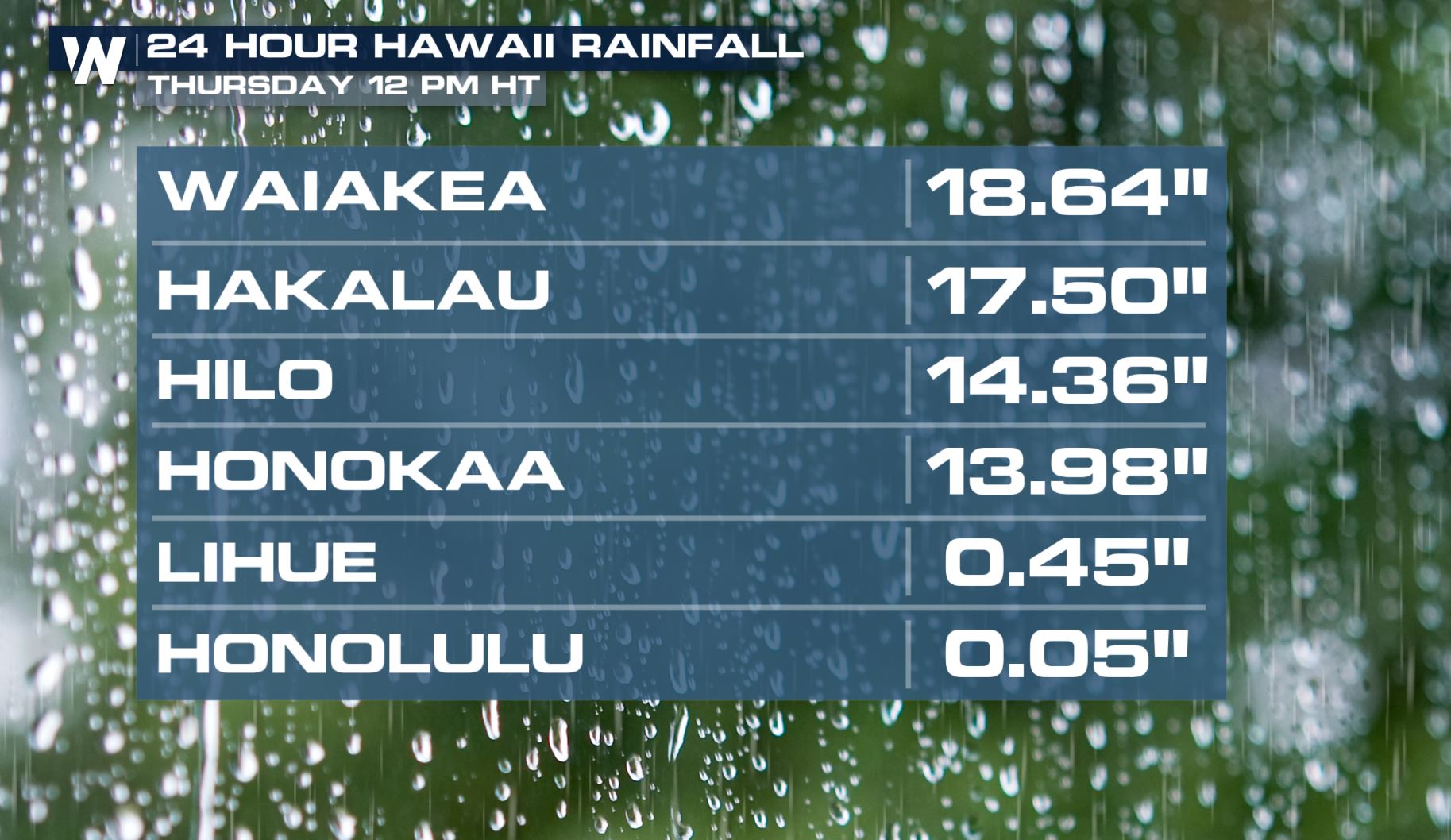 Rain was falling as heavy as three to four inches per hour at times Thursday. Rainfall of this magnitude is already very heavy, but combined with the steep terrain near Hilo it accelerated the power of the water.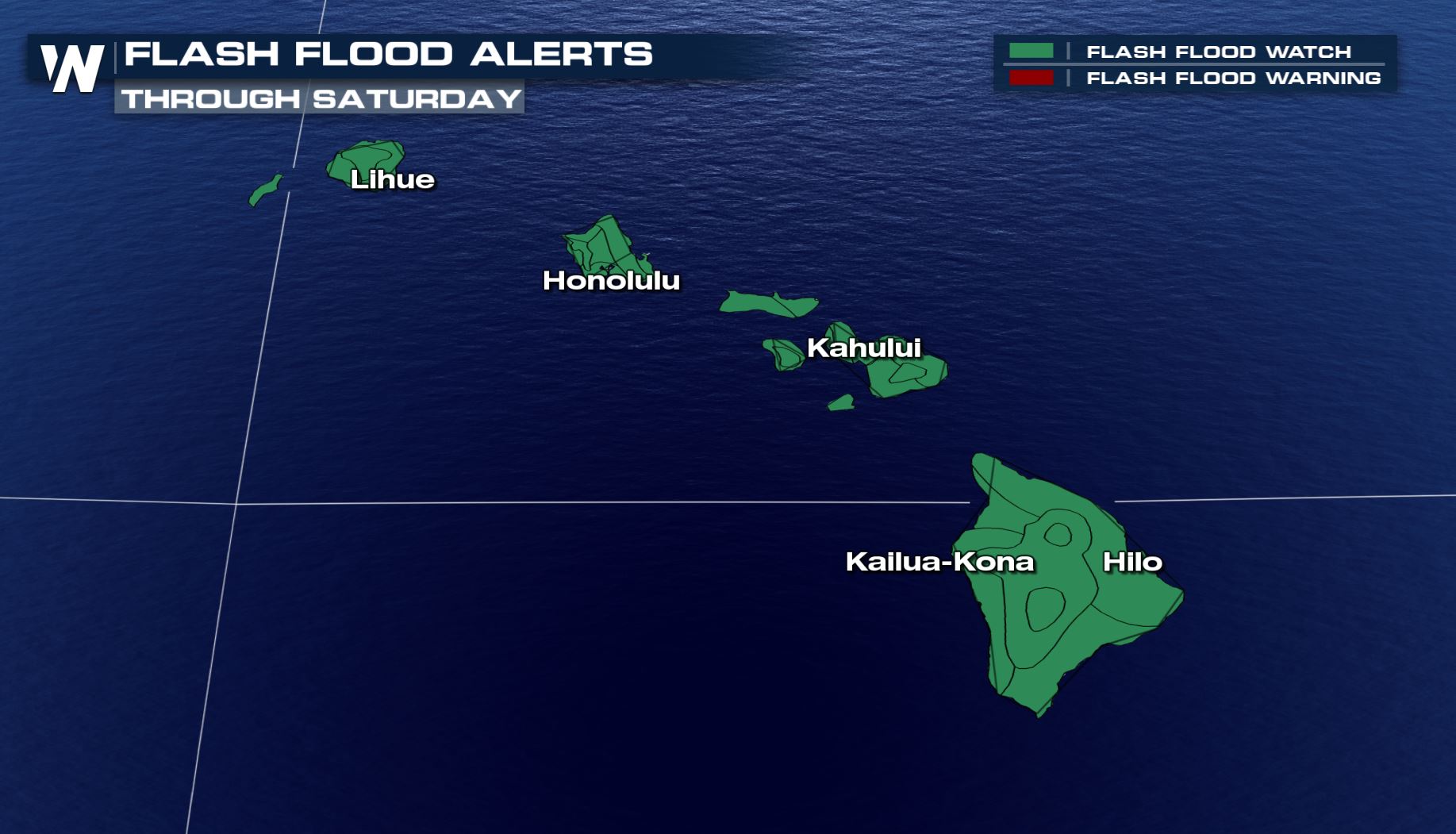 The potential for additional flooding lasts through Friday *and* Saturday for all of the islands. Heavy, tropical moisture will move very slowly across Hawaii. Because of the slow movement, rainfall is expected to be locally heavy. Be mindful of quickly-changing conditions and prepare to take action, if needed.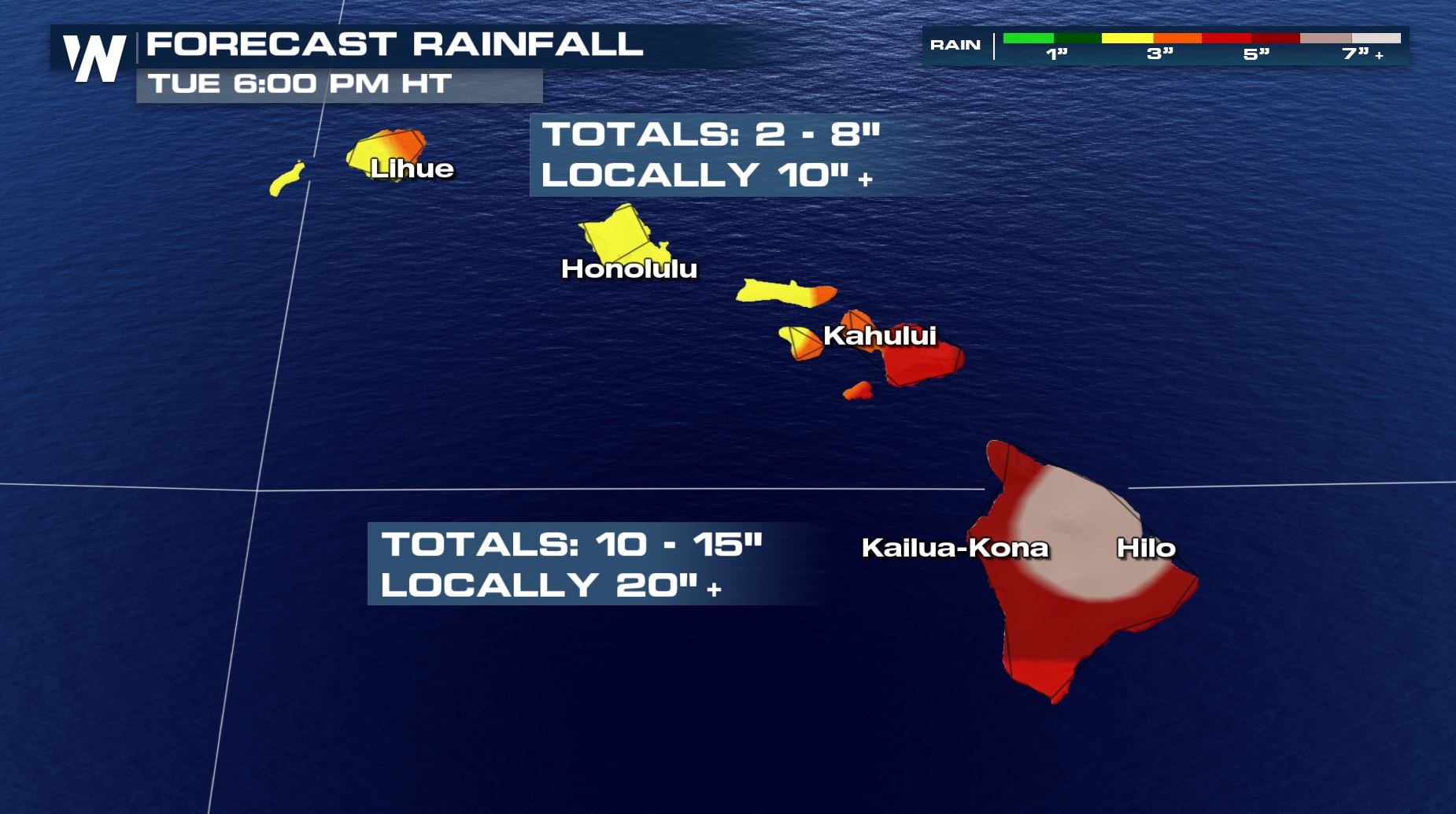 Storm total rainfall is predicted to be between 10 and 20 inches! There may be isolated amounts in excess of 30 inches by the time the storm winds down late this weekend. Remember to listen for warnings, adhere local orders and direction, and avoid high water areas!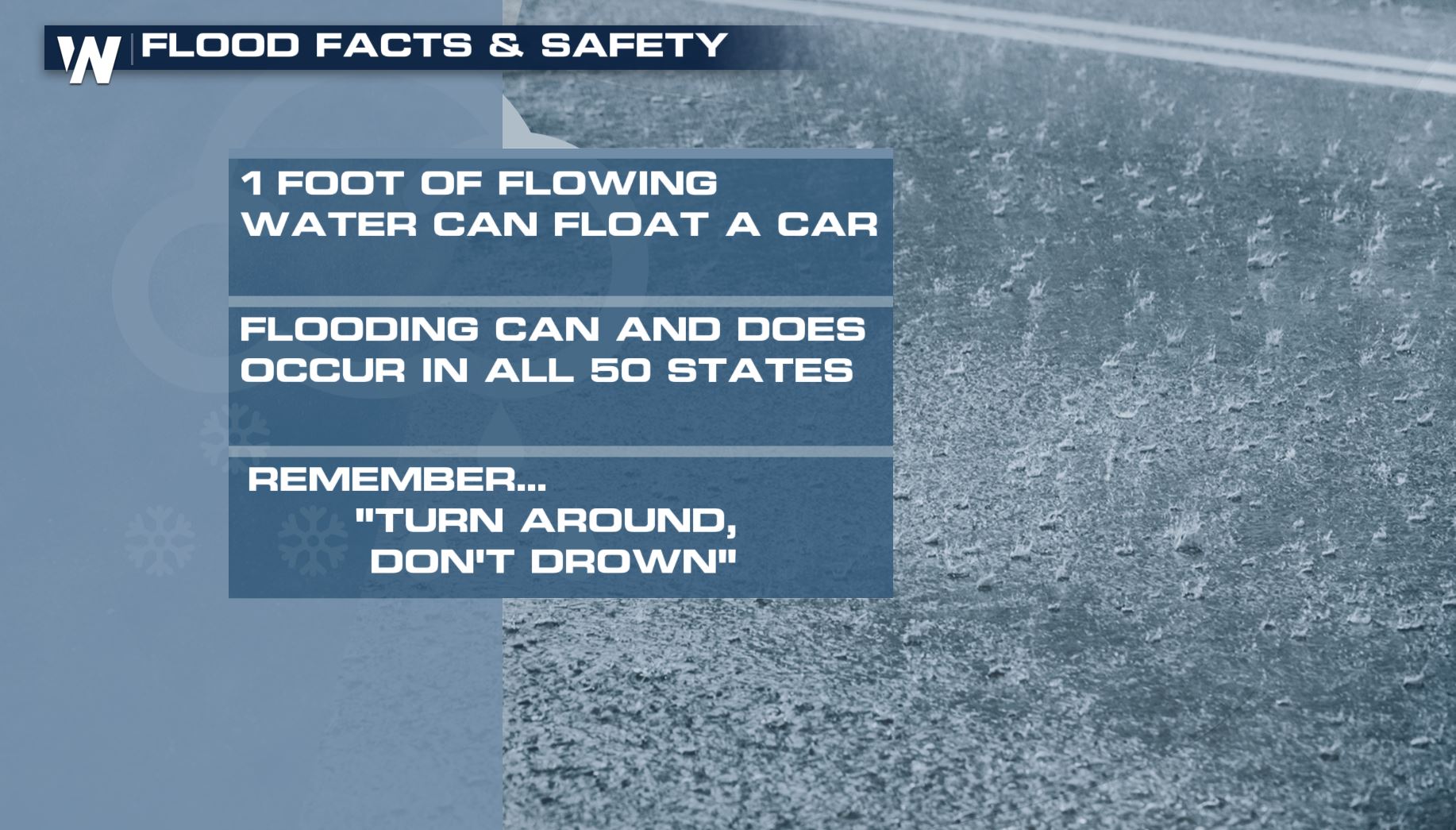 We will continue to keep you updated here at WeatherNation on-air, on-line, and however you may receive our product. For WeatherNation, Meteorologist
Steve Glazier