We are looking at a strong chance for large hail, damaging winds and isolated tornadoes over parts of the Southern Plains, Southeast and the Mid-Atlantic.  All modes of severe weather will be possible with damaging winds and large hail as the major weather risks.
Severe Outlook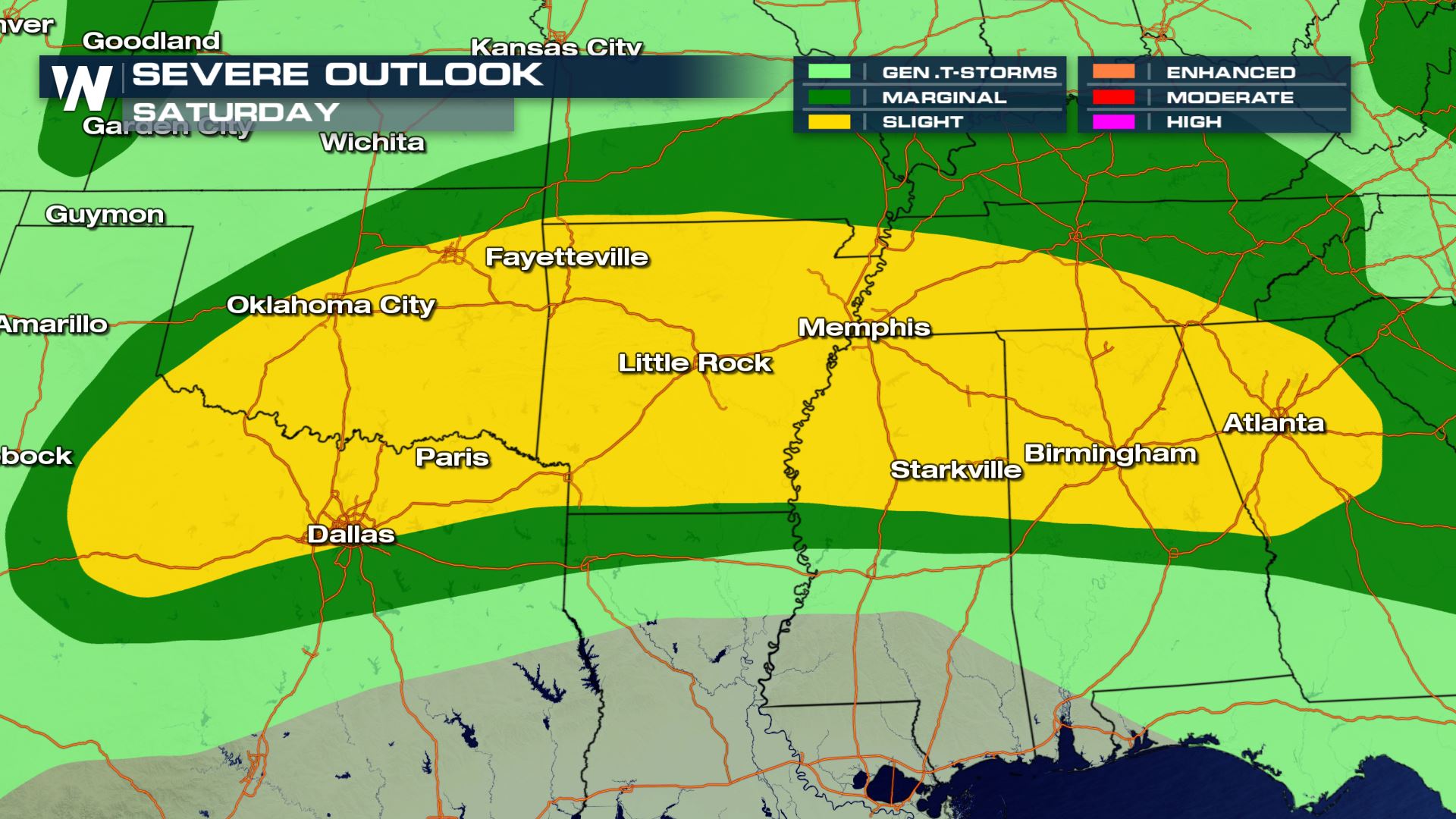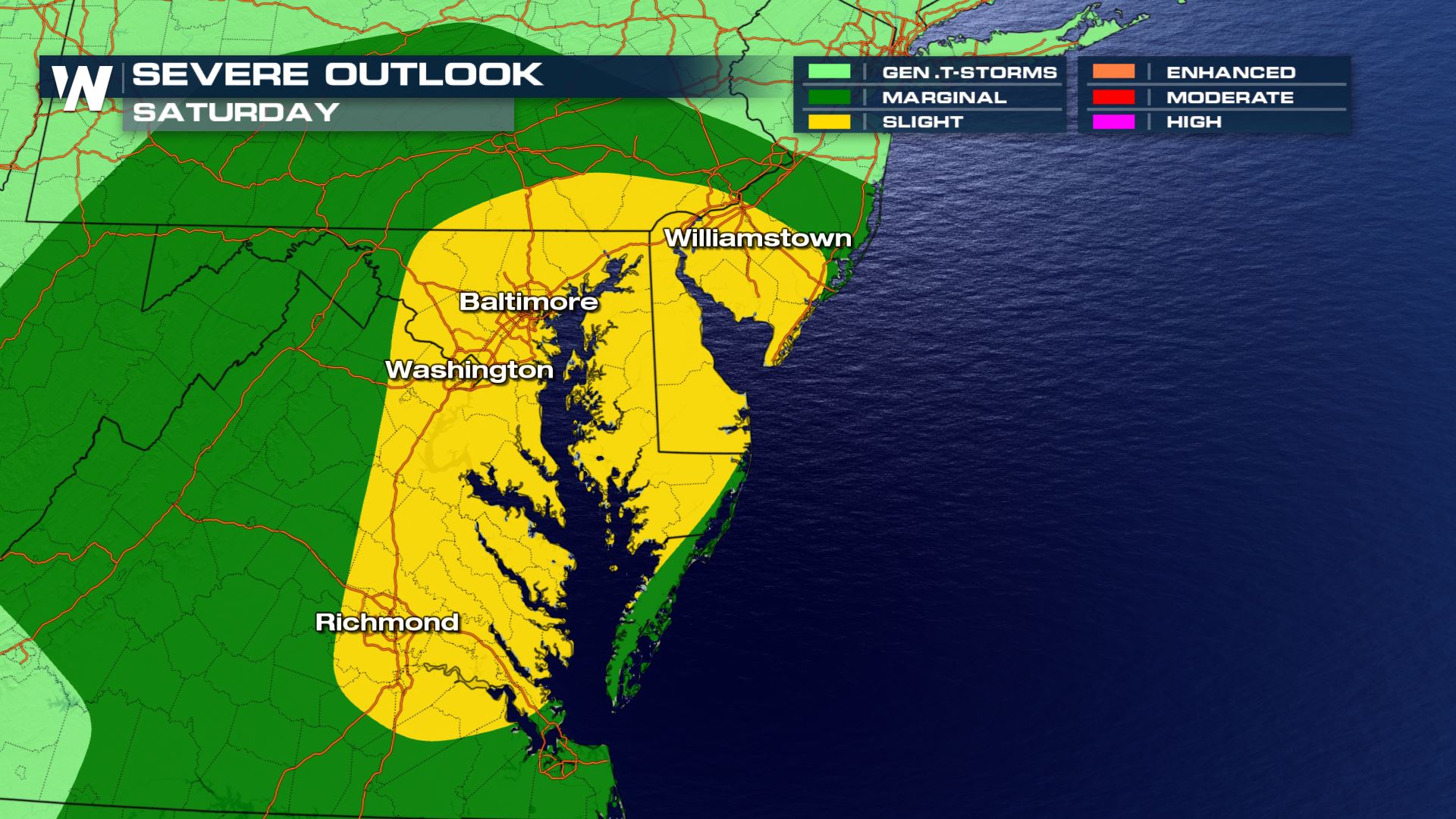 You can see a slight and slight risk of severe storms today for the Southern Plains and the Southeast.  There will also be a chance for severe storms in parts of the Mid-Atlantic.
Slight Risk Definition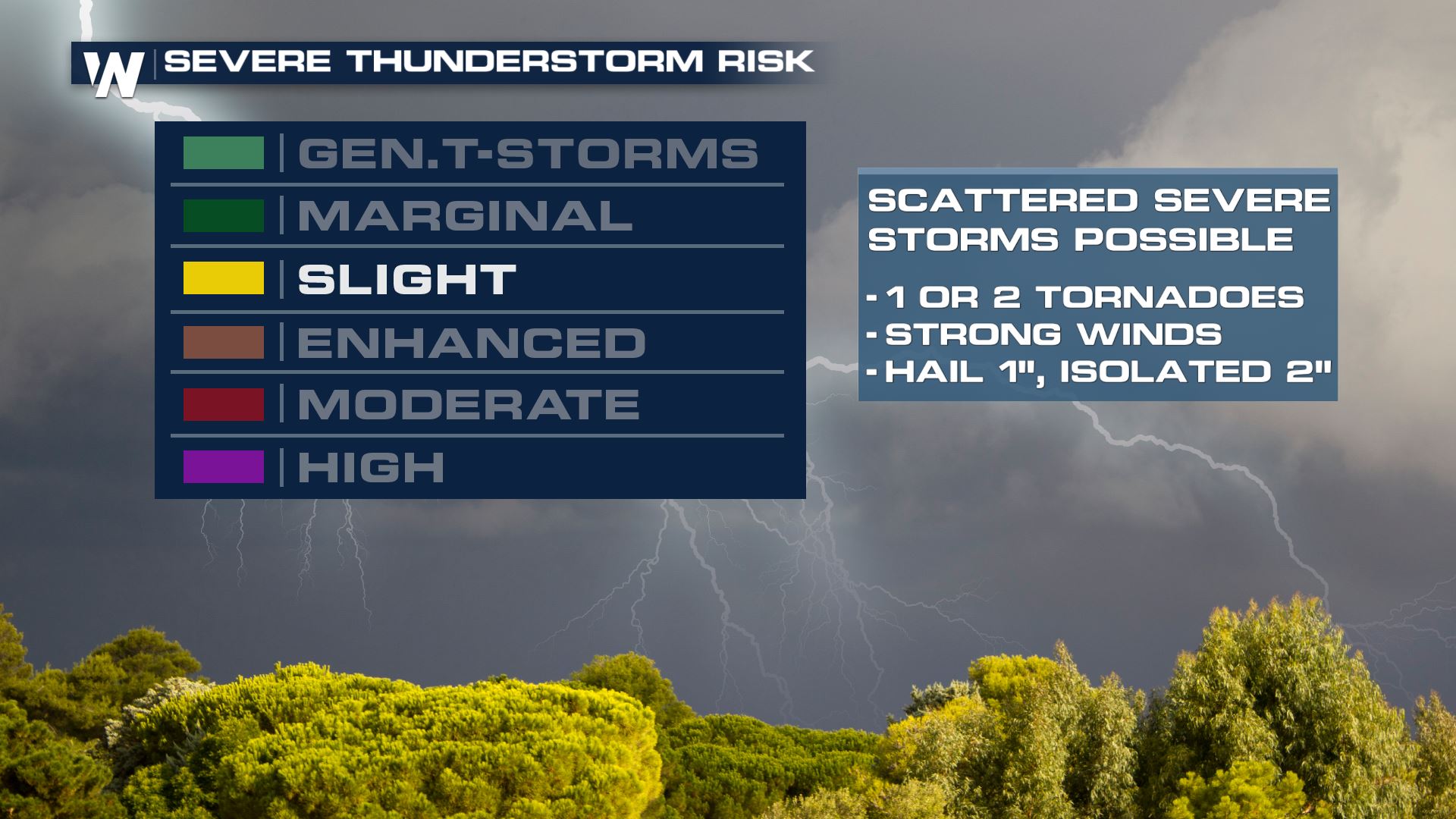 Severe Risks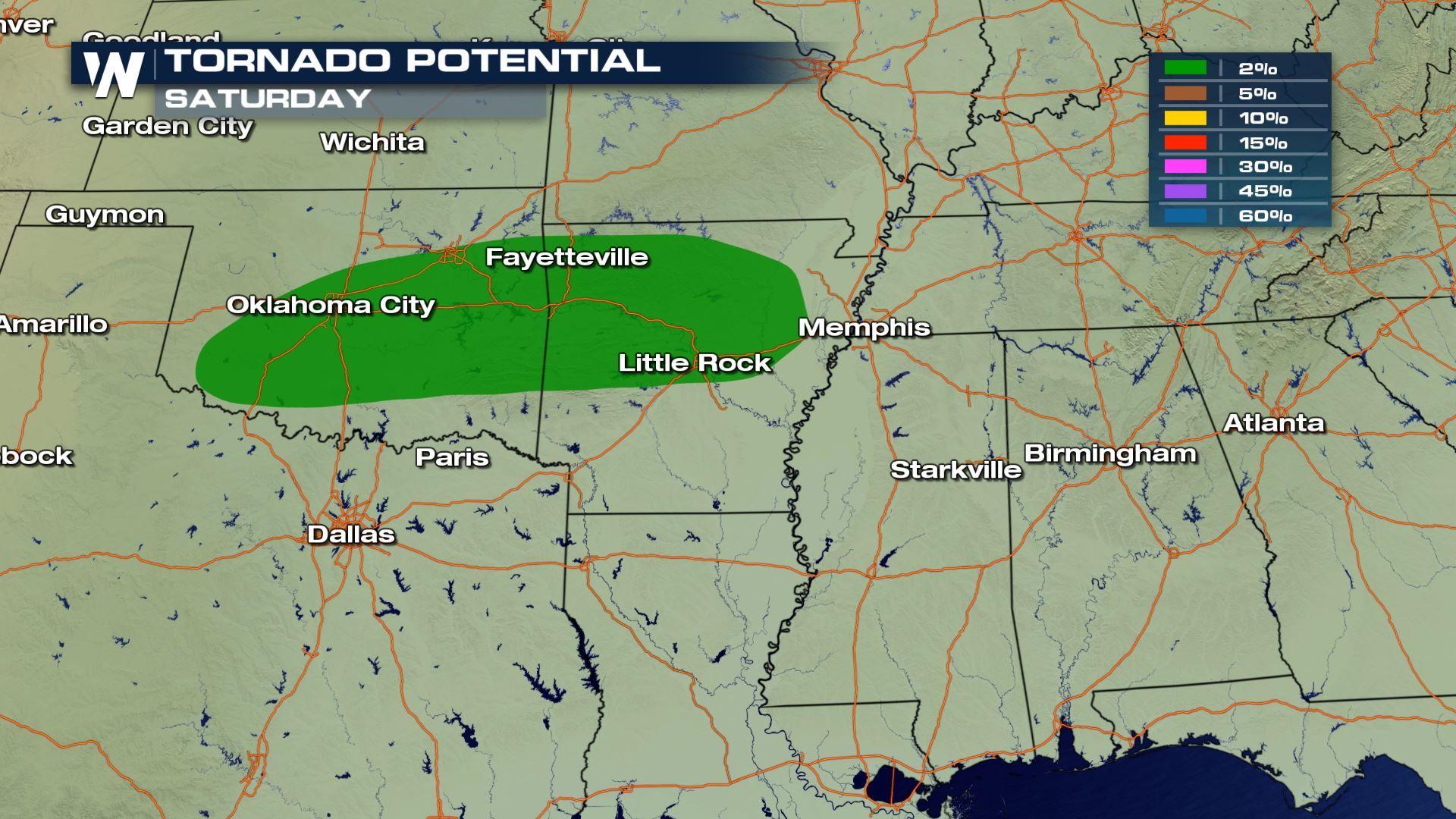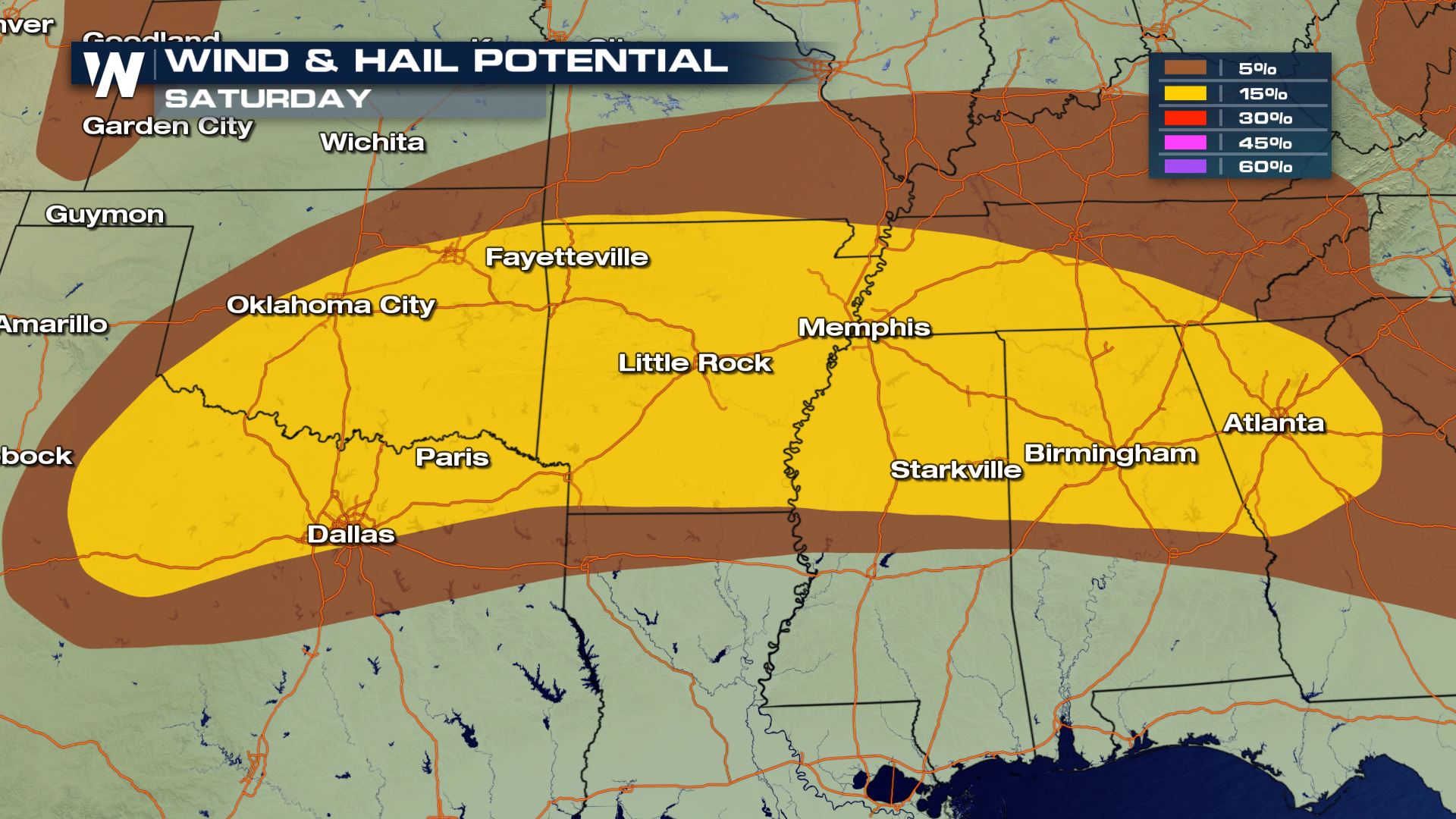 The area that is under the slight risk will have a very high chance for hail 1" to 2" in diameter or greater and wind speeds in excess of 58 mph.  The tornado risk is not as high, but it is there for these areas as well as parts of the Southern Plains and Southeast.
Forecast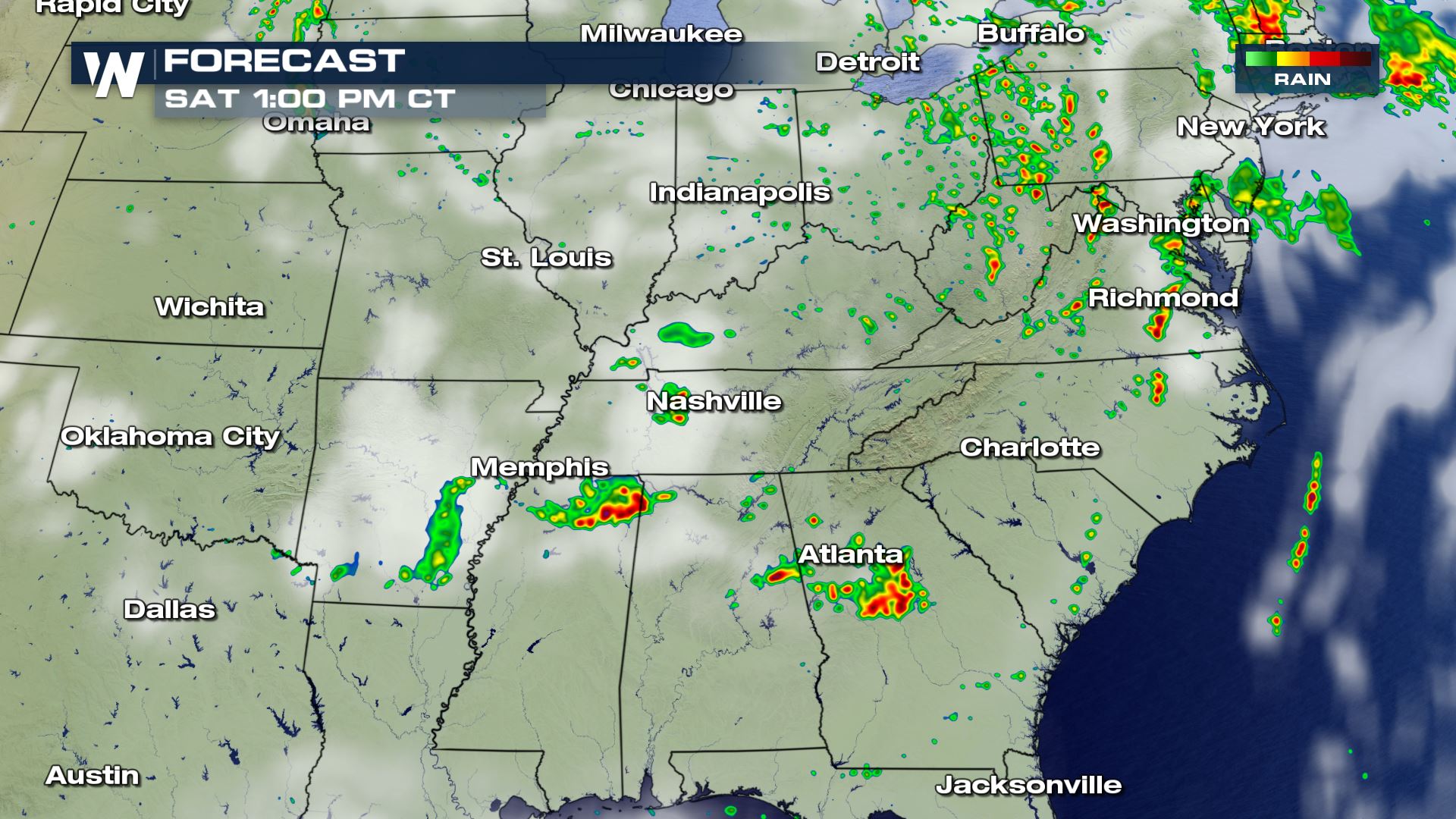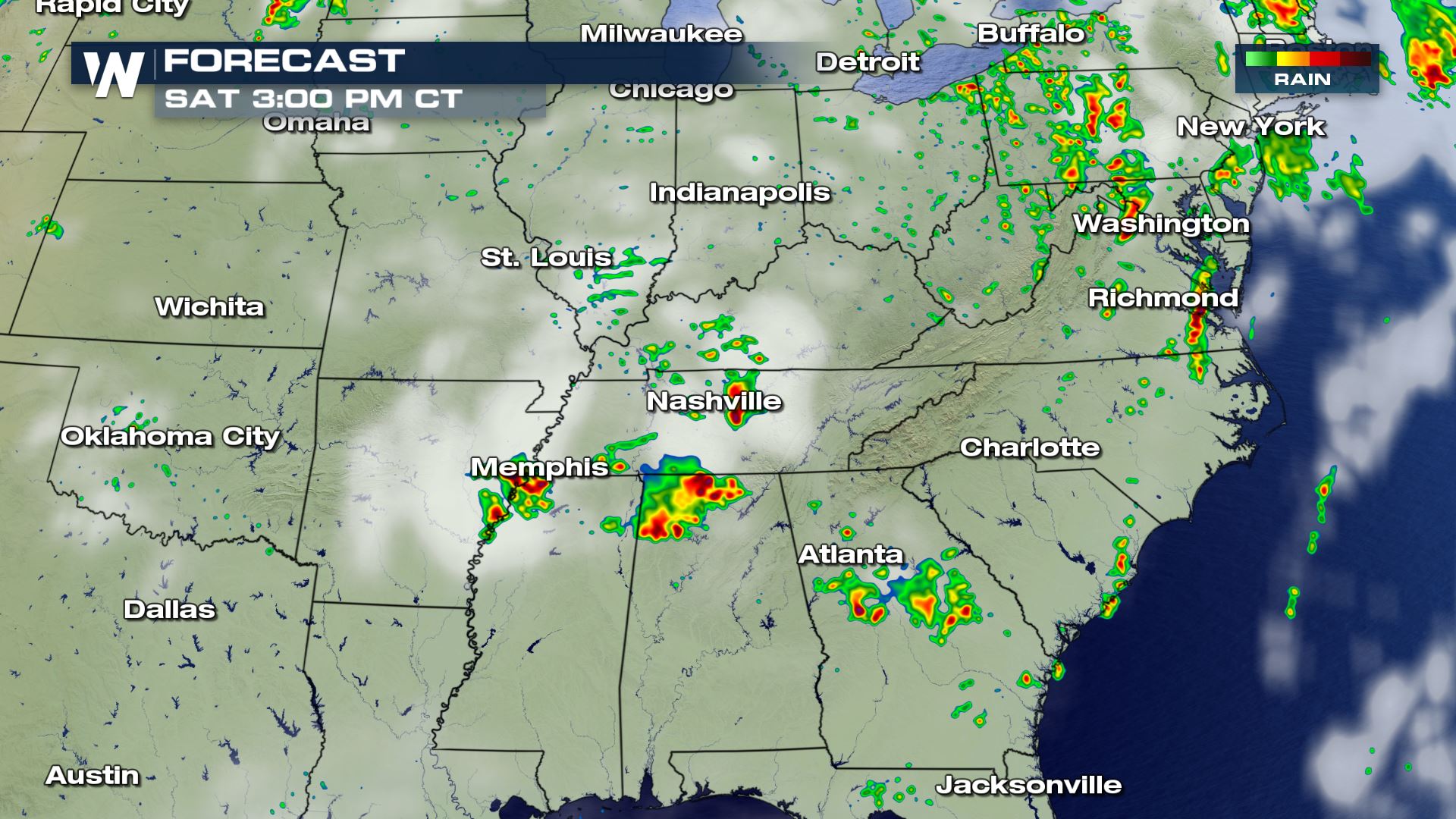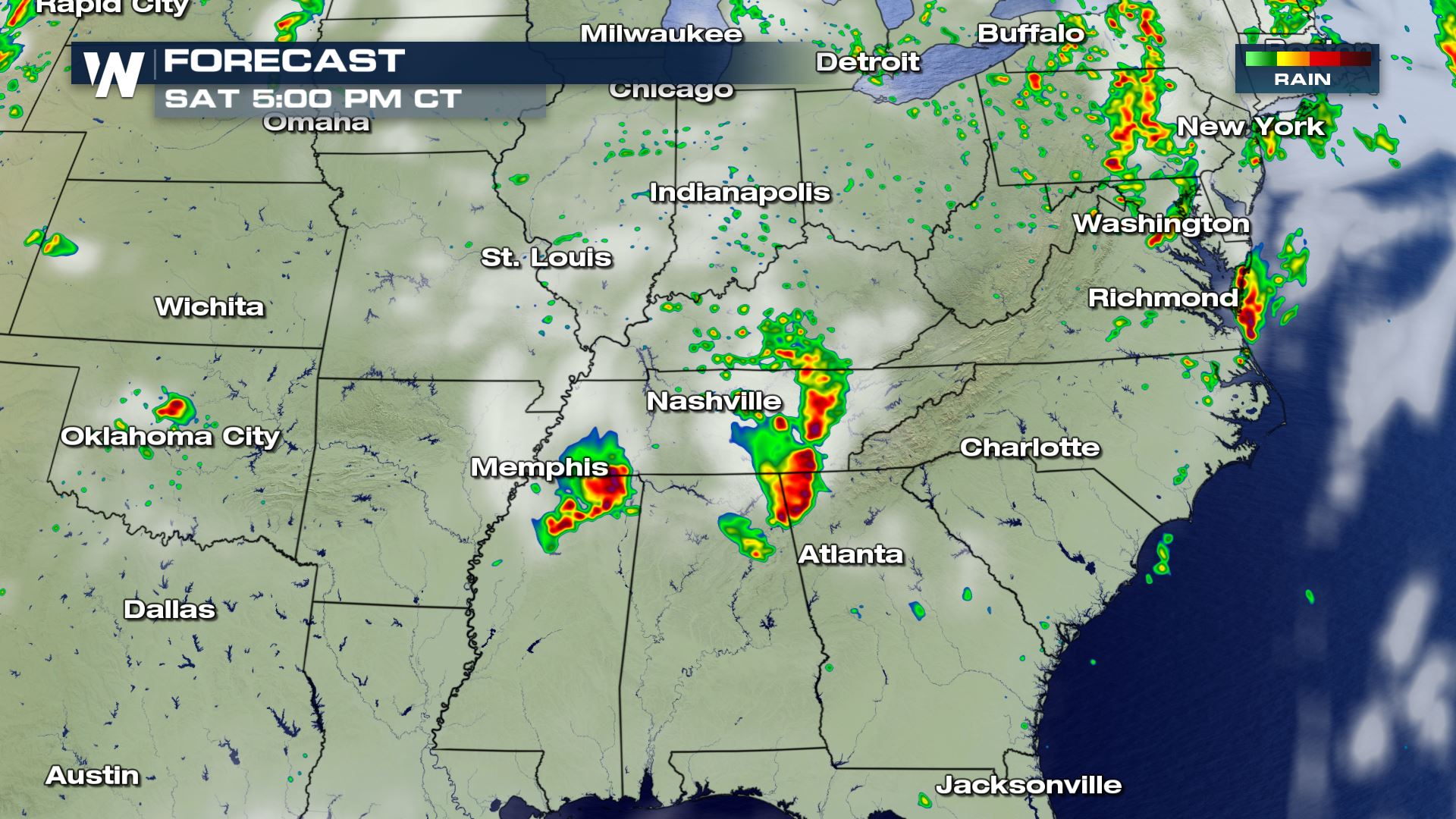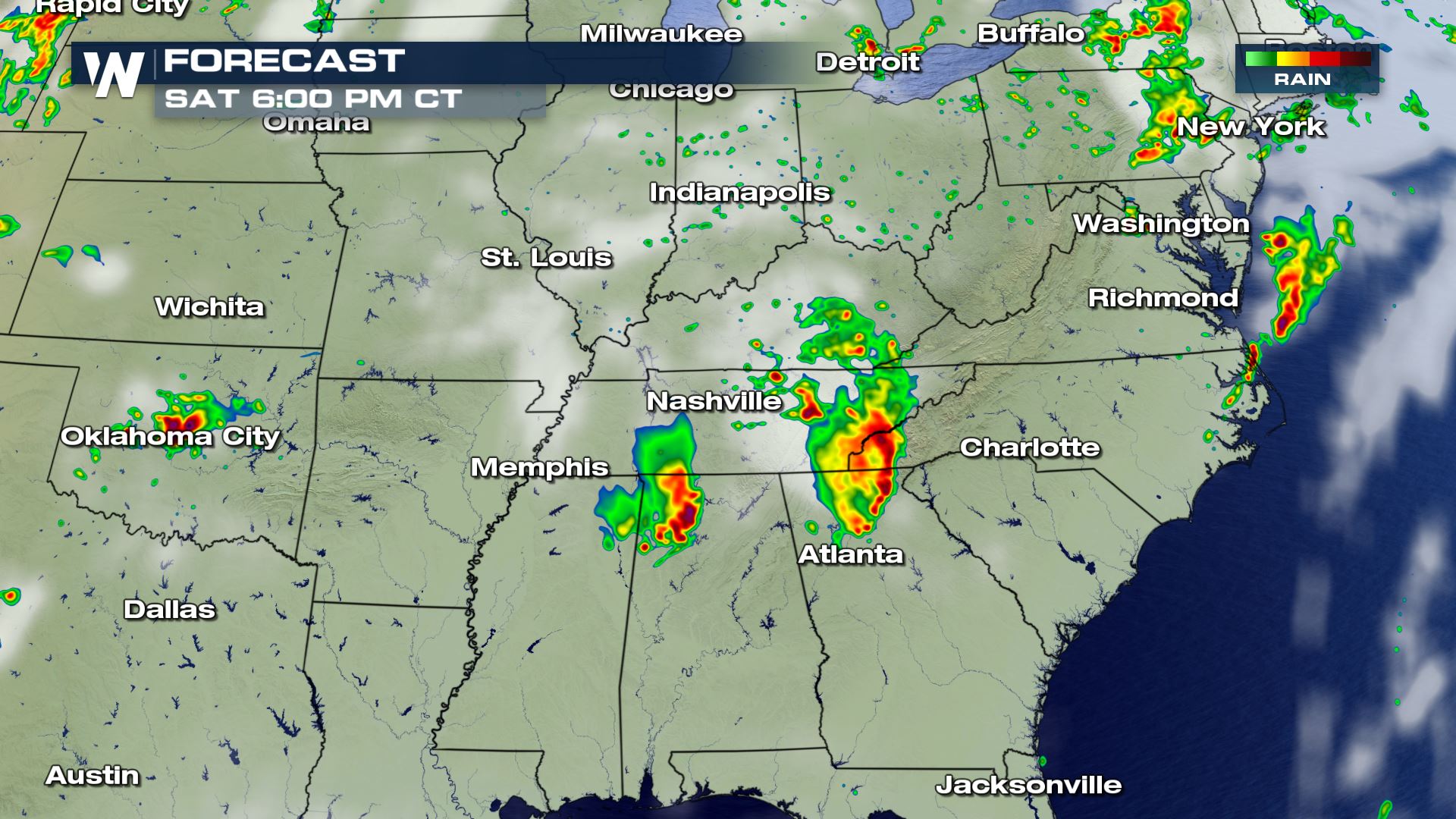 You can see the timing for today's severe storms will be during the afternoon and evening hours.  Keep checking WeatherNation for the very latest updates.
Meteorologist Patrick Crawford