SEVERE WEATHER OUTLOOK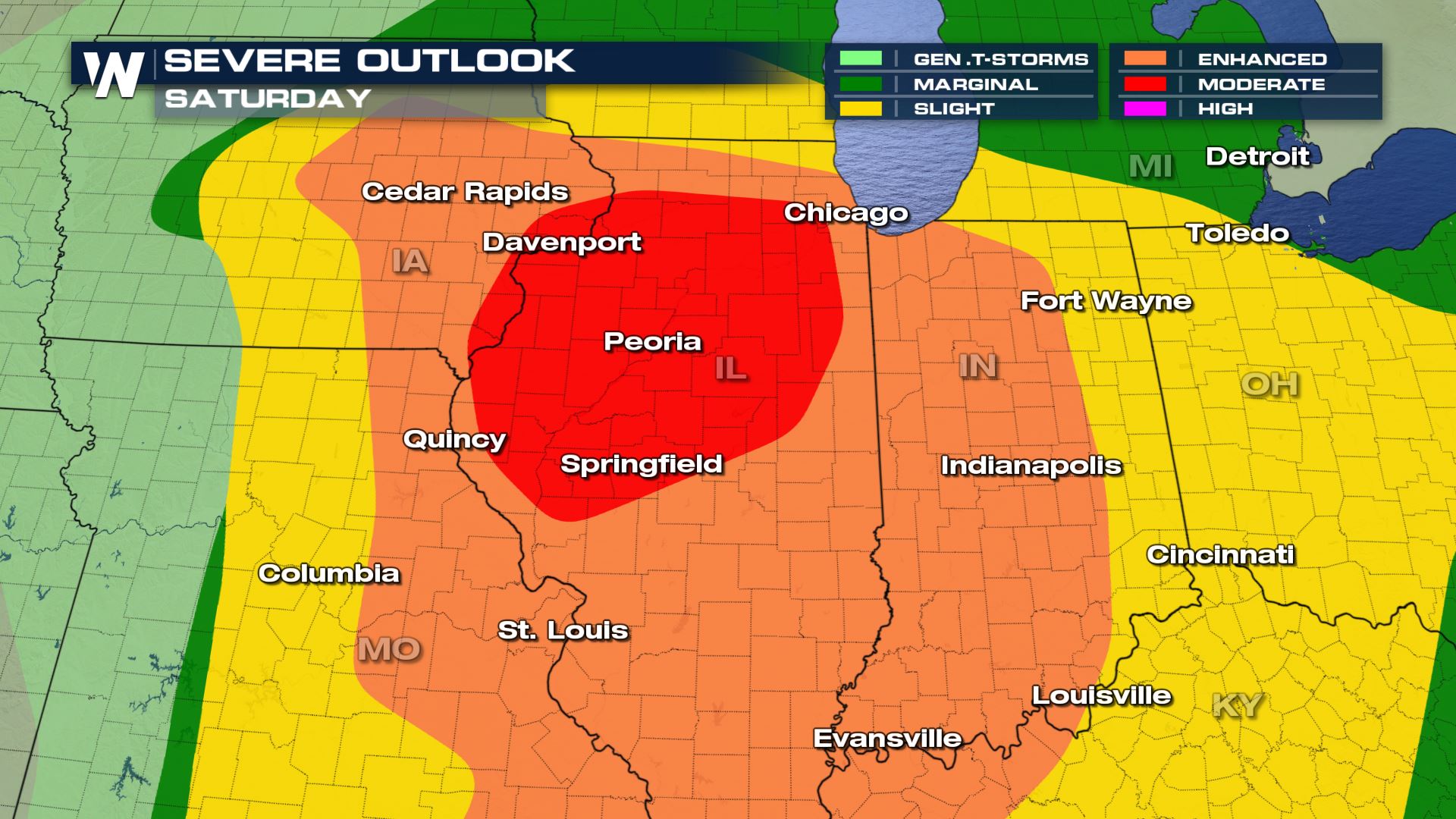 There is a moderate risk for severe storms across North Central Illinois and far Southeastern Iowa, which includes Peoria, Illinois and Davenport, Iowa. Areas in the moderate risk are expected to see rotating thunderstorms that could spawn several strong tornadoes. Large hail and damaging downdraft winds are possible for the entire region in the marginal risk.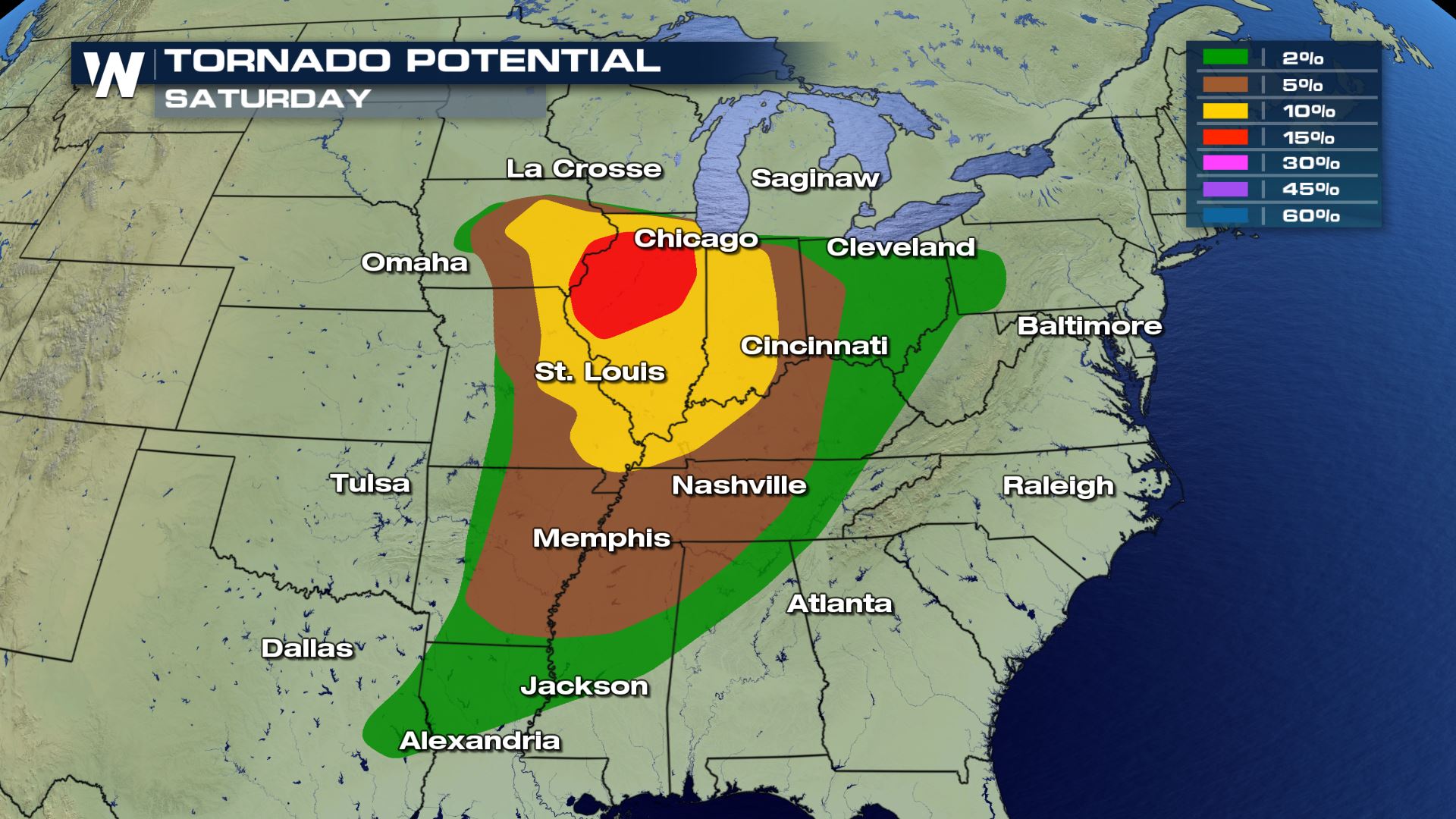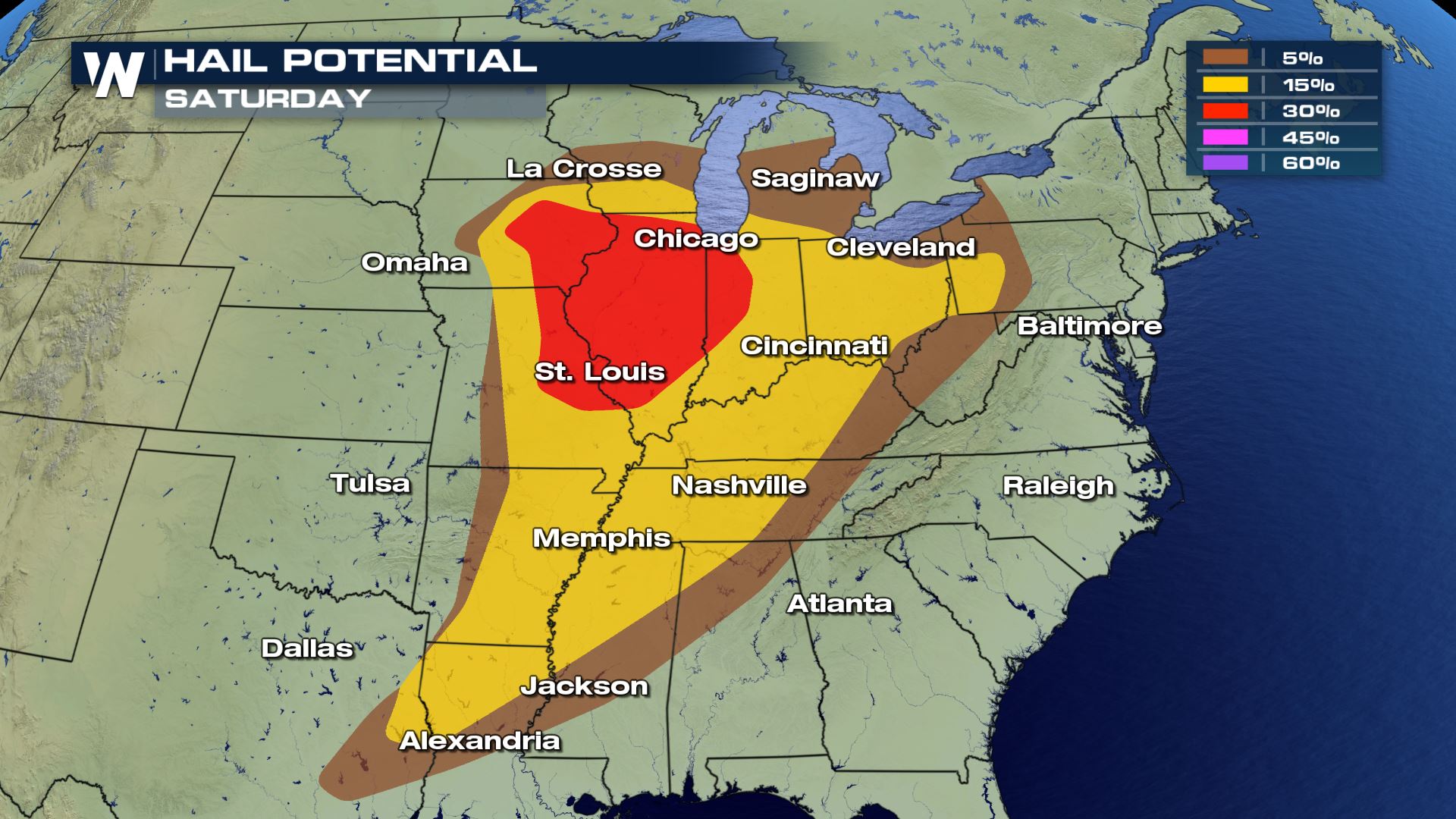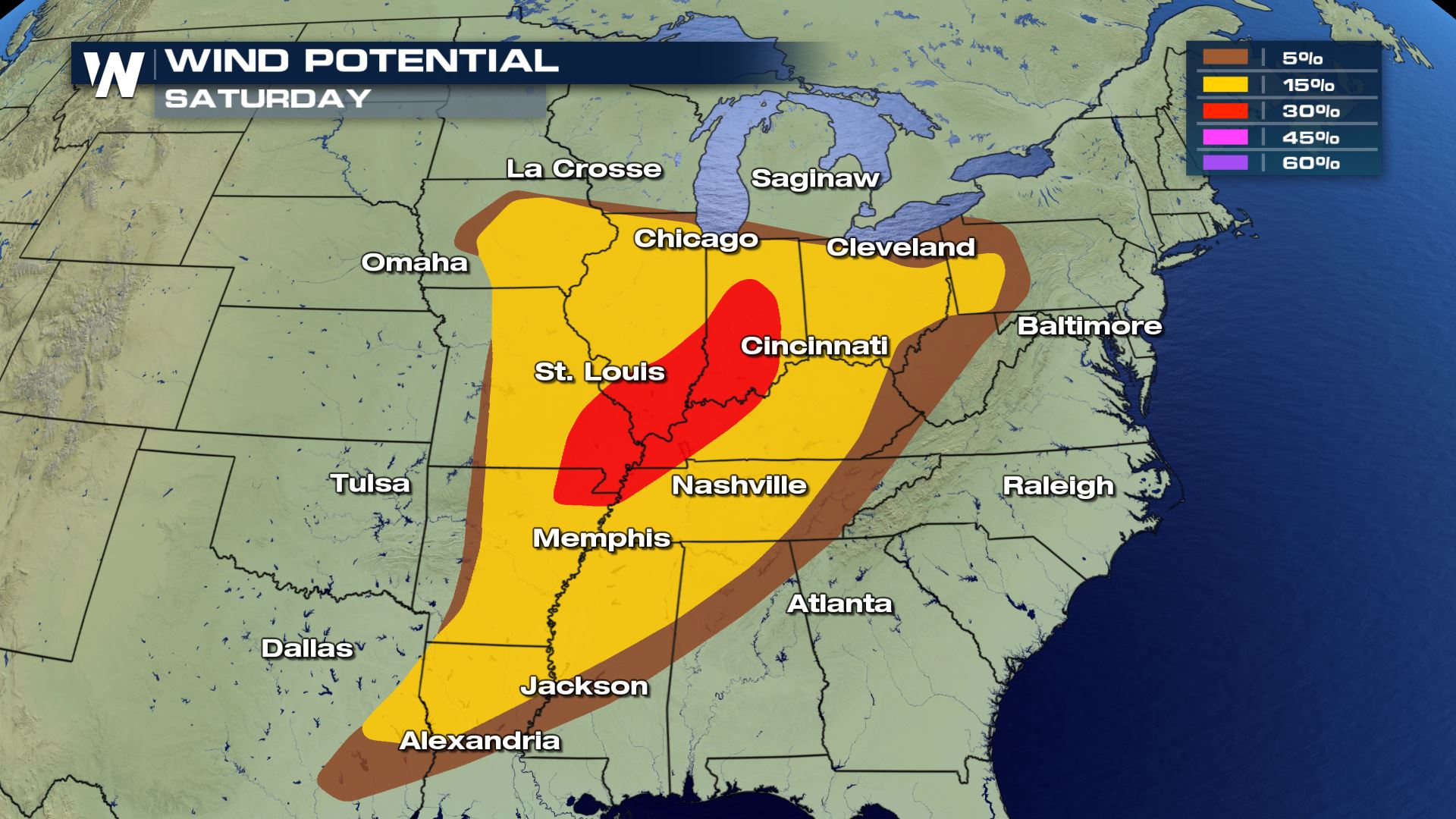 A pool of warm and humid air will help to tap into the potential for severe storms. Another component that could add to the storms severity could come from a pocket of air within the Jet Stream that's comprised of even faster moving air.  This 'jet streak' could enhance the rising air that form the thunderstorms (the updraft) which in turn means faster vertical motion that equates to possibly larger hail stones.
SET UP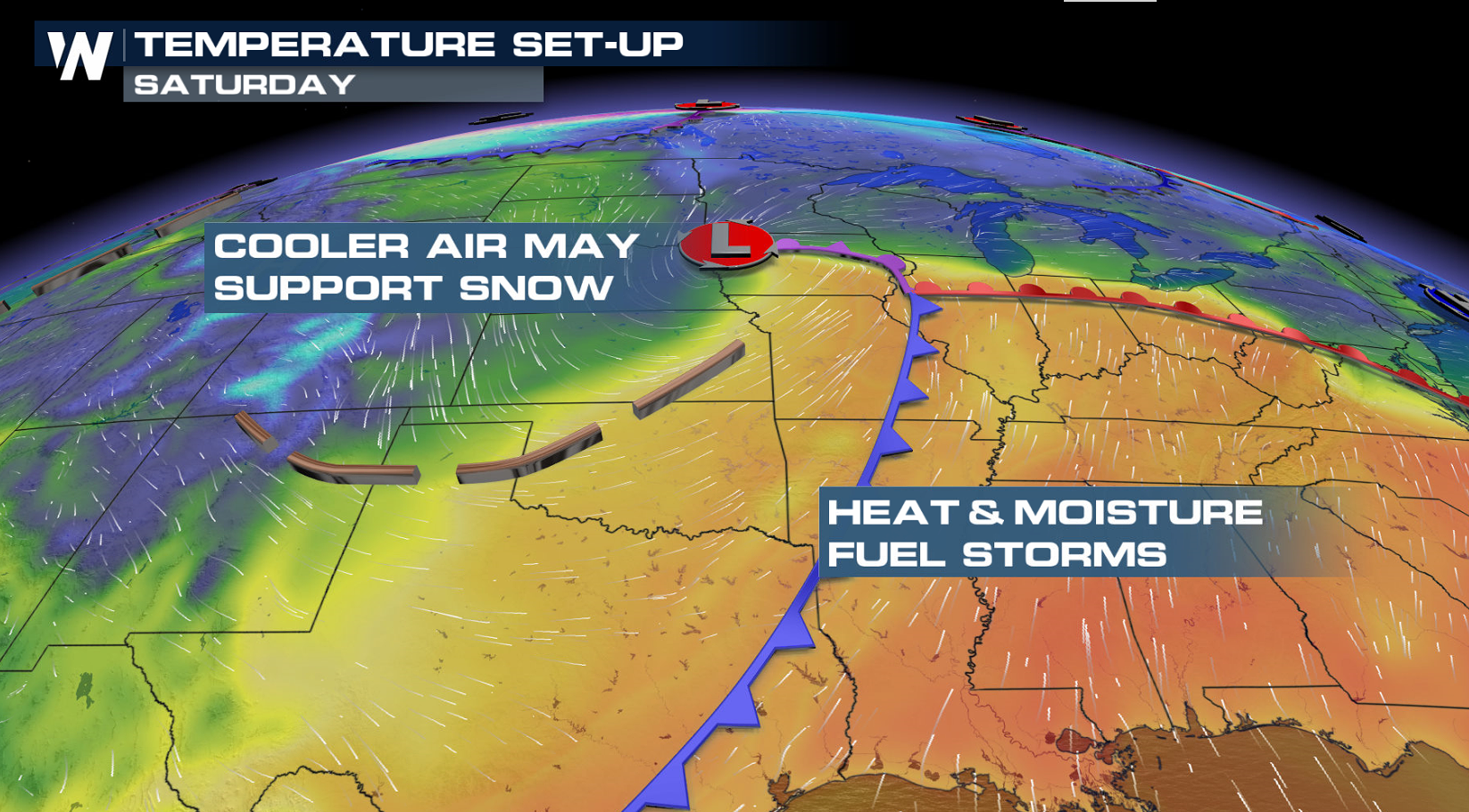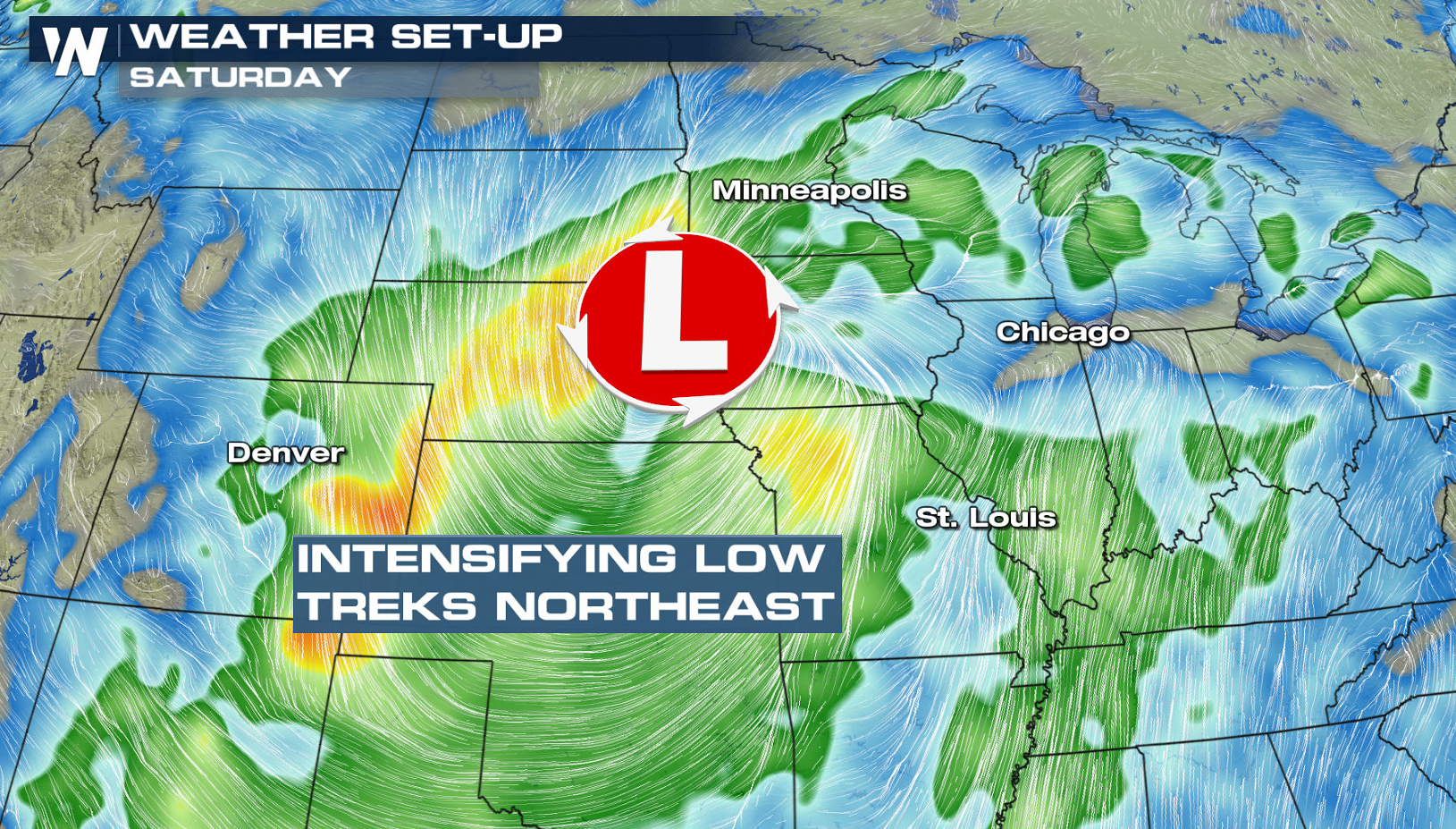 Storms are expected to move very quickly today, possibly at 50-70 mph. That could reduce the lead time for warnings before a storm hits so, be sure to have a method to get severe weather alerts for your area.
FORECAST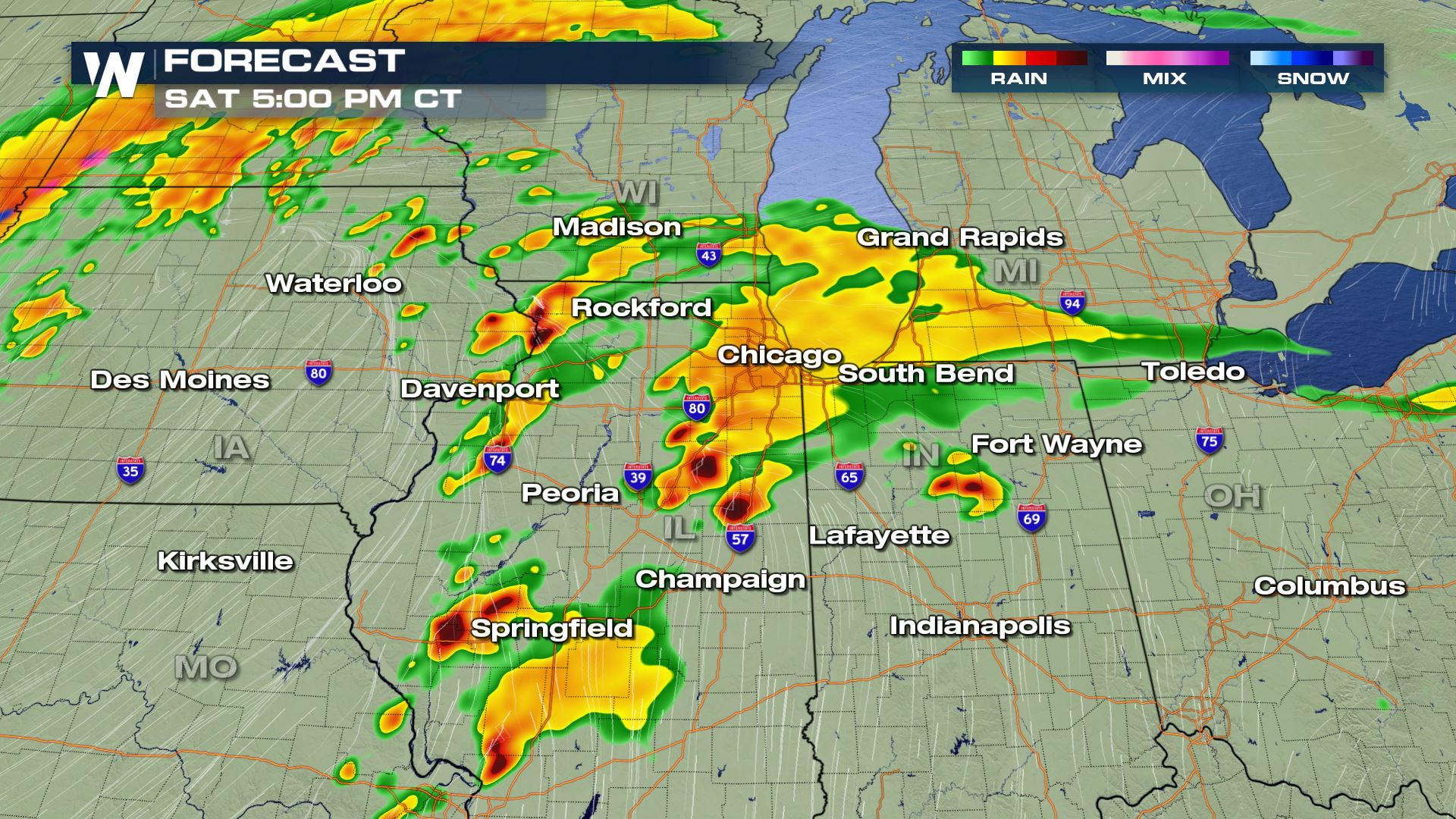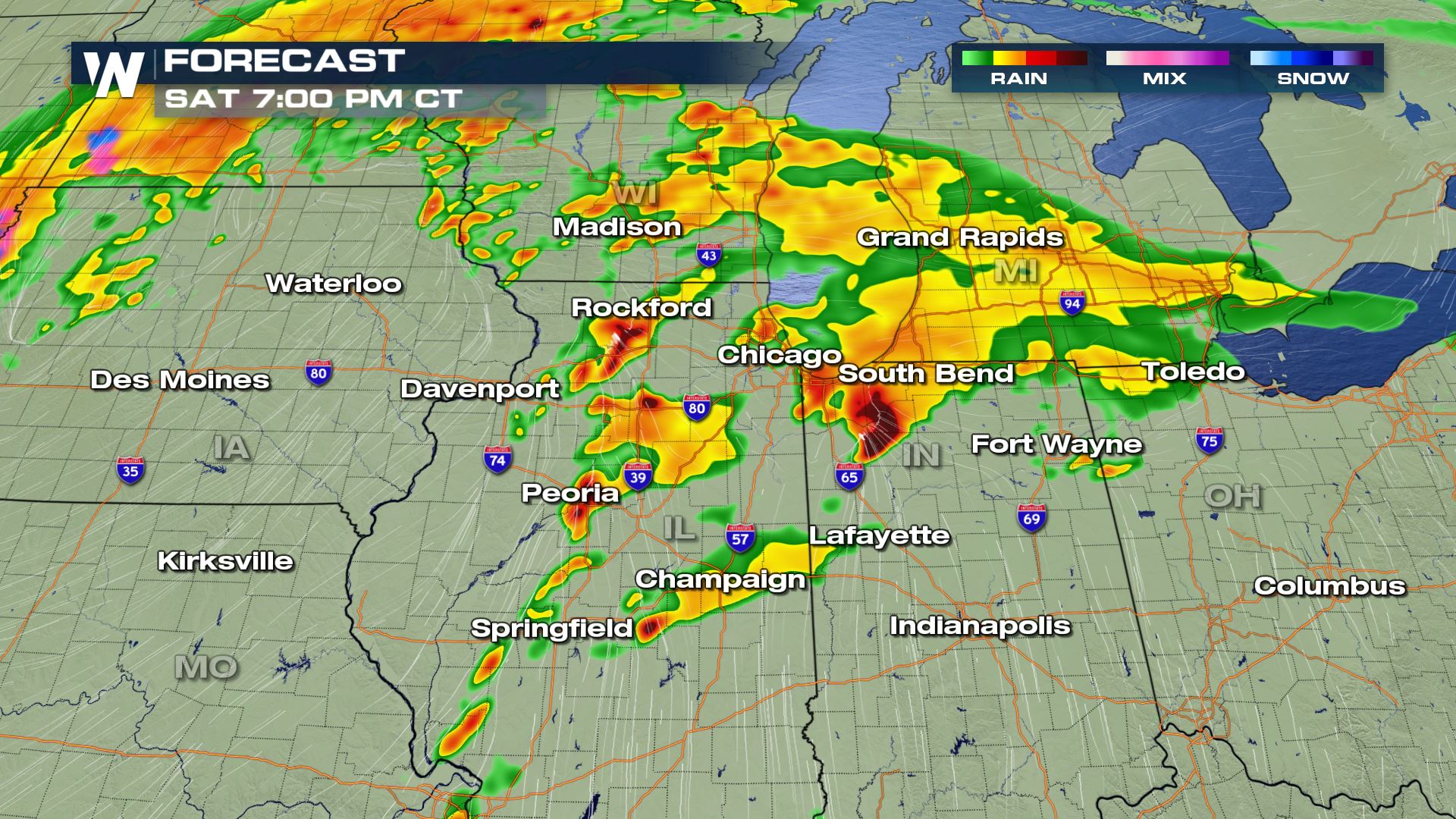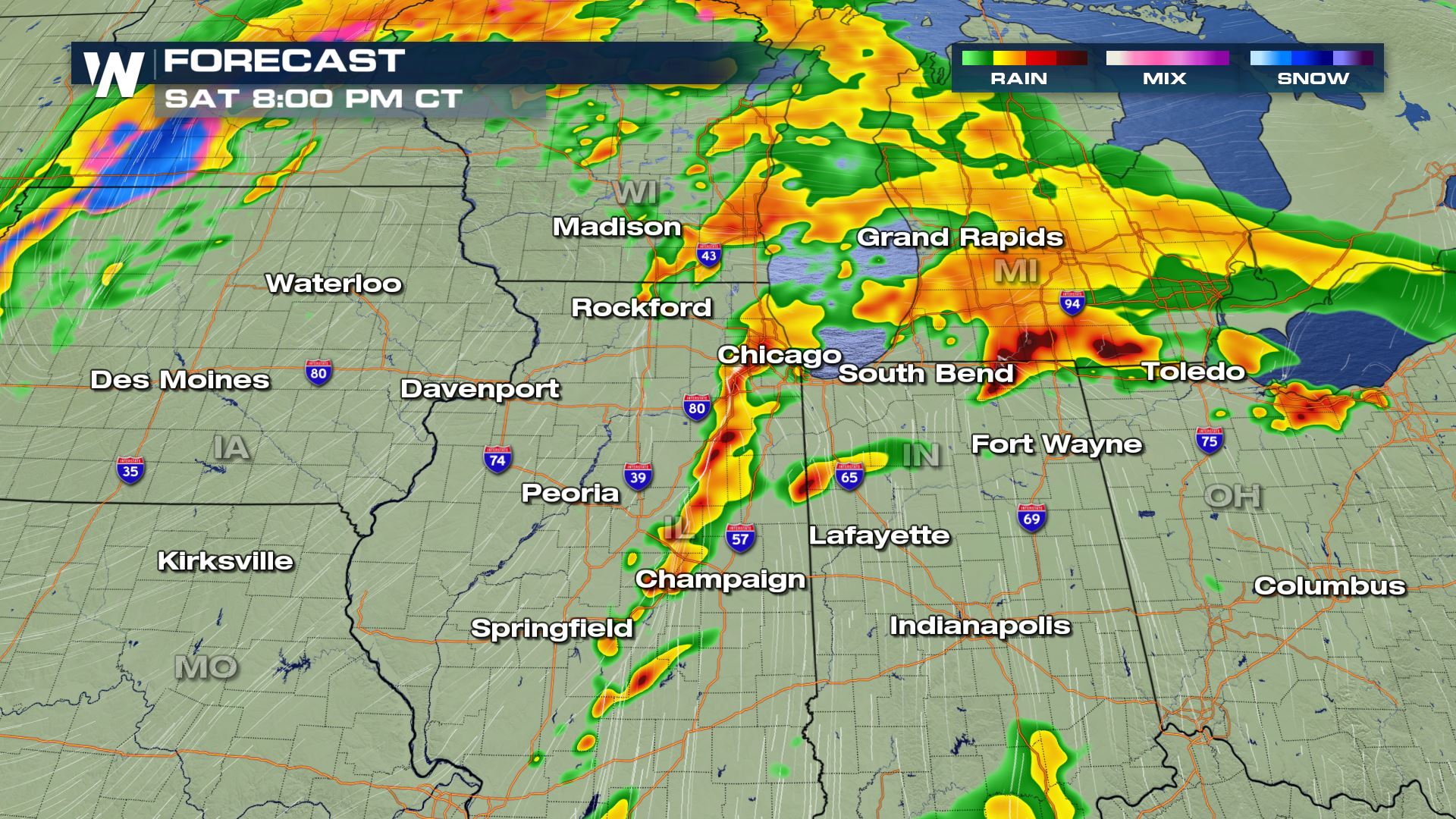 Numerous severe storms are expected to pop up for the remainder of the day. A few strong storms could persist overnight into Michigan, Indiana, and Ohio. Make sure to have a plan in place just in case your area is hit with a strong storm. Stay with
www.weathernationtv.com
for the last updates on the severe weather chances.  And remember to catch us streaming 24/7 through our different platforms:
https://media.weathernationtv.com/apps/
Weather.  It's what we do.