Well, summer, it's been a good run.  Snow is back in the forecast for the mountain peaks of the northern Rocky Mountains!  The first round of Winter Weather Advisories of the season has been posted for Monday and early Tuesday across the high elevations of Montana and Wyoming.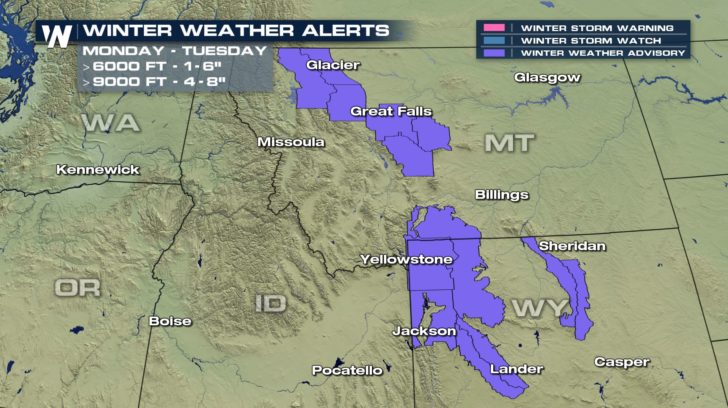 For most locations, however, the snow will be light and slushy.  Much of the snow will melt on contact.  Most locations between 6,000 feet and 9,000 feet can expect accumulations of 1 to 3 inches.  A few spots in Montana may see upwards of 6 inches.  Highways near Glacier National Park and Yellowstone National Park, and mountain passes such as the Beartooth Highway will be slippery.  The highest elevations of Wyoming---above 9,000 feet---can expect snow accumulations of 4 to 8 inches.  This includes the Wind River Range, the Grand Tetons, and the Big Horn Mountains.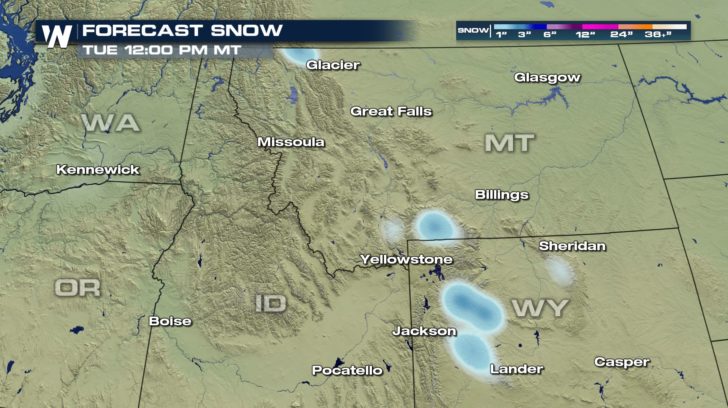 Even though it is late August, snow is not necessarily uncommon in the highest elevations of the Rocky Mountains this time of year.  In fact, many mountain tops experience their first dose of accumulating snow in early-to-mid September.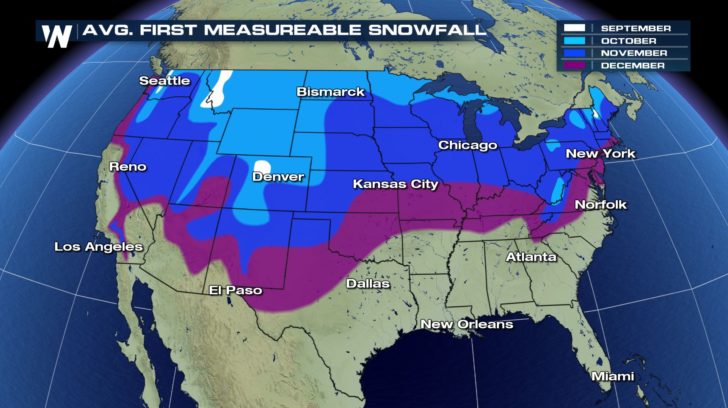 While the measurable snow is expected to stay in the mountains Monday, cooler temperatures will make things feel very autumn-like in the lower elevations.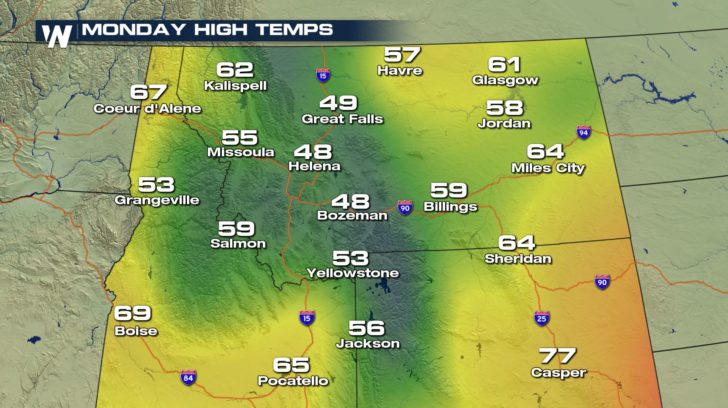 Residents of cities such as Helena, Montana and Jackson, Wyoming will probably want to wear long pants and jackets as high temperatures only reach the 40s and 50s.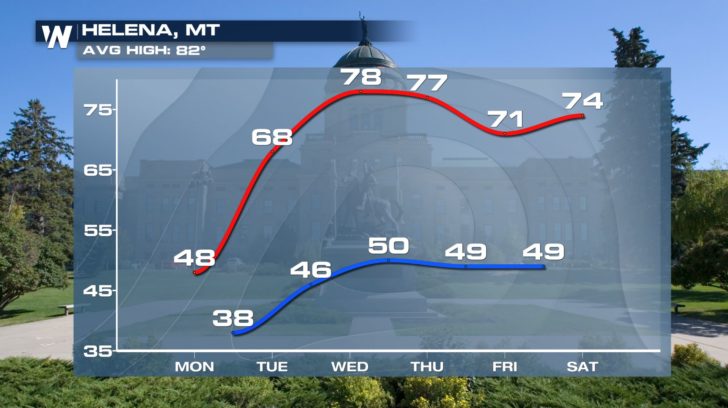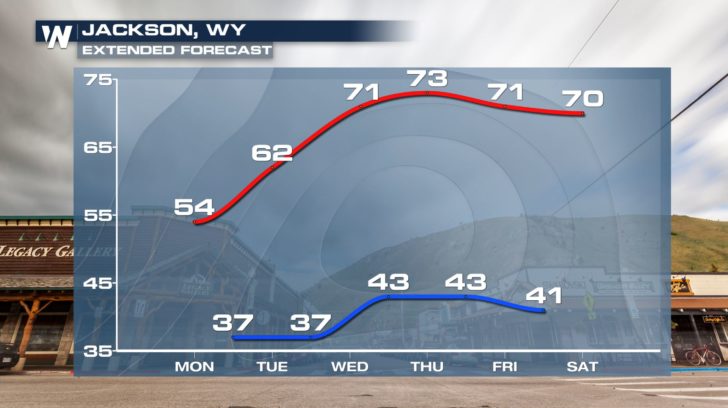 While this part of the country is facing a big taste of Fall-like weather, other parts are
sweltering with heat and humidity
.  Click
HERE
to find your local forecast. -
Meteorologist Joe Astolfi