Snow.   Remember that four-letter "s" word?  Well, shoot.  It's back in the forecast! An upper-level trough and a surface cold front are expected to swing through the northern Rockies this weekend, setting the stage for cooler weather.  States like Washington, Oregon, Idaho, Montana, and Wyoming can expect a drop in temperatures for a few days.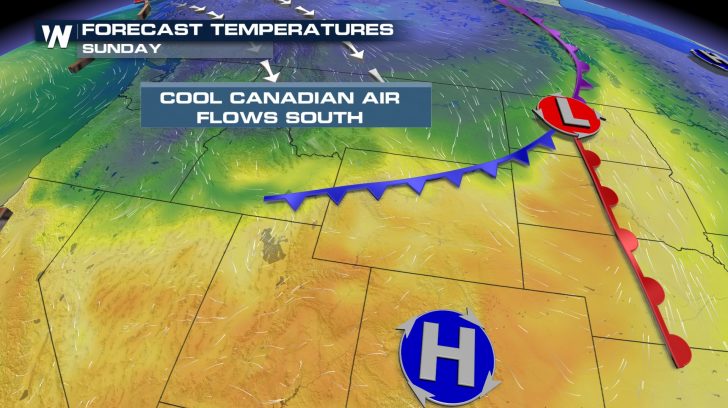 High temperatures will tumble into the 60s and 70s for Sunday and Monday across this region.  Locations in the higher elevations of the mountains will struggle to reach the 40s and 50s.  Overnight low temperatures will dip below freezing for many of the tallest peaks.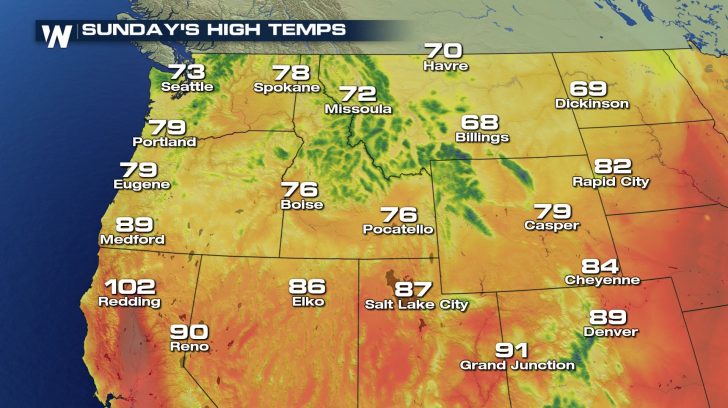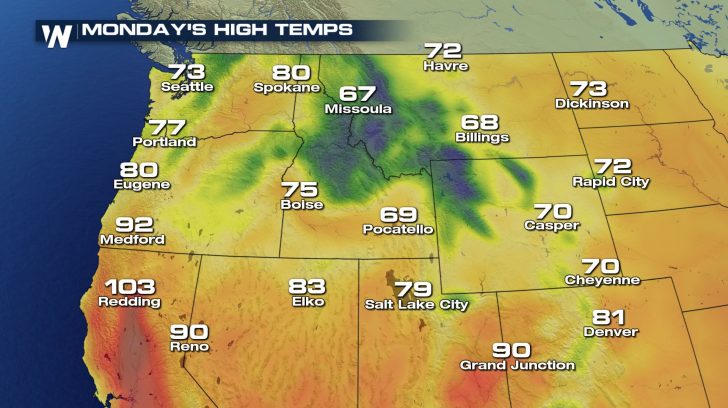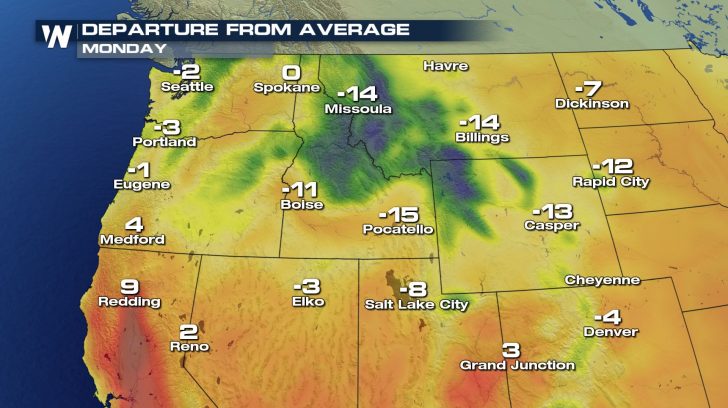 Accompanying the cold front will be light precipitation.  Most locations will mainly deal with liquid rainfall.  The colder mountain peaks, however, can expect a light dusting of snow!  The moisture should arrive late Sunday night far to the north and will spread southeastward through Monday morning.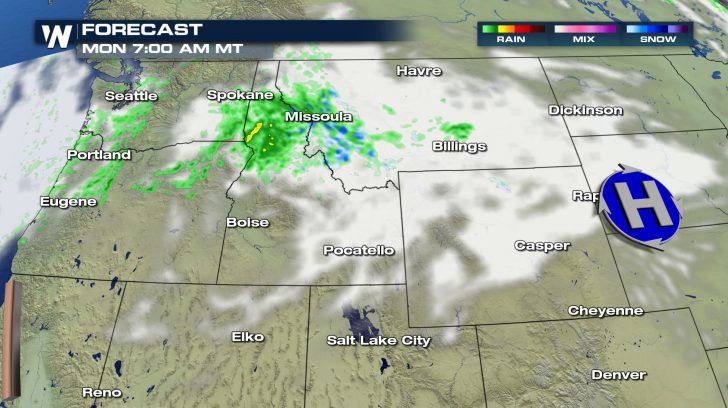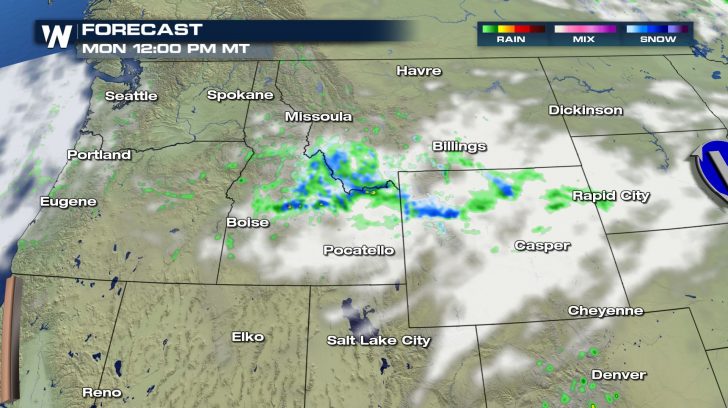 This is not forecast to be a record-breaking or impactful winter weather event.  However, the snow will be falling on August 31st---the last day of Meteorological Summer!  Mountain ranges such as the Bitterroots, the Big and Little Belts, the Sawtooths, the Tetons, the Absarokas, and the Big Horns can expect a light coating of snow on Monday morning.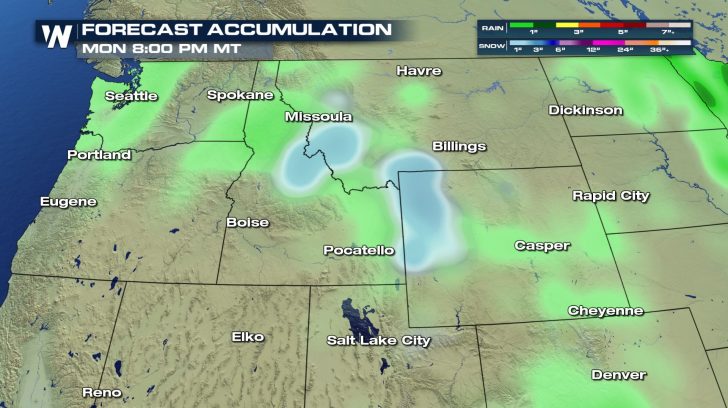 Light snow in late August is not too unusual for the highest mountain peaks of the northern Rockies.  And it usually doesn't stick around for long.  In fact, summertime warmth is forecast to return to the Northwest and Northern Rockies by the middle of the week.  It is still astronomical Summer after all!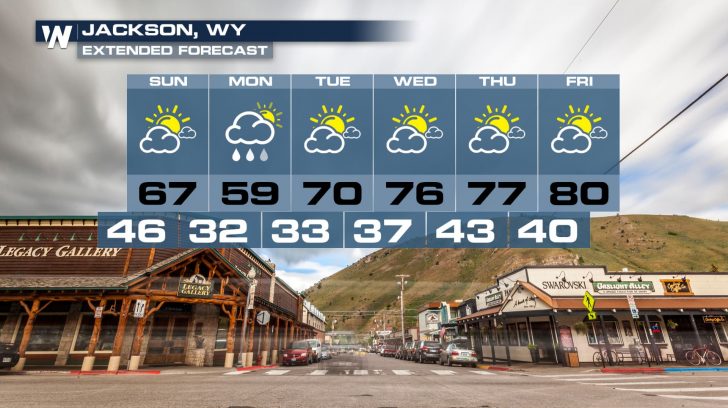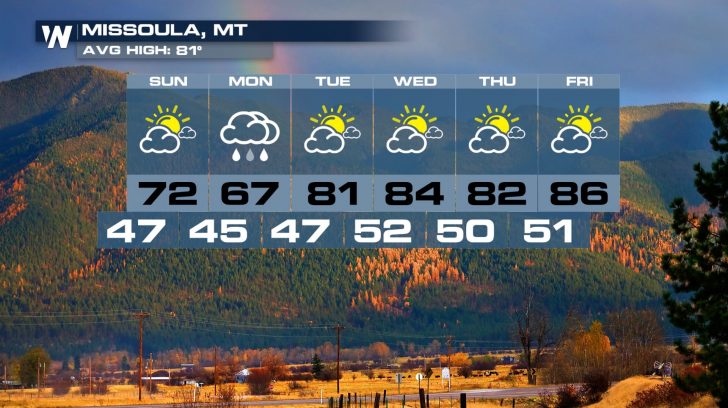 It appears the trough will shift eastward, setting the stage for the possibility of below-average temperatures across much of the central United States into the first couple weeks of September.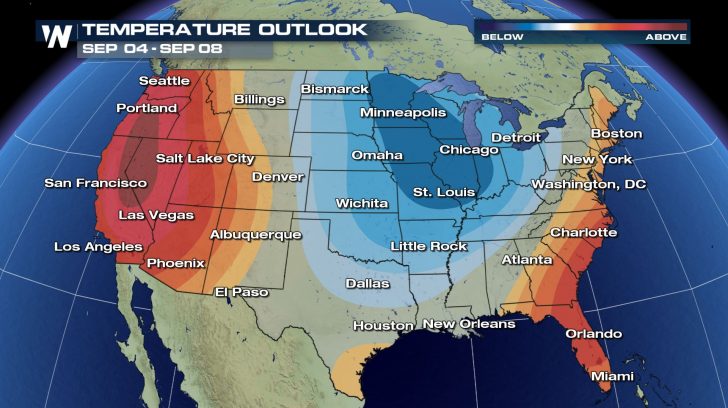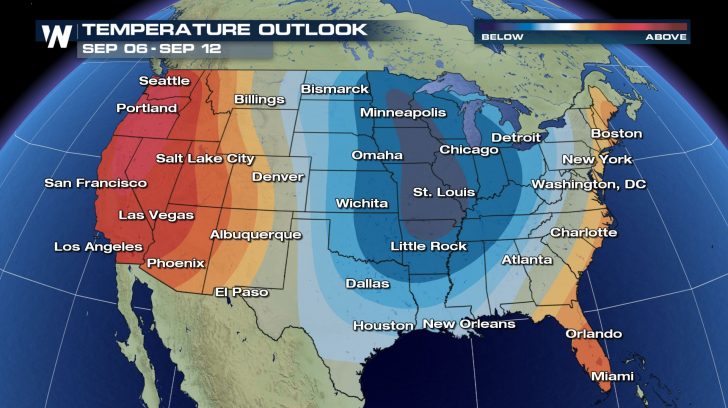 This little taste of snow in the northern Rockies is a sign of things to come over the next few months.  Fall and Winter weather is just around the corner.  Join WeatherNation for your forecast throughout the seasons ahead.