After an active week with severe weather, the pattern looks to be giving us a brief break. The keyword to that though is brief. Sunday and Monday will have isolated chances for severe storms. A low will roll off the Rockies and tap into the instability. However, Wednesday looks to be the day for the best chance to see severe storms.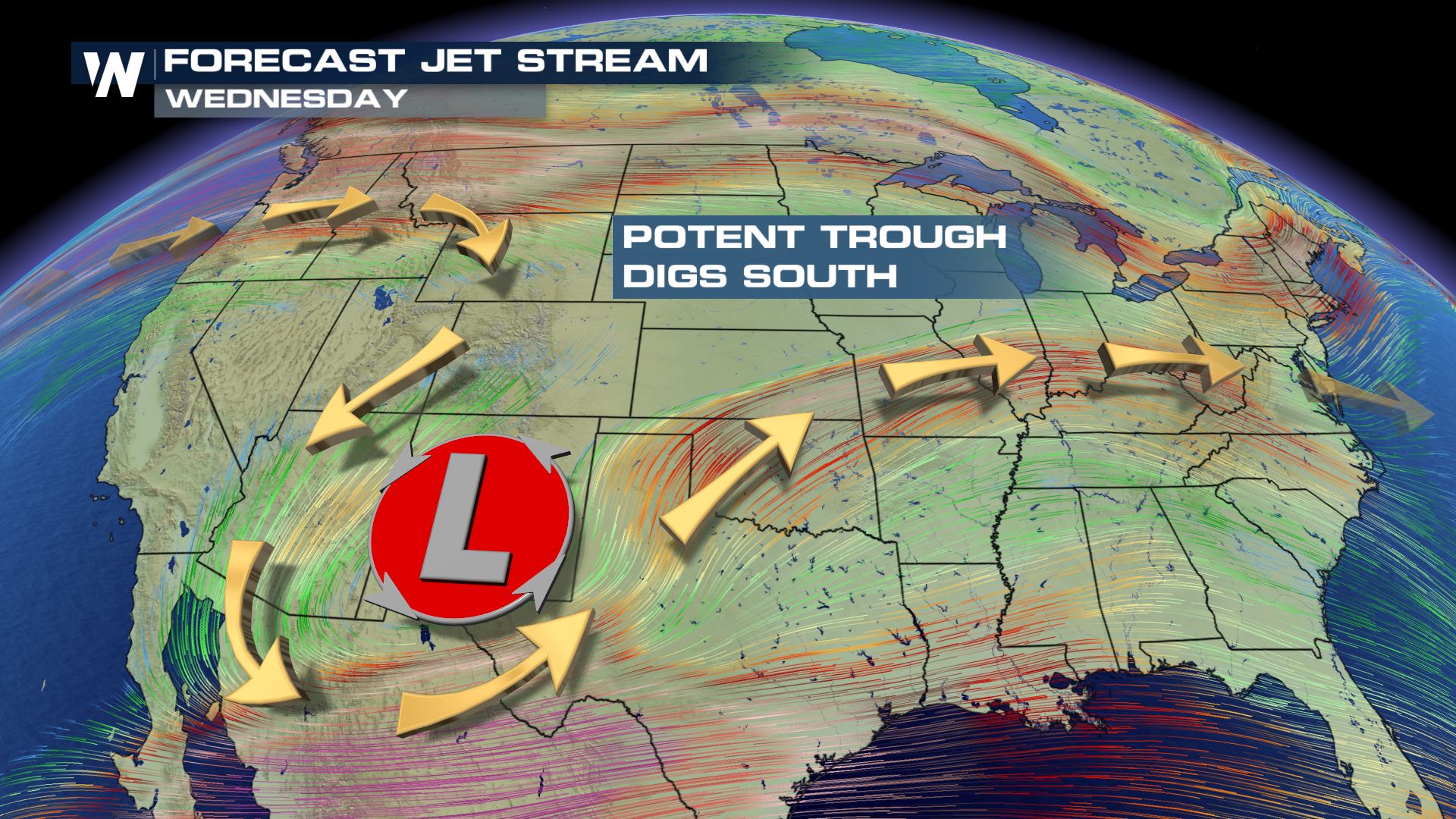 As the jet stream digs to the south, a surface low will form. Out ahead of this low, southerly winds will pump in warmth and moisture from the Gulf of Mexico. This will add to the instability of the atmosphere. As the low moves to the northeast, a cold front will move through southeastern Texas. This will be the lift to trigger severe storms.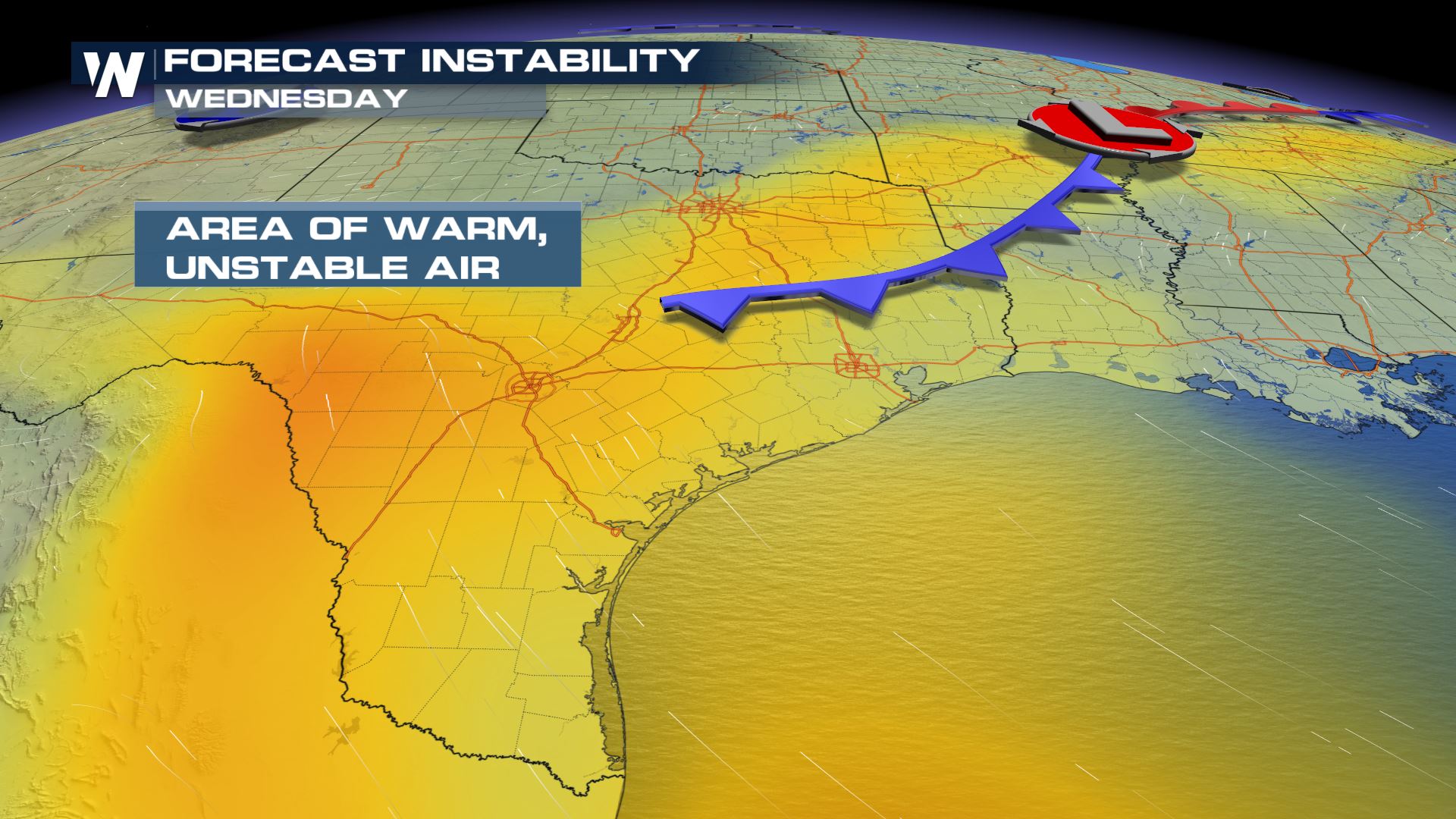 As of Saturday, the area that looks to be most likely for severe storms is southeastern Texas. Cities like Austin, Houston and San Antonio could see severe storms through the evening hours.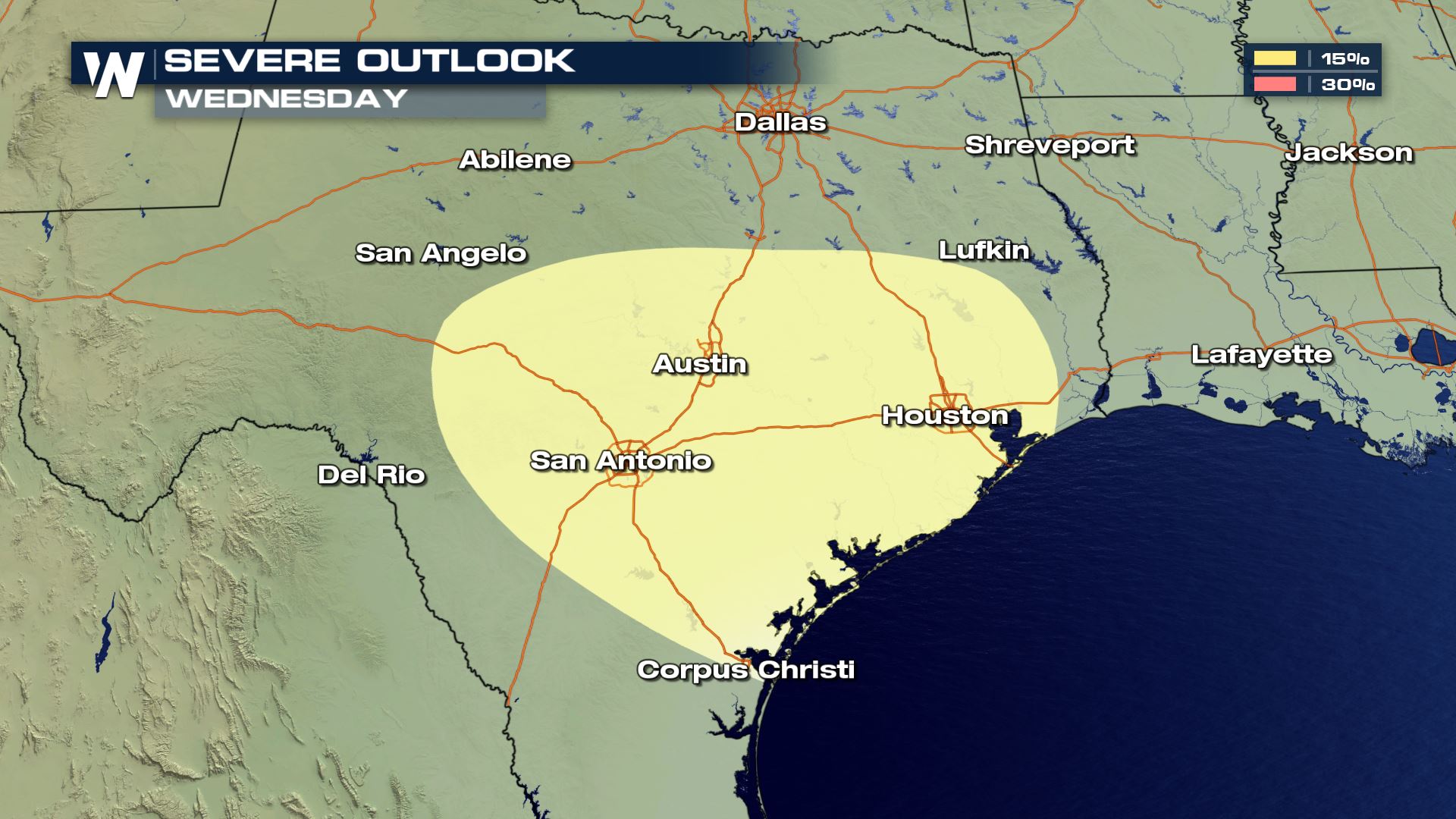 Stay with WeatherNation for the latest information and storm coverage. For WeatherNation, Meteorologist Kate Mantych.