We are kicking off the start of October with the chance for severe storm across the Upper Midwest. A low pressure system will be moving across the Great Lakes region. This could lead to several severe storms being possible across areas like the Quad Cities and western Chicago suburbs.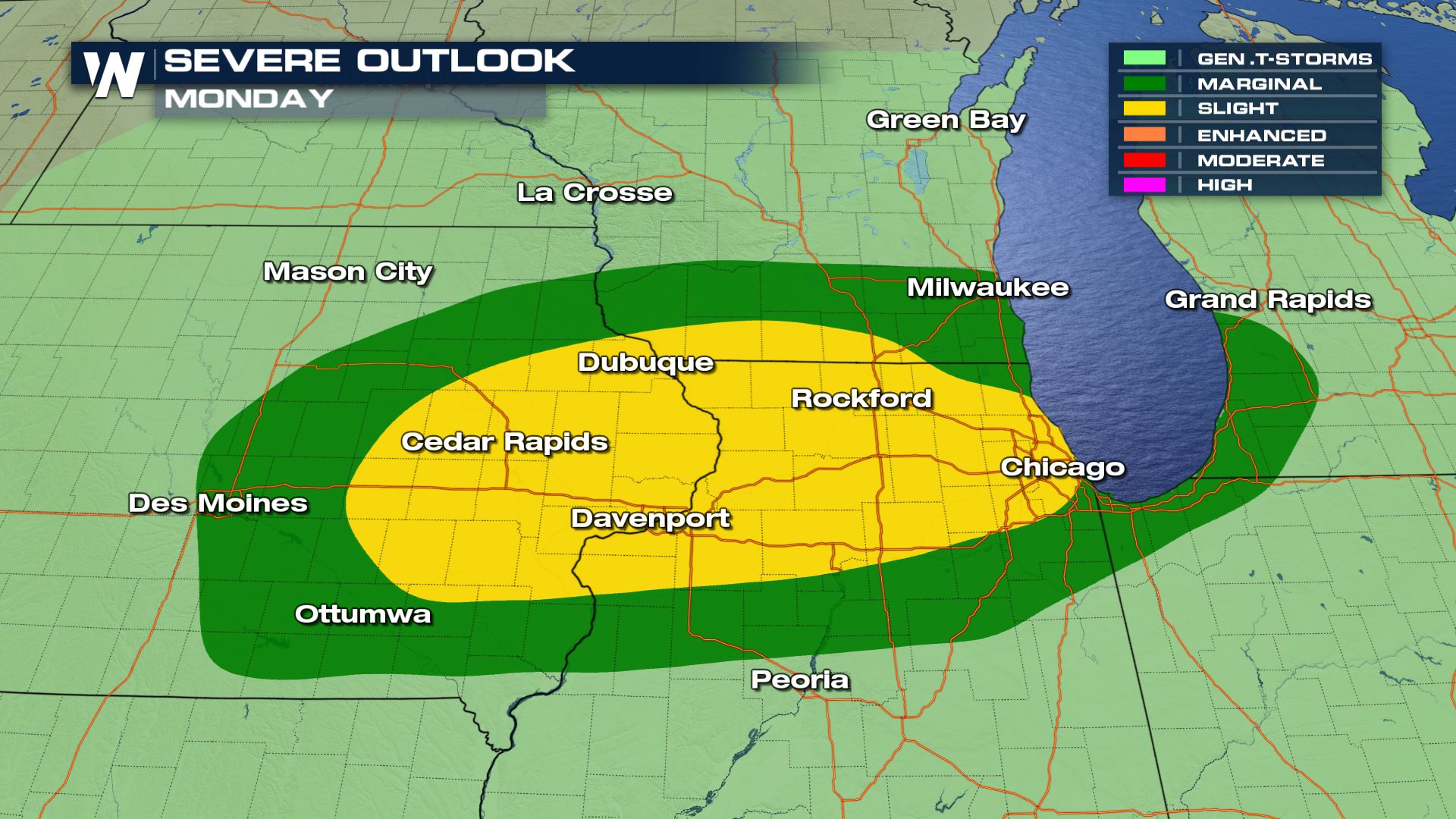 As this low tracks east, southerly flow ahead of it will be pumping in plenty of warmth and moisture from the Gulf of Mexico.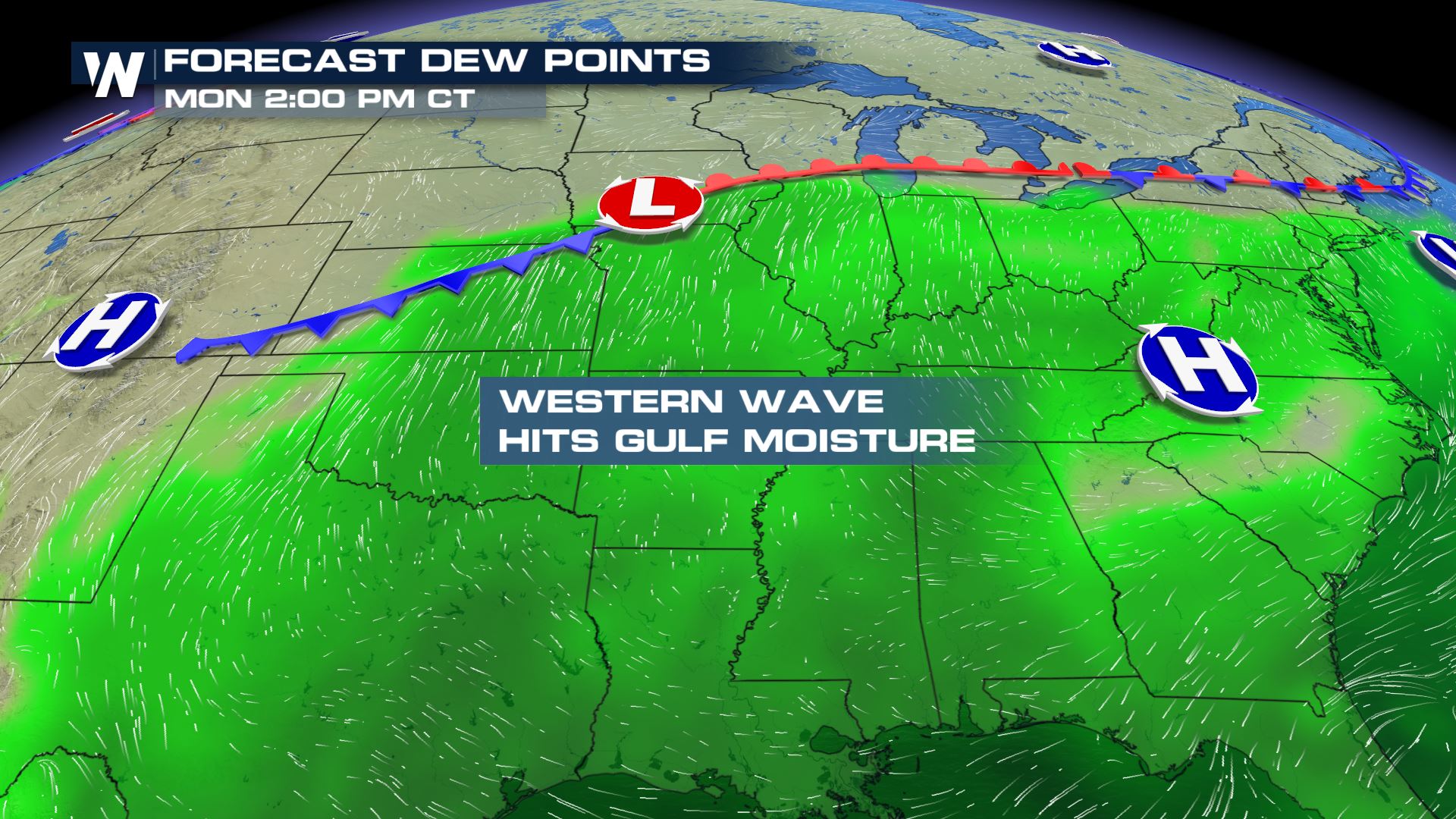 Many spots across the Midwest will be will above average with highs in the middle to upper 80s. However, behind this low pressure system, temperatures will be drastically colder. Where these two air masses collide is where we expect isolated to several severe storms.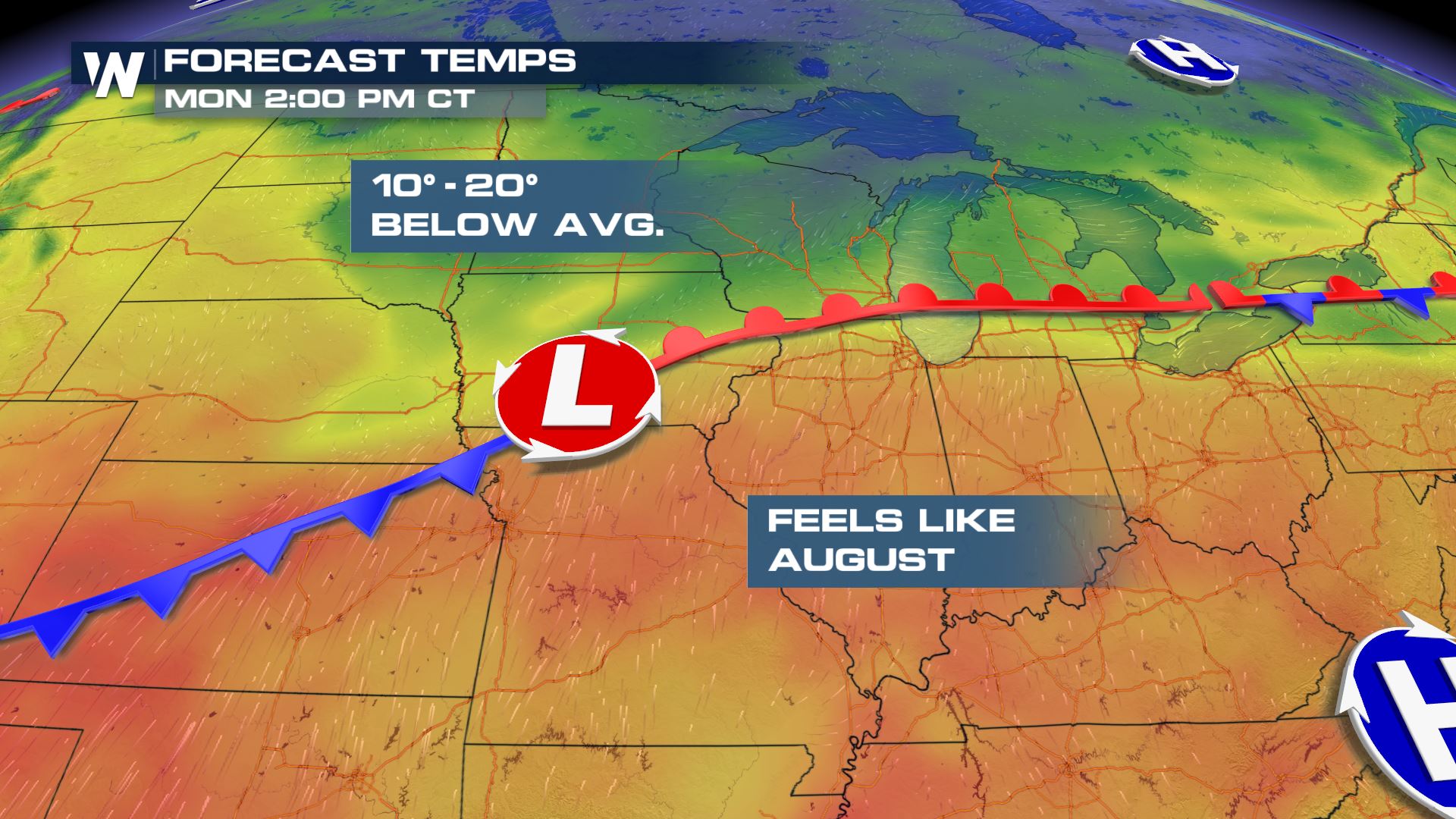 This low continues to track to the east into Tuesday. That means the threat for severe storms also shifts eastward with it.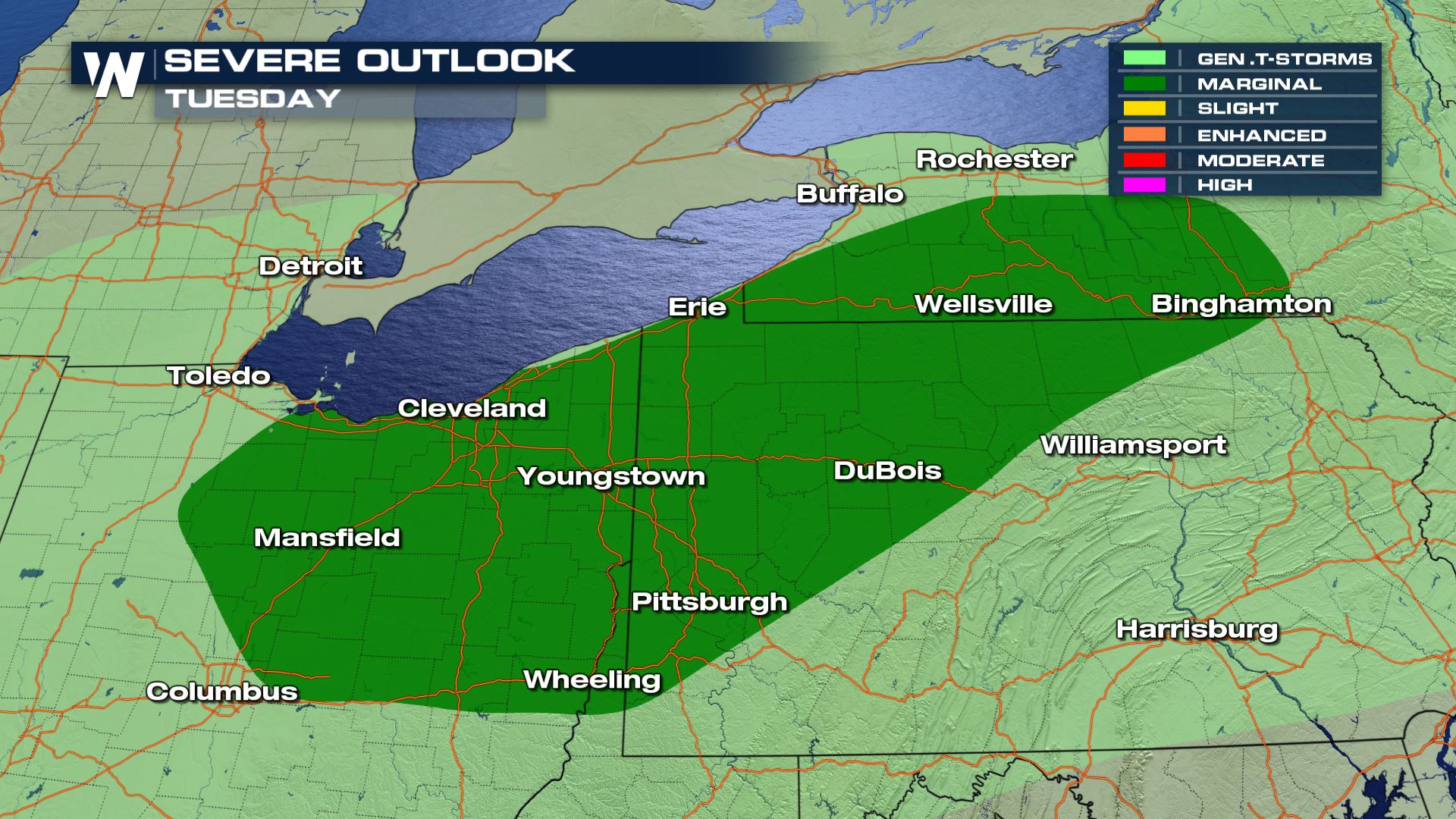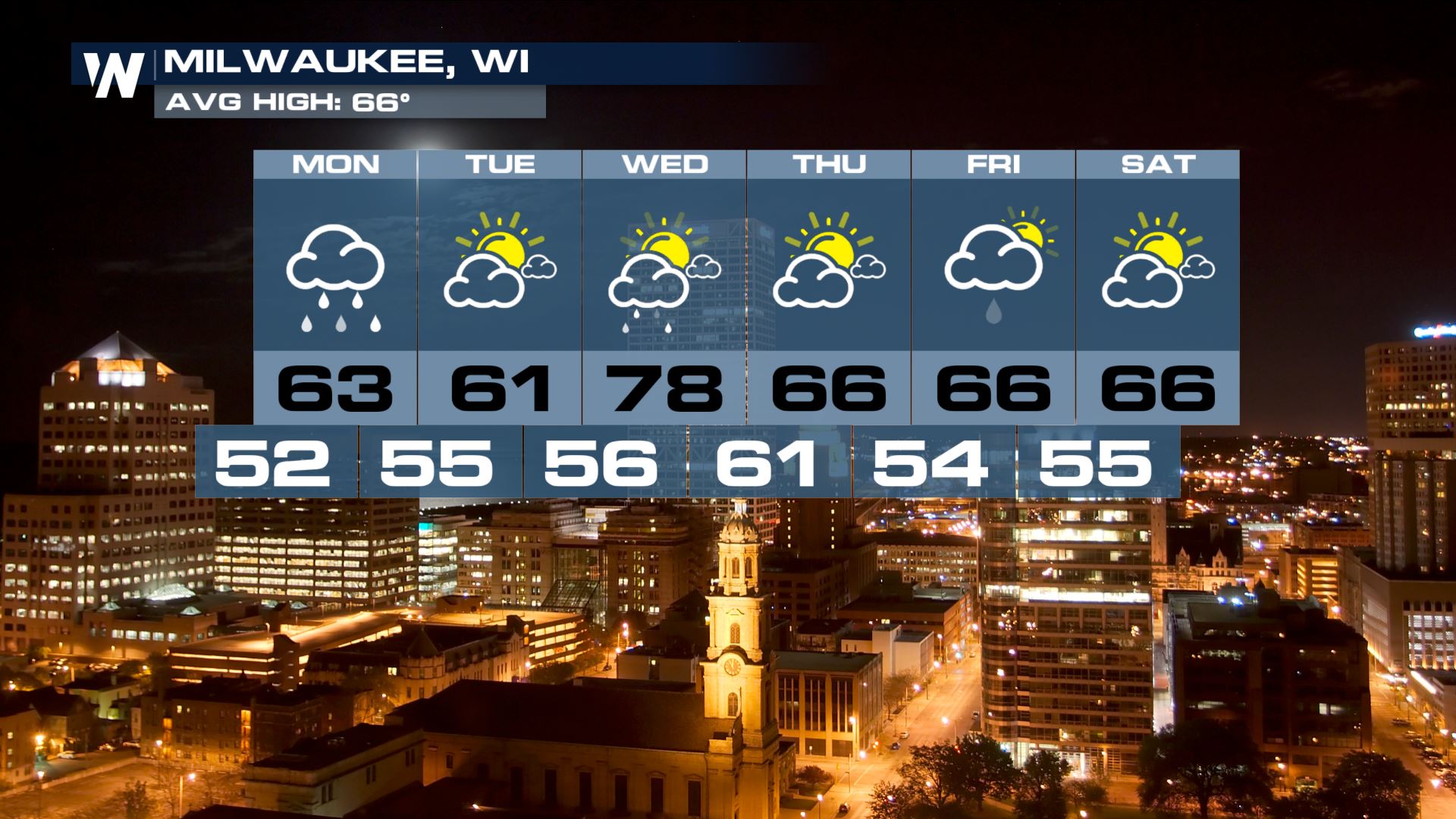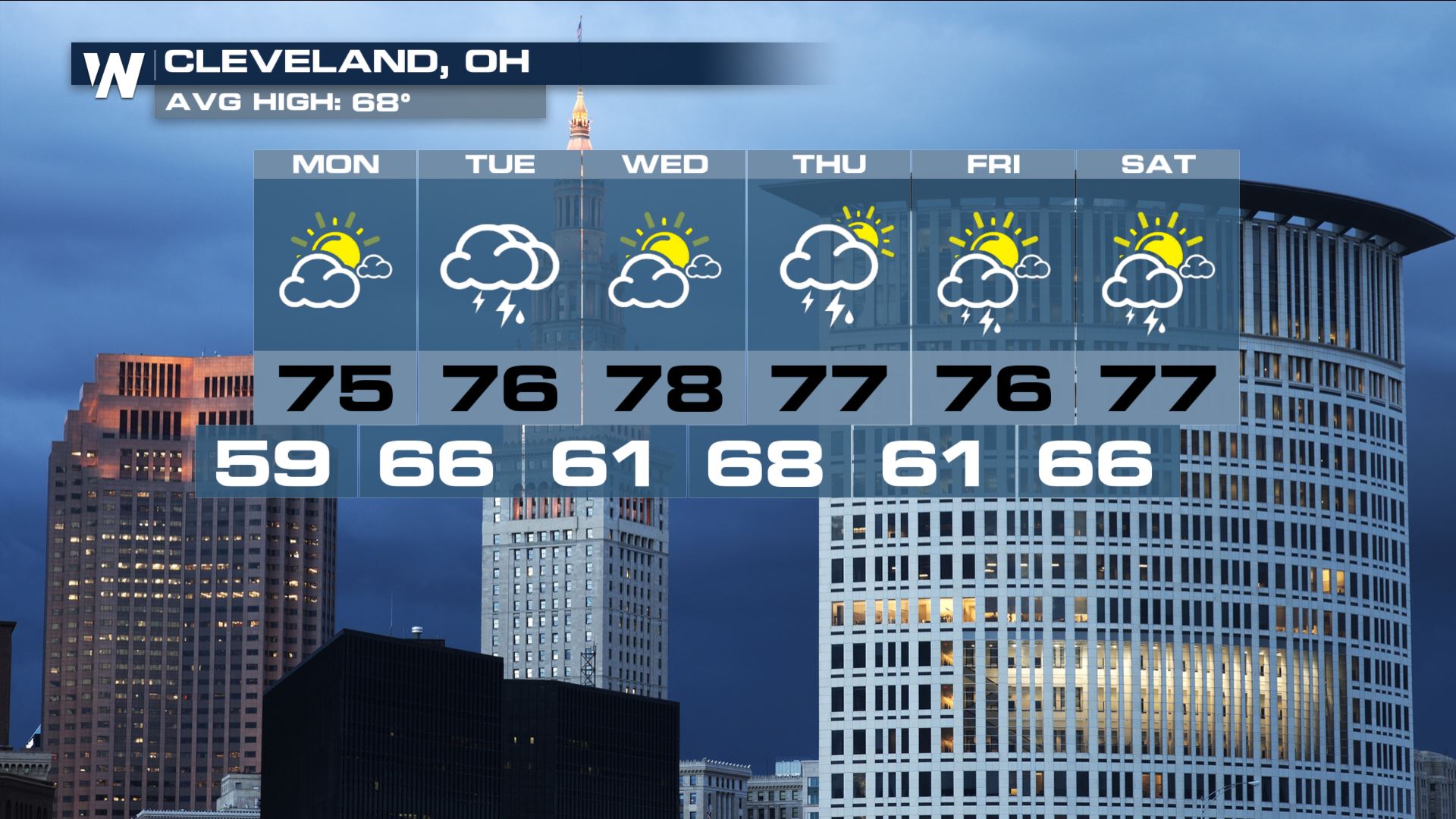 For WeatherNation, Meteorologist Kate Mantych