A cold front is bringing in some much needed relief to some oppressive heat to the South, but it is also bringing a threat for severe storms, heavy rain, and possible flooding.  As the front stalls and fades, storm activity is now forecast to last through much of this week in some locations over the Southern U.S.
Set Up
Plenty of Gulf and Atlantic humidity will be in place for storms to utilize in their initiation.

Flood Threat
On Monday, a few thunderstorms clustered around the front from East Texas and stretching east to the Atlantic Coast will bring a level I and II risk for possible flooding.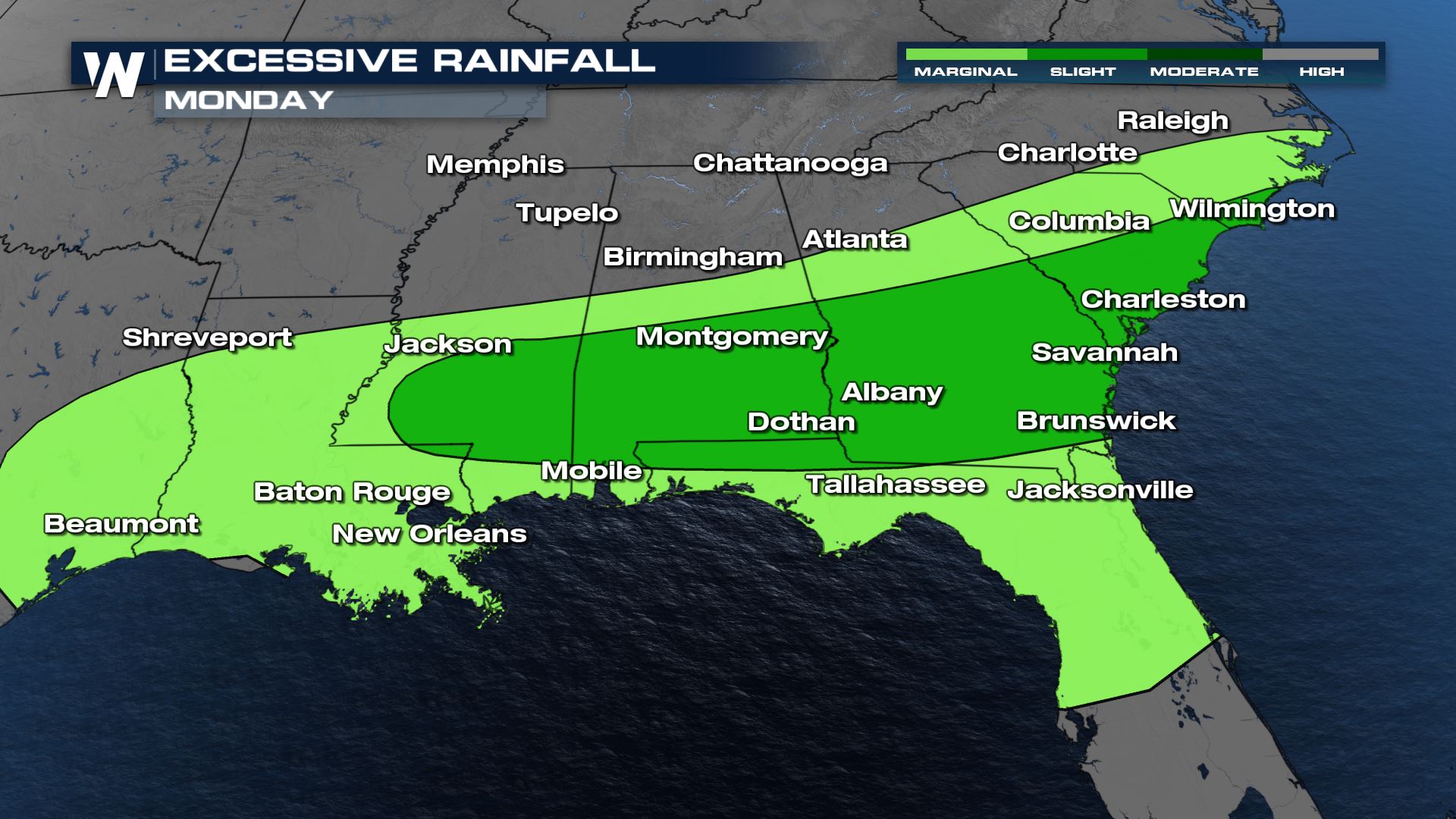 By Tuesday, the flood risk will pool closer to just along the Lower Mid-Atlantic Coast.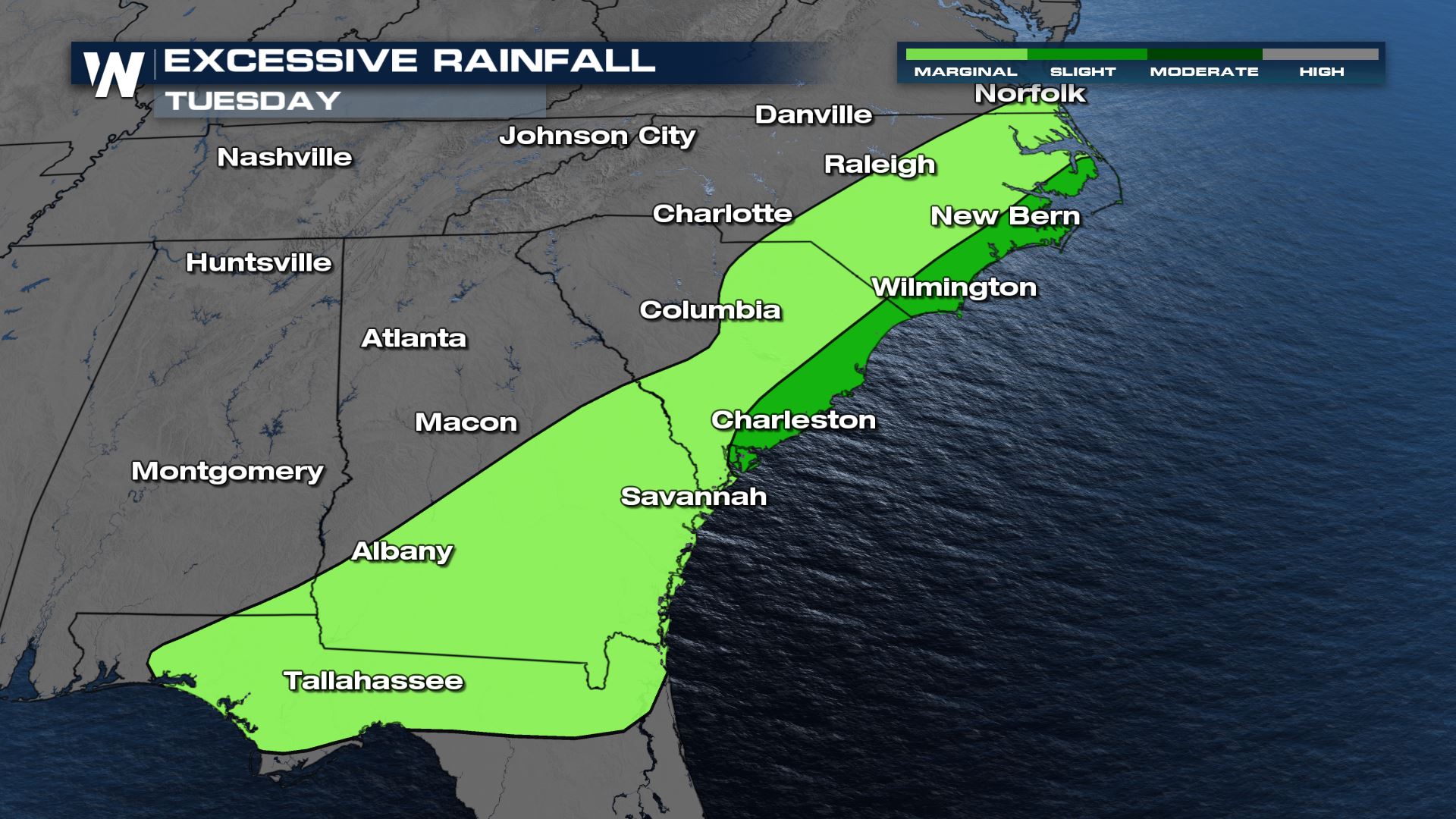 Forecast
Storms will fire up and be most numerous on Monday.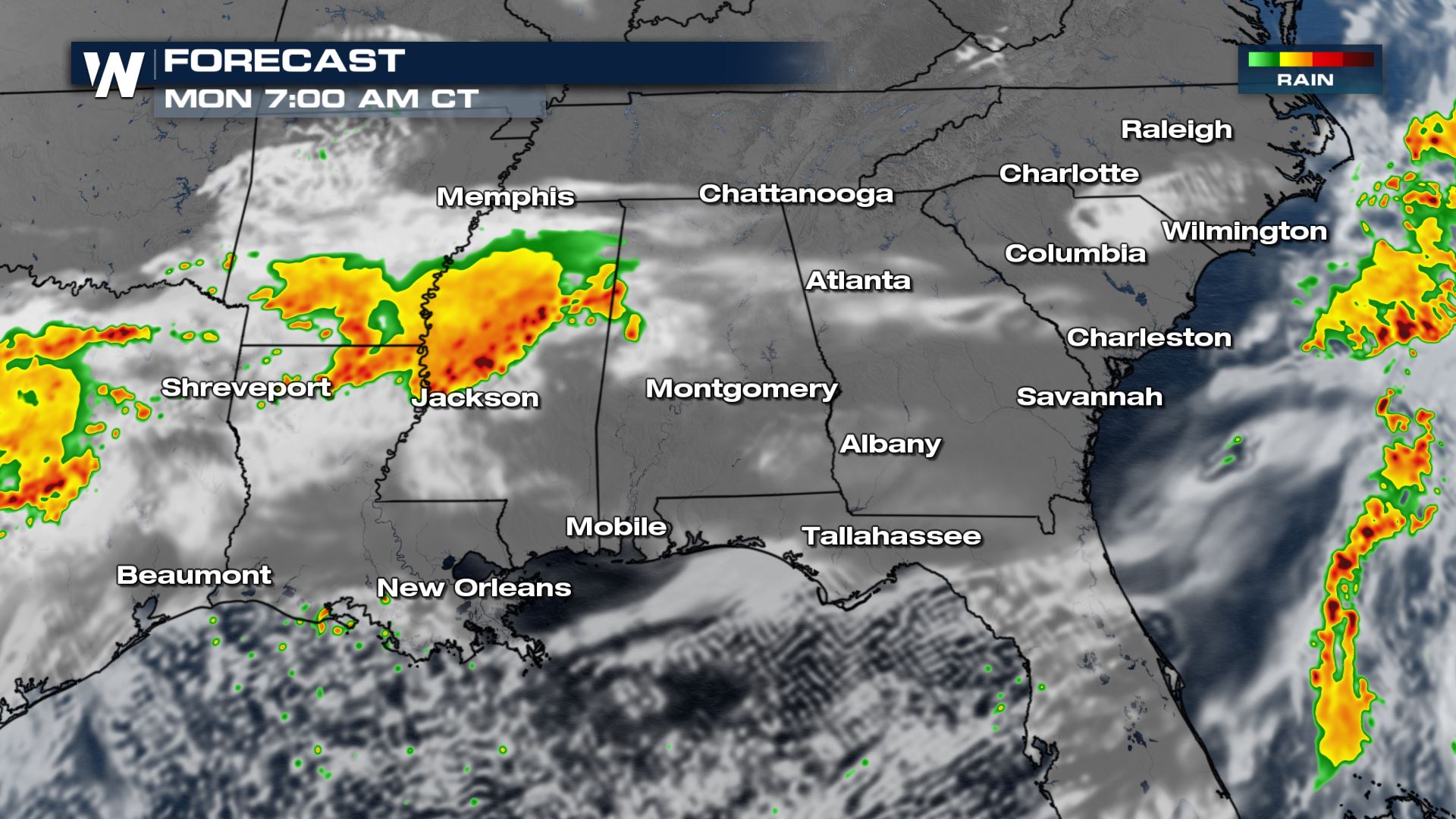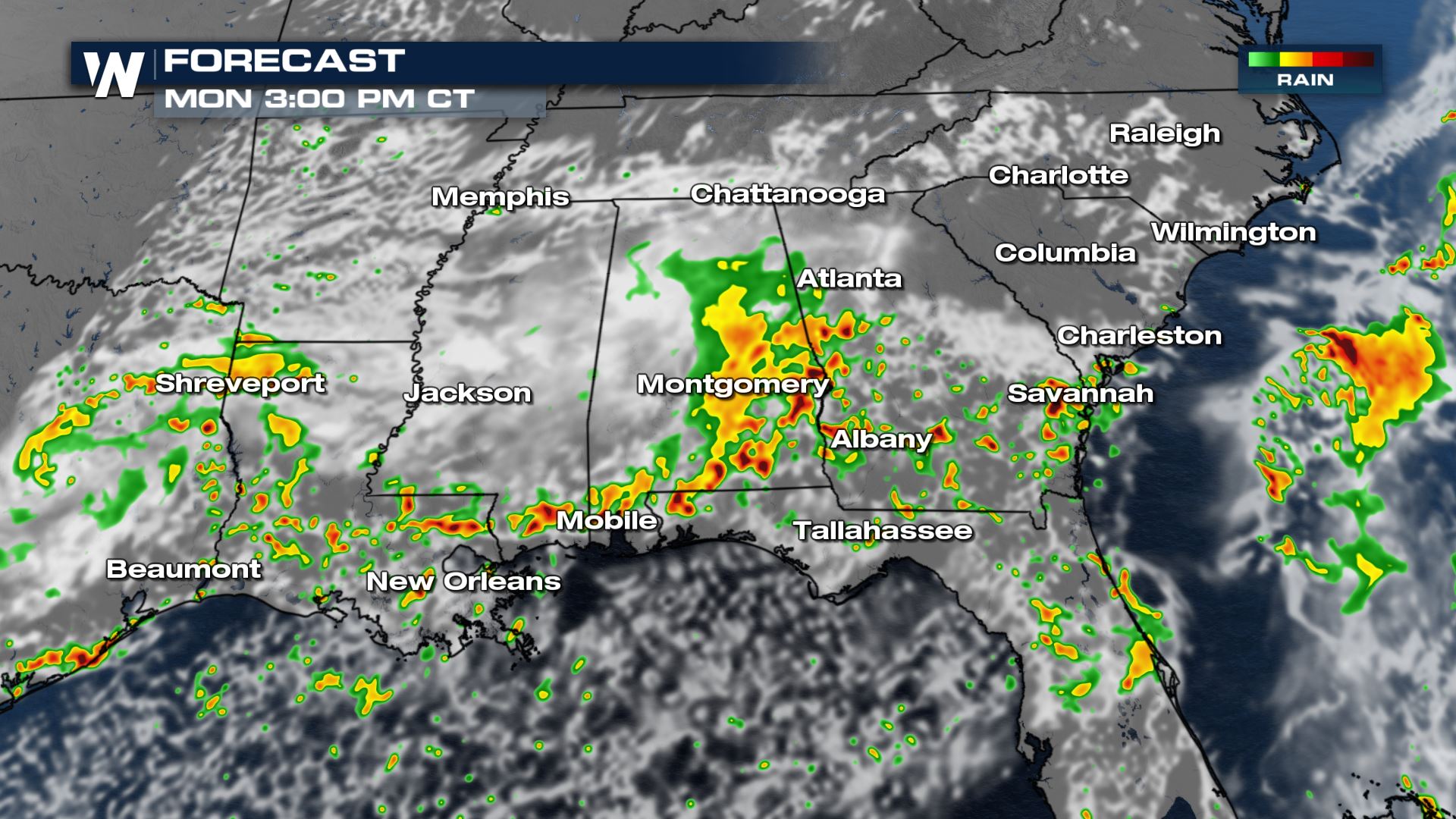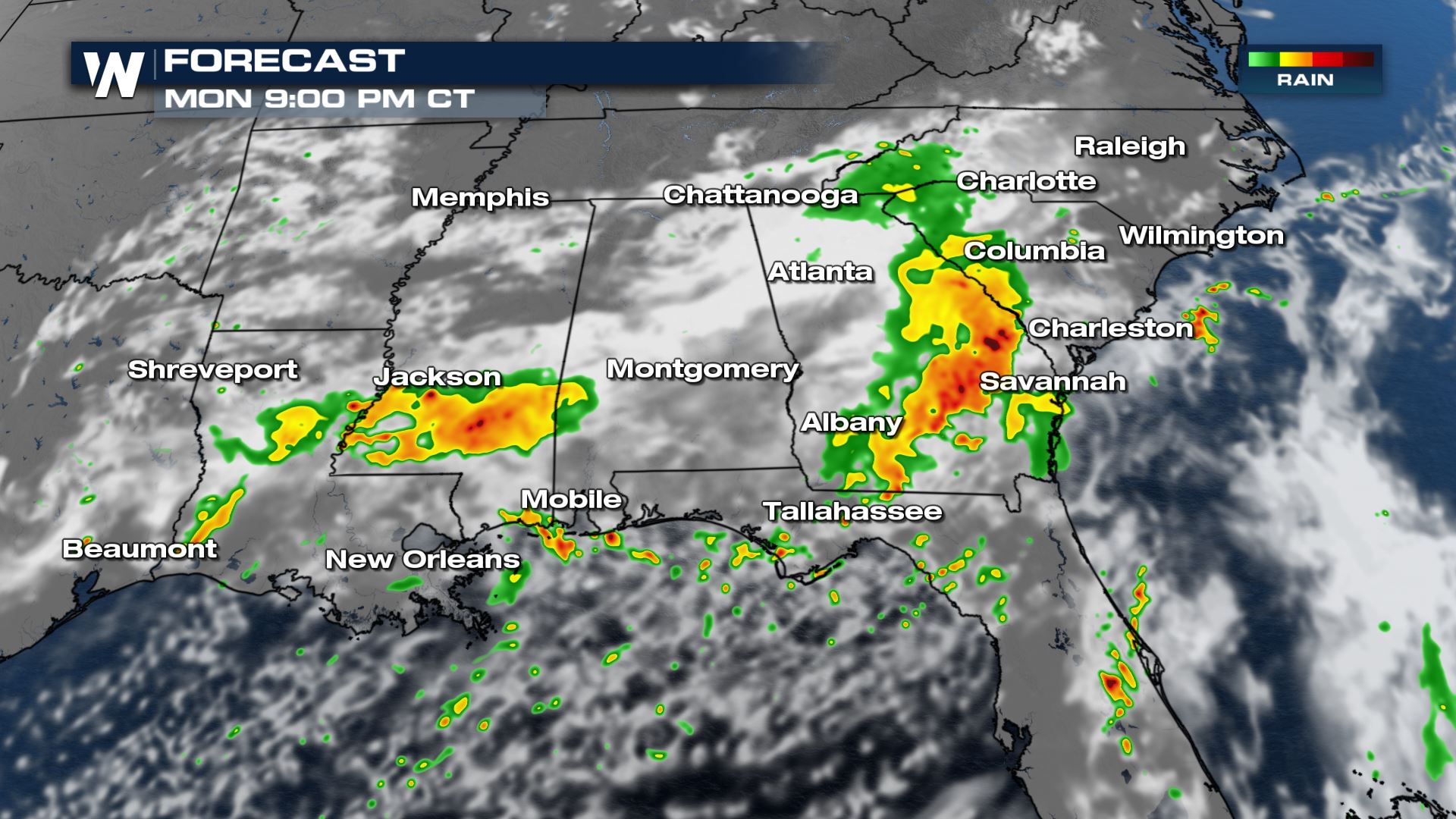 But, by Tuesday an area of low pressure will help to enhance storm coverage west, or behind the front and that will bring the heaviest rain closer to the Lower Mid-Atlantic Coast.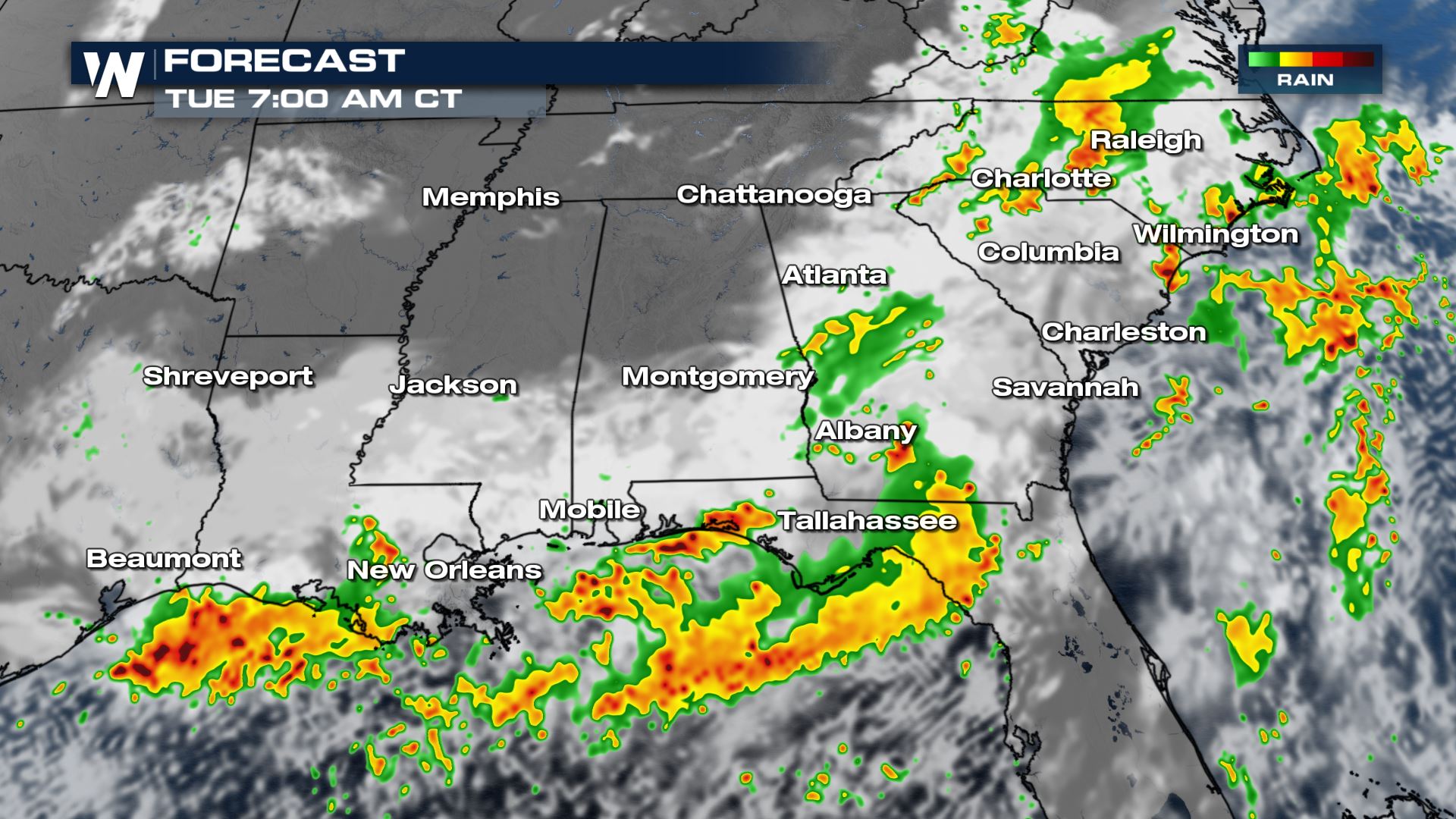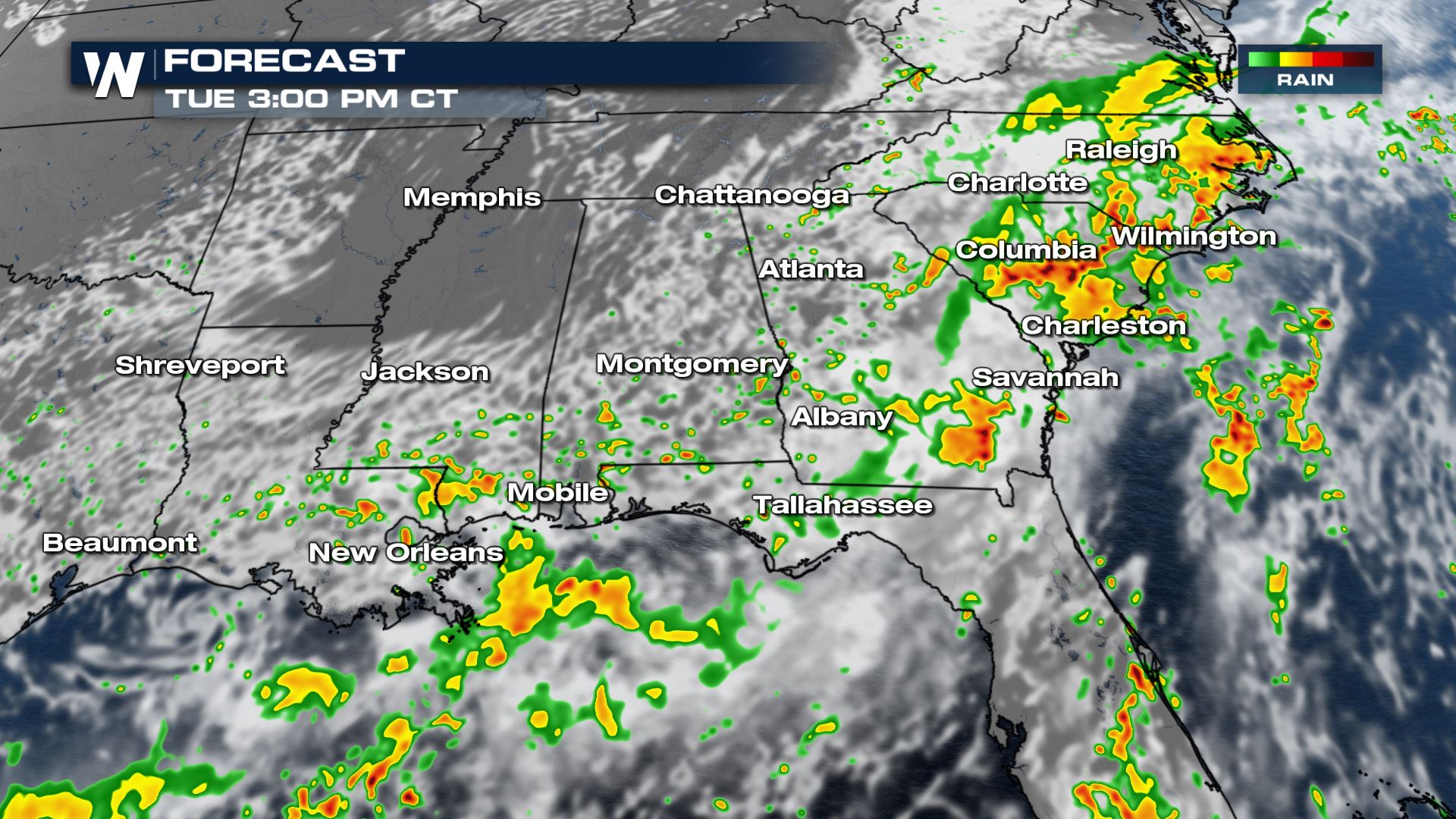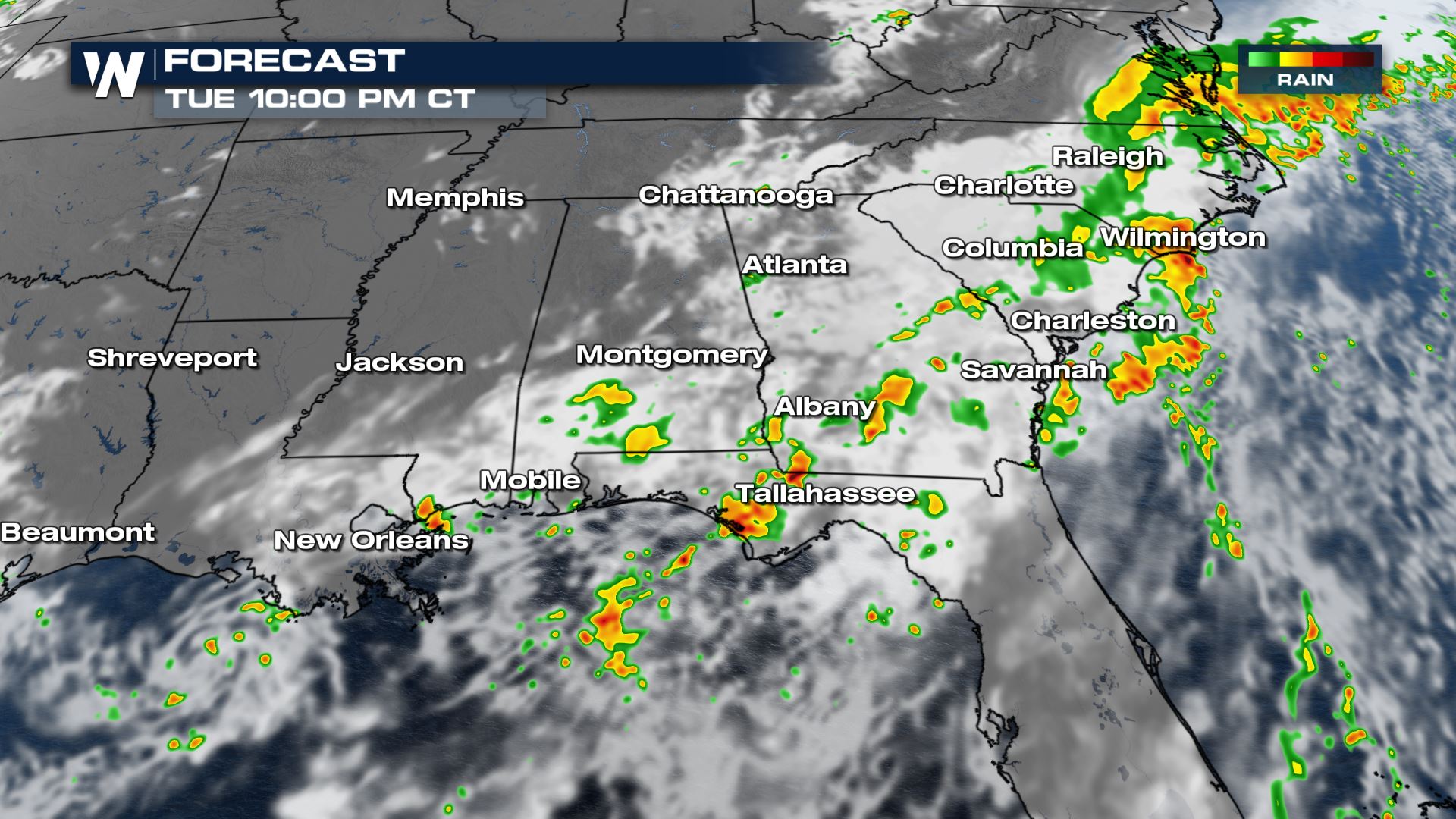 Rainfall Forecast
Our forecast data have the heaviest rain totals clustered closer to the Gulf and Lower Mid-Atlantic Coasts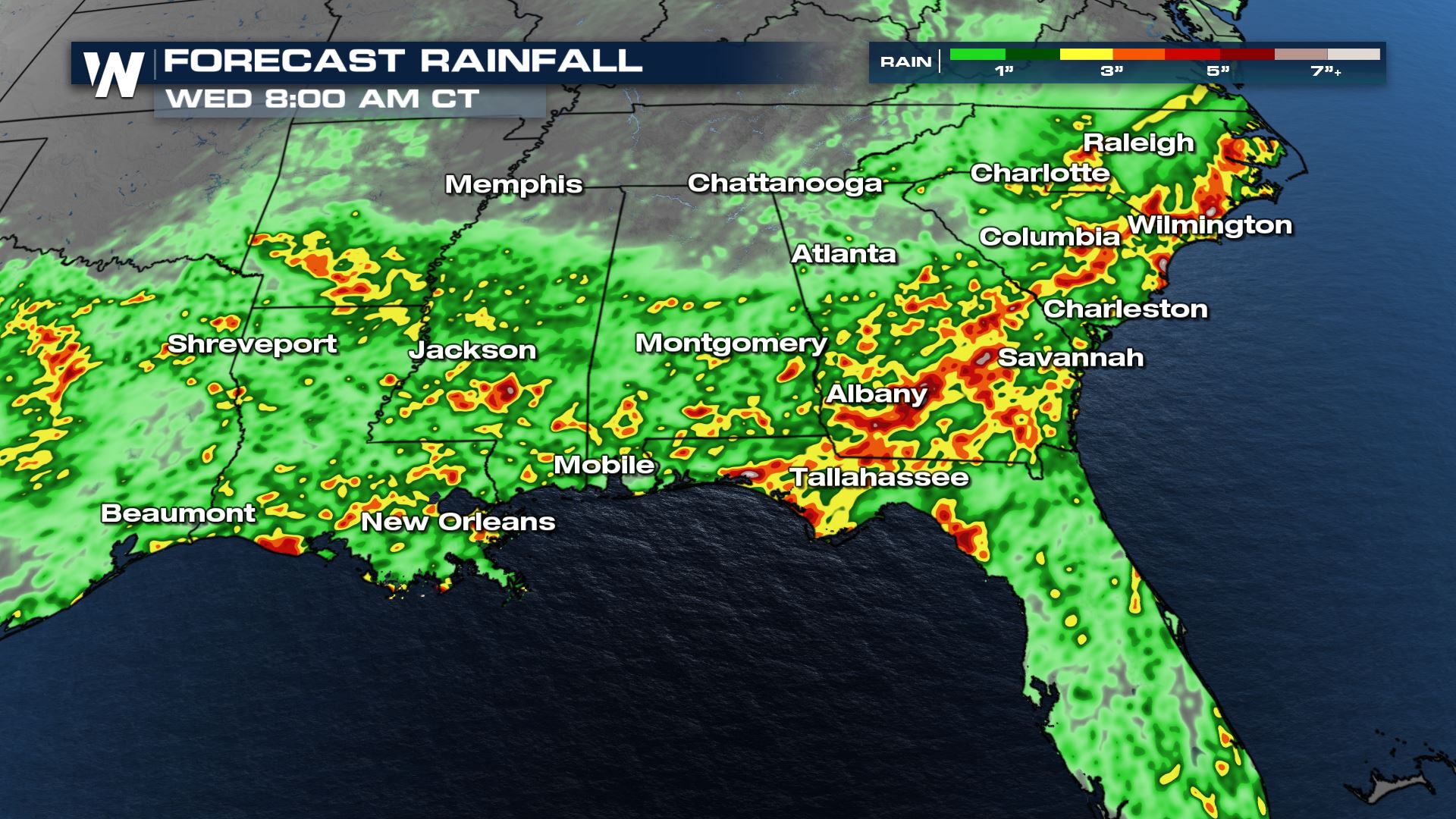 More updates on today's storms will be coming up all day on WeatherNation.