Isolated severe thunderstorms will continue to rumble through the interior Northwest and northern Rocky Mountains region into Sunday night.  Sizable hail and wind gusts over 60 mph will be the main concern for areas of Oregon, Washington, and Idaho.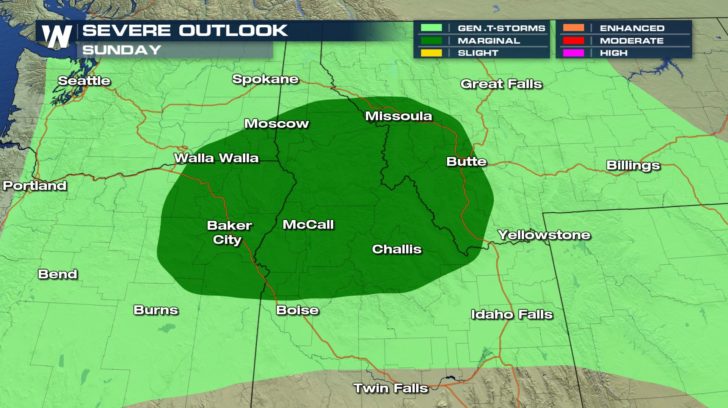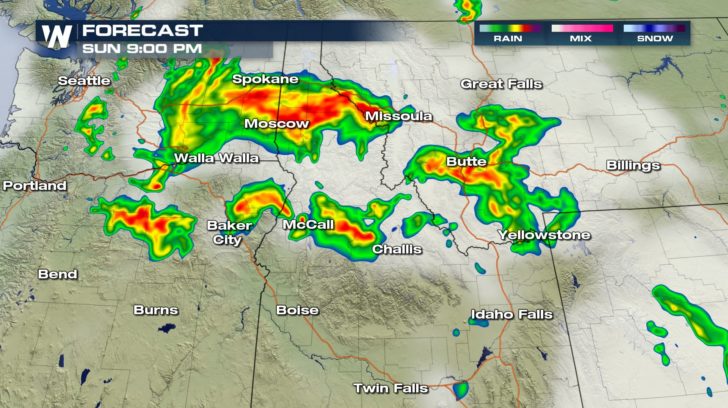 By Monday, however, residents of the High Plains can expect a few strong thunderstorms.  As this system moves east, the risk for hail and gusty wind pushes east as well.  Areas of Montana, Wyoming, the Dakotas, and Nebraska run the risk for isolated severe thunderstorms.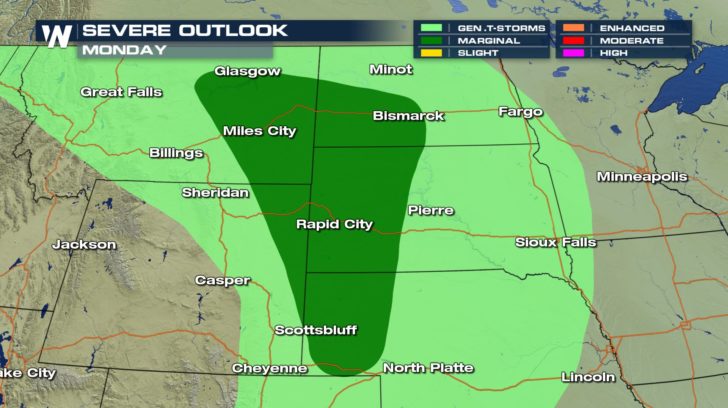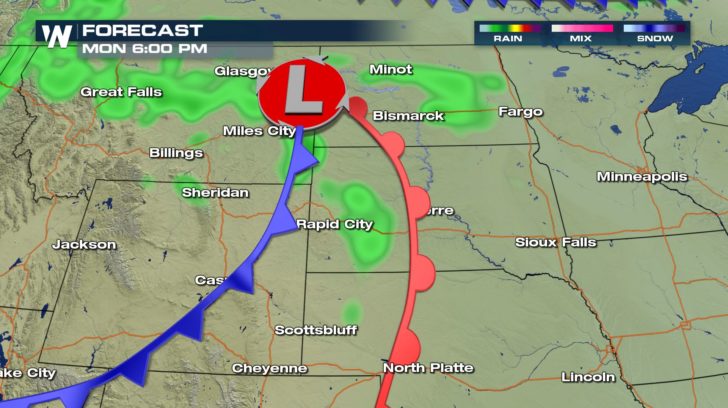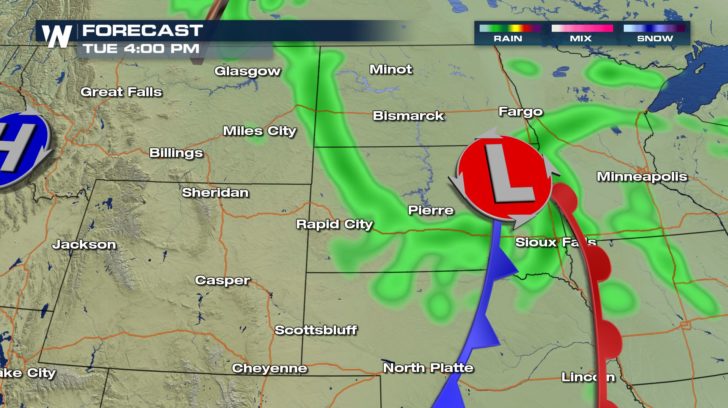 Once this system moves out, the forecast should be fairly pleasant through the middle of the week.  By the end of the week, cooler temperatures return to the region.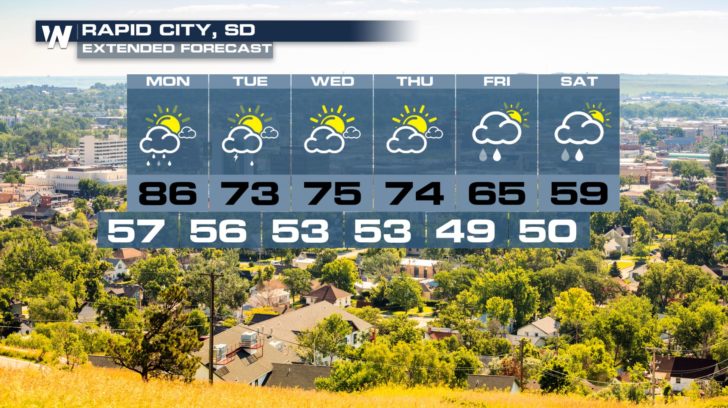 -
Meteorologist Joe Astolfi