Saturday brings a chance for severe storms to the Rockies and areas east. A trough of low pressure churns up moisture, feeding up from the Gulf, bringing chances for strong storms and hail to the front range and eventually to the central U.S. this weekend.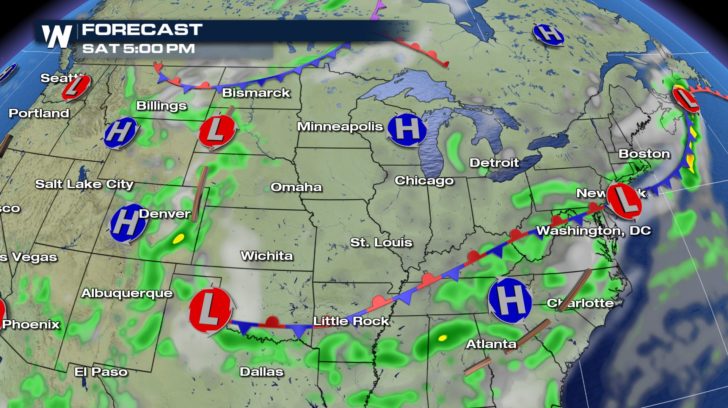 Storms fire up along the trough of low pressure starting early in the afternoon. Damaging hail, gusty winds and heavy rain are all threats Saturday in the highlighted area below.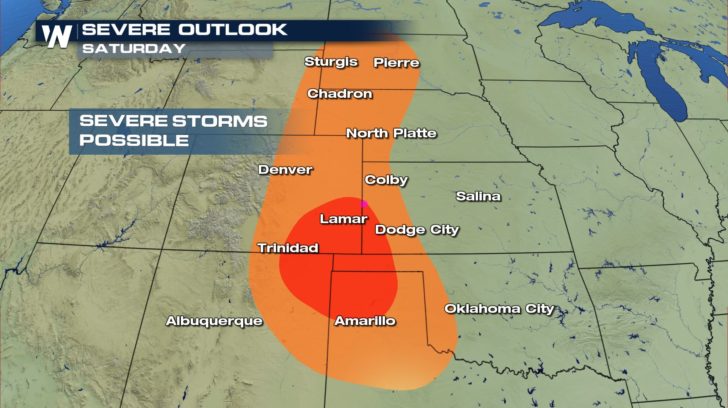 Low pressure pushes east for the tail end of the weekend and so does the threat for severe storms. The best chance for strong storms will be over Oklahoma and Arkansas.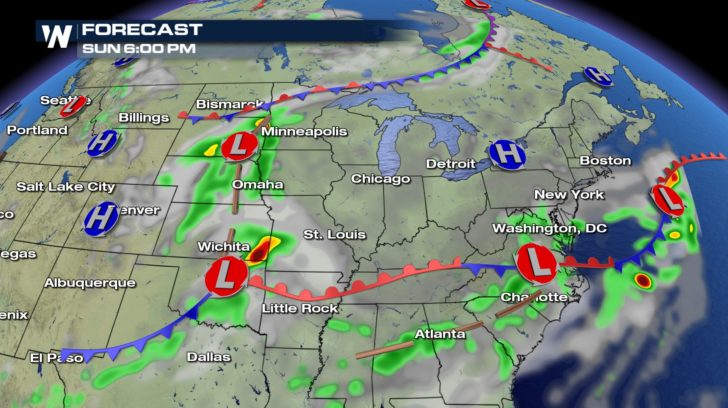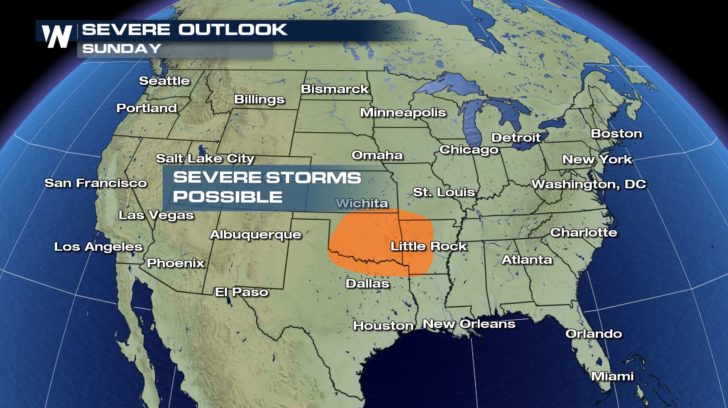 For Weather Nation: Meteorologist
Emily Roehler