Today (Tuesday) could be a busy severe weather day across the Plains and Midwest.  The
Storm Prediction Center
has outlined a rather large risk area for severe storms.  It covers territory roughly between Rapid City, SD and Detroit, MI.  An enhanced risk for severe storms extends from Southwest Minnesota to Southern Wisconsin. Damaging winds, hail, heavy rain, and isolated tornadoes will be possible.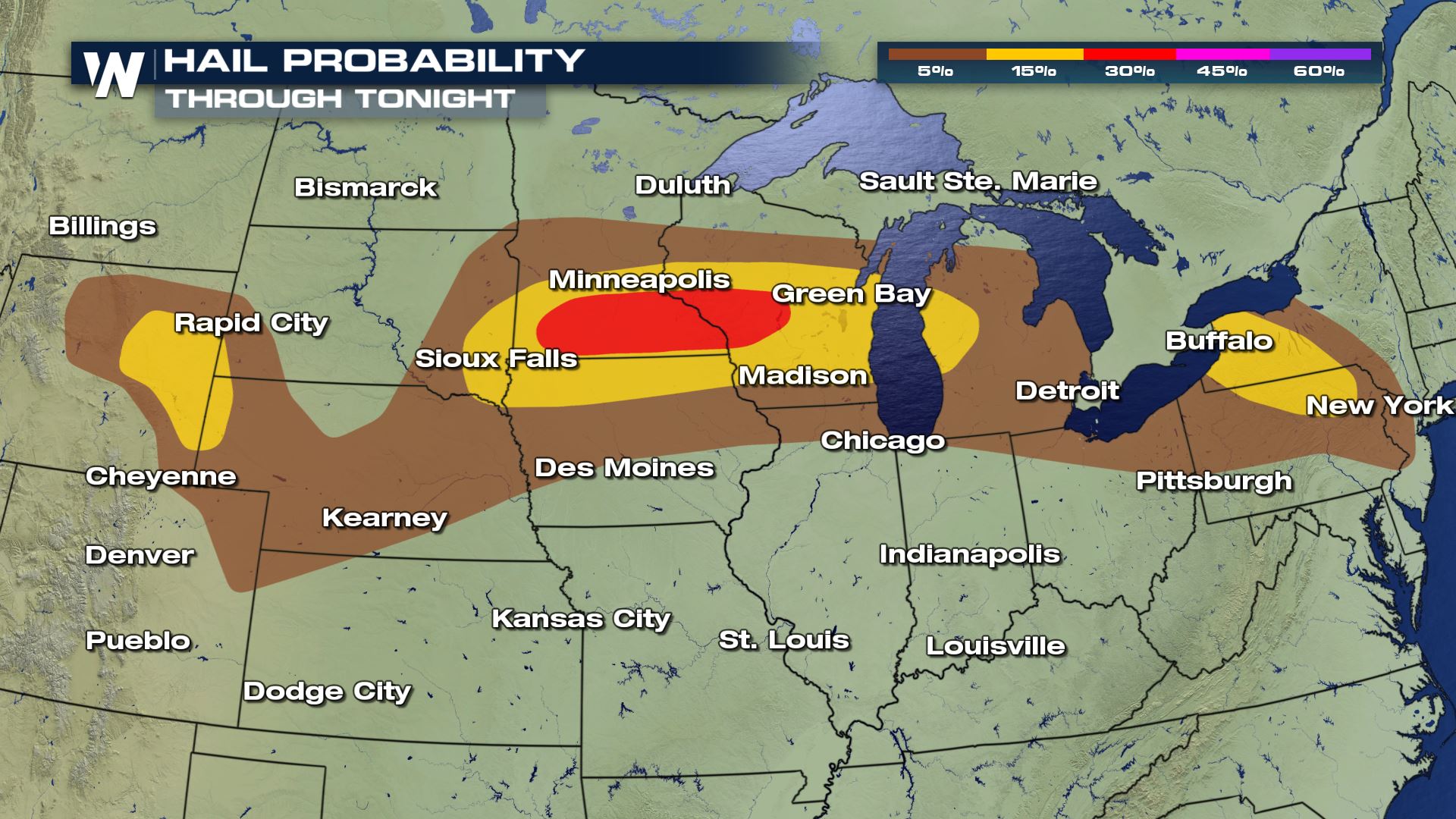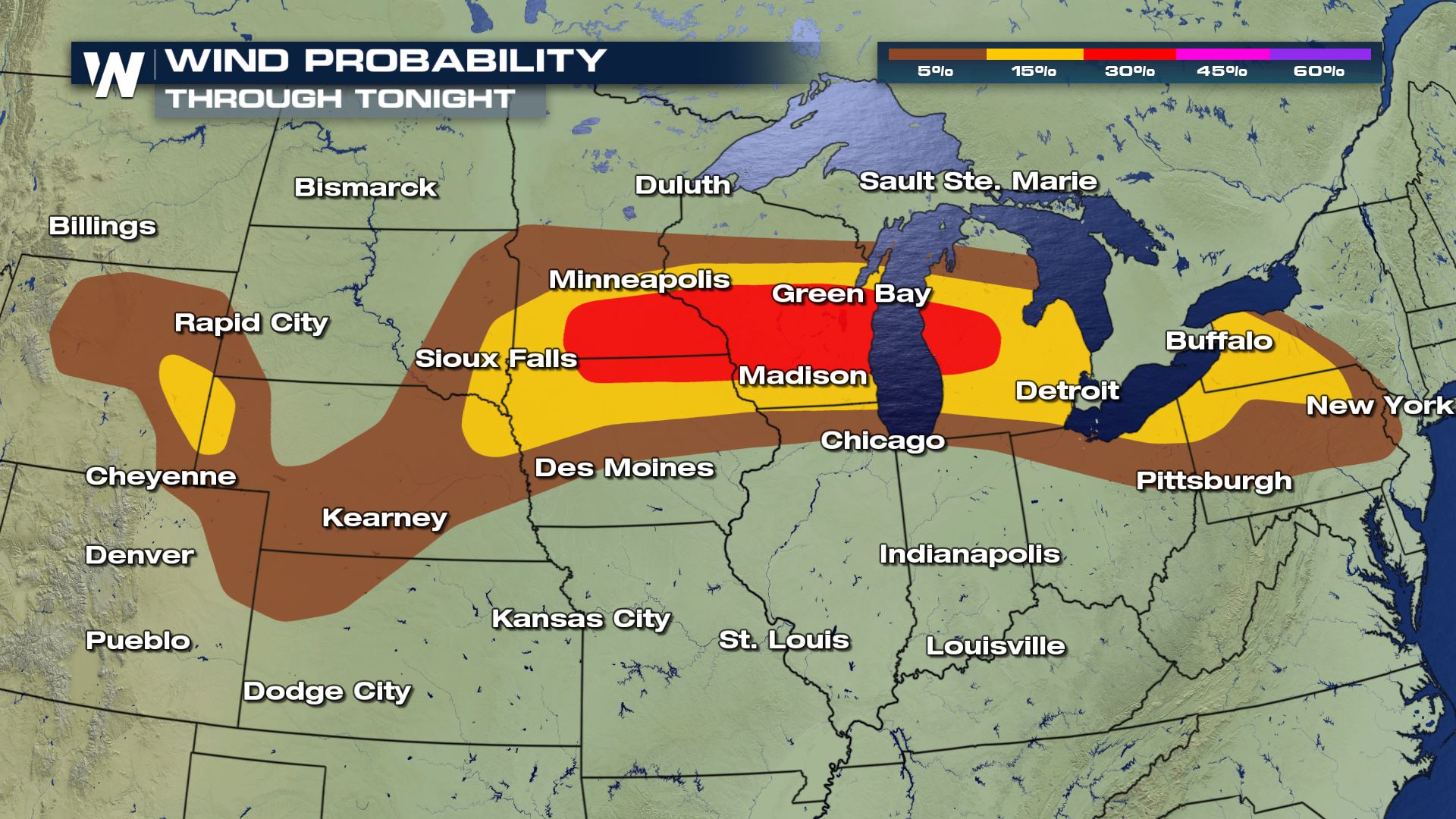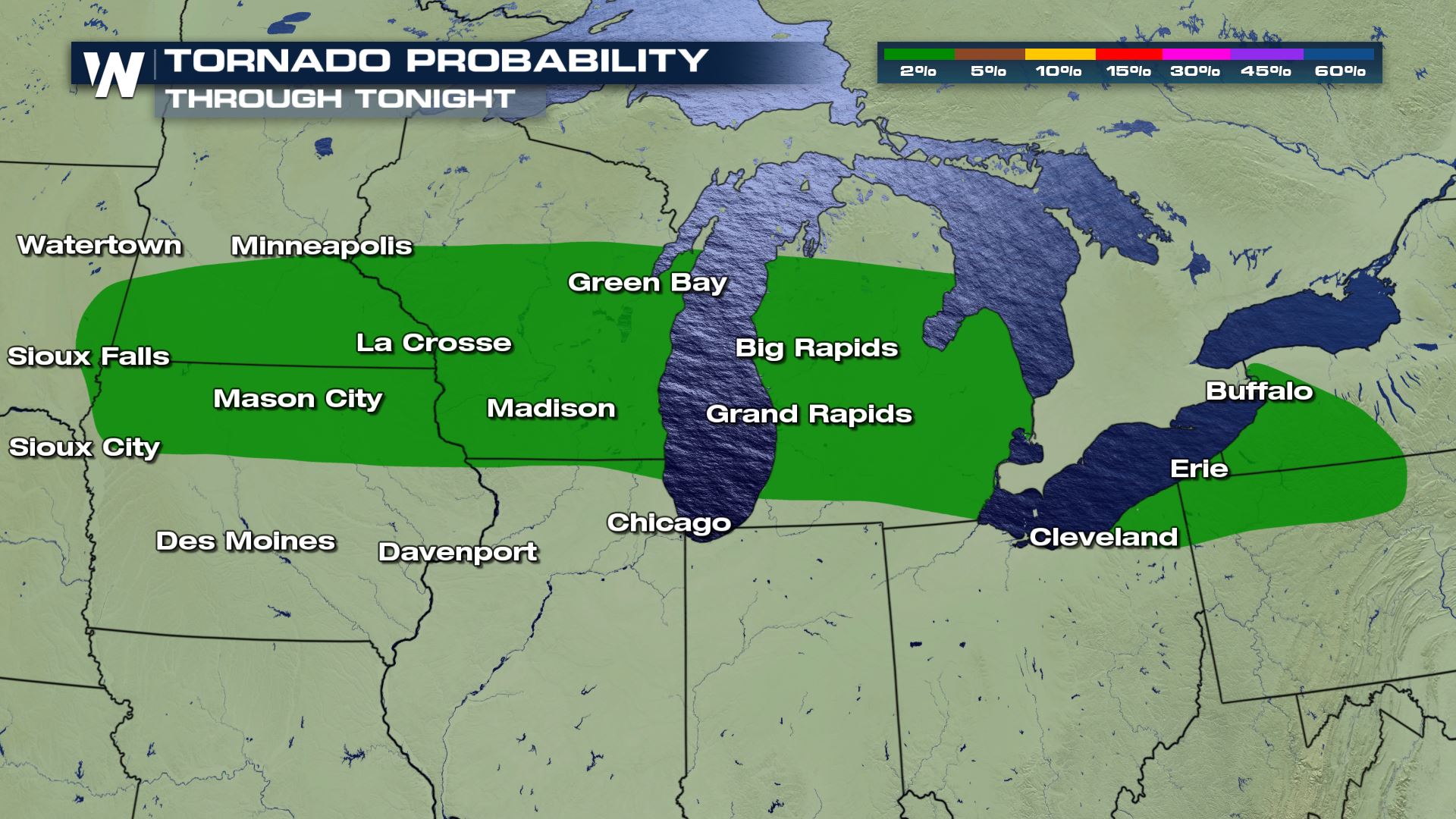 The air in the region will be very warm, and full of moisture.  Daytime heating will make the entire air mass very buoyant and unstable.  Moderate instability will be prevalent, and columns of air will be able to rise very easily.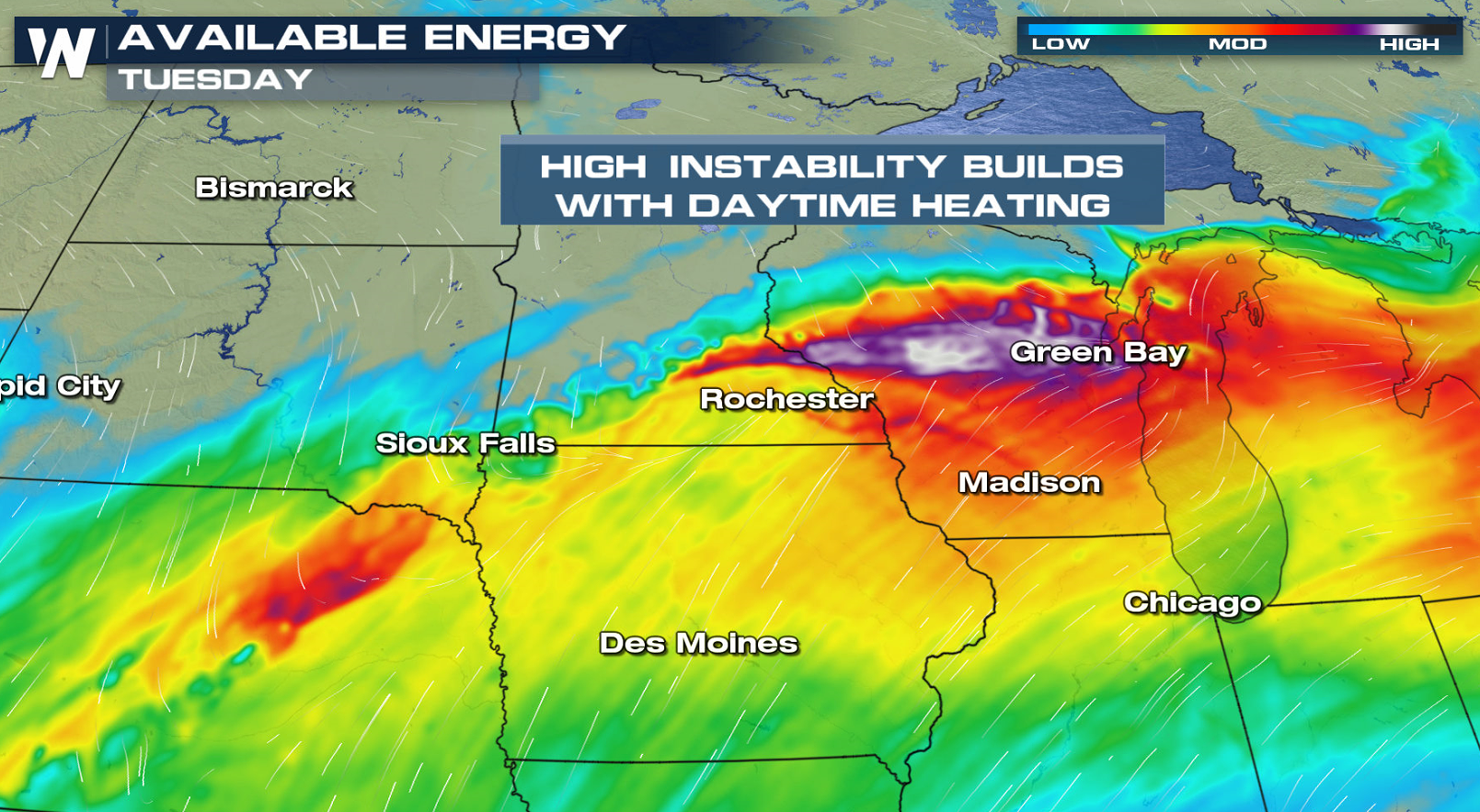 The jet stream is also going to be in the vicinity of warm rising air.  The jet will cause wind shear.  This means that air will be changing directions at different levels of the atmosphere.  This will allow storms to rotate.  Storms that rotate are called supercell thunderstorms.  These are the storms that can produce large hail and tornadoes.  They can also produce damaging straight line winds and torrential rain.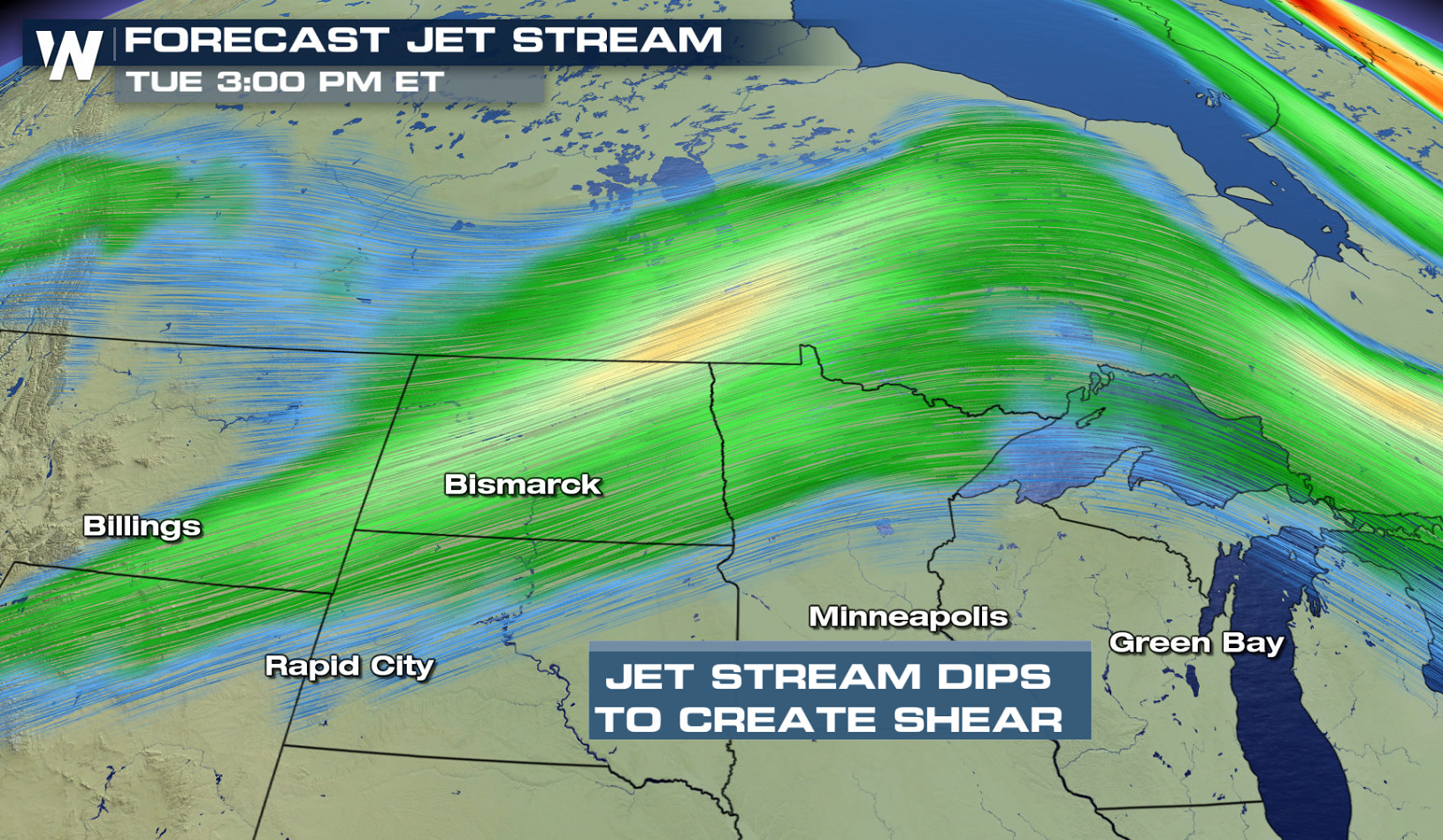 There will also be a frontal zone over the very same areas.  This front can provide additional atmospheric lift, and serve as a storm catalyst.  It appears that most of the storms will be possible during the afternoon and evening hours. The most intense storms will likely be located near a low pressure center.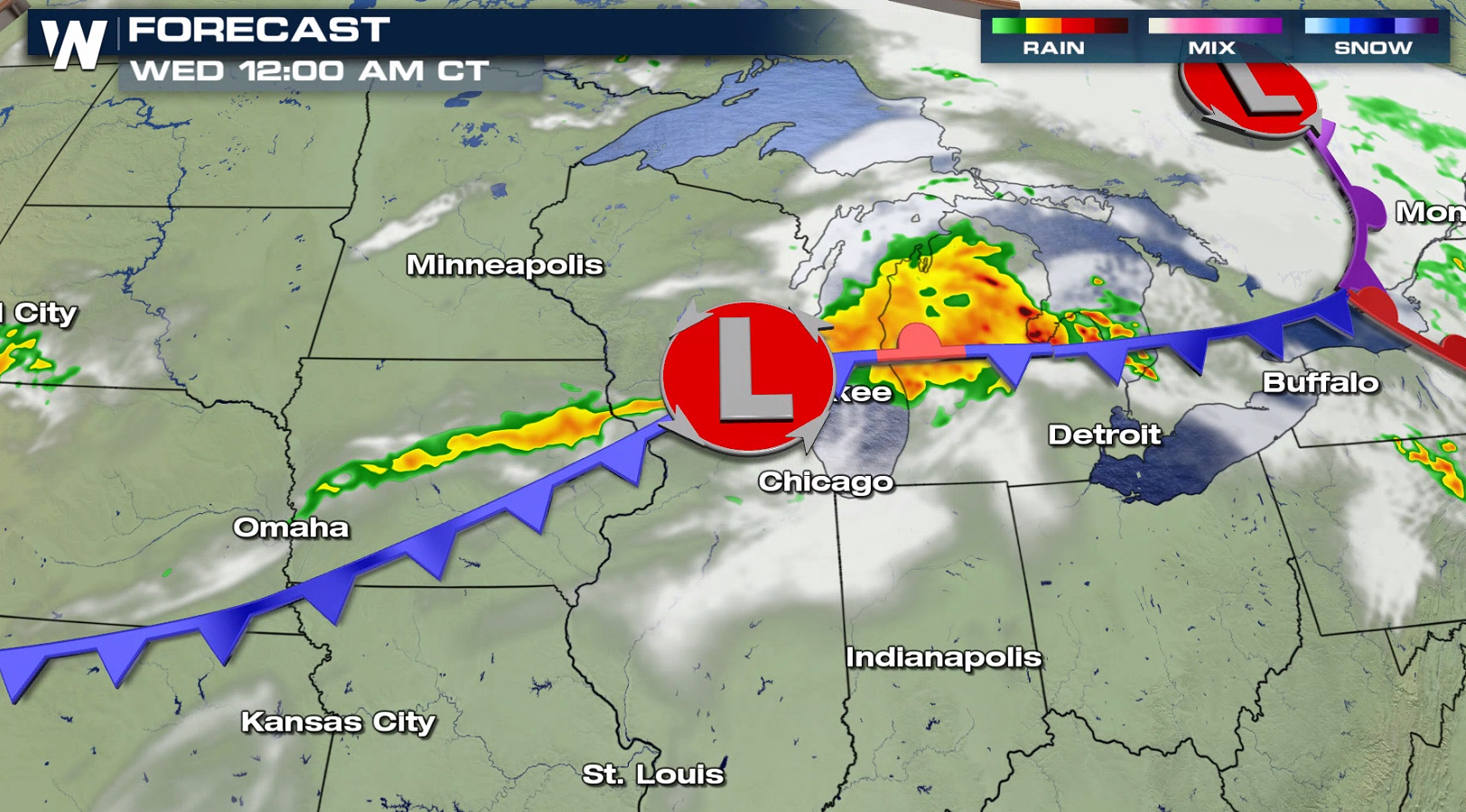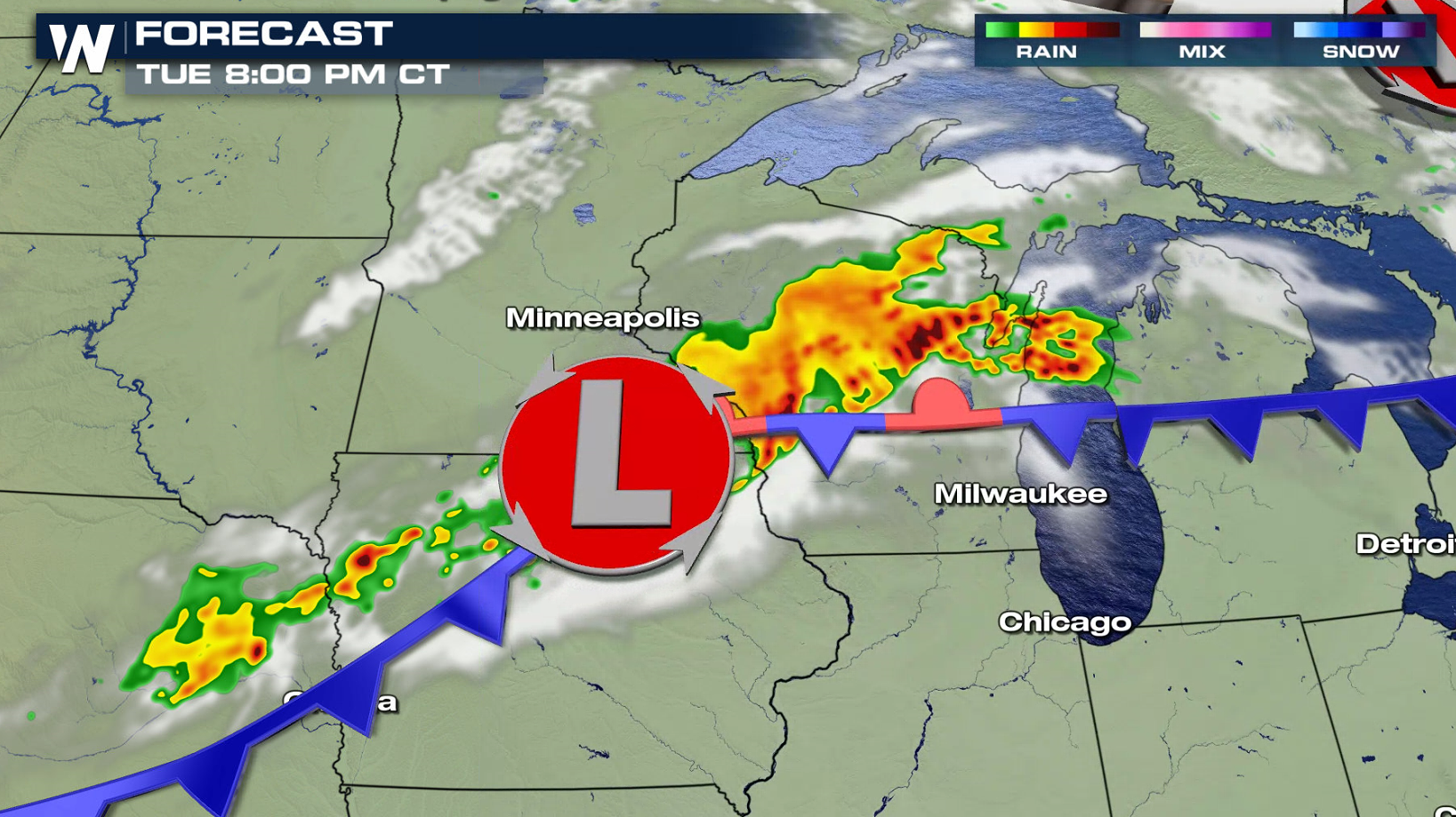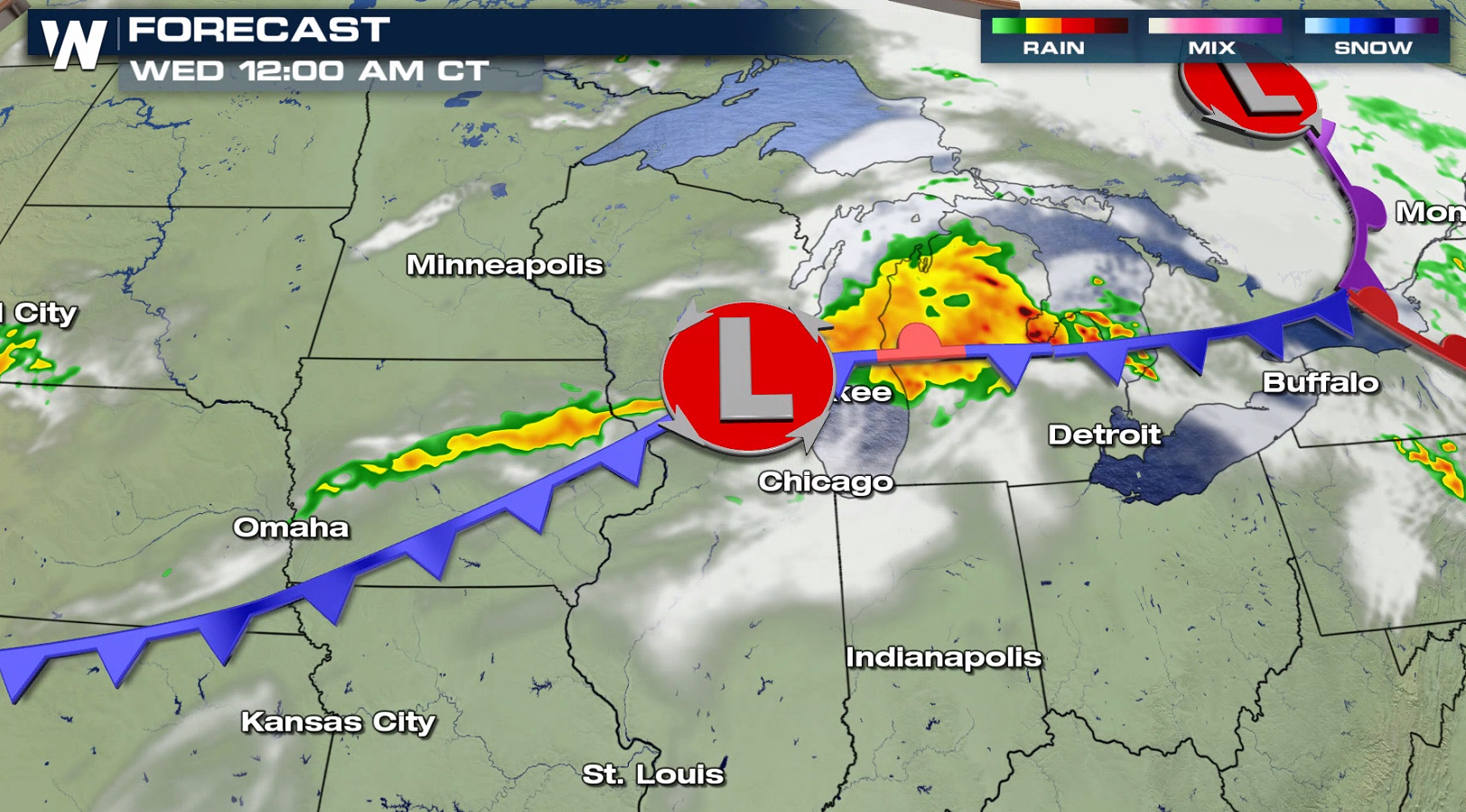 Stay with WeatherNation TV for the very latest forecast and severe weather updates.