The potential for severe storms will continue across parts of Florida on Sunday after strong storms raced across the Southeast earlier this week. A cold front has slowly been moving south across the state and will stall in the area on Sunday. Damaging, straight-line winds will be possible in thunderstorms across the entire warned area in South Florida. Isolated tornadoes and waterspouts cannot be ruled out.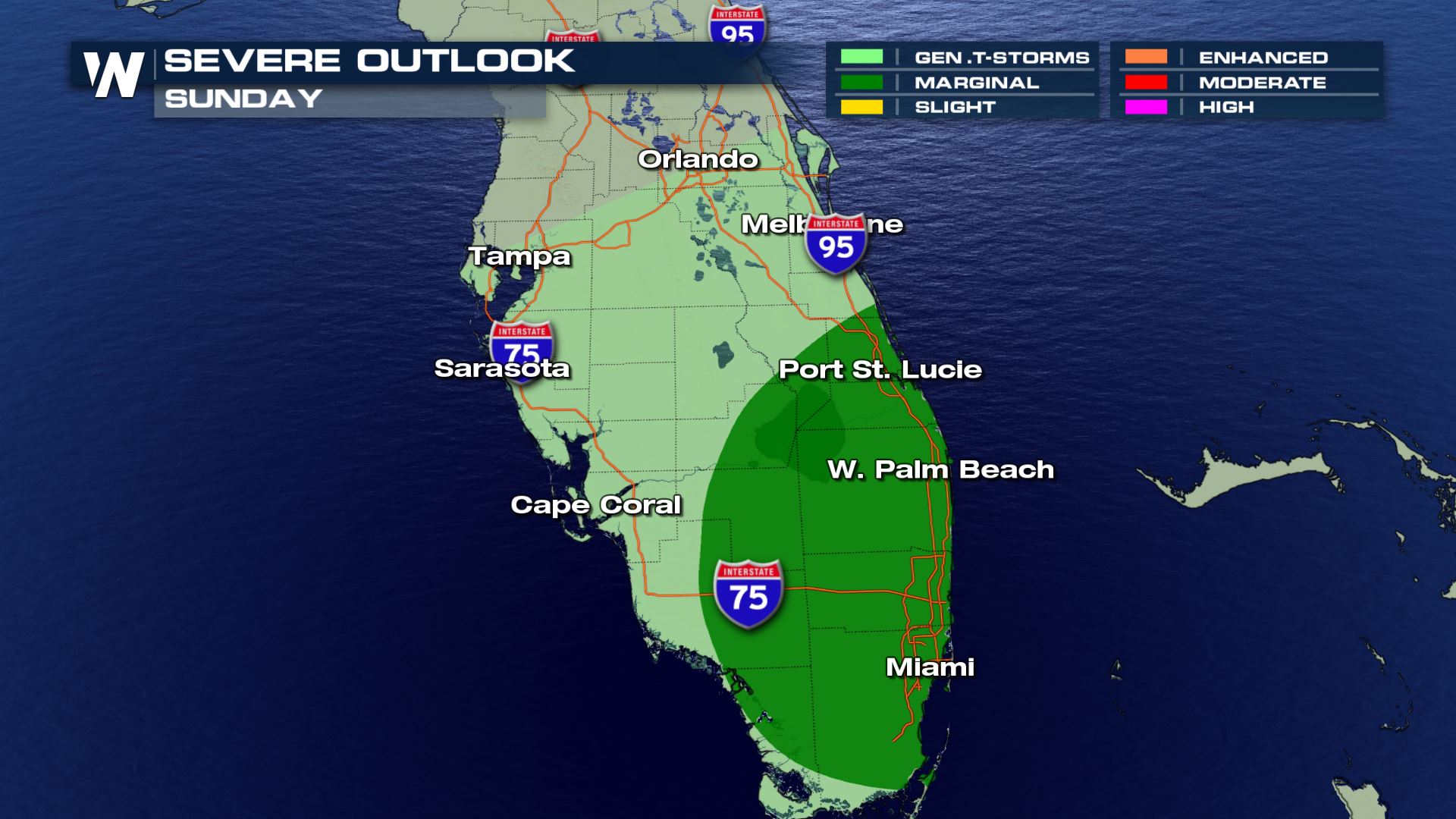 The main threats on Sunday appear to be damaging winds and large hail, though the possibility of an isolated tornado cannot be ruled out.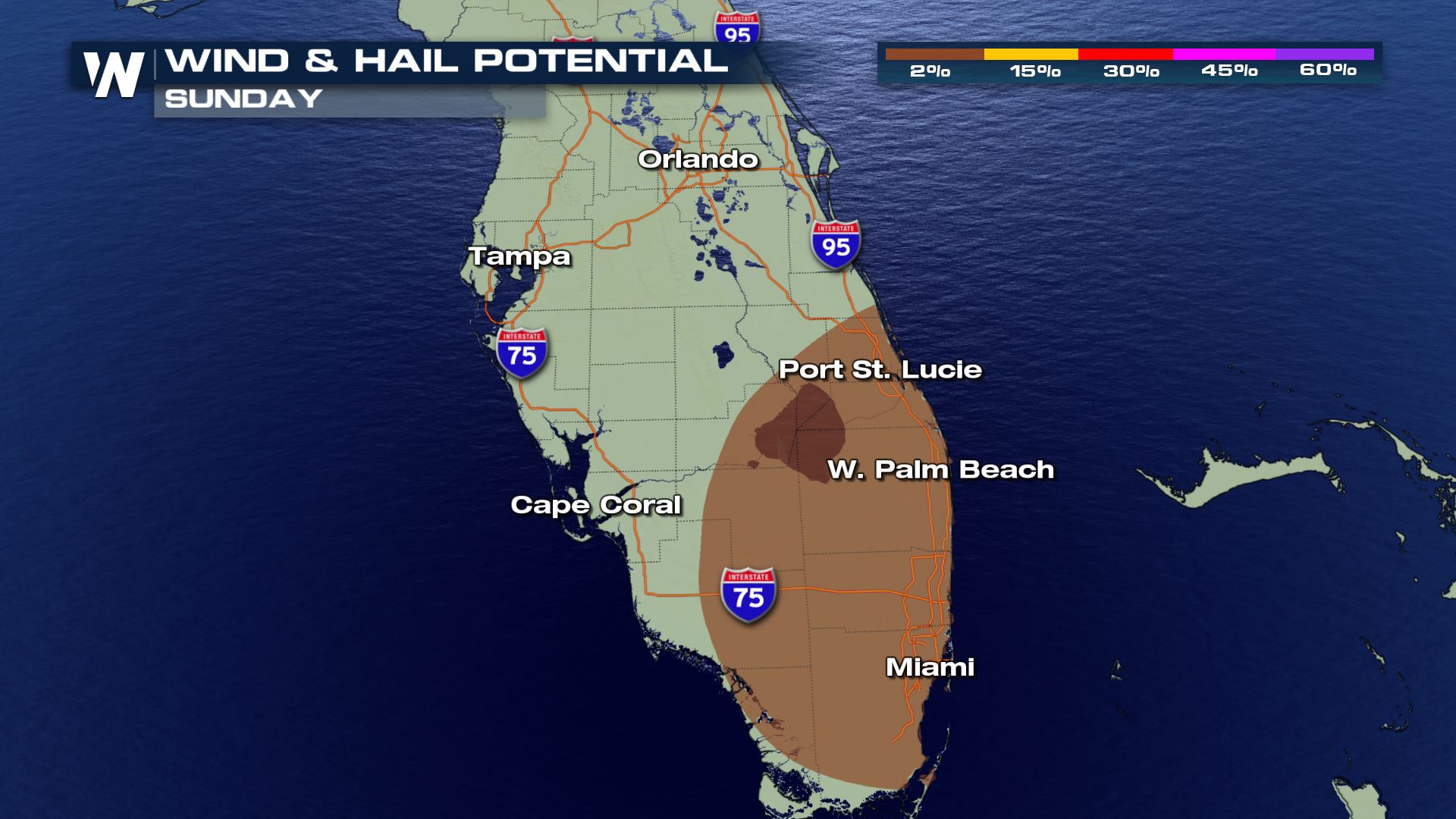 By Saturday morning, storms should be more isolated or scattered, but a few isolated strong to severe storms are possible. The chance for severe thunderstorms will increase in the afternoon.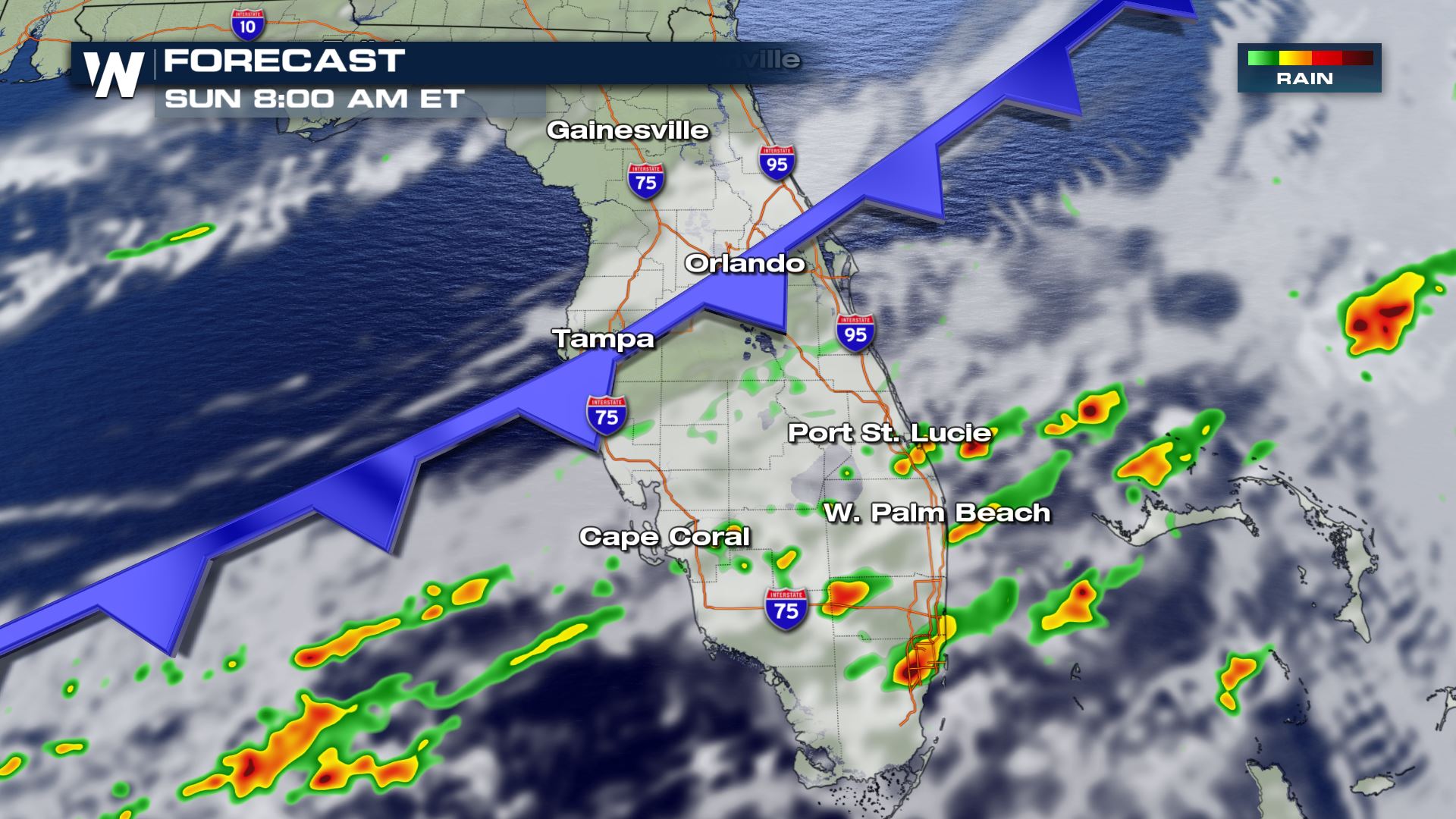 As a second cold front crosses Florida on Sunday, a few additional strong or severe storms will be possible before sunrise, with a better chance for stronger storms in the afternoon.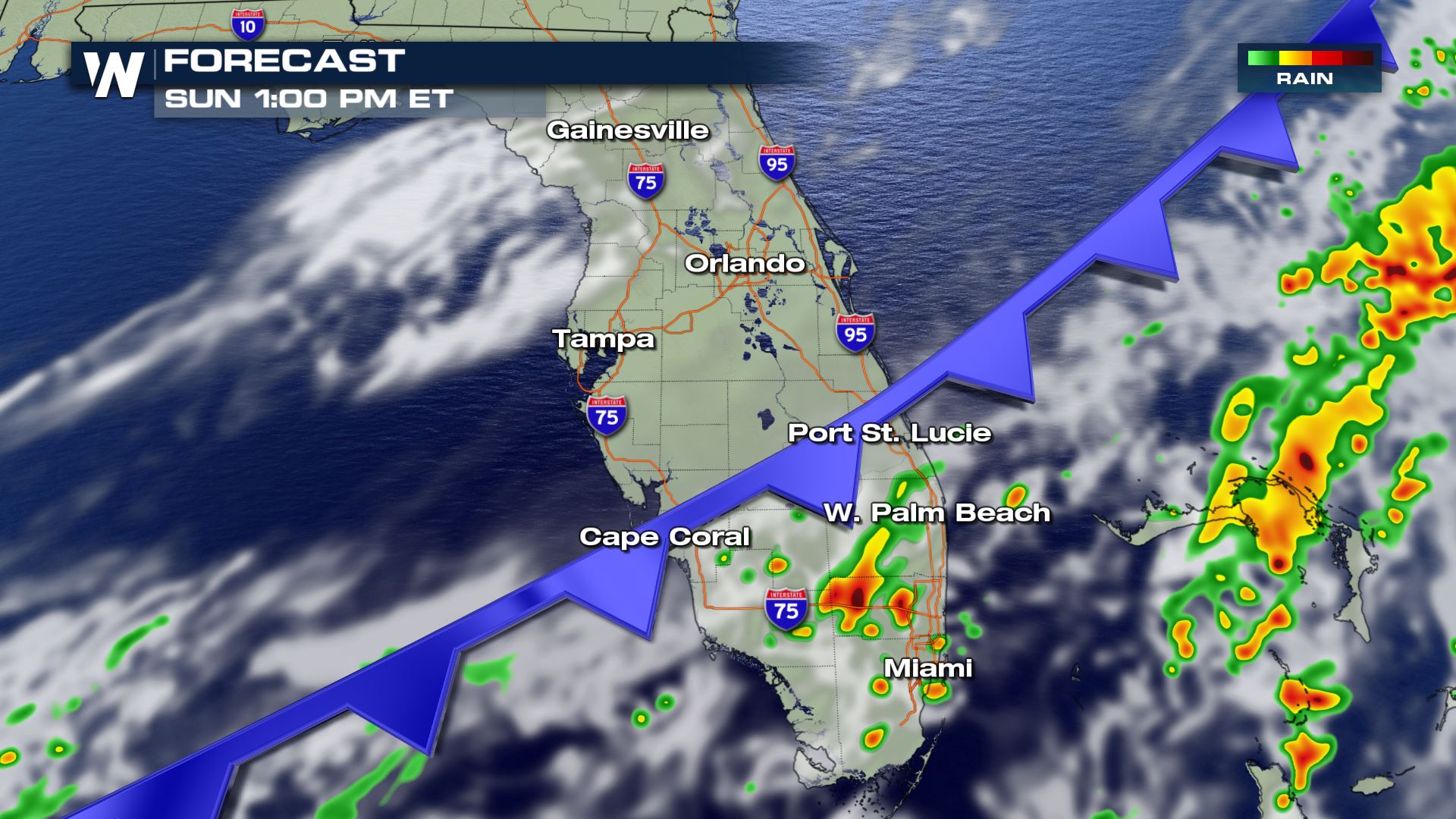 Be sure to have multiple methods to receive warnings in case severe storms happen overnight. Stay with WeatherNation for updates and continuing coverage on the threat for severe storms.