Strong to severe storms are in the forecast today for parts of the Upper Mississippi Valley for Friday afternoon and evening.  This includes the Minneapolis/St. Paul area.  Large hail, damaging winds and tornadoes will all be possible.  Here is the very latest.
Severe Outlook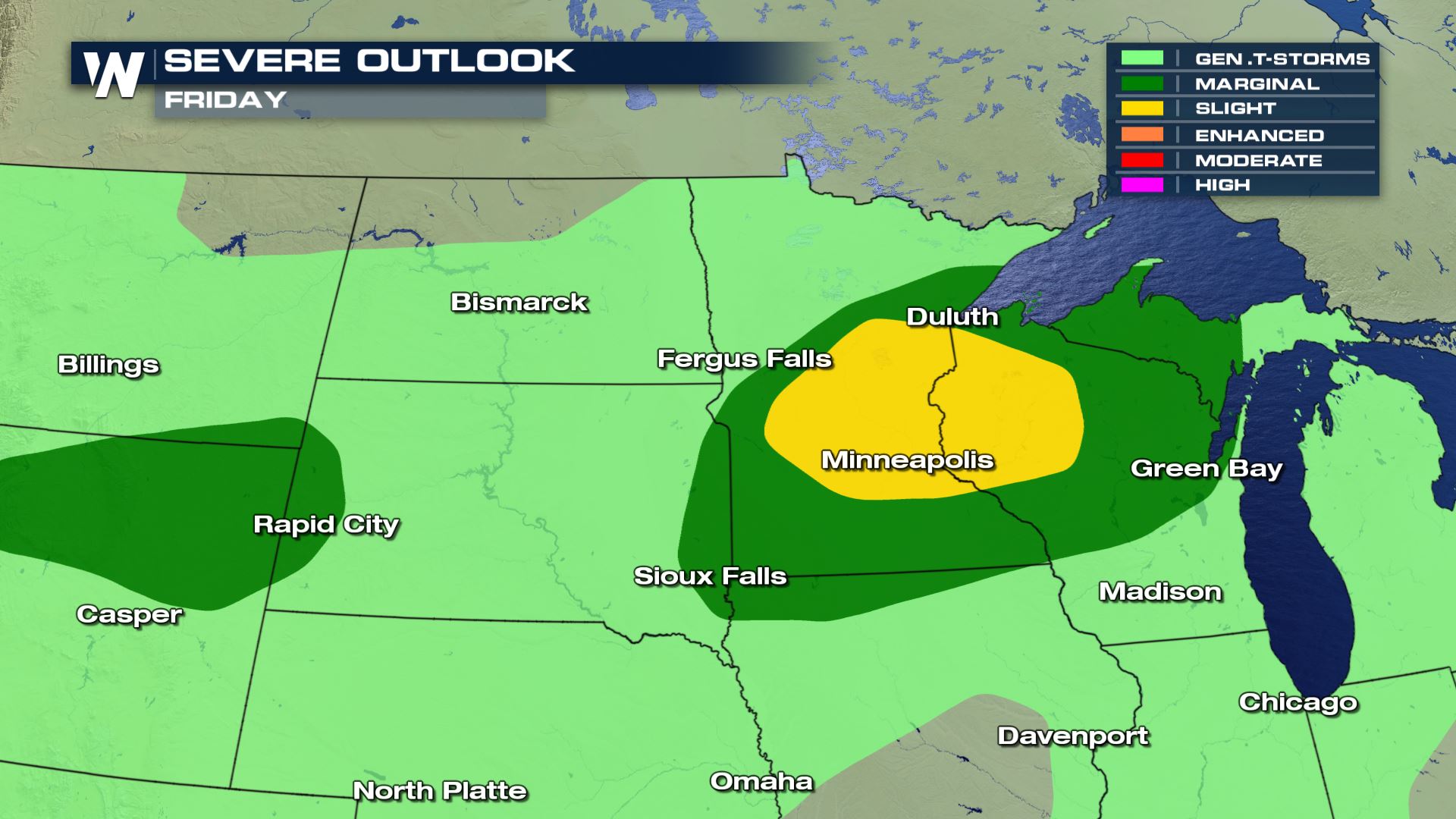 A Slight risk of severe weather is located over eastern Minnesota and western Wisconsin.  The Marginal risk for severe extends into the UP of Michigan and down into northern Iowa.  This is where we could see some isolated severe storms.
Severe Risks
All of the severe weather modes will be in play today with damaging winds being the highest weather risk.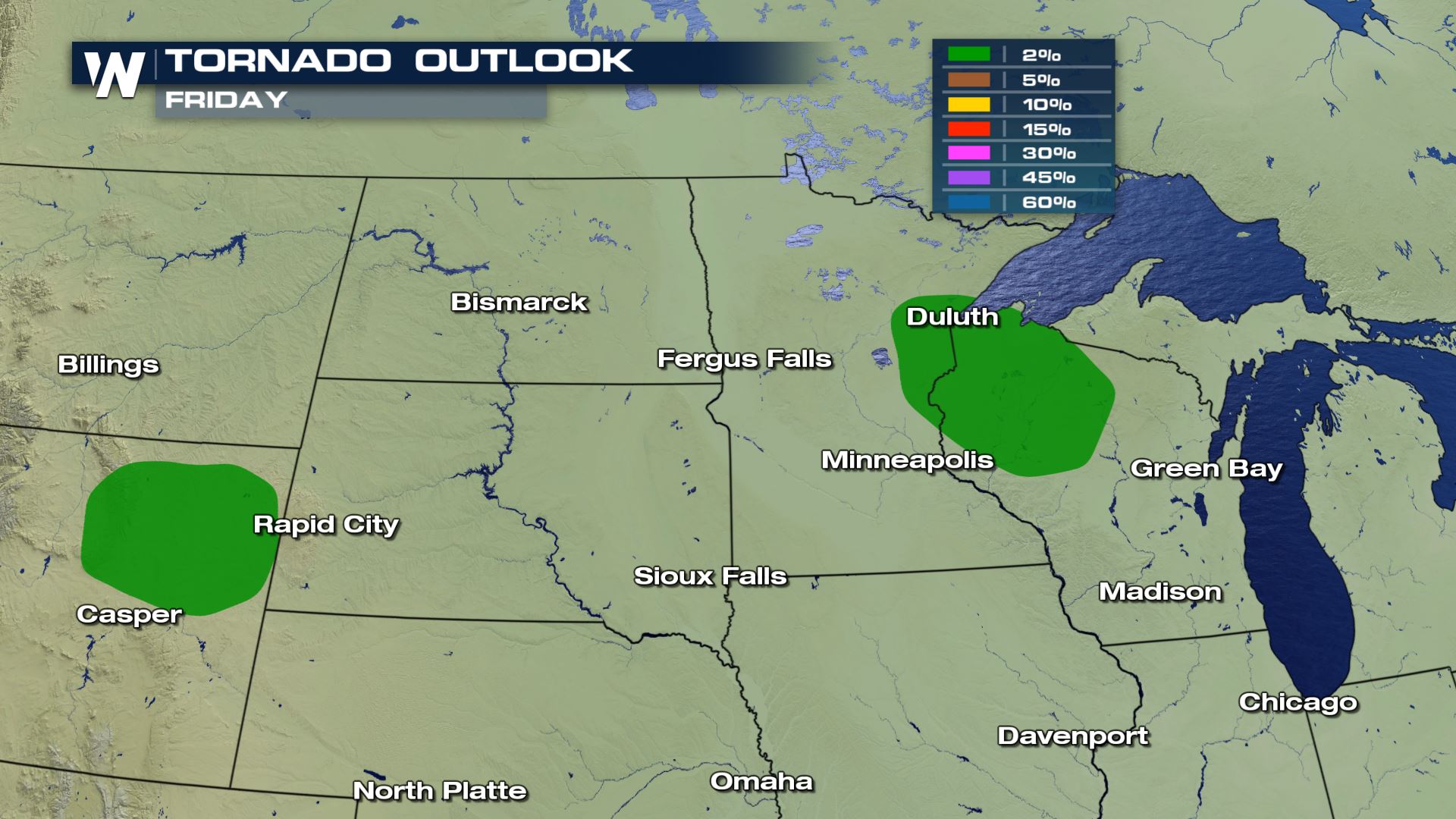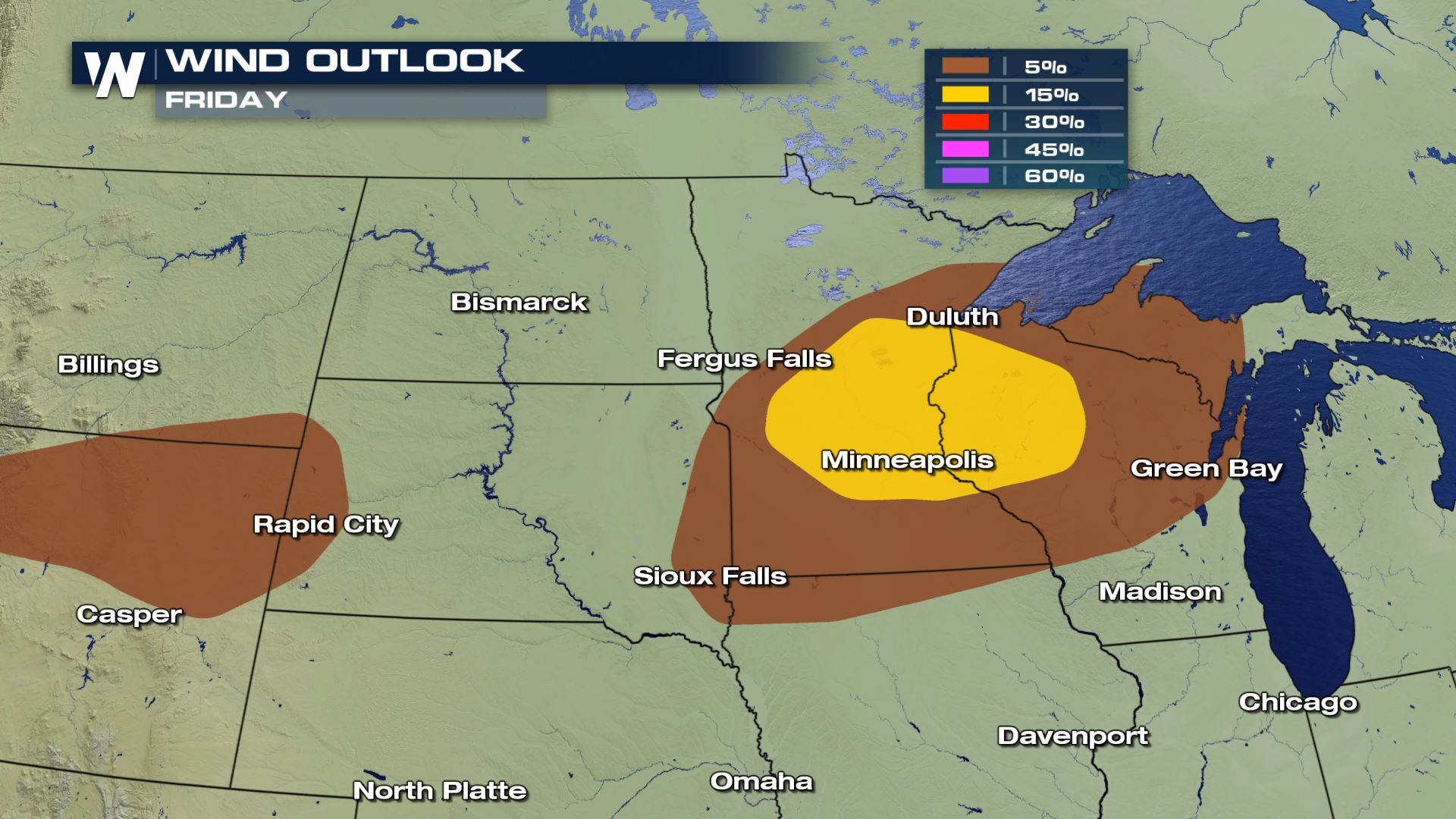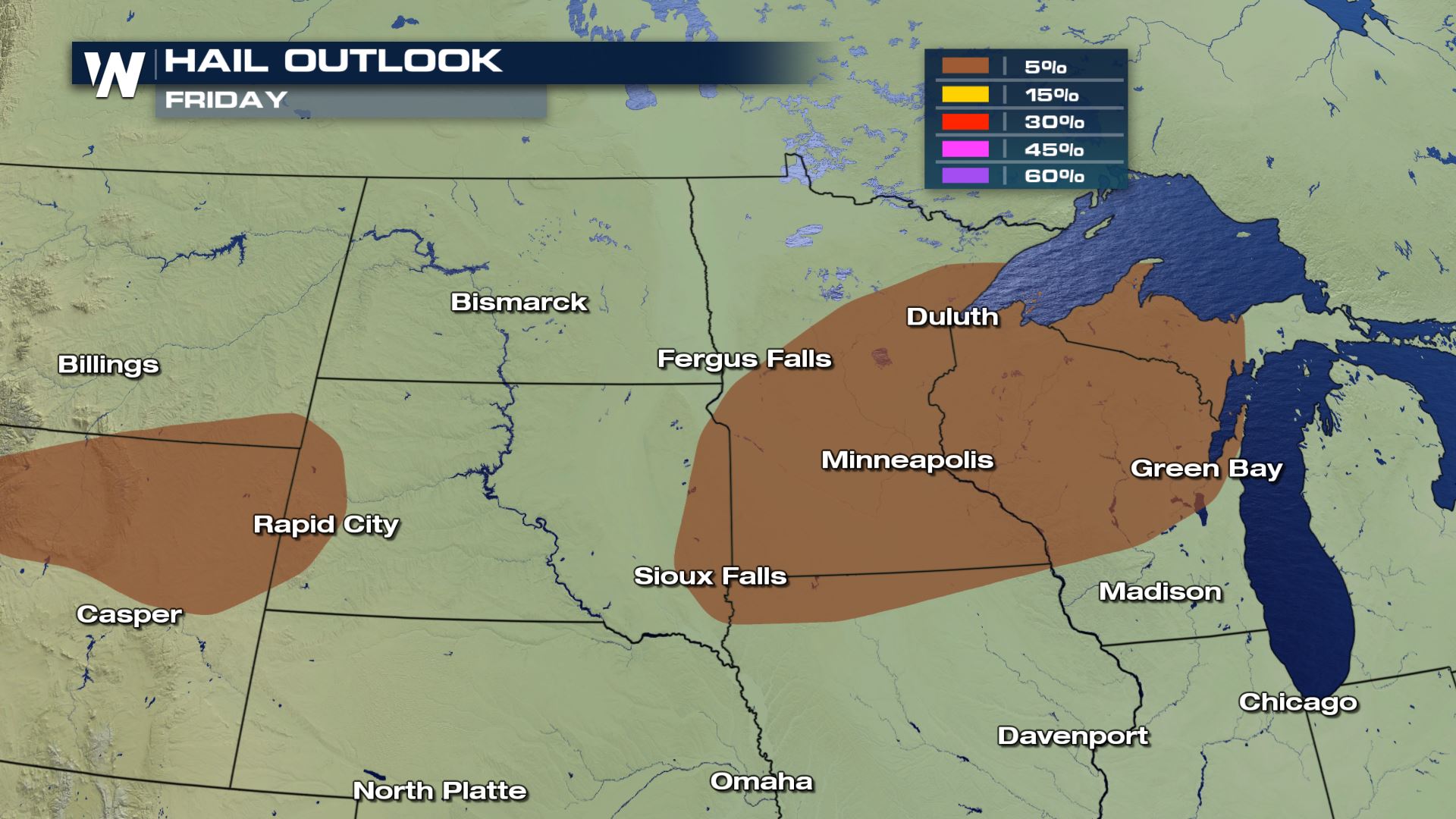 Forecast
The timing for the severe storms will be this afternoon and evening.  Some of the storms could maintain their strength and last well into early Saturday as well.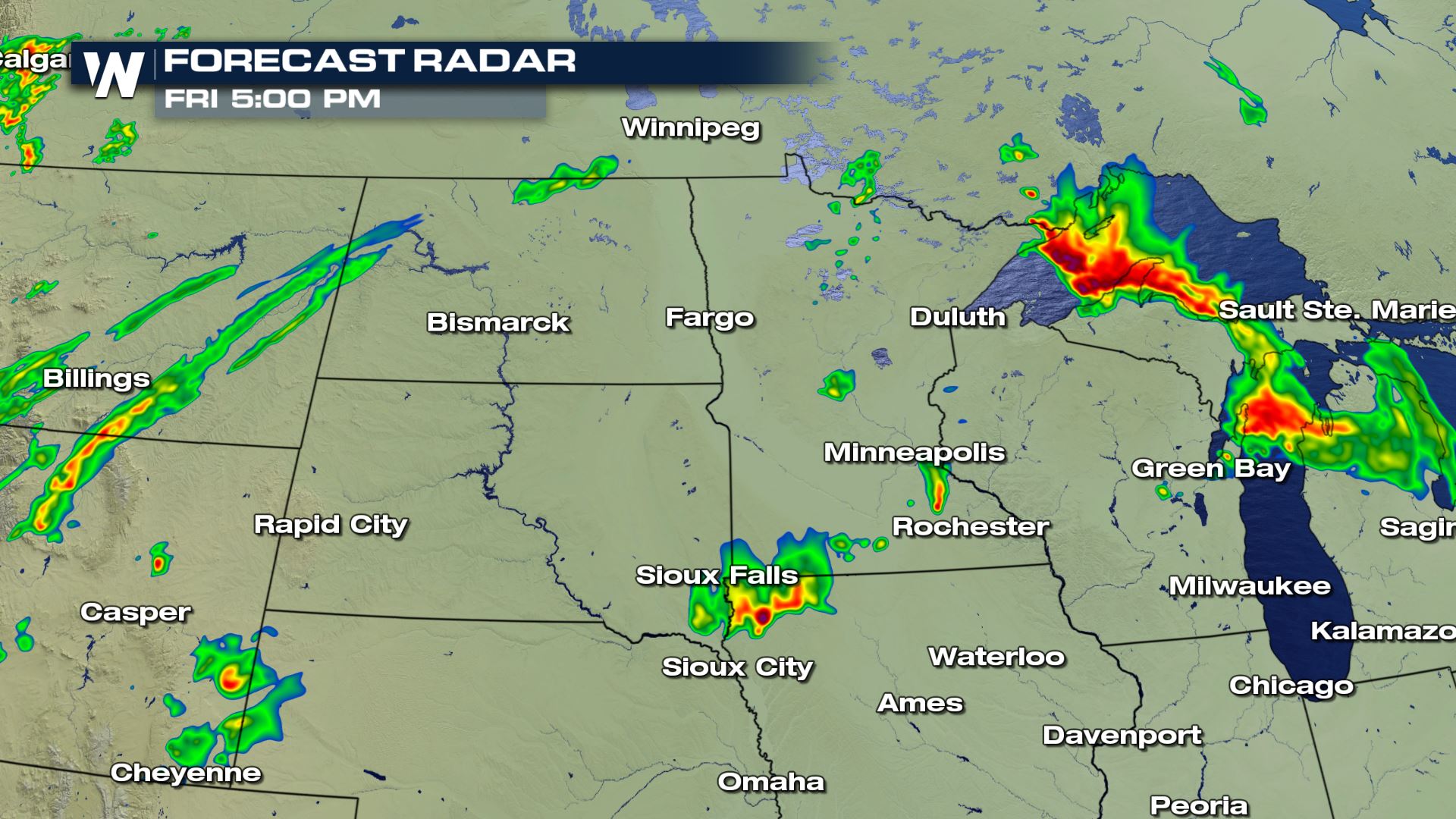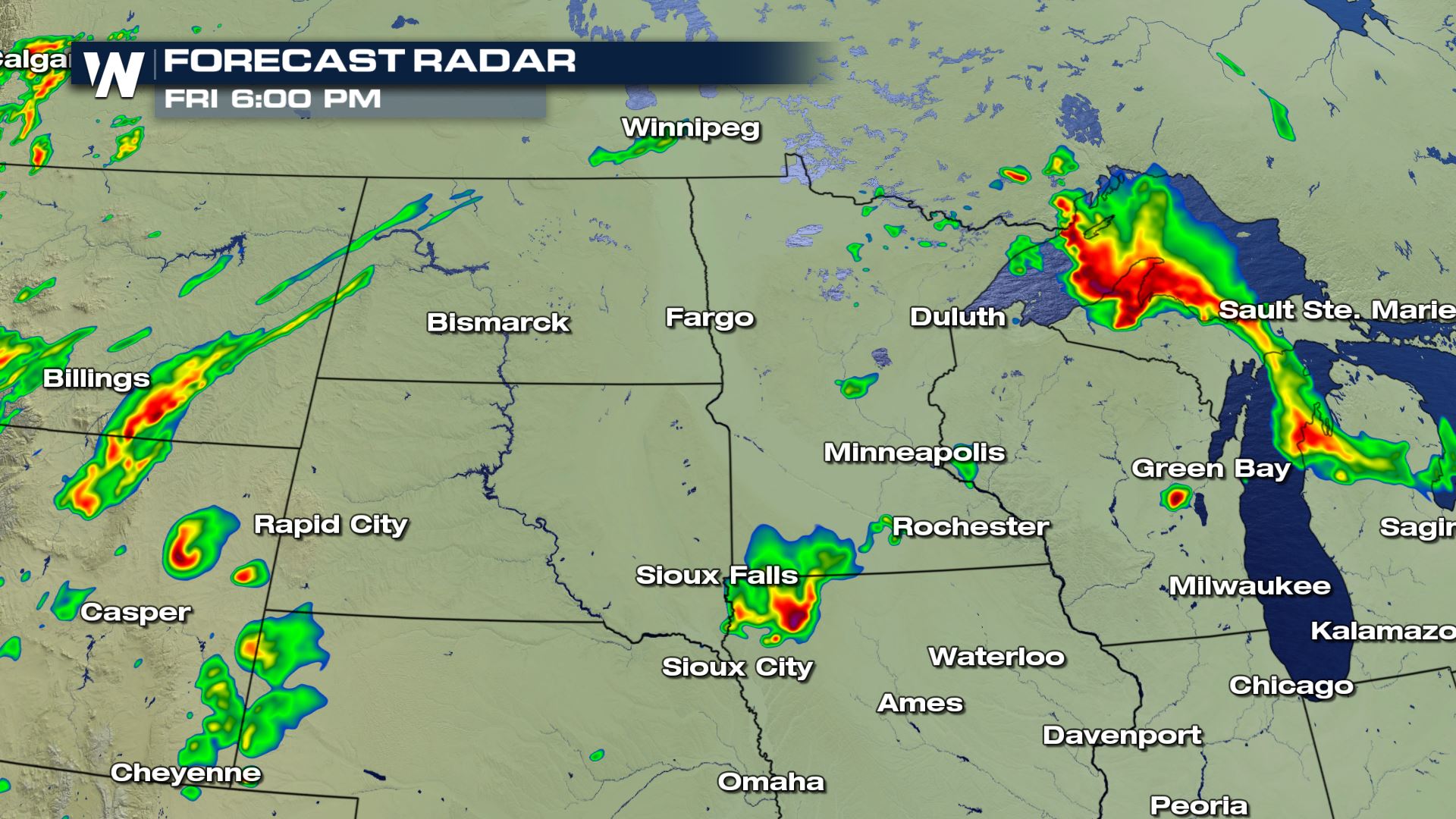 Keep checking back with WeatherNation for the very latest updates on today's severe weather risk.
Meteorologist Patrick Crawford