There is a threat for severe thunderstorms today (Thursday) from the Upper Midwest into the Great Lakes and Ohio Valley. Damaging wind gusts and large hail are the biggest risks, with an isolated chance for a tornado near the southern end of Lake Michigan.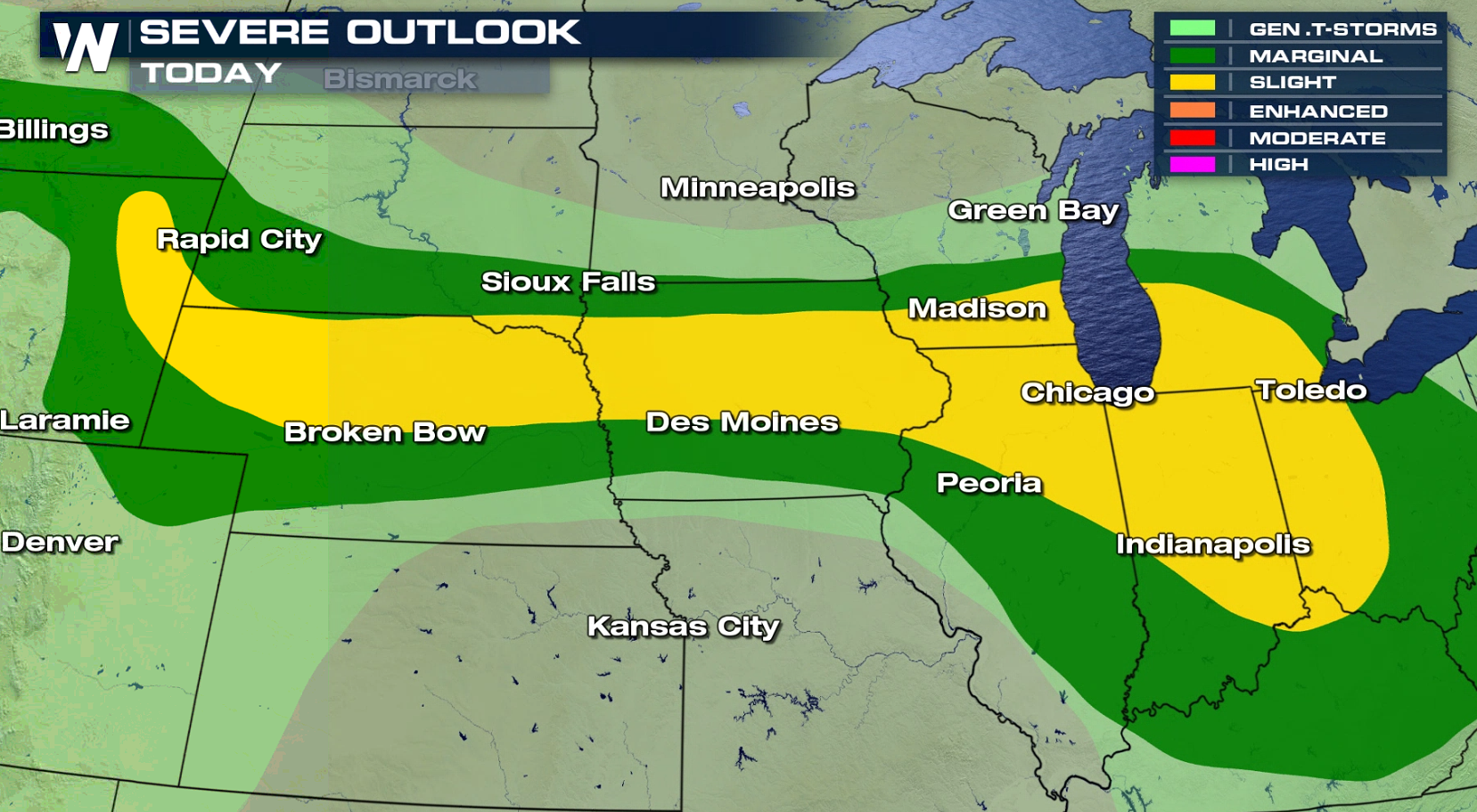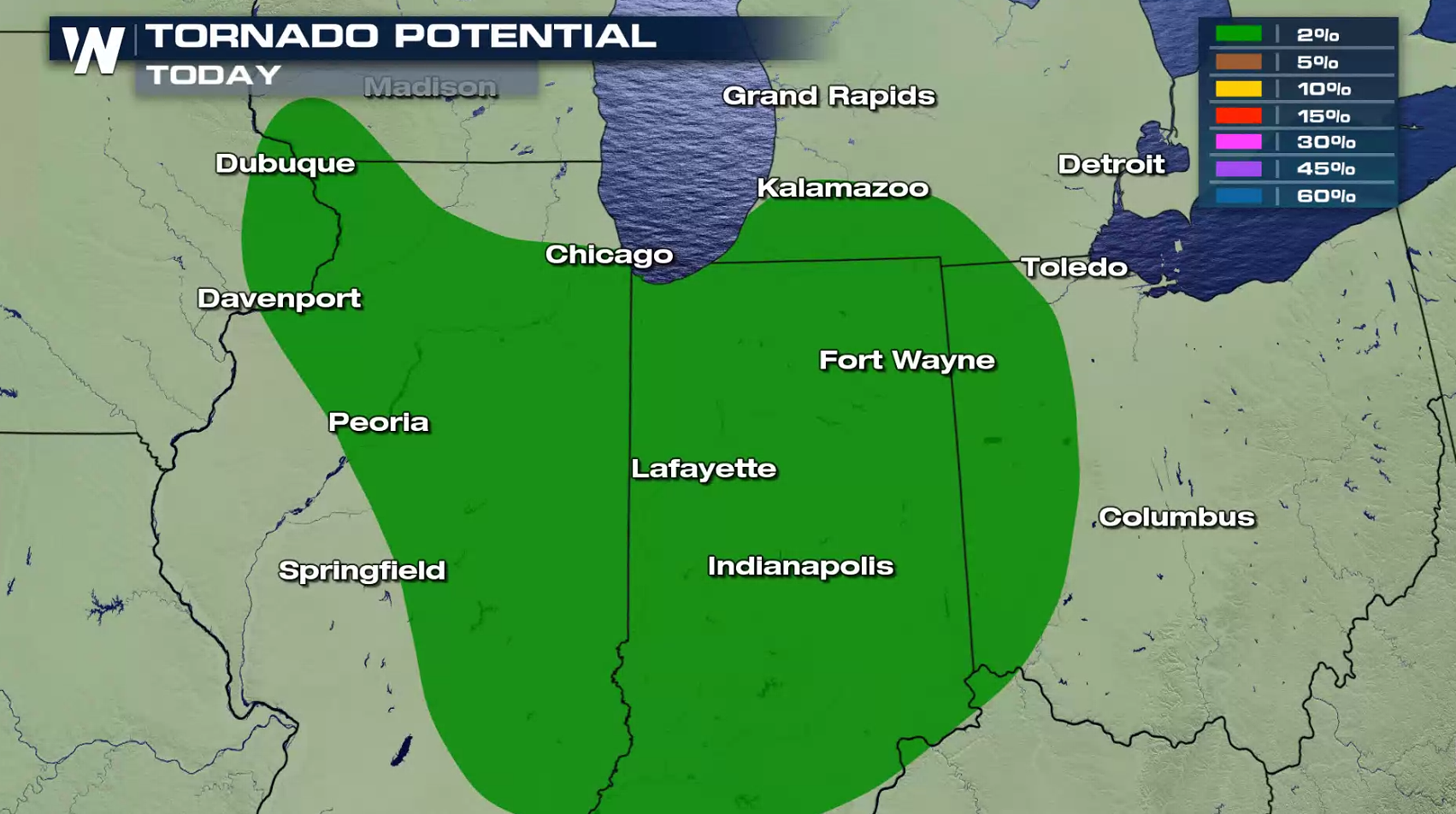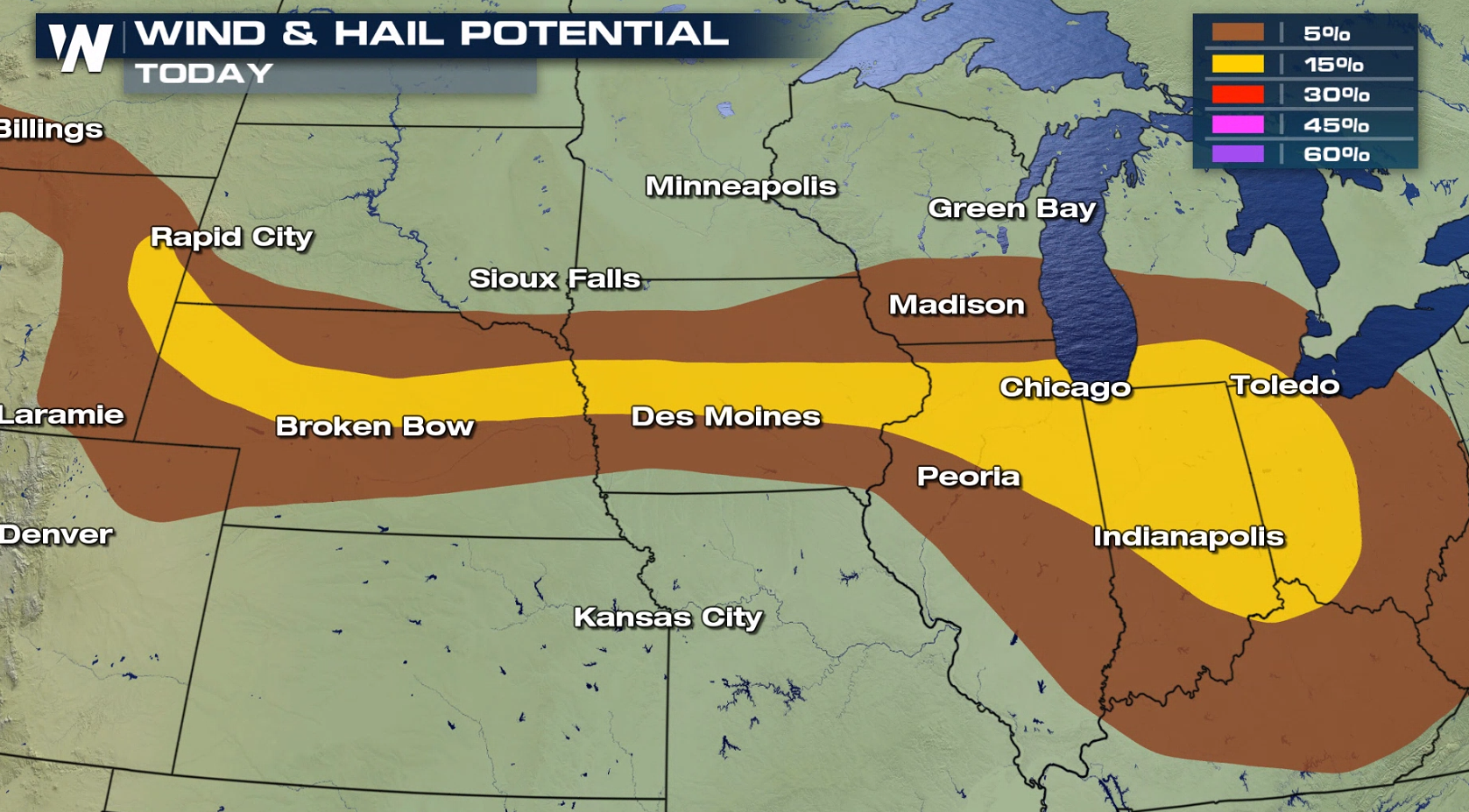 Heat and humidity has been building ahead of a cold front and behind a warm front. Temperatures are climbing well into the 80s with dew points in the 60s. Severe thunderstorms will develop in the instability near both fronts this afternoon and evening.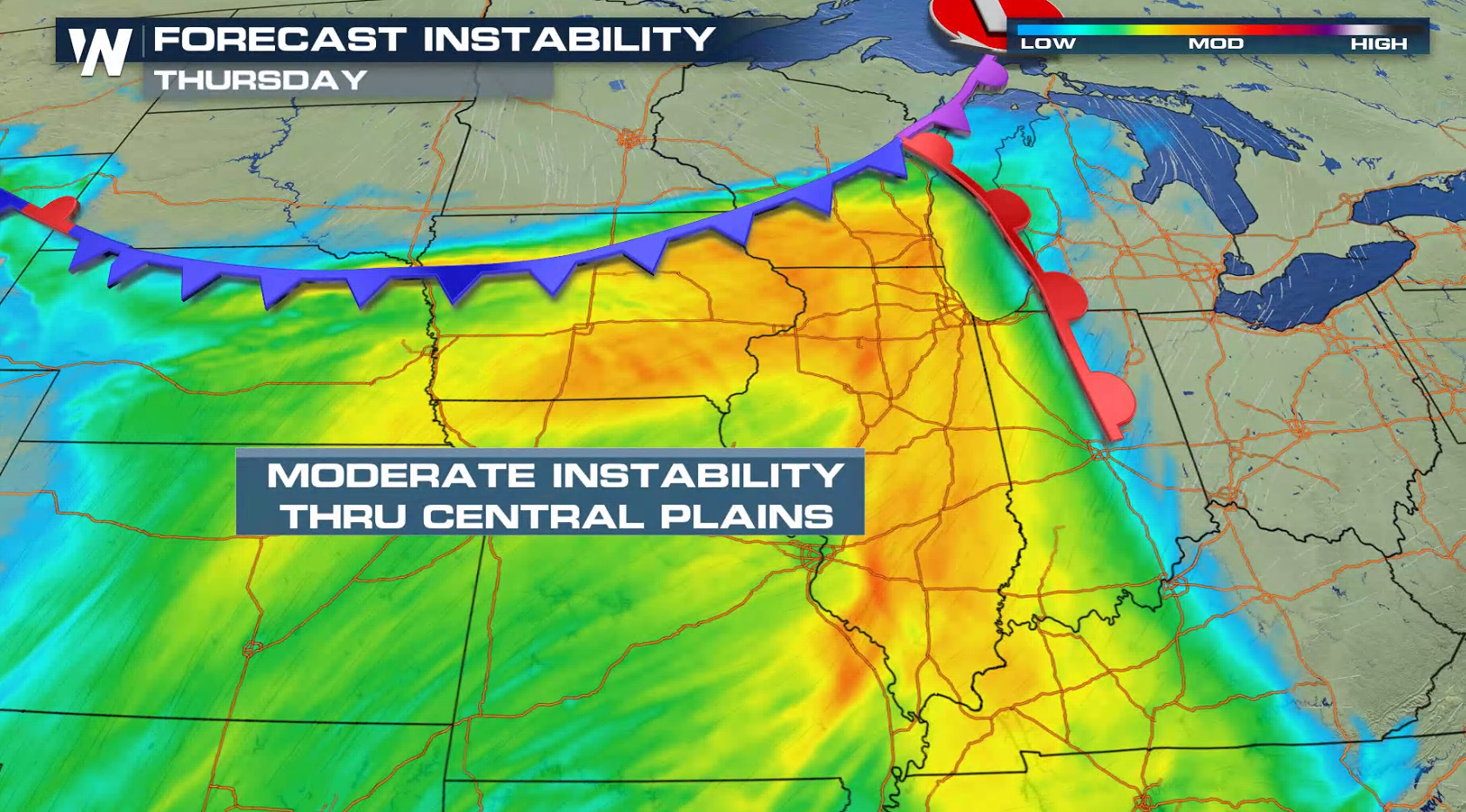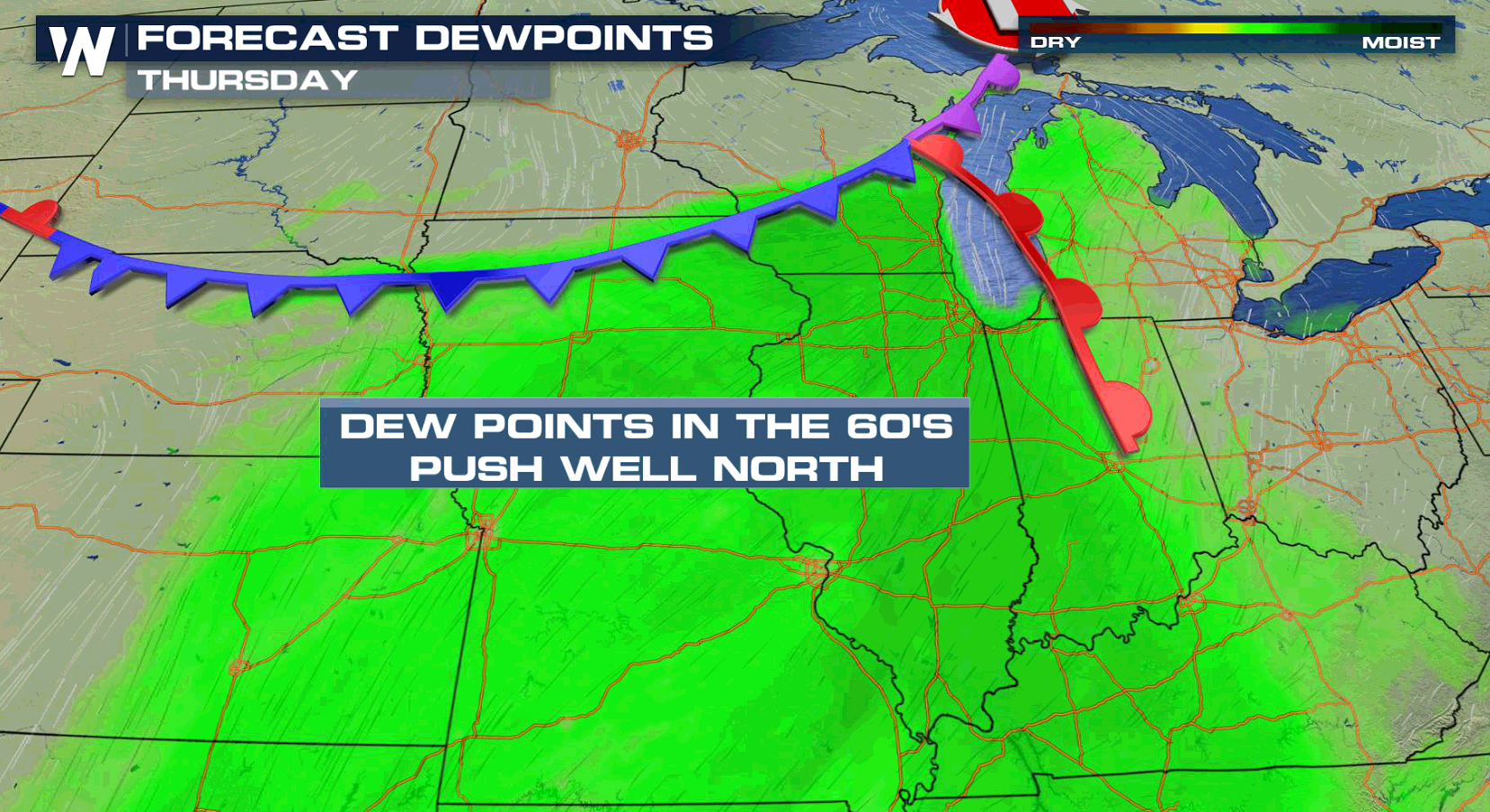 Severe storms developed earlier this morning in southern Wisconsin and northern Illinois. Additional severe storms are likely into tonight along the cold front to near the warm front, blossoming in the growing instability.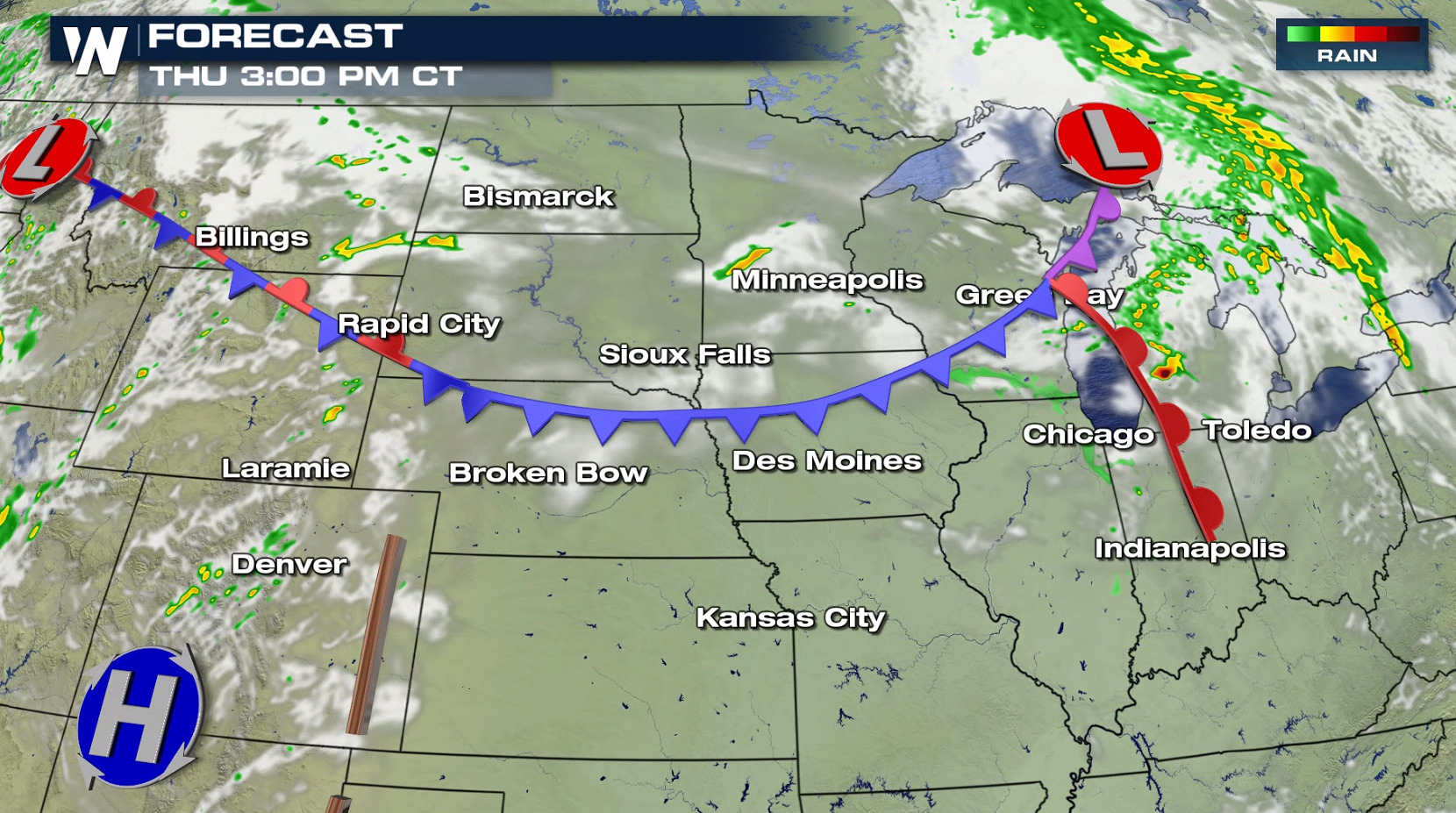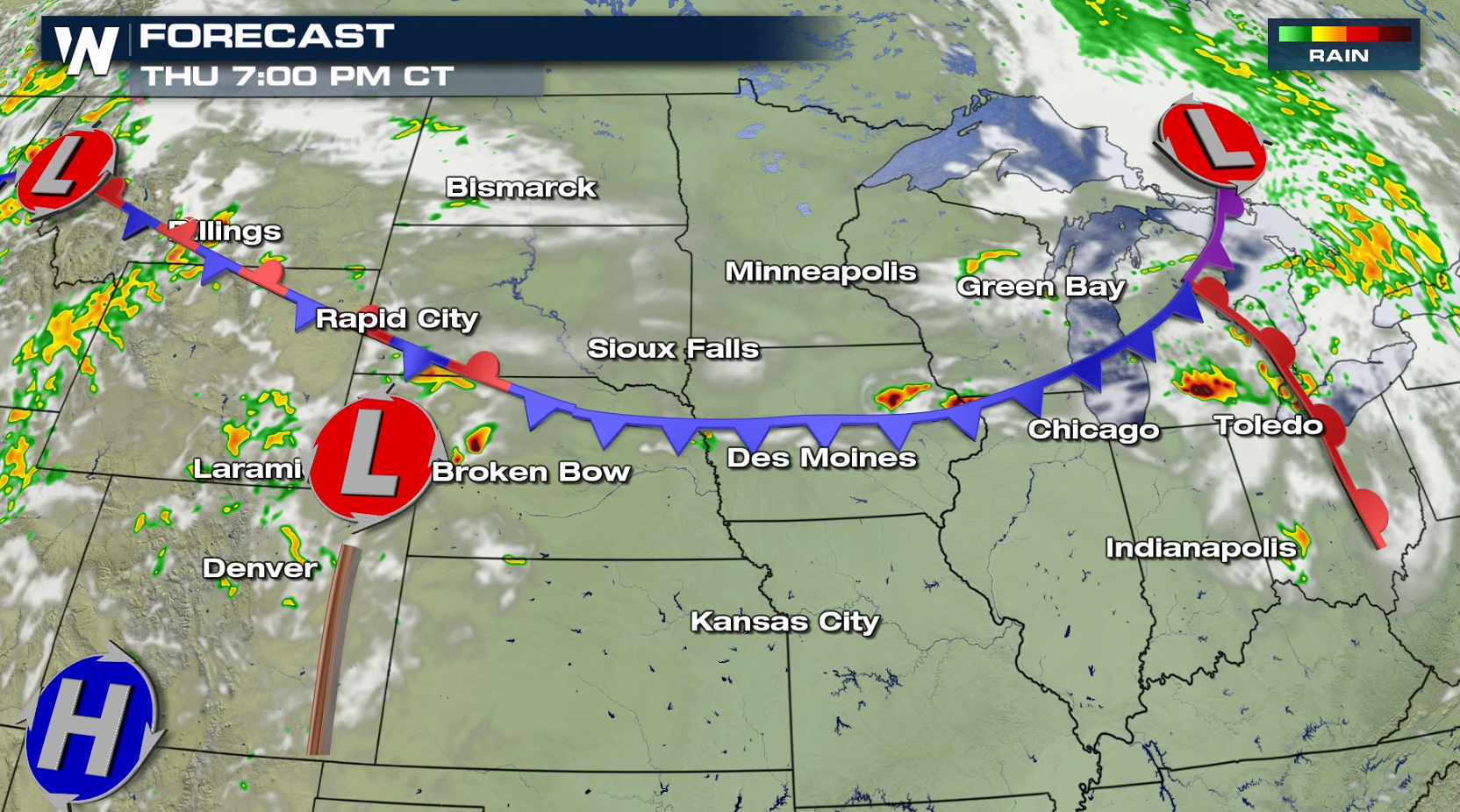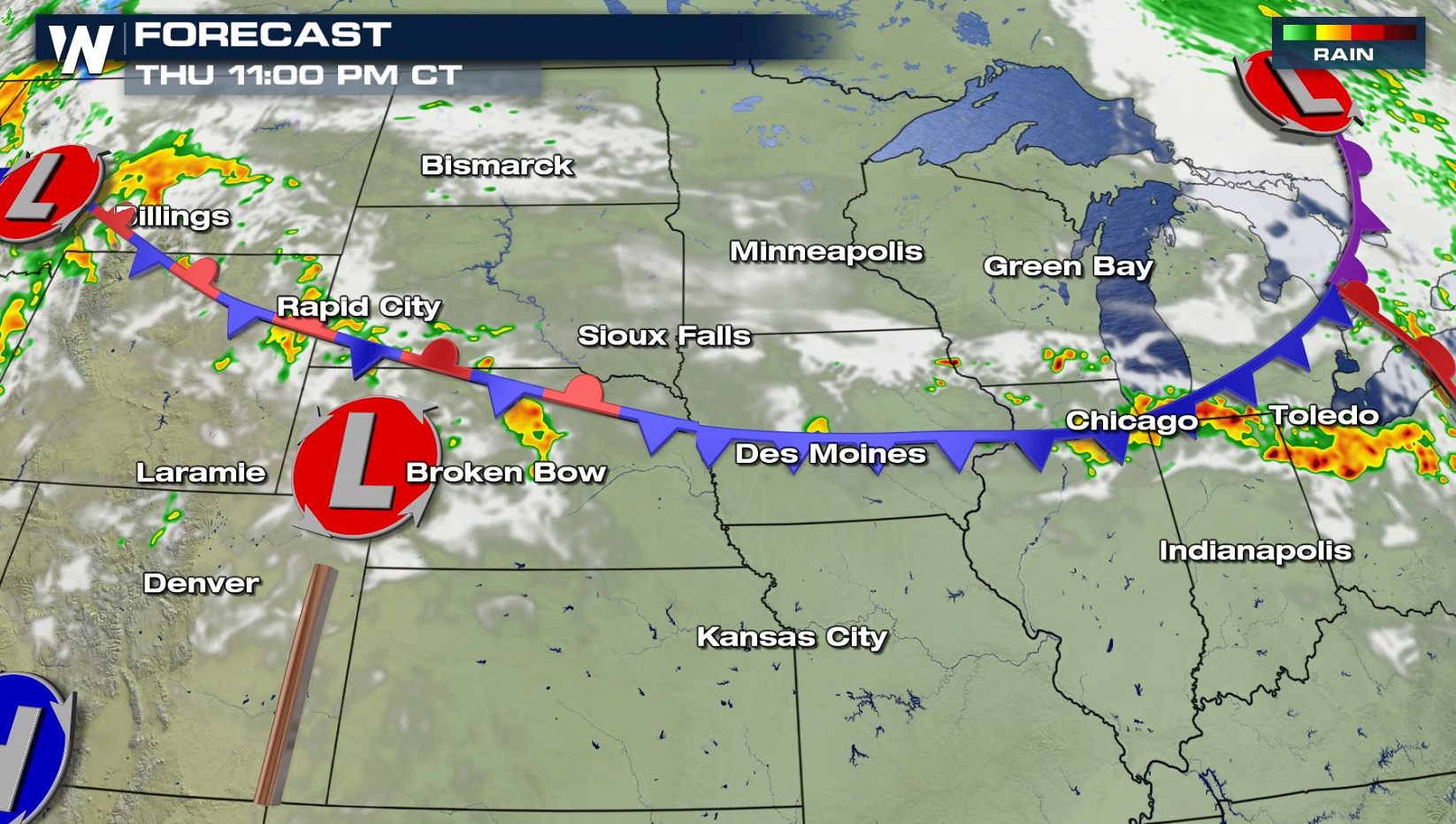 Stay tuned to WeatherNation on-air and online for severe weather coverage and updates. For WeatherNation: 
Meteorologist Mace Michaels