Increasing severe weather chances today for parts of the Upper Mississippi Valley and Northern Michigan.  All modes of severe weather will be in play today, including the potential for scattered tornadoes.  Here is the very latest!
Severe Outlook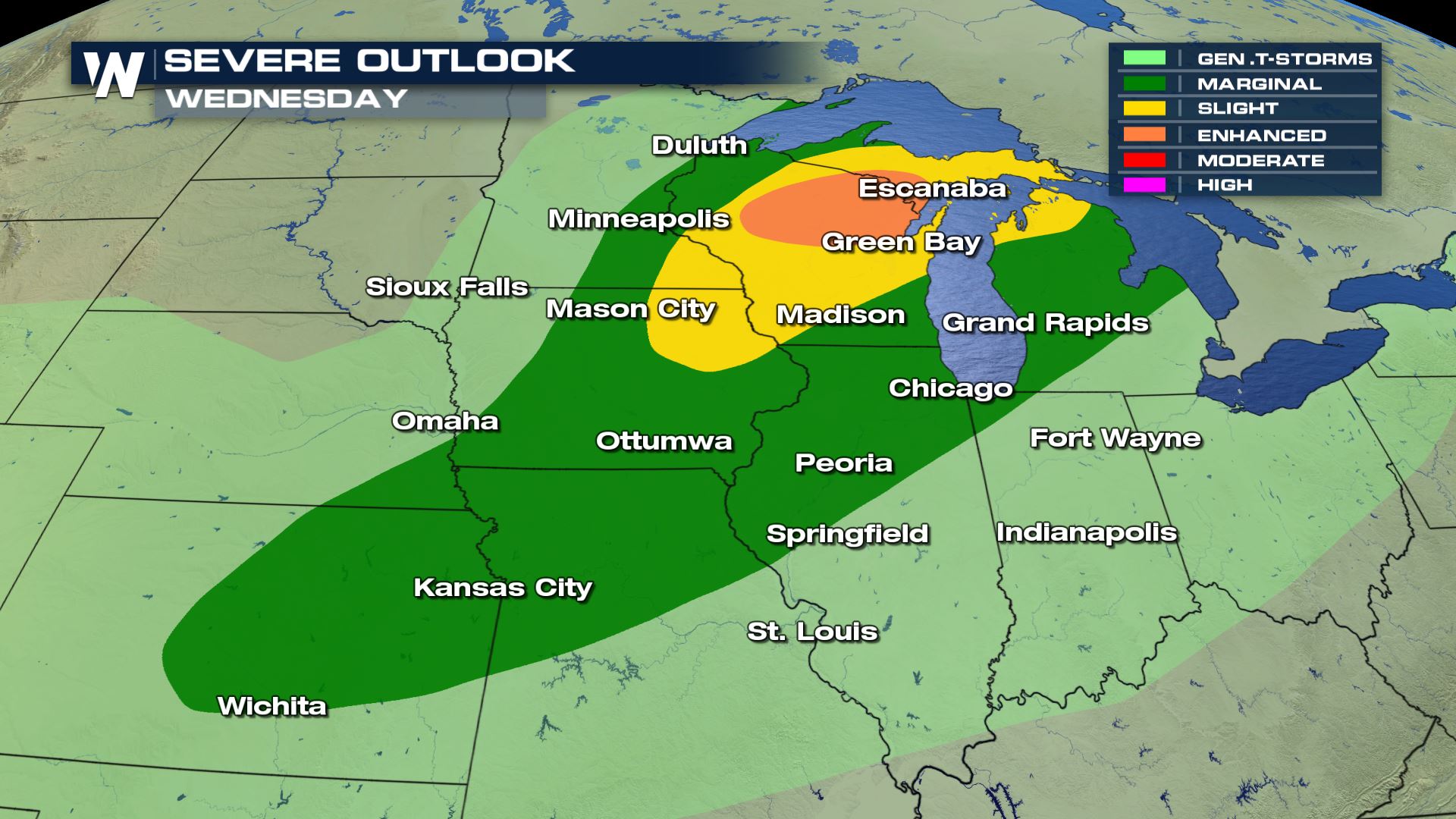 An enhanced risk of severe weather has been issued for parts of Wisconsin and the UP of Michigan.  This means numerous severe storms will be possible.  The slight risk (meaning scattered severe storms) extends through most of Wisconsin and down into Iowa.
Severe Risks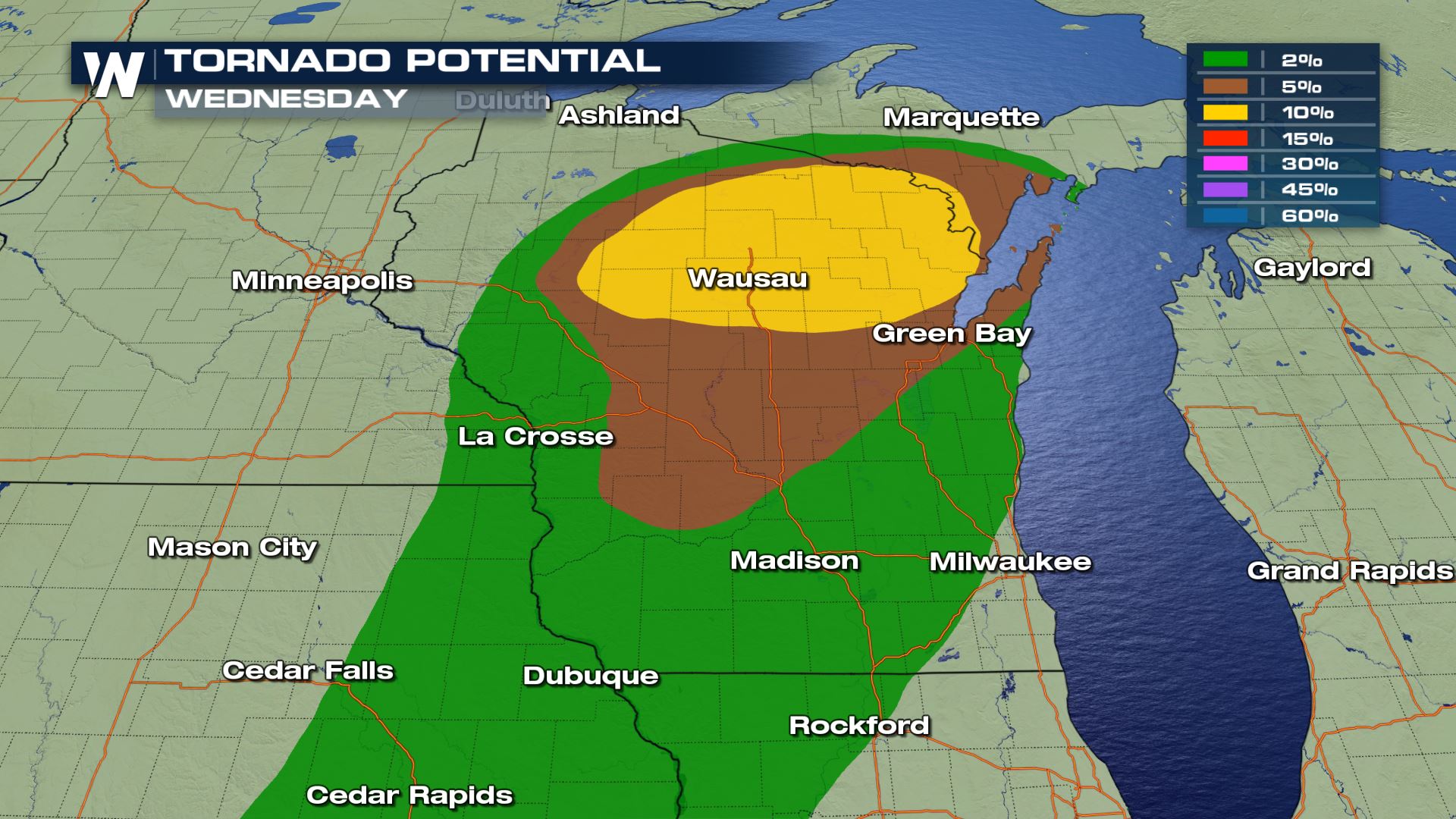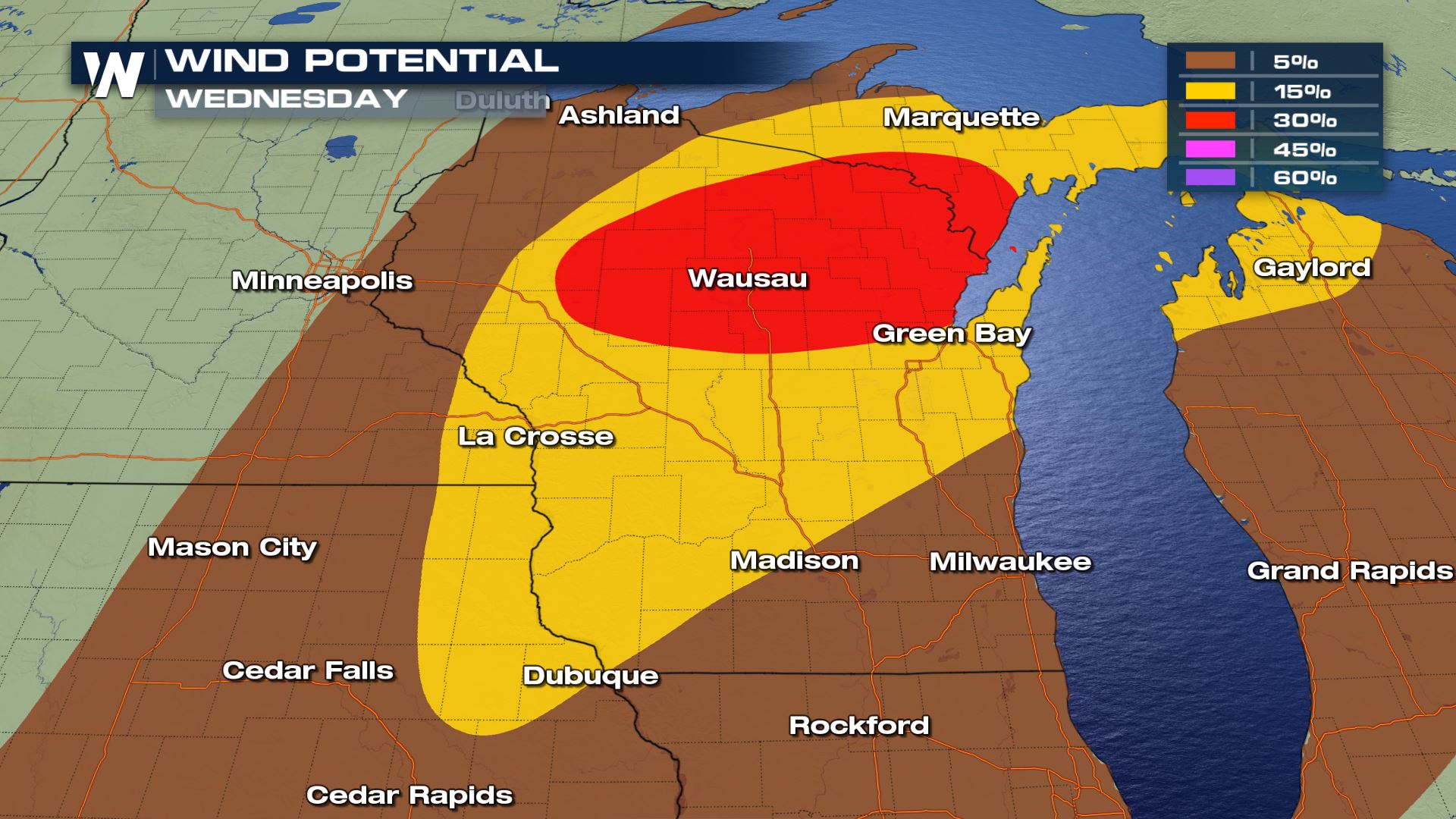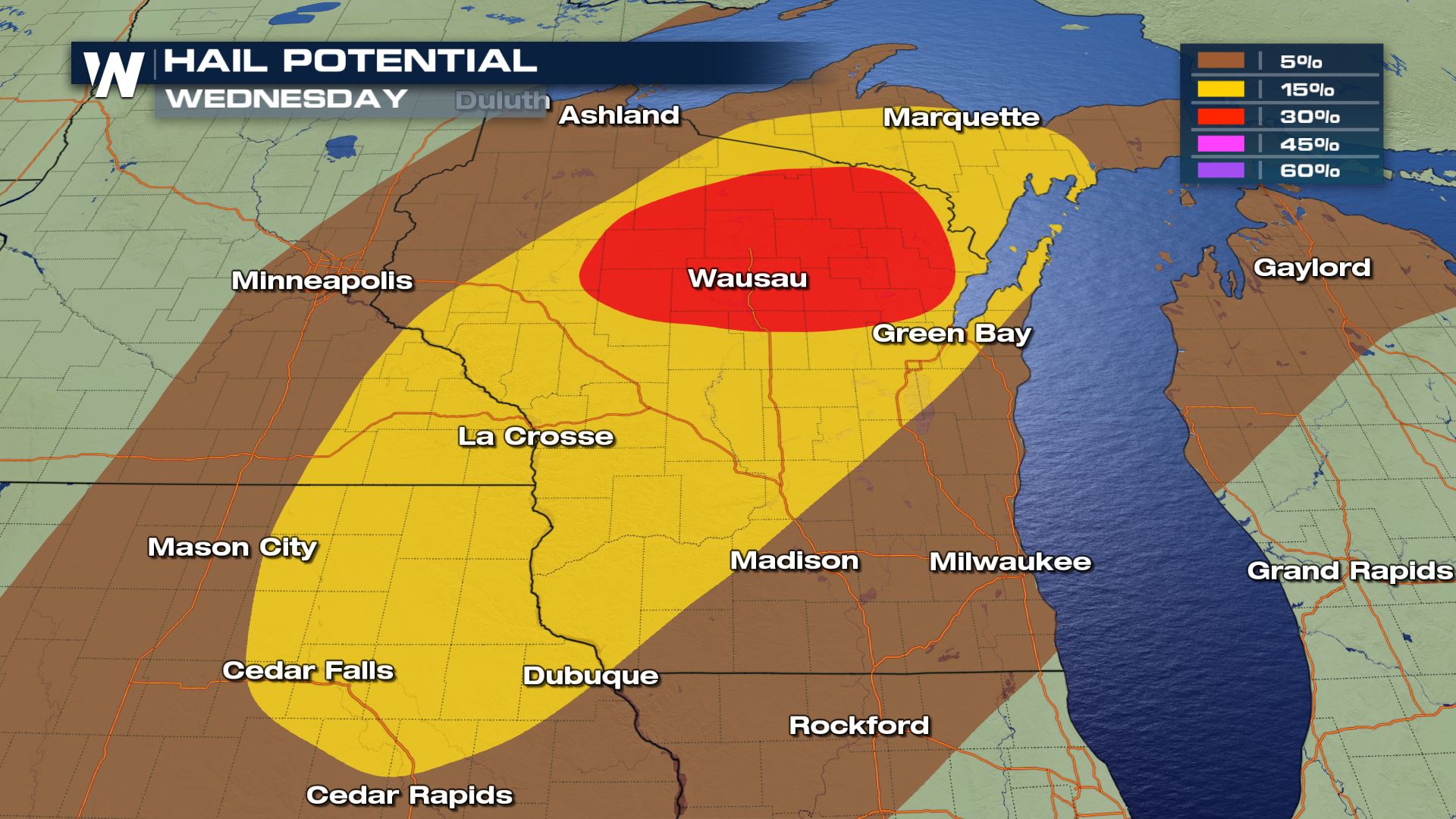 Here is a look at all the severe weather risks for the region.  Central and Northern Wisconsin will have the highest chance of large hail (possibly great than 2" in diameter), damaging winds (in excess of 70 mph) and tornadoes.  Keep in mind that heavy rain will also be associated with these storms and that could lead to areas of flash flooding.
Forecast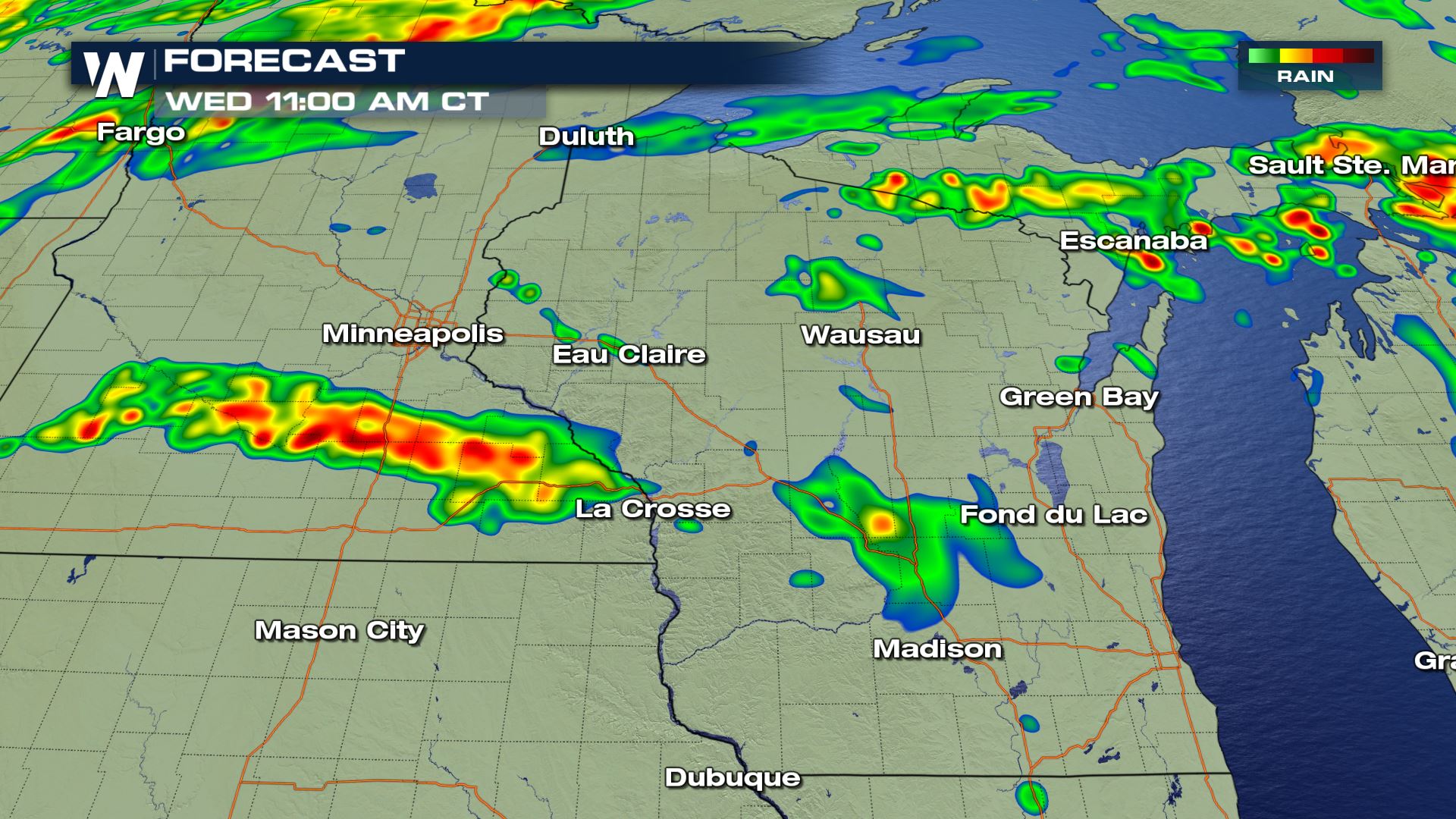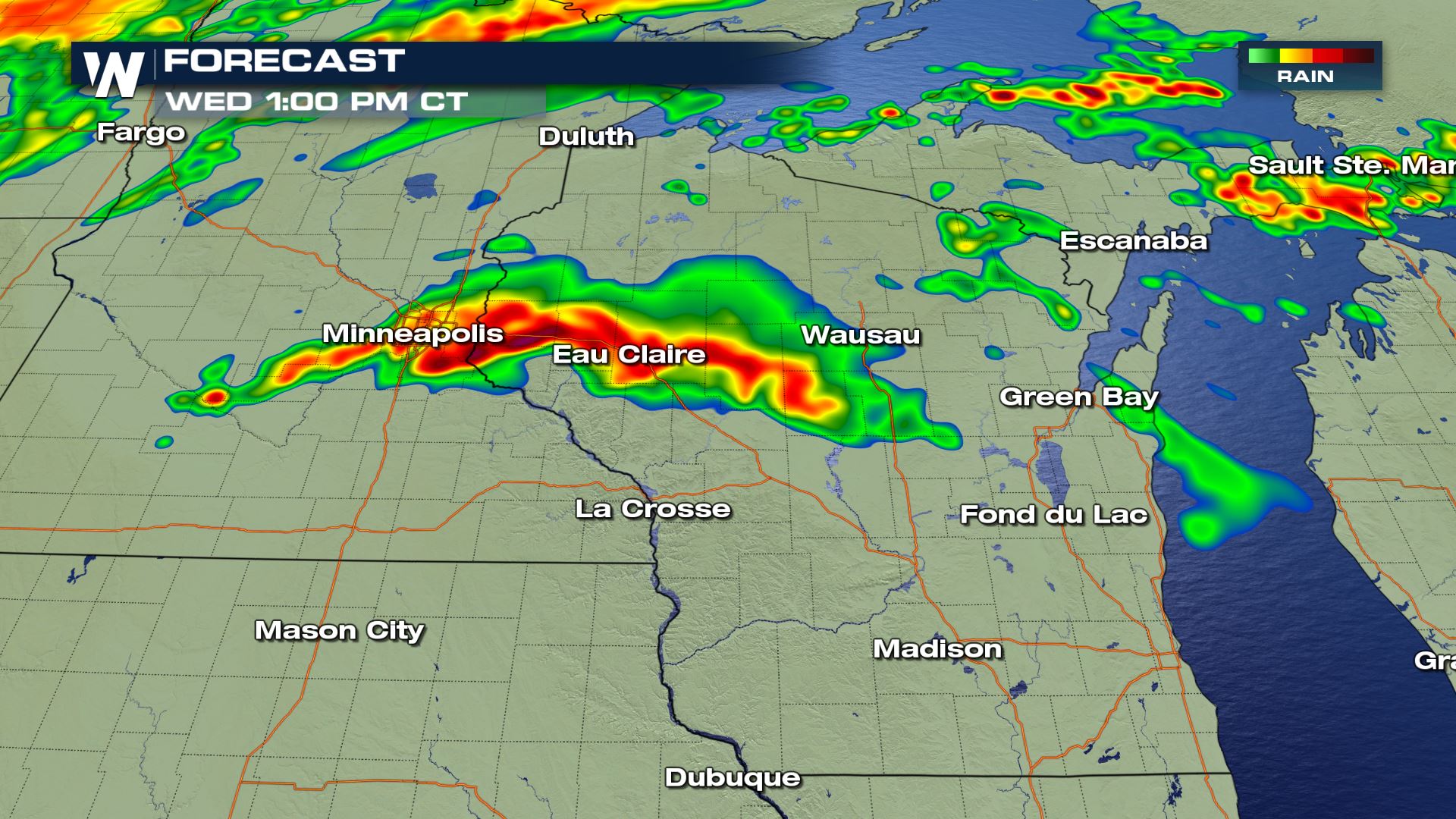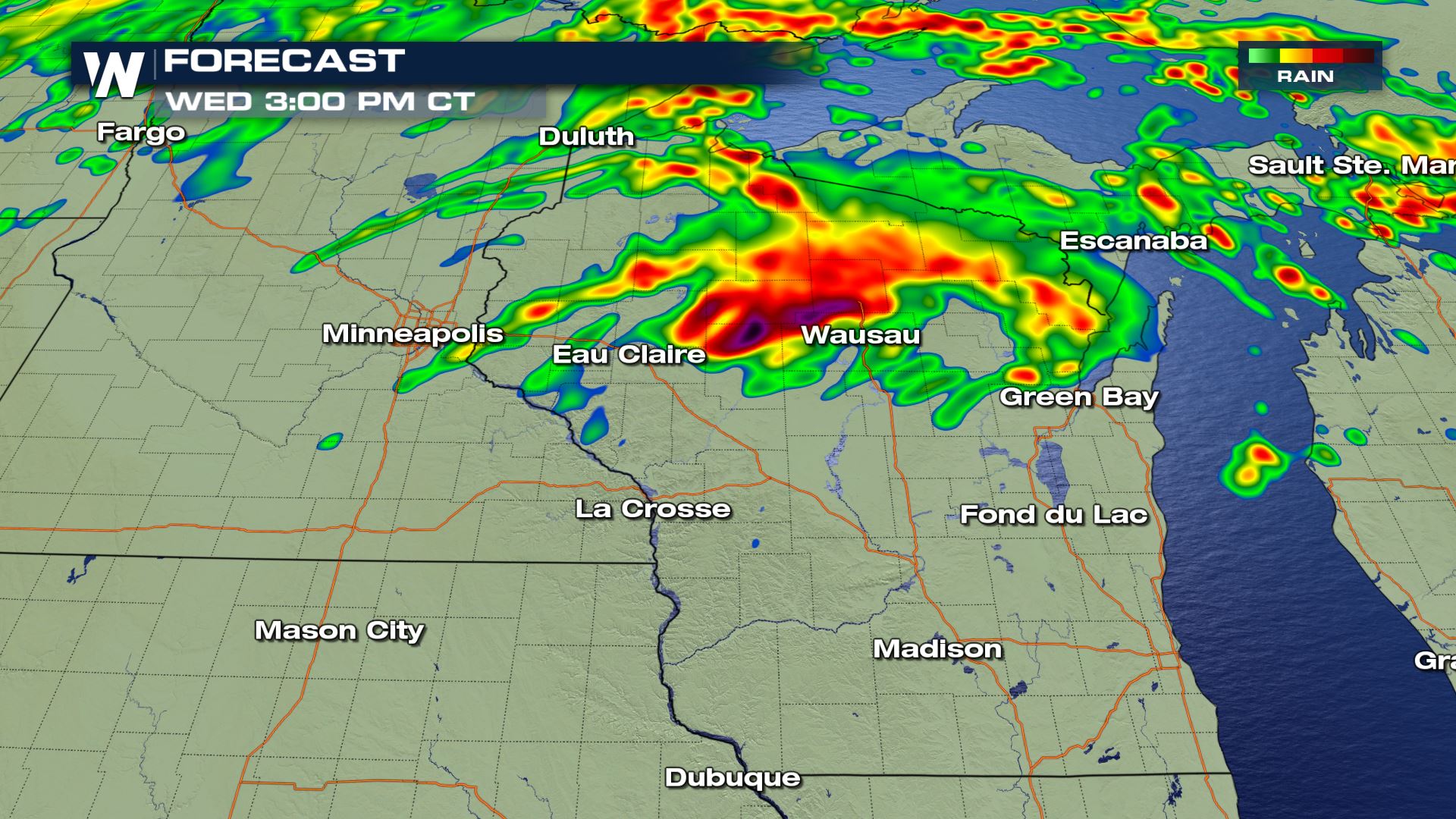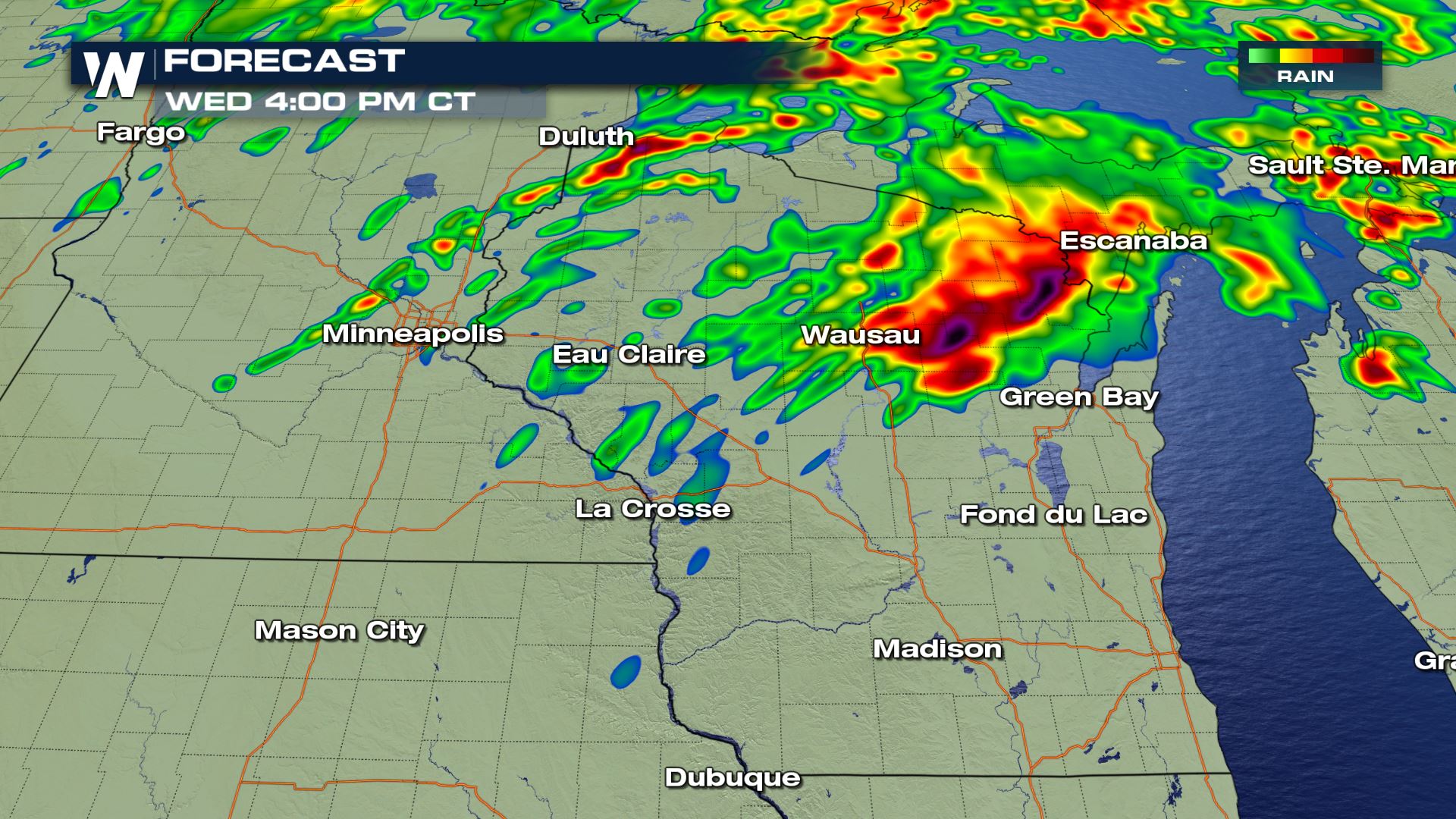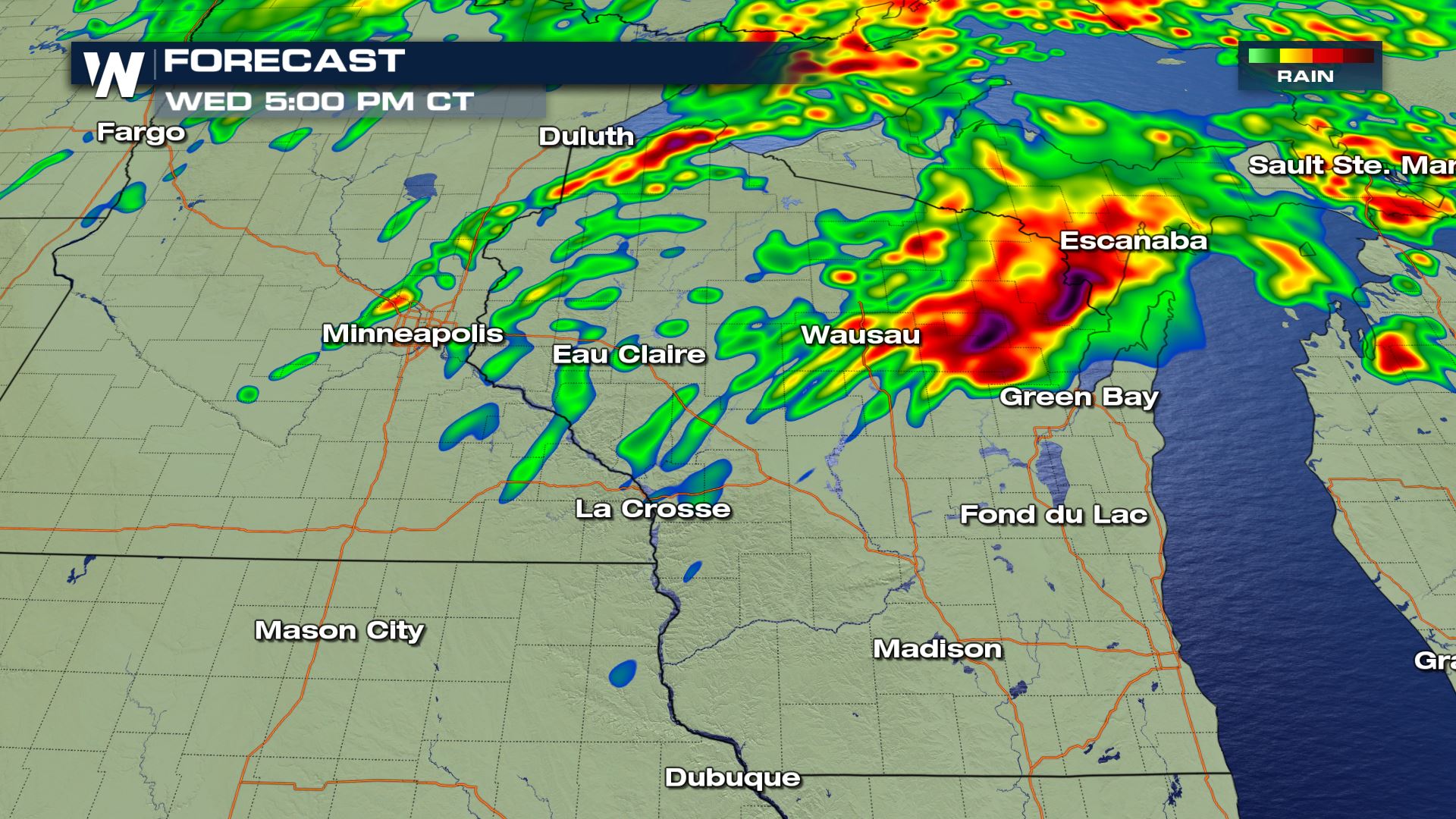 The timing for today's severe storms will be for the afternoon and evening.  Don't forget...you can stream WeatherNation anytime with many different options.  You can head to our website to see how you can stream WeatherNation...or you can click on this
LINK