After an active weekend of severe weather with dozens of tornadoes, a more tranquil weather pattern has become established over most of the nation. But by later this week, the threat for severe thunderstorms will return to the forecast, mainly for the southern Plains. On Thursday, there is a marginal risk for severe thunderstorms in southern New Mexico and far west Texas.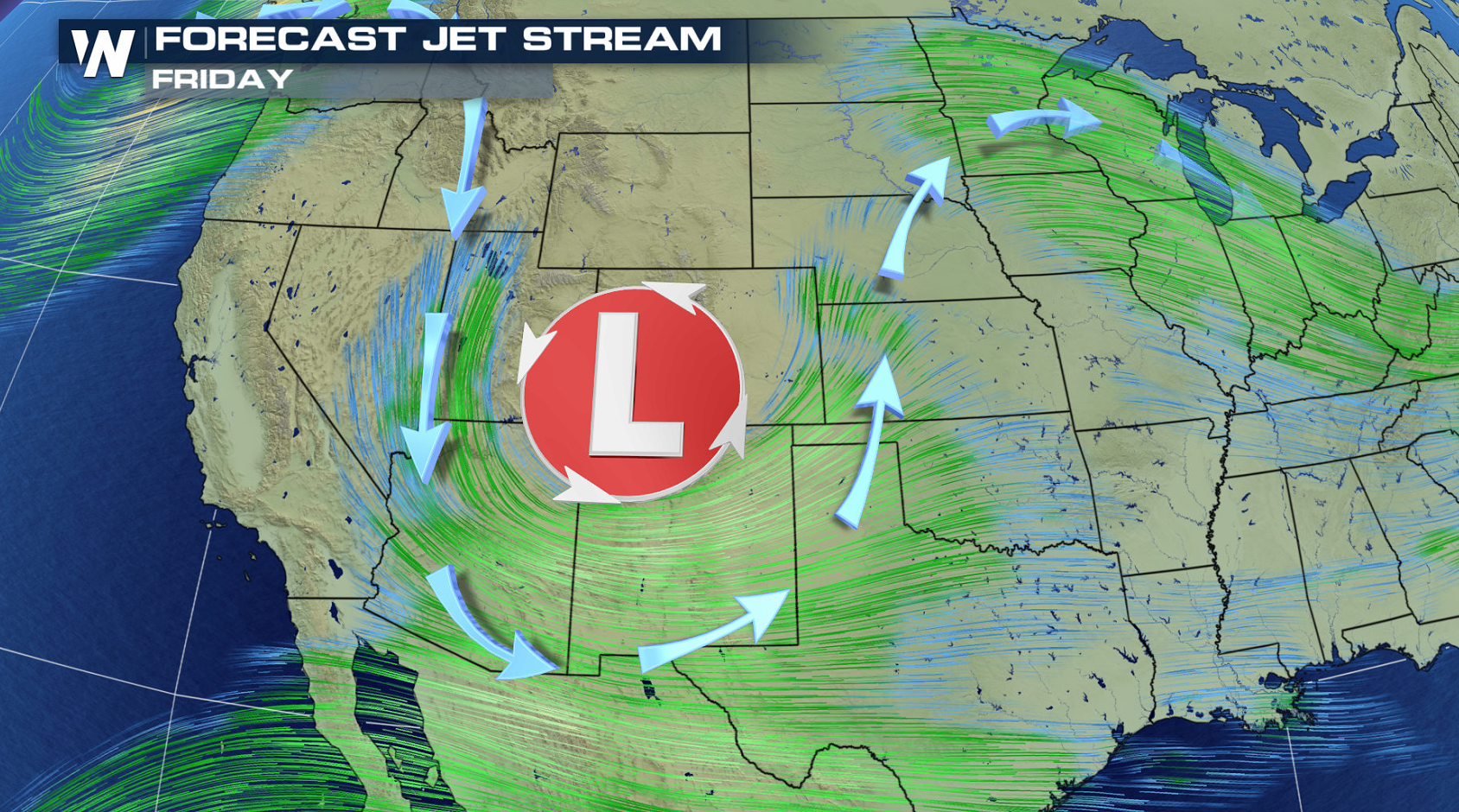 With a trough in the Jet Stream providing energy aloft, severe thunderstorm chances increase on Friday. A narrow band of instability forming along a dryline will become the focus zone for thunderstorm development, again in similar areas of New Mexico and Texas.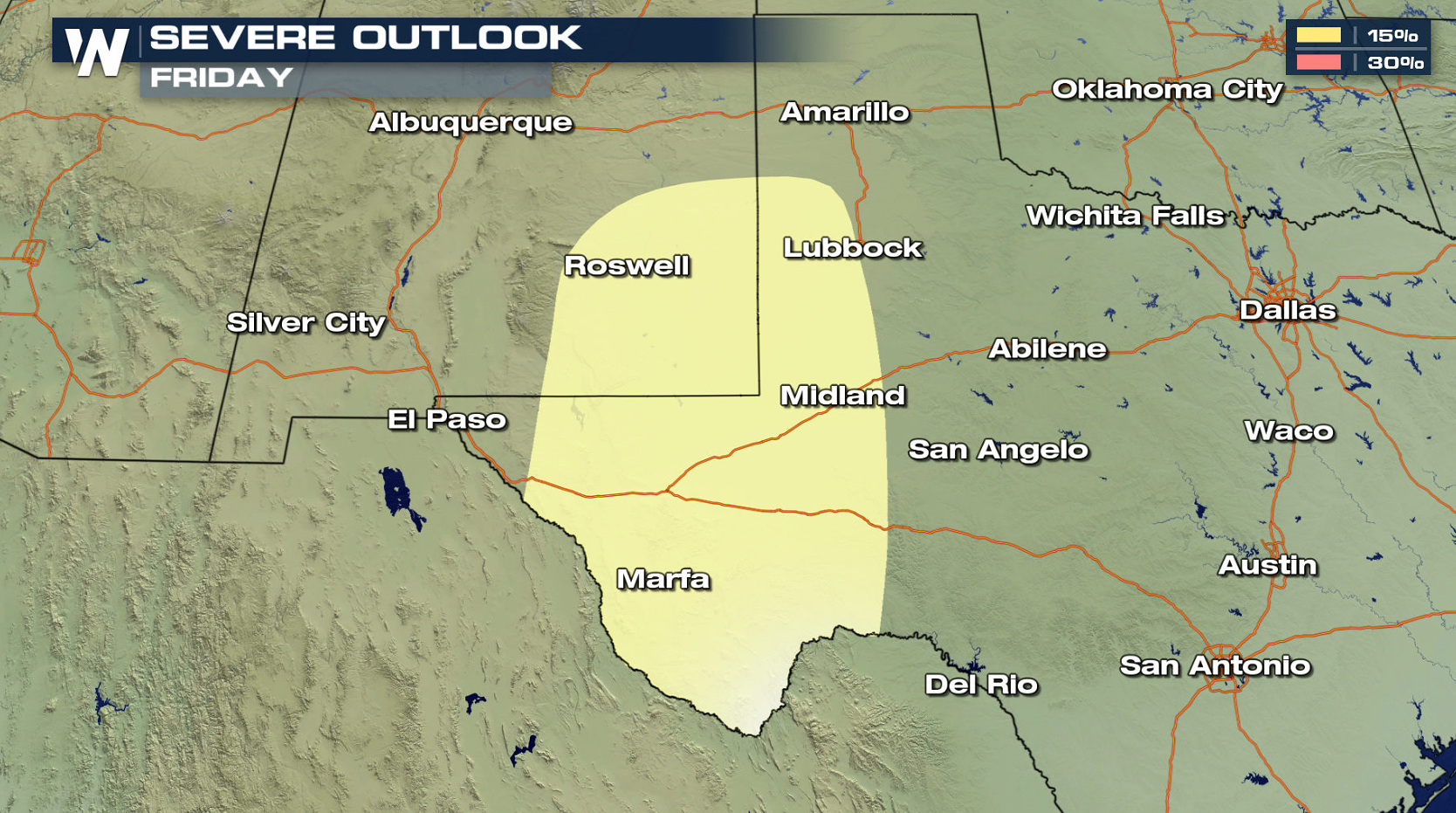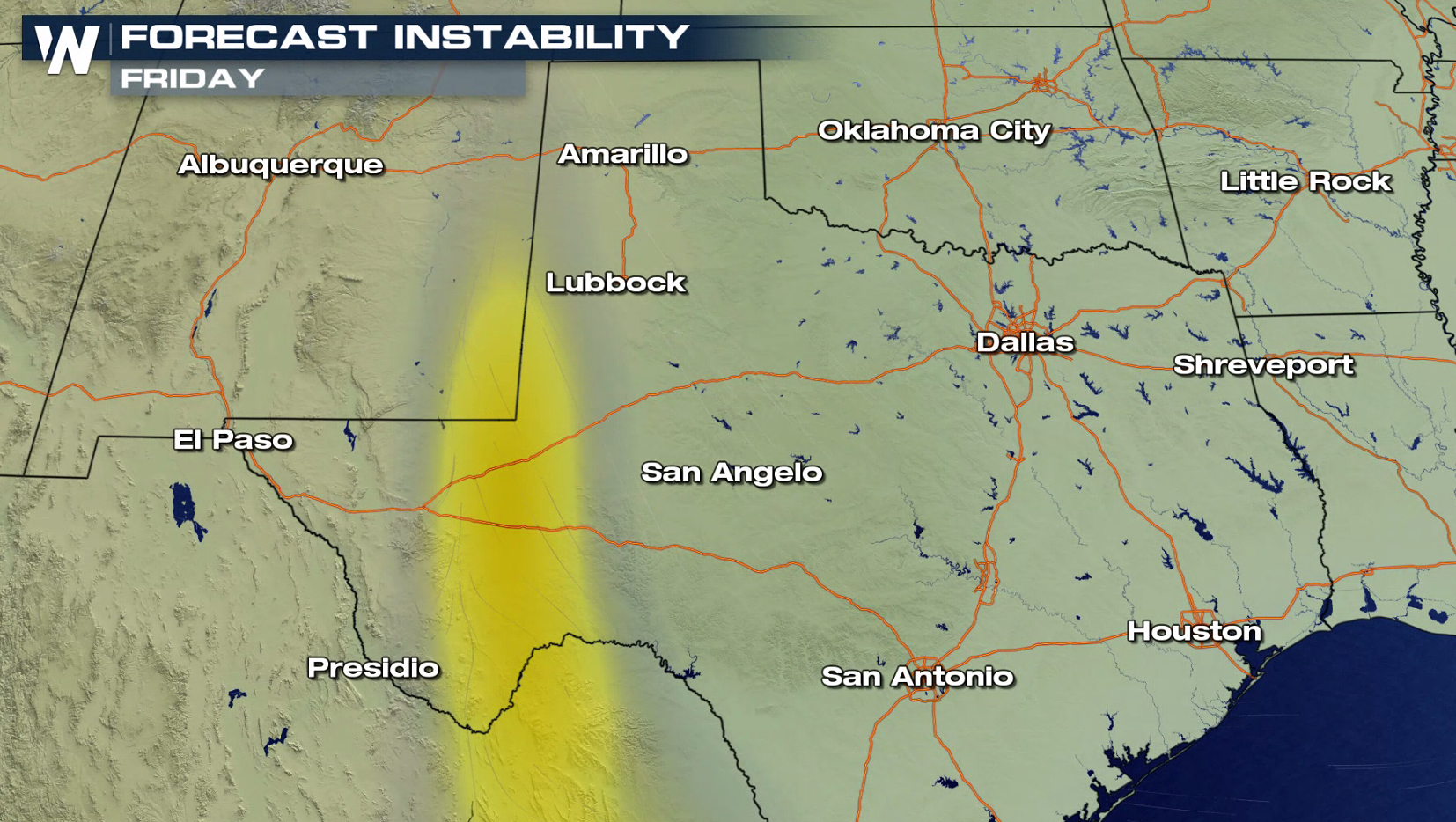 For Saturday, the risk area pushes across much of central and southern Texas as humidity increases. Moisture will be brought into the region with a rich wind flow from the Gulf of Mexico.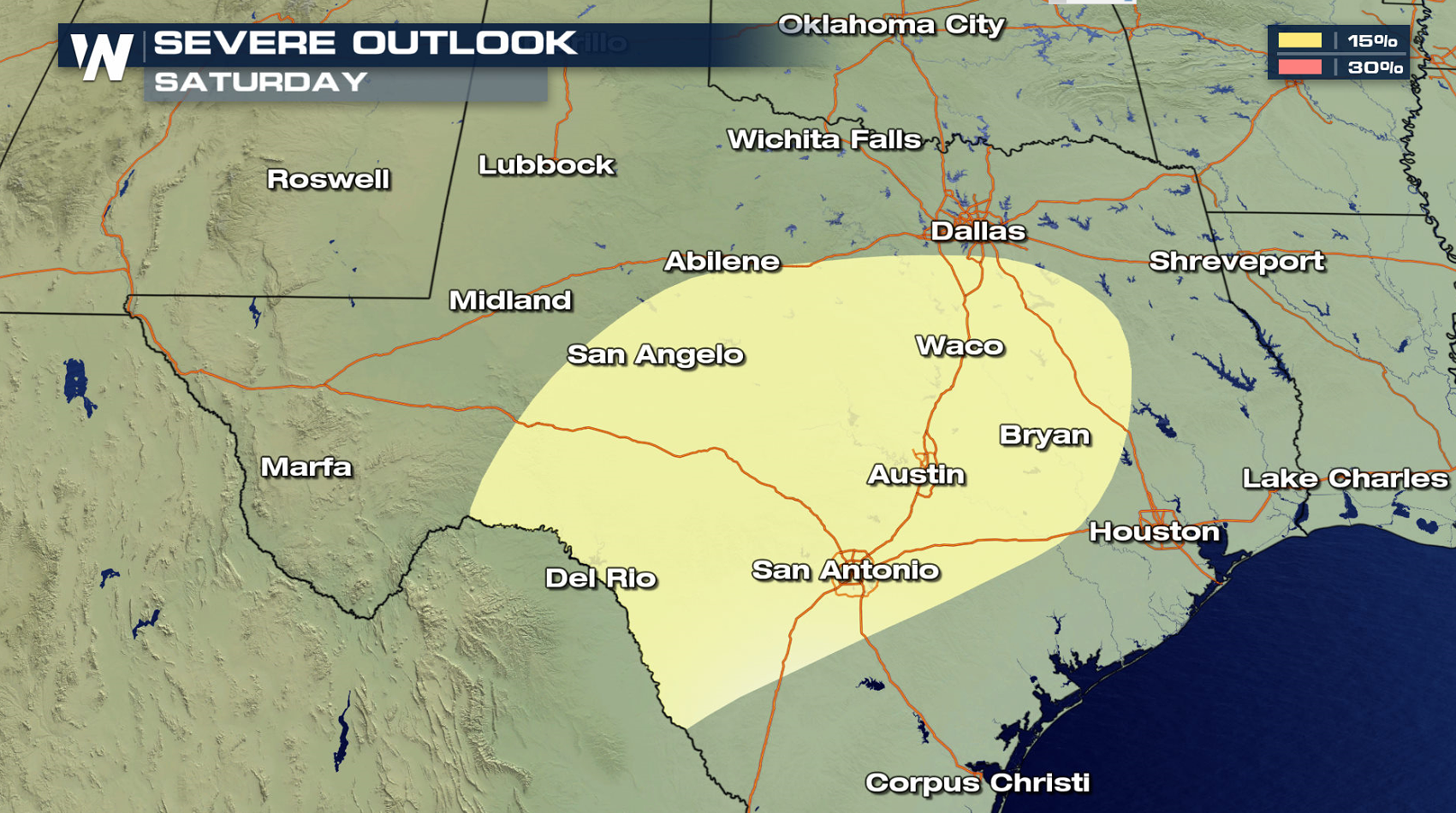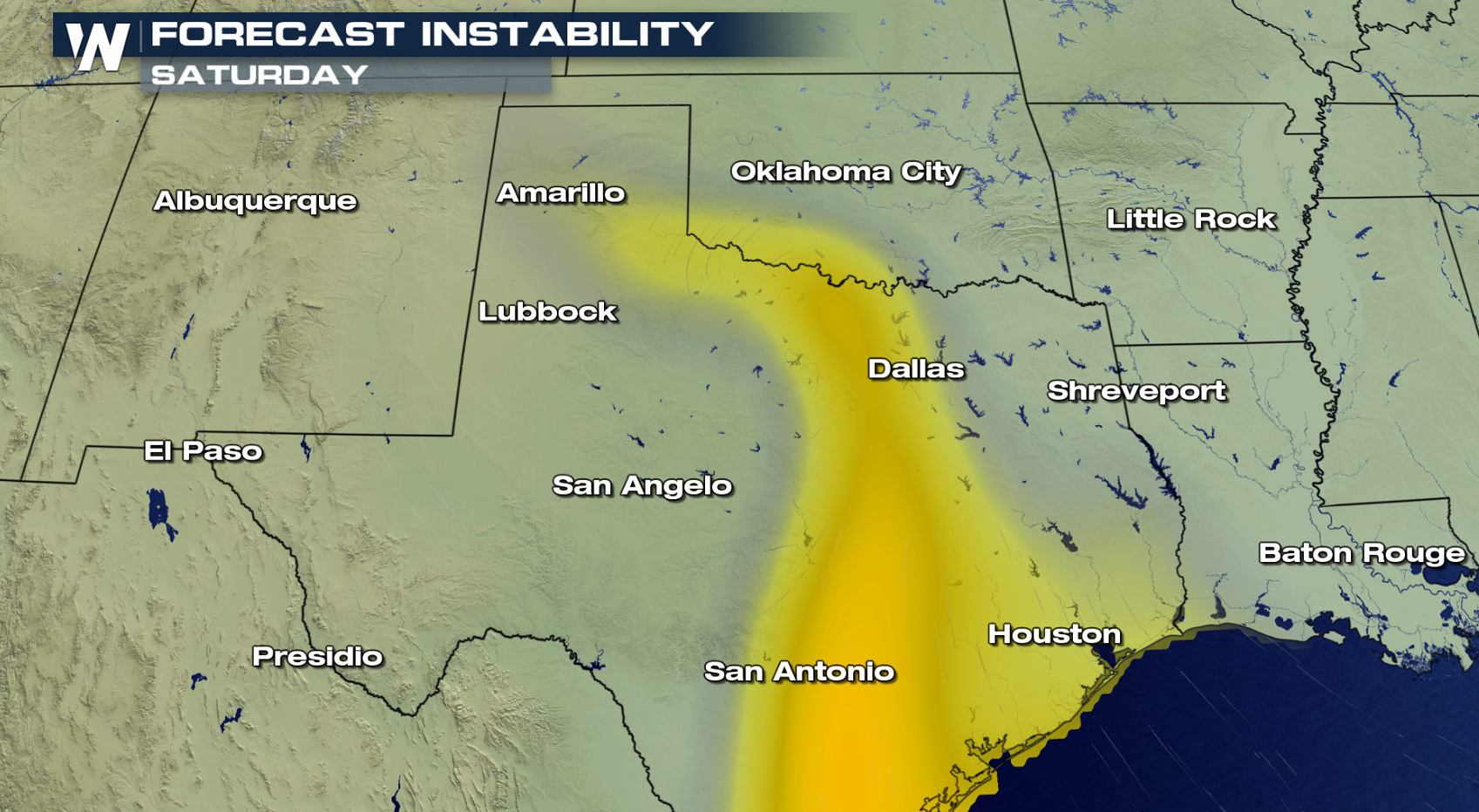 Along with Jet Stream energy, a surface low pressure center will aid in severe thunderstorm development later this week. The low will move from the Pacific Ocean today and into the Southwest by Thursday.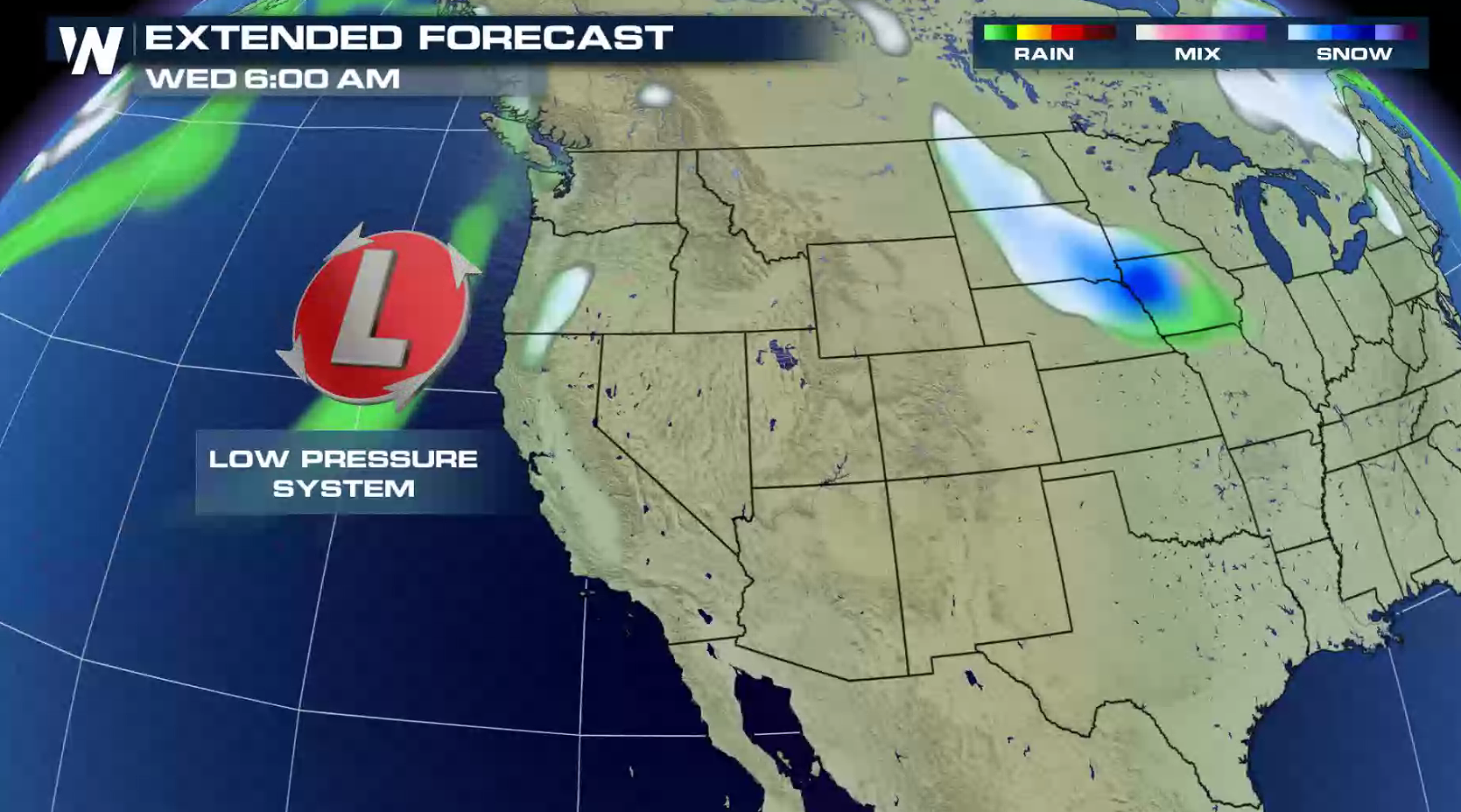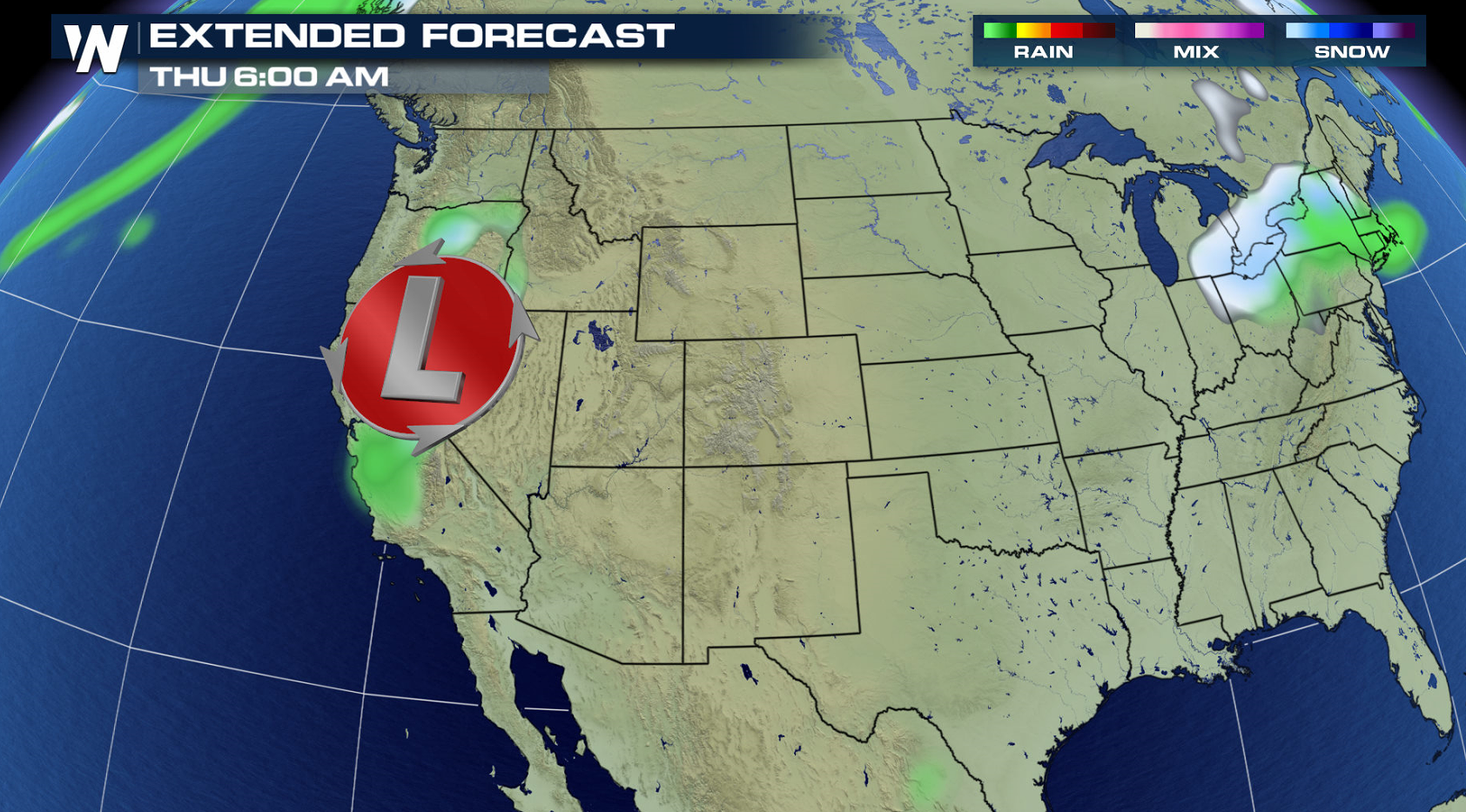 The low will move across the Four Corners area into southern Plains Friday into Saturday, pushing severe weather chances slightly further eastward.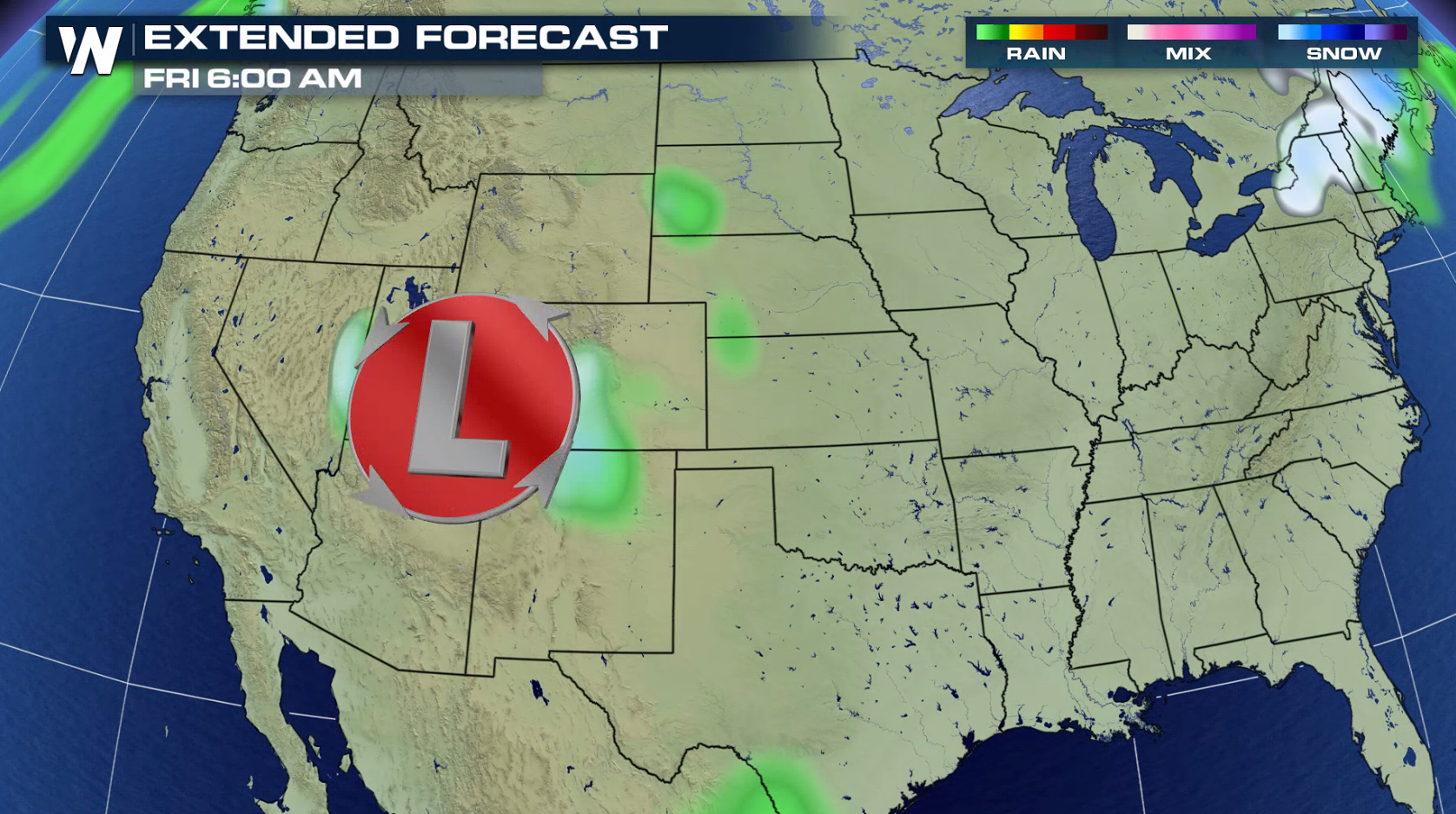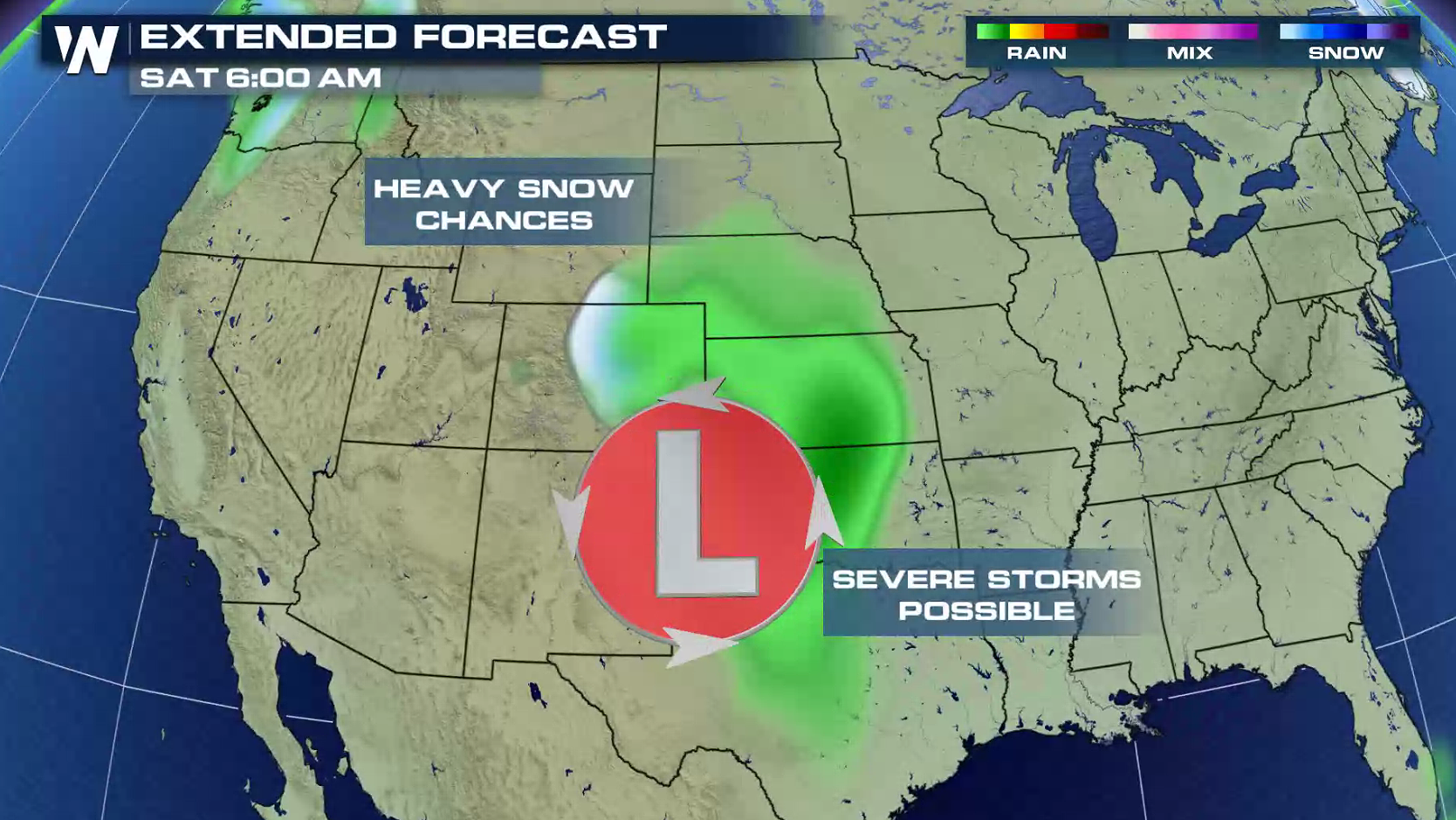 For WeatherNation: Meteorologist Mace Michaels